Wayne Grudem Quotes
Top 12 wise famous quotes and sayings by Wayne Grudem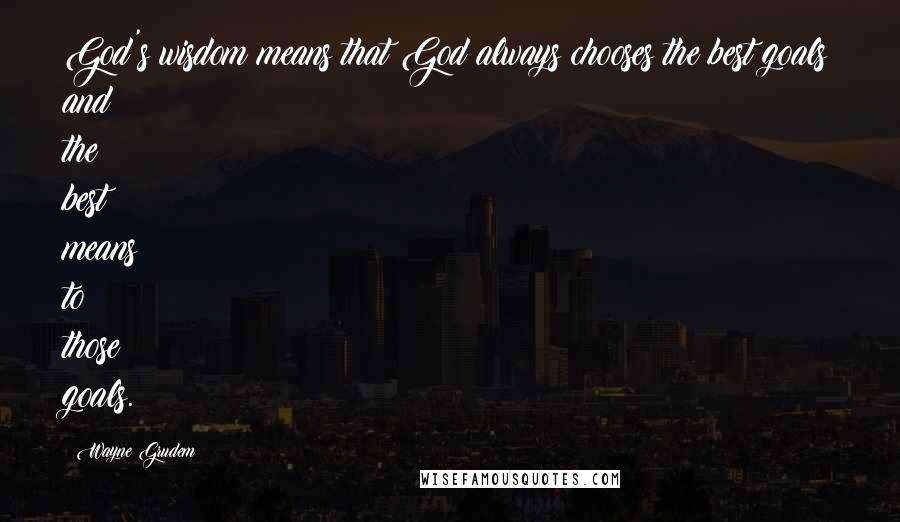 God's wisdom means that God always chooses the best goals and the best means to those goals.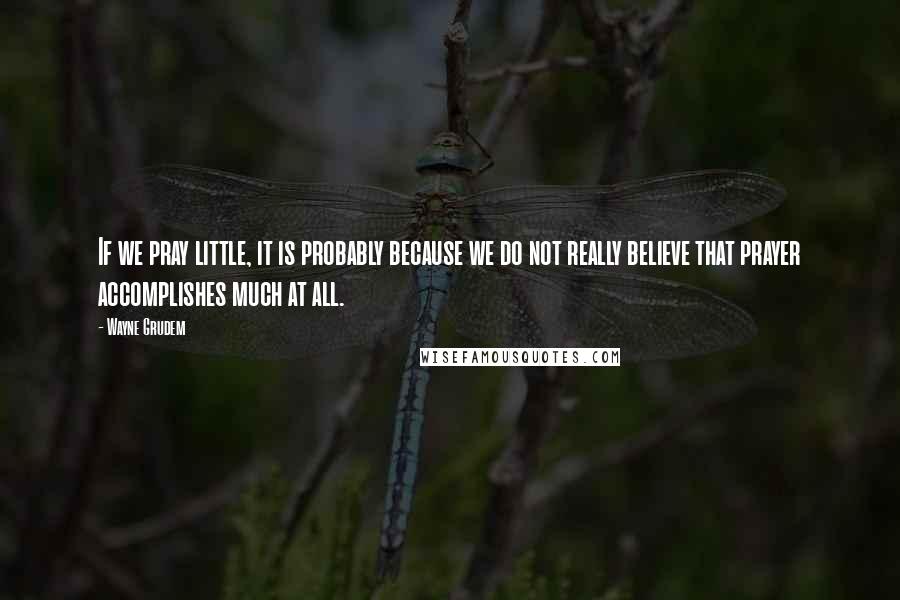 If we pray little, it is probably because we do not really believe that prayer accomplishes much at all.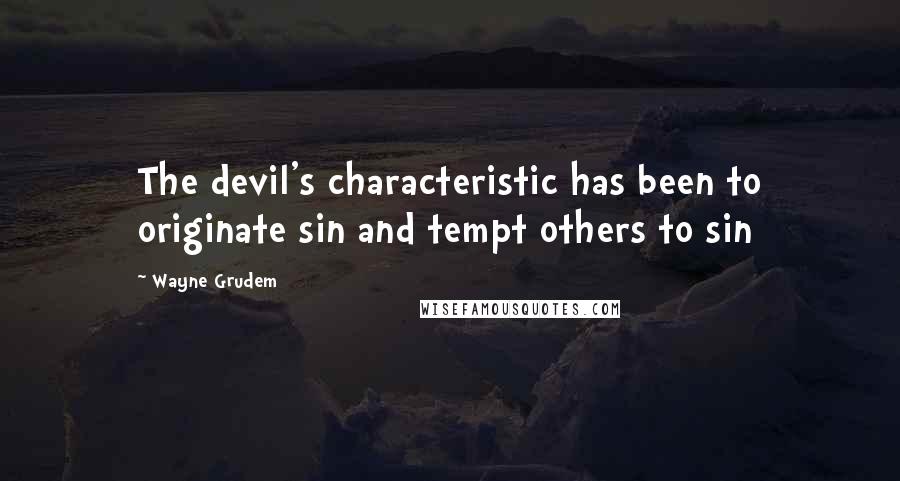 The devil's characteristic has been to originate sin and tempt others to sin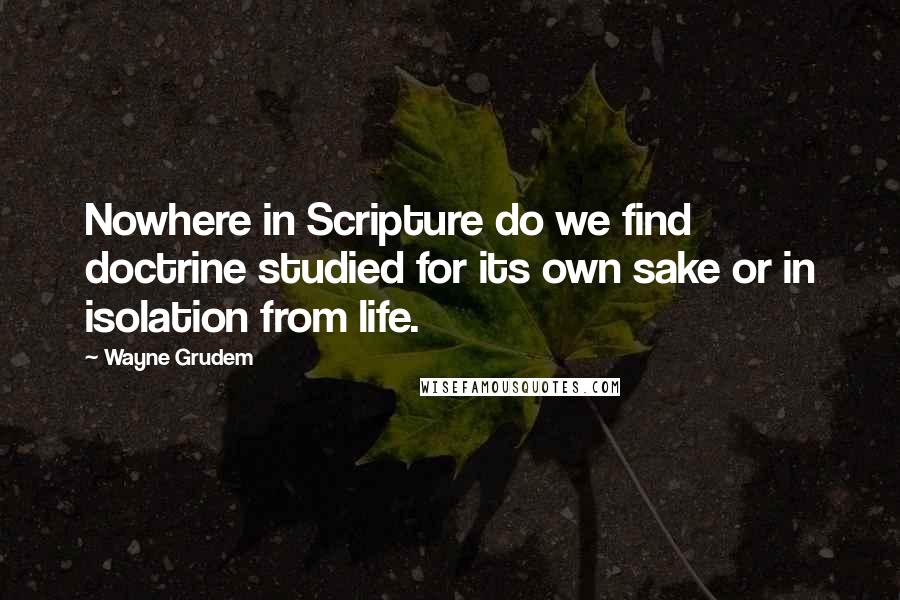 Nowhere in Scripture do we find doctrine studied for its own sake or in isolation from life.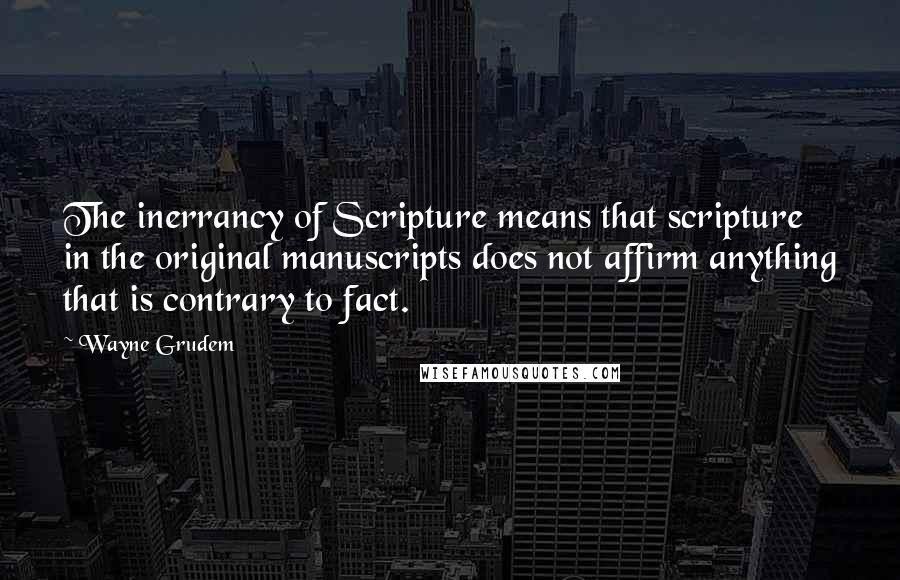 The inerrancy of Scripture means that scripture in the original manuscripts does not affirm anything that is contrary to fact.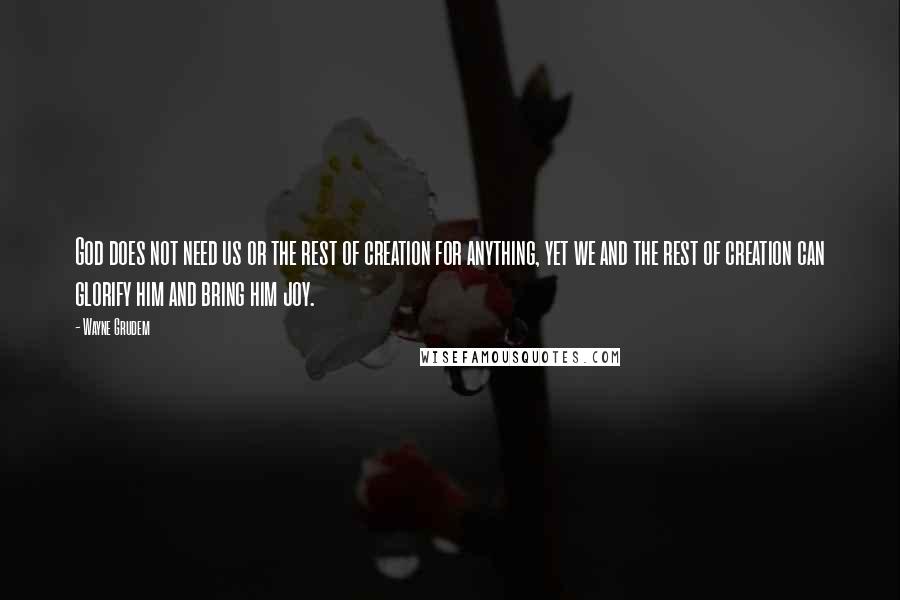 God does not need us or the rest of creation for anything, yet we and the rest of creation can glorify him and bring him joy.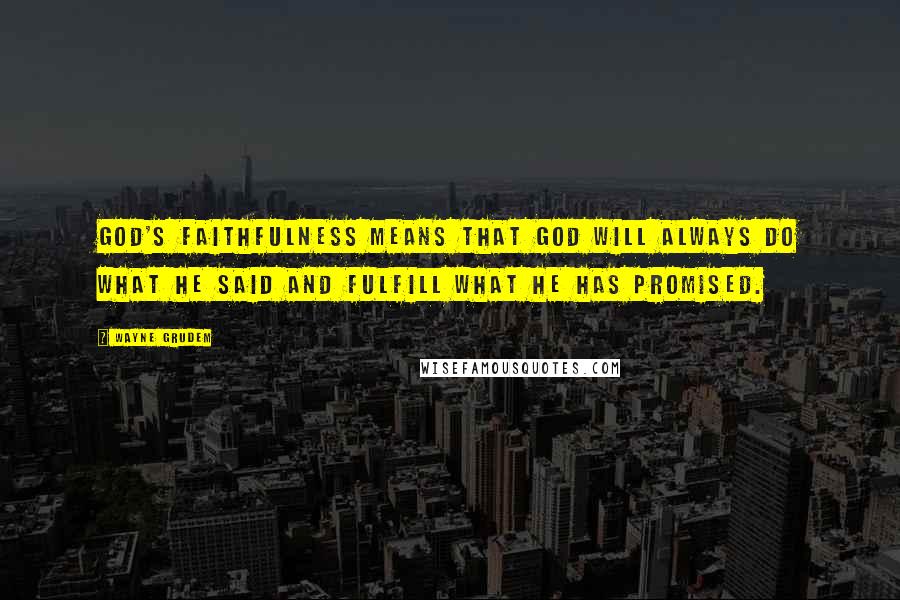 God's faithfulness means that God will always do what He said and fulfill what He has promised.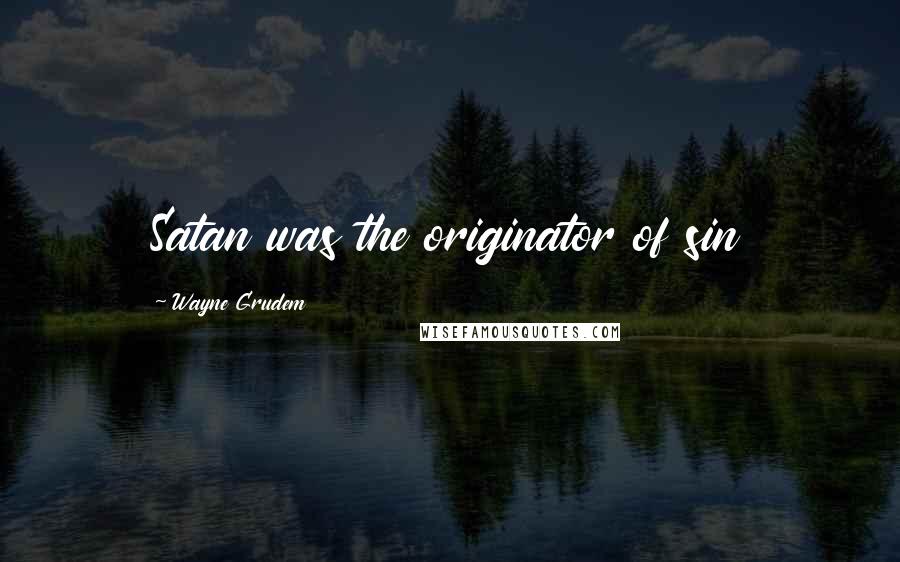 Satan was the originator of sin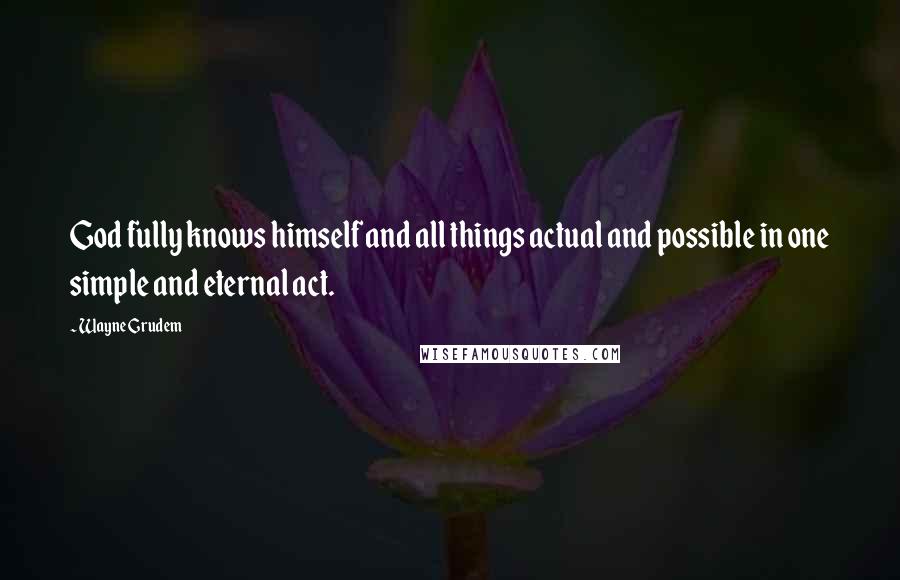 God fully knows himself and all things actual and possible in one simple and eternal act.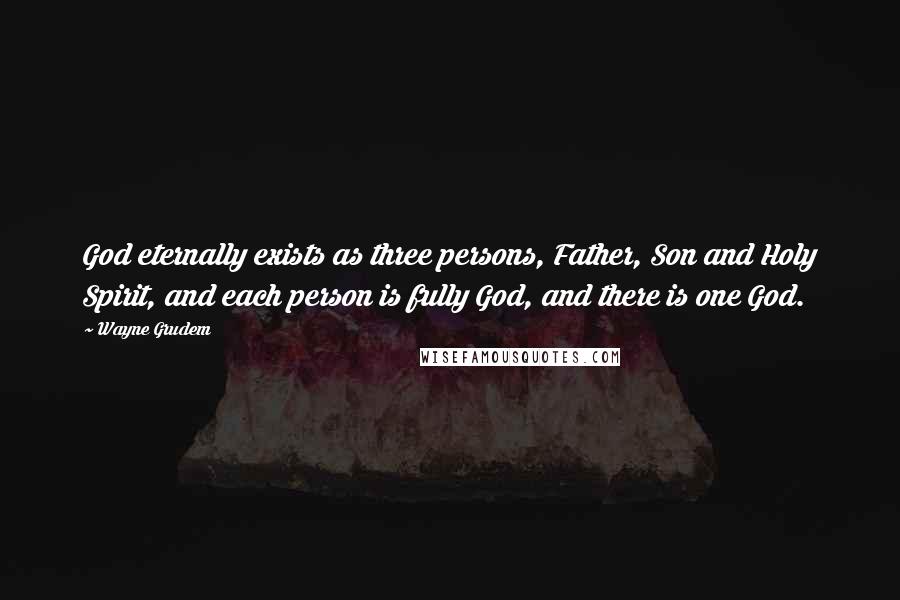 God eternally exists as three persons, Father, Son and Holy Spirit, and each person is fully God, and there is one God.
In one sense the doctrine of the trinity is a mystery that we will never understand fully.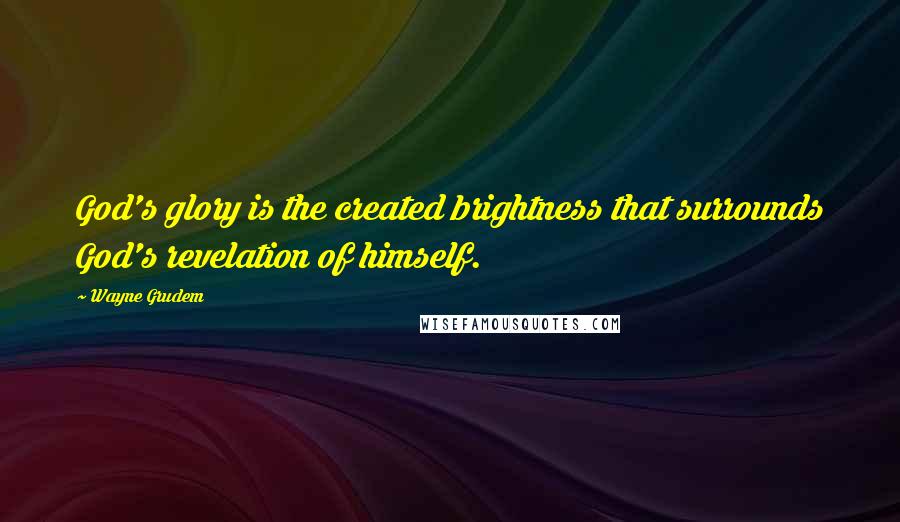 God's glory is the created brightness that surrounds God's revelation of himself.