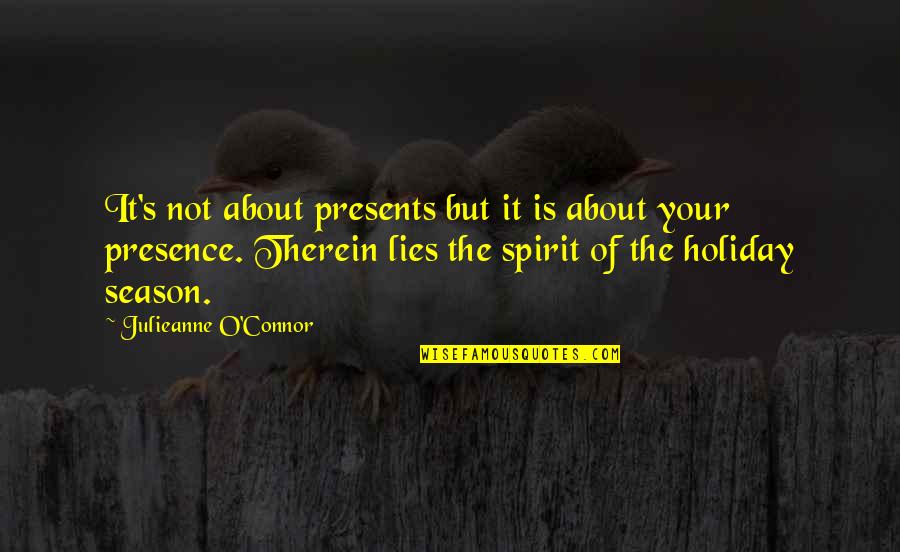 It's not about presents but it is about your presence. Therein lies the spirit of the holiday season.
—
Julieanne O'Connor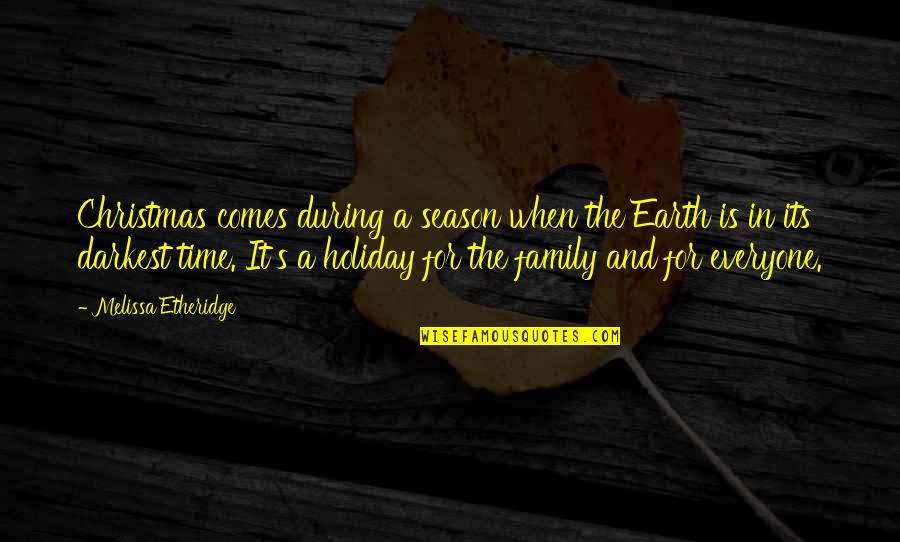 Christmas comes during a season when the Earth is in its darkest time. It's a holiday for the family and for everyone.
—
Melissa Etheridge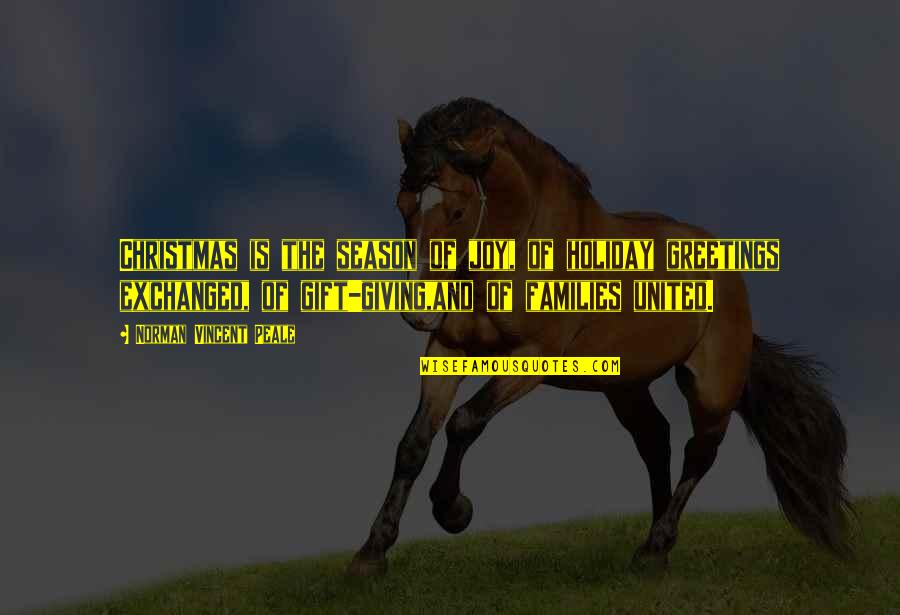 Christmas is the season of joy, of holiday greetings exchanged, of gift-giving,and of families united.
—
Norman Vincent Peale
My goal as a writer is more to comfort than to disturb.
—
Joni Mitchell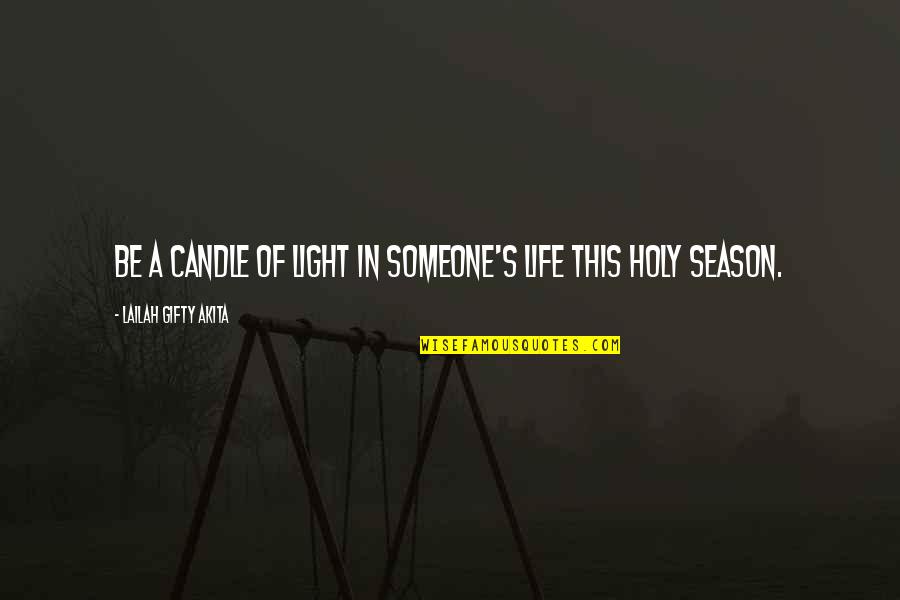 Be a candle of light in someone's life this holy season.
—
Lailah Gifty Akita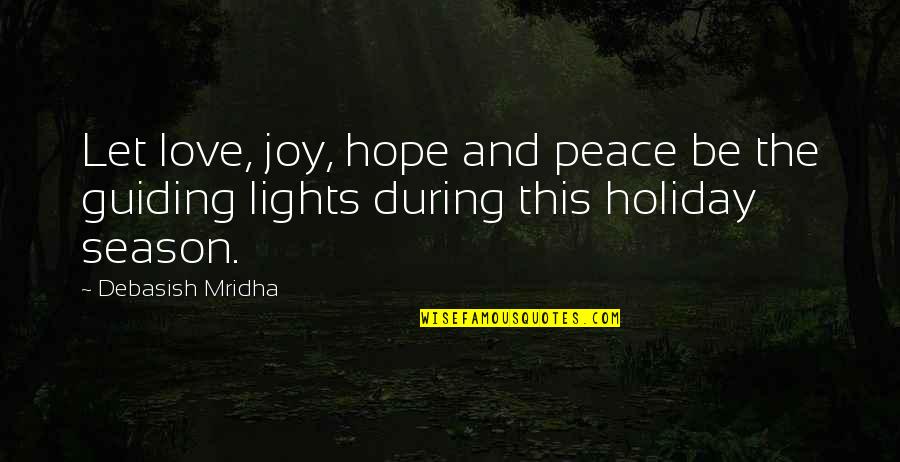 Let love, joy, hope and peace be the guiding lights during this holiday season. —
Debasish Mridha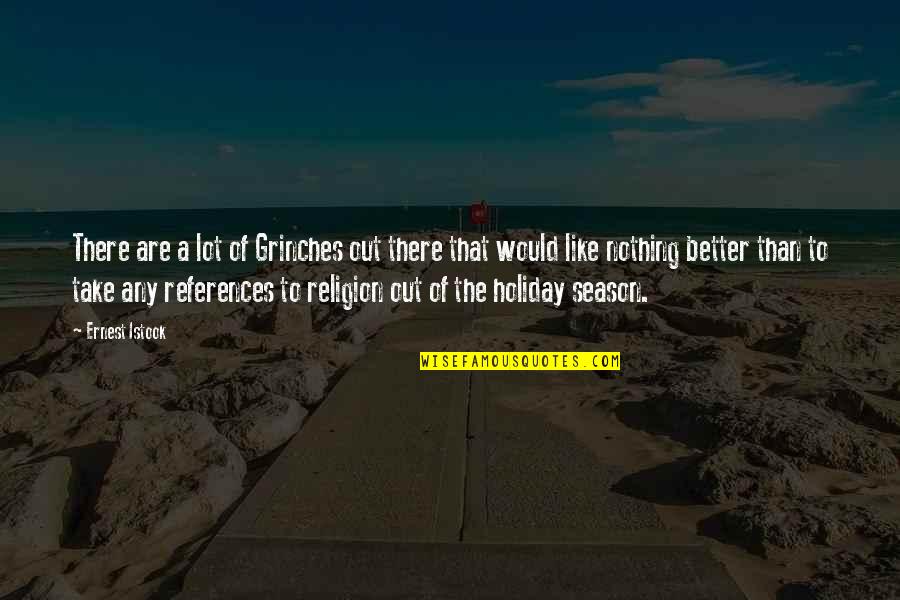 There are a lot of Grinches out there that would like nothing better than to take any references to religion out of the holiday season. —
Ernest Istook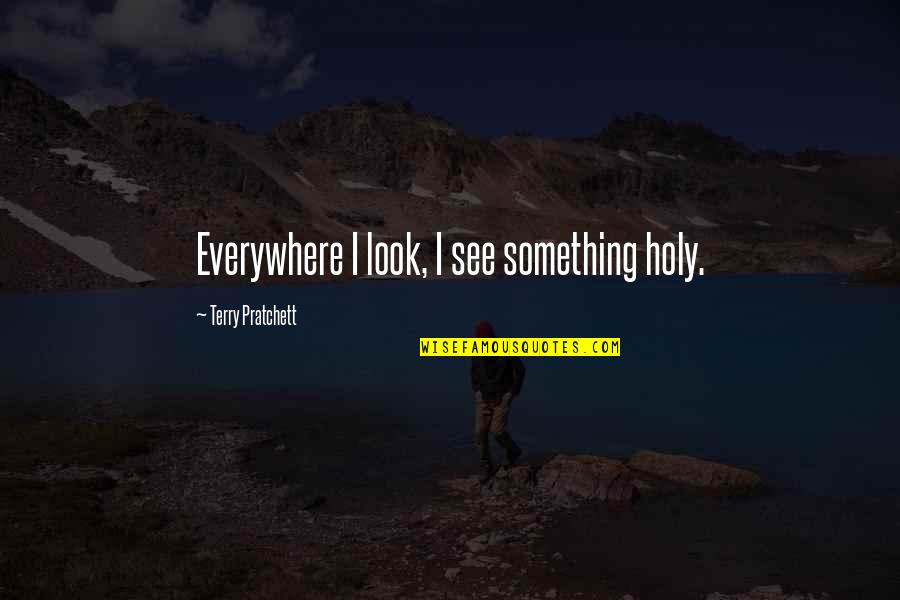 Everywhere I look, I see something holy. —
Terry Pratchett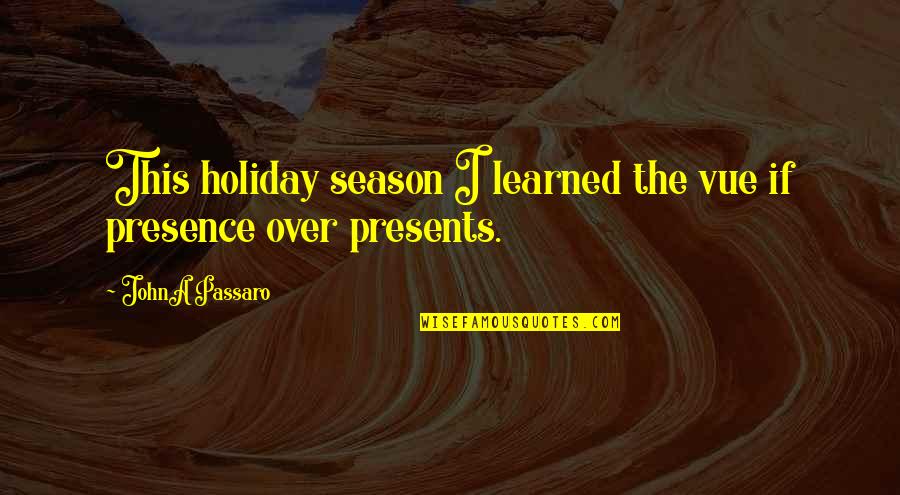 This holiday season I learned the vue if presence over presents. —
JohnA Passaro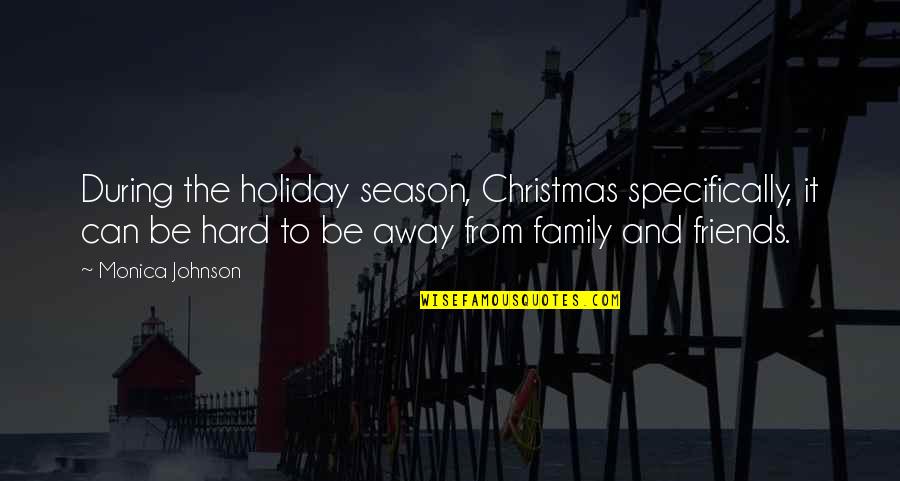 During the holiday season, Christmas specifically, it can be hard to be away from family and friends. —
Monica Johnson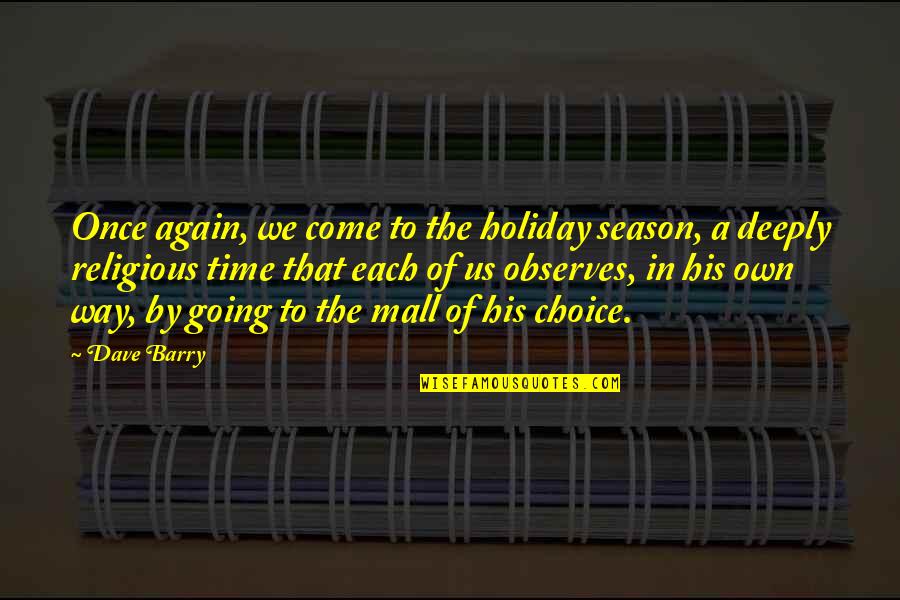 Once again, we come to the holiday season, a deeply religious time that each of us observes, in his own way, by going to the mall of his choice. —
Dave Barry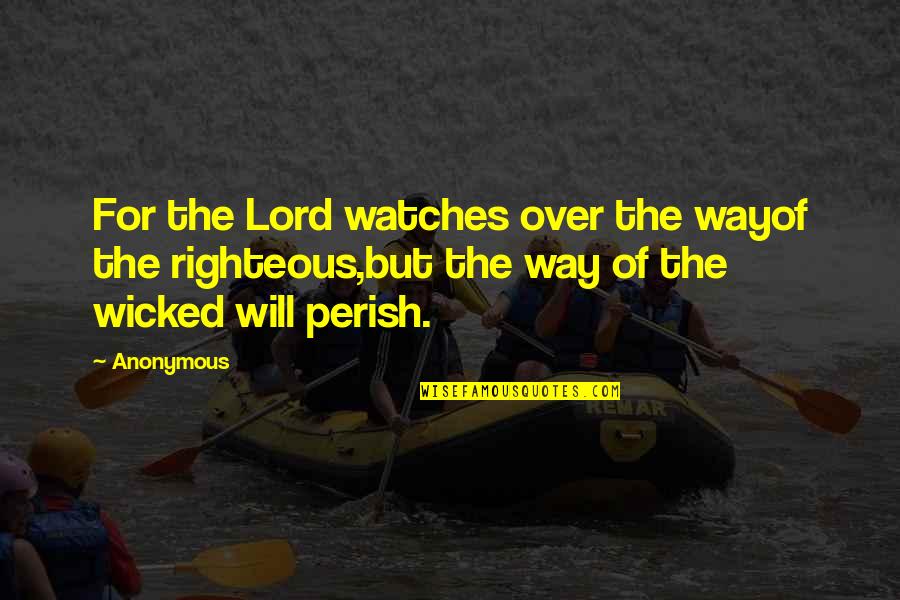 For the Lord watches over the way
of the righteous,
but the way of the wicked will perish. —
Anonymous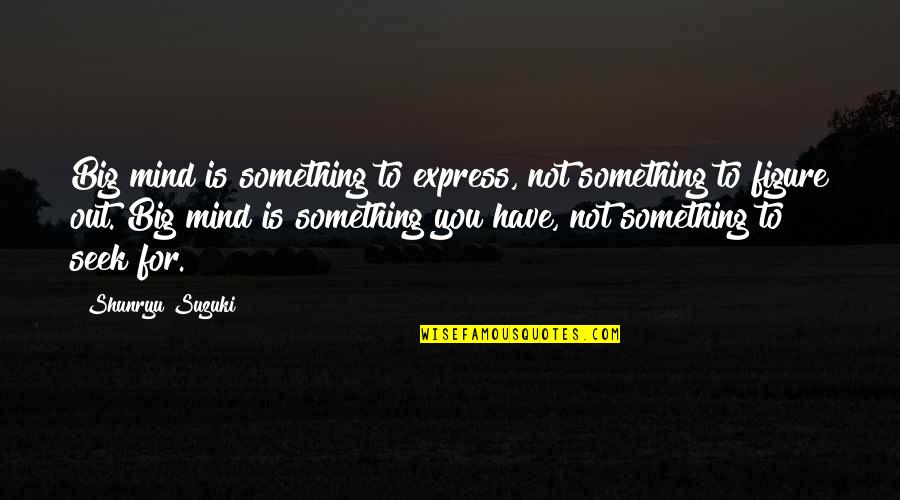 Big mind is something to express, not something to figure out. Big mind is something you have, not something to seek for. —
Shunryu Suzuki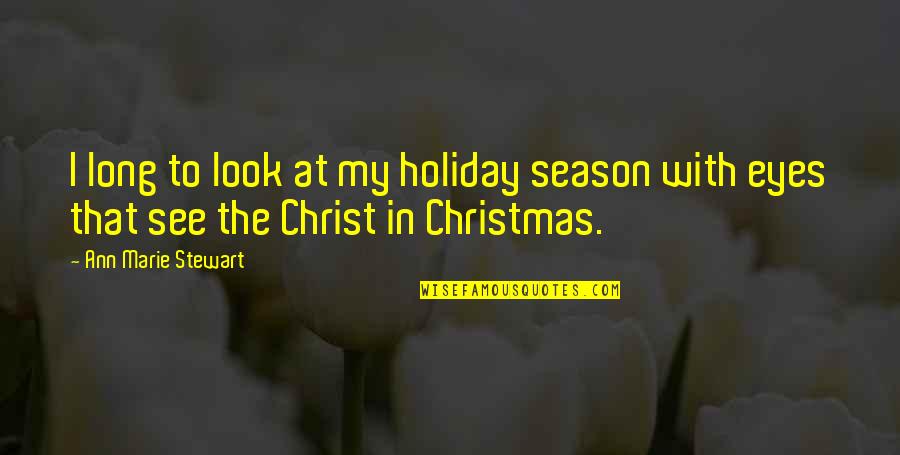 I long to look at my holiday season with eyes that see the Christ in Christmas. —
Ann Marie Stewart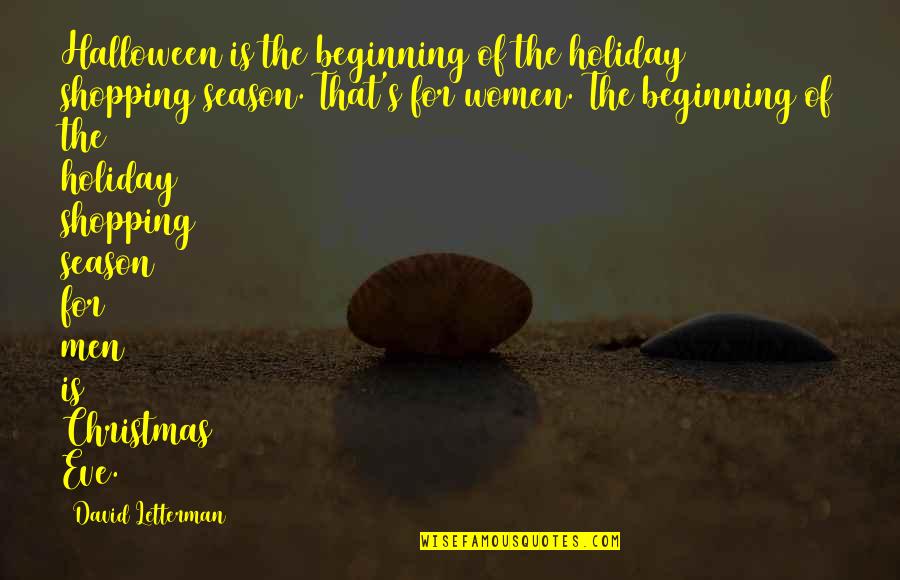 Halloween is the beginning of the holiday shopping season. That's for women. The beginning of the holiday shopping season for men is Christmas Eve. —
David Letterman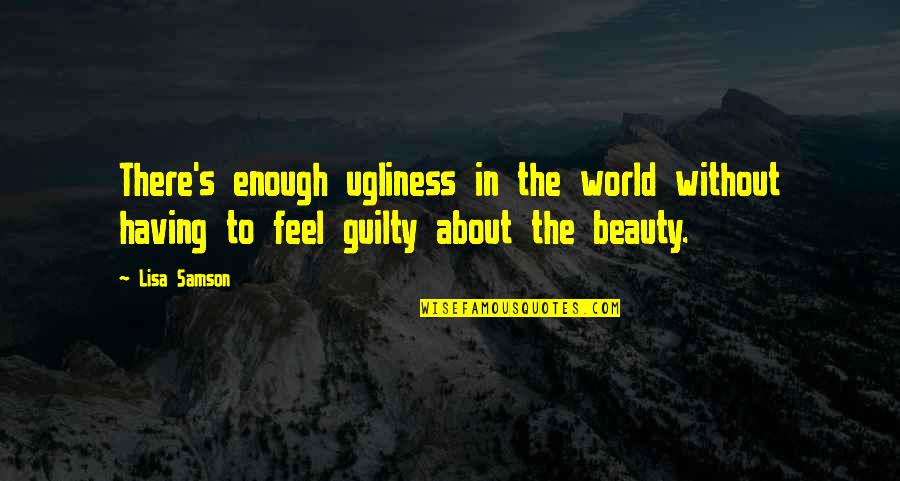 There's enough ugliness in the world without having to feel guilty about the beauty. —
Lisa Samson