Ocean Tides Quotes
Collection of top 11 famous quotes about Ocean Tides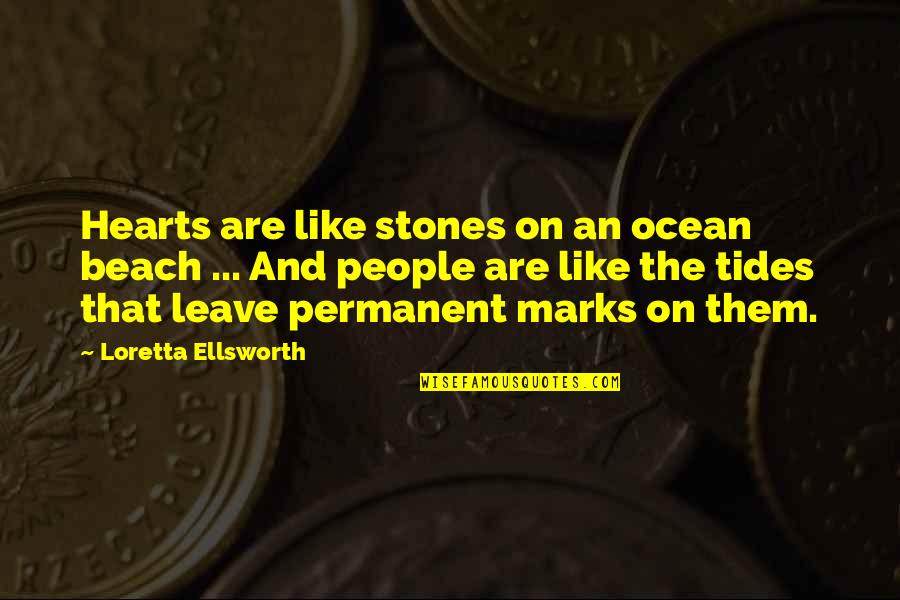 Hearts are like stones on an ocean beach ... And people are like the tides that leave permanent marks on them.
—
Loretta Ellsworth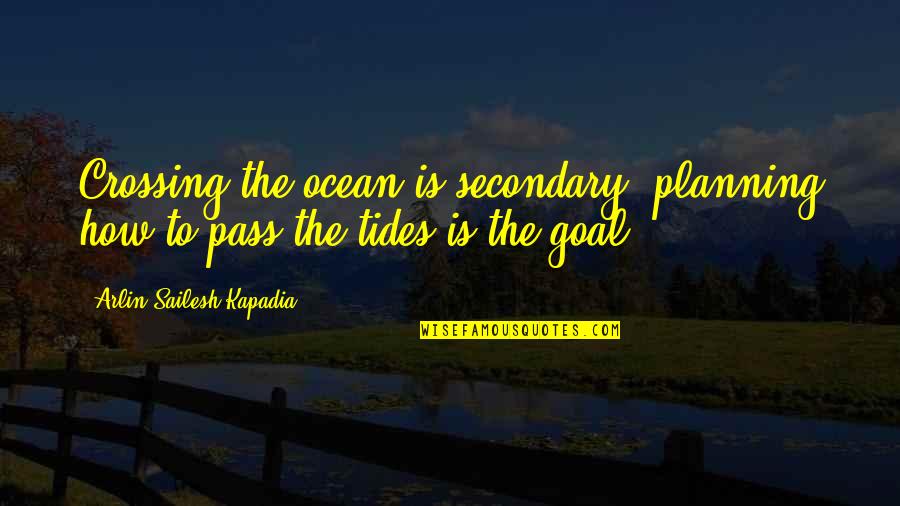 Crossing the ocean is secondary, planning how to pass the tides is the goal.
—
Arlin Sailesh Kapadia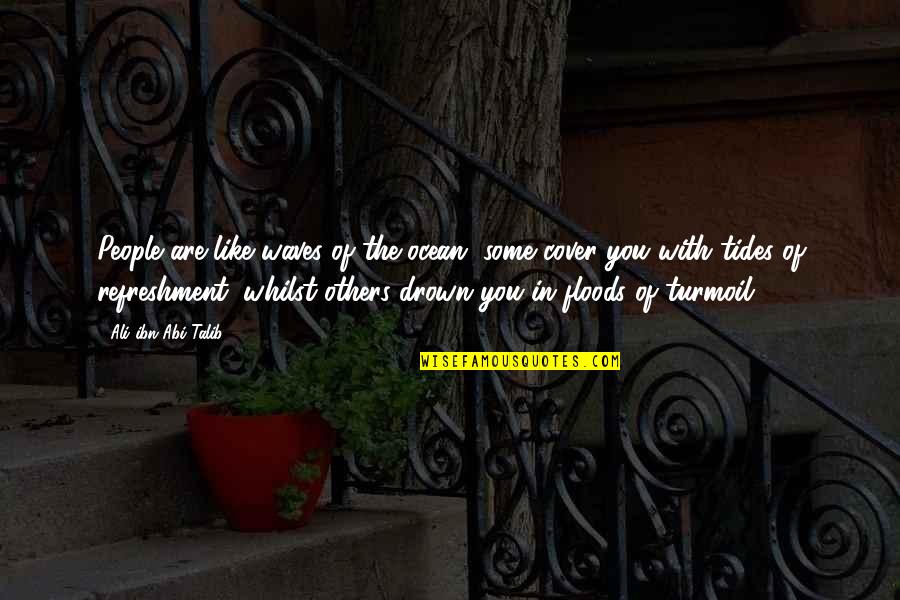 People are like waves of the ocean, some cover you with tides of refreshment, whilst others drown you in floods of turmoil
—
Ali Ibn Abi Talib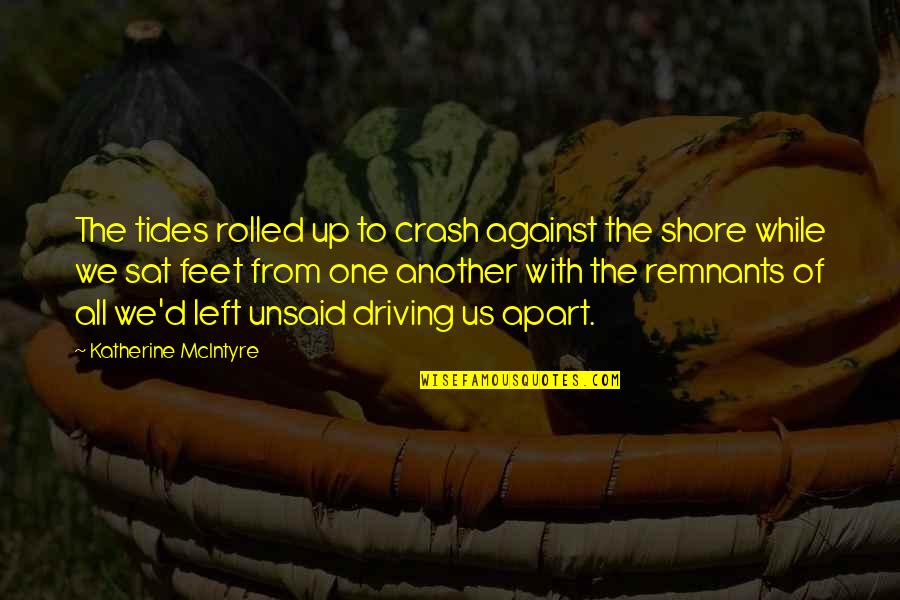 The tides rolled up to crash against the shore while we sat feet from one another with the remnants of all we'd left unsaid driving us apart.
—
Katherine McIntyre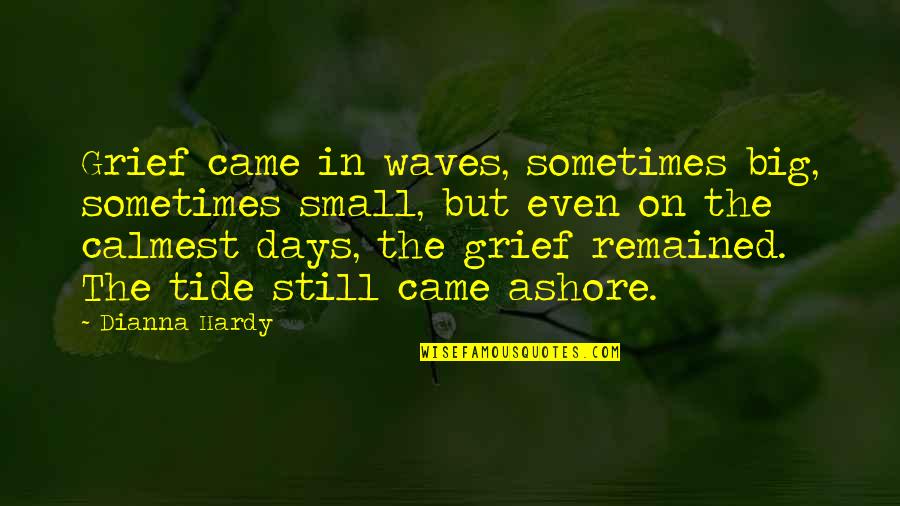 Grief came in waves, sometimes big, sometimes small, but even on the calmest days, the grief remained. The tide still came ashore. —
Dianna Hardy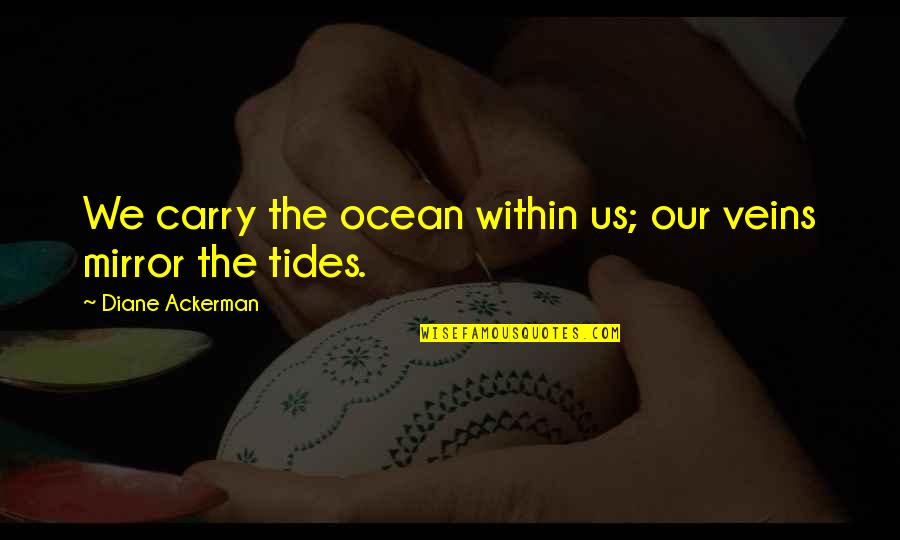 We carry the ocean within us; our veins mirror the tides. —
Diane Ackerman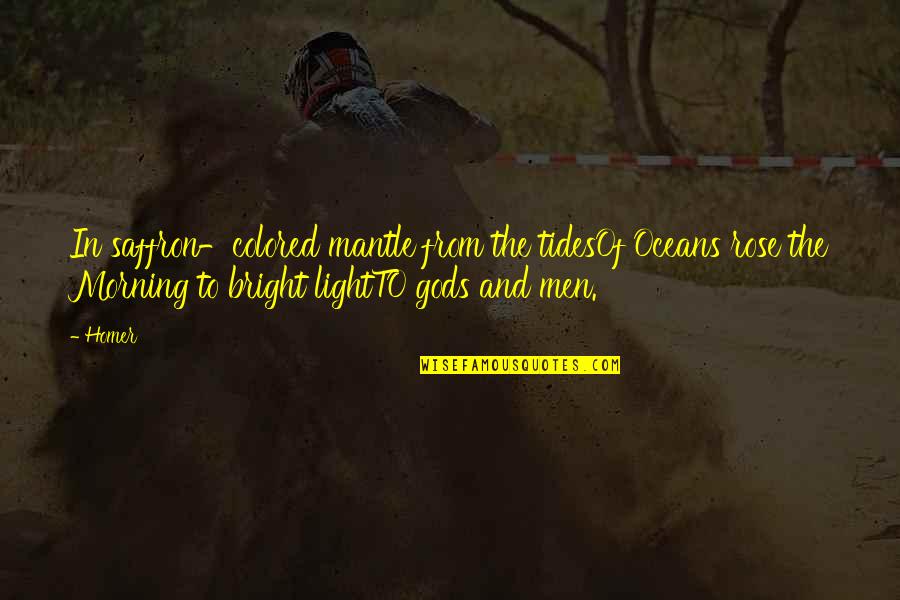 In saffron-colored mantle from the tides
Of Oceans rose the Morning to bright light
TO gods and men. —
Homer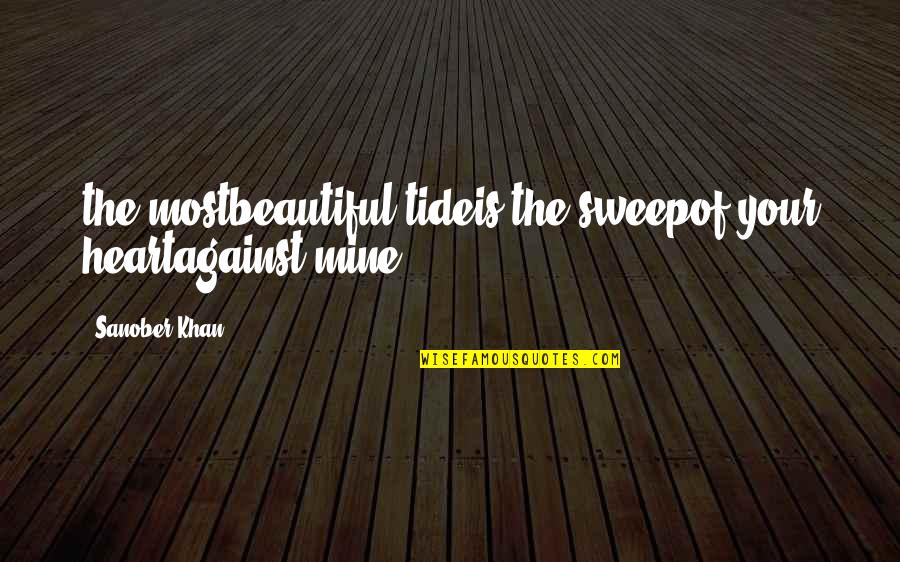 the most
beautiful tide
is the sweep
of your heart
against mine. —
Sanober Khan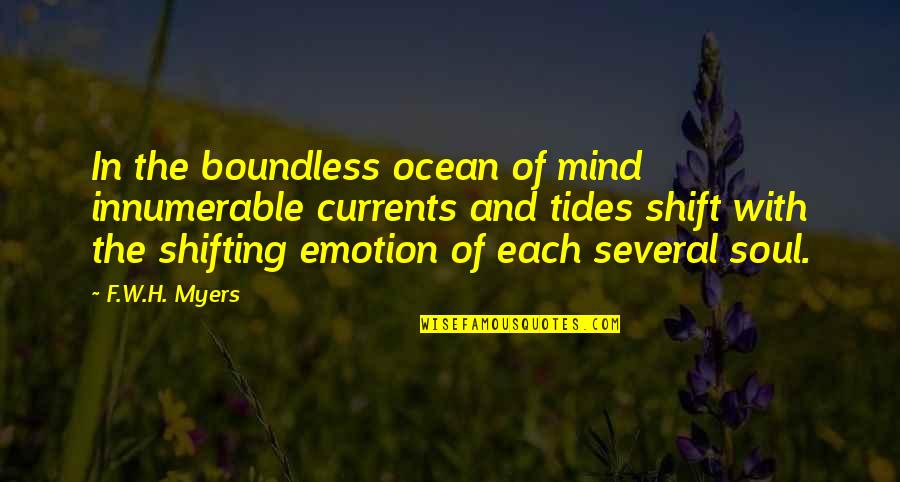 In the boundless ocean of mind innumerable currents and tides shift with the shifting emotion of each several soul. —
F.W.H. Myers