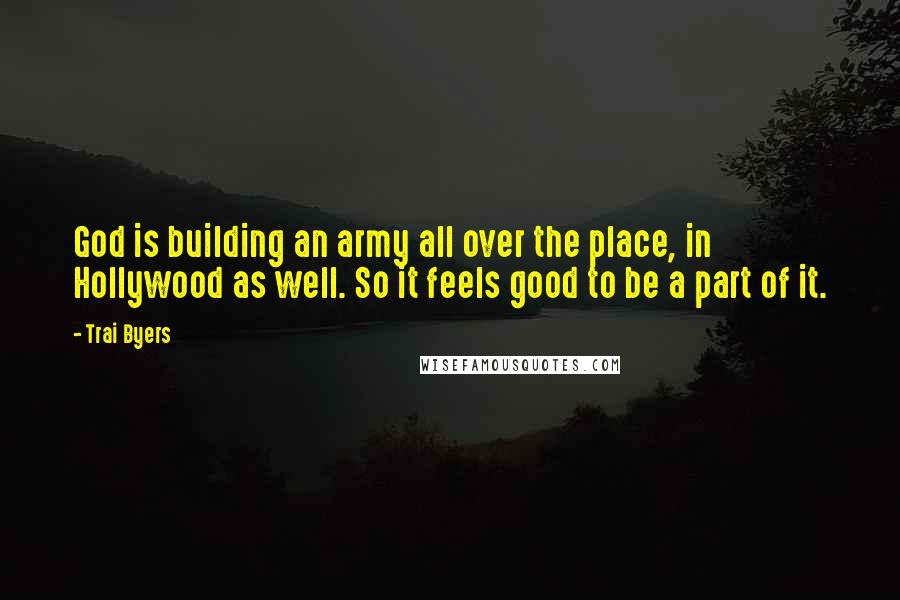 God is building an army all over the place, in Hollywood as well. So it feels good to be a part of it.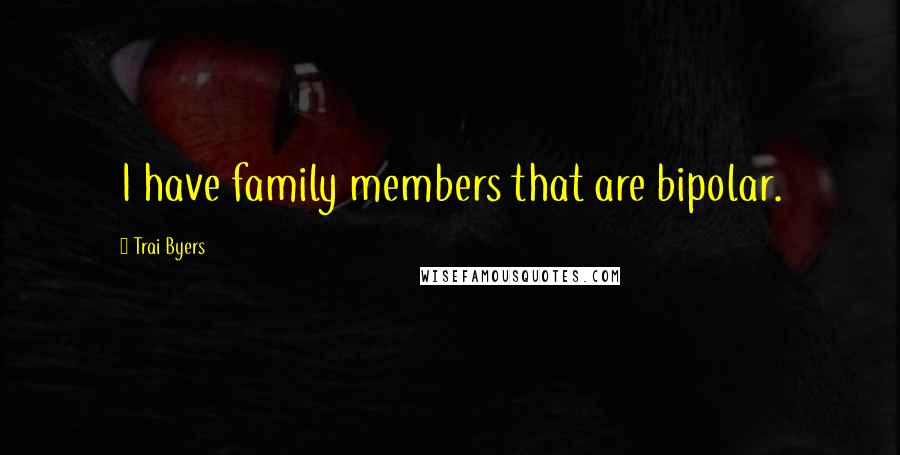 I have family members that are bipolar.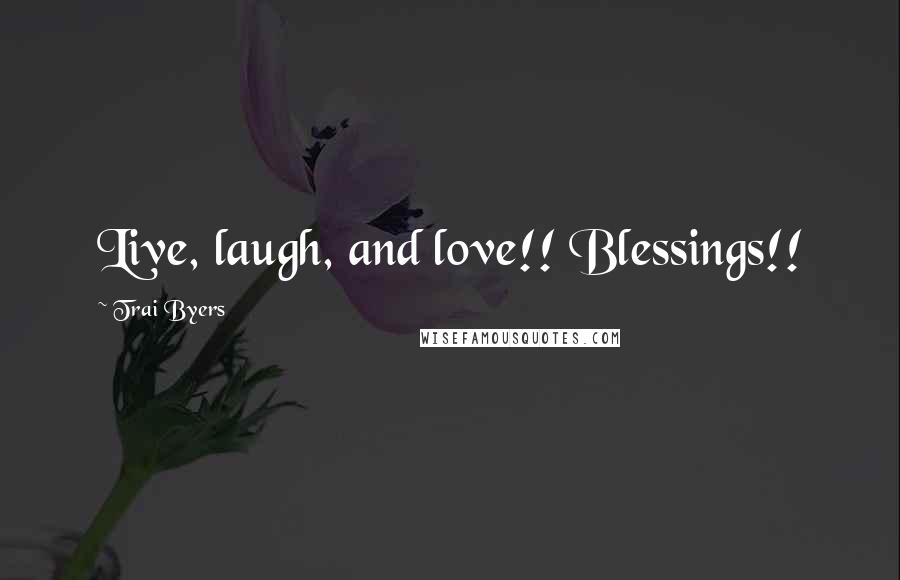 Live, laugh, and love!! Blessings!!
I do have musical background; I sing.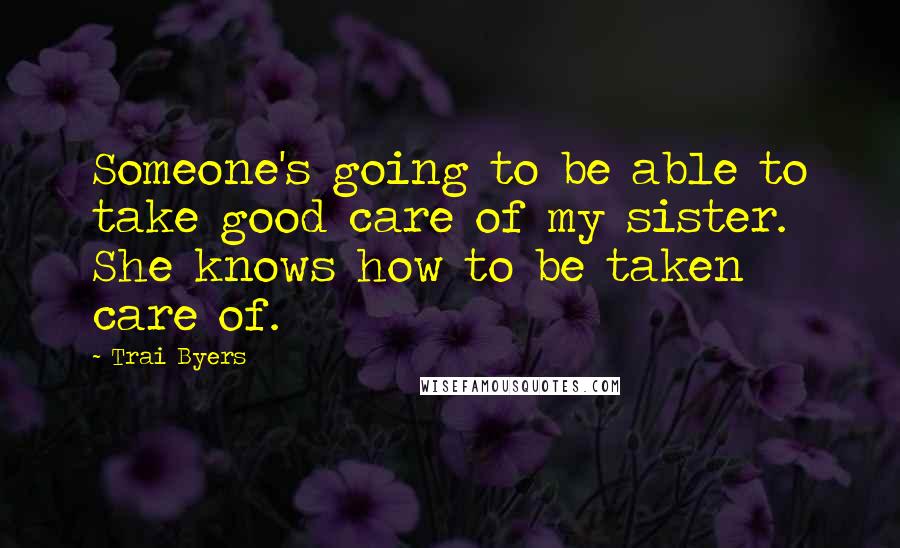 Someone's going to be able to take good care of my sister. She knows how to be taken care of.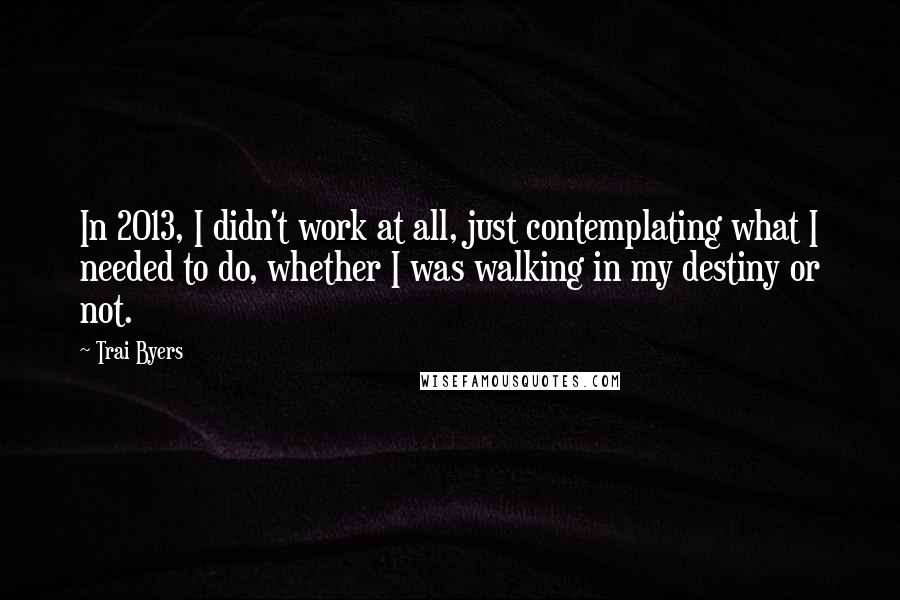 In 2013, I didn't work at all, just contemplating what I needed to do, whether I was walking in my destiny or not.
I've read the Bible before, a couple of times cover to cover.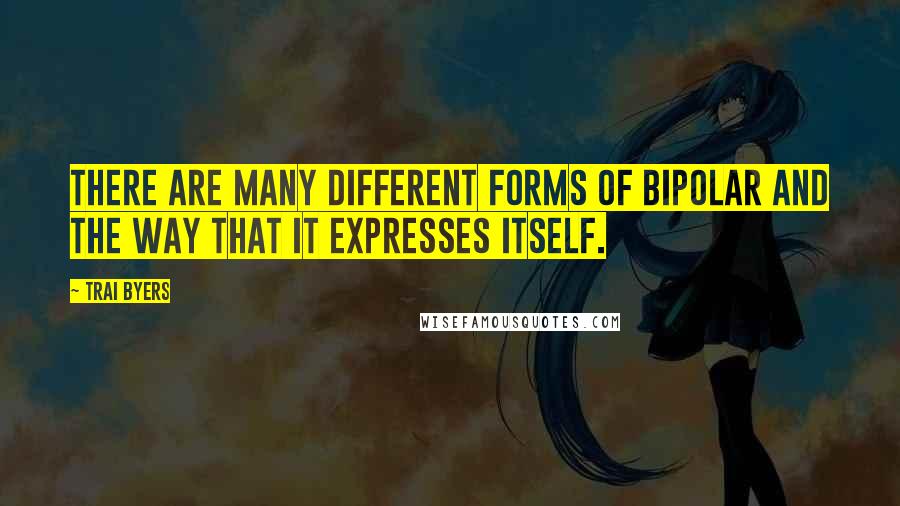 There are many different forms of bipolar and the way that it expresses itself.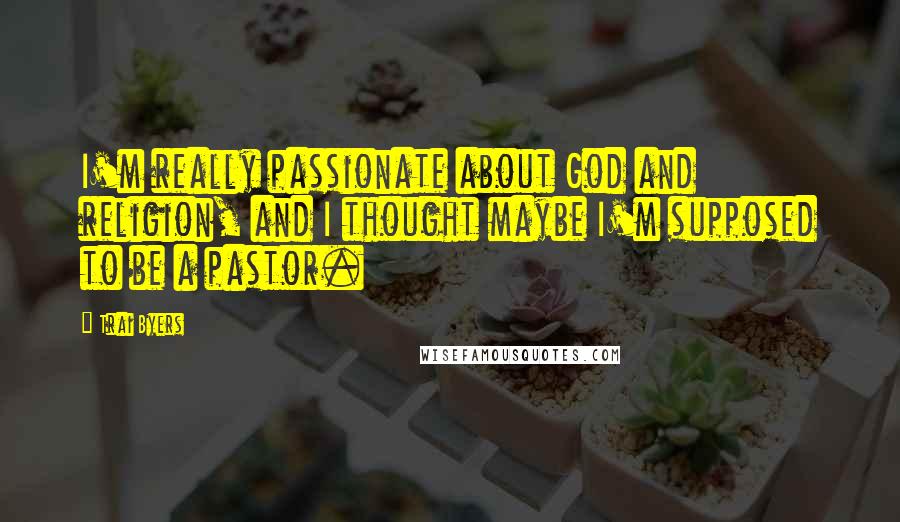 I'm really passionate about God and religion, and I thought maybe I'm supposed to be a pastor.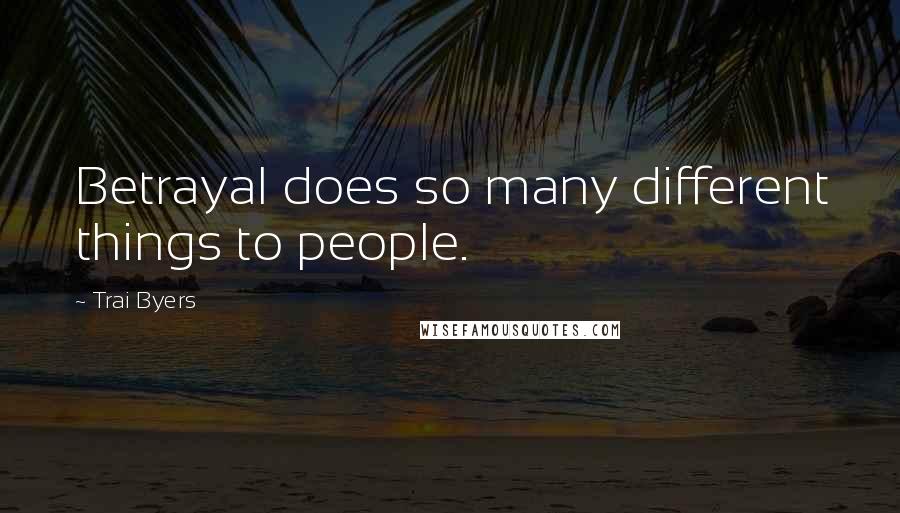 Betrayal does so many different things to people.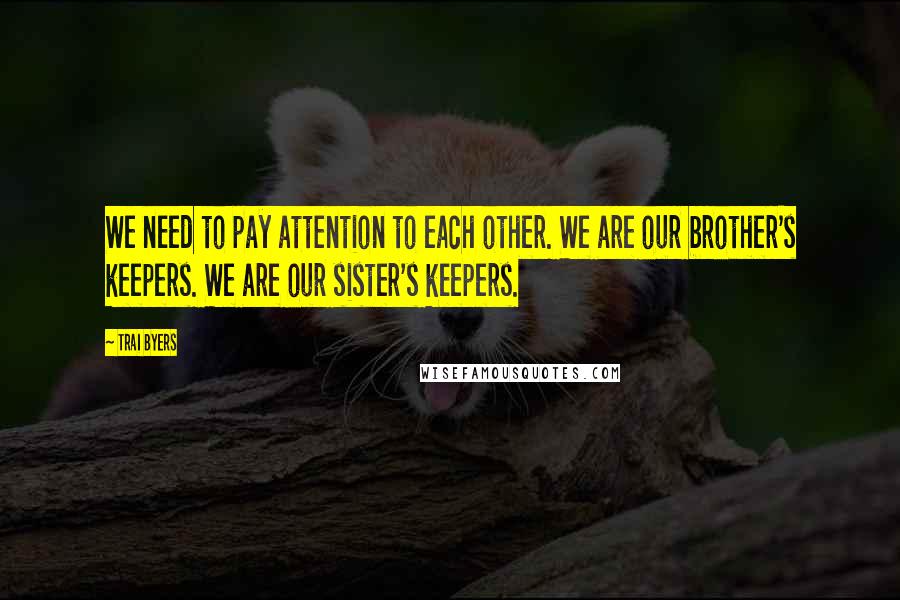 We need to pay attention to each other. We are our brother's keepers. We are our sister's keepers.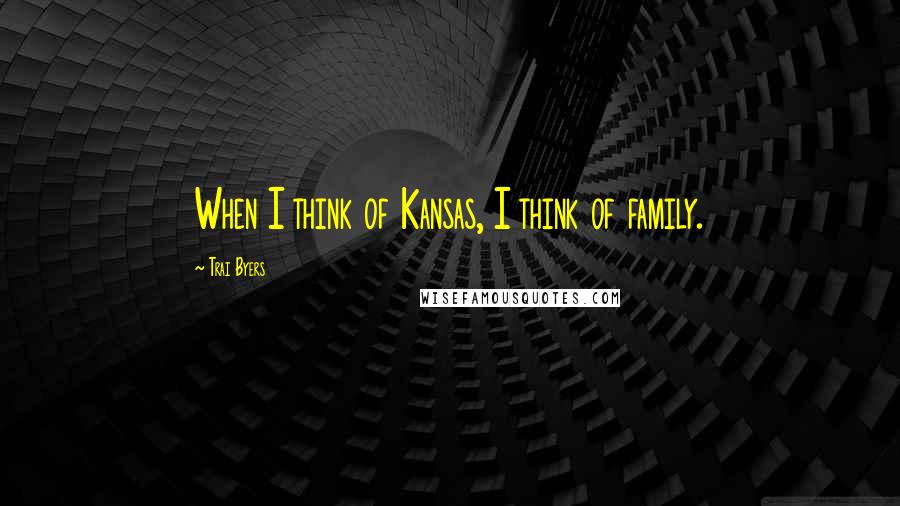 When I think of Kansas, I think of family.