X.J. Kennedy Quotes
Top 9 wise famous quotes and sayings by X.J. Kennedy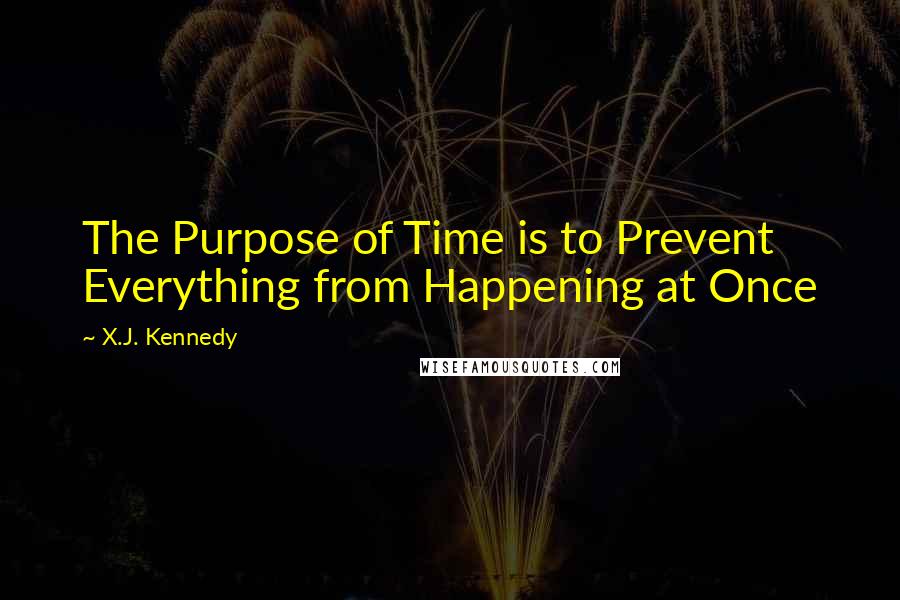 The Purpose of Time is to Prevent Everything from Happening at Once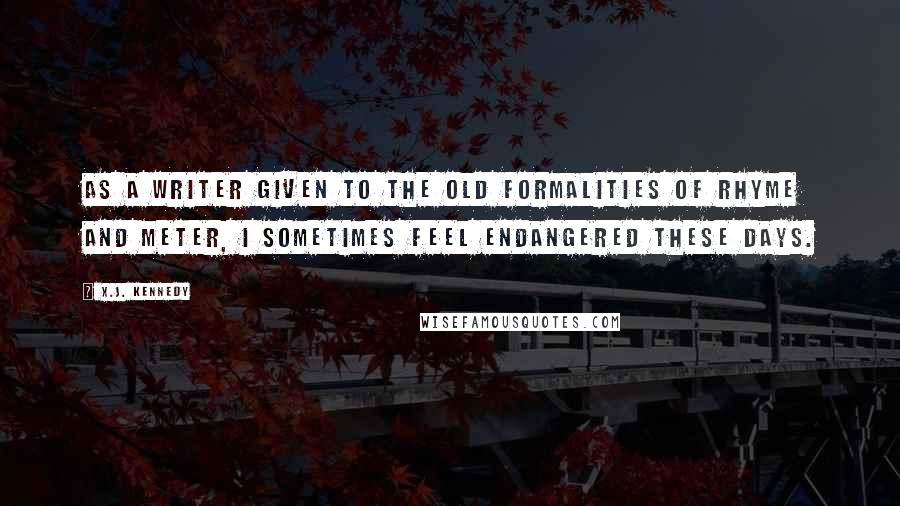 As a writer given to the old formalities of rhyme and meter, I sometimes feel endangered these days.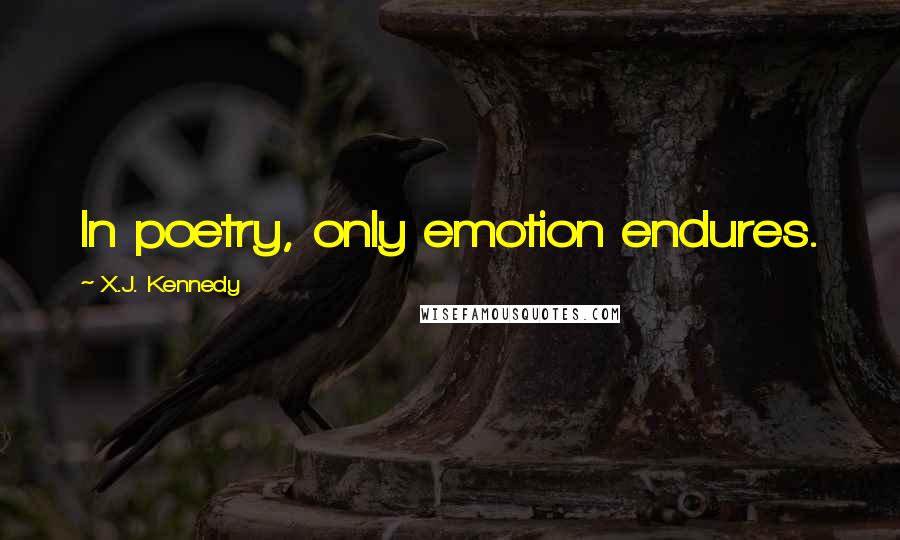 In poetry, only emotion endures.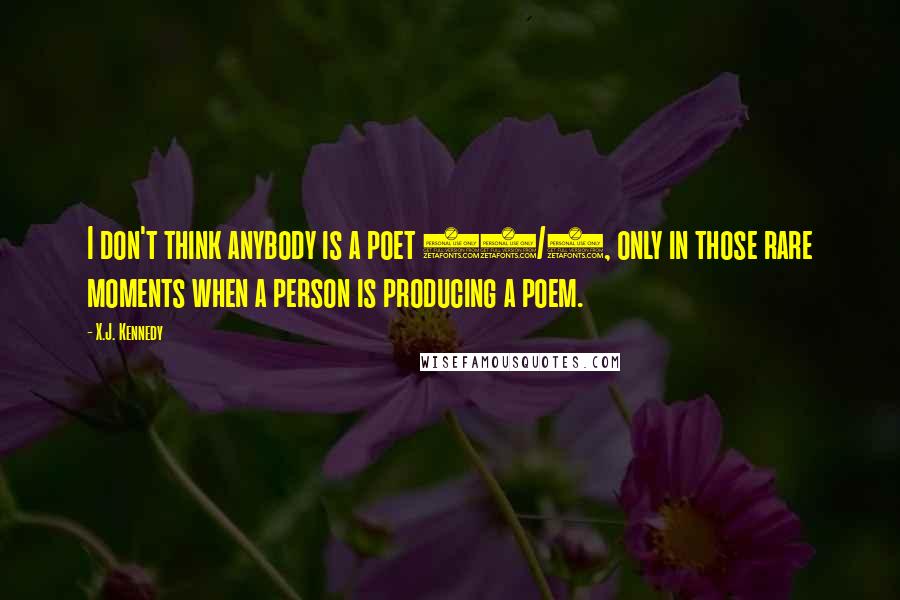 I don't think anybody is a poet 24/7, only in those rare moments when a person is producing a poem.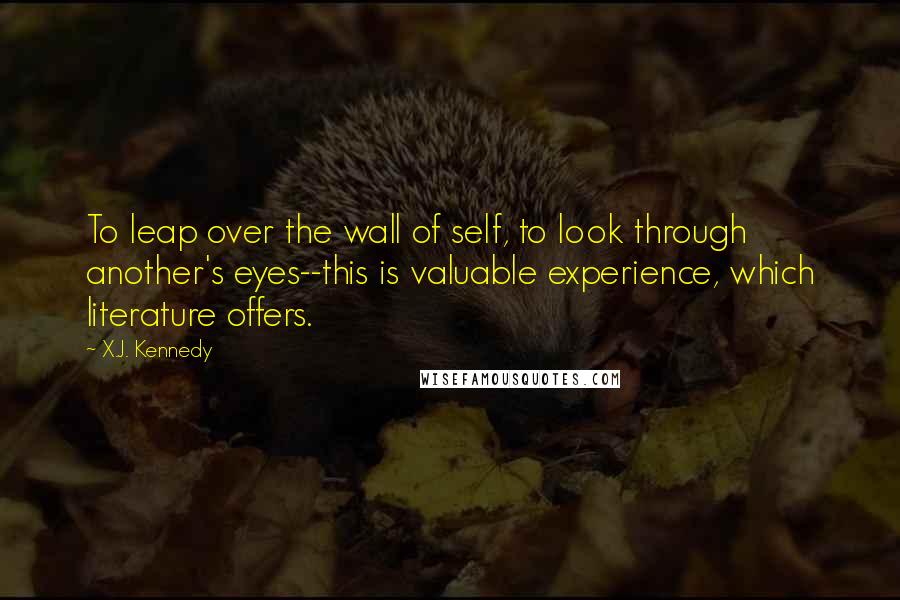 To leap over the wall of self, to look through another's eyes--this is valuable experience, which literature offers.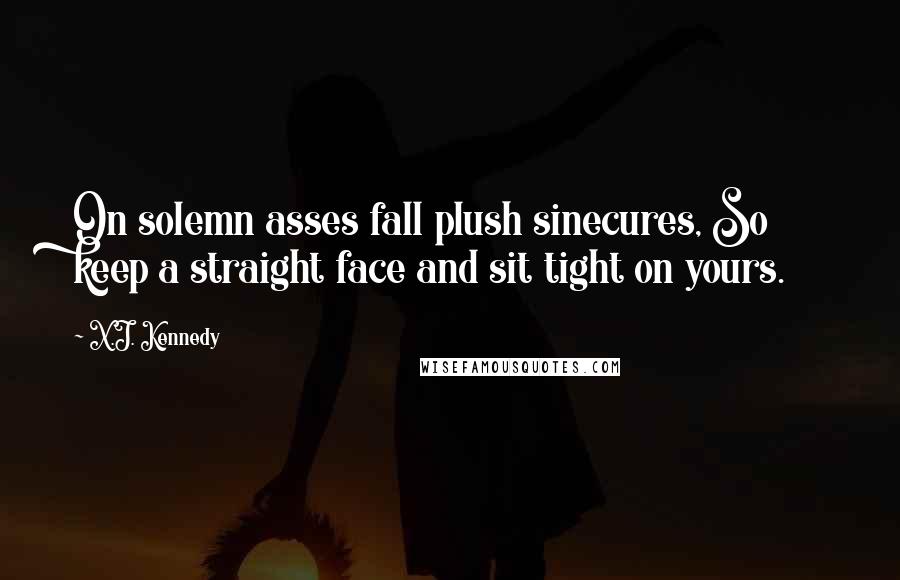 On solemn asses fall plush sinecures, So keep a straight face and sit tight on yours.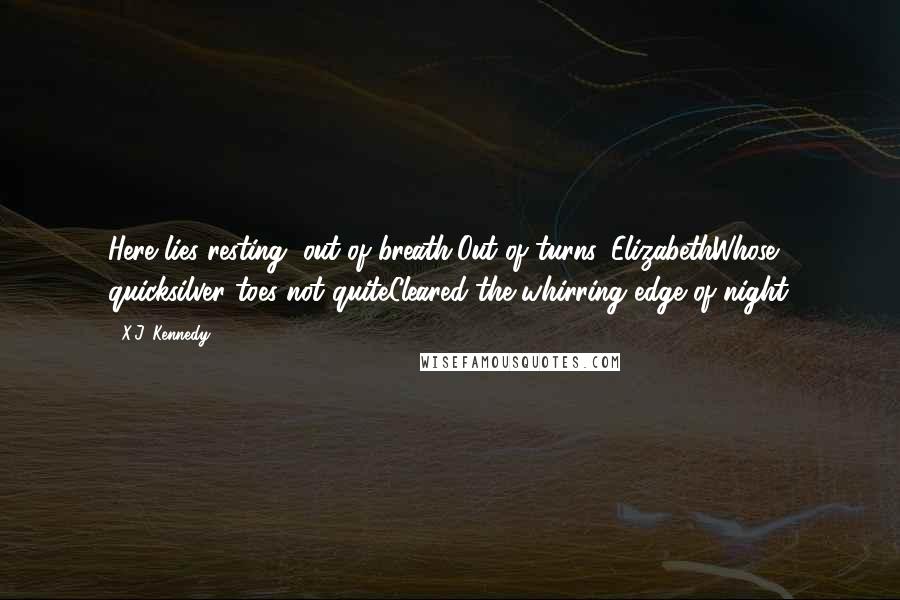 Here lies resting, out of breath,
Out of turns, Elizabeth
Whose quicksilver toes not quite
Cleared the whirring edge of night.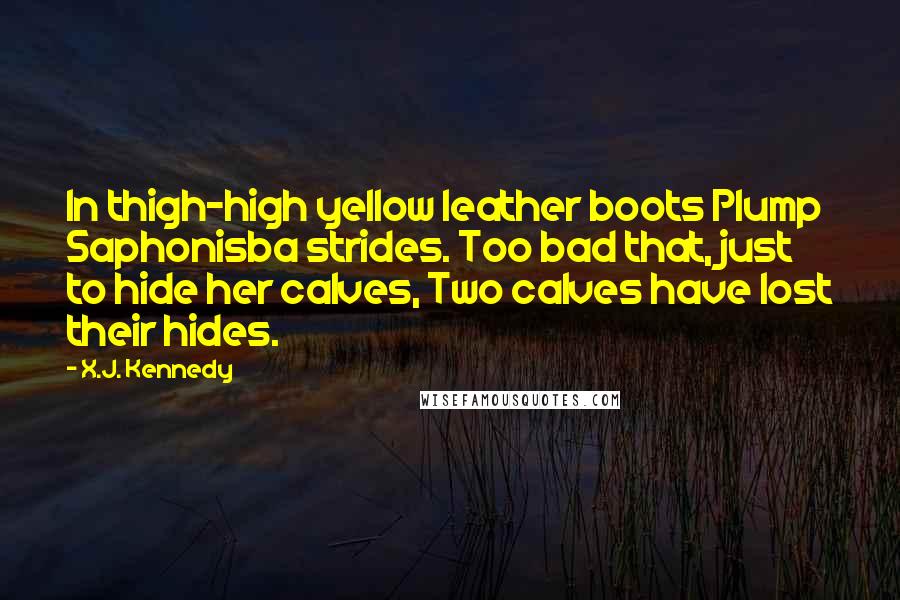 In thigh-high yellow leather boots Plump Saphonisba strides. Too bad that, just to hide her calves, Two calves have lost their hides.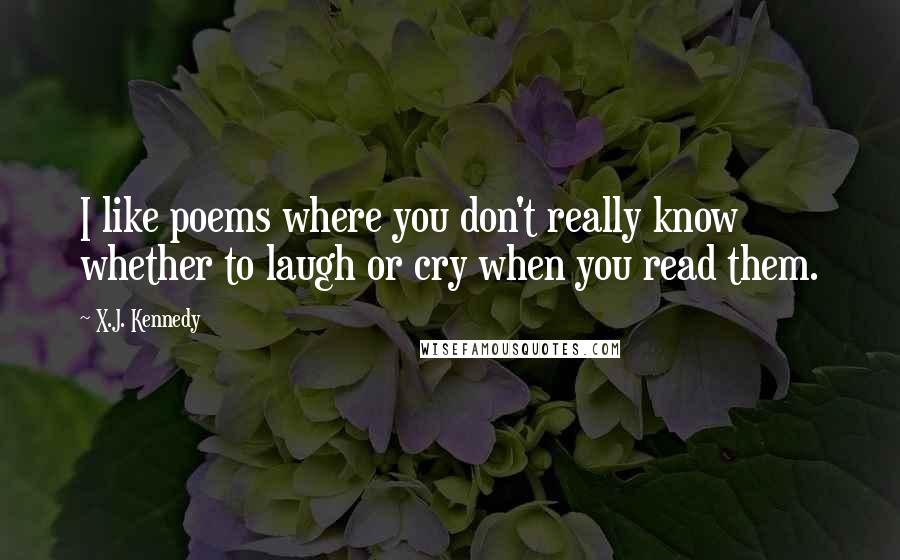 I like poems where you don't really know whether to laugh or cry when you read them.