John Morton Quotes
Top 6 wise famous quotes and sayings by John Morton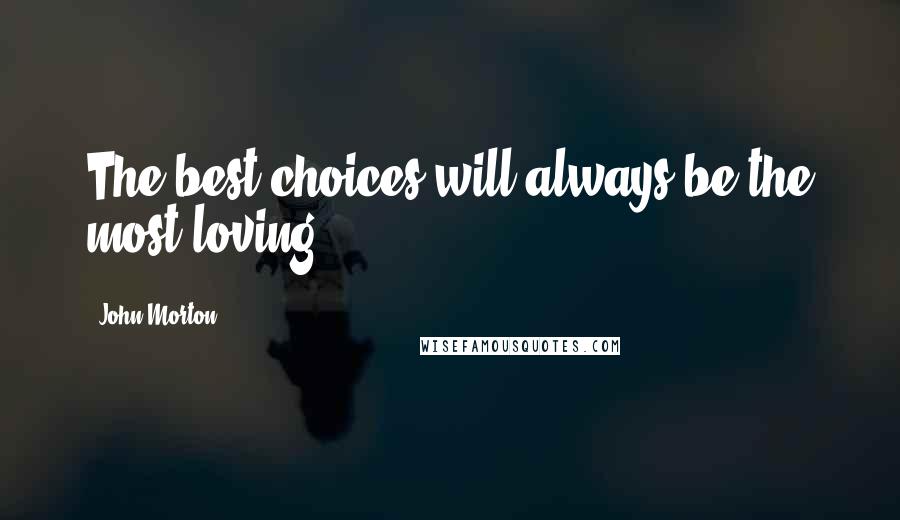 The best choices will always be the most loving.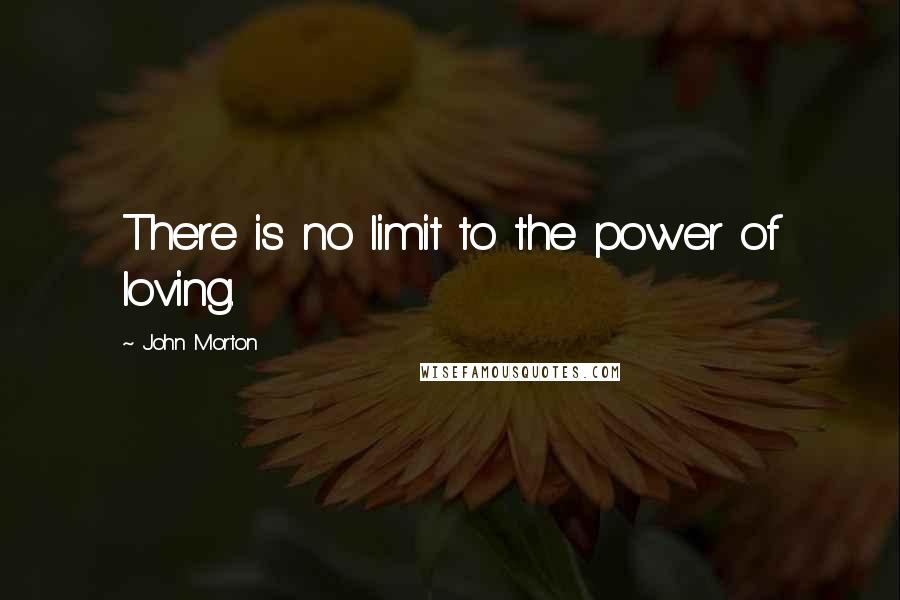 There is no limit to the power of loving.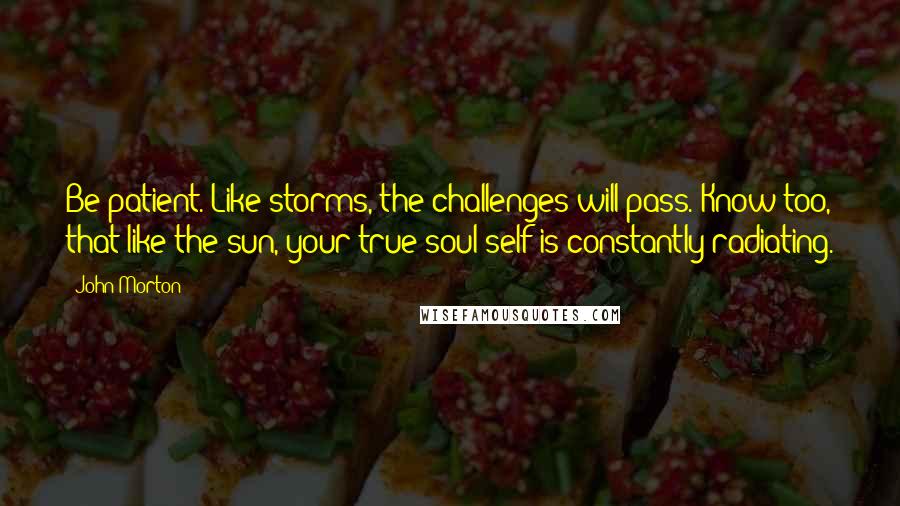 Be patient. Like storms, the challenges will pass. Know too, that like the sun, your true soul self is constantly radiating.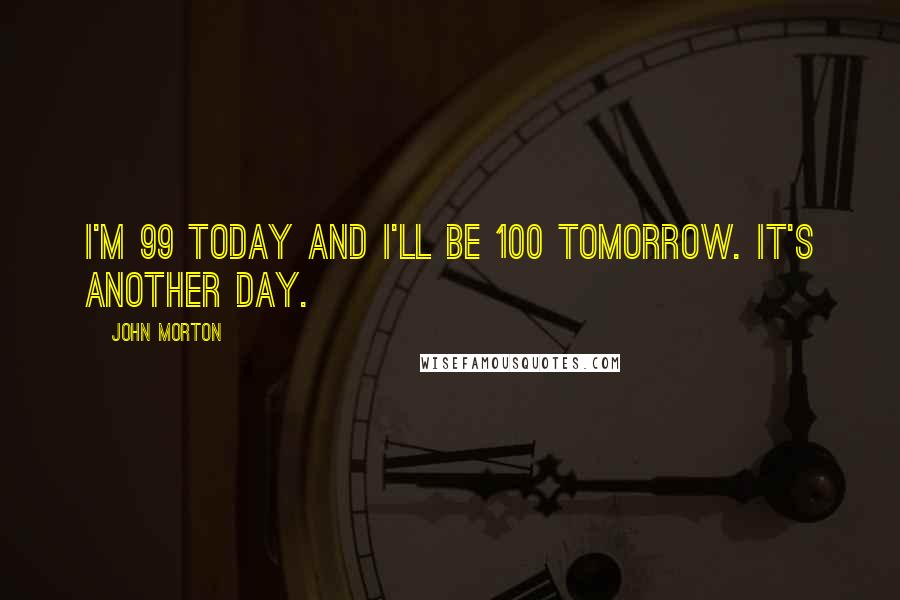 I'm 99 today and I'll be 100 tomorrow. It's another day.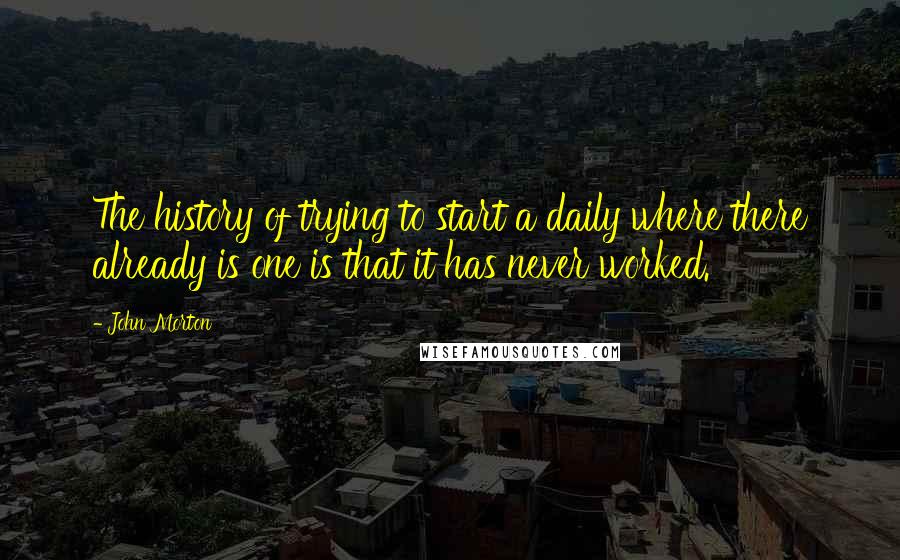 The history of trying to start a daily where there already is one is that it has never worked.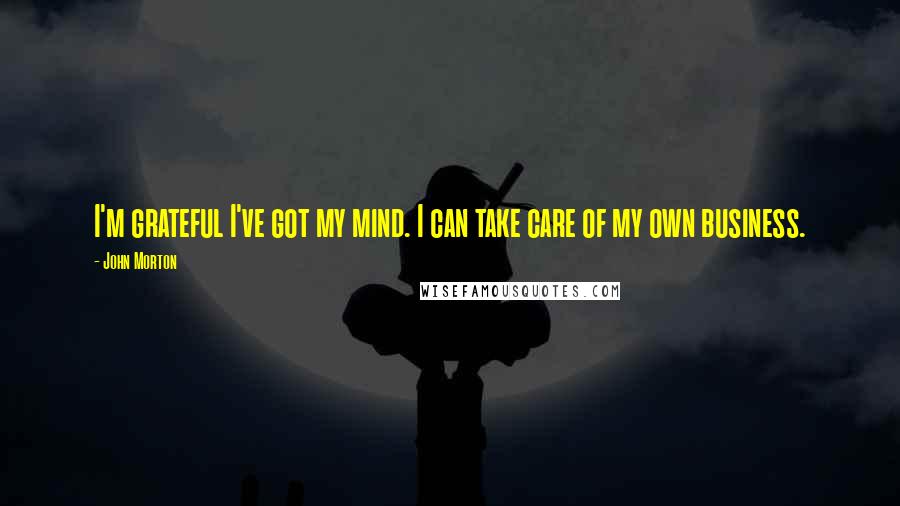 I'm grateful I've got my mind. I can take care of my own business.