Tish Thawer Quotes
Top 6 wise famous quotes and sayings by Tish Thawer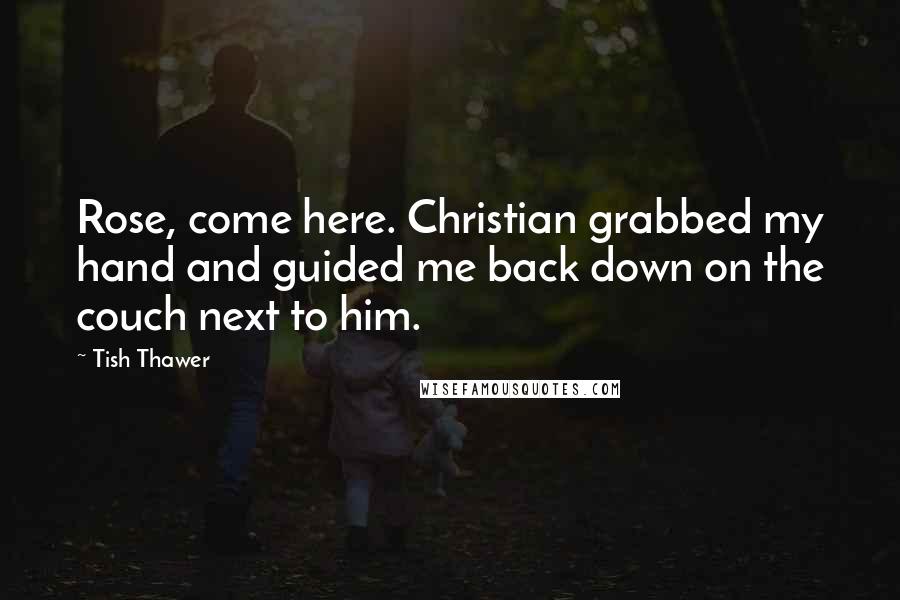 Rose, come here. Christian grabbed my hand and guided me back down on the couch next to him.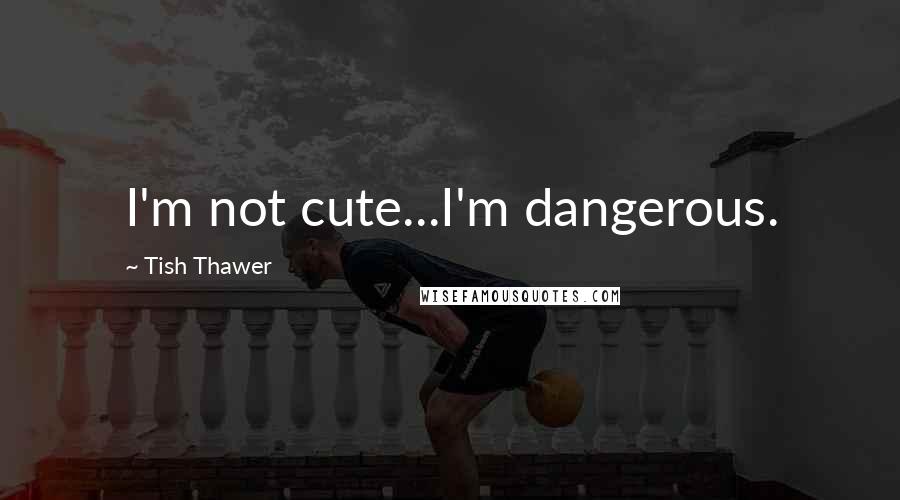 I'm not cute...I'm dangerous.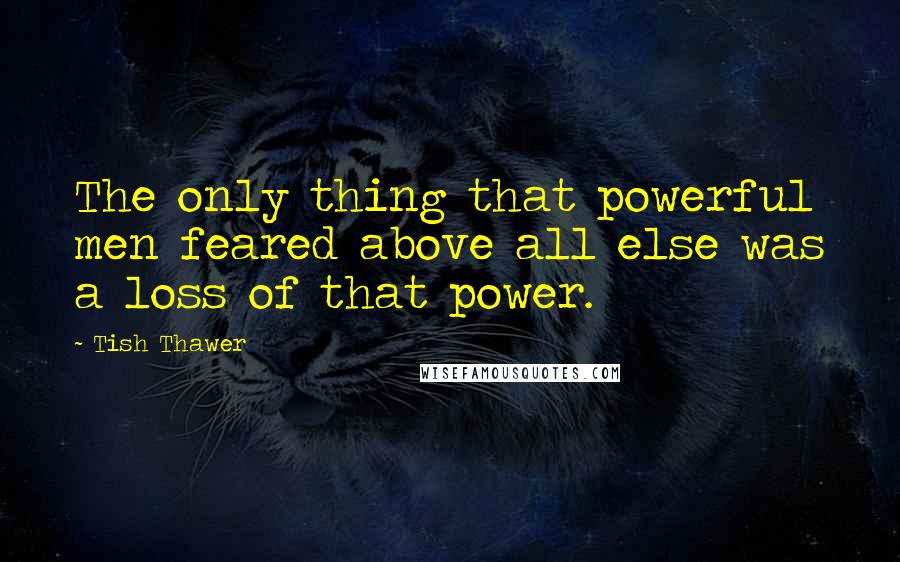 The only thing that powerful men feared above all else was a loss of that power.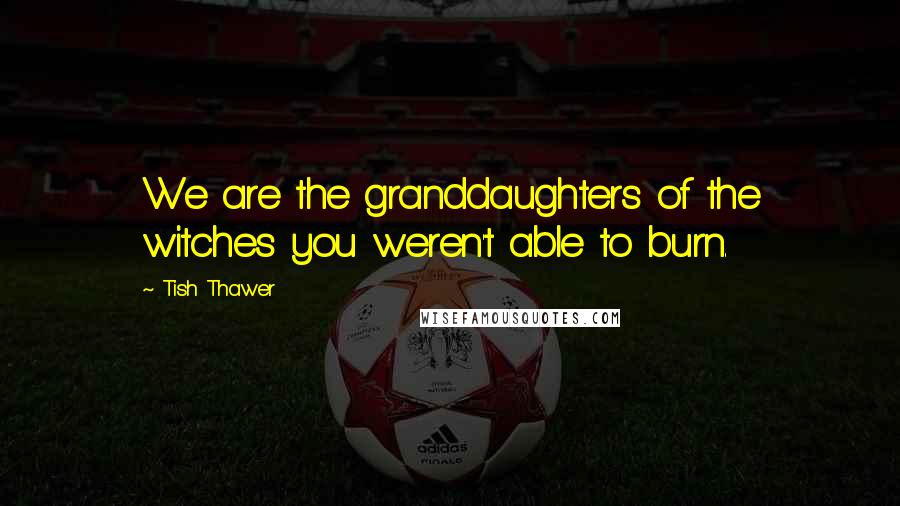 We are the granddaughters of the witches you weren't able to burn.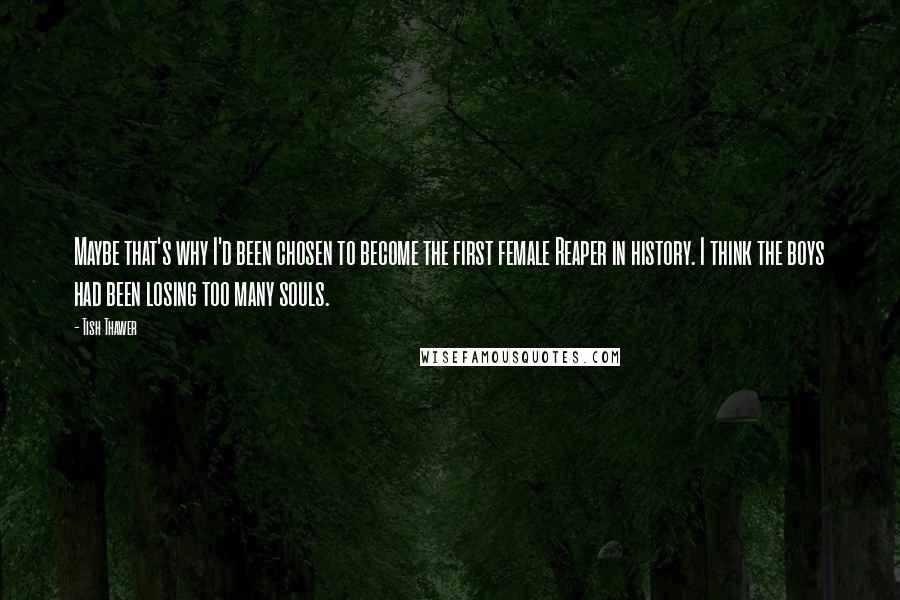 Maybe that's why I'd been chosen to become the first female Reaper in history. I think the boys had been losing too many souls.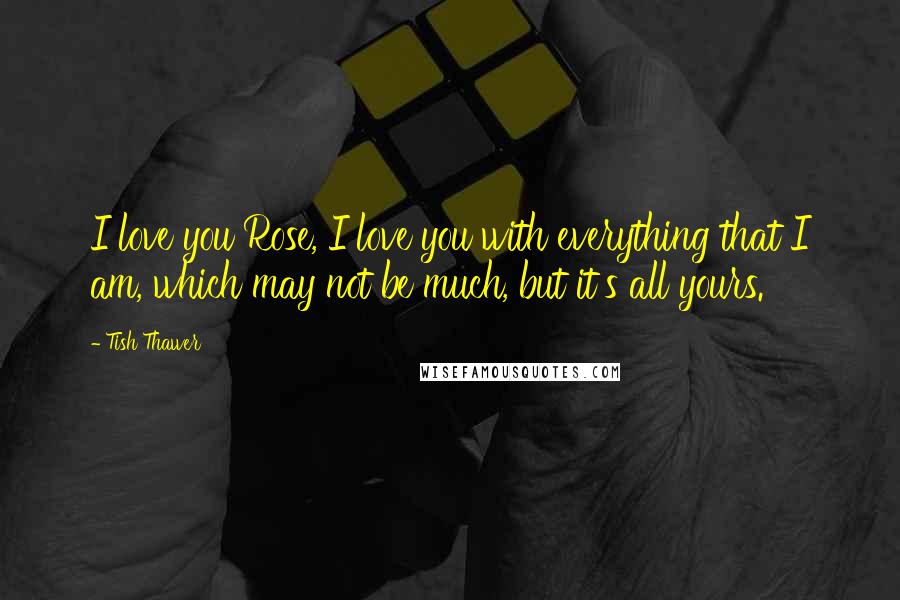 I love you Rose, I love you with everything that I am, which may not be much, but it's all yours.