Billy Casper Quotes
Top 12 wise famous quotes and sayings by Billy Casper
Billy Casper Famous Quotes & Sayings
Discover top inspirational quotes from Billy Casper on Wise Famous Quotes.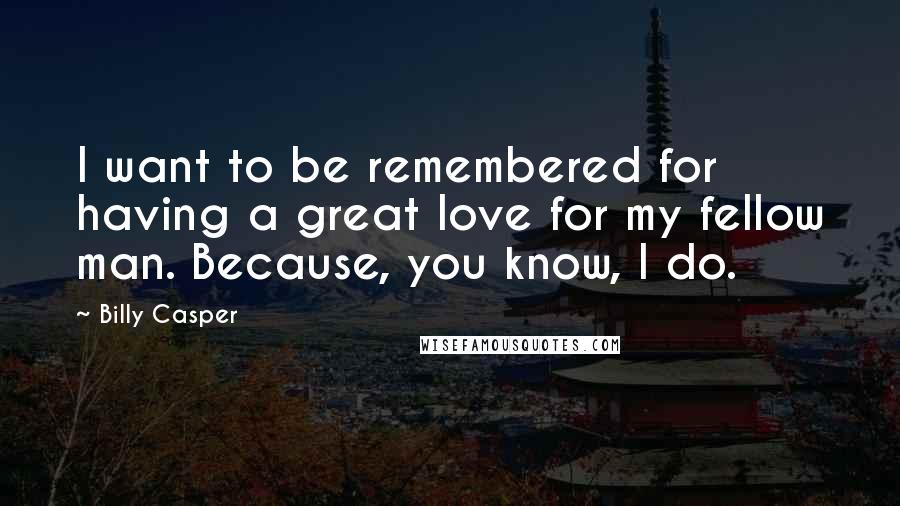 I want to be remembered for having a great love for my fellow man. Because, you know, I do.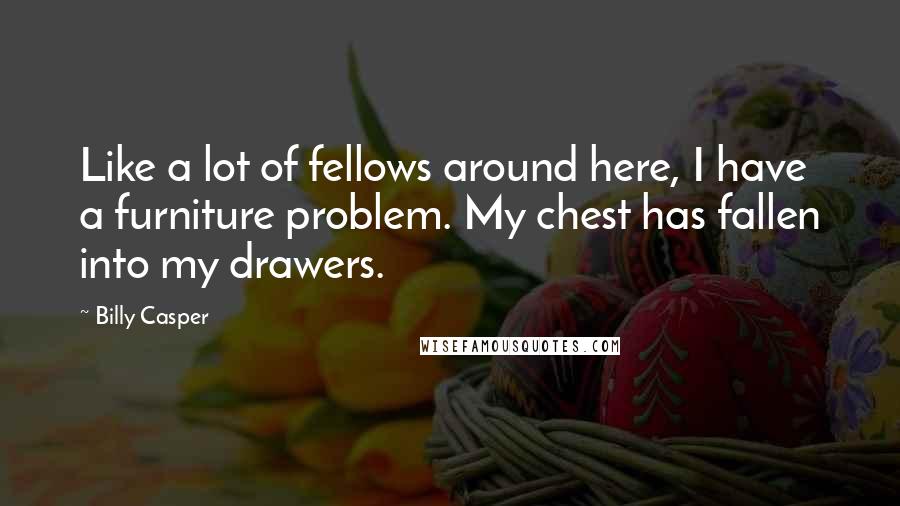 Like a lot of fellows around here, I have a furniture problem. My chest has fallen into my drawers.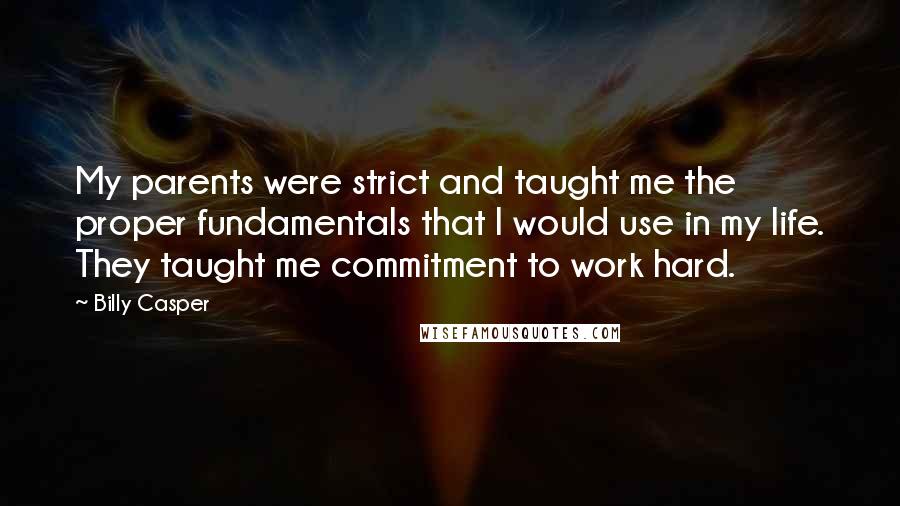 My parents were strict and taught me the proper fundamentals that I would use in my life. They taught me commitment to work hard.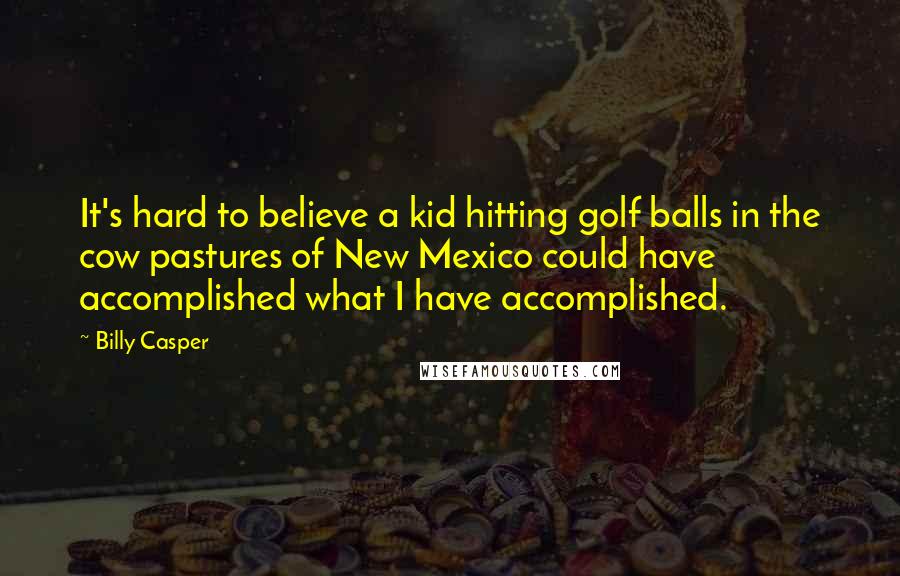 It's hard to believe a kid hitting golf balls in the cow pastures of New Mexico could have accomplished what I have accomplished.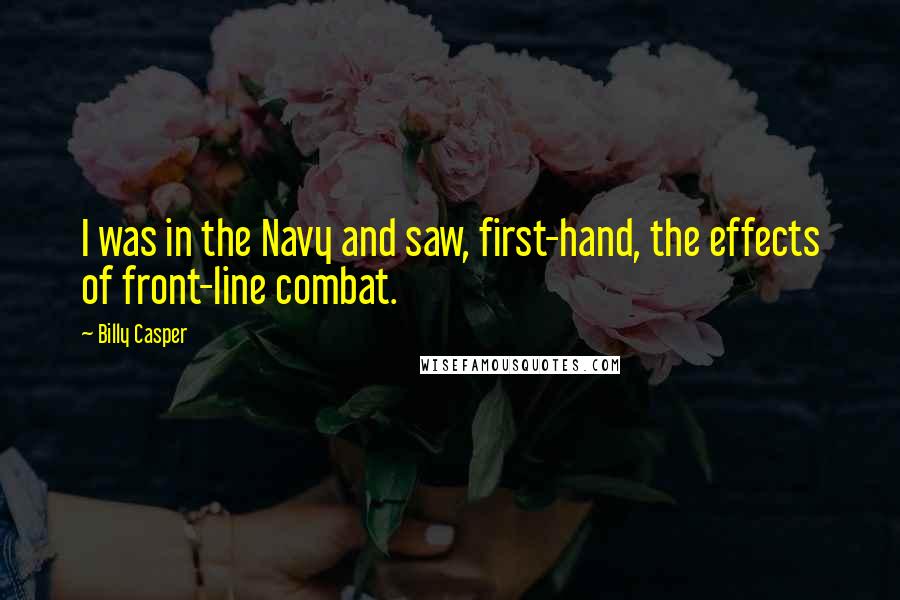 I was in the Navy and saw, first-hand, the effects of front-line combat.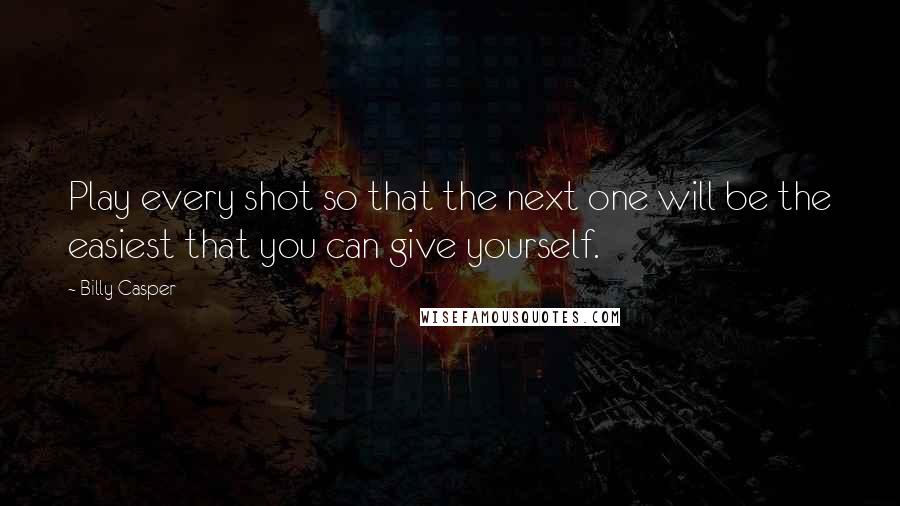 Play every shot so that the next one will be the easiest that you can give yourself.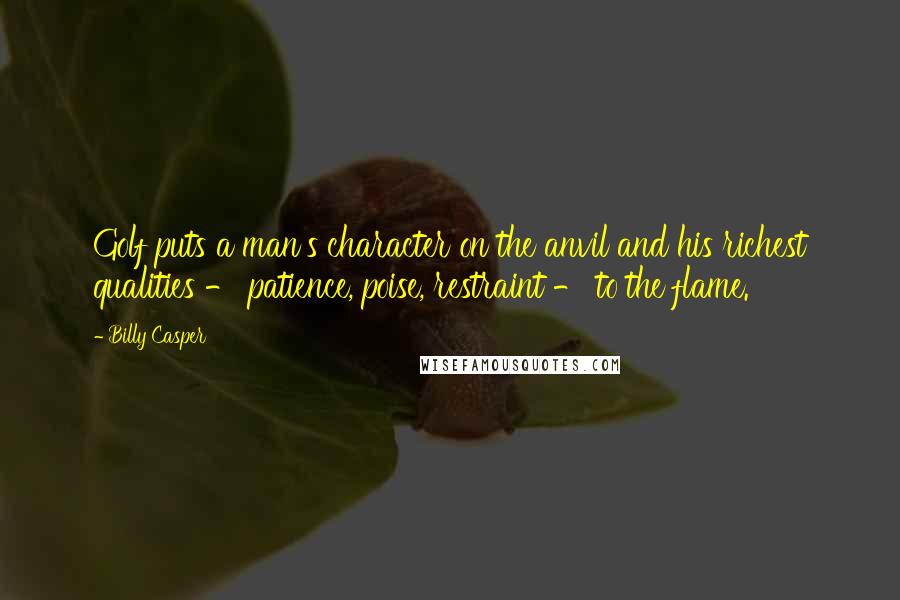 Golf puts a man's character on the anvil and his richest qualities - patience, poise, restraint - to the flame.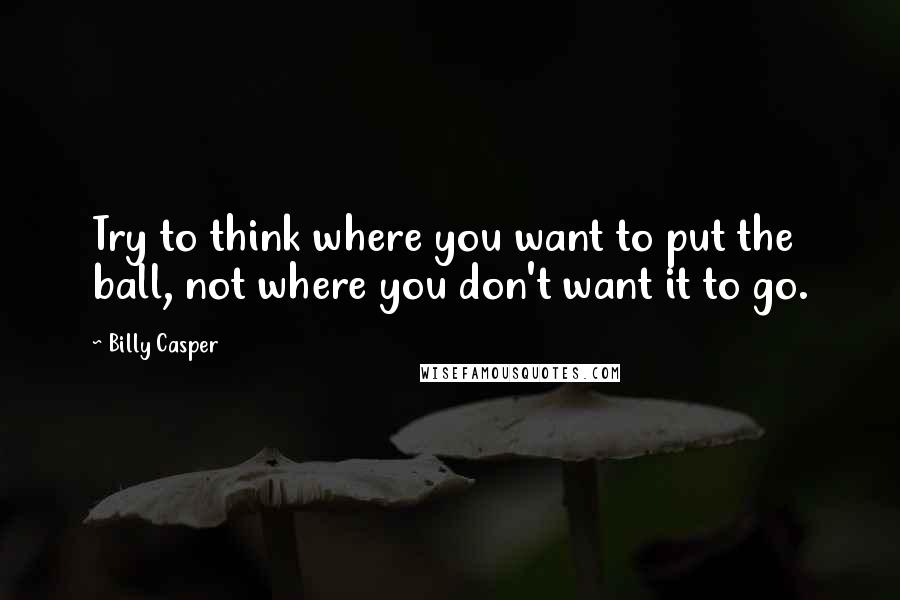 Try to think where you want to put the ball, not where you don't want it to go.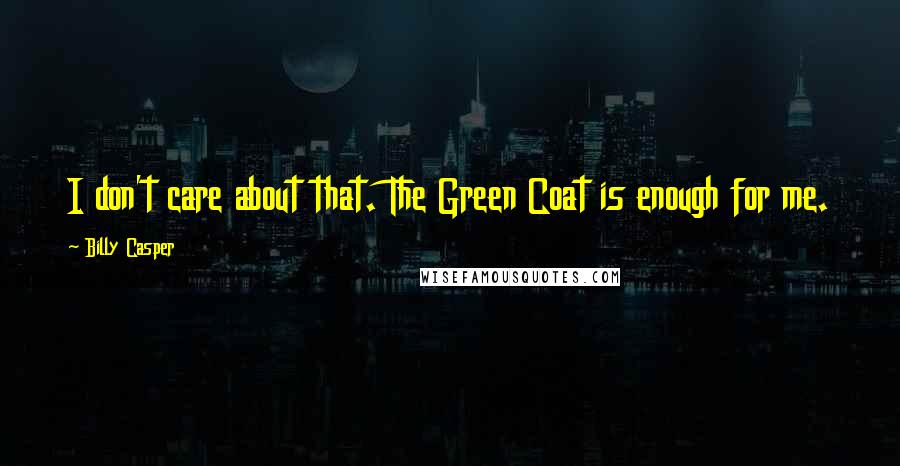 I don't care about that. The Green Coat is enough for me.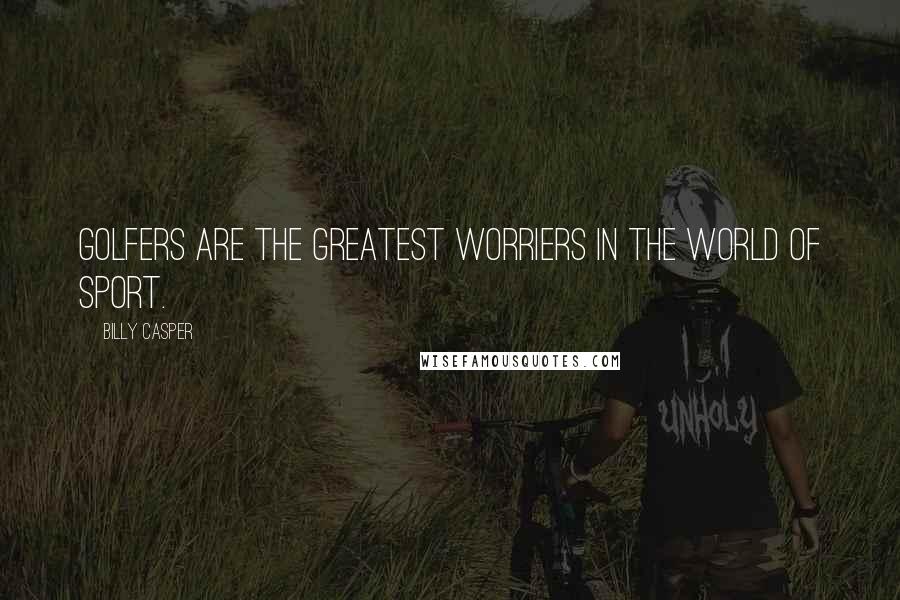 Golfers are the greatest worriers in the world of sport.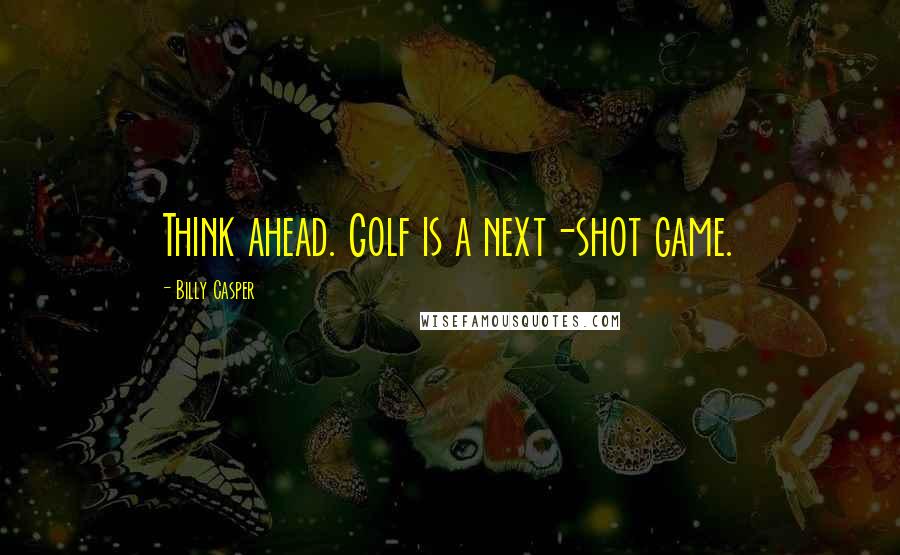 Think ahead. Golf is a next-shot game.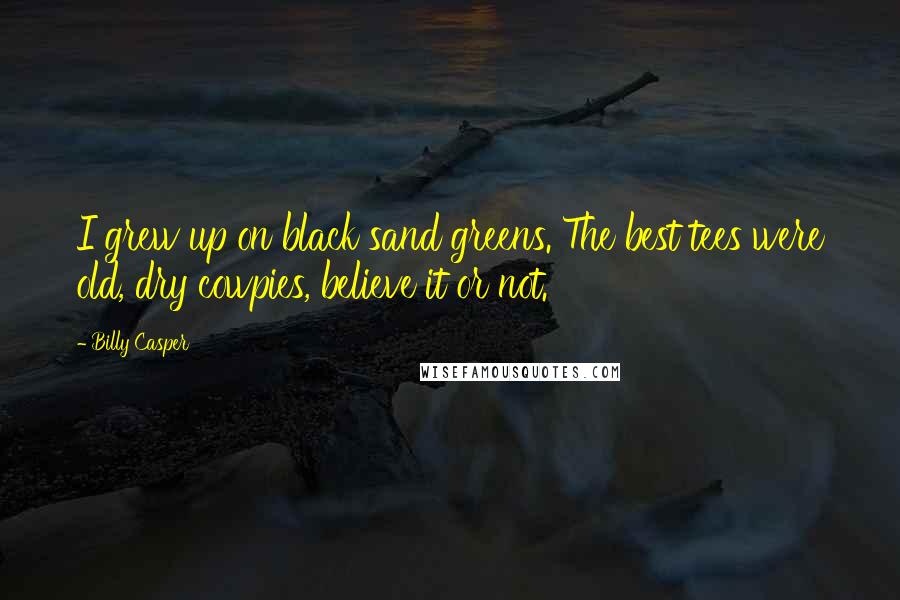 I grew up on black sand greens. The best tees were old, dry cowpies, believe it or not.