Criminals are the most decent and least offensive people among us.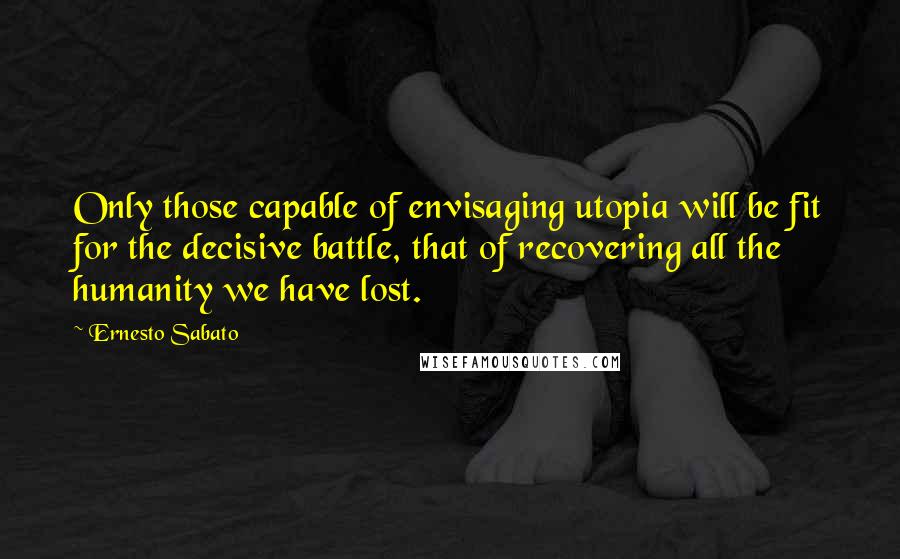 Only those capable of envisaging utopia will be fit for the decisive battle, that of recovering all the humanity we have lost.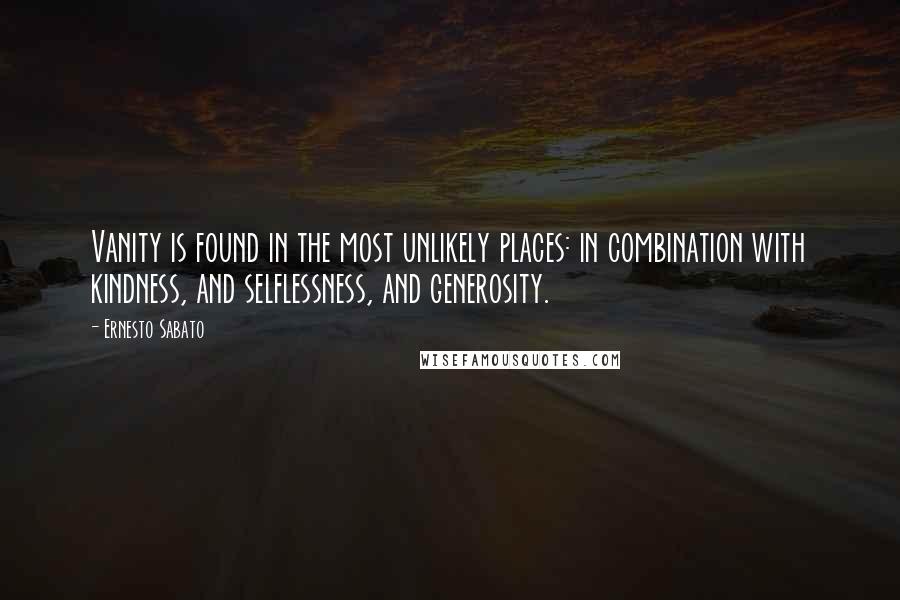 Vanity is found in the most unlikely places: in combination with kindness, and selflessness, and generosity.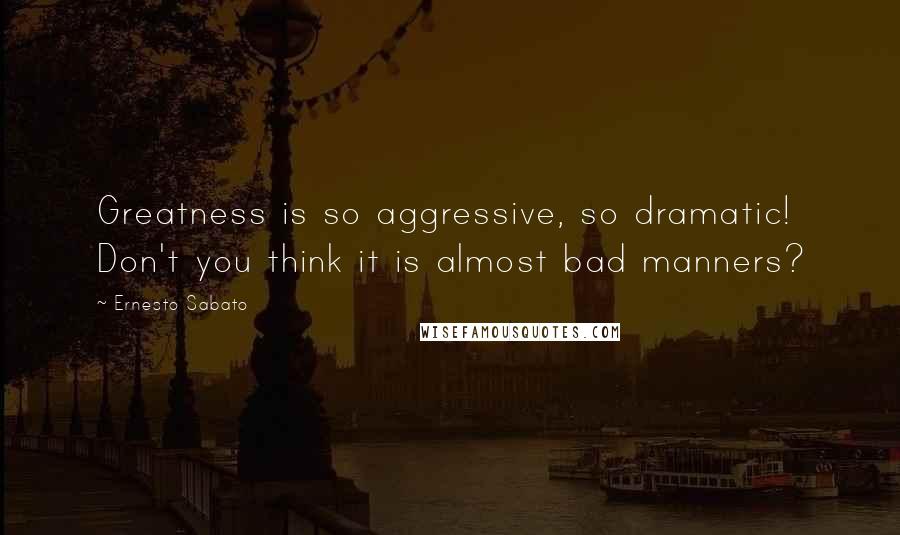 Greatness is so aggressive, so dramatic! Don't you think it is almost bad manners?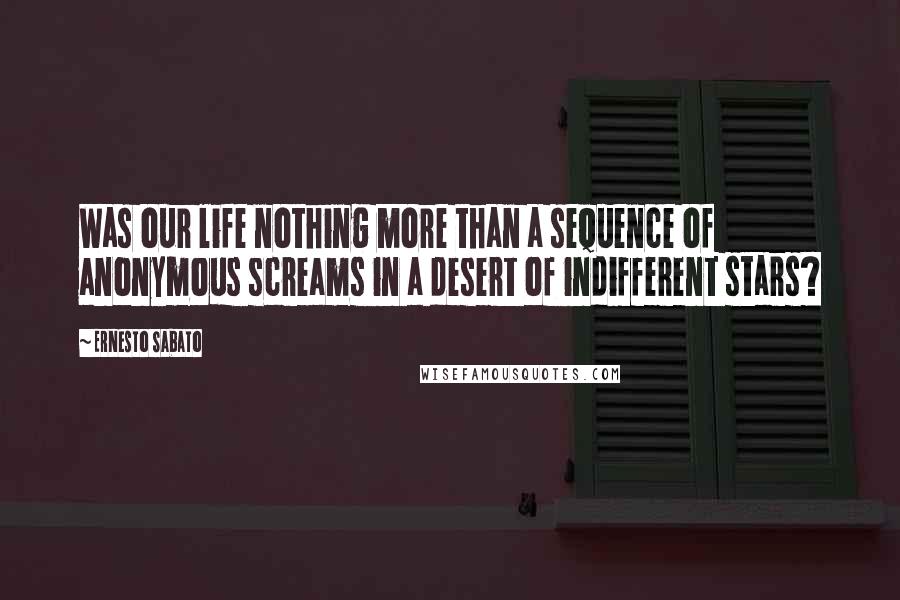 Was our life nothing more than a sequence of anonymous screams in a desert of indifferent stars?