Best Body Language Quotes
Collection of top 32 famous quotes about Best Body Language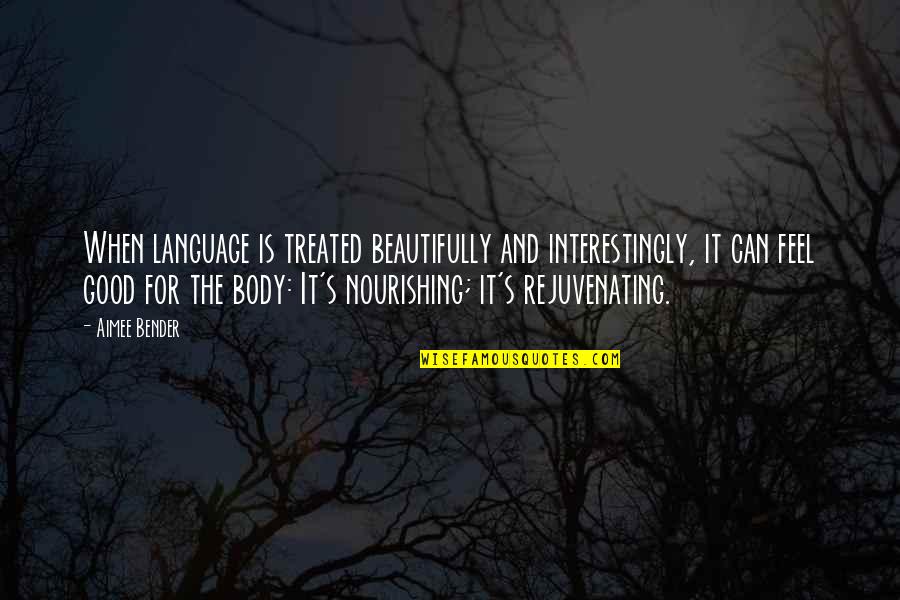 When language is treated beautifully and interestingly, it can feel good for the body: It's nourishing; it's rejuvenating.
—
Aimee Bender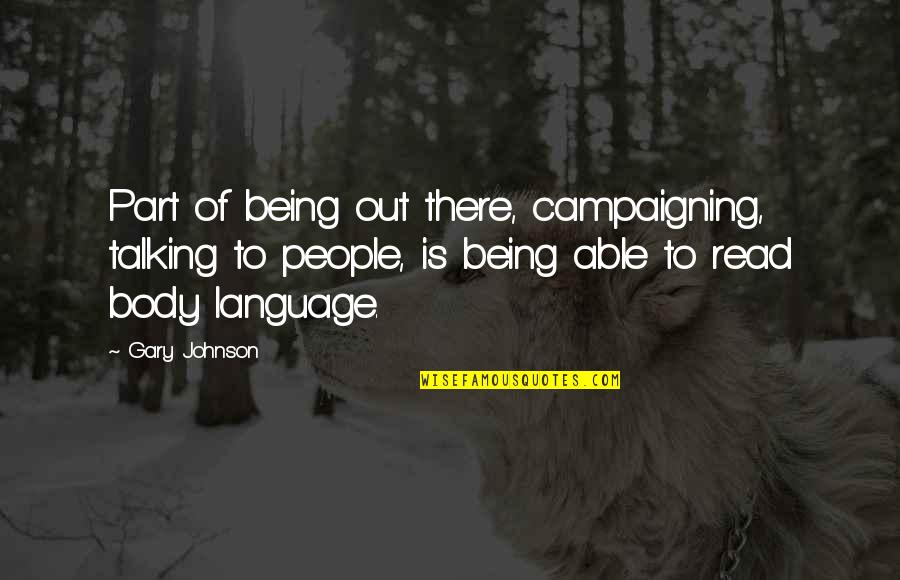 Part of being out there, campaigning, talking to people, is being able to read body language.
—
Gary Johnson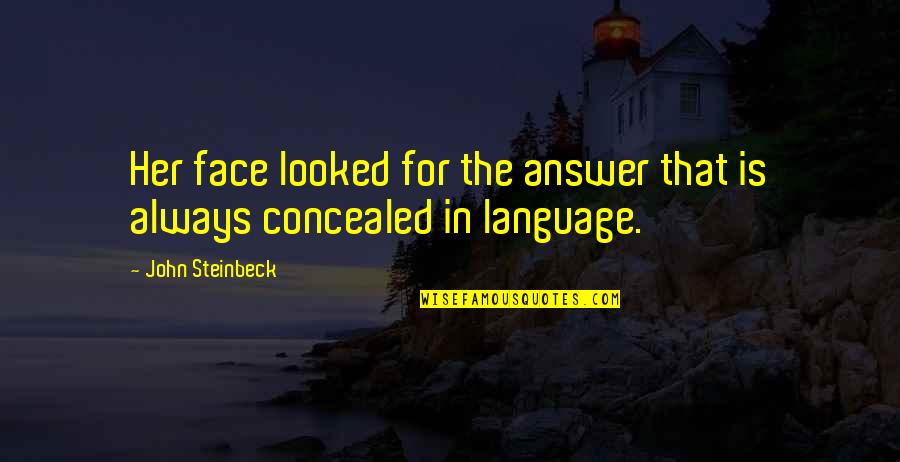 Her face looked for the answer that is always concealed in language.
—
John Steinbeck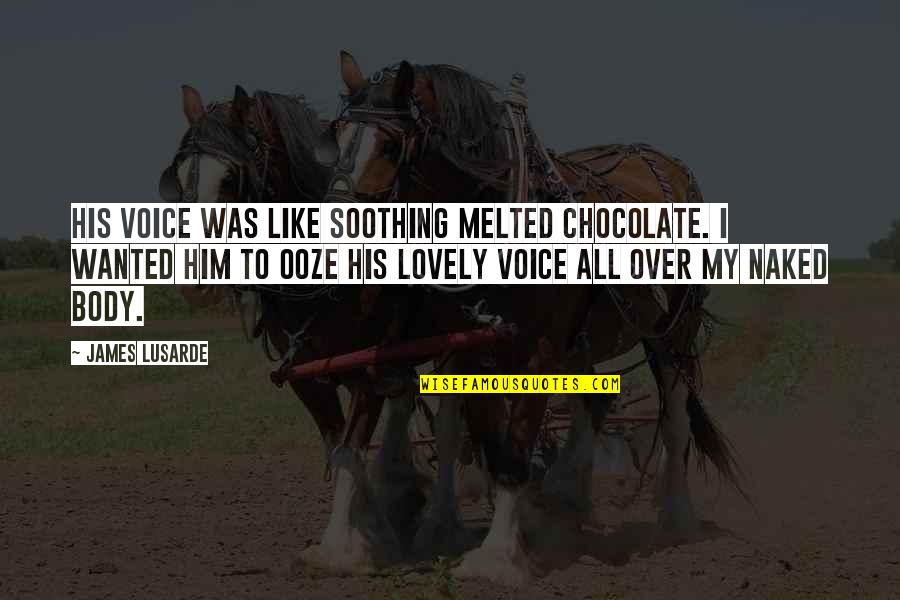 His voice was like soothing melted chocolate. I wanted him to ooze his lovely voice all over my naked body.
—
James Lusarde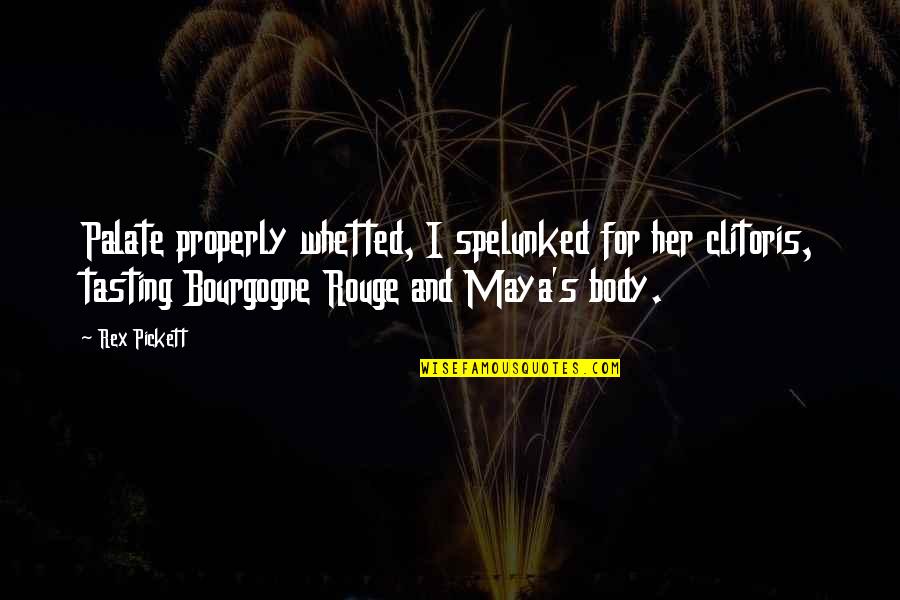 Palate properly whetted, I spelunked for her clitoris, tasting Bourgogne Rouge and Maya's body.
—
Rex Pickett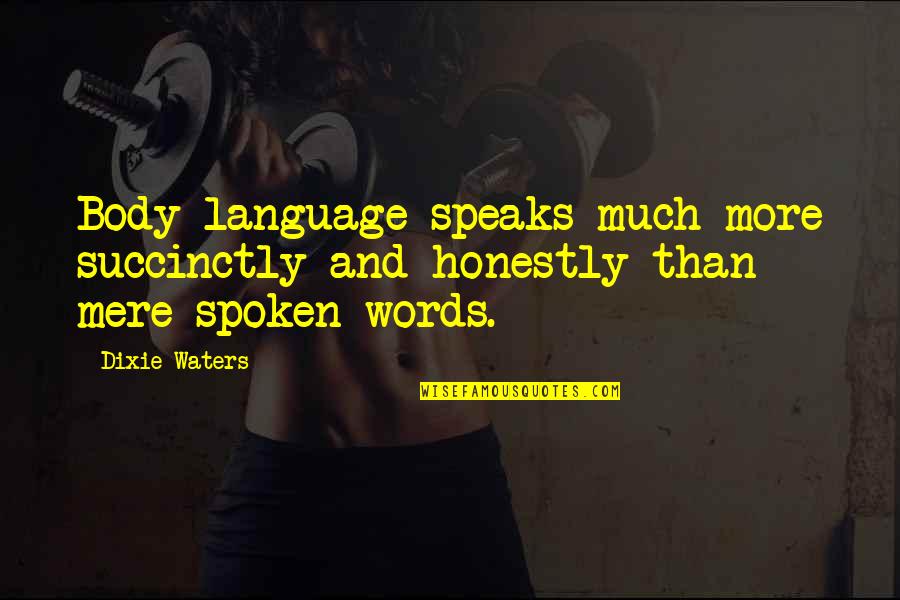 Body language speaks much more succinctly and honestly than mere spoken words.
—
Dixie Waters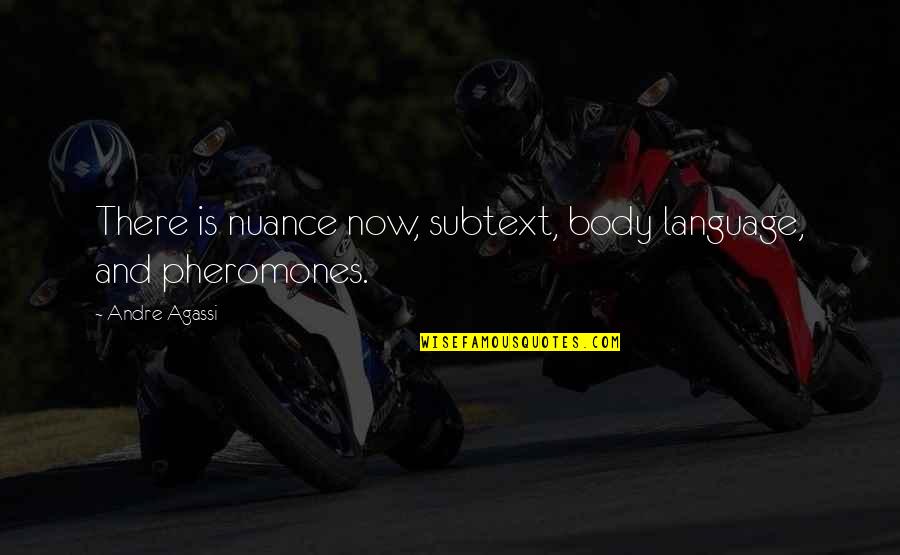 There is nuance now, subtext, body language, and pheromones.
—
Andre Agassi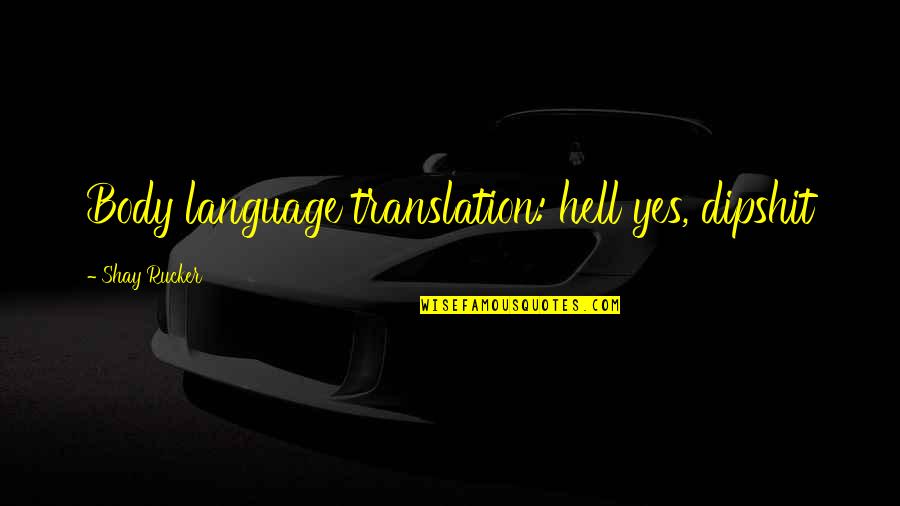 Body language translation: hell yes, dipshit —
Shay Rucker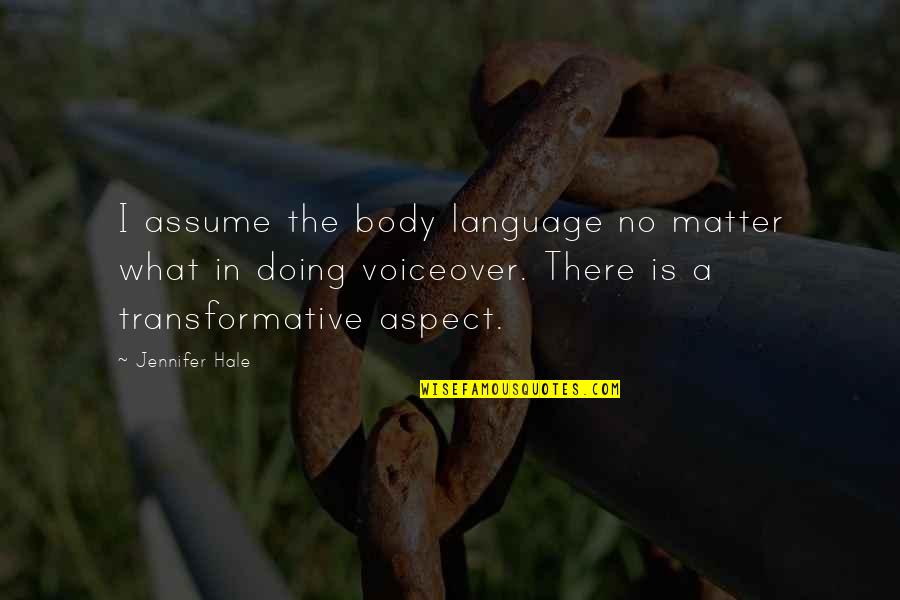 I assume the body language no matter what in doing voiceover. There is a transformative aspect. —
Jennifer Hale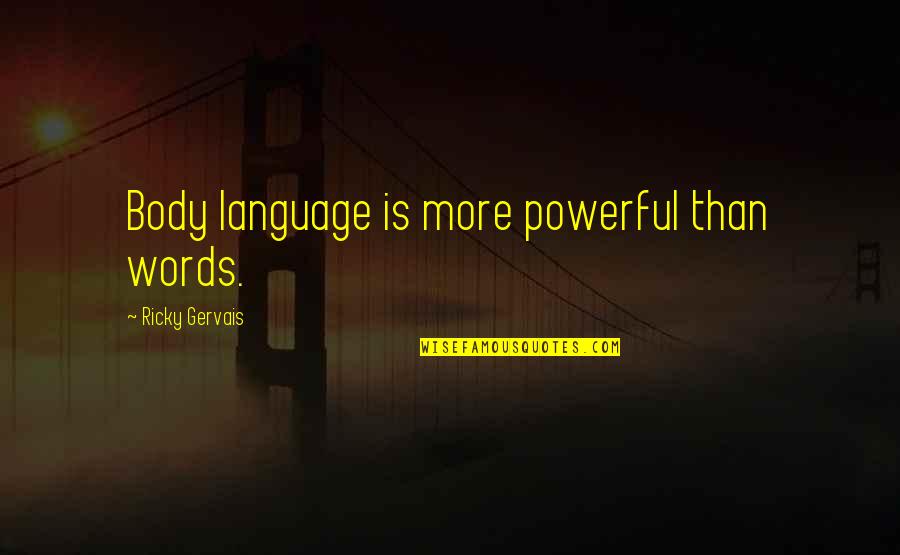 Body language is more powerful than words. —
Ricky Gervais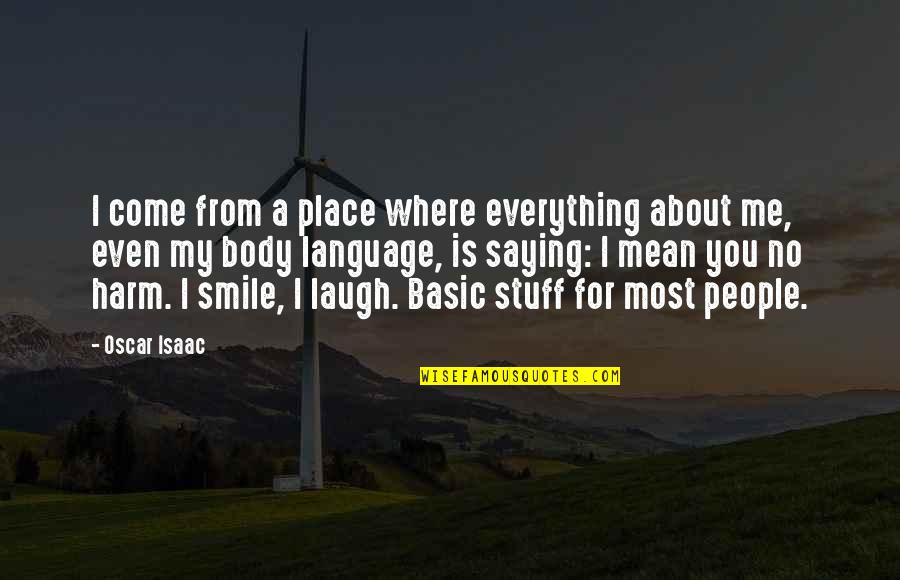 I come from a place where everything about me, even my body language, is saying: I mean you no harm. I smile, I laugh. Basic stuff for most people. —
Oscar Isaac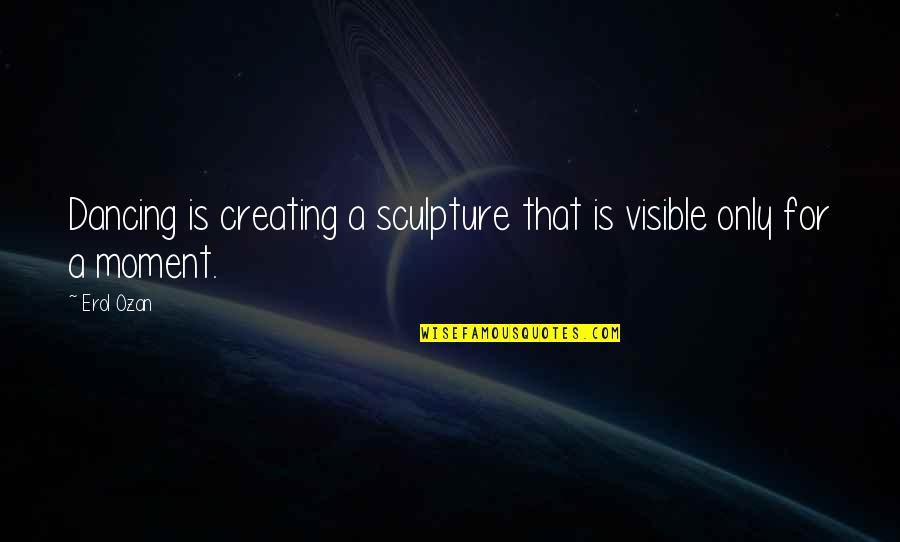 Dancing is creating a sculpture that is visible only for a moment. —
Erol Ozan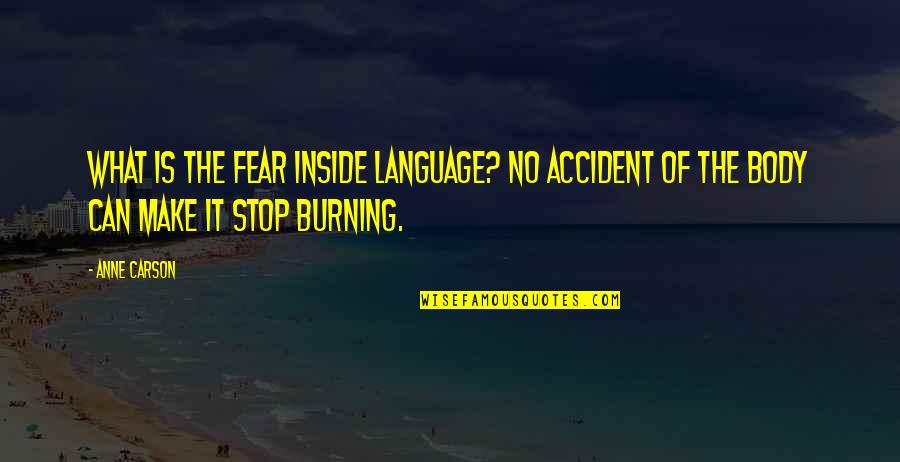 What is the fear inside language? No accident of the body can make it stop burning. —
Anne Carson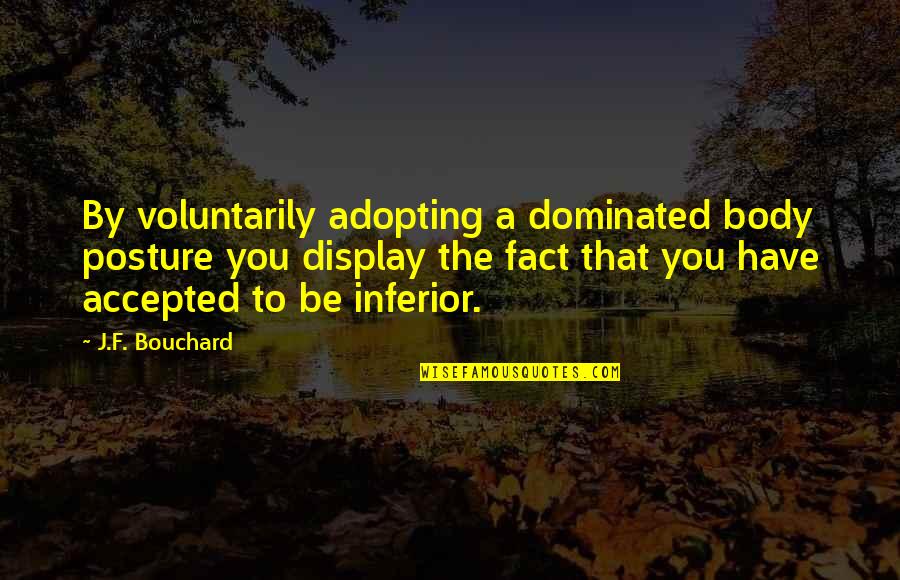 By voluntarily adopting a dominated body posture you display the fact that you have accepted to be inferior. —
J.F. Bouchard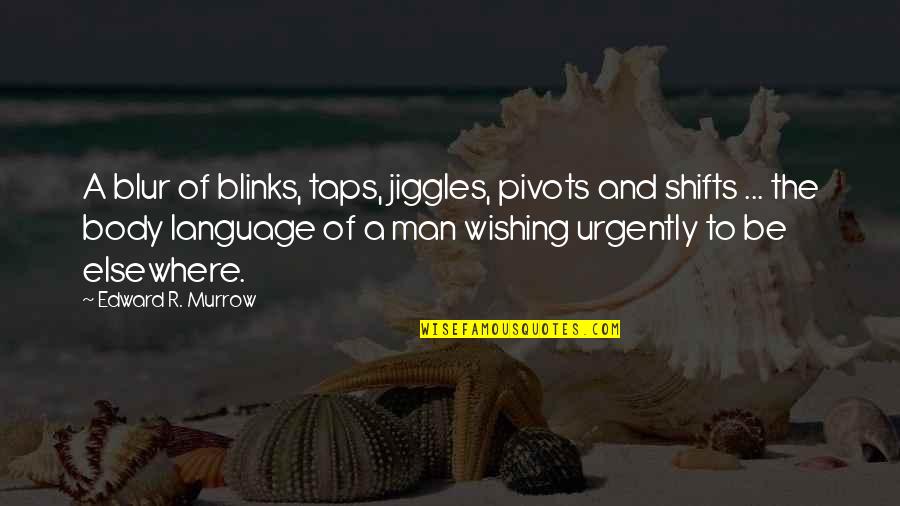 A blur of blinks, taps, jiggles, pivots and shifts ... the body language of a man wishing urgently to be elsewhere. —
Edward R. Murrow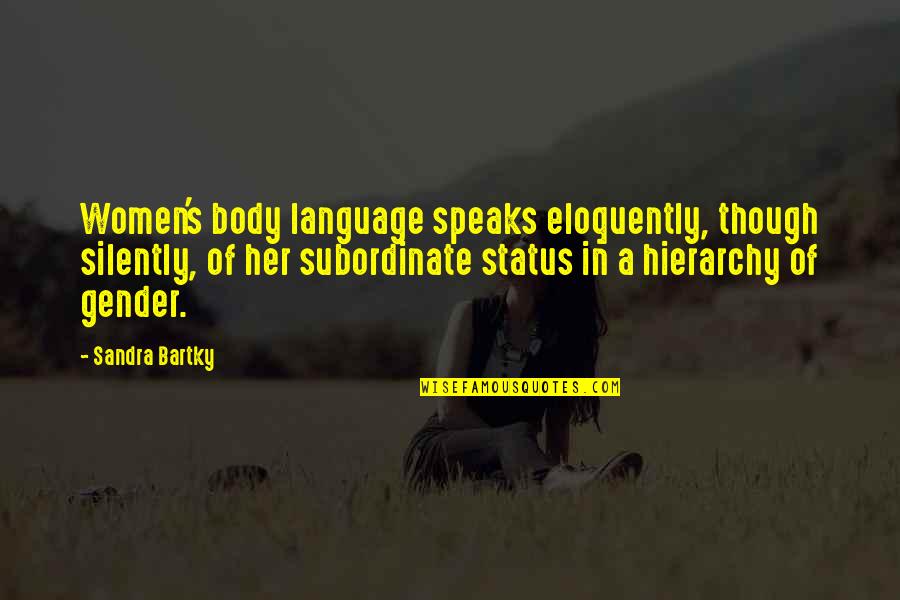 Women's body language speaks eloquently, though silently, of her subordinate status in a hierarchy of gender. —
Sandra Bartky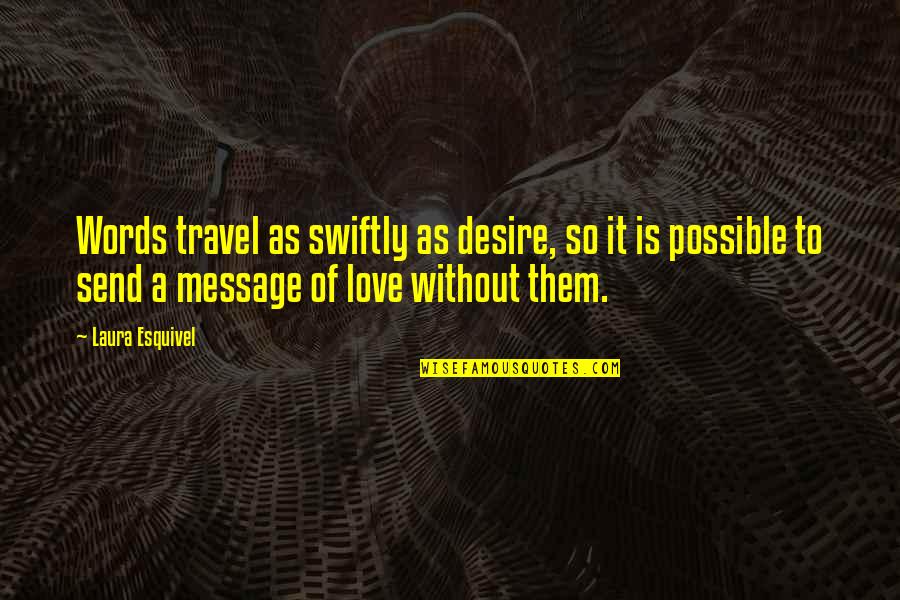 Words travel as swiftly as desire, so it is possible to send a message of love without them. —
Laura Esquivel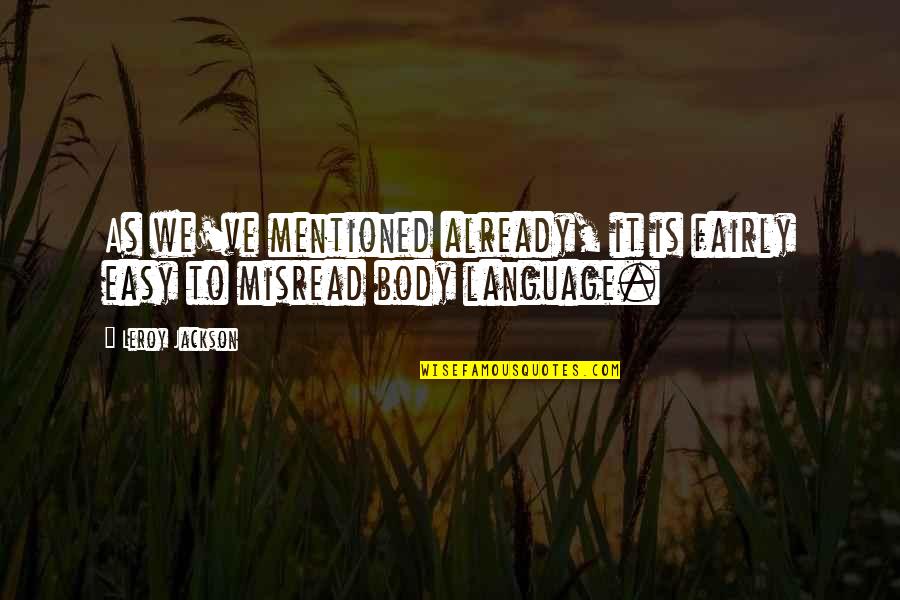 As we've mentioned already, it is fairly easy to misread body language. —
Leroy Jackson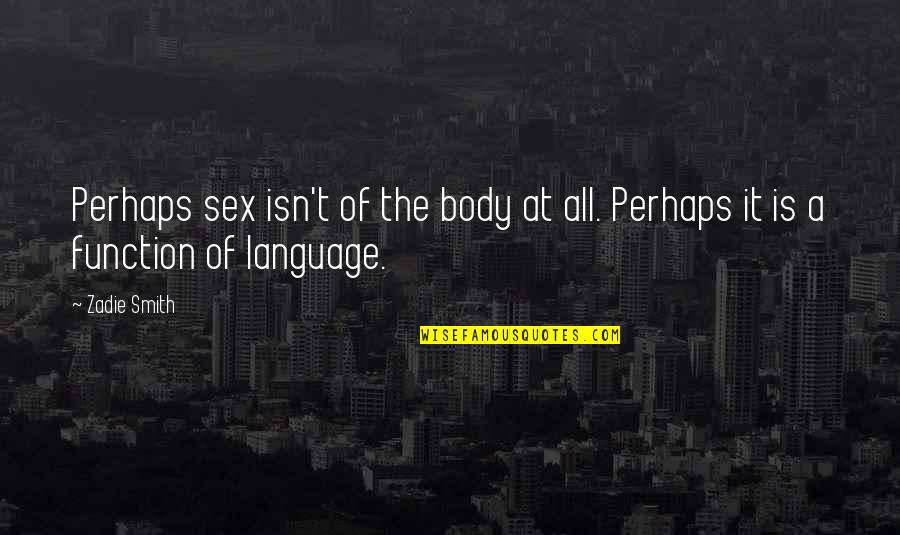 Perhaps sex isn't of the body at all. Perhaps it is a function of language. —
Zadie Smith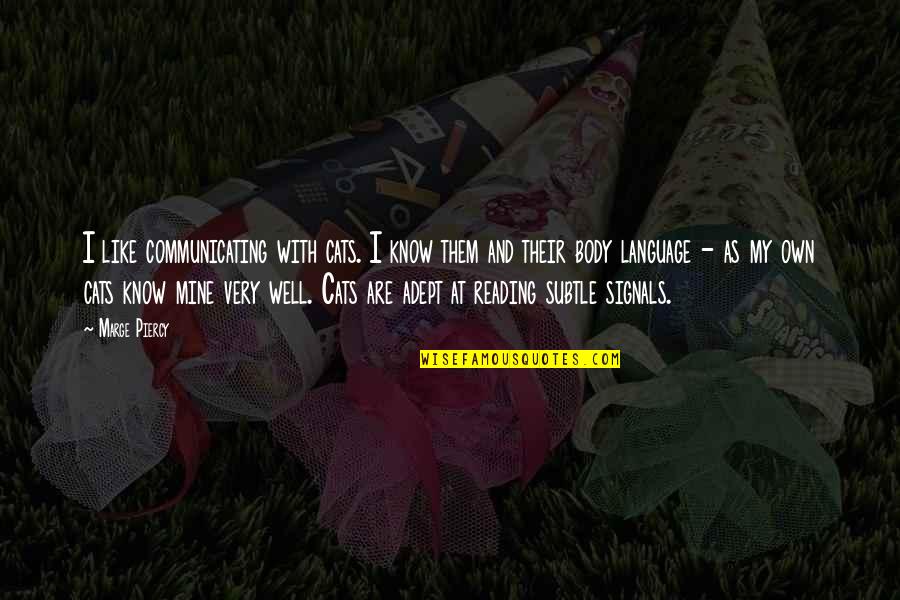 I like communicating with cats. I know them and their body language - as my own cats know mine very well. Cats are adept at reading subtle signals. —
Marge Piercy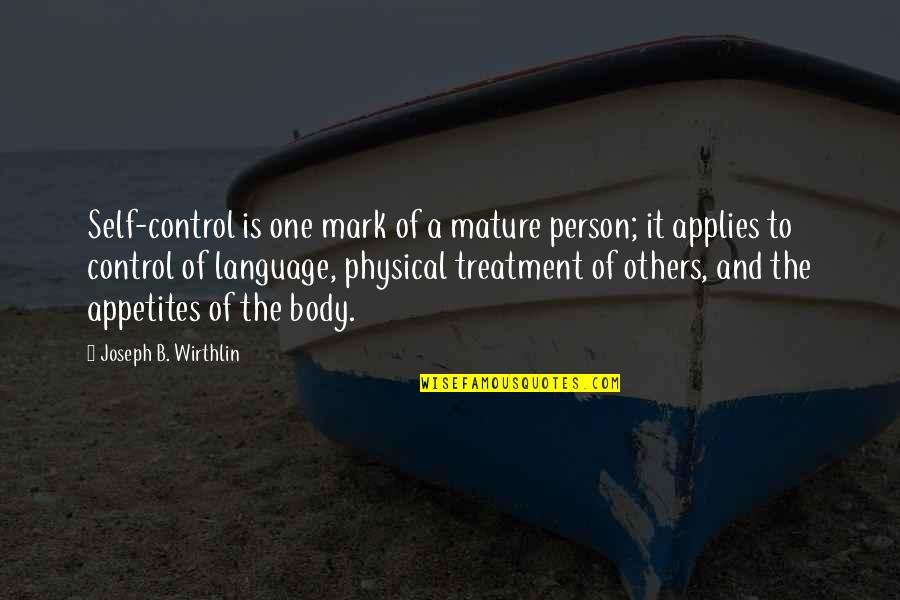 Self-control is one mark of a mature person; it applies to control of language, physical treatment of others, and the appetites of the body. —
Joseph B. Wirthlin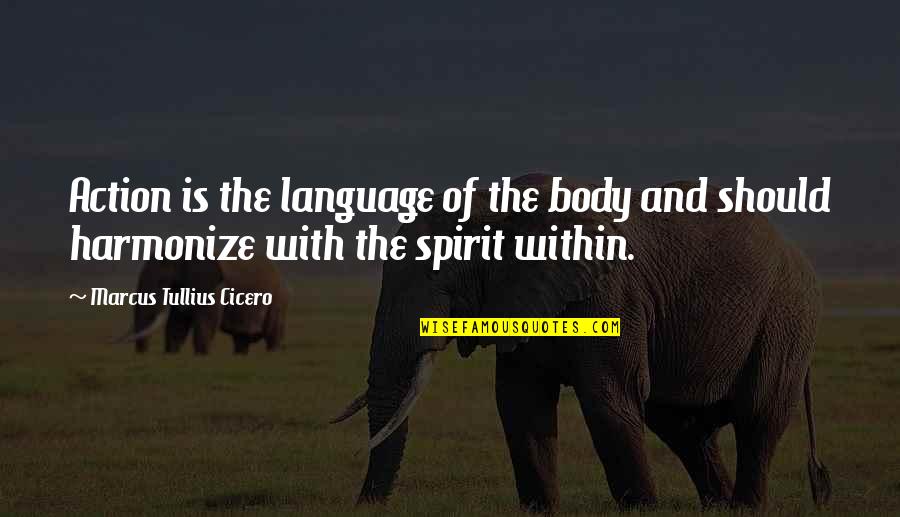 Action is the language of the body and should harmonize with the spirit within. —
Marcus Tullius Cicero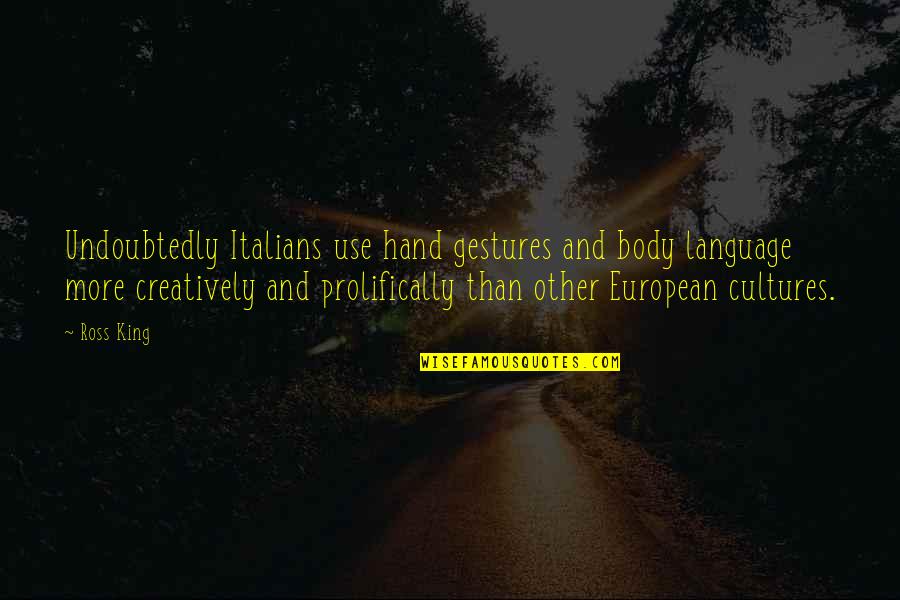 Undoubtedly Italians use hand gestures and body language more creatively and prolifically than other European cultures. —
Ross King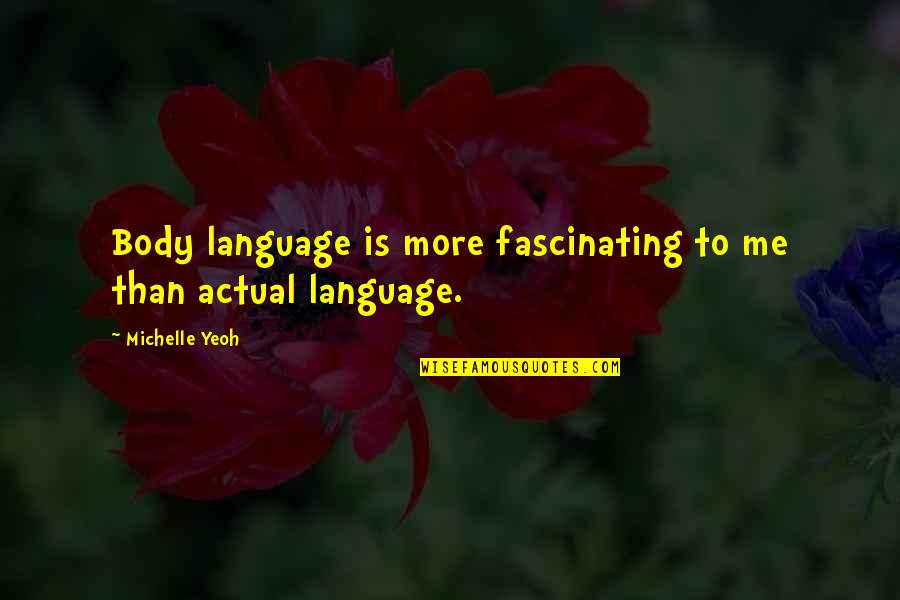 Body language is more fascinating to me than actual language. —
Michelle Yeoh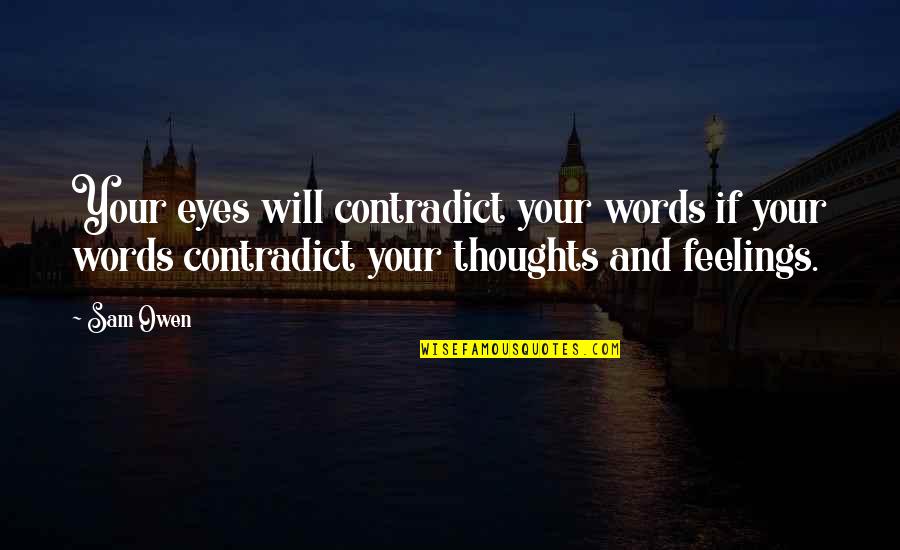 Your eyes will contradict your words if your words contradict your thoughts and feelings. —
Sam Owen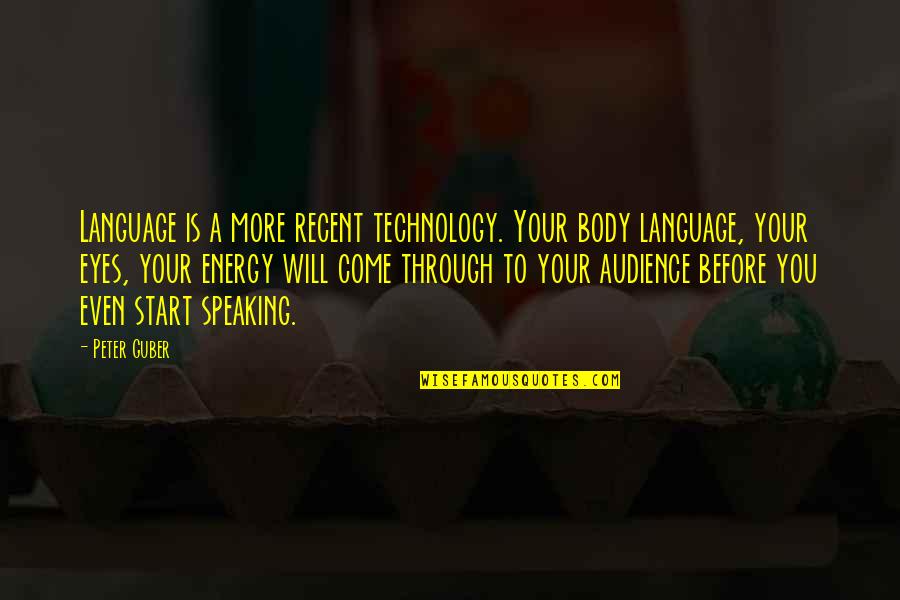 Language is a more recent technology. Your body language, your eyes, your energy will come through to your audience before you even start speaking. —
Peter Guber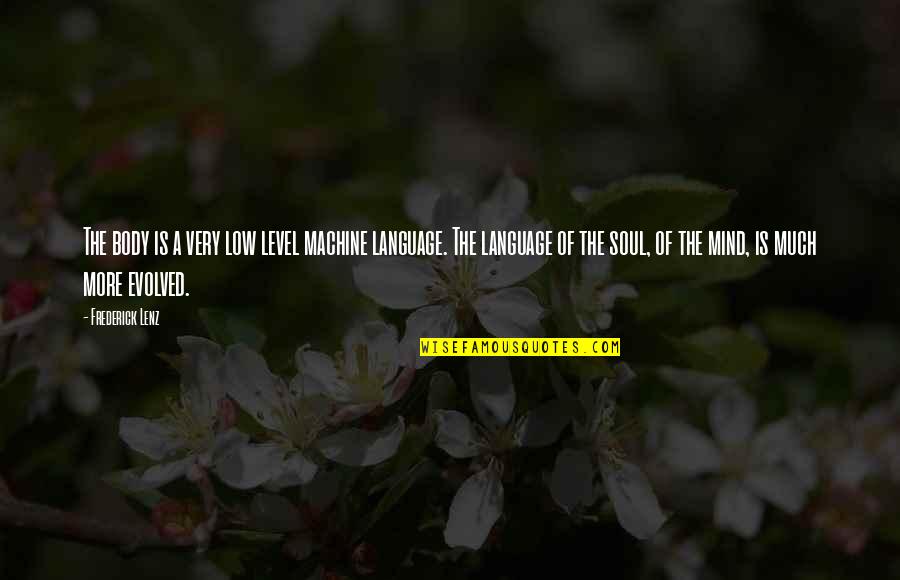 The body is a very low level machine language. The language of the soul, of the mind, is much more evolved. —
Frederick Lenz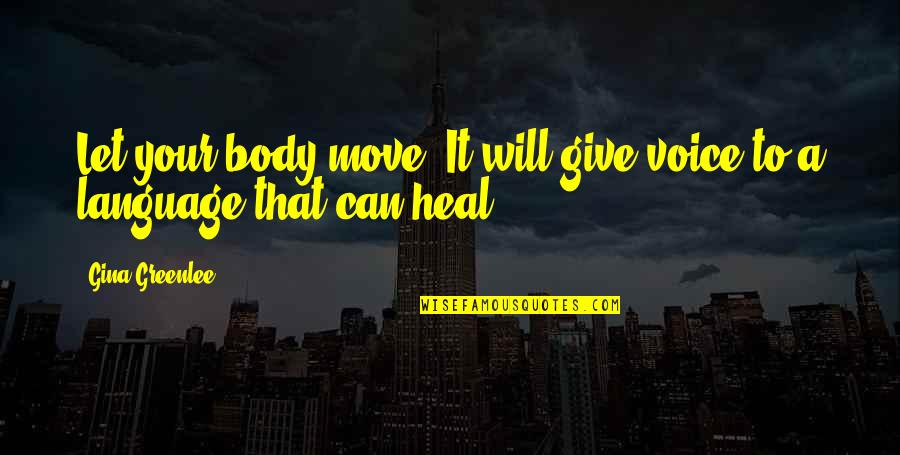 Let your body move. It will give voice to a language that can heal. —
Gina Greenlee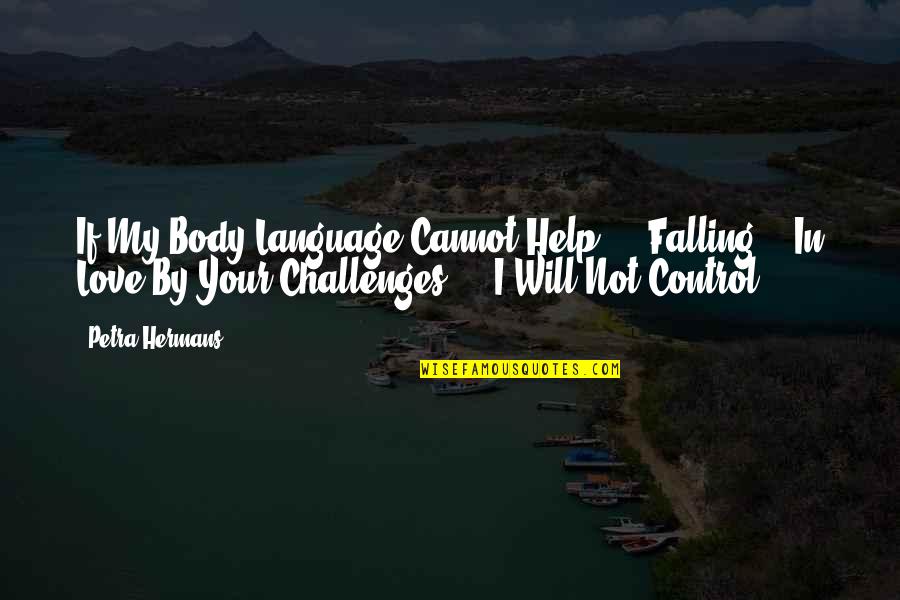 If My Body Language Cannot Help ... Falling ...
In Love By Your Challenges ... I Will Not Control. —
Petra Hermans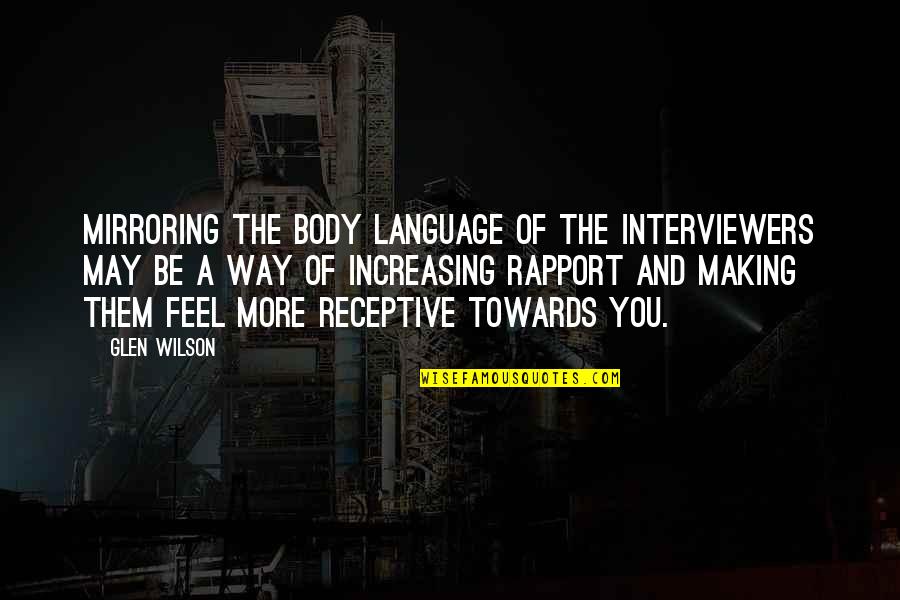 Mirroring the body language of the interviewers may be a way of increasing rapport and making them feel more receptive towards you. —
Glen Wilson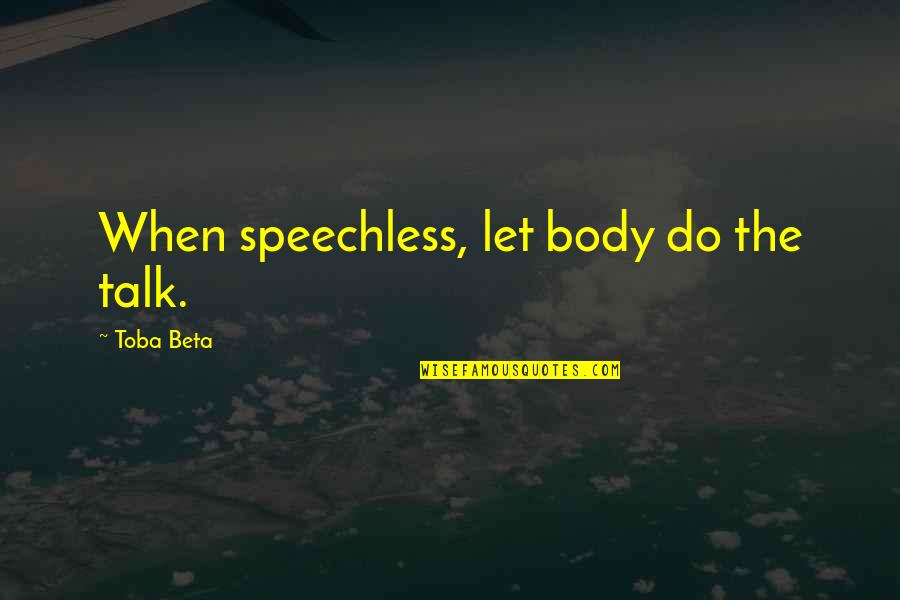 When speechless, let body do the talk. —
Toba Beta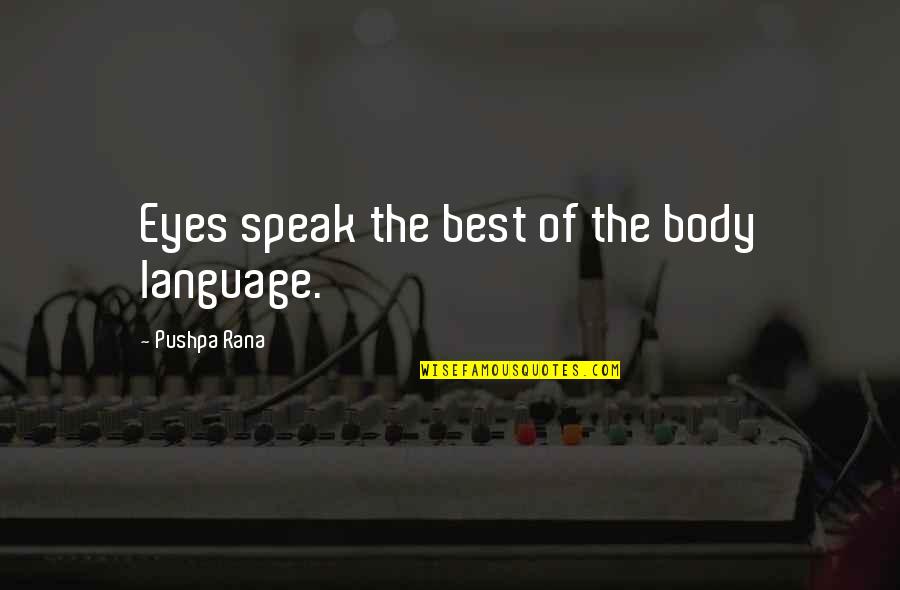 Eyes speak the best of the body language. —
Pushpa Rana