Bernard Beckett Quotes
Top 19 wise famous quotes and sayings by Bernard Beckett
Bernard Beckett Famous Quotes & Sayings
Discover top inspirational quotes from Bernard Beckett on Wise Famous Quotes.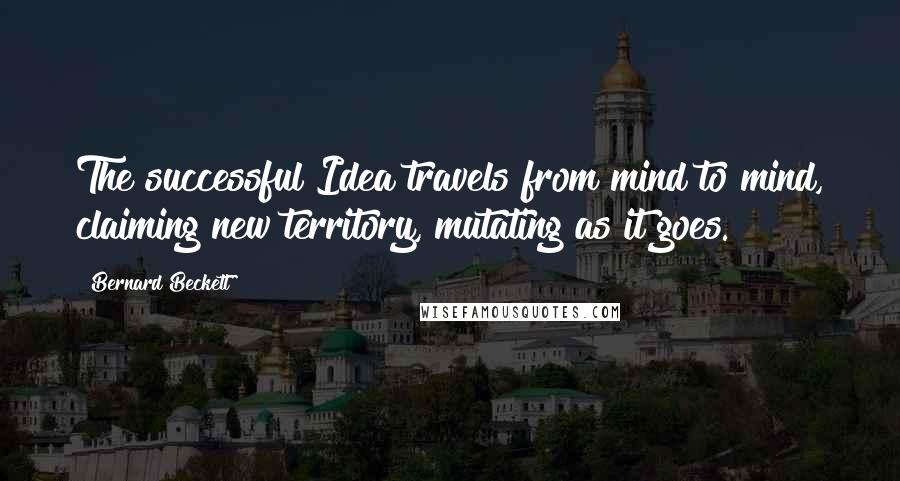 The successful Idea travels from mind to mind, claiming new territory, mutating as it goes.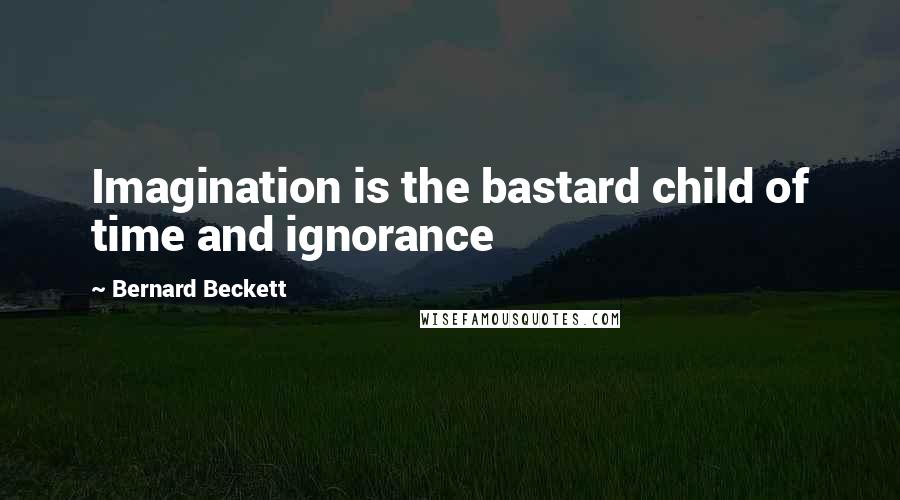 Imagination is the bastard child of time and ignorance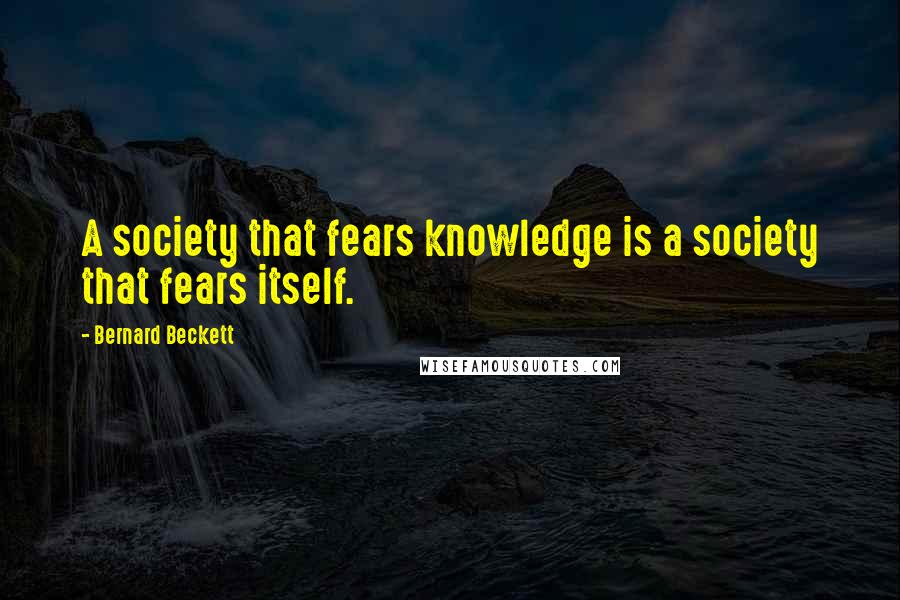 A society that fears knowledge is a society that fears itself.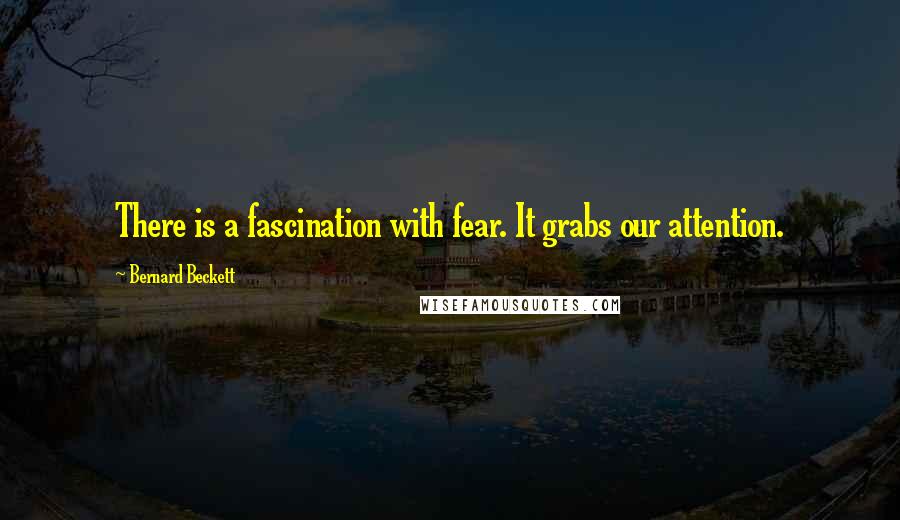 There is a fascination with fear. It grabs our attention.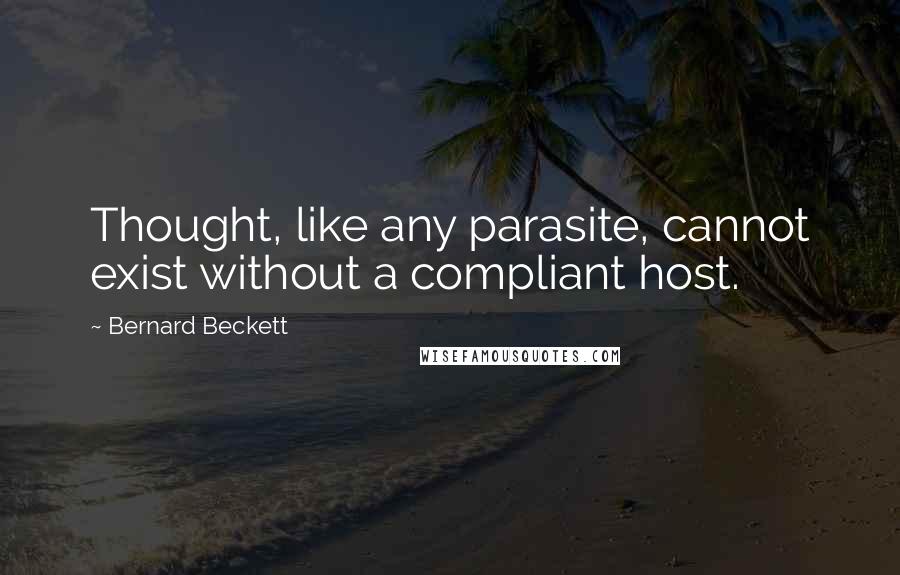 Thought, like any parasite, cannot exist without a compliant host.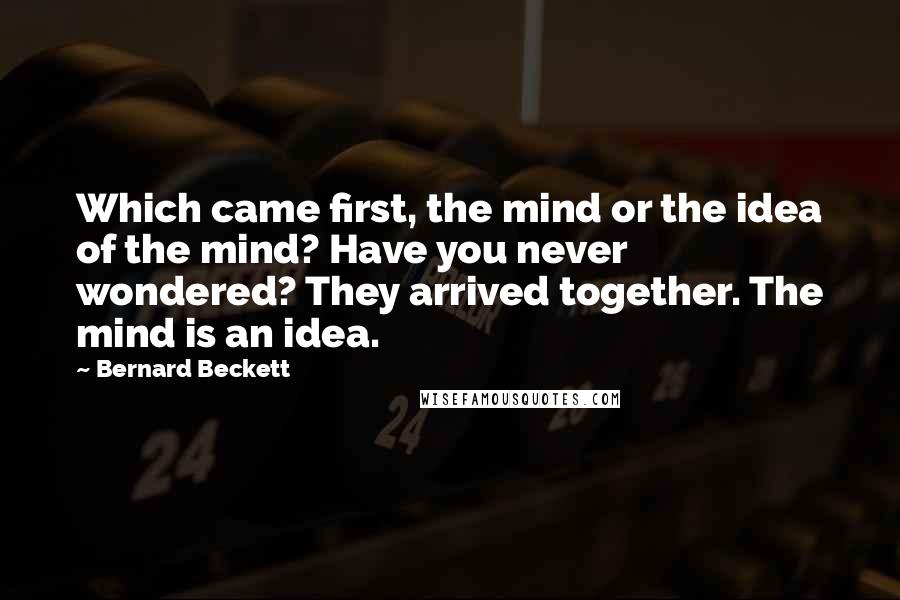 Which came first, the mind or the idea of the mind? Have you never wondered? They arrived together. The mind is an idea.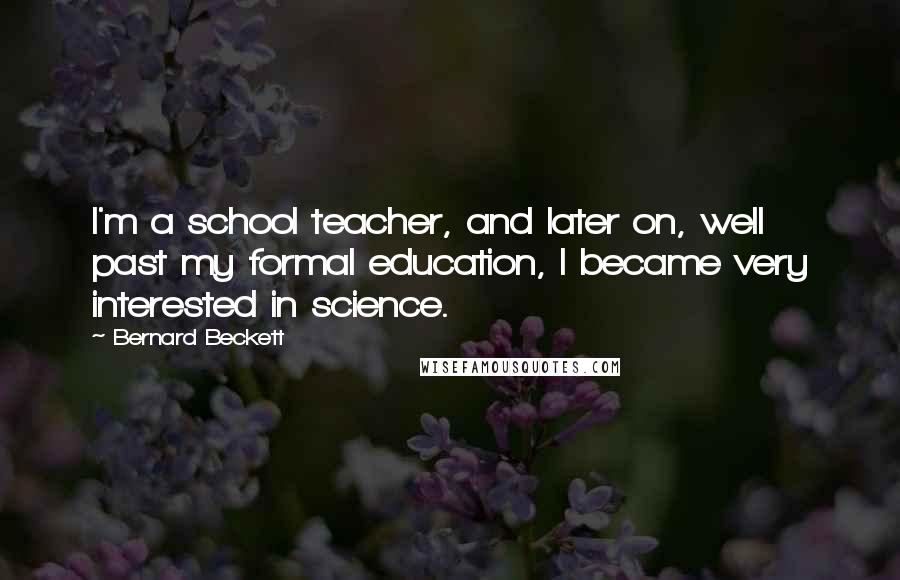 I'm a school teacher, and later on, well past my formal education, I became very interested in science.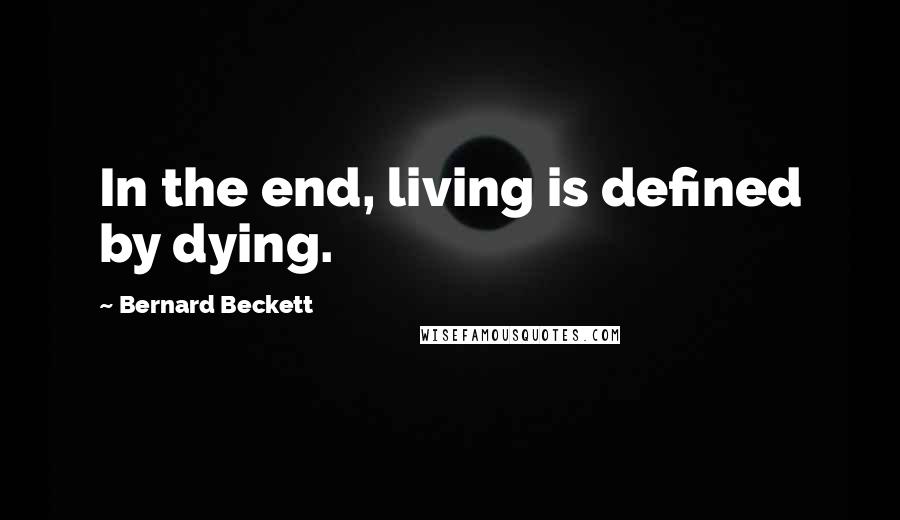 In the end, living is defined by dying.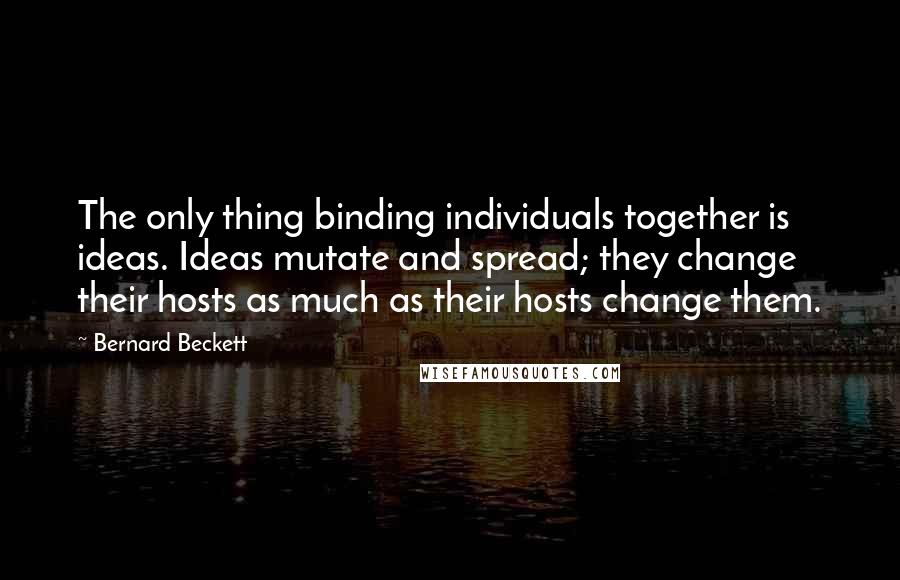 The only thing binding individuals together is ideas. Ideas mutate and spread; they change their hosts as much as their hosts change them.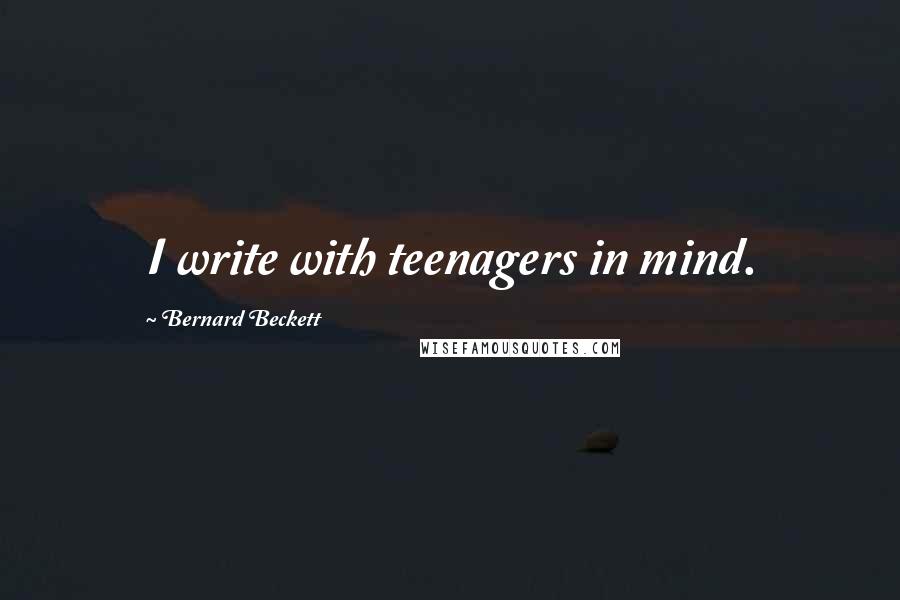 I write with teenagers in mind.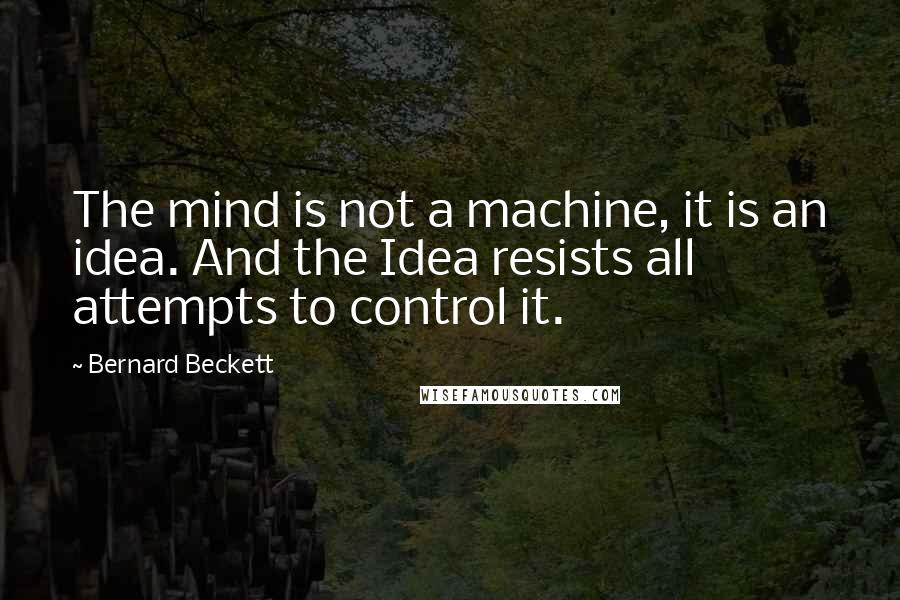 The mind is not a machine, it is an idea. And the Idea resists all attempts to control it.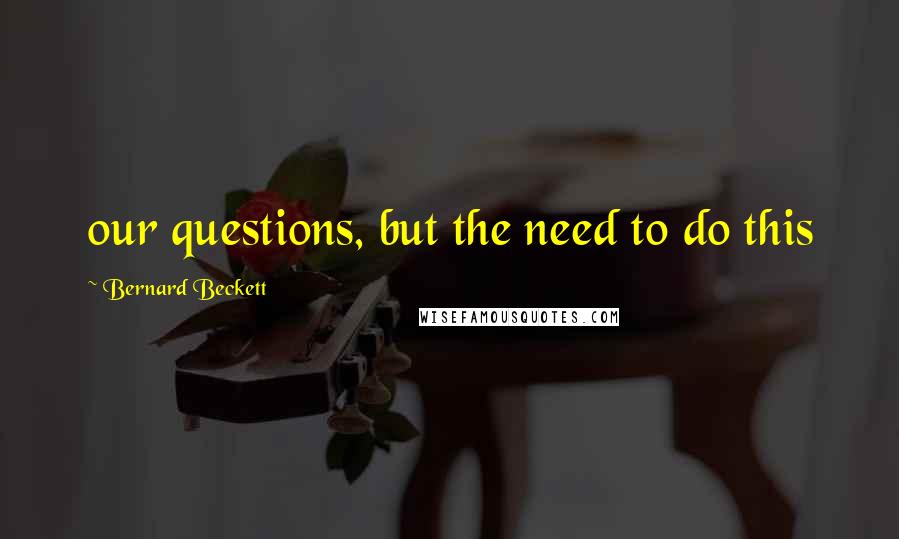 our questions, but the need to do this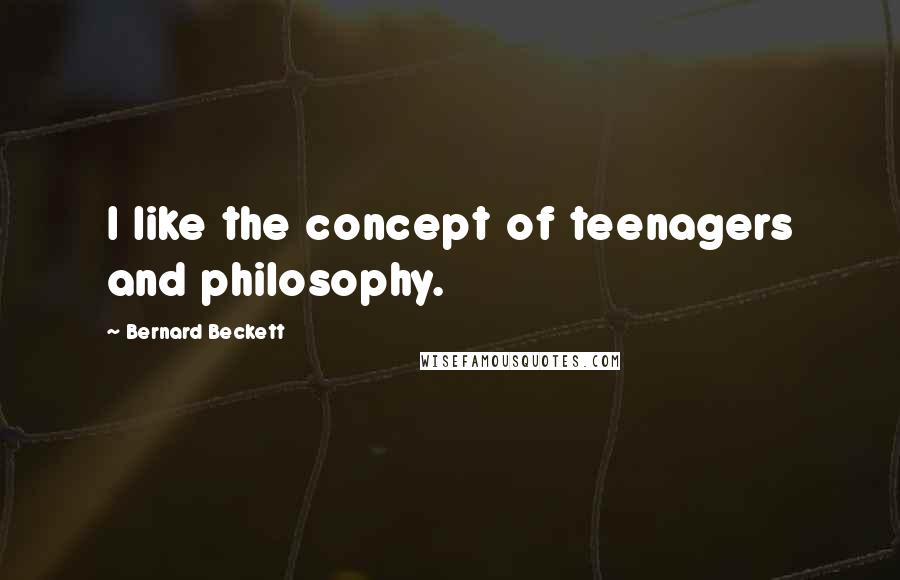 I like the concept of teenagers and philosophy.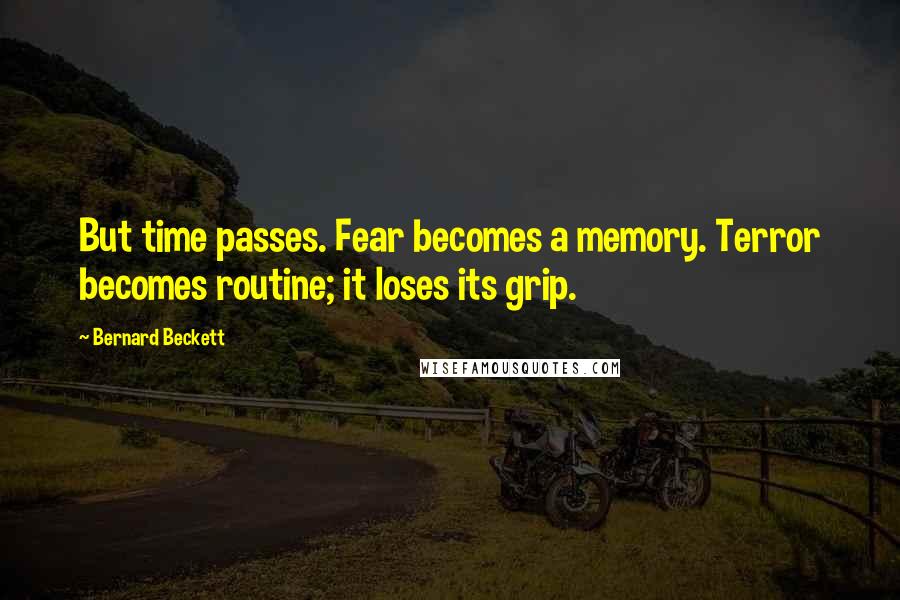 But time passes. Fear becomes a memory. Terror becomes routine; it loses its grip.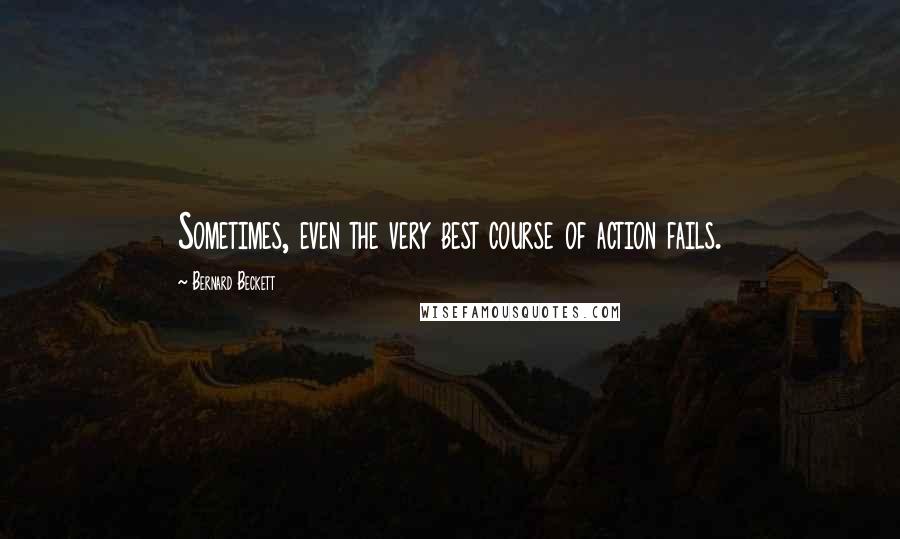 Sometimes, even the very best course of action fails.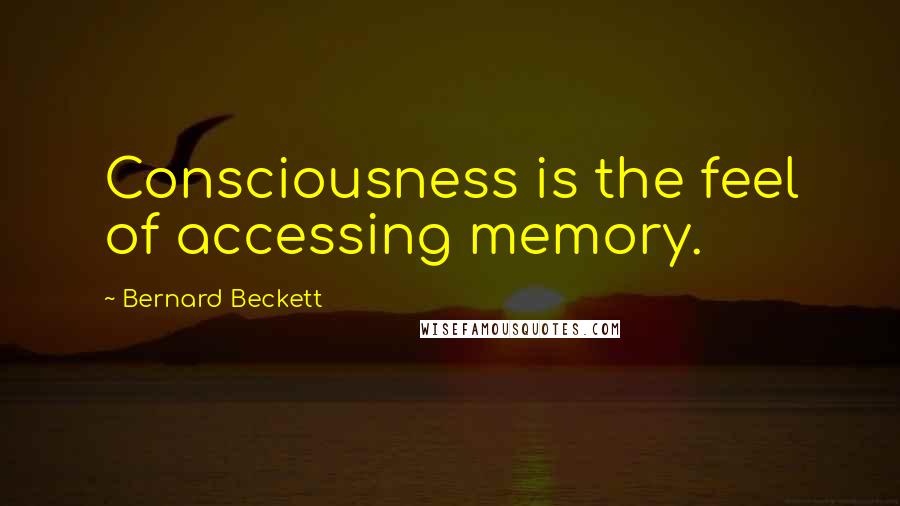 Consciousness is the feel of accessing memory.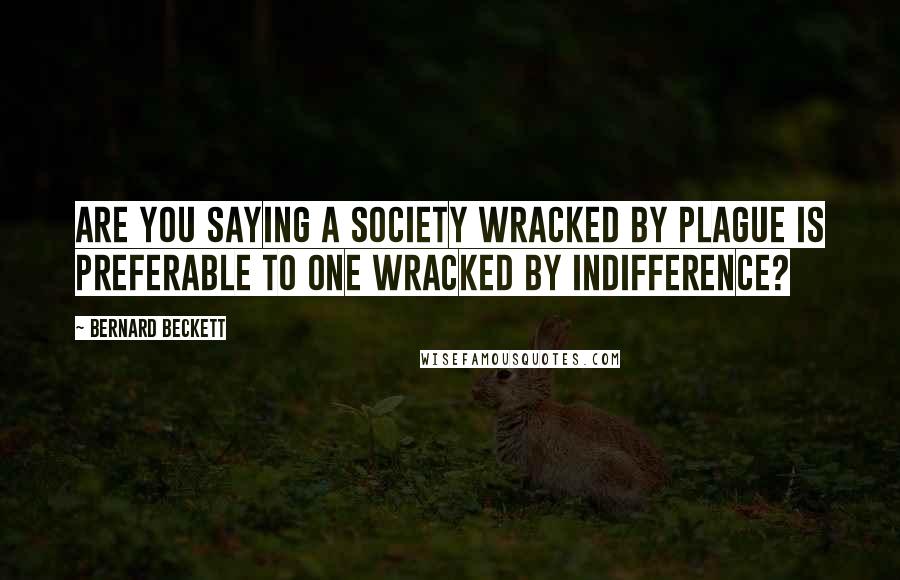 Are you saying a society wracked by plague is preferable to one wracked by indifference?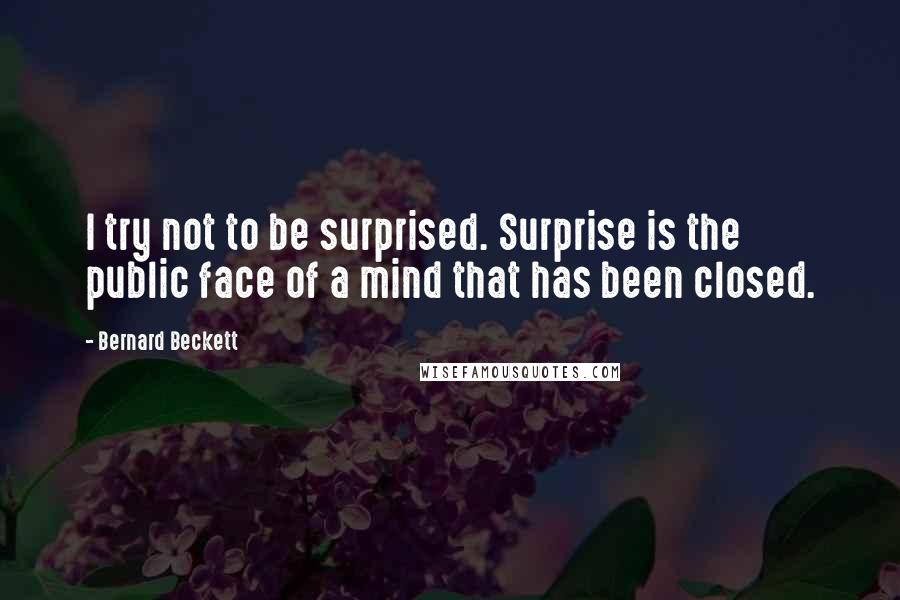 I try not to be surprised. Surprise is the public face of a mind that has been closed.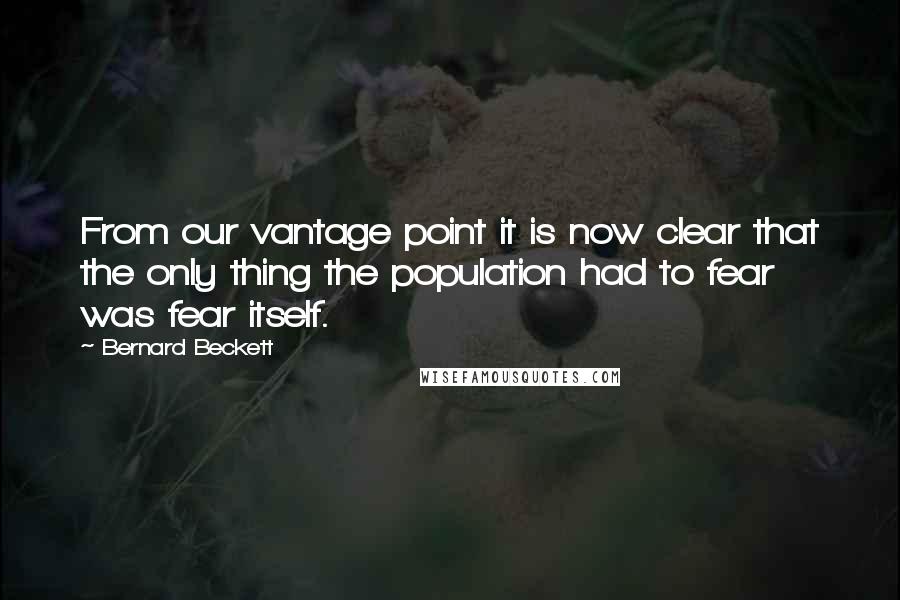 From our vantage point it is now clear that the only thing the population had to fear was fear itself.