Clay Clark Quotes
Top 10 wise famous quotes and sayings by Clay Clark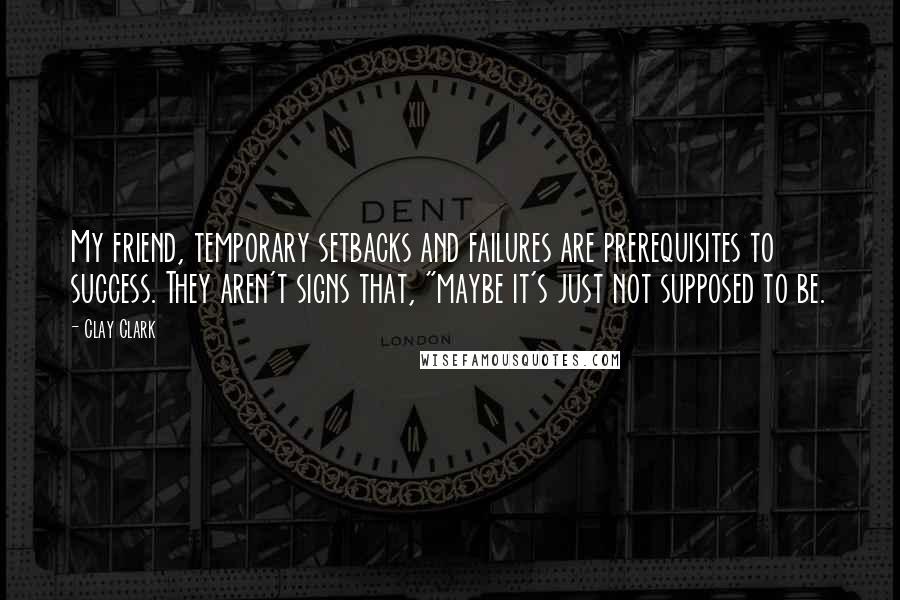 My friend, temporary setbacks and failures are prerequisites to success. They aren't signs that, "maybe it's just not supposed to be.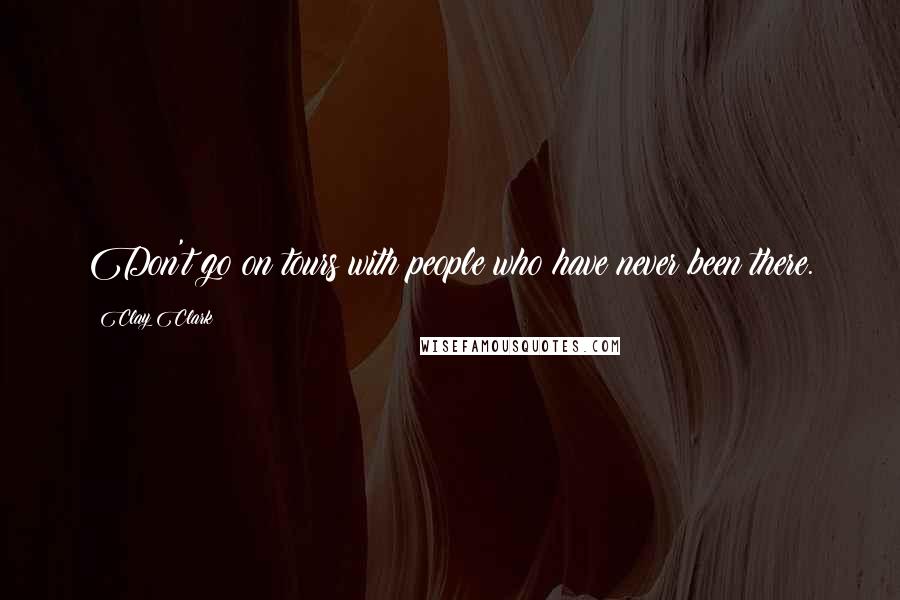 Don't go on tours with people who have never been there.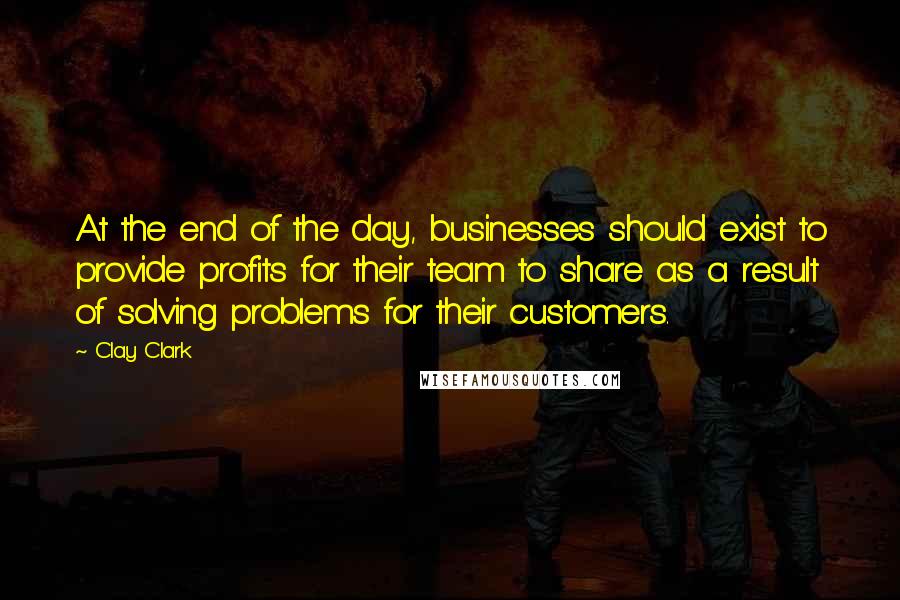 At the end of the day, businesses should exist to provide profits for their team to share as a result of solving problems for their customers.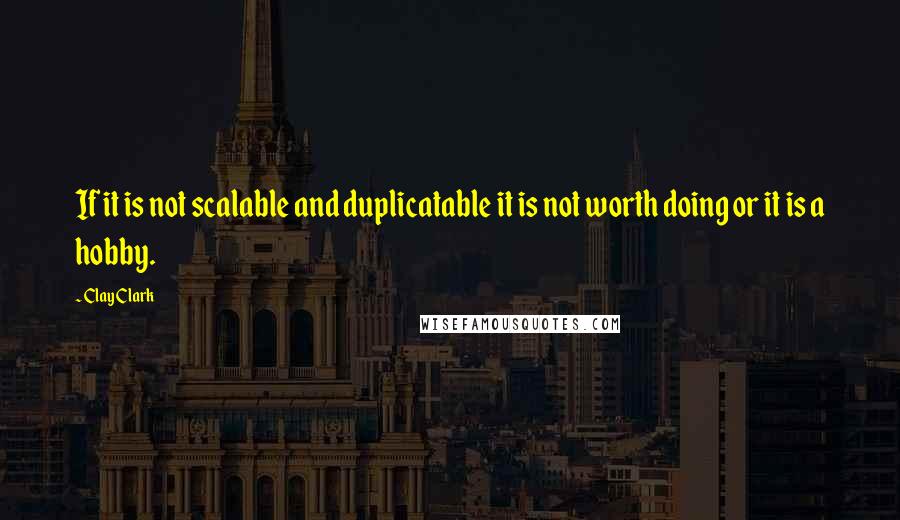 If it is not scalable and duplicatable it is not
worth doing or it is a hobby.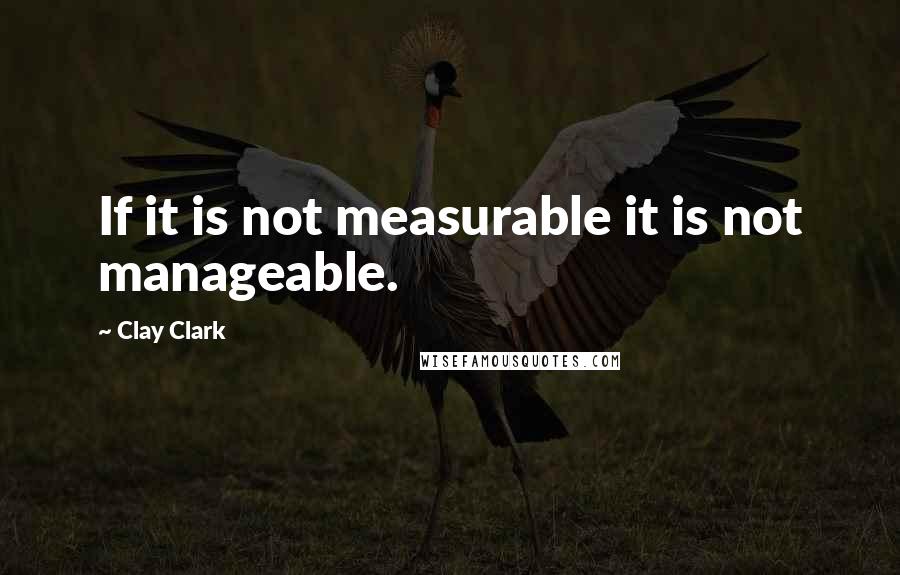 If it is not measurable it is not manageable.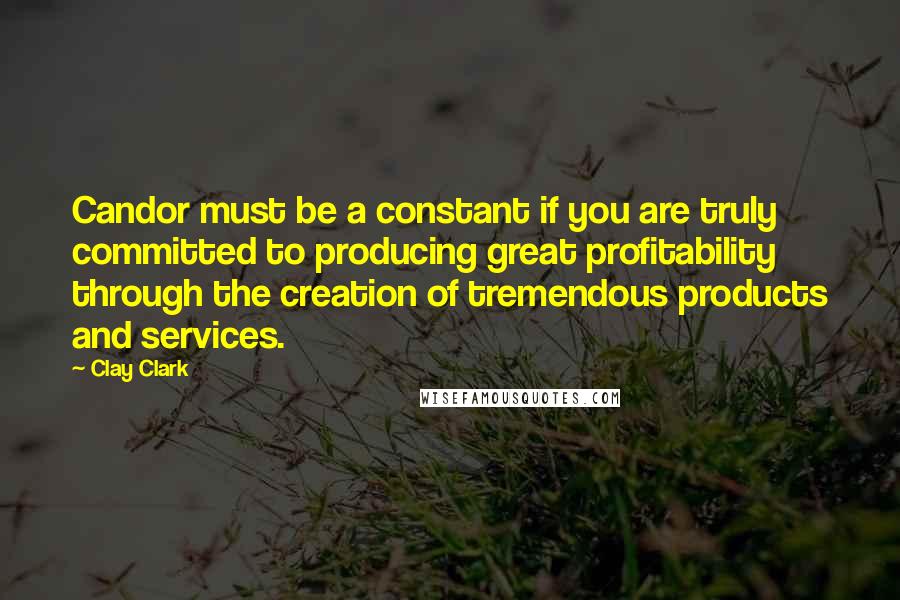 Candor must be a constant if you are truly committed to producing great profitability through the creation of tremendous products and services.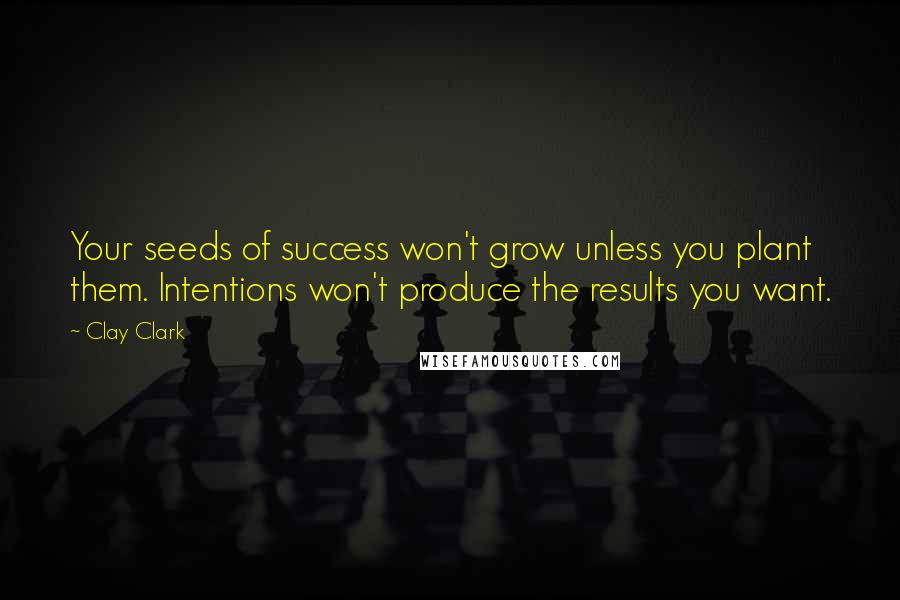 Your seeds of success won't grow unless you plant them. Intentions won't produce the results you want.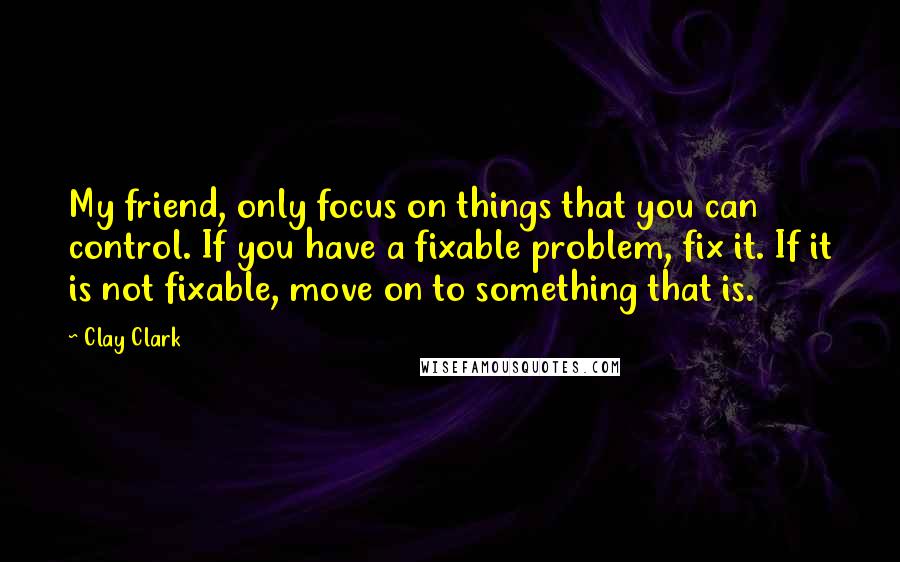 My friend, only focus on things that you can control. If you have a fixable problem, fix it. If it is not fixable, move on to something that is.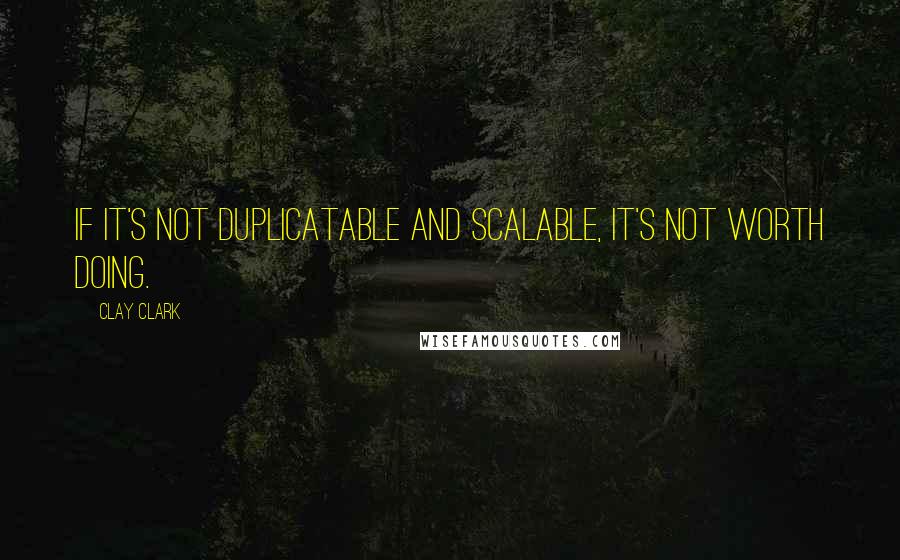 If it's not duplicatable and scalable, it's not worth doing.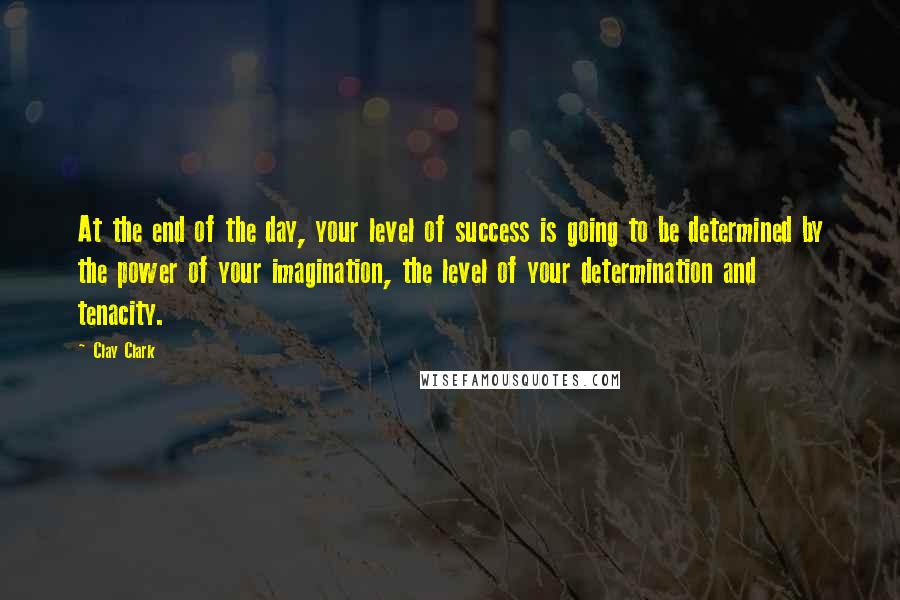 At the end of the day, your level of success is going to be determined by the power of your imagination, the level of your determination and tenacity.