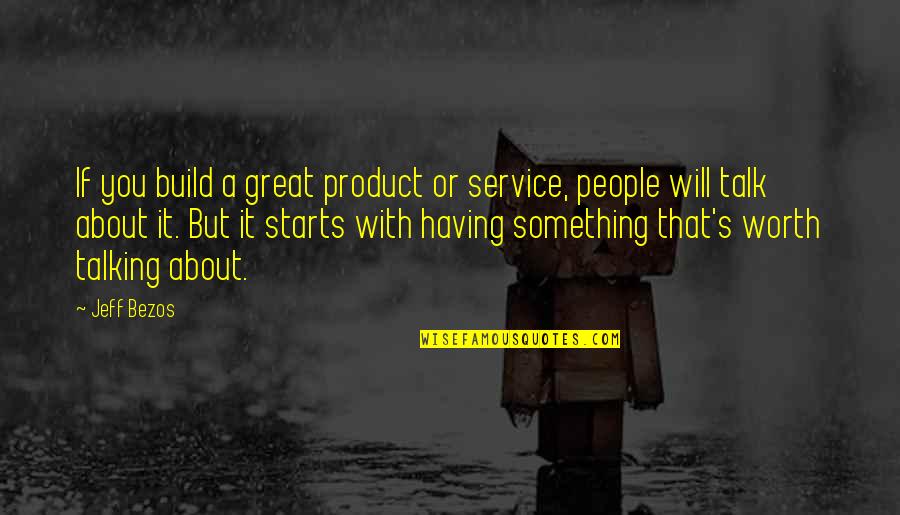 If you build a great product or service, people will talk about it. But it starts with having something that's worth talking about.
—
Jeff Bezos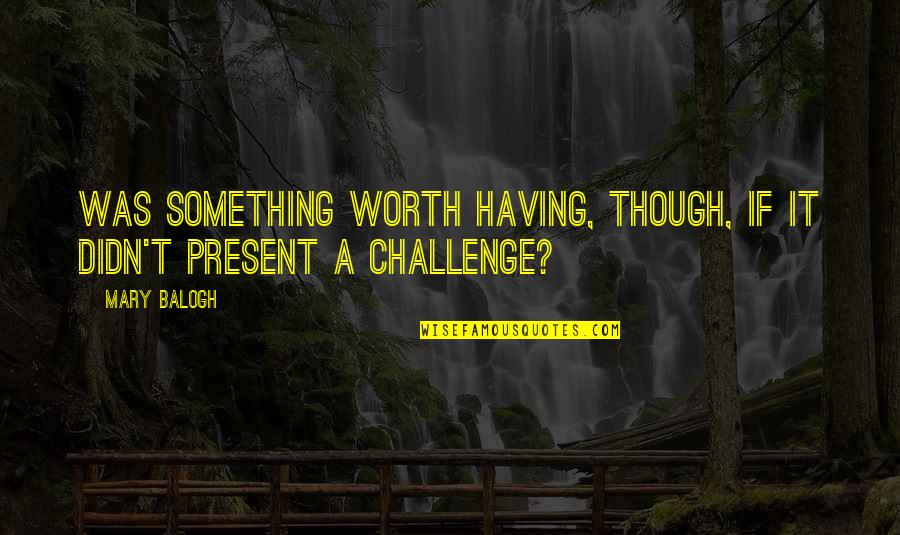 Was something worth having, though, if it didn't present a challenge?
—
Mary Balogh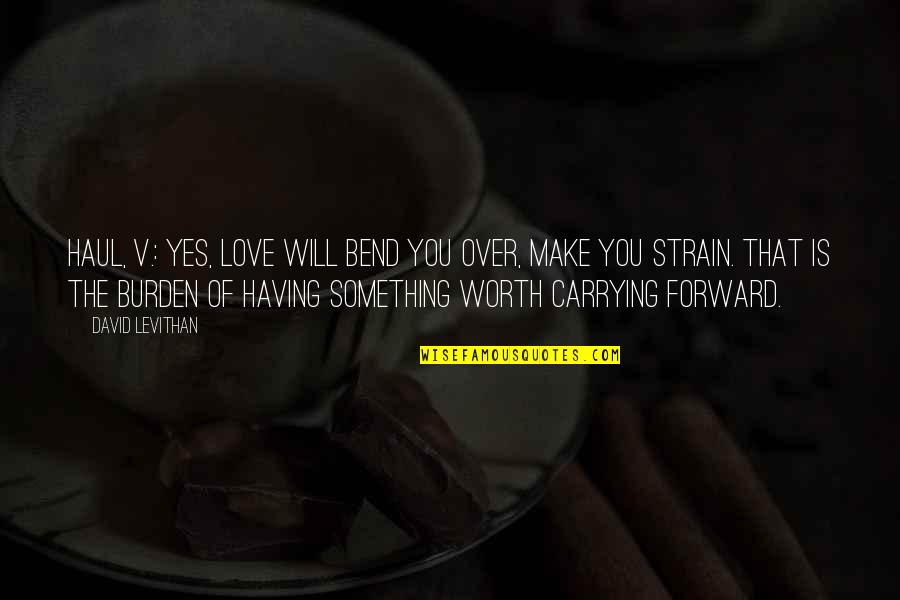 Haul, v.: Yes, love will bend you over, make you strain. That is the burden of having something worth carrying forward.
—
David Levithan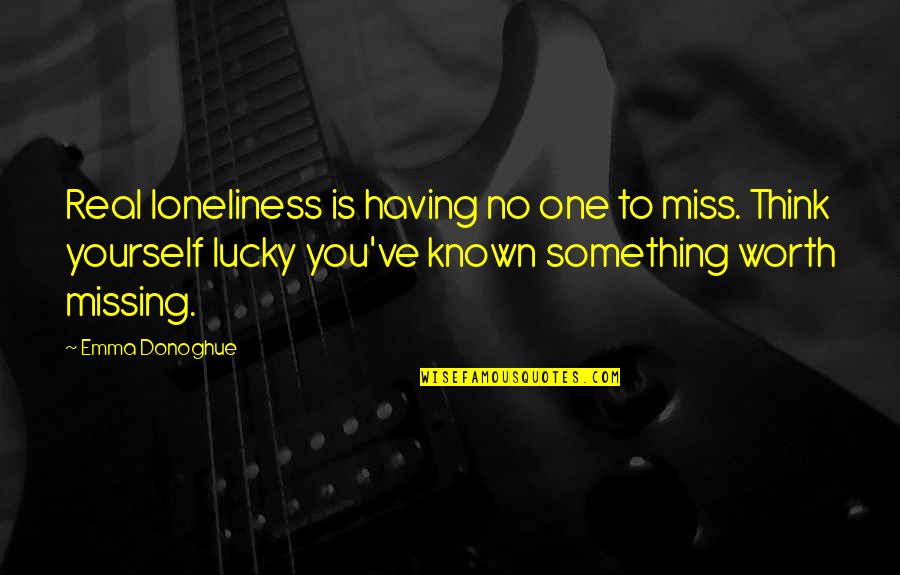 Real loneliness is having no one to miss. Think yourself lucky you've known something worth missing. —
Emma Donoghue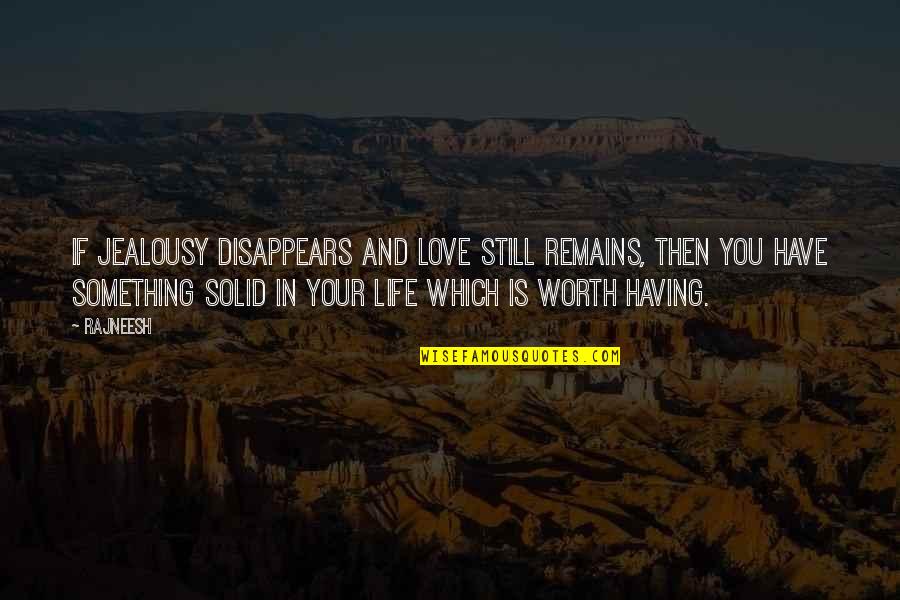 If jealousy disappears and love still remains, then you have something solid in your life which is worth having. —
Rajneesh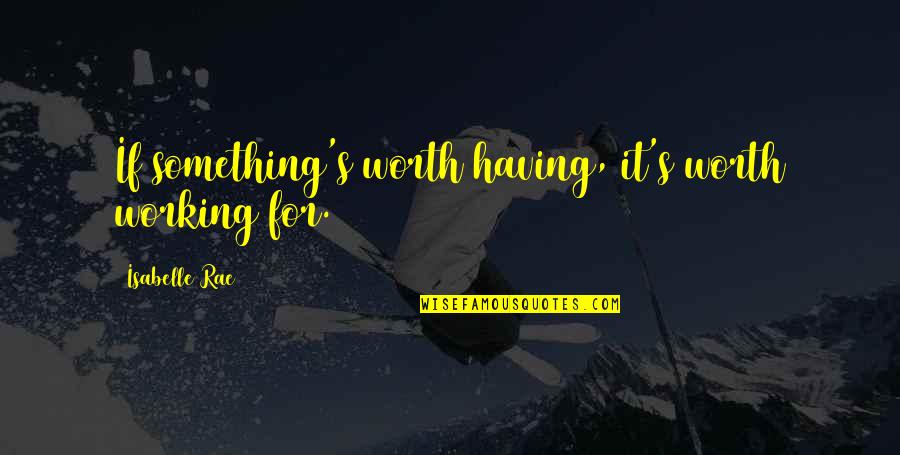 If something's worth having, it's worth working for. —
Isabelle Rae