The Pledge Of Allegiance Quotes
Collection of top 16 famous quotes about The Pledge Of Allegiance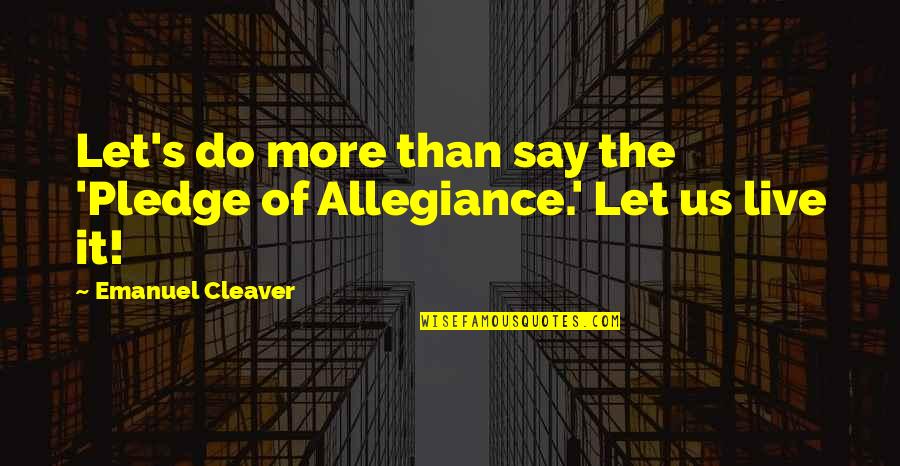 Let's do more than say the 'Pledge of Allegiance.' Let us live it!
—
Emanuel Cleaver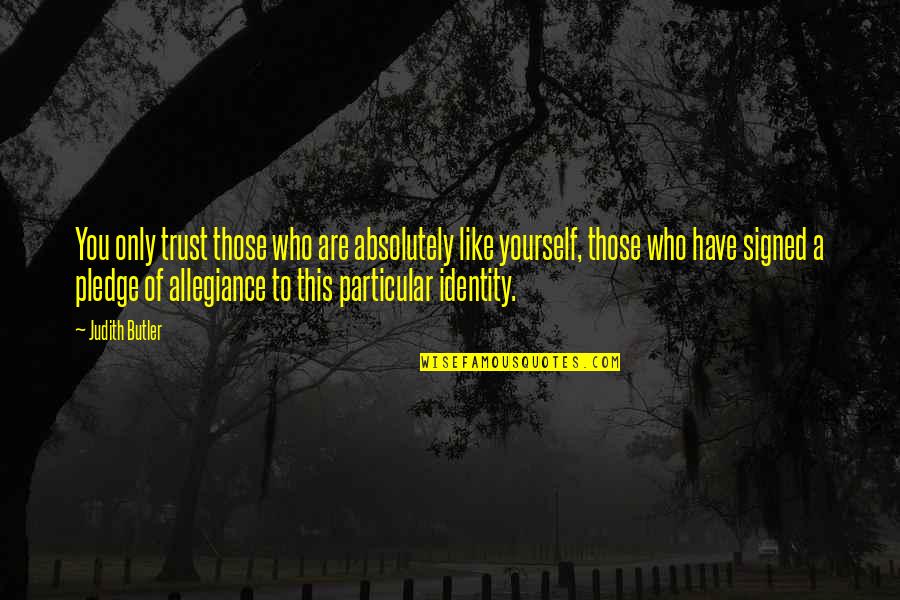 You only trust those who are absolutely like yourself, those who have signed a pledge of allegiance to this particular identity.
—
Judith Butler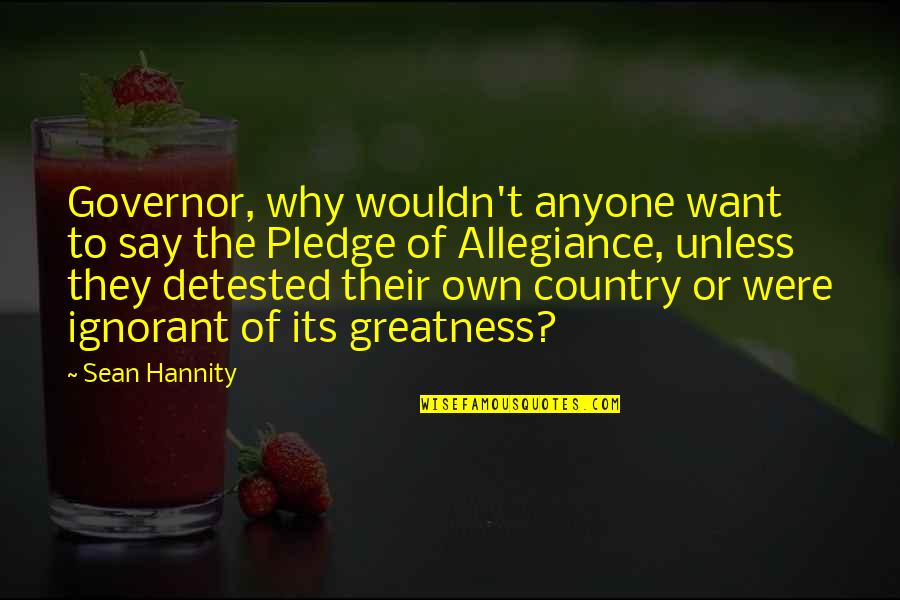 Governor, why wouldn't anyone want to say the Pledge of Allegiance, unless they detested their own country or were ignorant of its greatness?
—
Sean Hannity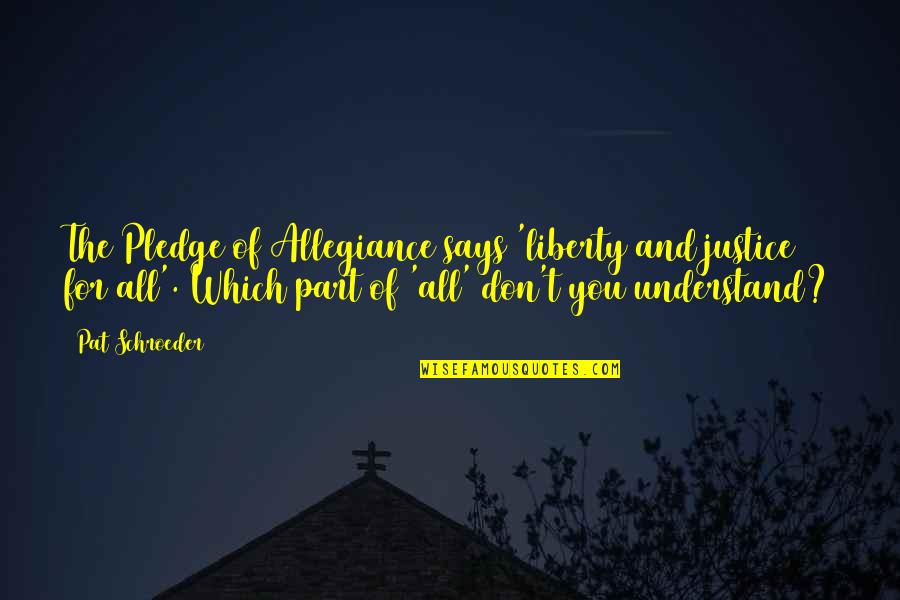 The Pledge of Allegiance says 'liberty and justice for all'. Which part of 'all' don't you understand?
—
Pat Schroeder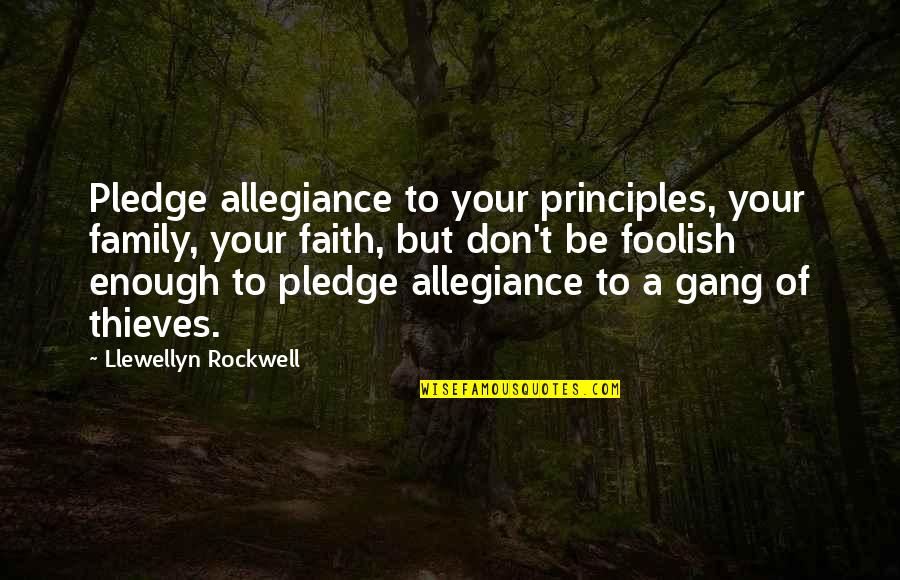 Pledge allegiance to your principles, your family, your faith, but don't be foolish enough to pledge allegiance to a gang of thieves.
—
Llewellyn Rockwell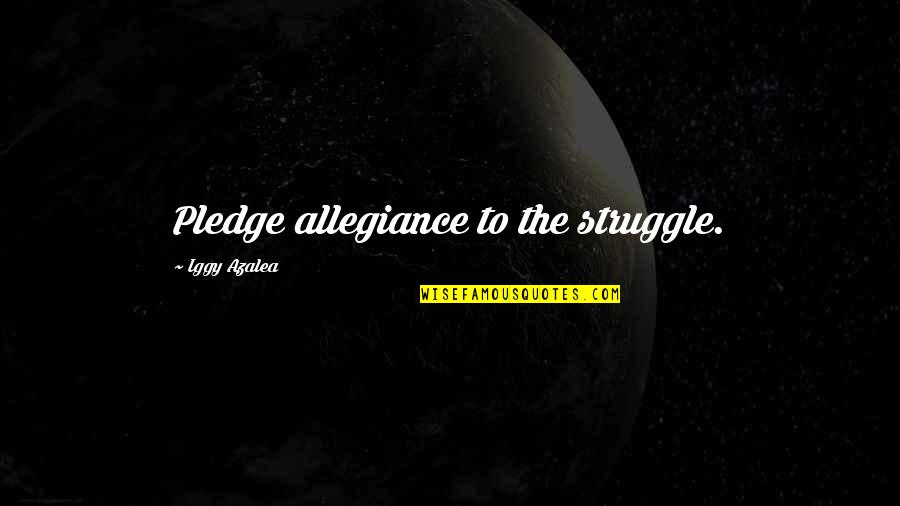 Pledge allegiance to the struggle. —
Iggy Azalea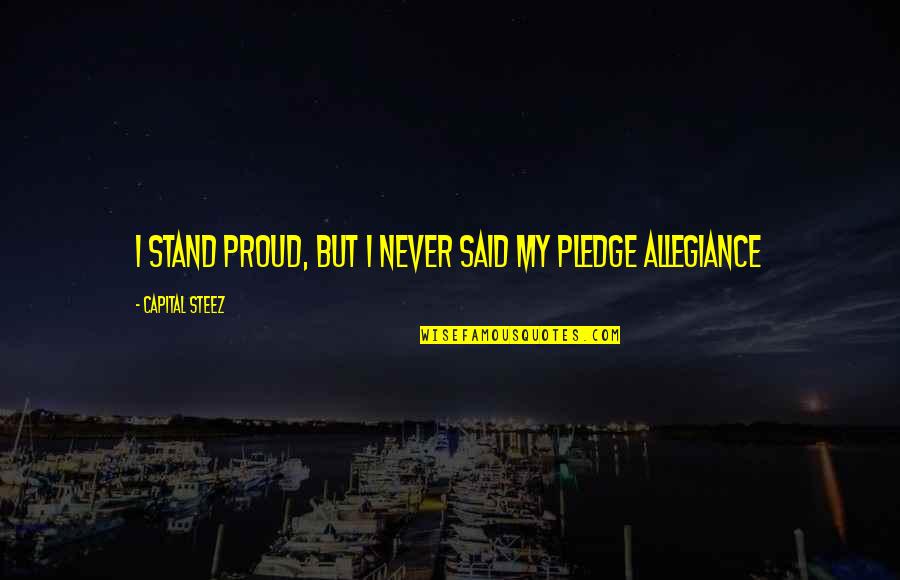 I stand proud, but I never said my pledge allegiance —
Capital STEEZ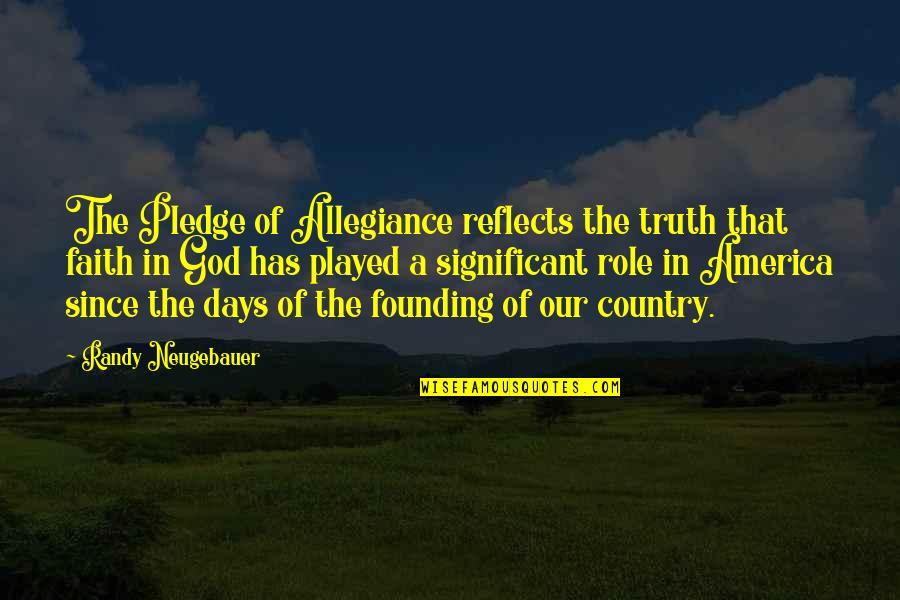 The Pledge of Allegiance reflects the truth that faith in God has played a significant role in America since the days of the founding of our country. —
Randy Neugebauer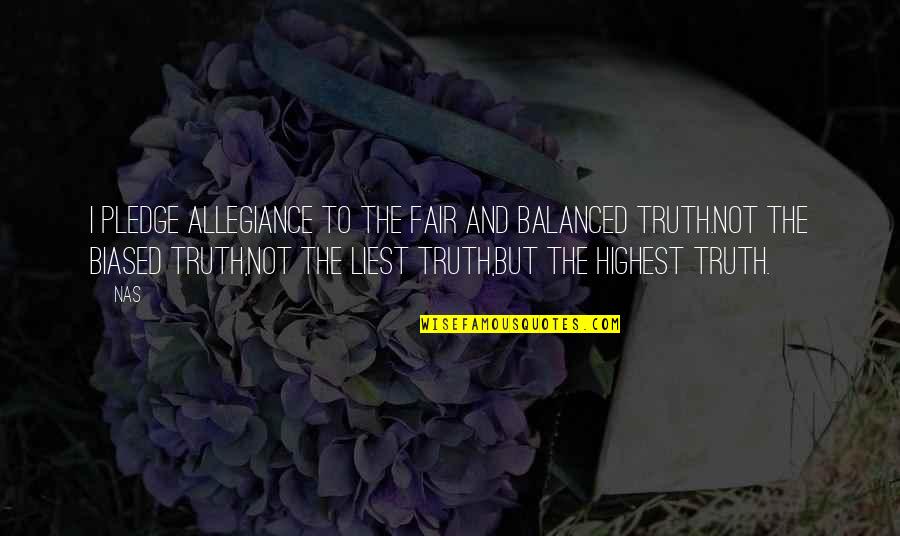 I pledge allegiance to the fair and balanced truth.
Not the biased truth,
Not the liest truth,
But the highest truth. —
Nas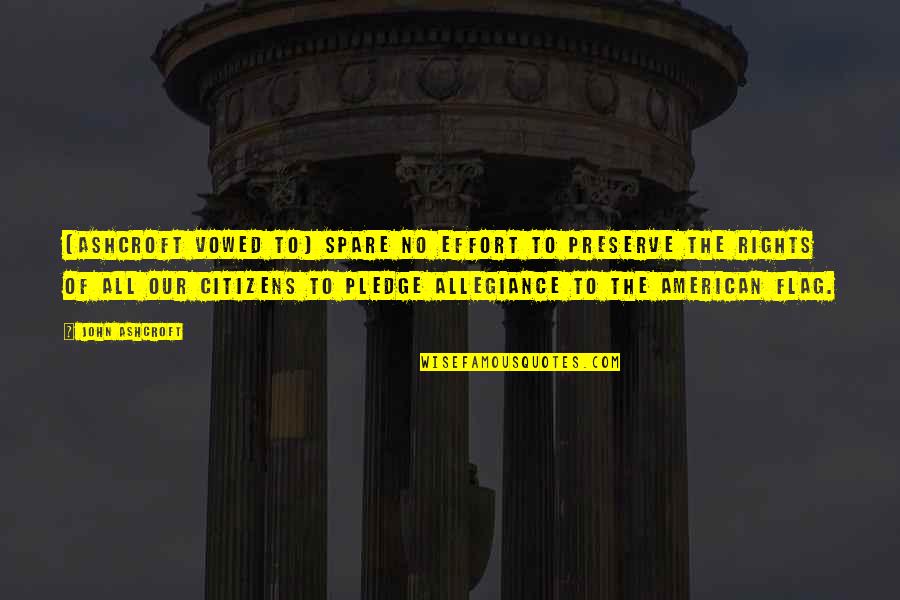 [Ashcroft vowed to] spare no effort to preserve the rights of all our citizens to pledge allegiance to the American flag. —
John Ashcroft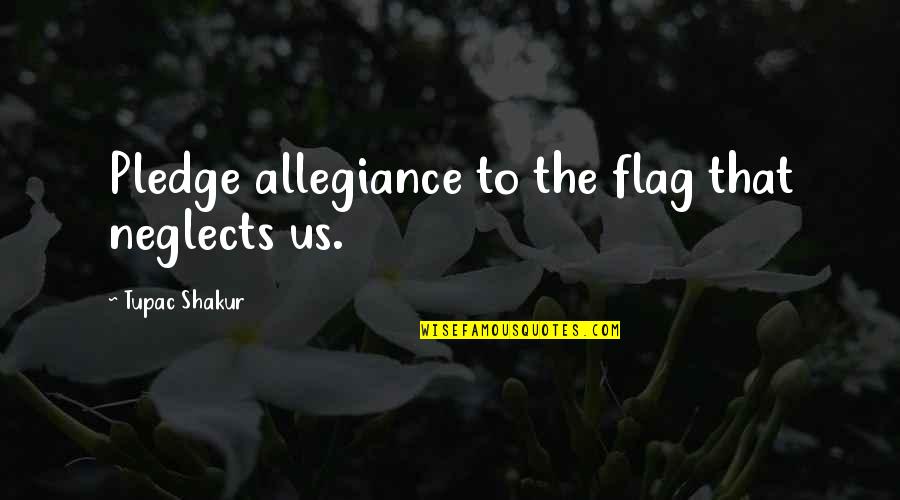 Pledge allegiance to the flag that neglects us. —
Tupac Shakur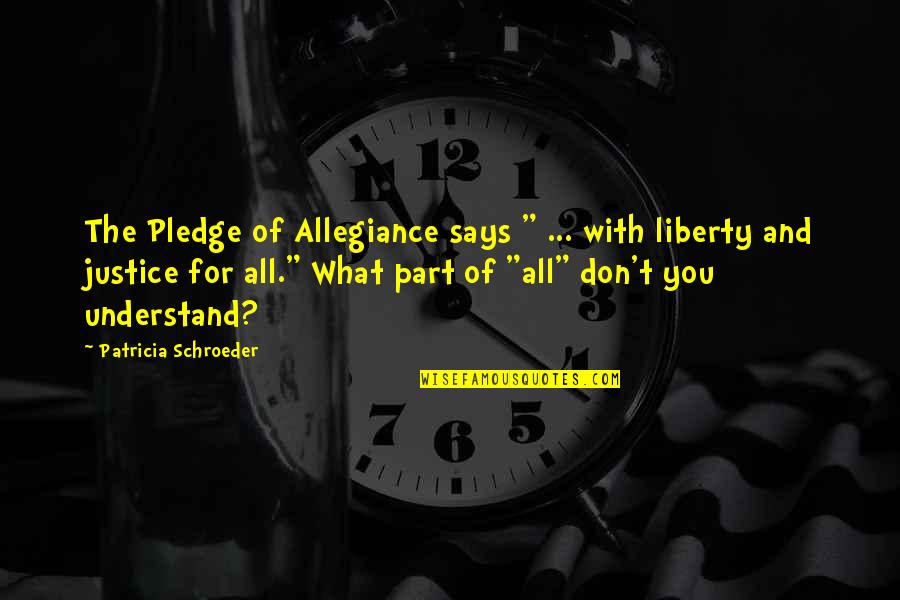 The Pledge of Allegiance says " ... with liberty and justice for all." What part of "all" don't you understand? —
Patricia Schroeder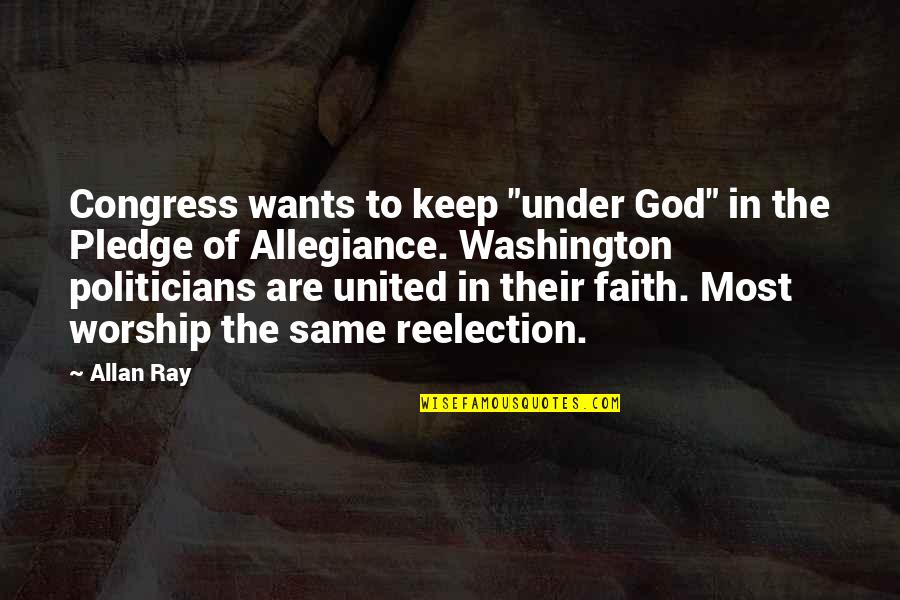 Congress wants to keep "under God" in the Pledge of Allegiance. Washington politicians are united in their faith. Most worship the same reelection. —
Allan Ray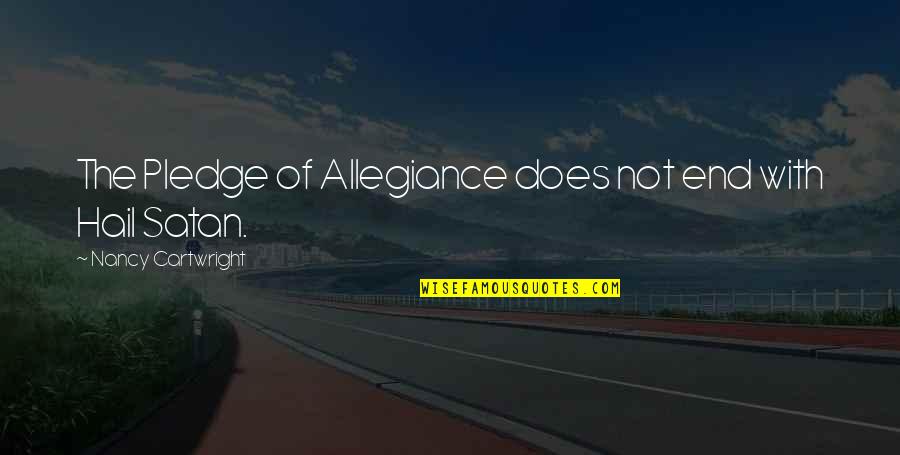 The Pledge of Allegiance does not end with Hail Satan. —
Nancy Cartwright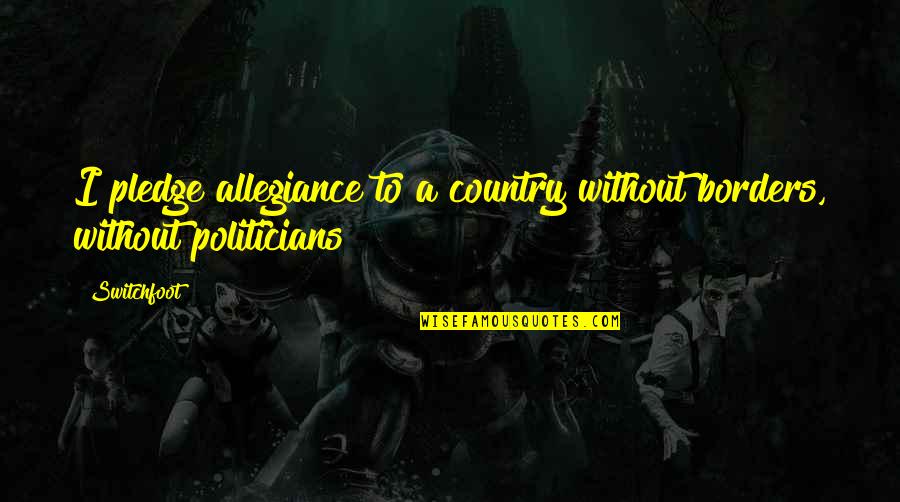 I pledge allegiance to a country without borders, without politicians —
Switchfoot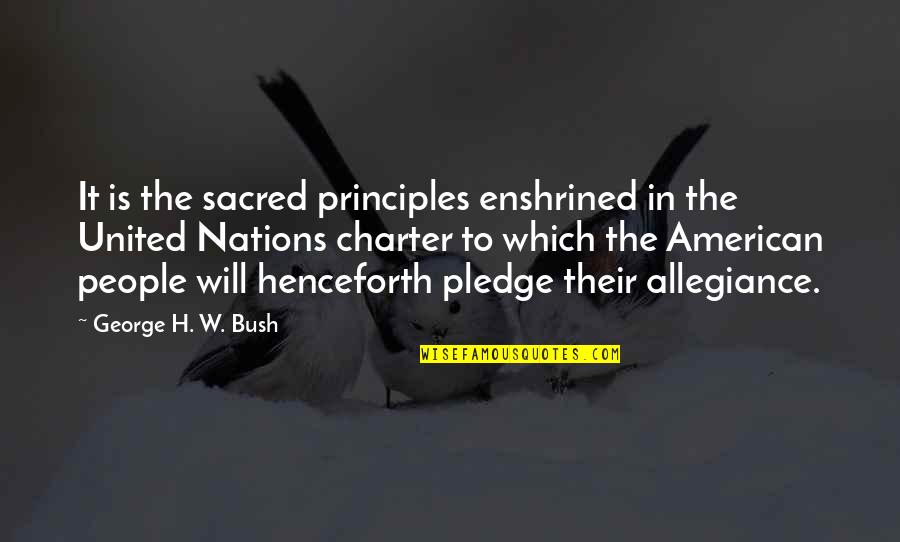 It is the sacred principles enshrined in the United Nations charter to which the American people will henceforth pledge their allegiance. —
George H. W. Bush