I Understand Your Pain Quotes
Collection of top 32 famous quotes about I Understand Your Pain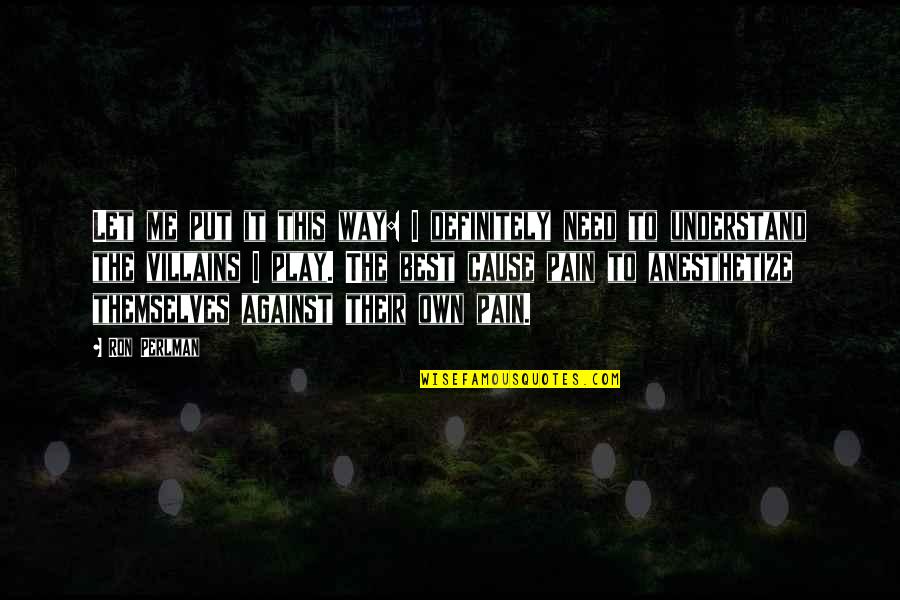 Let me put it this way: I definitely need to understand the villains I play. The best cause pain to anesthetize themselves against their own pain.
—
Ron Perlman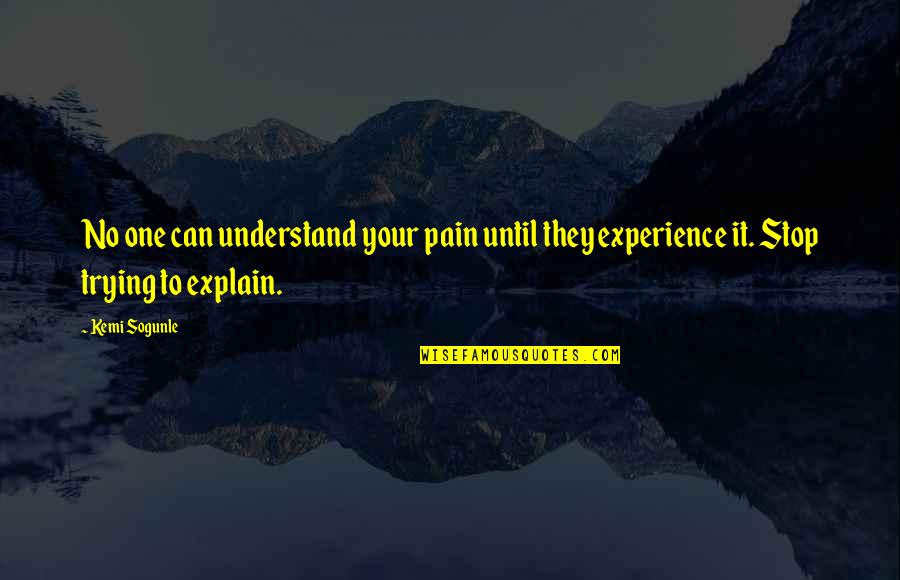 No one can understand your pain until they experience it. Stop trying to explain.
—
Kemi Sogunle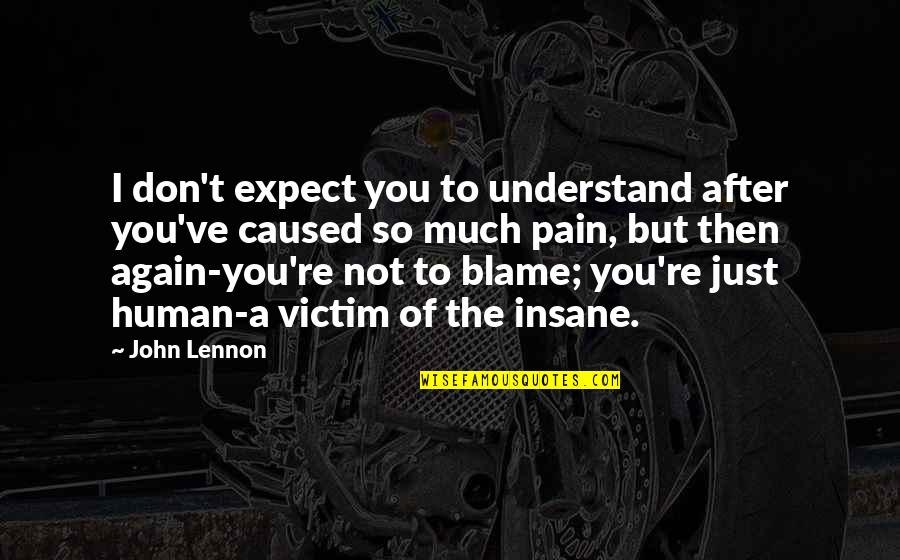 I don't expect you to understand after you've caused so much pain, but then again-you're not to blame; you're just human-a victim of the insane.
—
John Lennon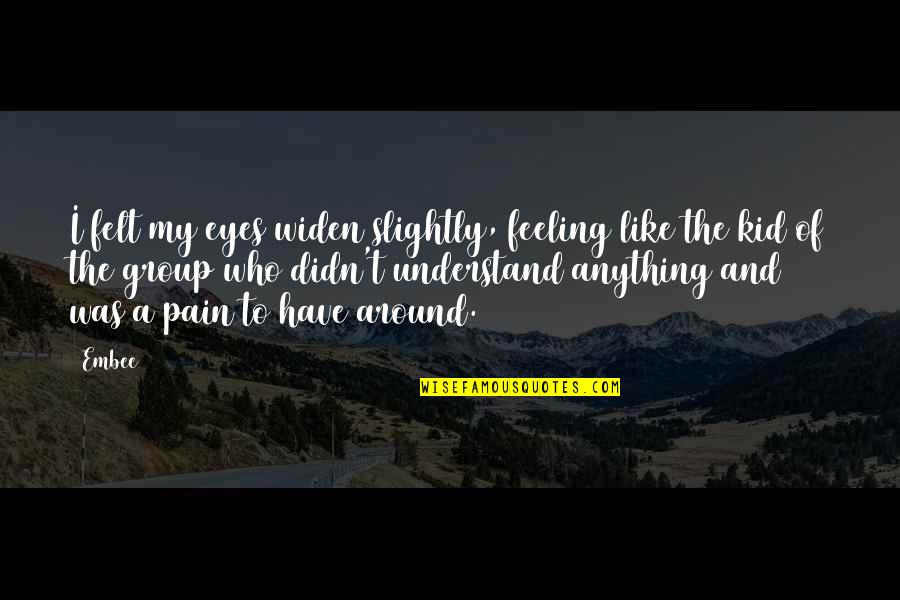 I felt my eyes widen slightly, feeling like the kid of the group who didn't understand anything and was a pain to have around.
—
Embee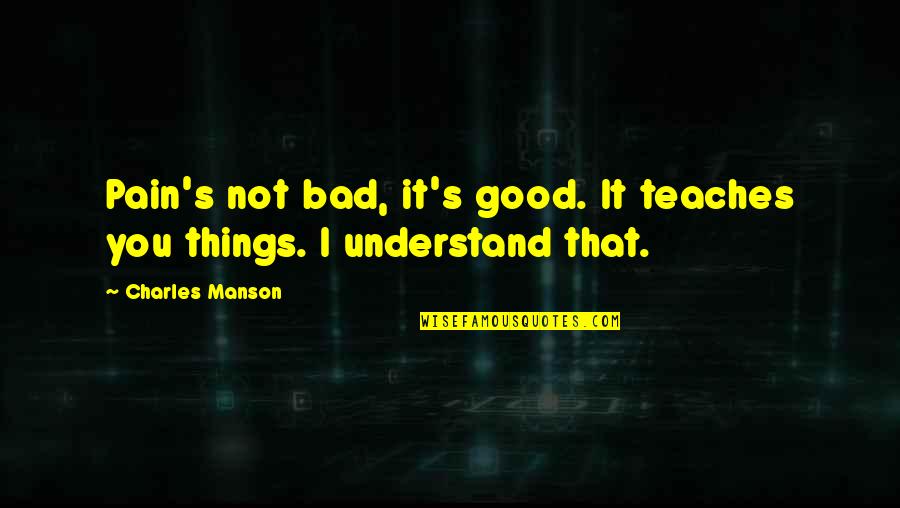 Pain's not bad, it's good. It teaches you things. I understand that.
—
Charles Manson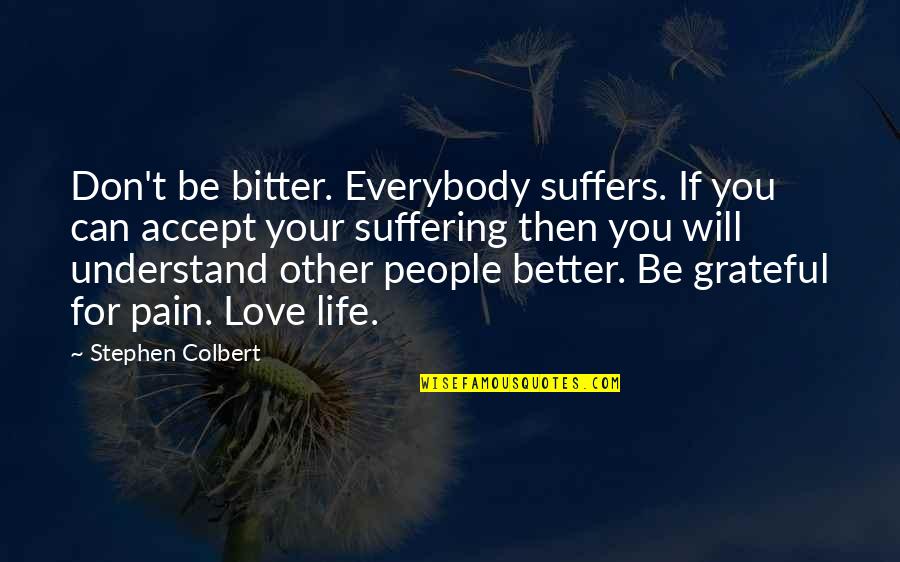 Don't be bitter. Everybody suffers. If you can accept your suffering then you will understand other people better. Be grateful for pain. Love life.
—
Stephen Colbert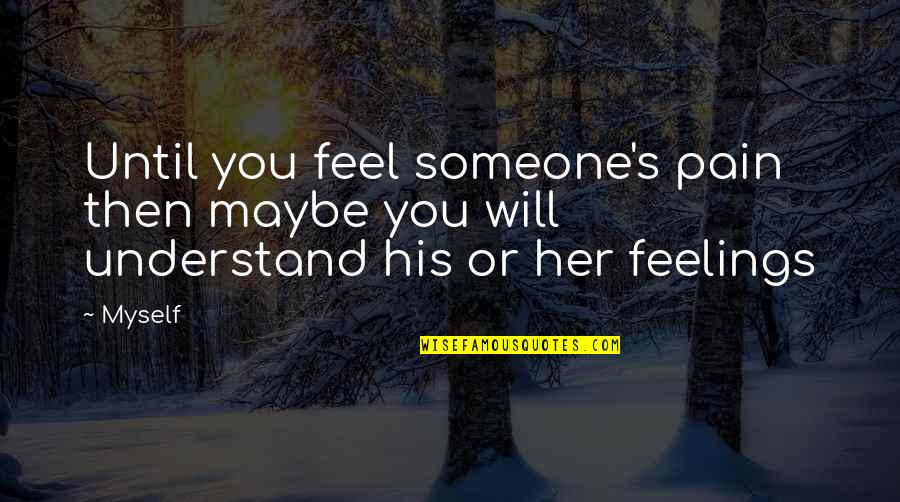 Until you feel someone's pain then maybe you will understand his or her feelings
—
Myself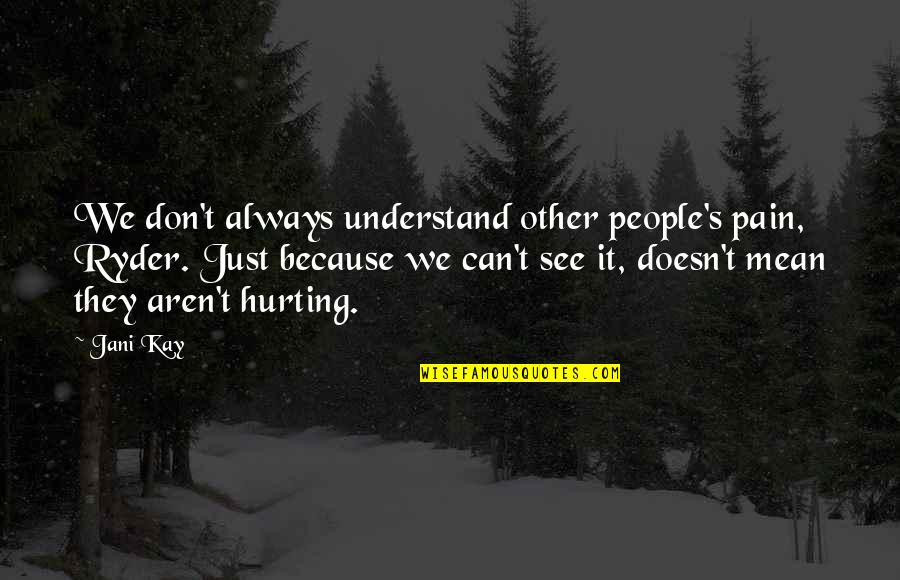 We don't always understand other people's pain, Ryder. Just because we can't see it, doesn't mean they aren't hurting.
—
Jani Kay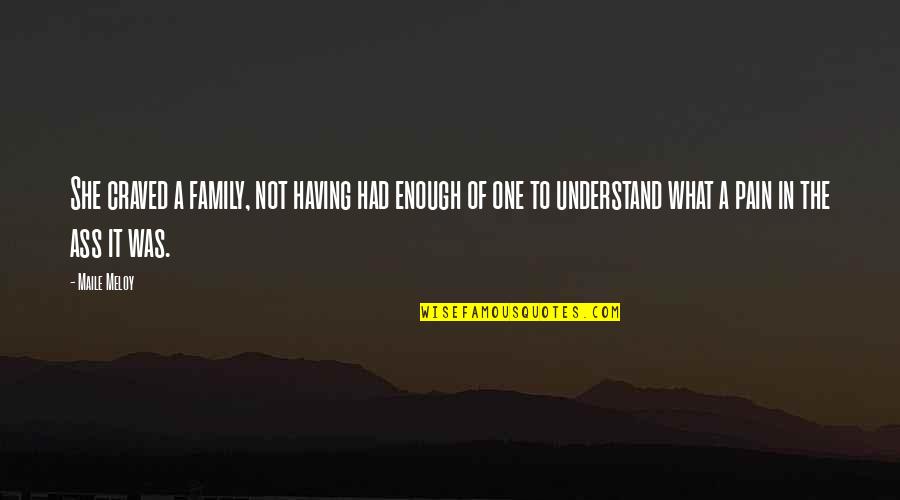 She craved a family, not having had enough of one to understand what a pain in the ass it was.
—
Maile Meloy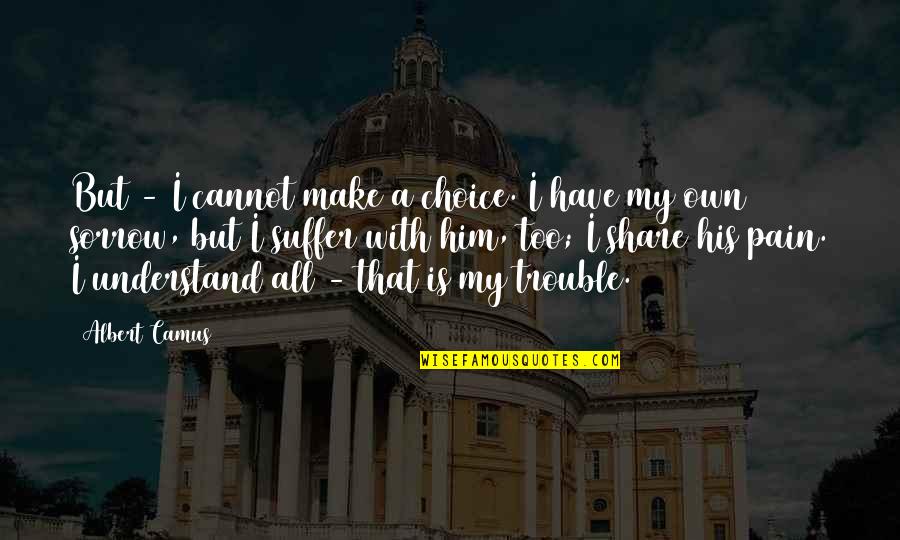 But - I cannot make a choice. I have my own sorrow, but I suffer with him, too; I share his pain. I understand all - that is my trouble.
—
Albert Camus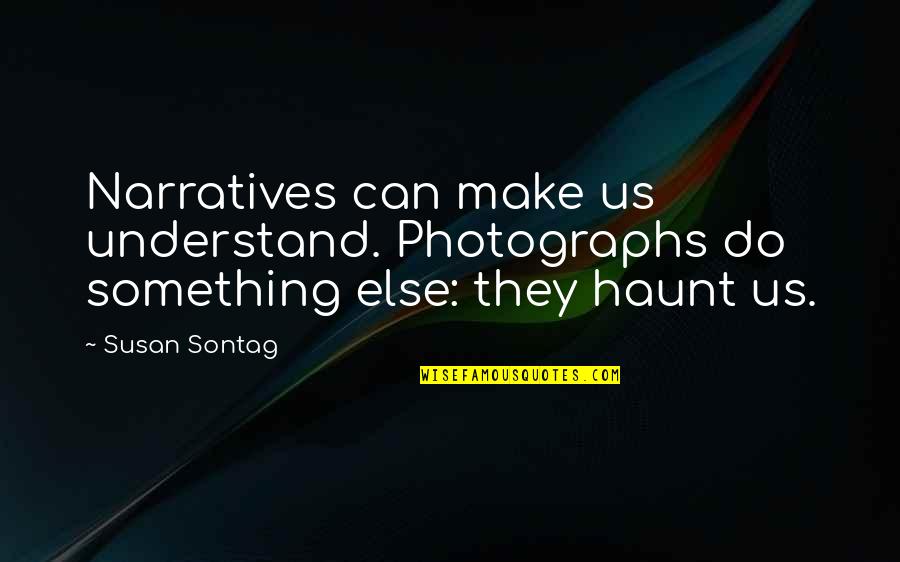 Narratives can make us understand. Photographs do something else: they haunt us.
—
Susan Sontag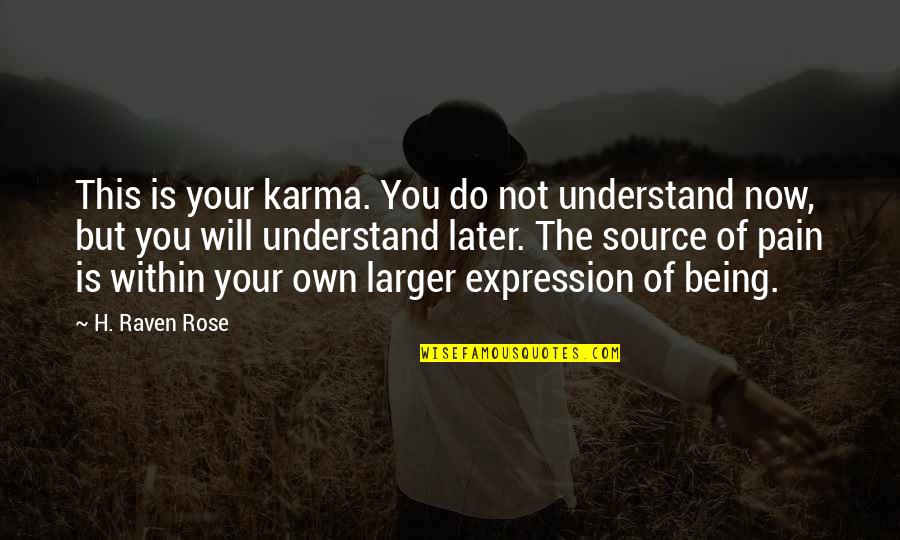 This is your karma. You do not understand now, but you will understand later. The source of pain is within your own larger expression of being.
—
H. Raven Rose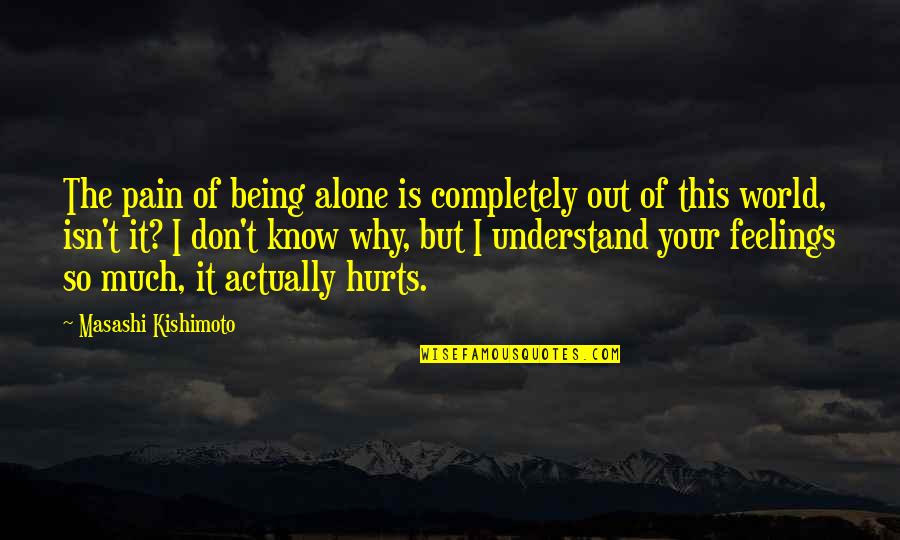 The pain of being alone is completely out of this world, isn't it? I don't know why, but I understand your feelings so much, it actually hurts.
—
Masashi Kishimoto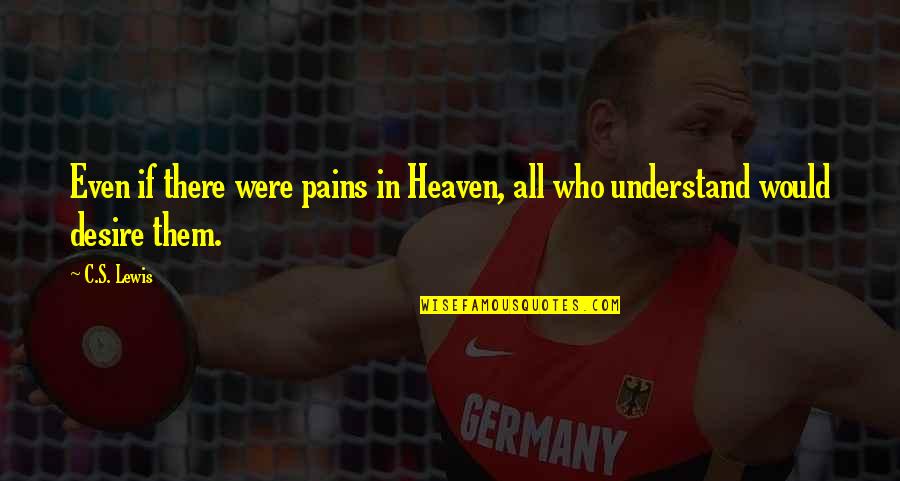 Even if there were pains in Heaven, all who understand would desire them.
—
C.S. Lewis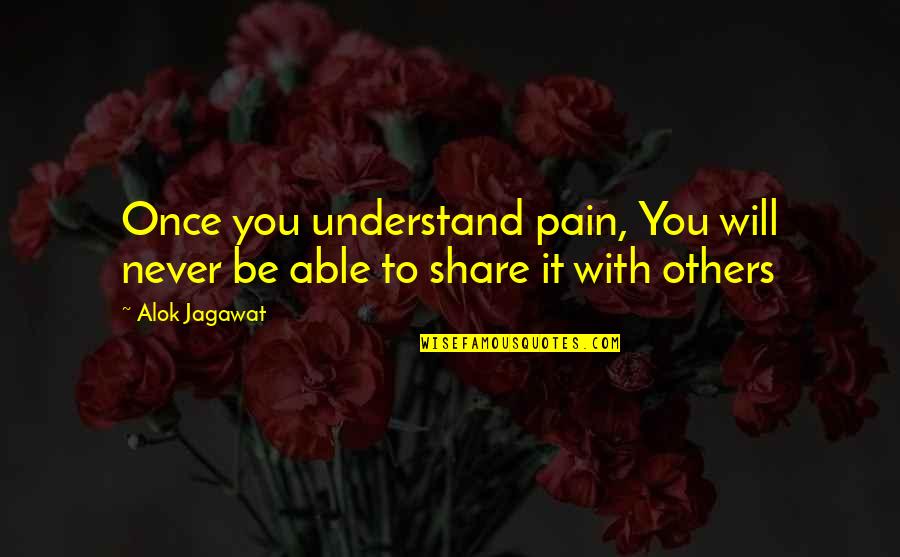 Once you understand pain, You will never be able to share it with others —
Alok Jagawat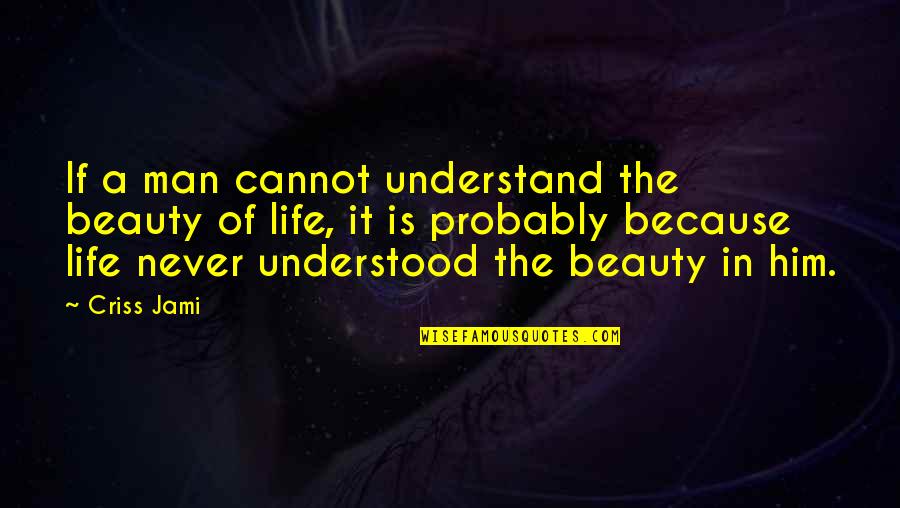 If a man cannot understand the beauty of life, it is probably because life never understood the beauty in him. —
Criss Jami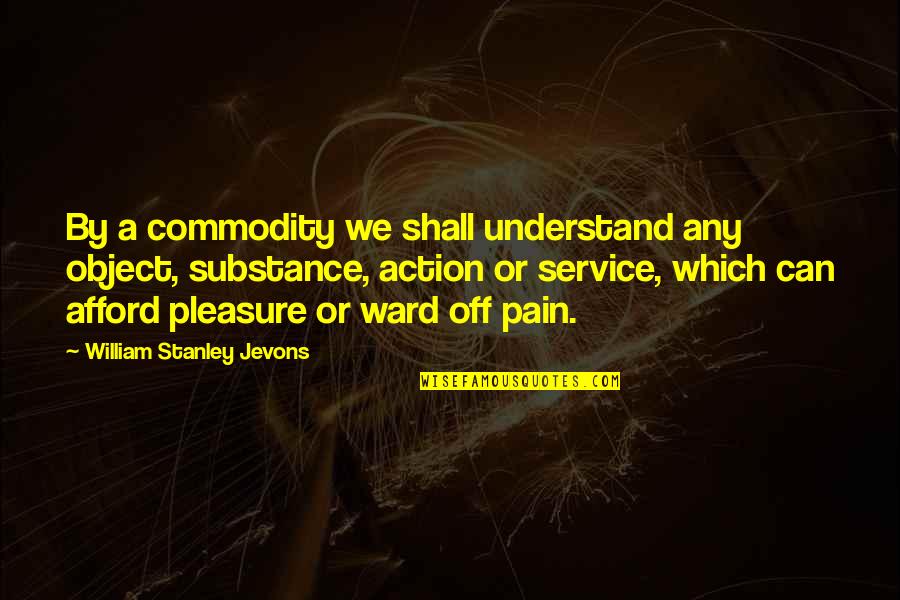 By a commodity we shall understand any object, substance, action or service, which can afford pleasure or ward off pain. —
William Stanley Jevons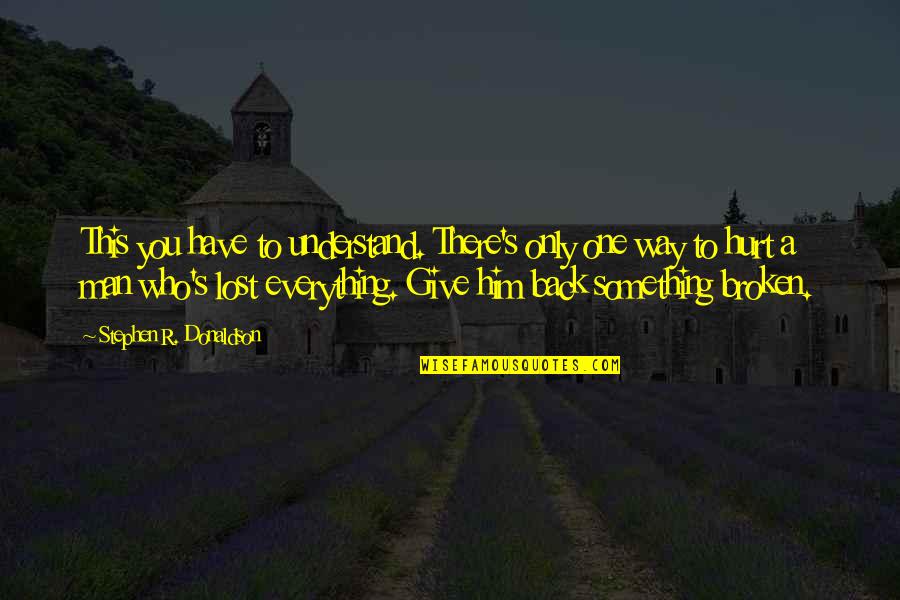 This you have to understand. There's only one way to hurt a man who's lost everything. Give him back something broken. —
Stephen R. Donaldson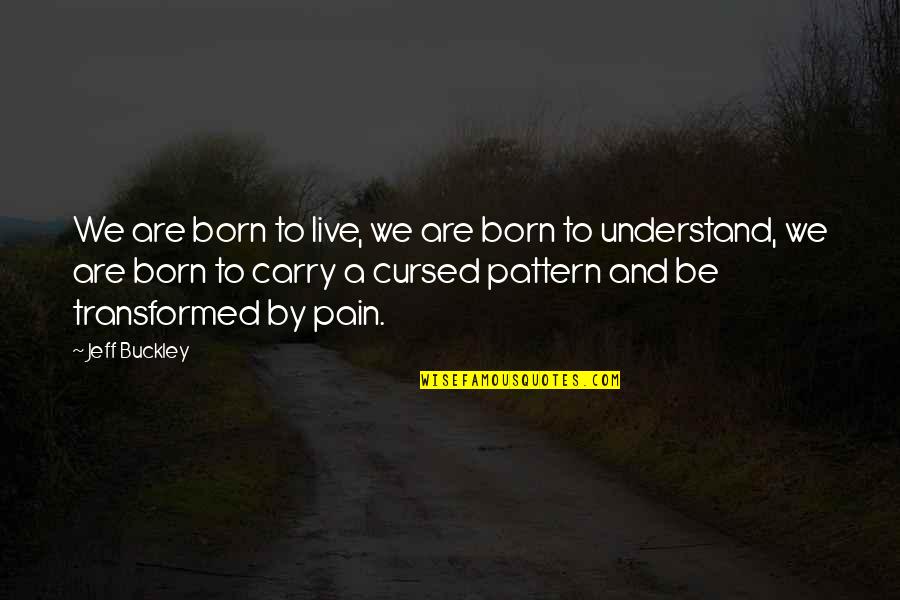 We are born to live, we are born to understand, we are born to carry a cursed pattern and be transformed by pain. —
Jeff Buckley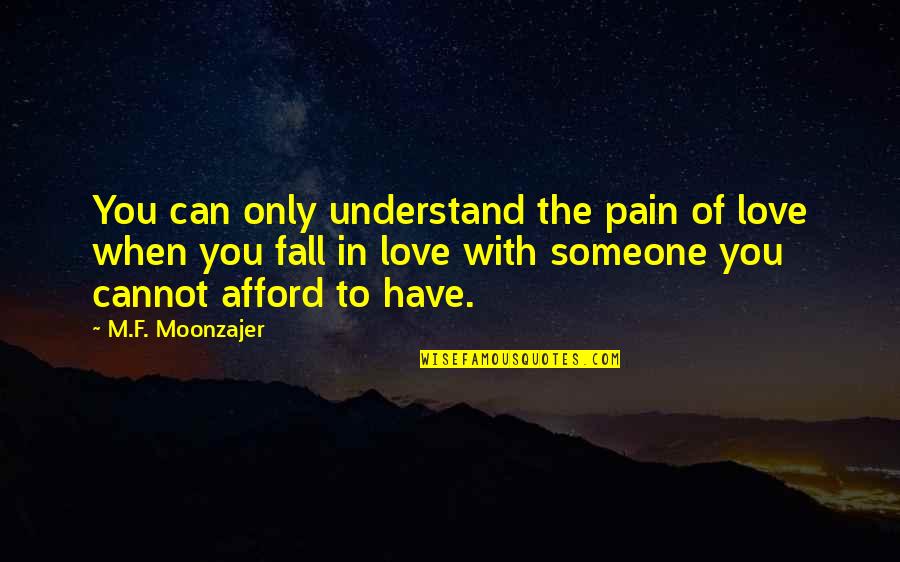 You can only understand the pain of love when you fall in love with someone you cannot afford to have. —
M.F. Moonzajer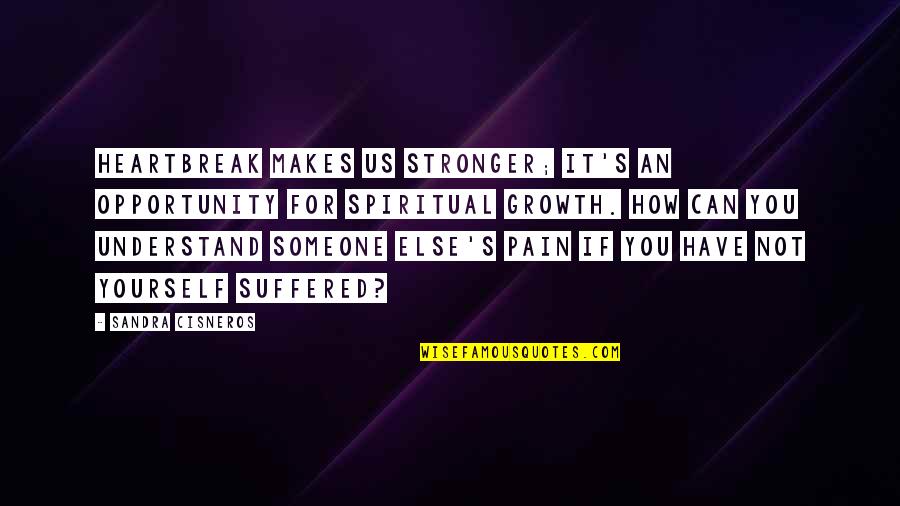 Heartbreak makes us stronger; it's an opportunity for spiritual growth. How can you understand someone else's pain if you have not yourself suffered? —
Sandra Cisneros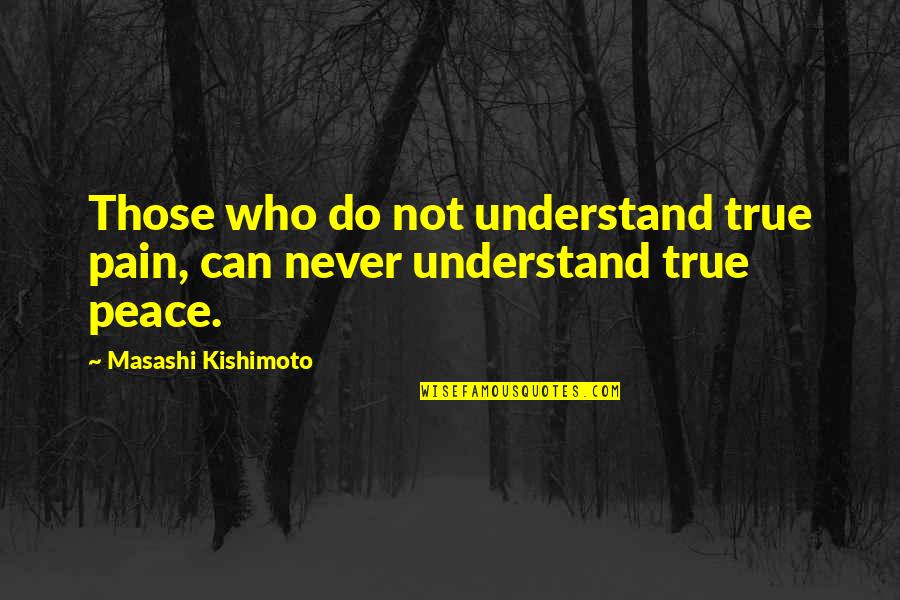 Those who do not understand true pain, can never understand true peace. —
Masashi Kishimoto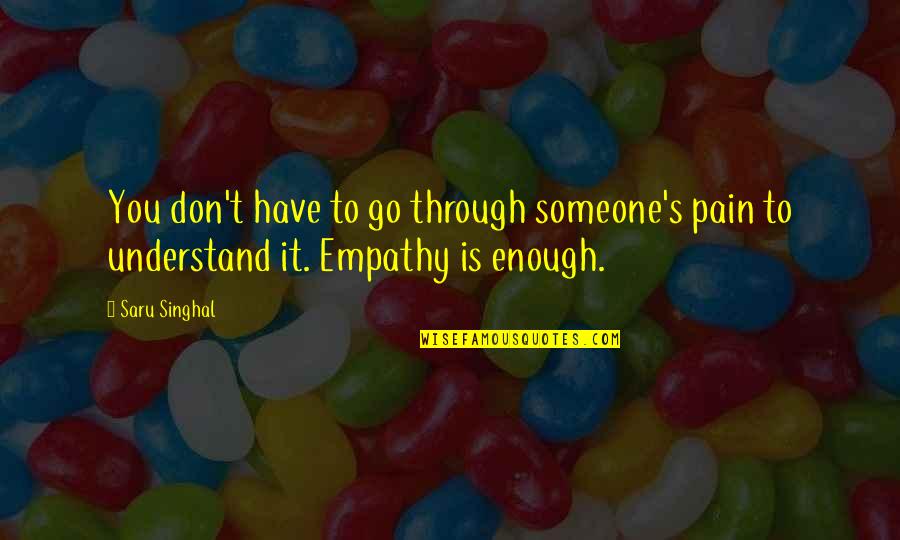 You don't have to go through someone's pain to understand it. Empathy is enough. —
Saru Singhal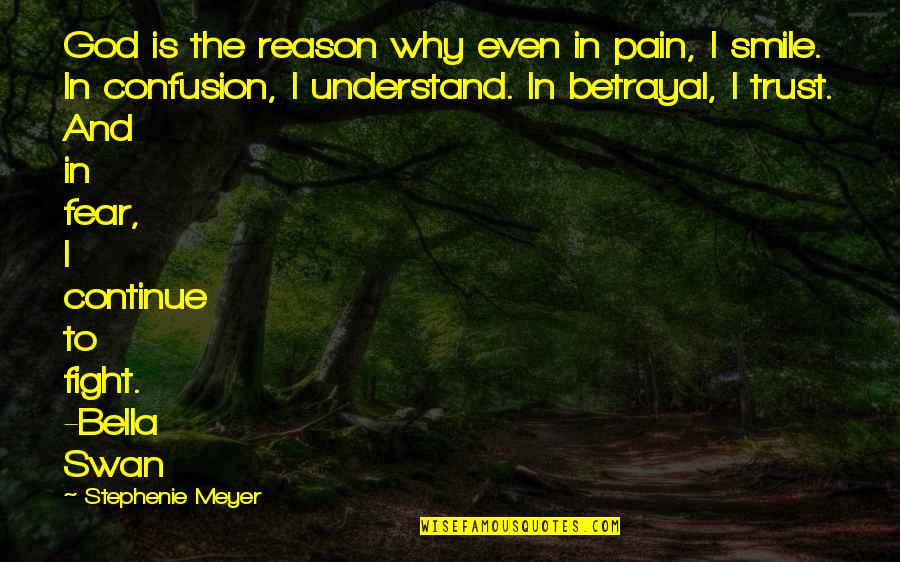 God is the reason why even in pain, I smile. In confusion, I understand. In betrayal, I trust. And in fear, I continue to fight. -Bella Swan —
Stephenie Meyer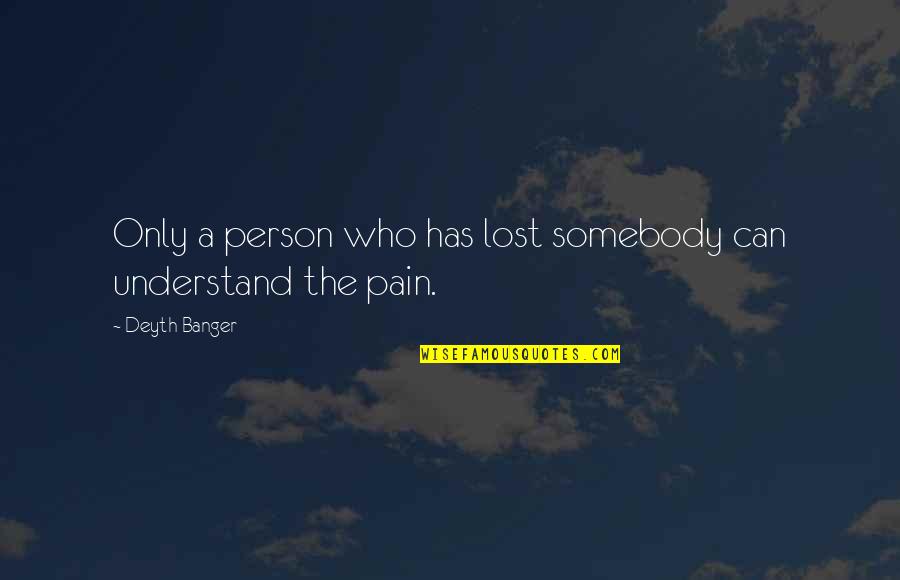 Only a person who has lost somebody can understand the pain. —
Deyth Banger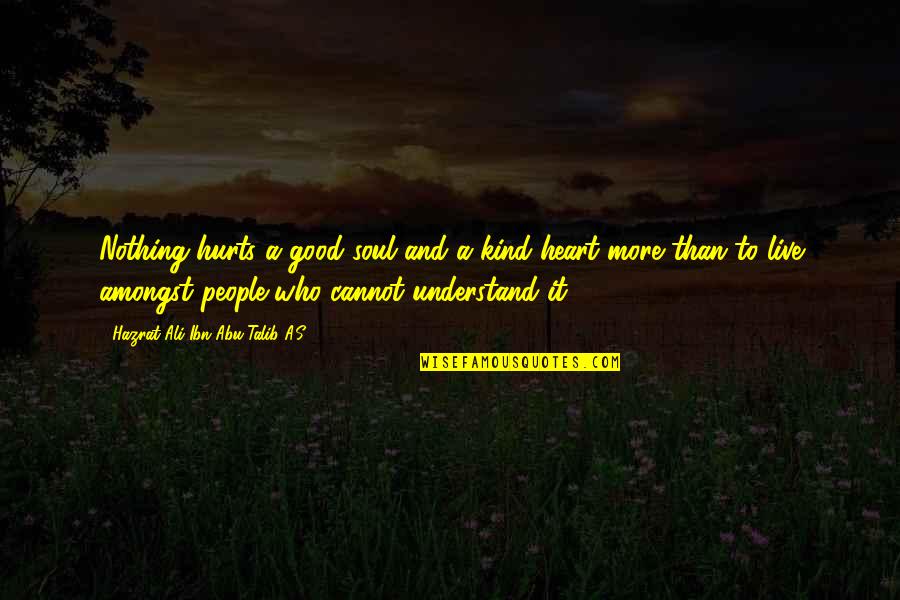 Nothing hurts a good soul and a kind heart more than to live amongst people who cannot understand it. —
Hazrat Ali Ibn Abu-Talib A.S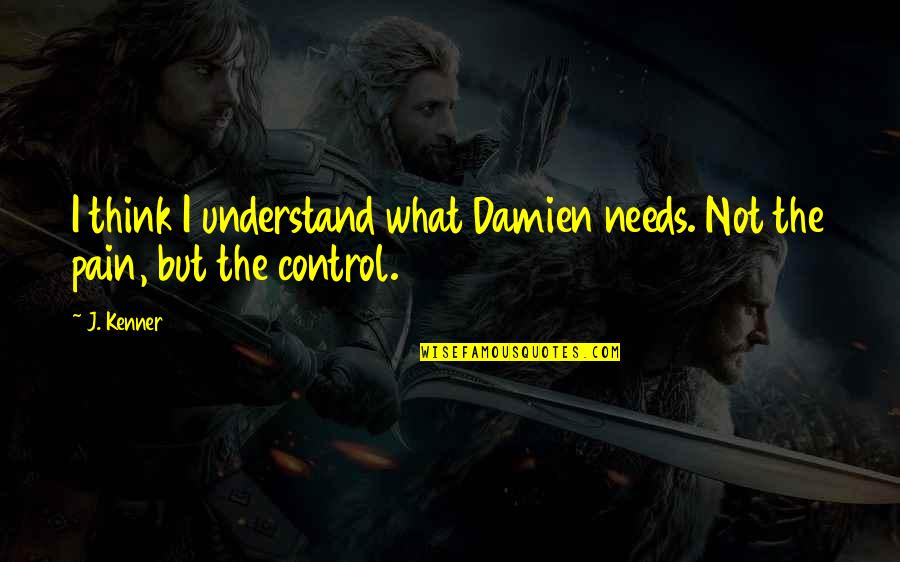 I think I understand what Damien needs. Not the pain, but the control. —
J. Kenner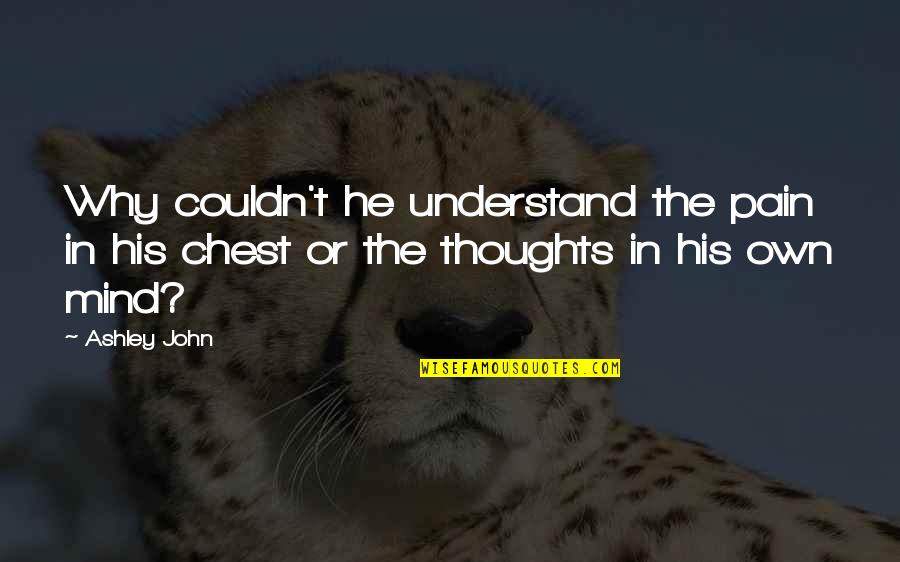 Why couldn't he understand the pain in his chest or the thoughts in his own mind? —
Ashley John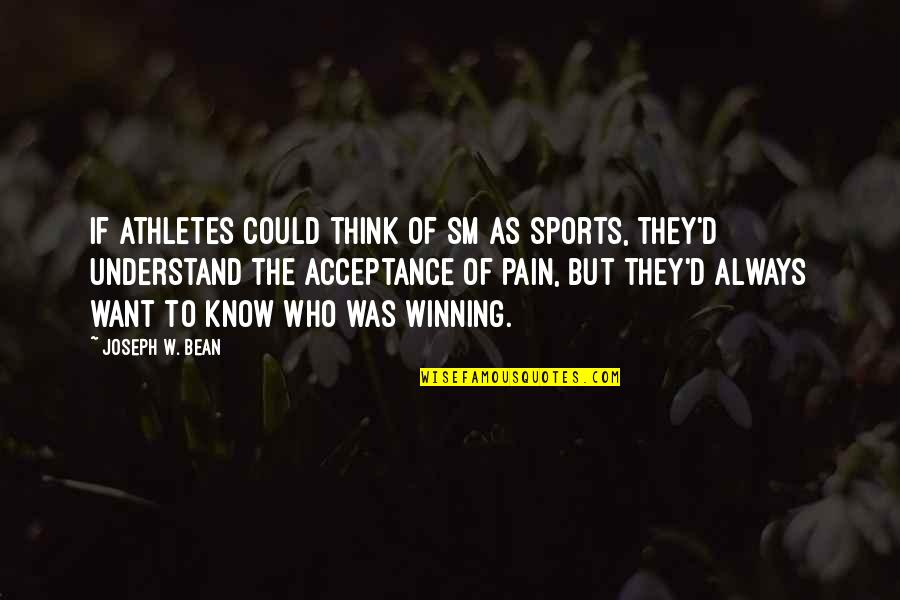 If athletes could think of SM as sports, they'd understand the acceptance of pain, but they'd always want to know who was winning. —
Joseph W. Bean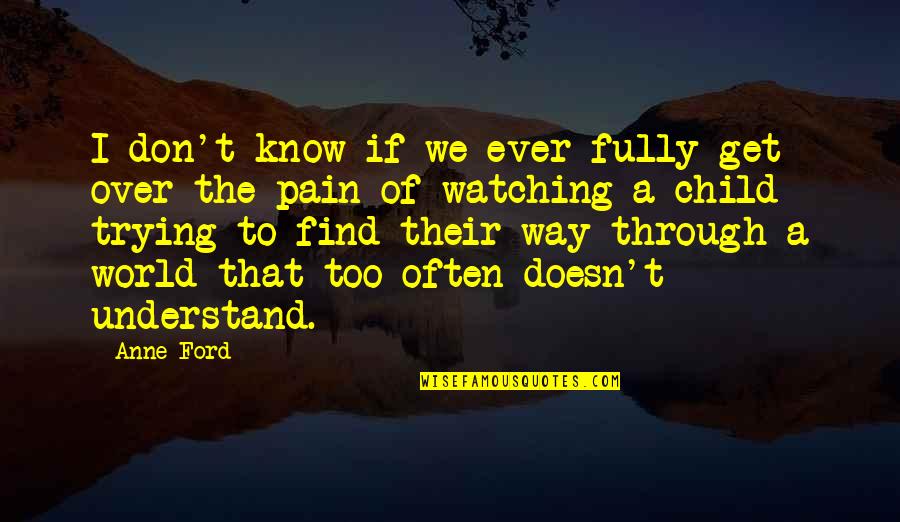 I don't know if we ever fully get over the pain of watching a child trying to find their way through a world that too often doesn't understand. —
Anne Ford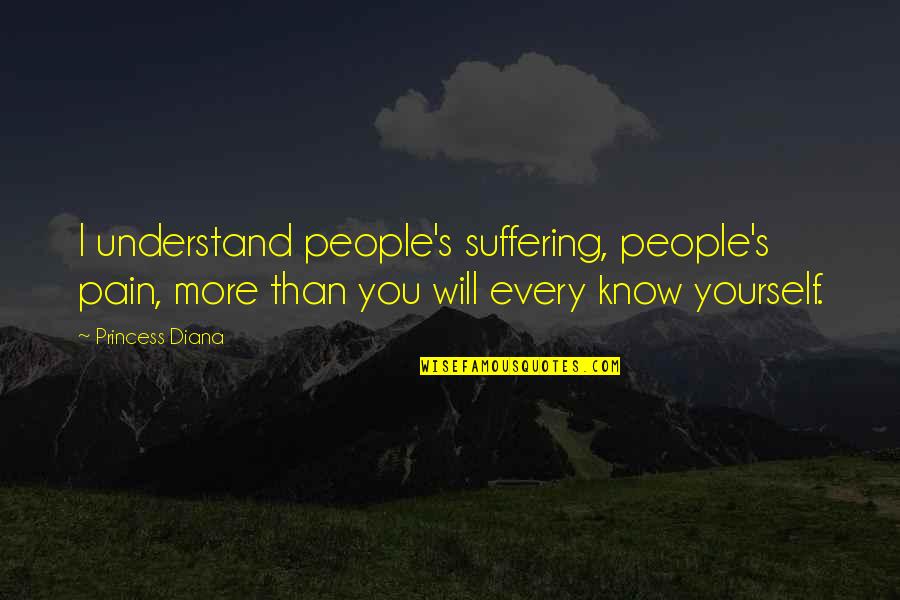 I understand people's suffering, people's pain, more than you will every know yourself. —
Princess Diana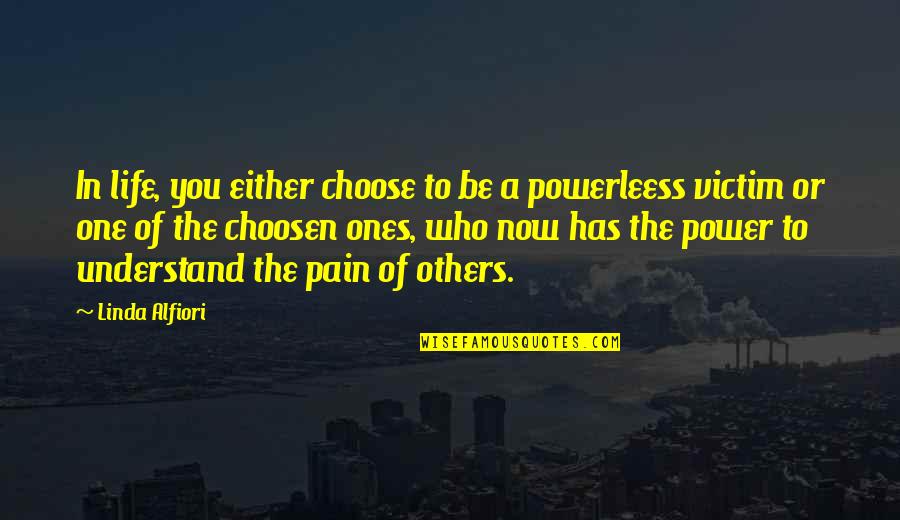 In life, you either choose to be a powerleess victim or one of the choosen ones, who now has the power to understand the pain of others. —
Linda Alfiori