Meant To Be Relationships Quotes
Collection of top 24 famous quotes about Meant To Be Relationships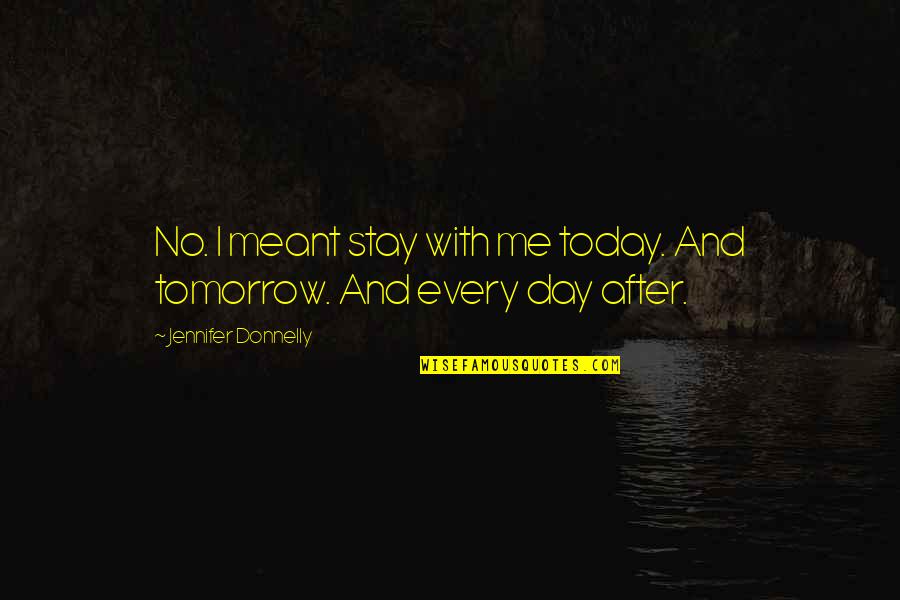 No. I meant stay with me today. And tomorrow. And every day after.
—
Jennifer Donnelly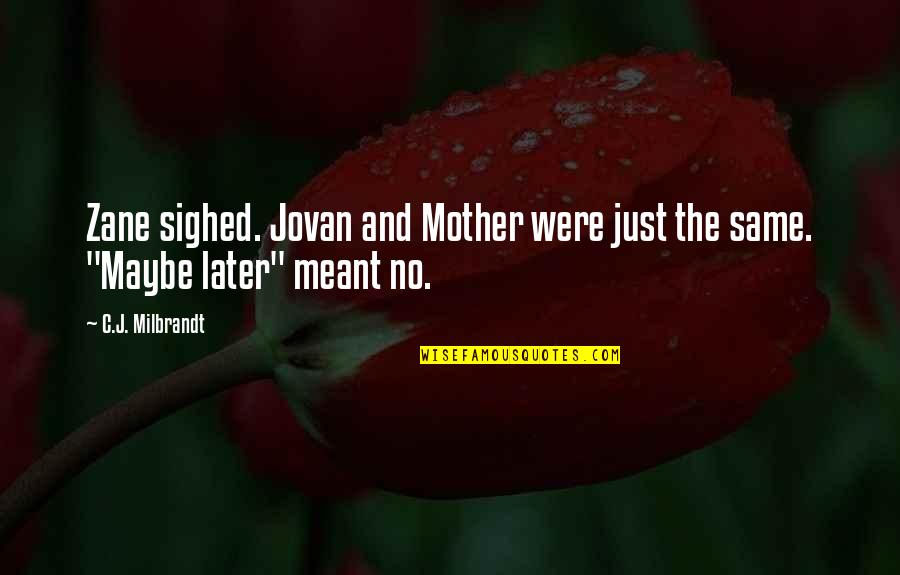 Zane sighed. Jovan and Mother were just the same. "Maybe later" meant no.
—
C.J. Milbrandt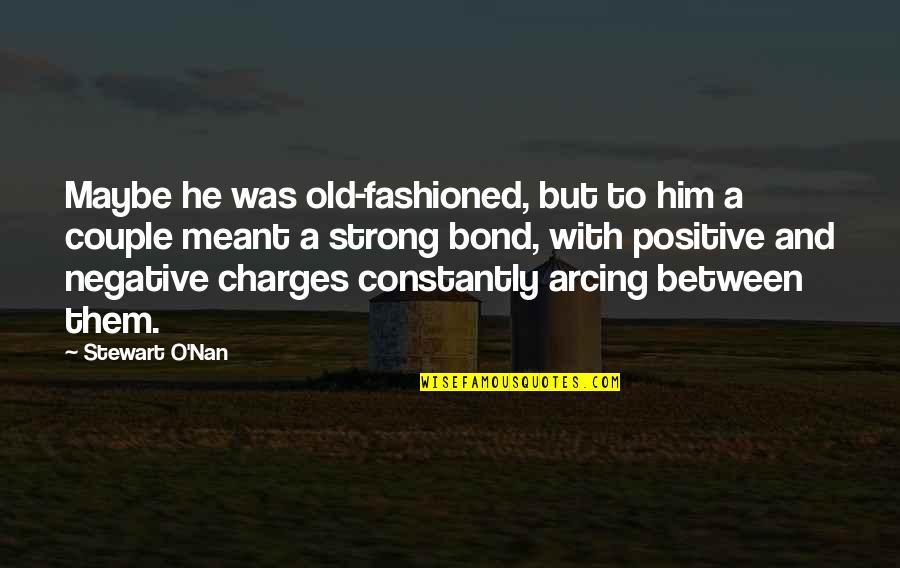 Maybe he was old-fashioned, but to him a couple meant a strong bond, with positive and negative charges constantly arcing between them.
—
Stewart O'Nan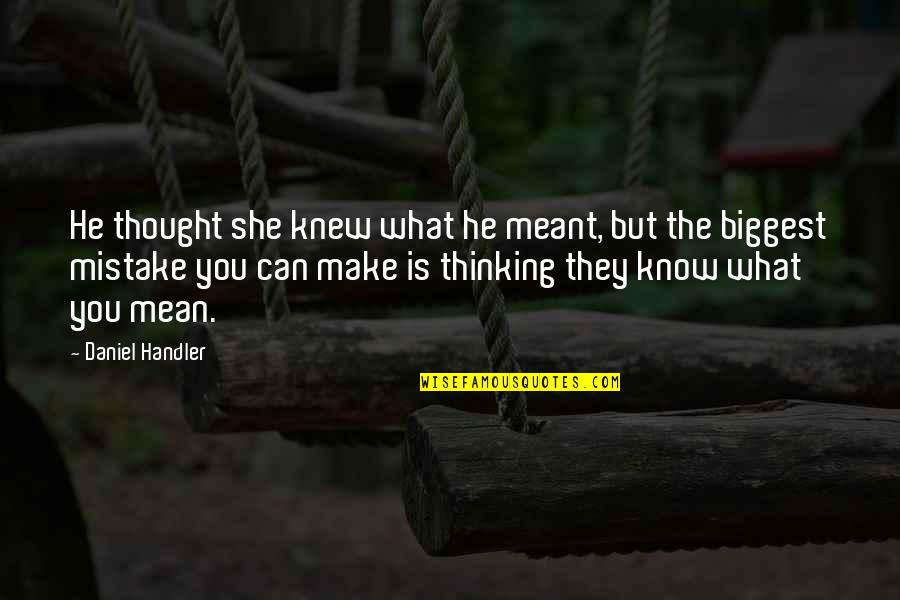 He thought she knew what he meant, but the biggest mistake you can make is thinking they know what you mean.
—
Daniel Handler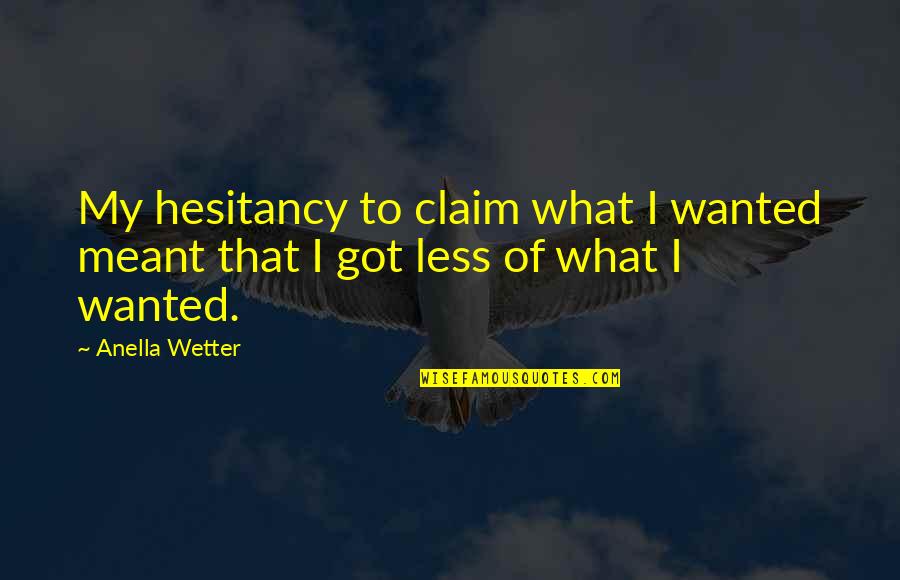 My hesitancy to claim what I wanted meant that I got less of what I wanted.
—
Anella Wetter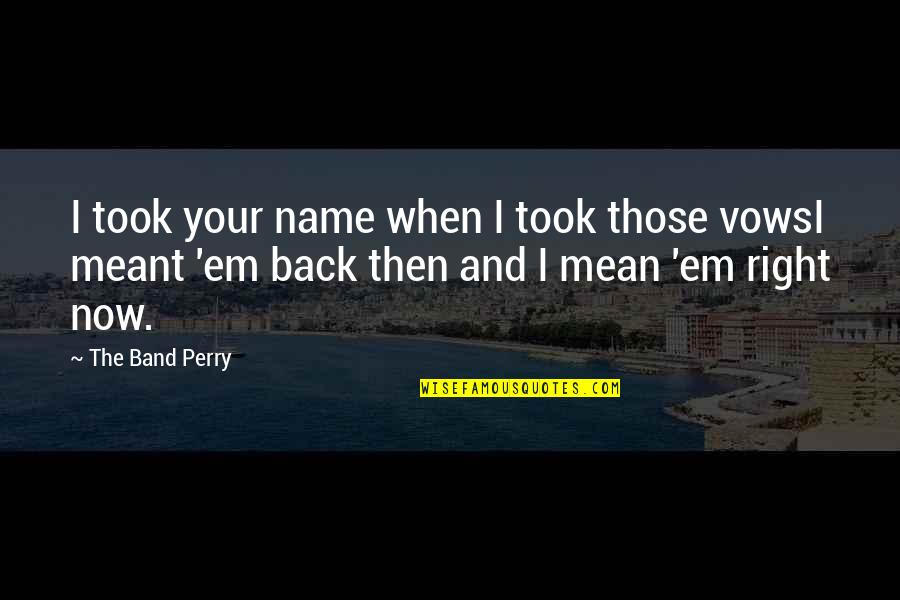 I took your name when I took those vows
I meant 'em back then and I mean 'em right now. —
The Band Perry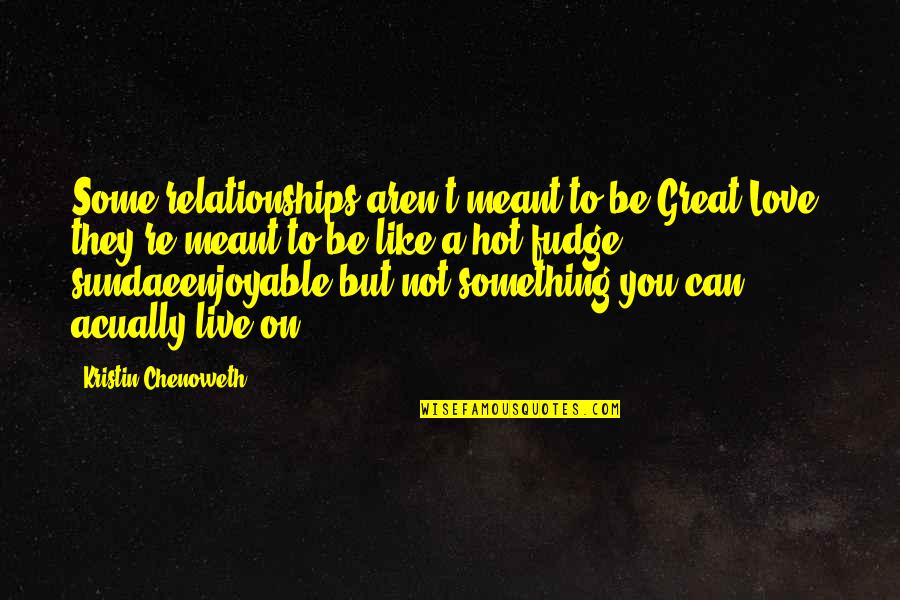 Some relationships aren't meant to be Great Love; they're meant to be like a hot fudge sundae
enjoyable but not something you can acually live on. —
Kristin Chenoweth
You were only meant to be a stepping stone on my journey across the sea. —
Sara Secora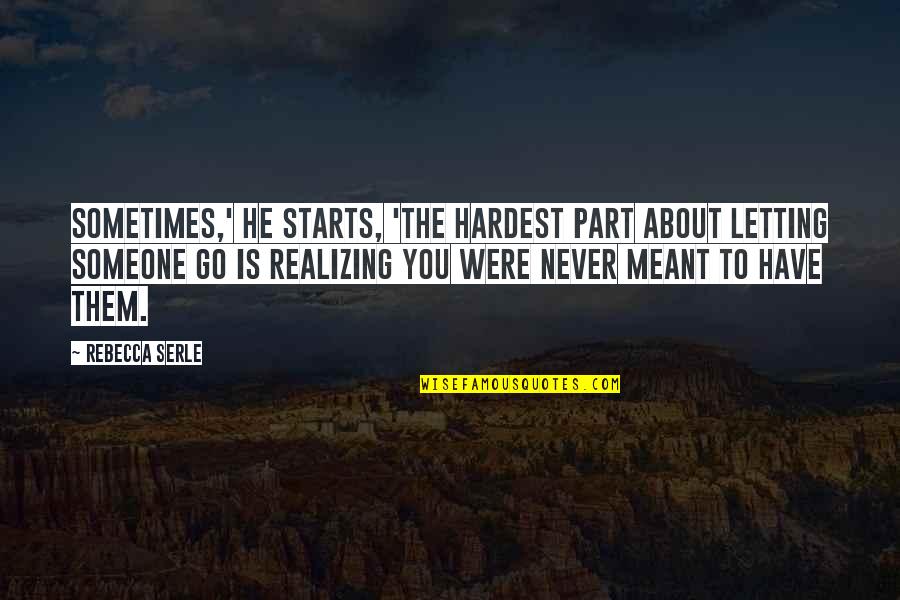 Sometimes,' he starts, 'the hardest part about letting someone go is realizing you were never meant to have them. —
Rebecca Serle
Families are Forever, and wondered if the slogan was meant as a promise or a threat. —
Brady Udall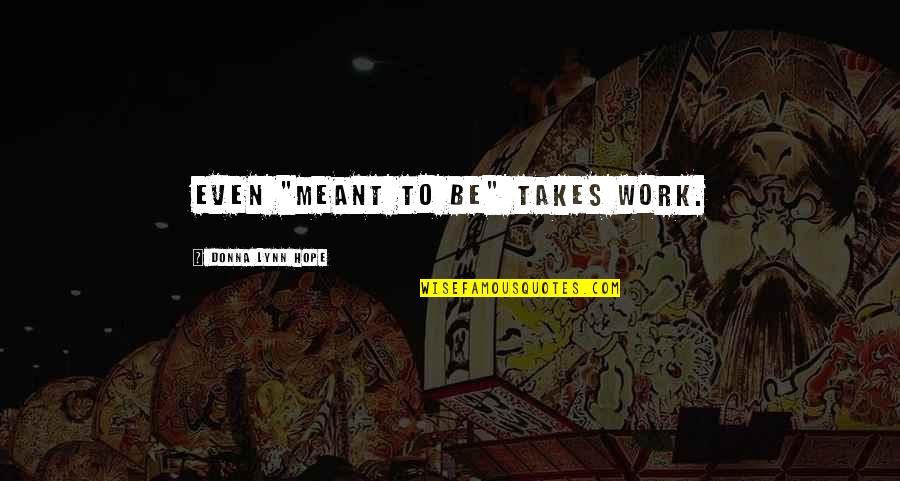 Even "meant to be" takes work. —
Donna Lynn Hope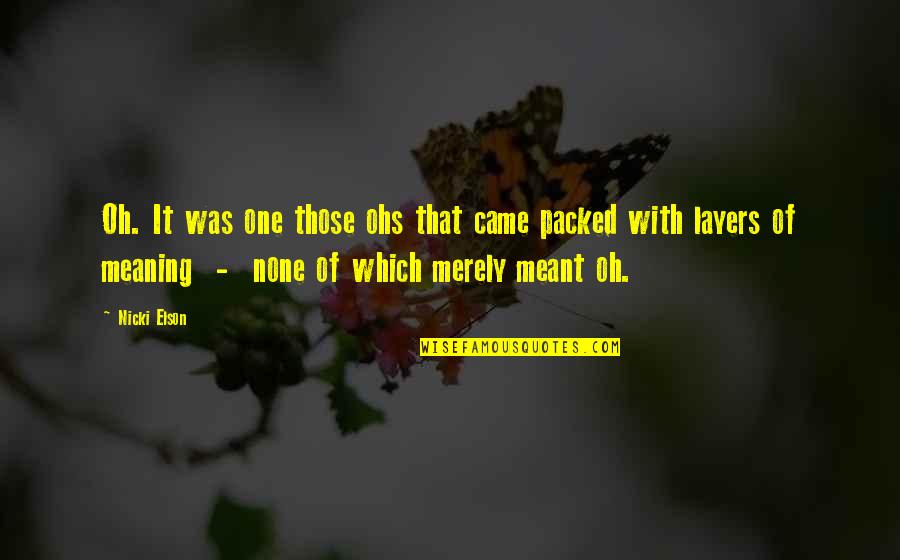 Oh. It was one those ohs that came packed with layers of meaning - none of which merely meant oh. —
Nicki Elson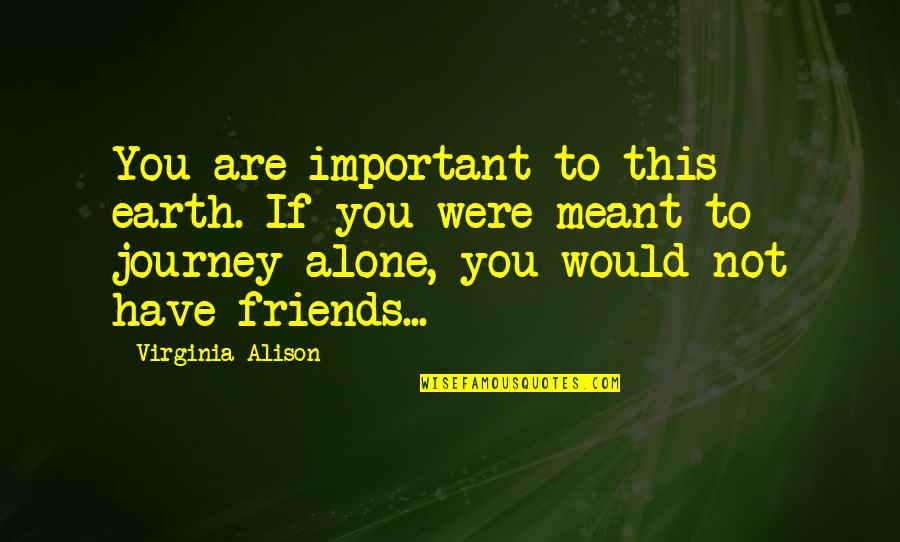 You are important to this earth. If you were meant to journey alone, you would not have friends... —
Virginia Alison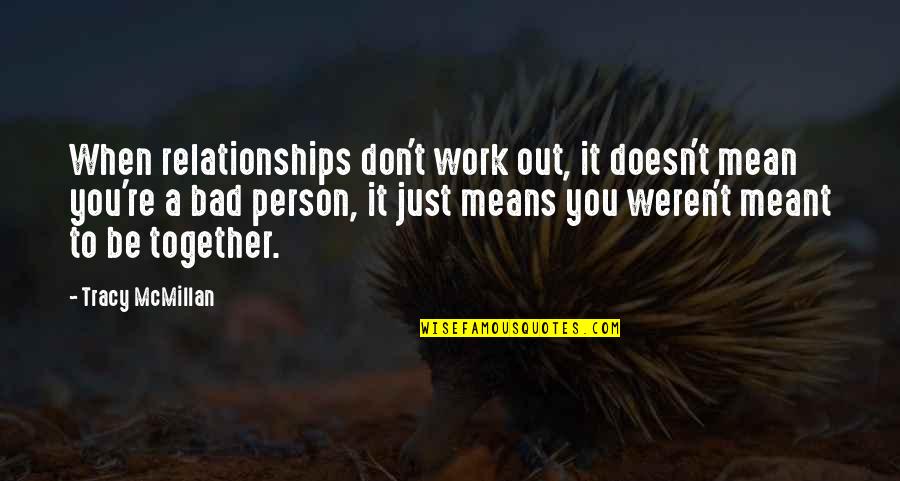 When relationships don't work out, it doesn't mean you're a bad person, it just means you weren't meant to be together. —
Tracy McMillan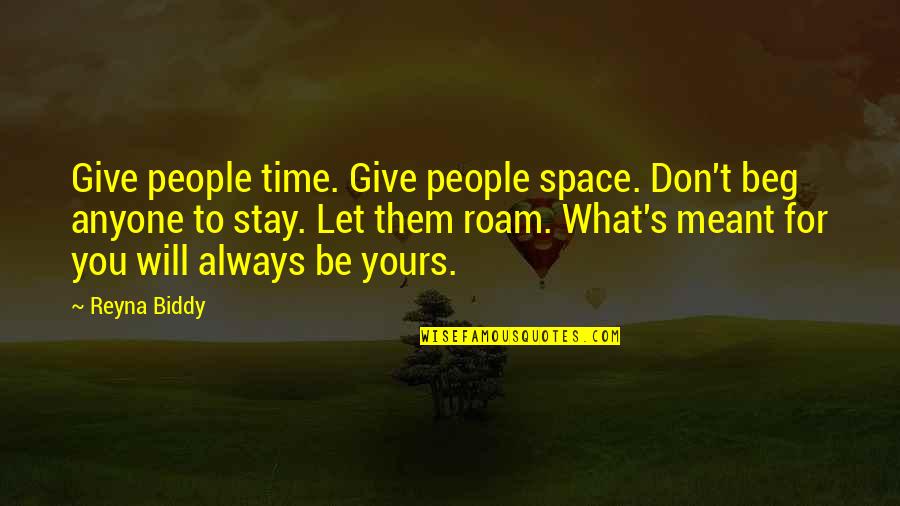 Give people time. Give people space. Don't beg anyone to stay. Let them roam. What's meant for you will always be yours. —
Reyna Biddy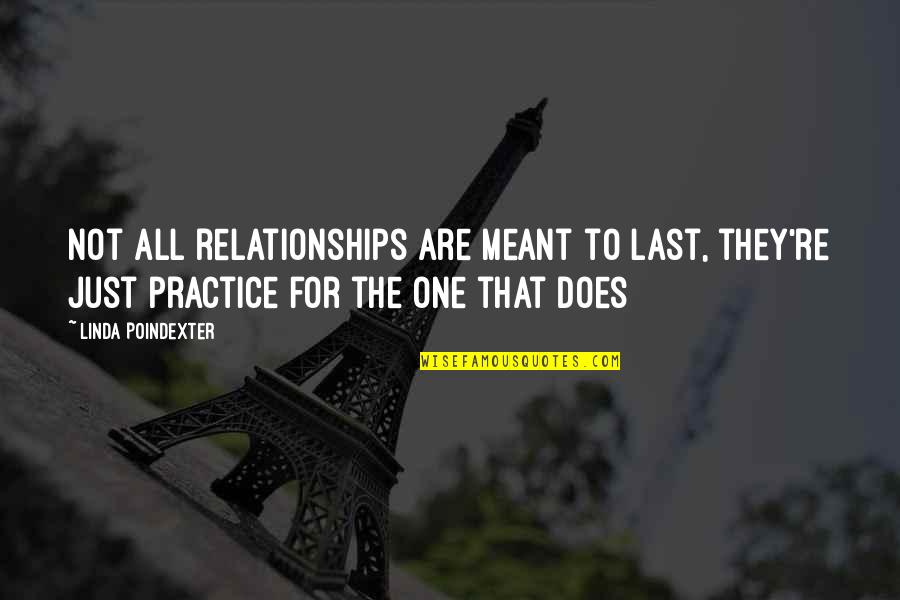 Not all relationships are meant to last, they're just practice for the one that does —
Linda Poindexter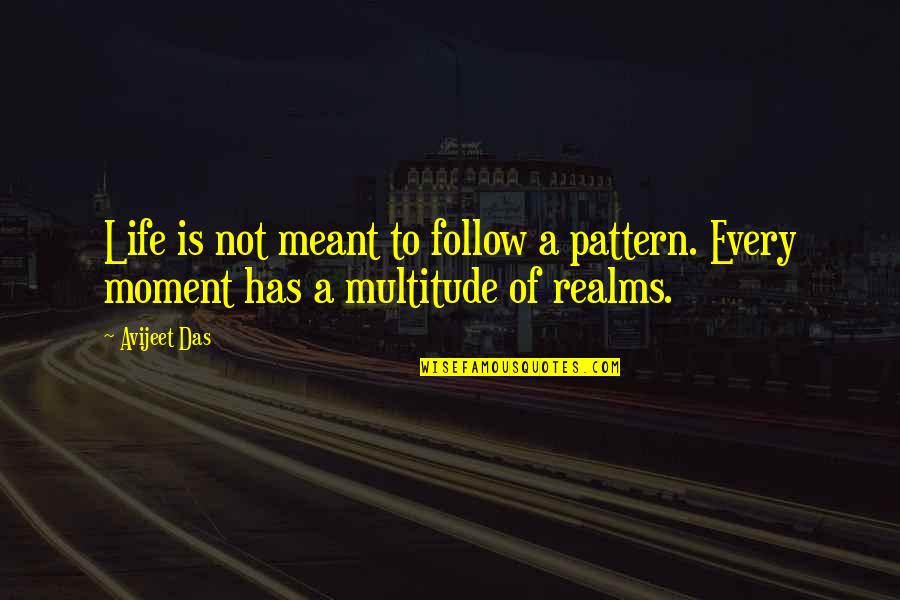 Life is not meant to follow a pattern. Every moment has a multitude of realms. —
Avijeet Das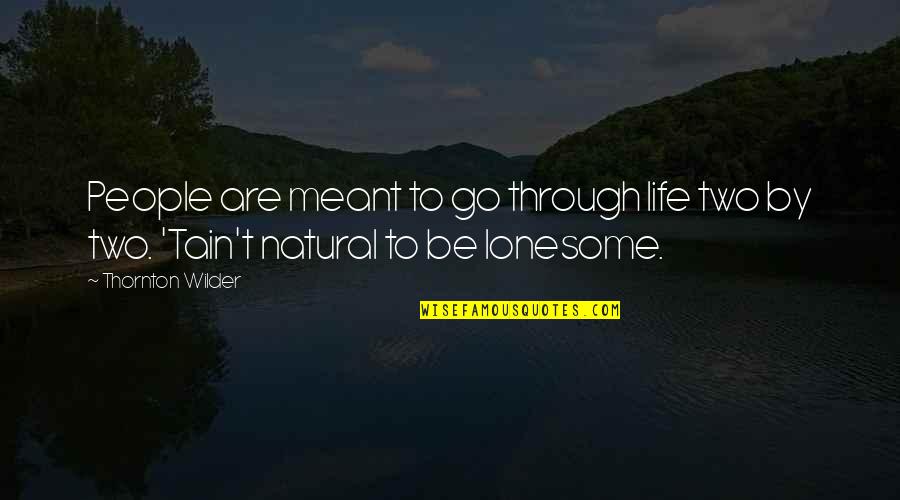 People are meant to go through life two by two. 'Tain't natural to be lonesome. —
Thornton Wilder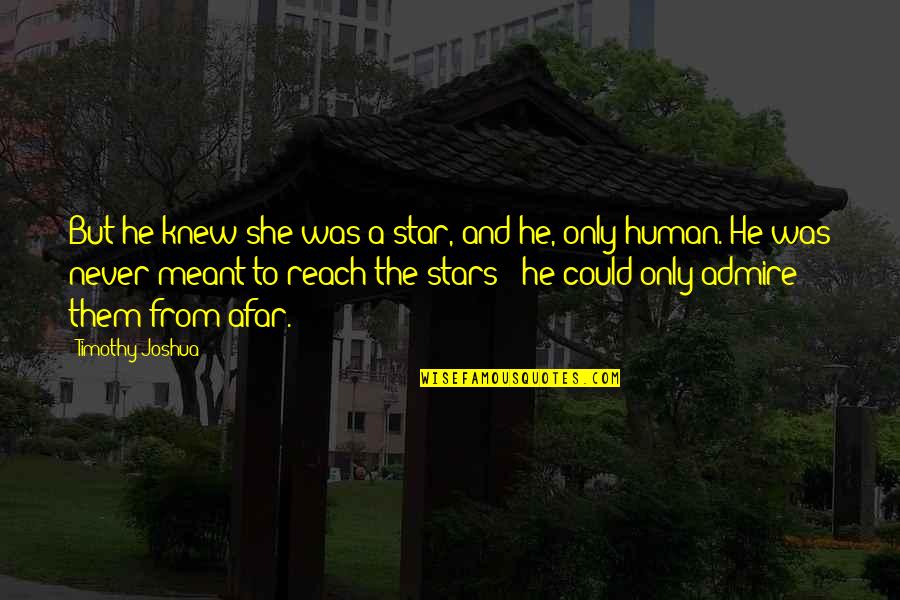 But he knew she was a star, and he, only human. He was never meant to reach the stars - he could only admire them from afar. —
Timothy Joshua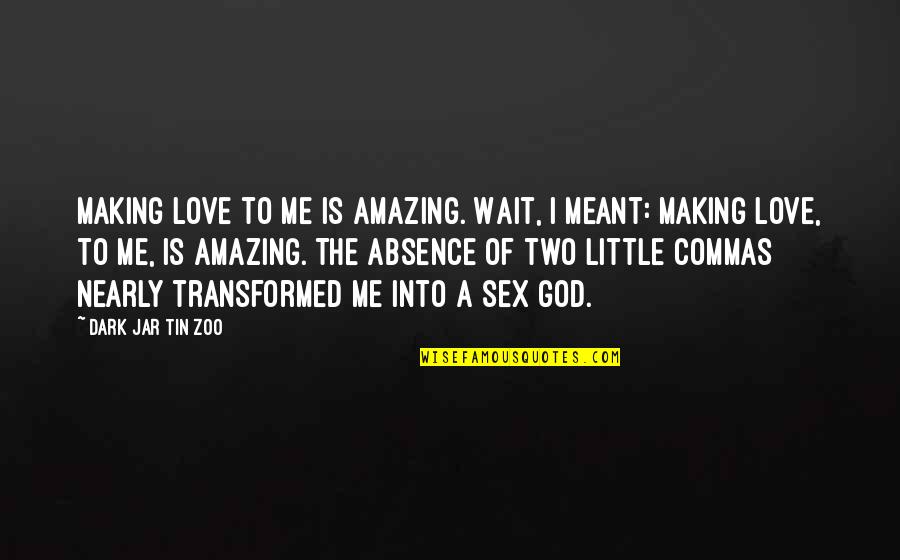 Making love to me is amazing. Wait, I meant: making love, to me, is amazing. The absence of two little commas nearly transformed me into a sex god. —
Dark Jar Tin Zoo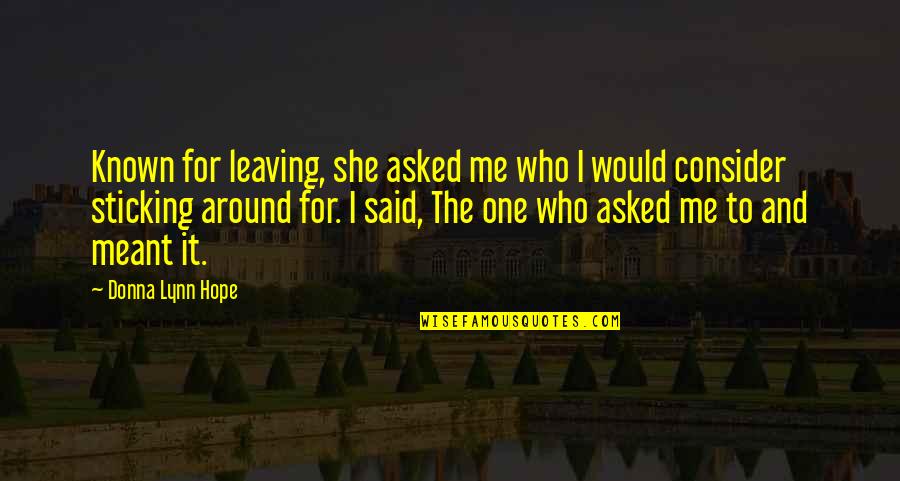 Known for leaving, she asked me who I would consider sticking around for. I said, The one who asked me to and meant it. —
Donna Lynn Hope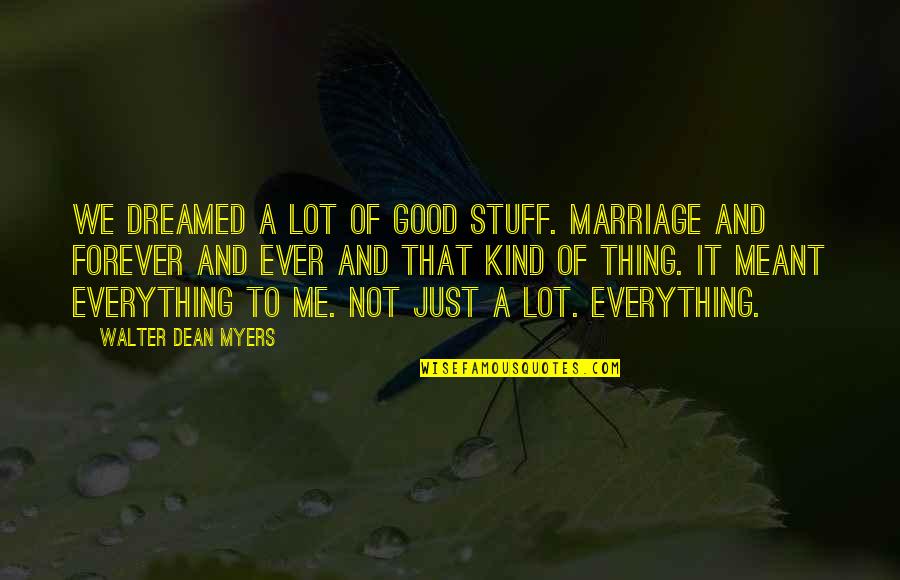 We dreamed a lot of good stuff. Marriage and forever and ever and that kind of thing. It meant everything to me. Not just a lot. Everything. —
Walter Dean Myers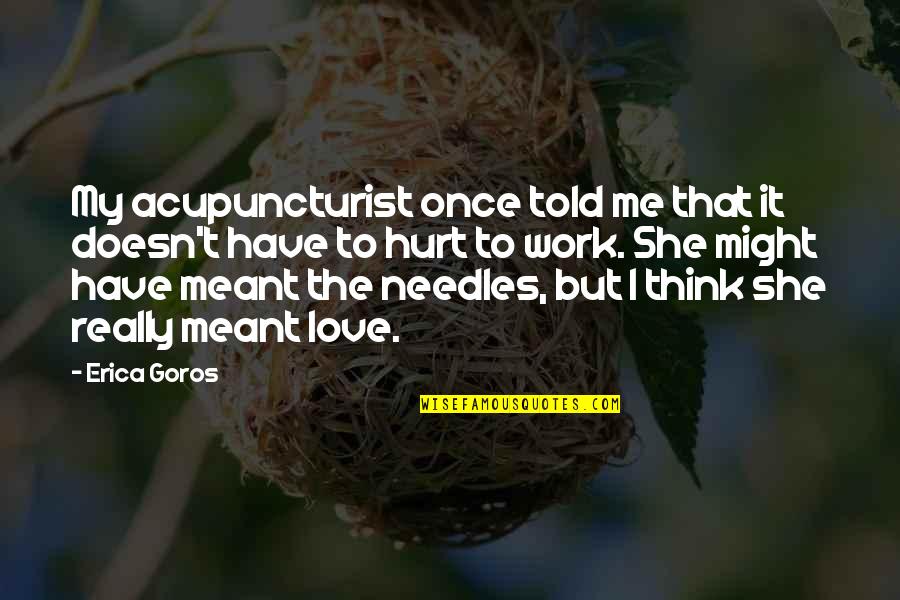 My acupuncturist once told me that it doesn't have to hurt to work. She might have meant the needles, but I think she really meant love. —
Erica Goros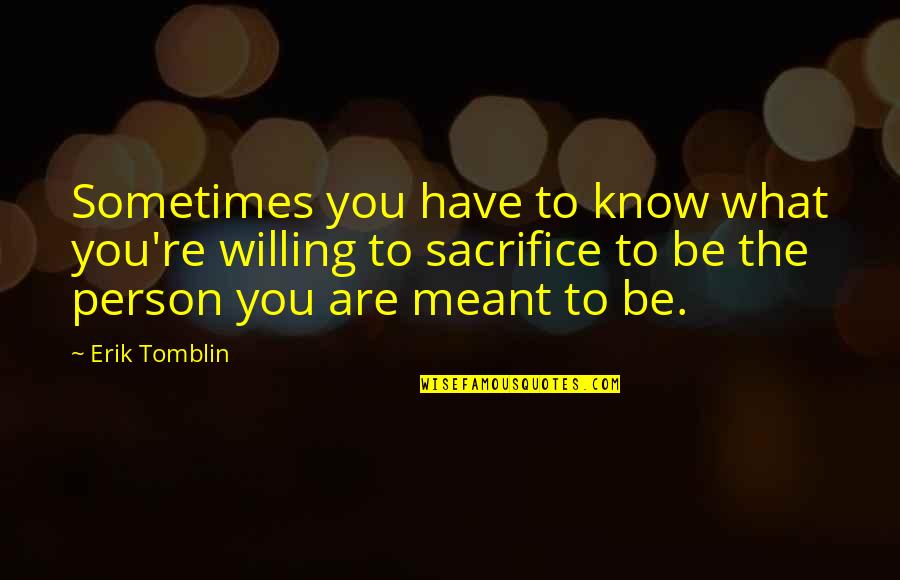 Sometimes you have to know what you're willing to sacrifice to be the person you are meant to be. —
Erik Tomblin