William Steig Quotes
Top 17 wise famous quotes and sayings by William Steig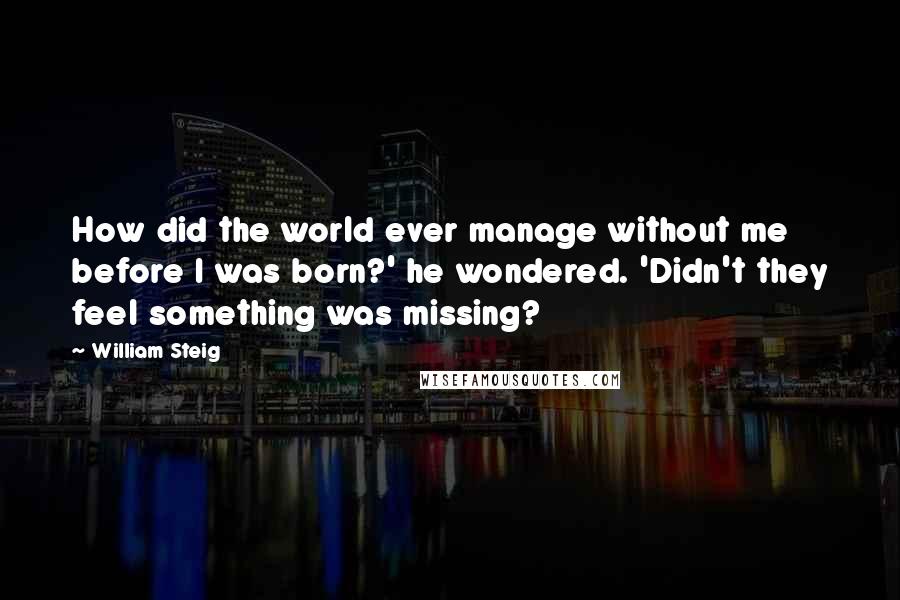 How did the world ever manage without me before I was born?' he wondered. 'Didn't they feel something was missing?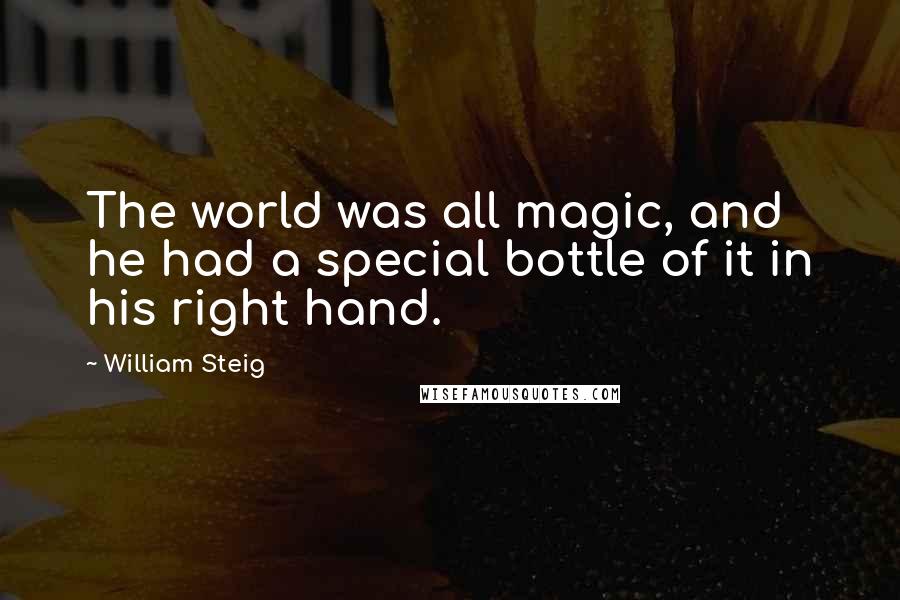 The world was all magic, and he had a special bottle of it in his right hand.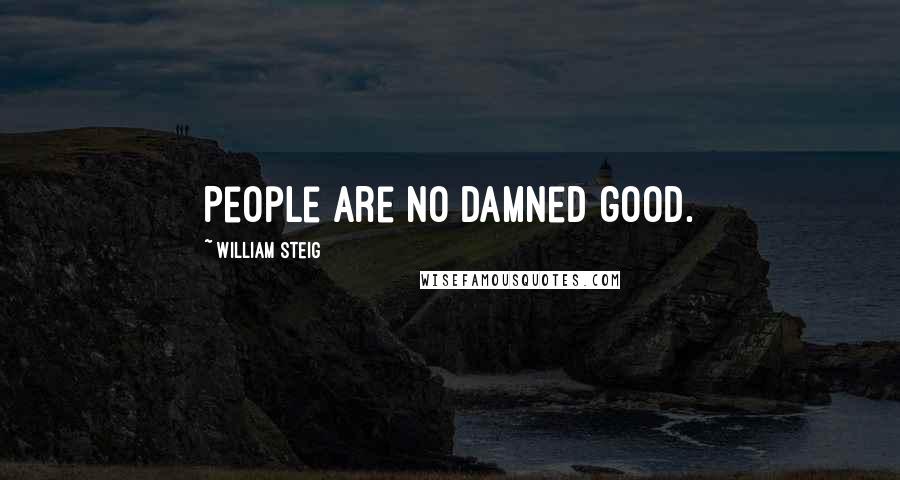 People are no damned good.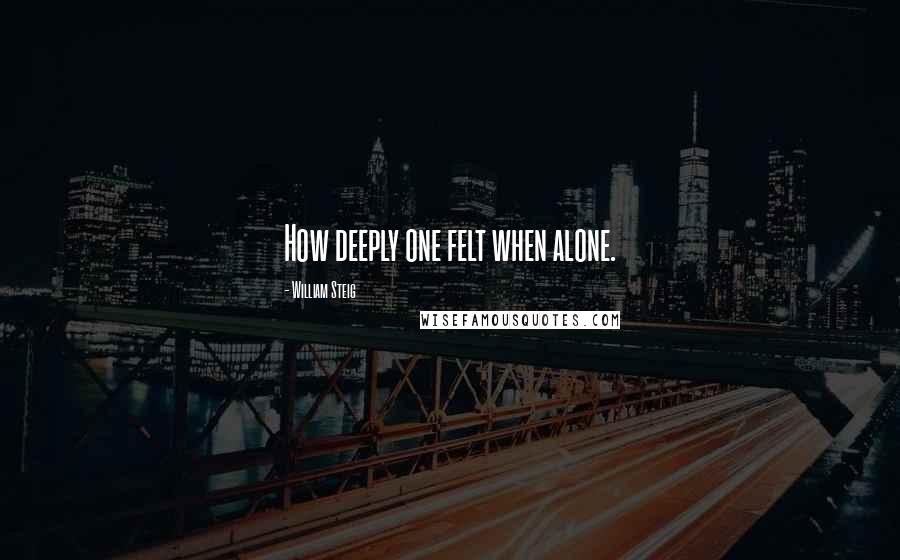 How deeply one felt when alone.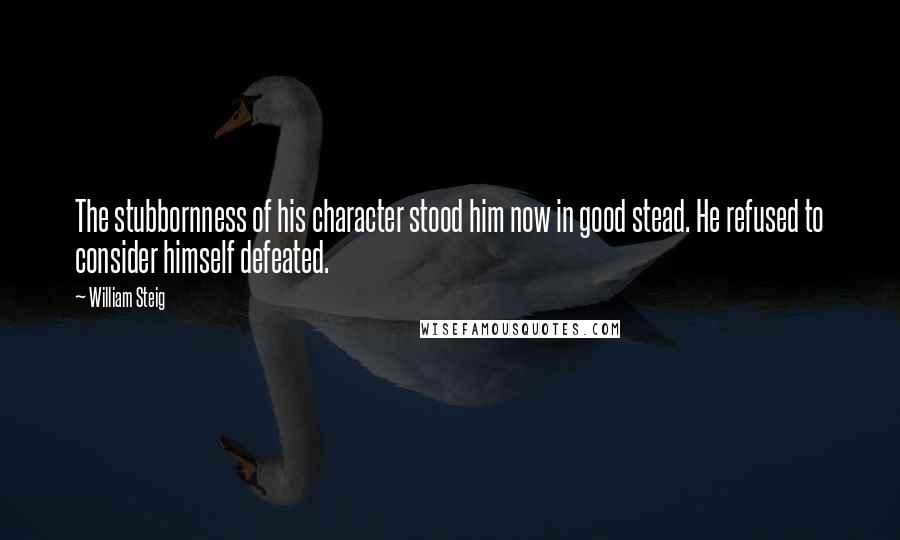 The stubbornness of his character stood him now in good stead. He refused to consider himself defeated.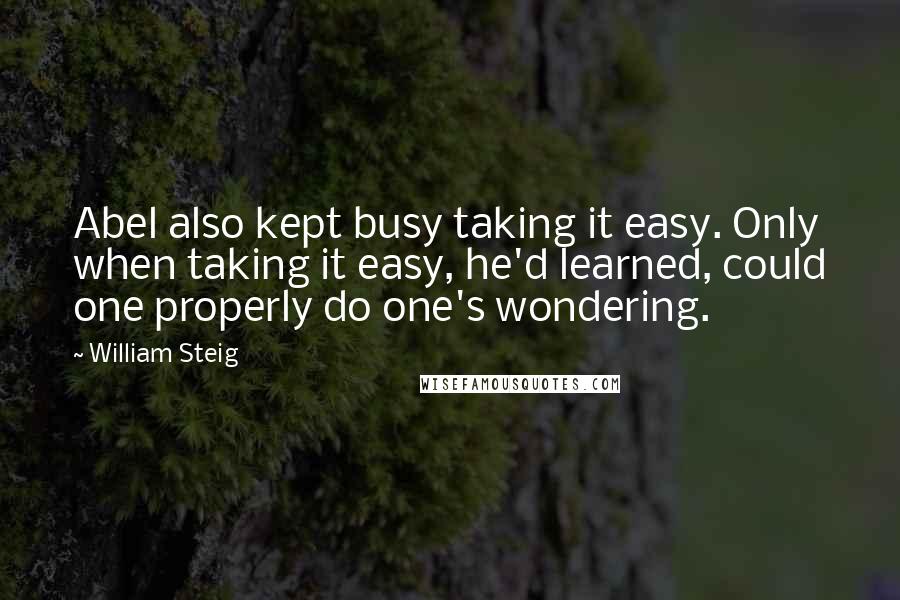 Abel also kept busy taking it easy. Only when taking it easy, he'd learned, could one properly do one's wondering.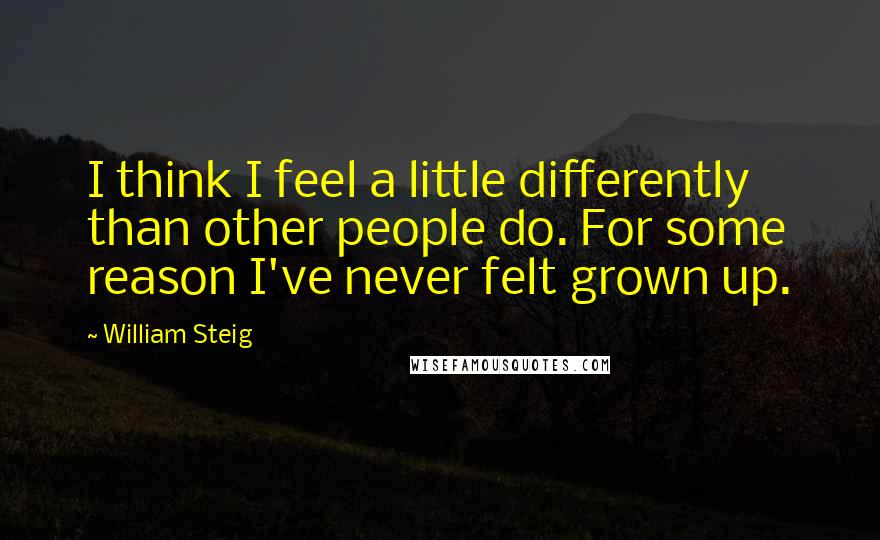 I think I feel a little differently than other people do. For some reason I've never felt grown up.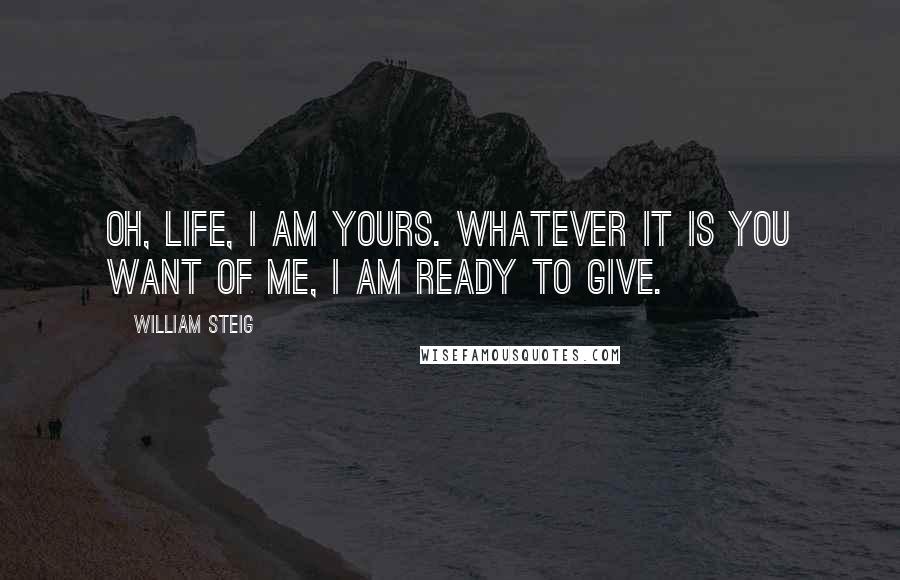 Oh, Life, I am yours. Whatever it is you want of me, I am ready to give.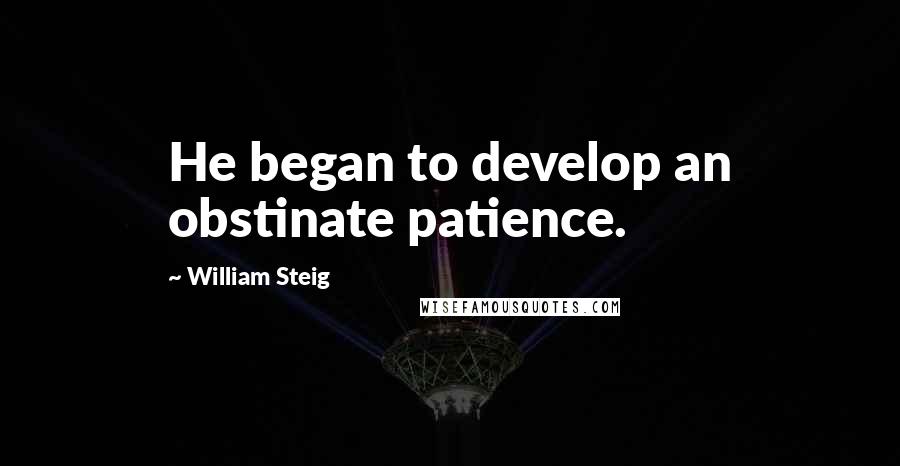 He began to develop an obstinate patience.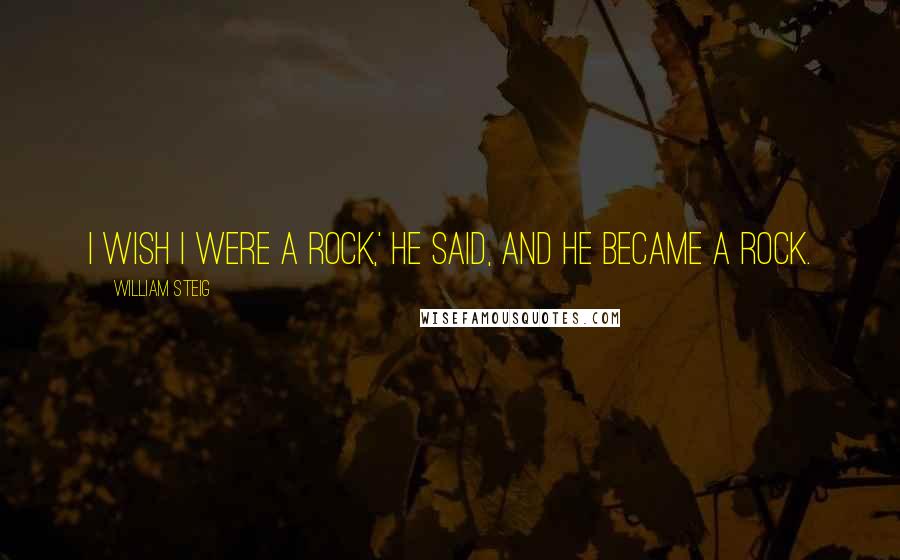 I wish I were a rock,' he said, and he became a rock.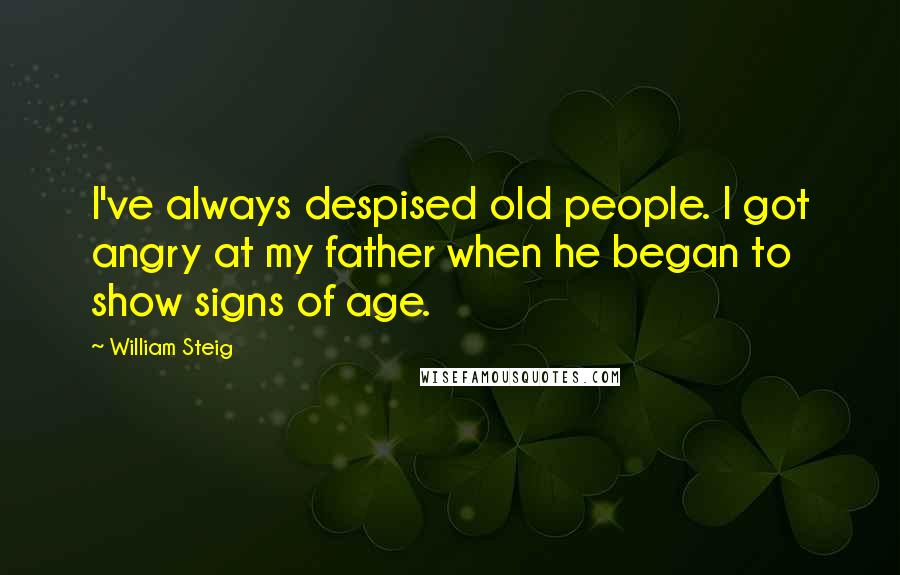 I've always despised old people. I got angry at my father when he began to show signs of age.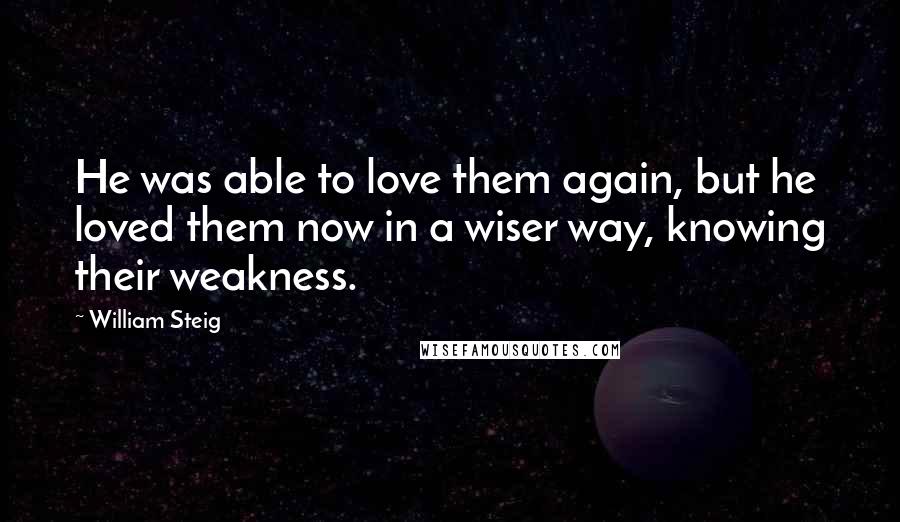 He was able to love them again, but he loved them now in a wiser way, knowing their weakness.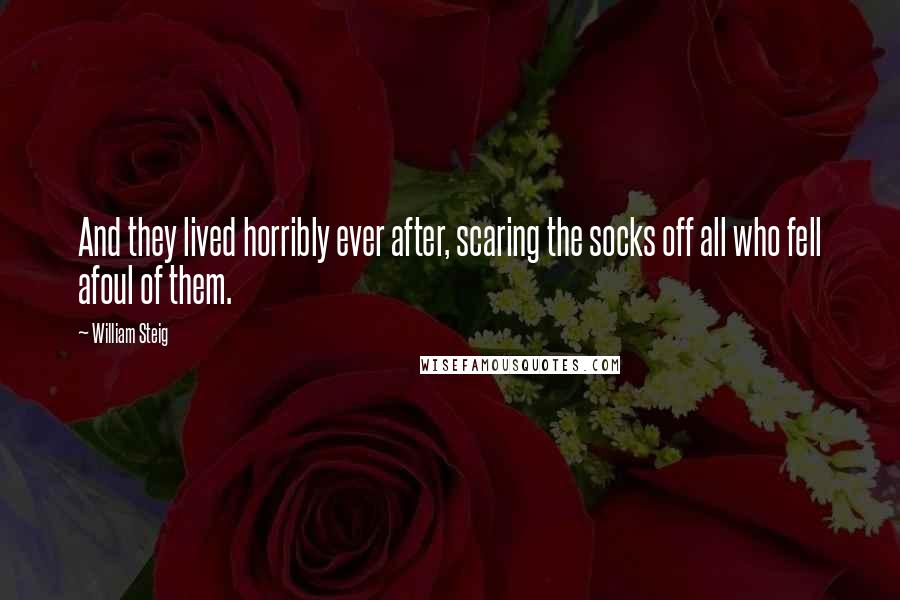 And they lived horribly ever after, scaring the socks off all who fell afoul of them.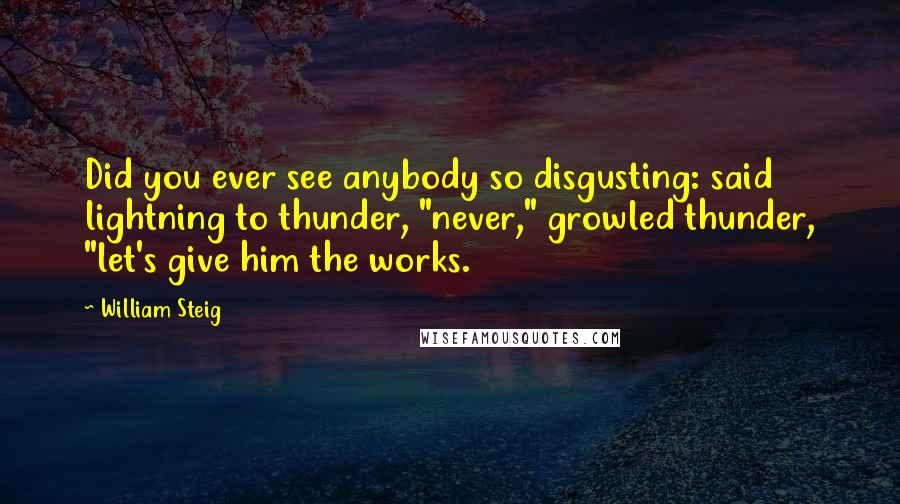 Did you ever see anybody so disgusting: said lightning to thunder, "never," growled thunder, "let's give him the works.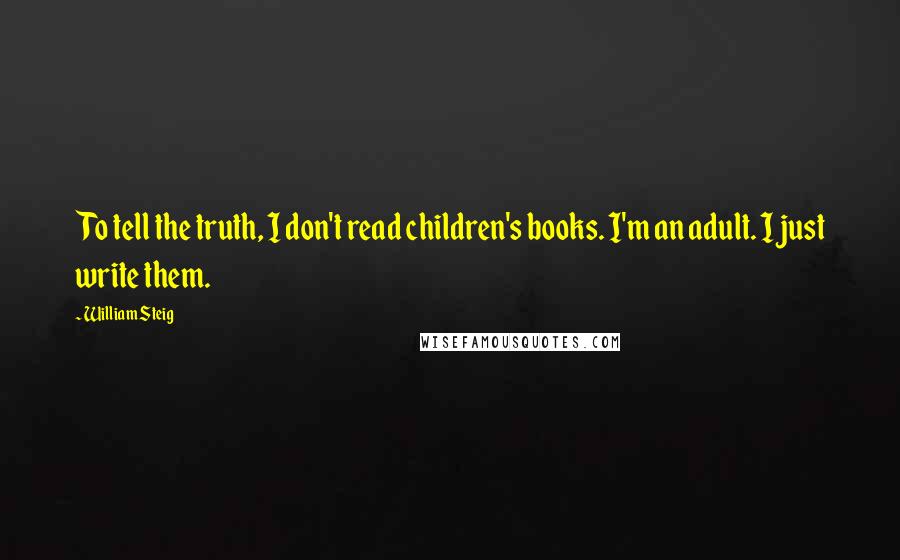 To tell the truth, I don't read children's books. I'm an adult. I just write them.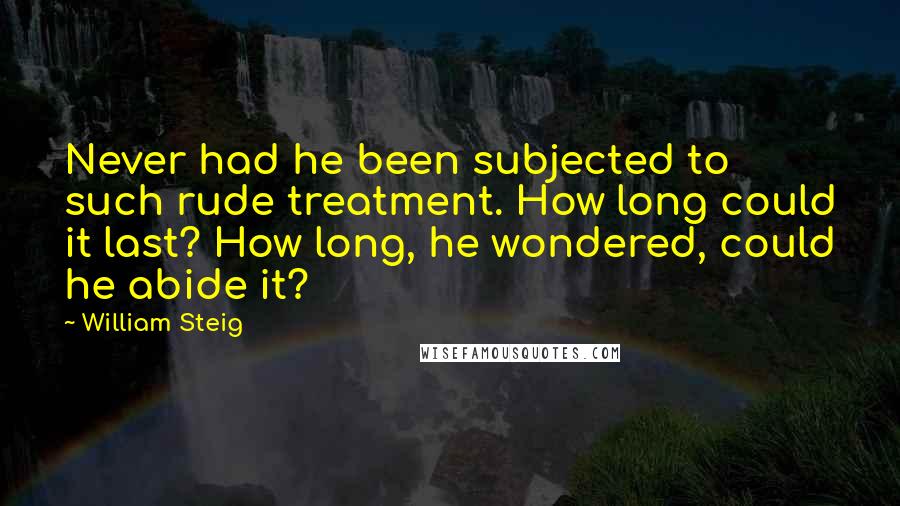 Never had he been subjected to such rude treatment. How long could it last? How long, he wondered, could he abide it?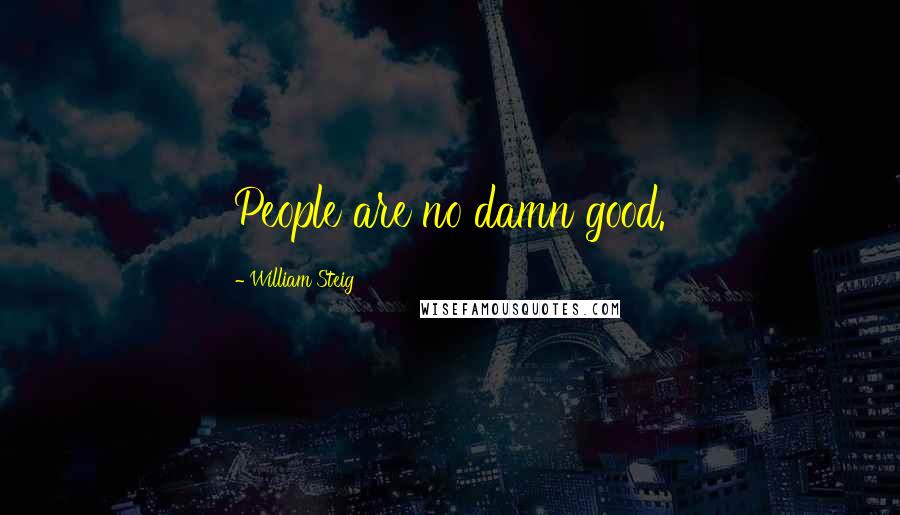 People are no damn good.