Saul David Quotes
Top 13 wise famous quotes and sayings by Saul David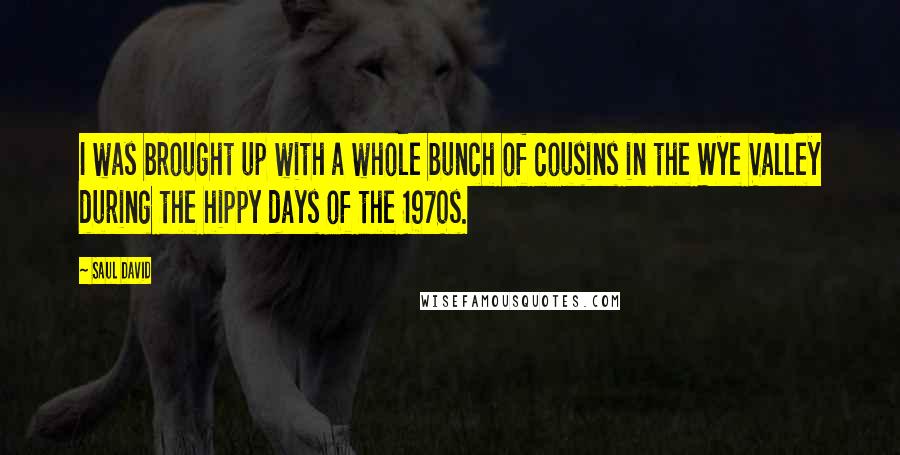 I was brought up with a whole bunch of cousins in the Wye Valley during the hippy days of the 1970s.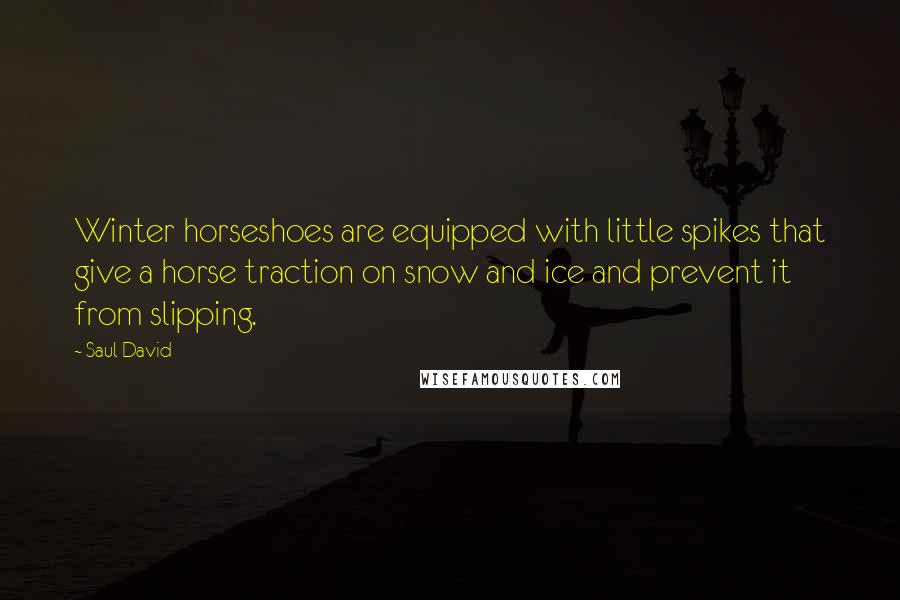 Winter horseshoes are equipped with little spikes that give a horse traction on snow and ice and prevent it from slipping.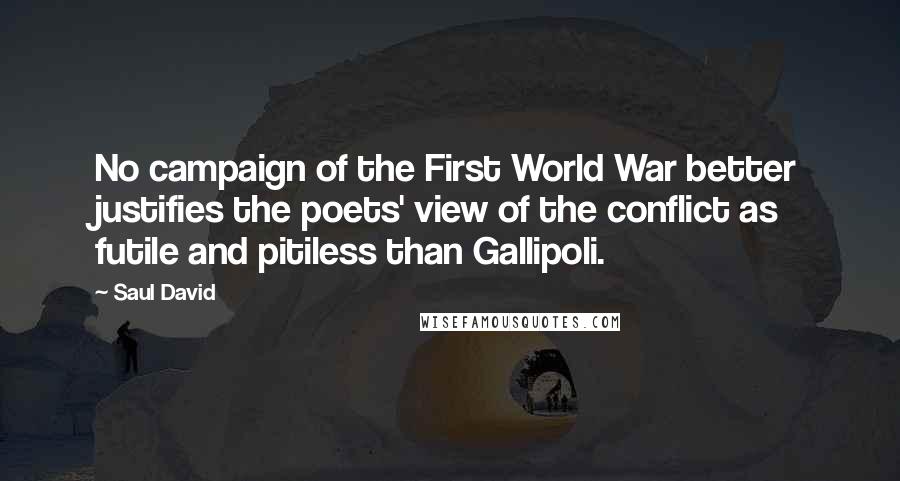 No campaign of the First World War better justifies the poets' view of the conflict as futile and pitiless than Gallipoli.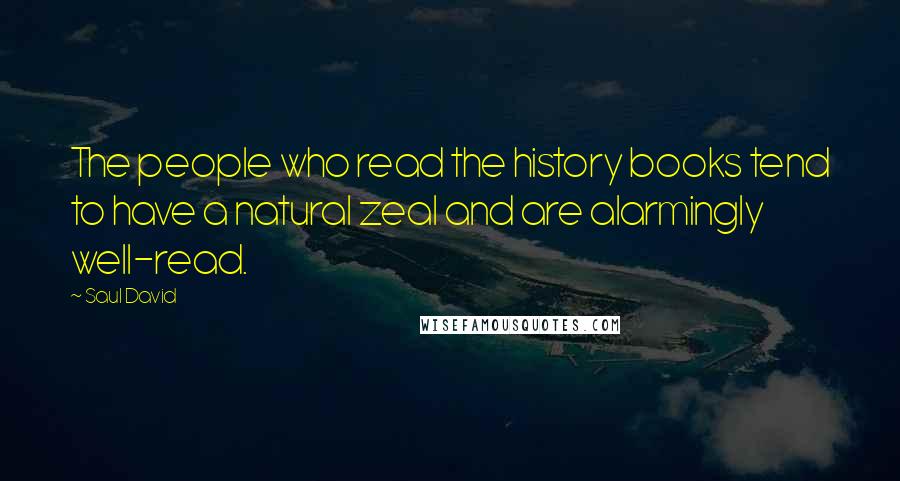 The people who read the history books tend to have a natural zeal and are alarmingly well-read.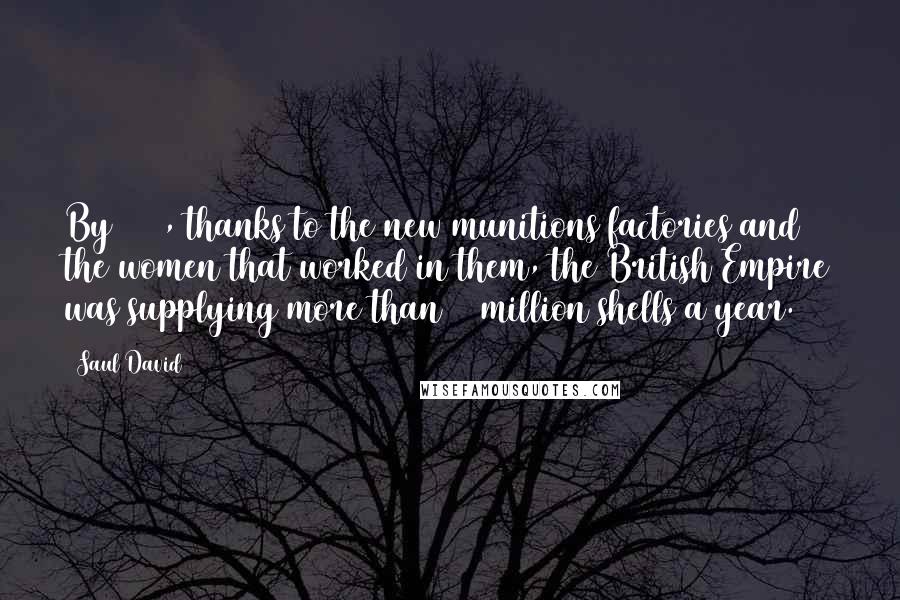 By 1917, thanks to the new munitions factories and the women that worked in them, the British Empire was supplying more than 50 million shells a year.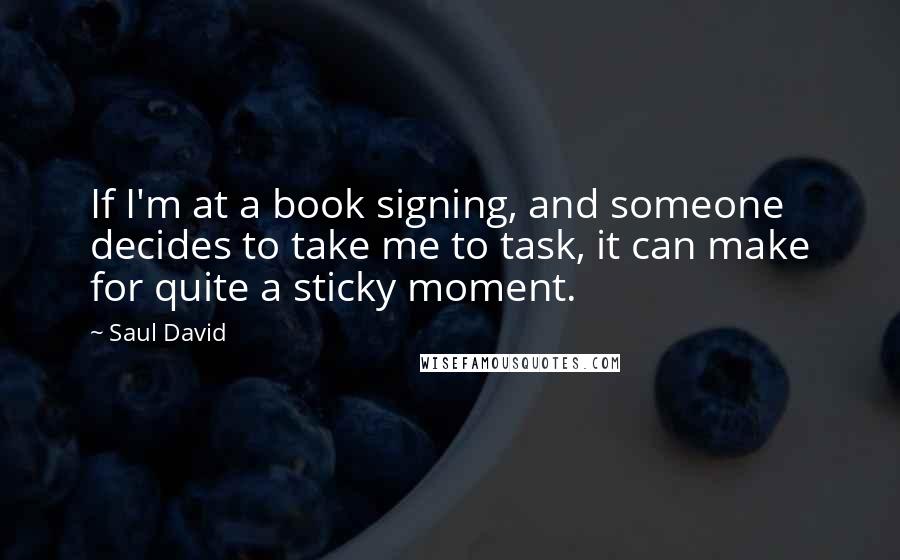 If I'm at a book signing, and someone decides to take me to task, it can make for quite a sticky moment.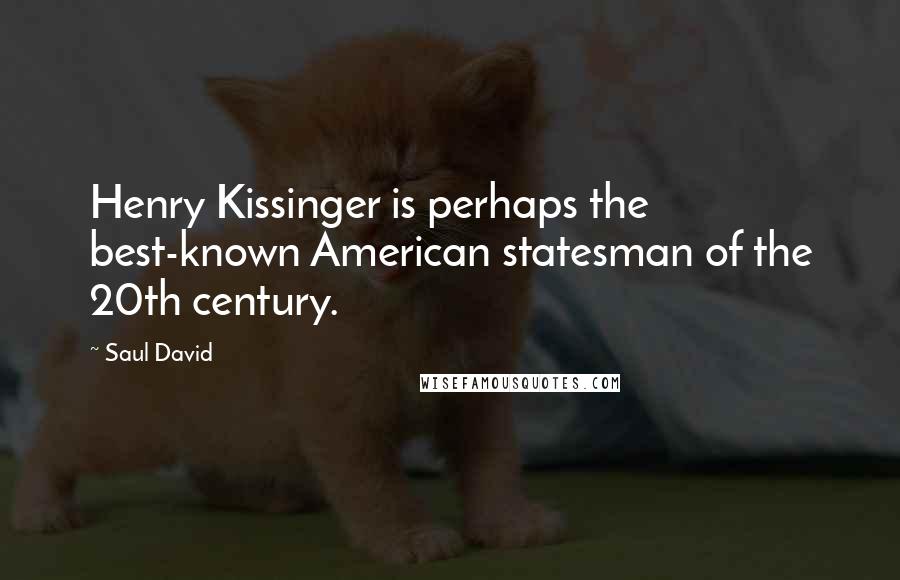 Henry Kissinger is perhaps the best-known American statesman of the 20th century.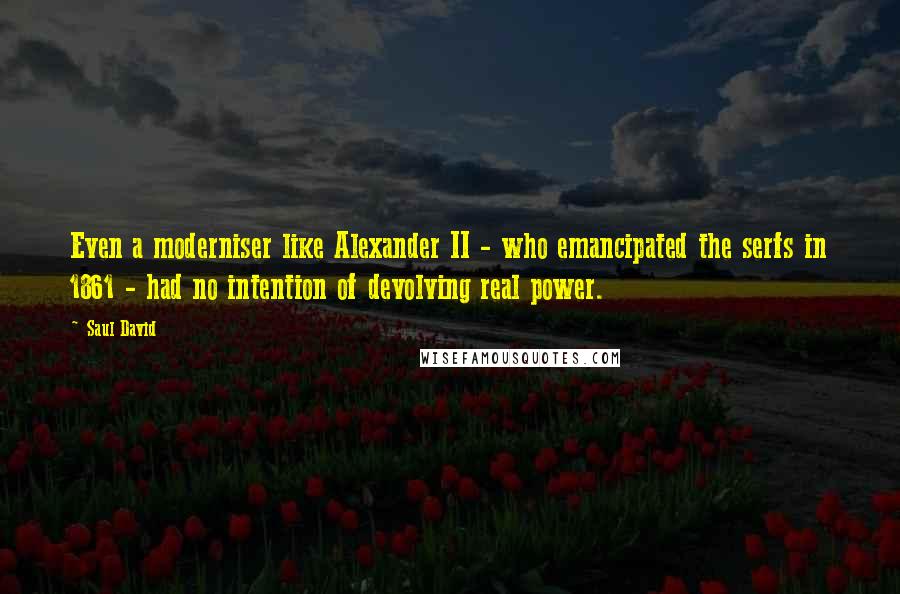 Even a moderniser like Alexander II - who emancipated the serfs in 1861 - had no intention of devolving real power.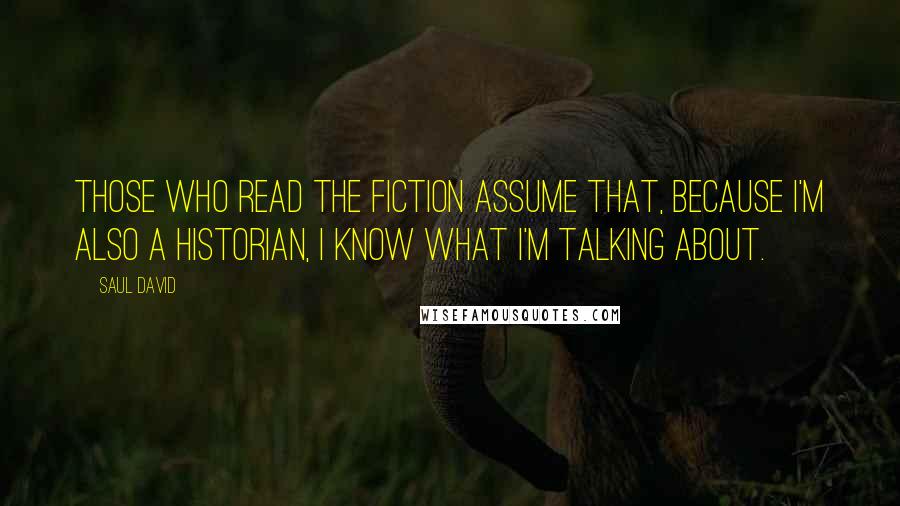 Those who read the fiction assume that, because I'm also a historian, I know what I'm talking about.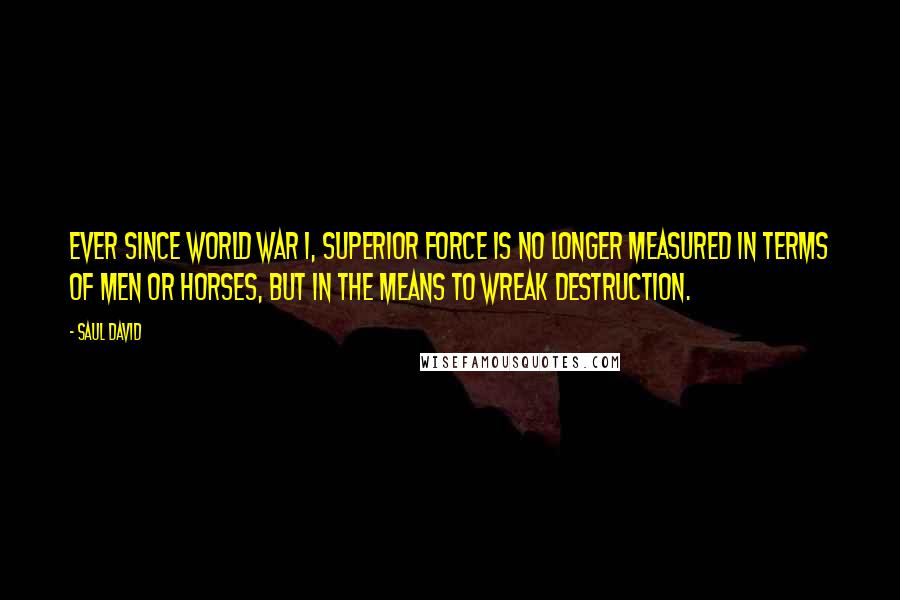 Ever since World War I, superior force is no longer measured in terms of men or horses, but in the means to wreak destruction.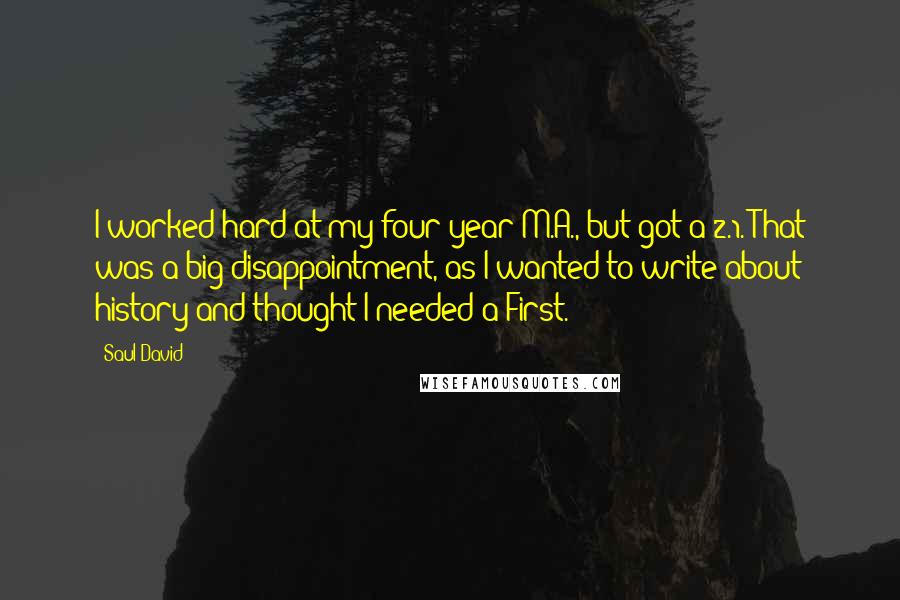 I worked hard at my four-year M.A., but got a 2.1. That was a big disappointment, as I wanted to write about history and thought I needed a First.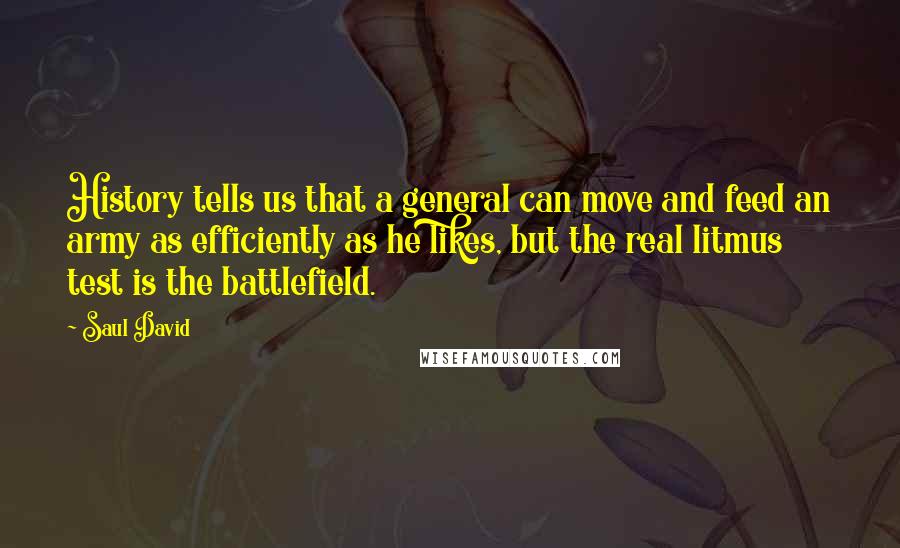 History tells us that a general can move and feed an army as efficiently as he likes, but the real litmus test is the battlefield.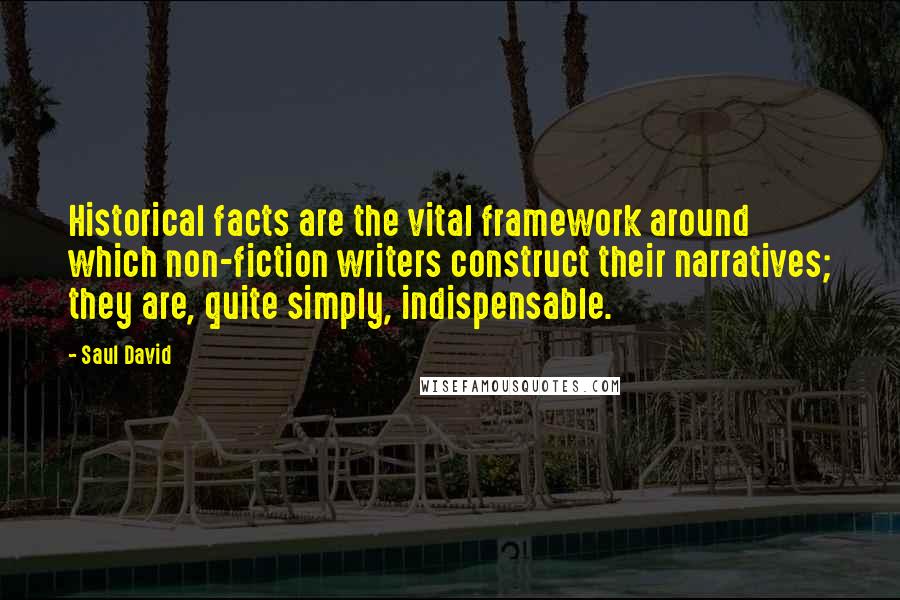 Historical facts are the vital framework around which non-fiction writers construct their narratives; they are, quite simply, indispensable.