I Lost Faith Quotes
Collection of top 41 famous quotes about I Lost Faith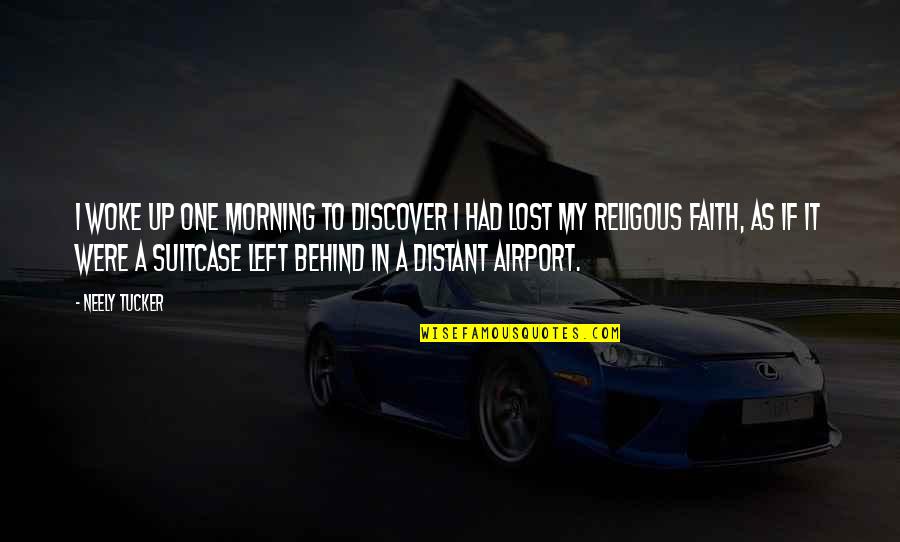 I woke up one morning to discover I had lost my religous faith, as if it were a suitcase left behind in a distant airport.
—
Neely Tucker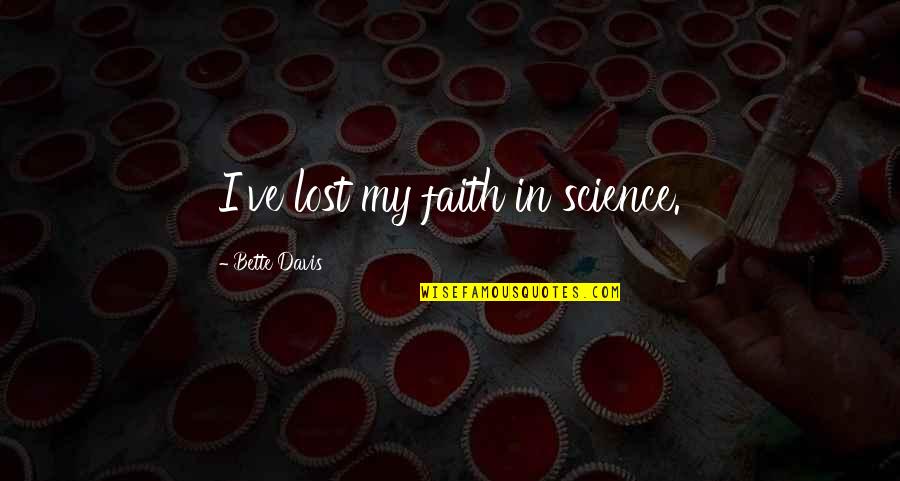 I've lost my faith in science.
—
Bette Davis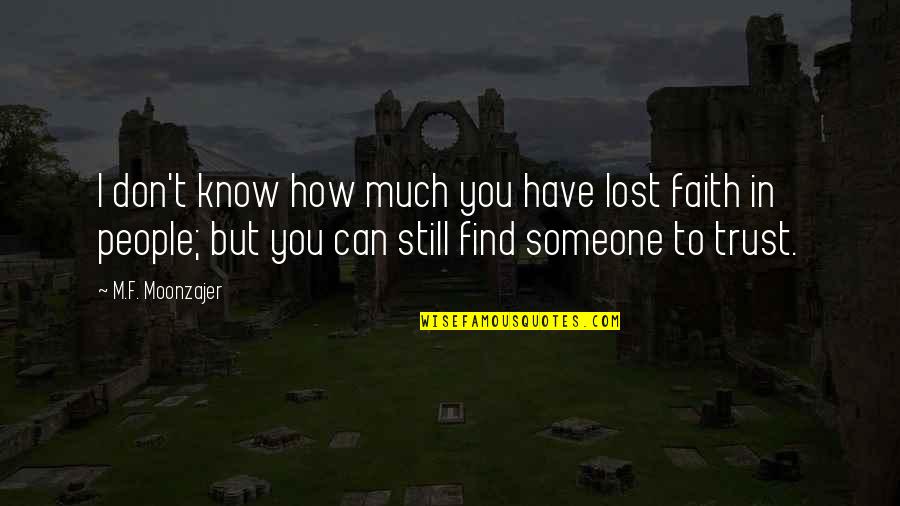 I don't know how much you have lost faith in people; but you can still find someone to trust.
—
M.F. Moonzajer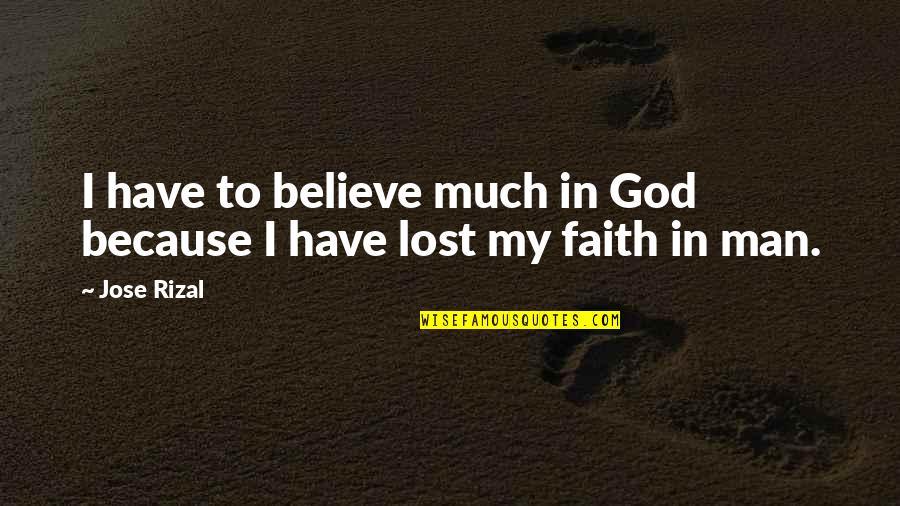 I have to believe much in God because I have lost my faith in man.
—
Jose Rizal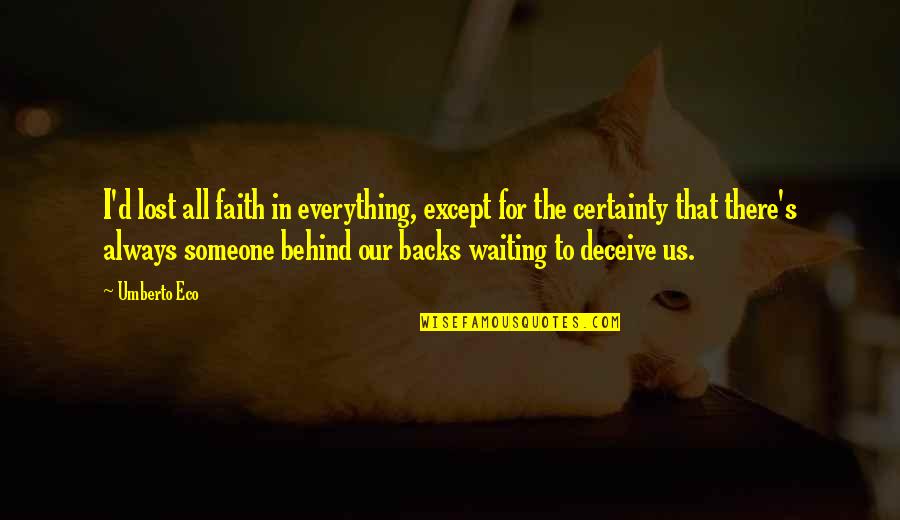 I'd lost all faith in everything, except for the certainty that there's always someone behind our backs waiting to deceive us.
—
Umberto Eco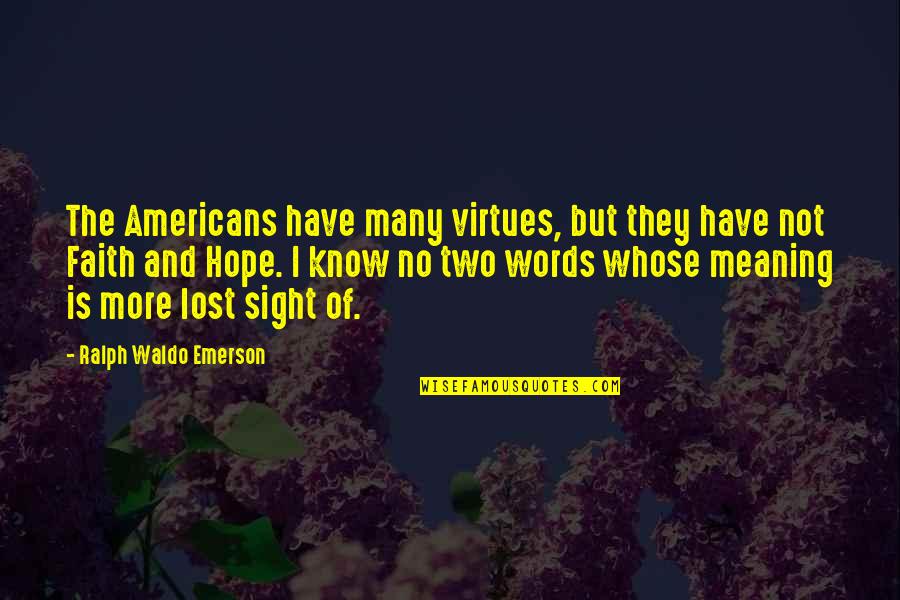 The Americans have many virtues, but they have not Faith and Hope. I know no two words whose meaning is more lost sight of. —
Ralph Waldo Emerson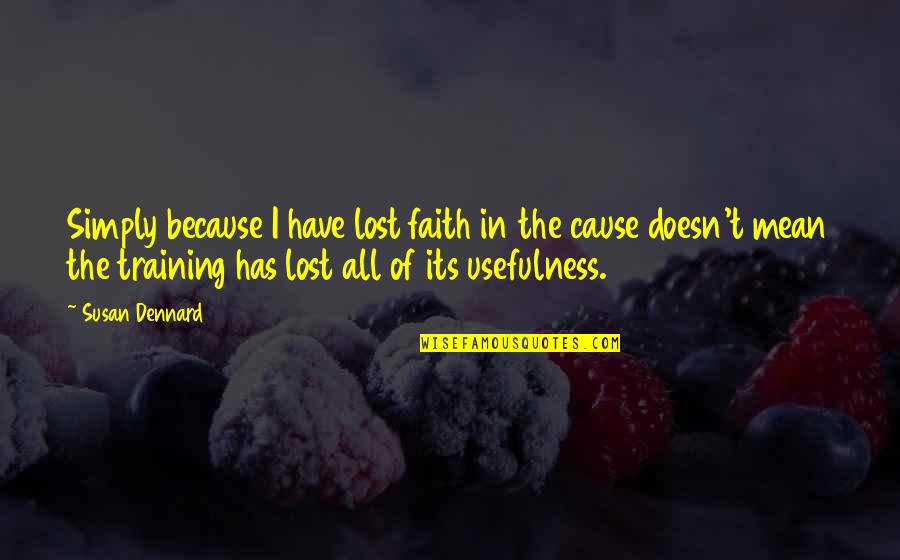 Simply because I have lost faith in the cause doesn't mean the training has lost all of its usefulness. —
Susan Dennard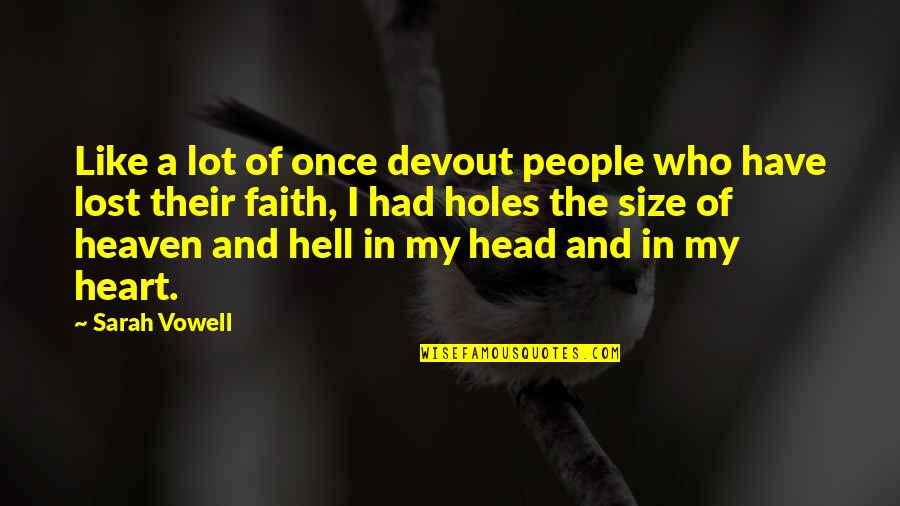 Like a lot of once devout people who have lost their faith, I had holes the size of heaven and hell in my head and in my heart. —
Sarah Vowell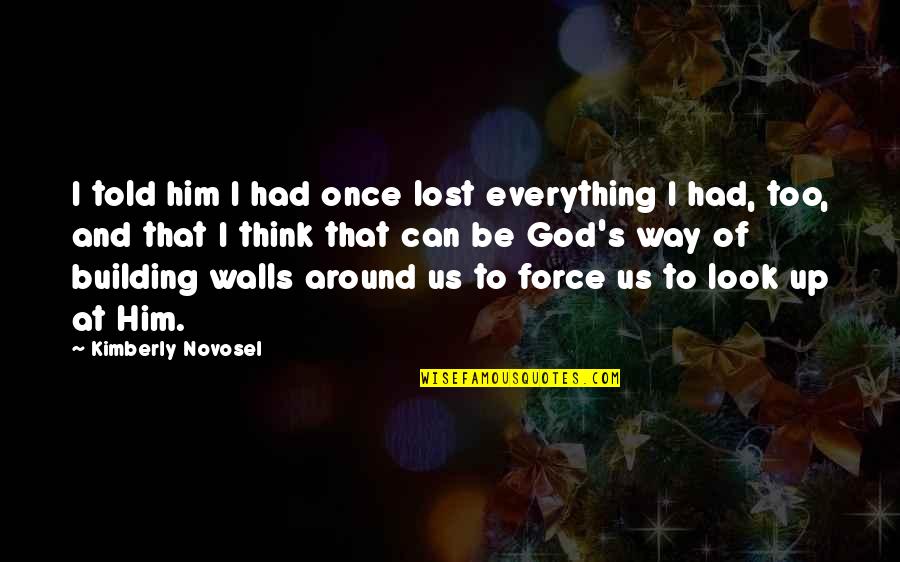 I told him I had once lost everything I had, too, and that I think that can be God's way of building walls around us to force us to look up at Him. —
Kimberly Novosel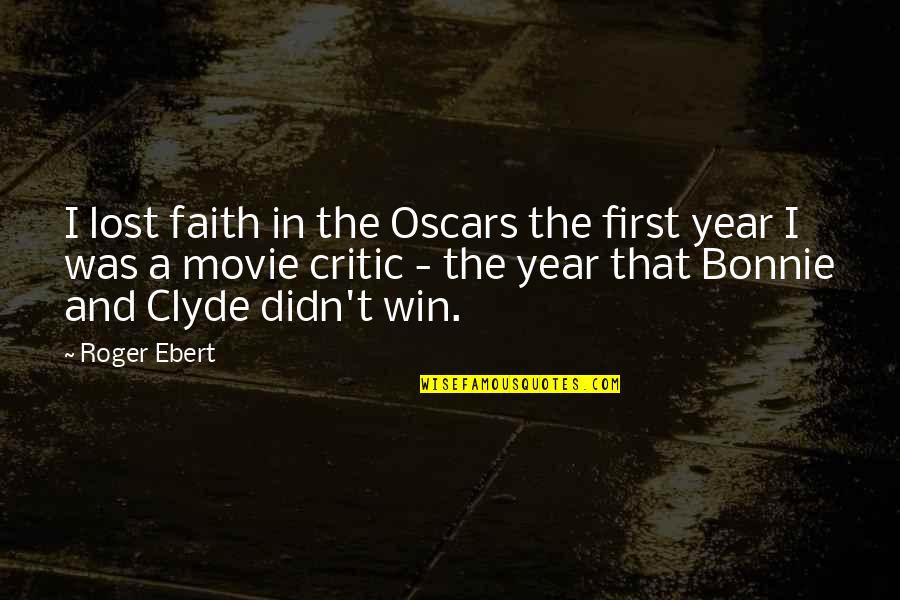 I lost faith
in the Oscars the first year I was a movie critic - the year that Bonnie and Clyde didn't win. —
Roger Ebert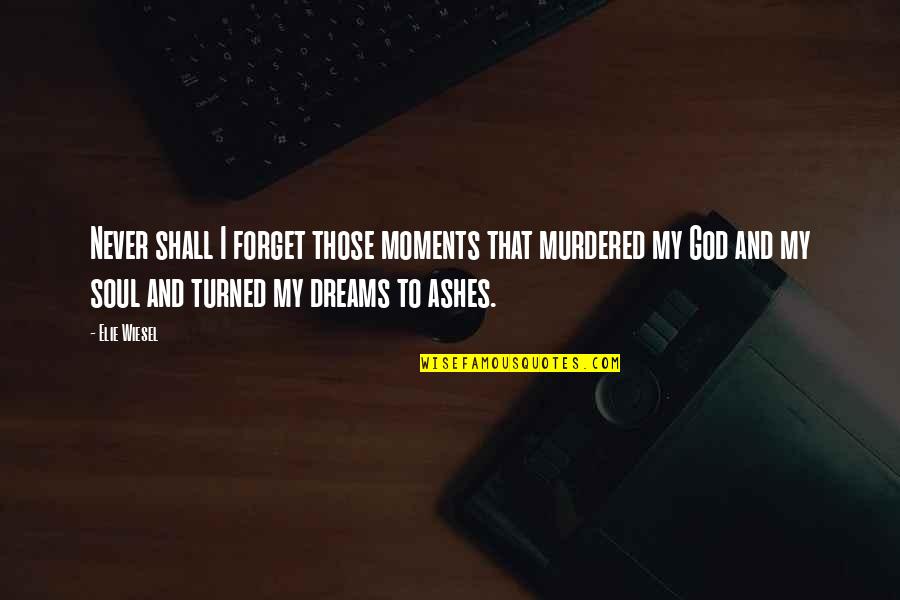 Never shall I forget those moments that murdered my God and my soul and turned my dreams to ashes. —
Elie Wiesel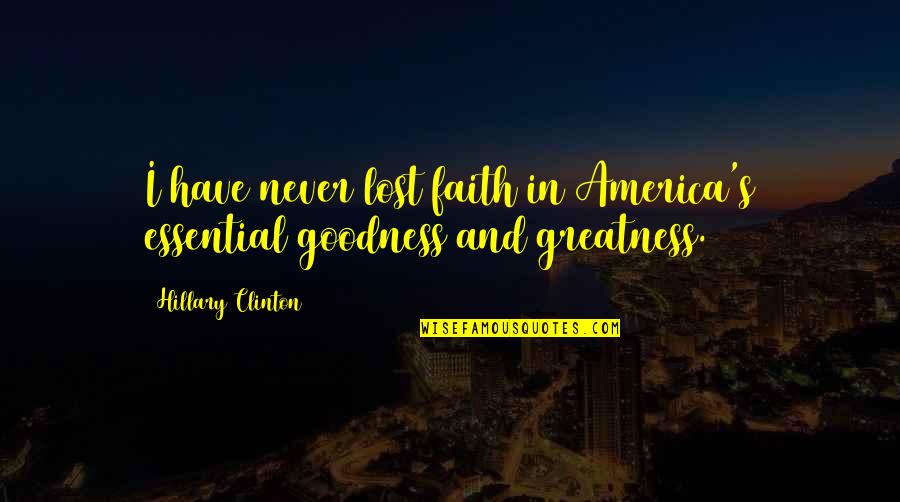 I have never lost faith in America's essential goodness and greatness. —
Hillary Clinton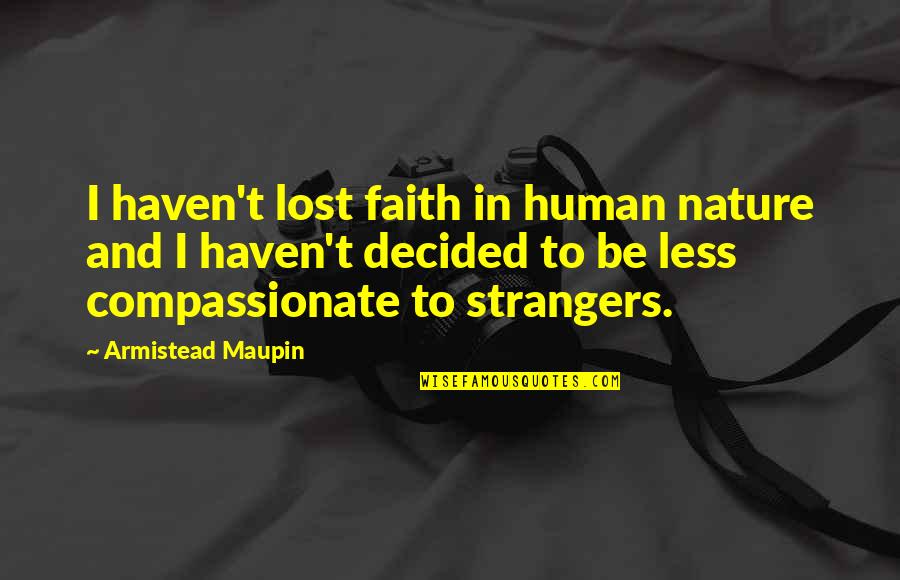 I haven't lost faith in human nature and I haven't decided to be less compassionate to strangers. —
Armistead Maupin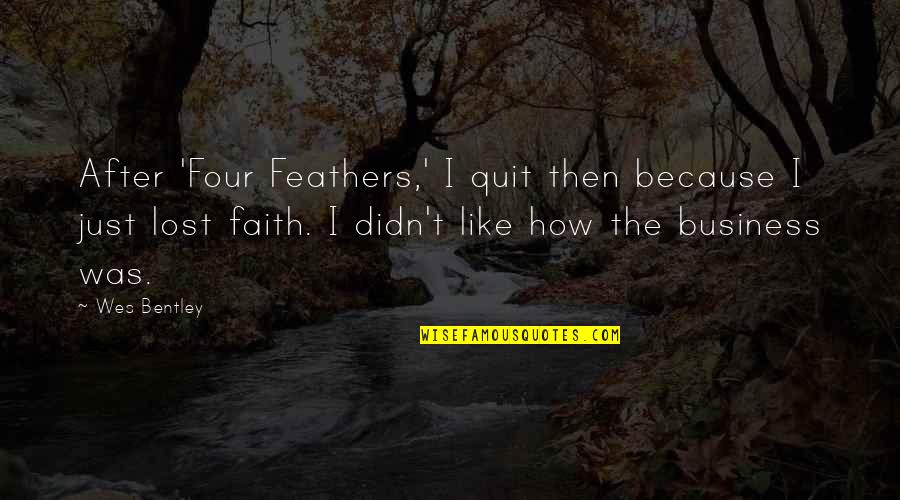 After 'Four Feathers,' I quit then because I just lost faith. I didn't like how the business was. —
Wes Bentley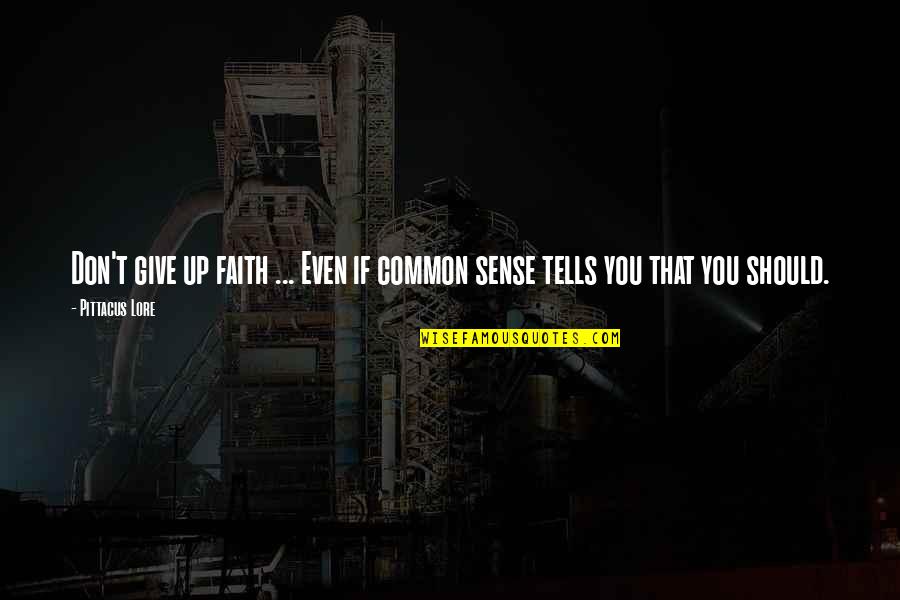 Don't give up faith ... Even if common sense tells you that you should. —
Pittacus Lore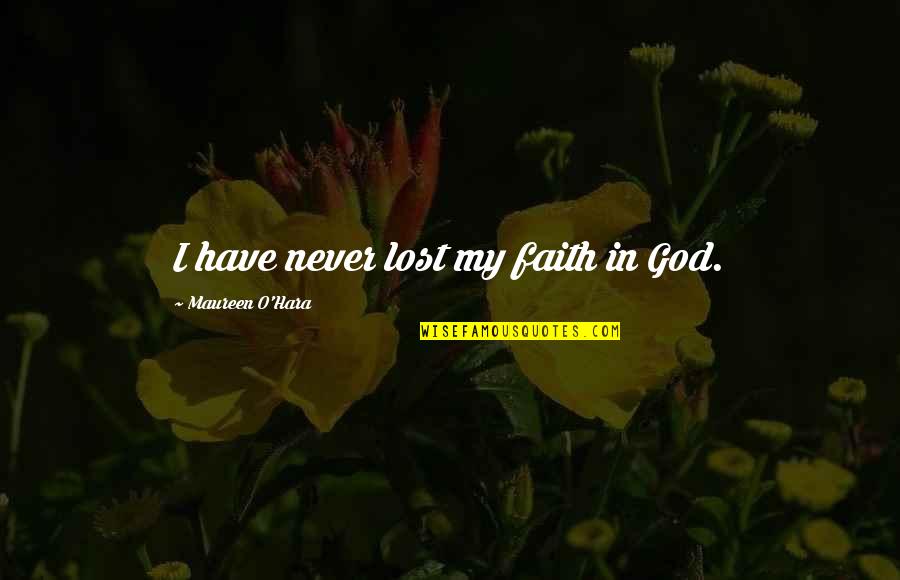 I have never lost my faith in God. —
Maureen O'Hara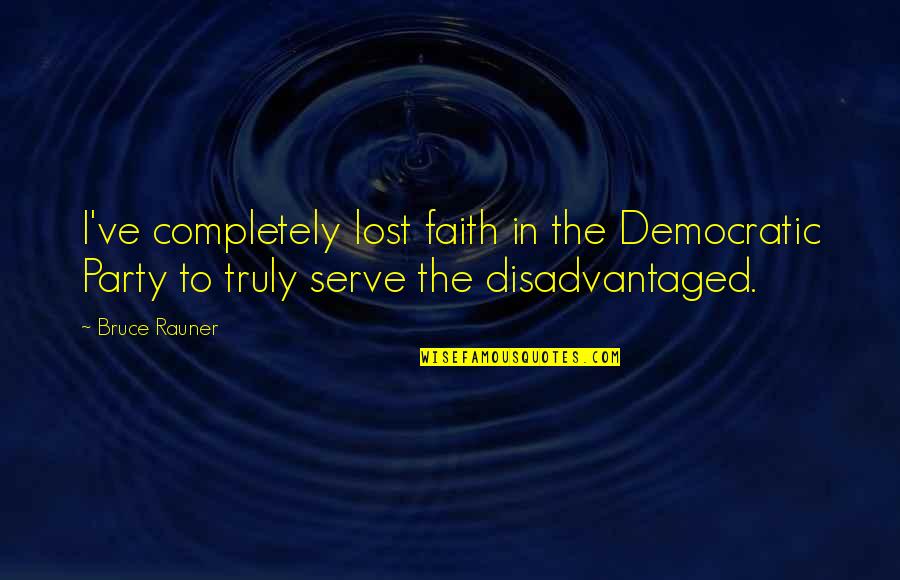 I've completely lost faith in the Democratic Party to truly serve the disadvantaged. —
Bruce Rauner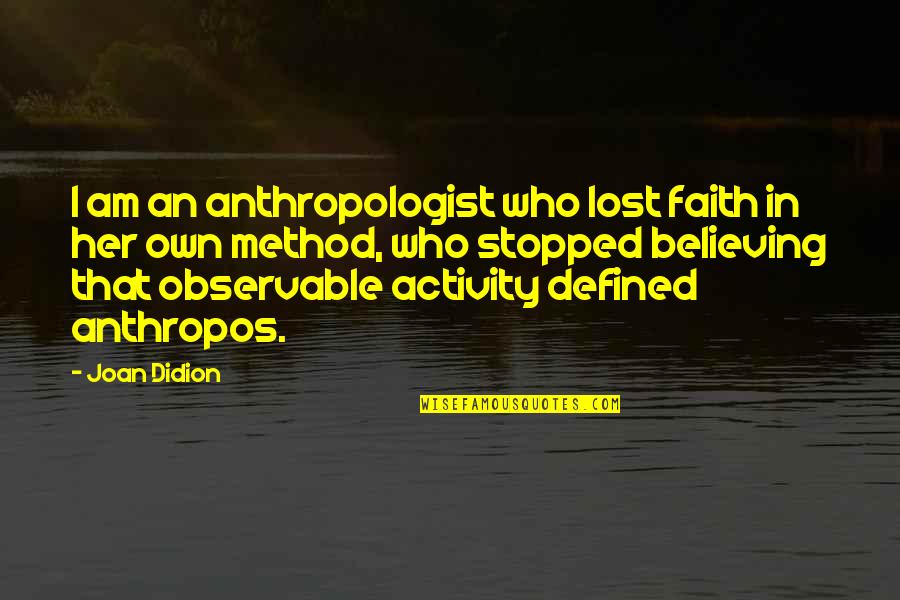 I am an anthropologist who lost faith in her own method, who stopped believing that observable activity defined anthropos. —
Joan Didion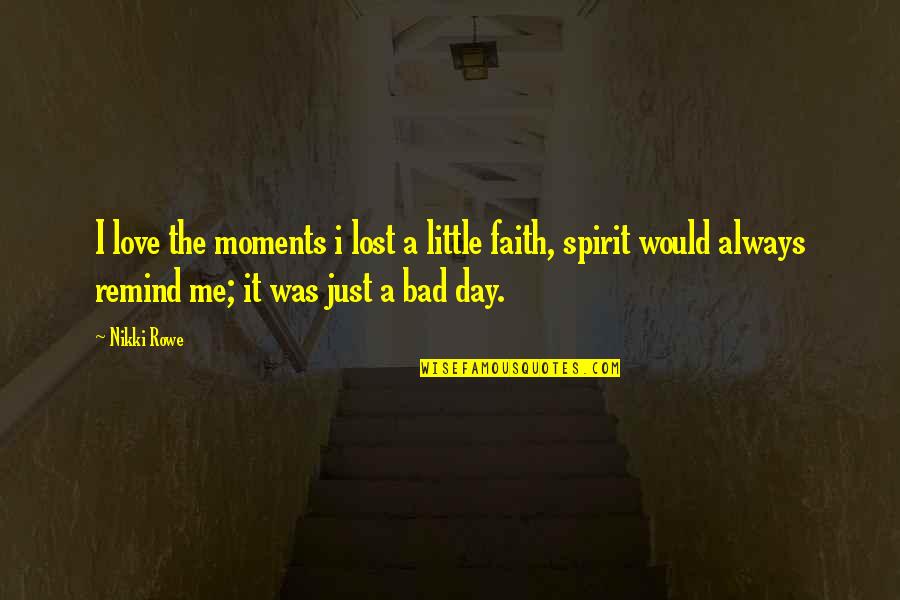 I love the moments i lost a little faith, spirit would always remind me; it was just a bad day. —
Nikki Rowe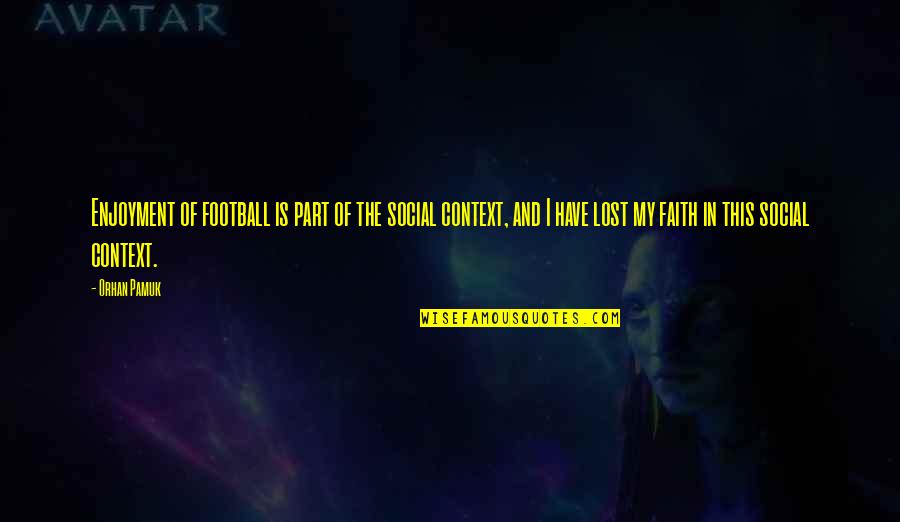 Enjoyment of football is part of the social context, and I have lost my faith in this social context. —
Orhan Pamuk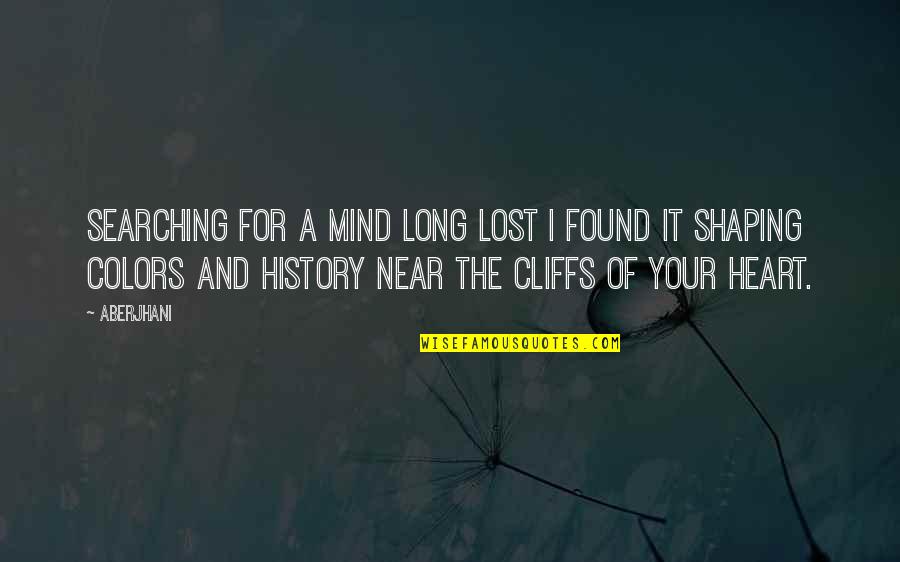 Searching for a mind long lost I found it shaping colors and history near the cliffs of your heart. —
Aberjhani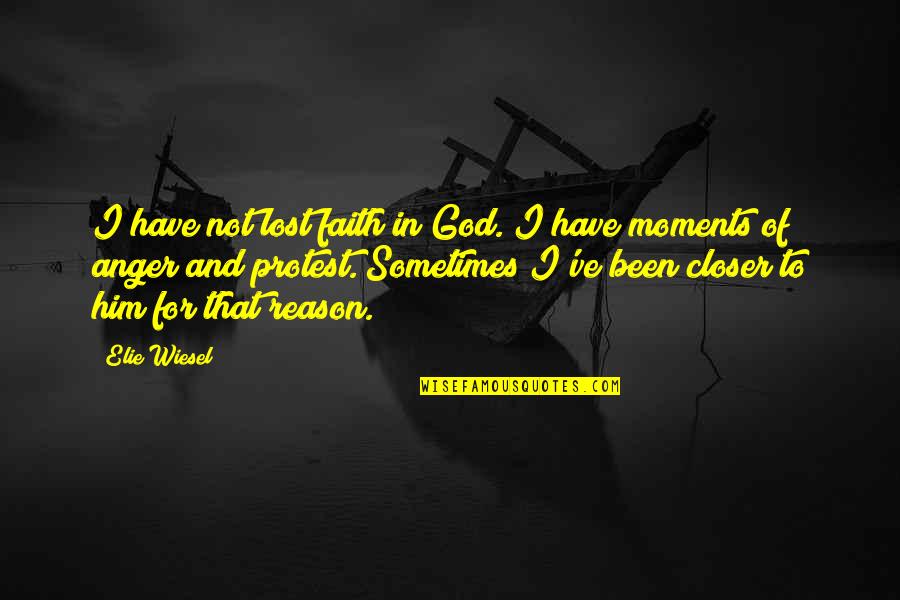 I have not lost faith in God. I have moments of anger and protest. Sometimes I've been closer to him for that reason. —
Elie Wiesel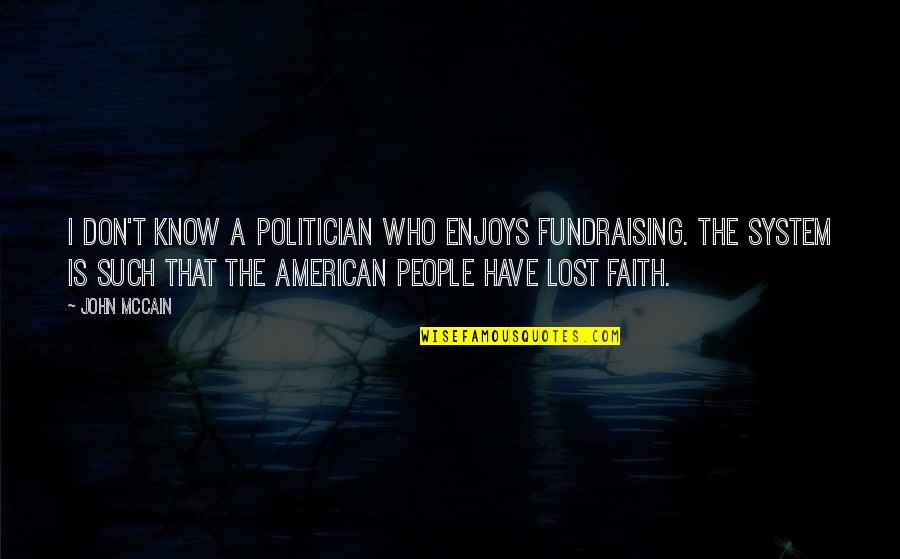 I don't know a politician who enjoys fundraising. The system is such that the American people have lost faith. —
John McCain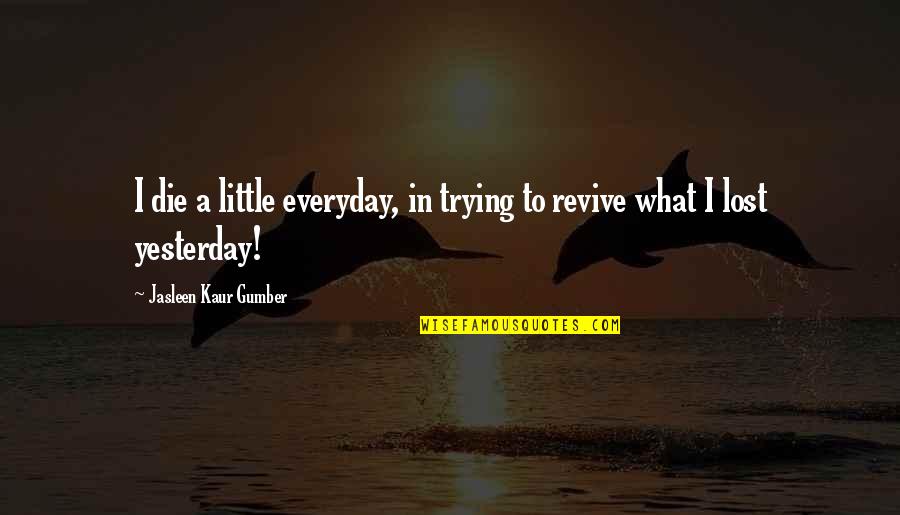 I die a little everyday, in trying to revive what I lost yesterday! —
Jasleen Kaur Gumber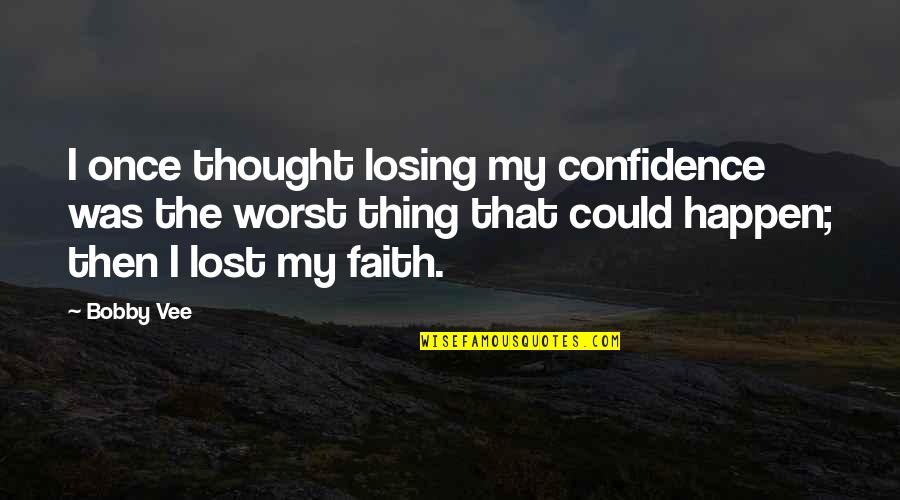 I once thought losing my confidence was the worst thing that could happen; then I lost my faith. —
Bobby Vee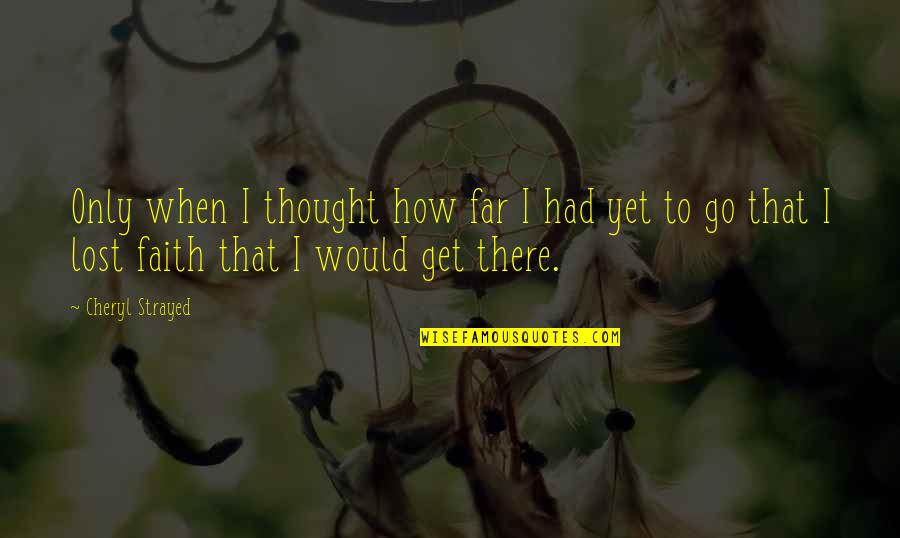 Only when I thought how far I had yet to go that
I lost faith
that I would get there. —
Cheryl Strayed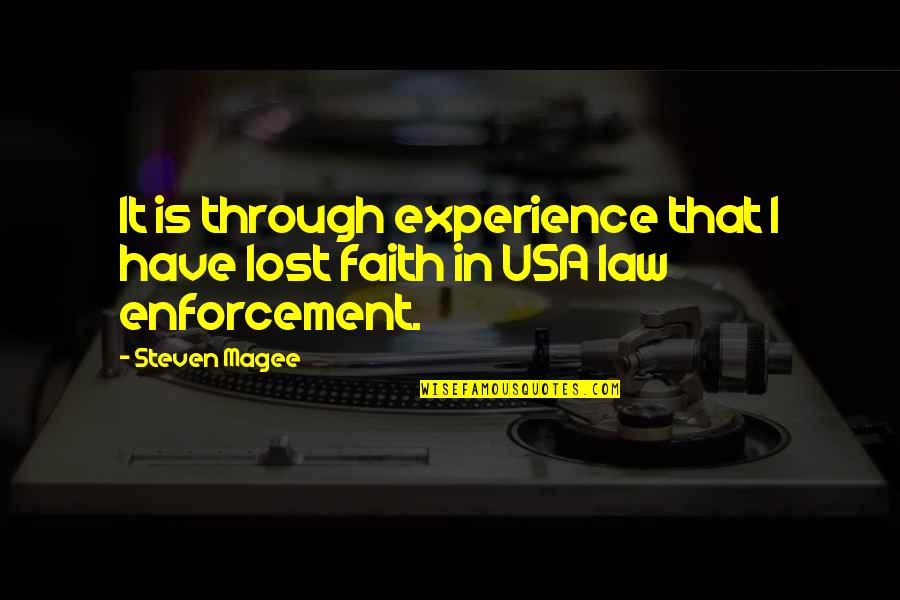 It is through experience that I have lost faith in USA law enforcement. —
Steven Magee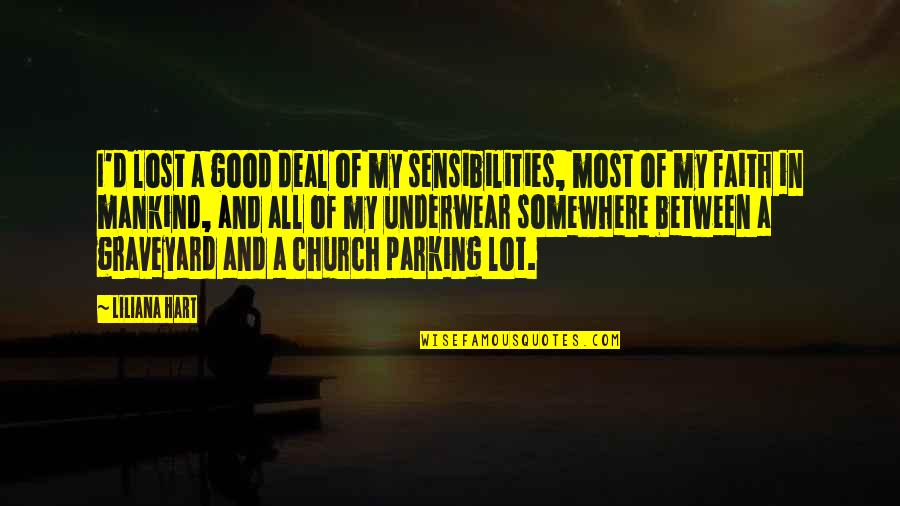 I'd lost a good deal of my sensibilities, most of my faith in mankind, and all of my underwear somewhere between a graveyard and a church parking lot. —
Liliana Hart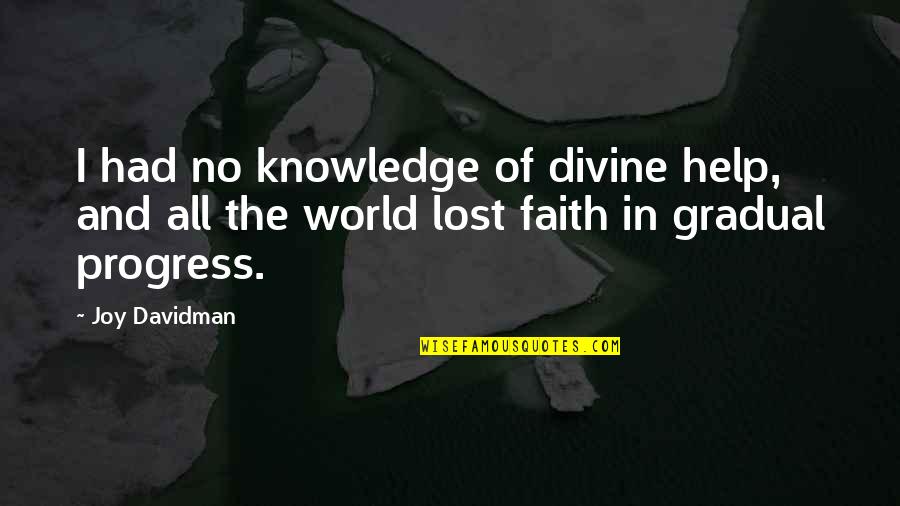 I had no knowledge of divine help, and all the world lost faith in gradual progress. —
Joy Davidman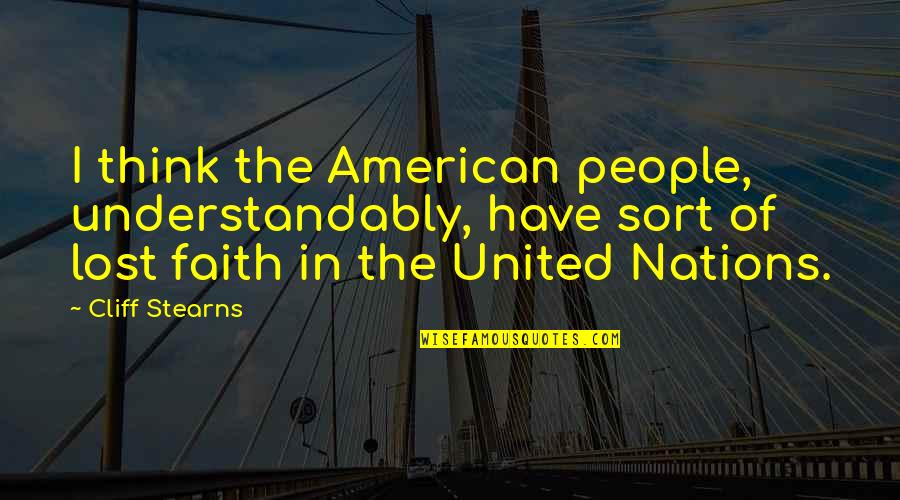 I think the American people, understandably, have sort of lost faith in the United Nations. —
Cliff Stearns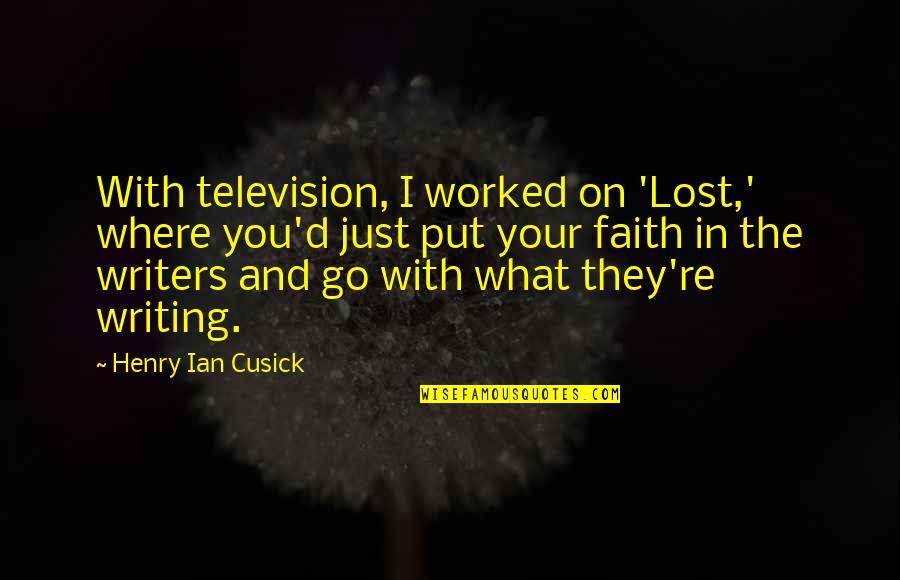 With television, I worked on 'Lost,' where you'd just put your faith in the writers and go with what they're writing. —
Henry Ian Cusick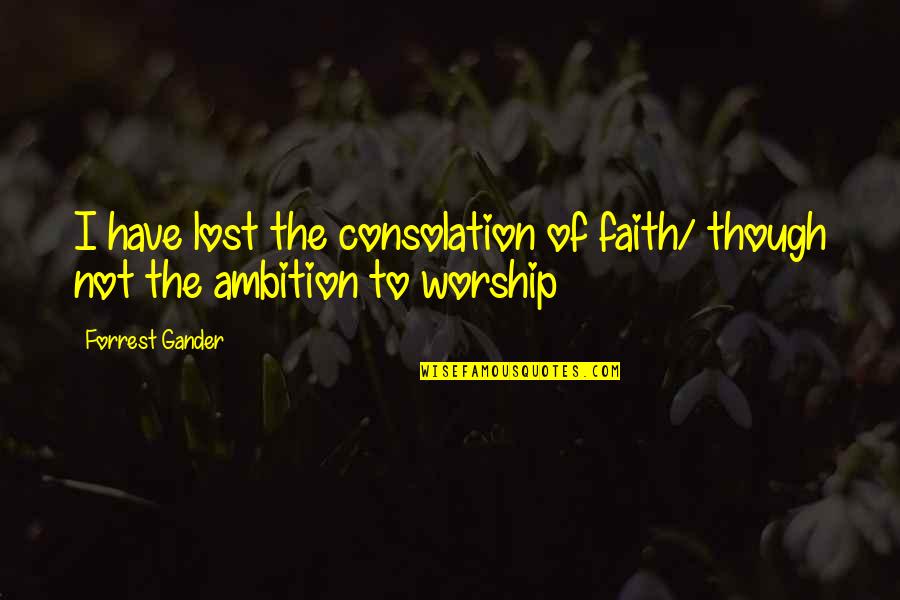 I have lost the consolation of faith/ though not the ambition to worship —
Forrest Gander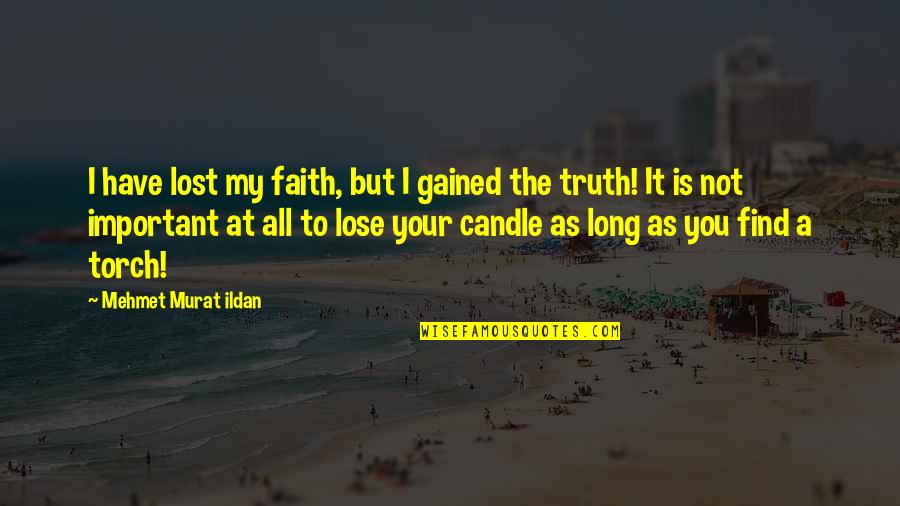 I have lost my faith, but I gained the truth! It is not important at all to lose your candle as long as you find a torch! —
Mehmet Murat Ildan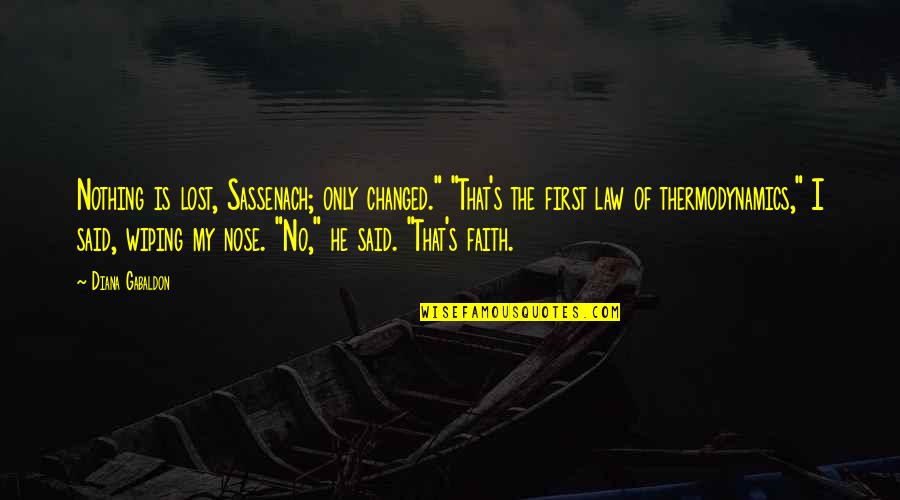 Nothing is lost, Sassenach; only changed." "That's the first law of thermodynamics," I said, wiping my nose. "No," he said. "That's faith. —
Diana Gabaldon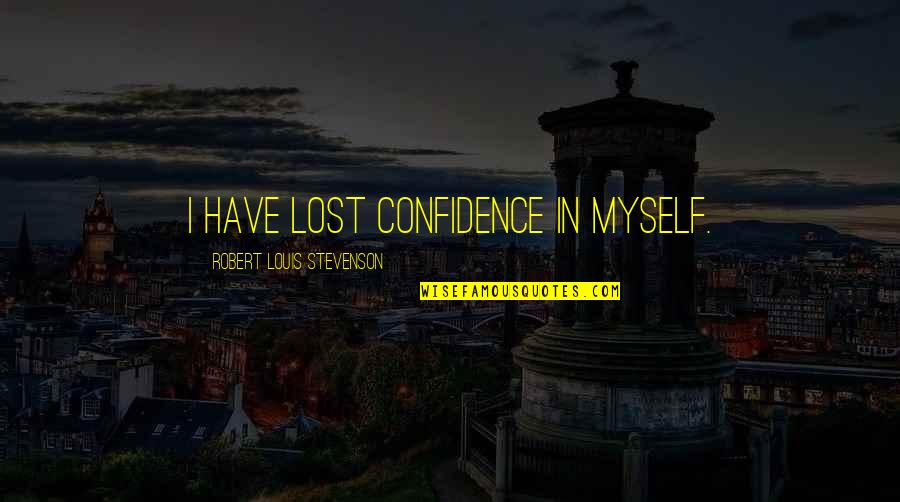 I have lost confidence in myself. —
Robert Louis Stevenson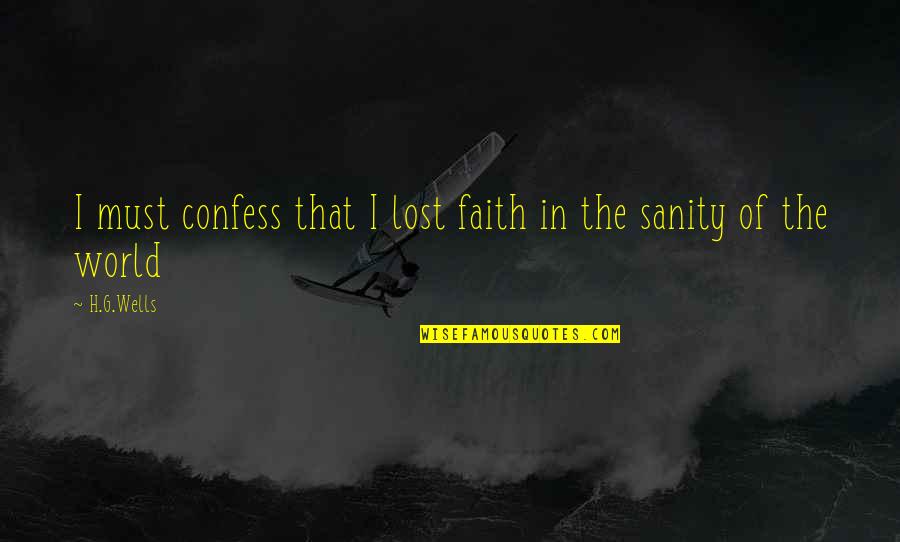 I must confess that
I lost faith
in the sanity of the world —
H.G.Wells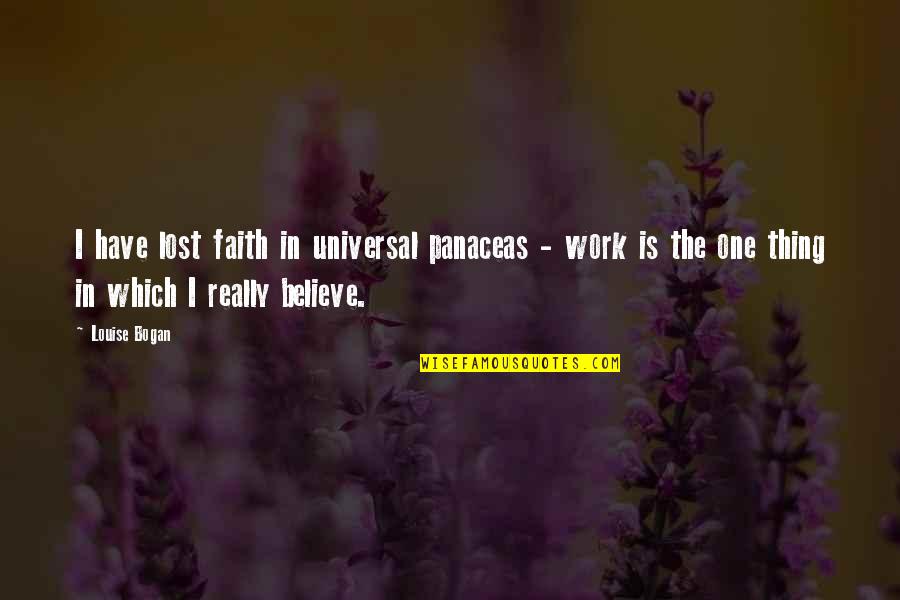 I have lost faith in universal panaceas - work is the one thing in which I really believe. —
Louise Bogan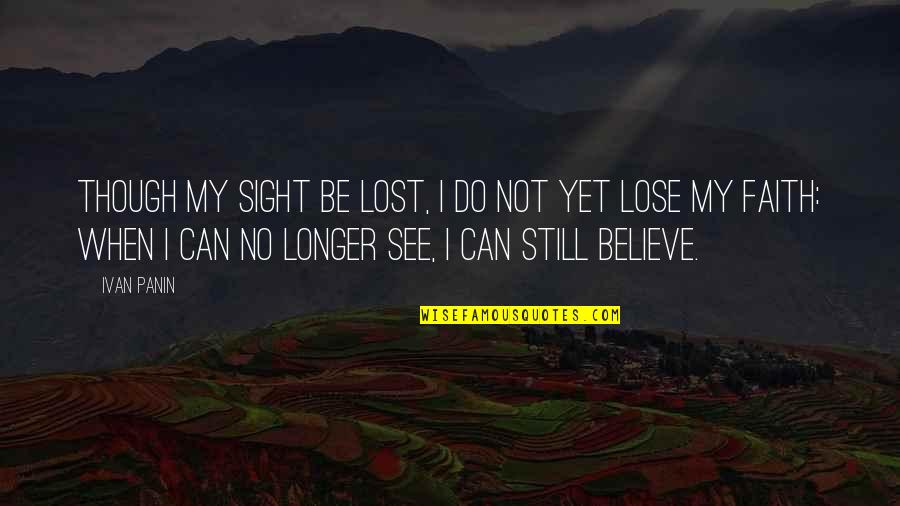 Though my sight be lost, I do not yet lose my faith: when I can no longer see, I can still believe. —
Ivan Panin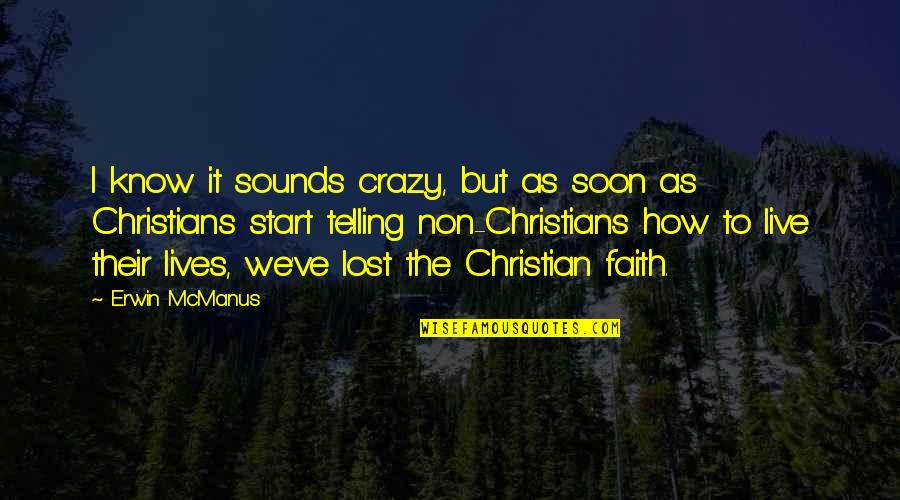 I know it sounds crazy, but as soon as Christians start telling non-Christians how to live their lives, we've lost the Christian faith. —
Erwin McManus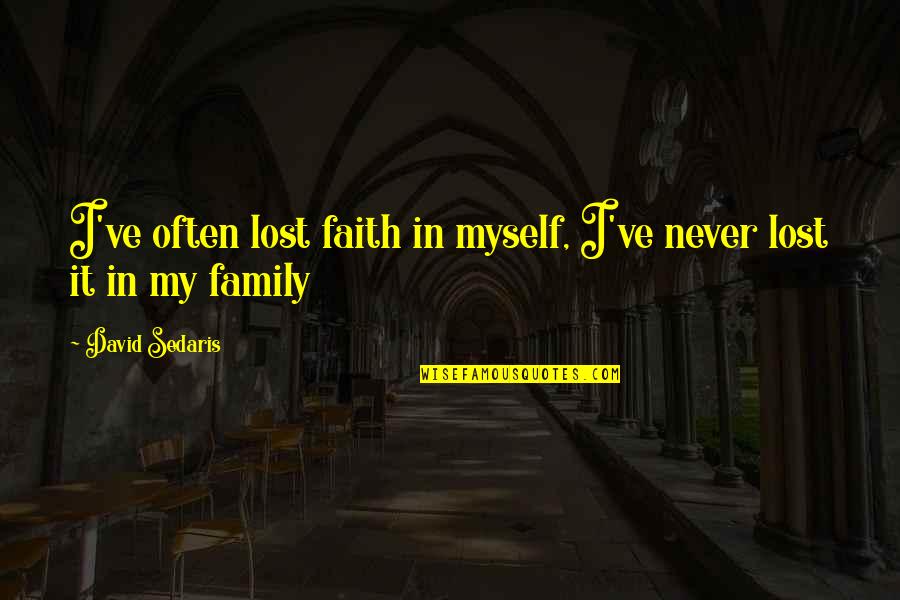 I've often lost faith in myself, I've never lost it in my family —
David Sedaris