James L. Rubart Quotes
Top 23 wise famous quotes and sayings by James L. Rubart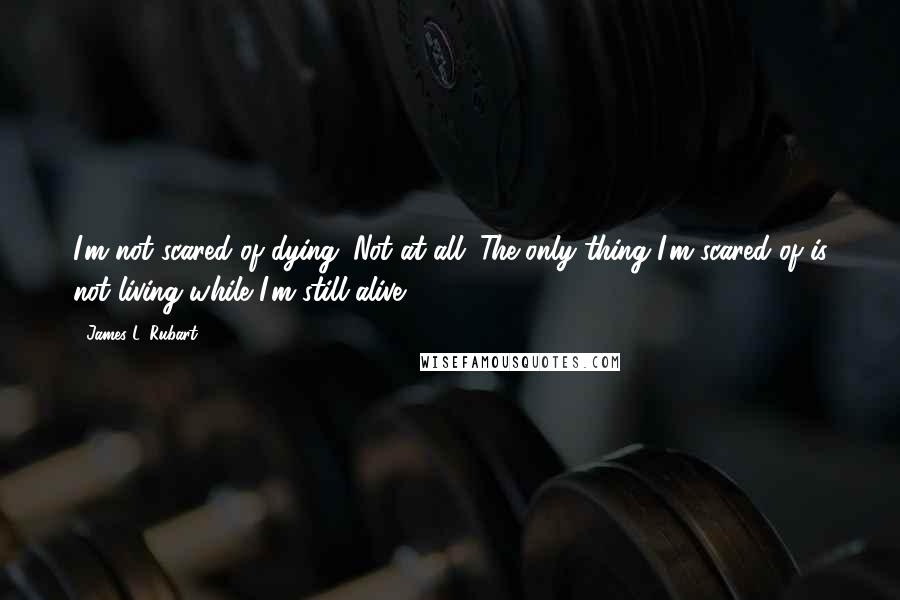 I'm not scared of dying. Not at all. The only thing I'm scared of is not living while I'm still alive.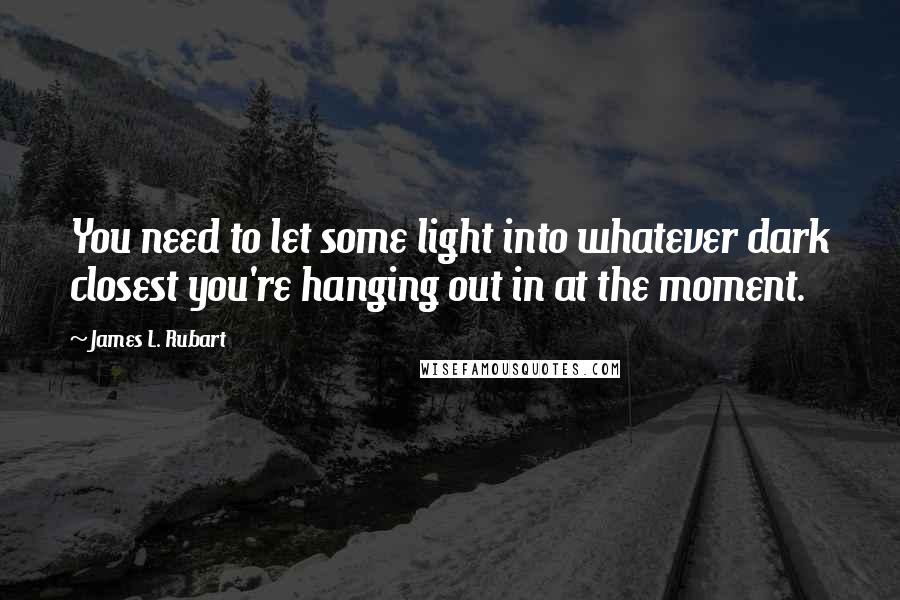 You need to let some light into whatever dark closest you're hanging out in at the moment.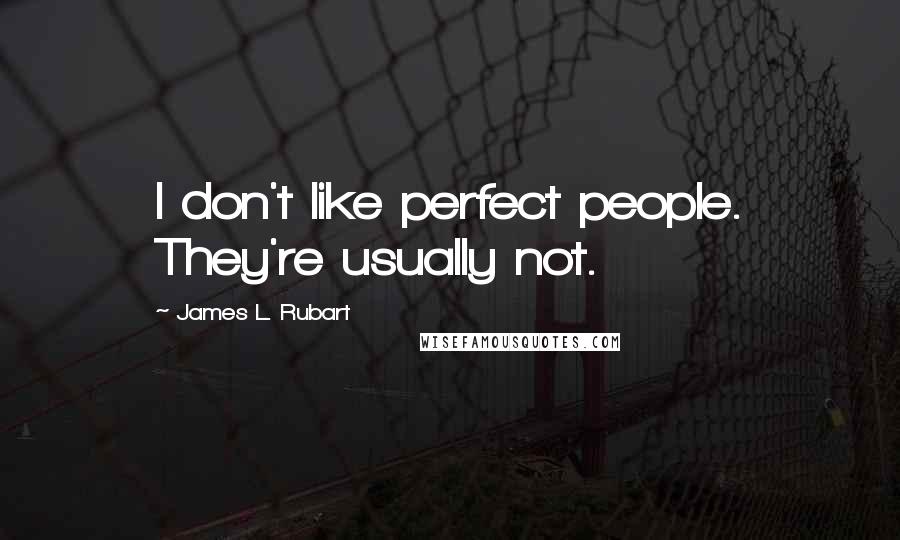 I don't like perfect people. They're usually not.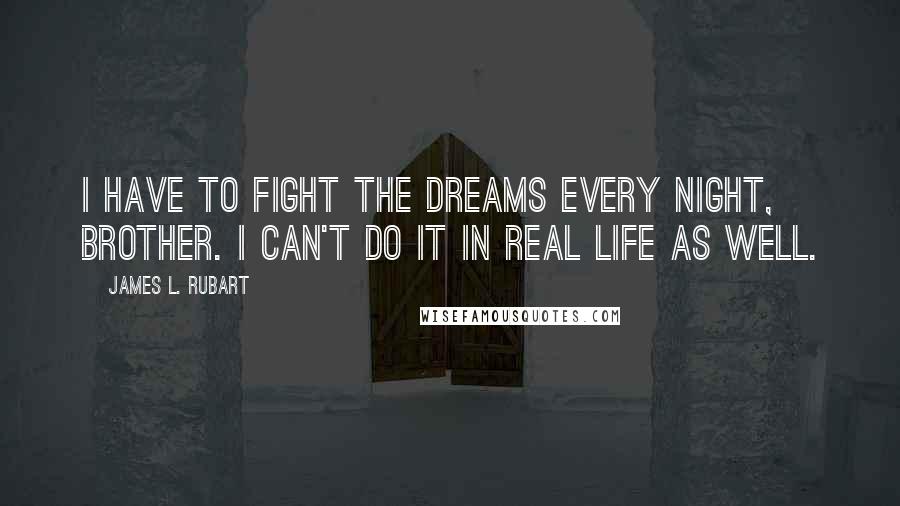 I have to fight the dreams every night, brother. I can't do it in real life as well.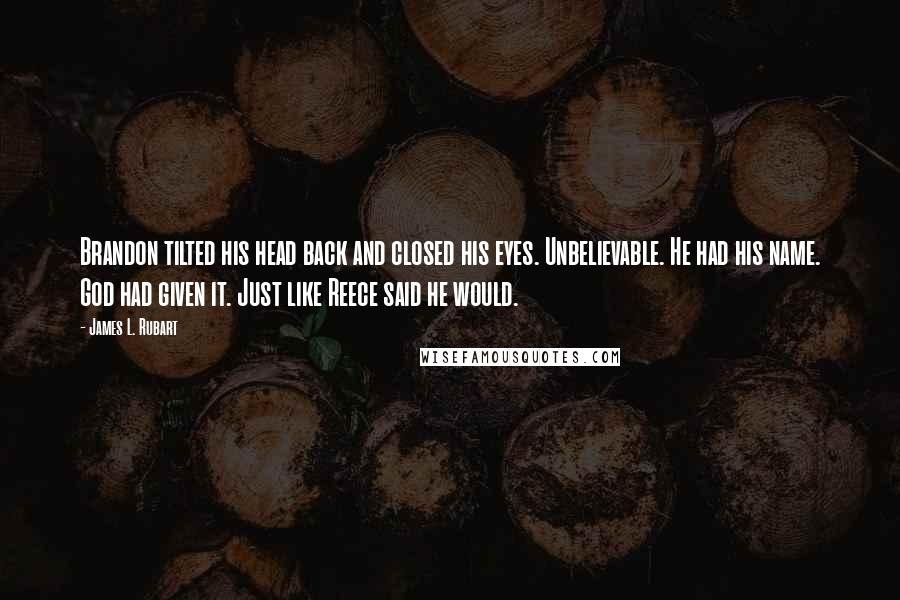 Brandon tilted his head back and closed his eyes. Unbelievable. He had his name. God had given it. Just like Reece said he would.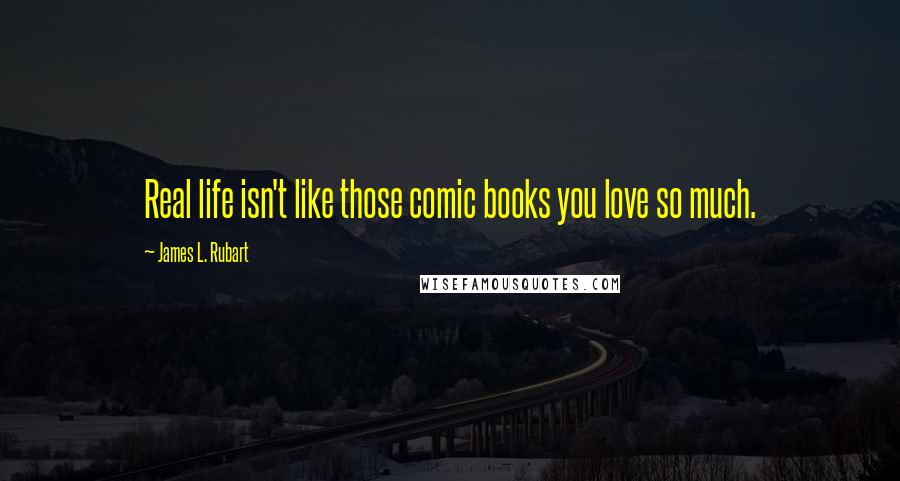 Real life isn't like those comic books you love so much.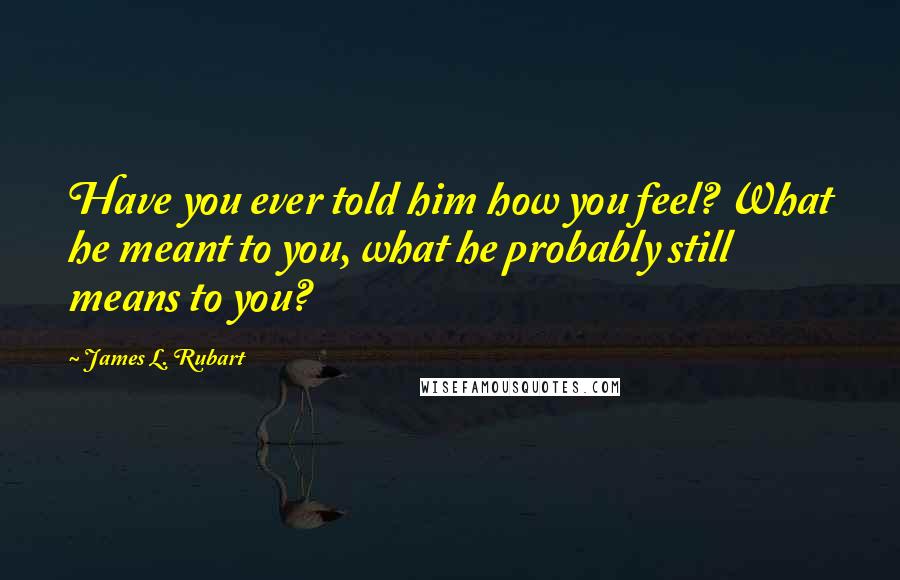 Have you ever told him how you feel? What he meant to you, what he probably still means to you?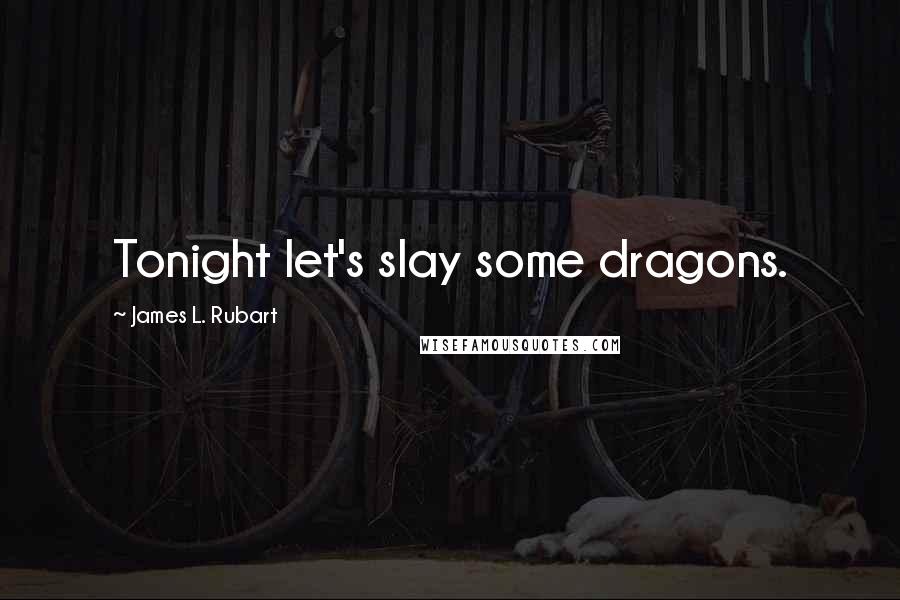 Tonight let's slay some dragons.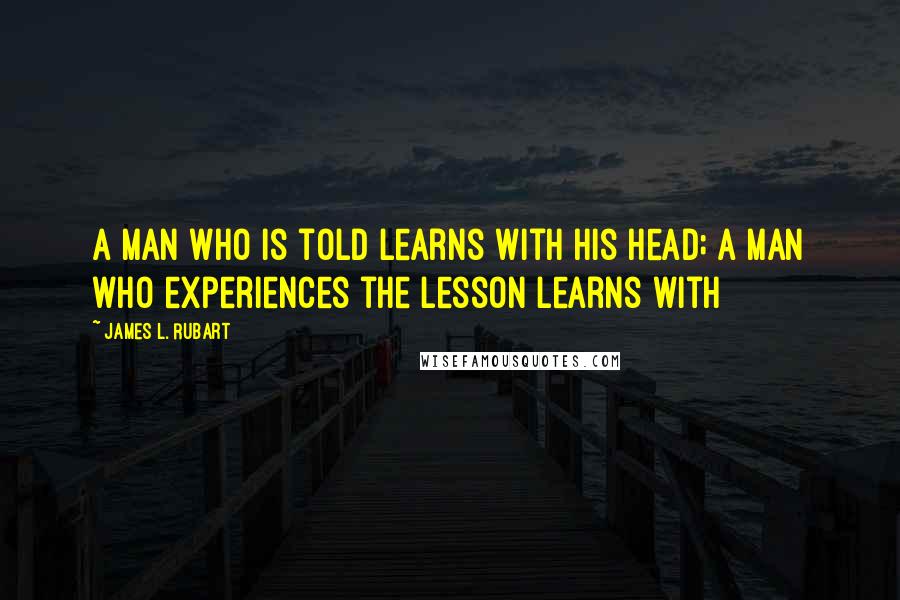 A man who is told learns with his head; a man who experiences the lesson learns with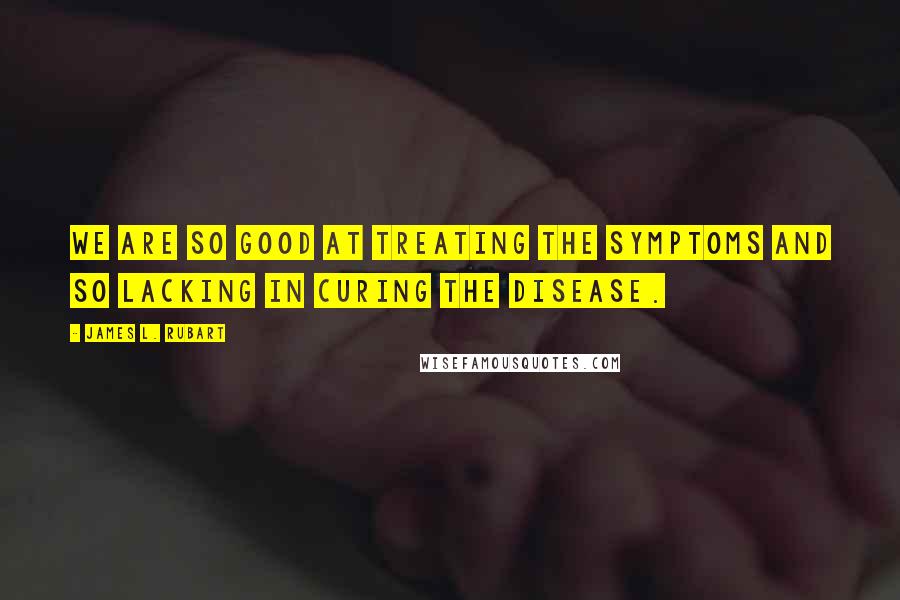 We are so good at treating the symptoms and so lacking in curing the disease.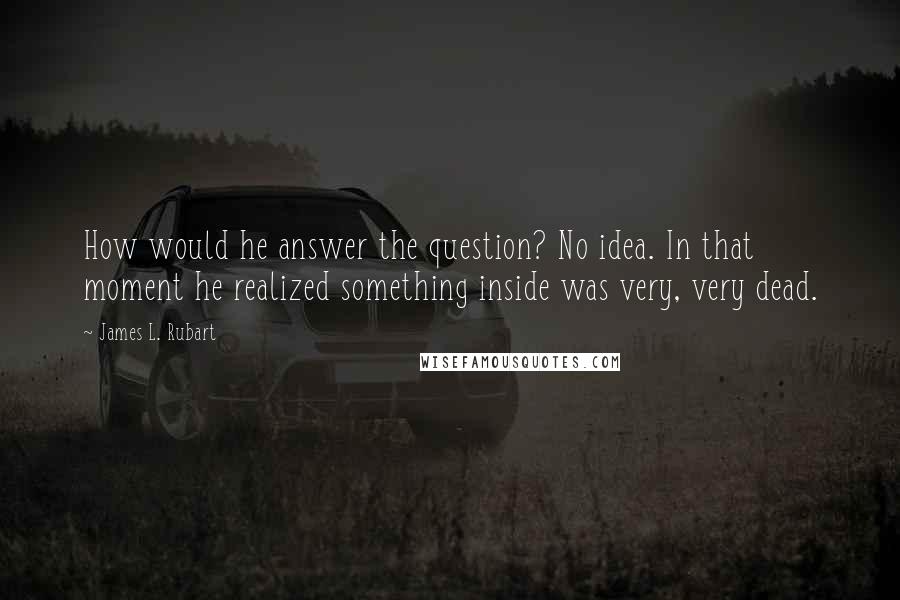 How would he answer the question? No idea. In that moment he realized something inside was very, very dead.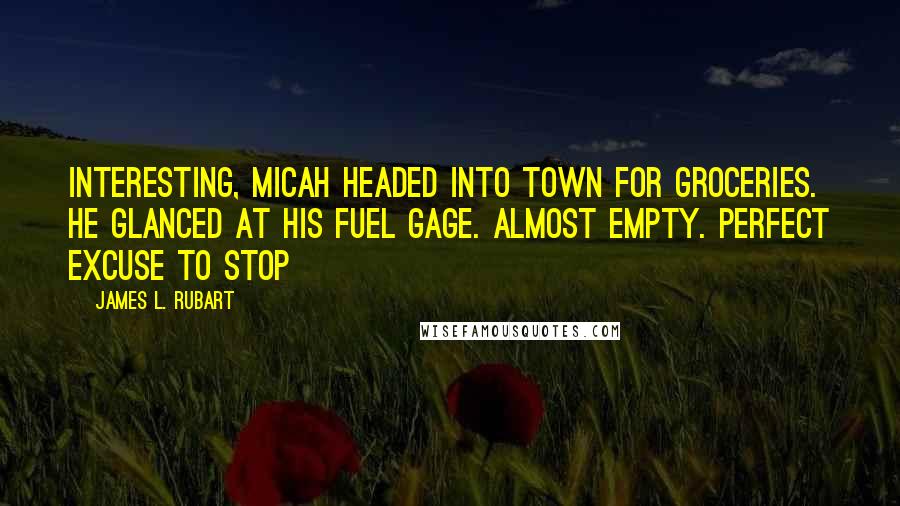 Interesting, Micah headed into town for groceries. He glanced at his fuel gage. Almost empty. Perfect excuse to stop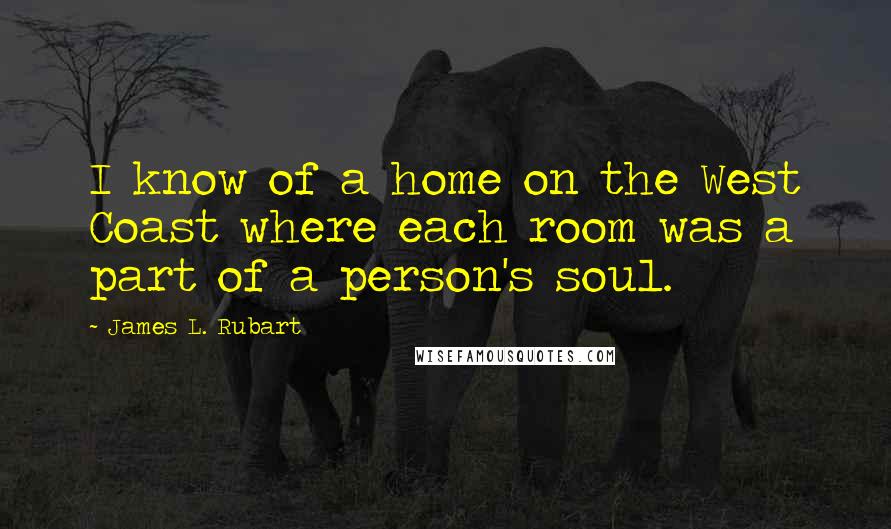 I know of a home on the West Coast where each room was a part of a person's soul.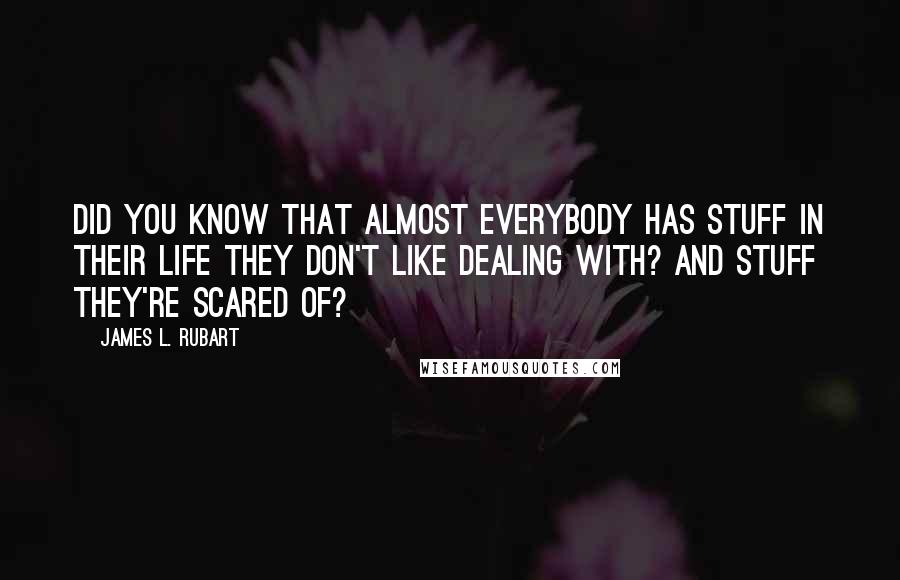 Did you know that almost everybody has stuff in their life they don't like dealing with? And stuff they're scared of?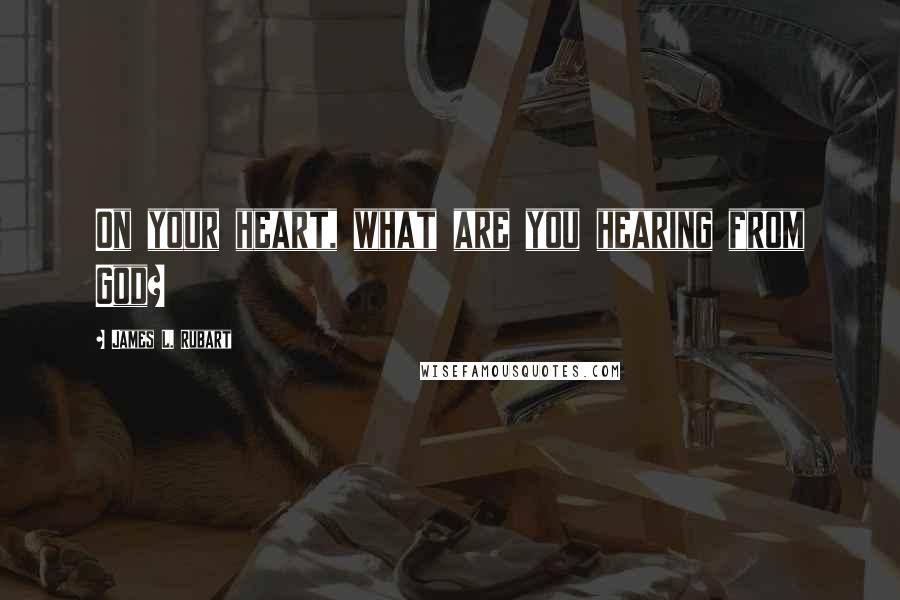 On your heart, what are you hearing from God?
Some pieces can't ever be restored.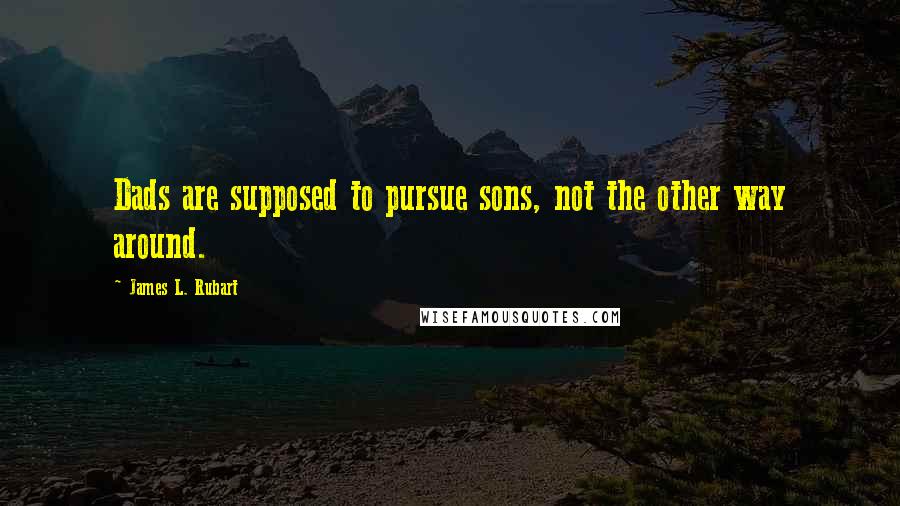 Dads are supposed to pursue sons, not the other way around.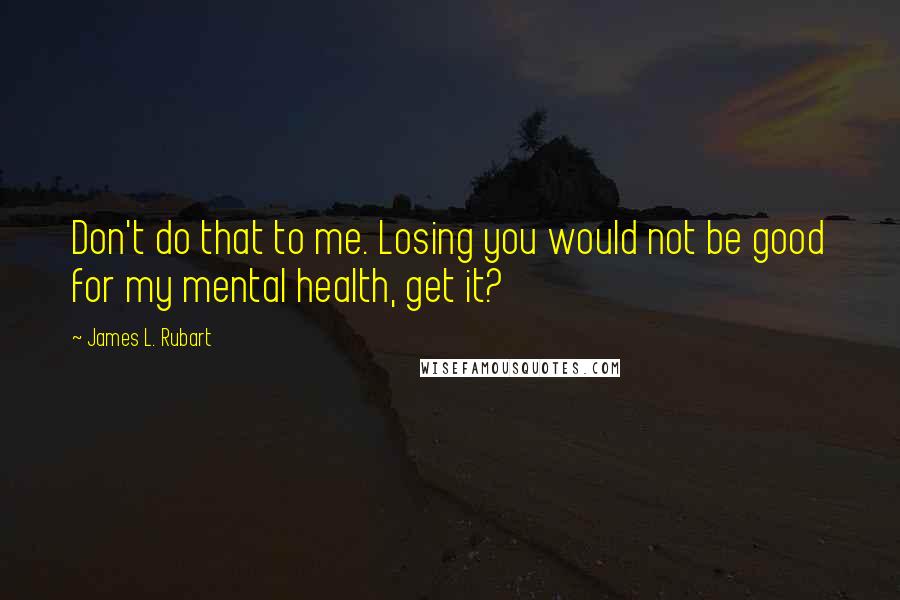 Don't do that to me. Losing you would not be good for my mental health, get it?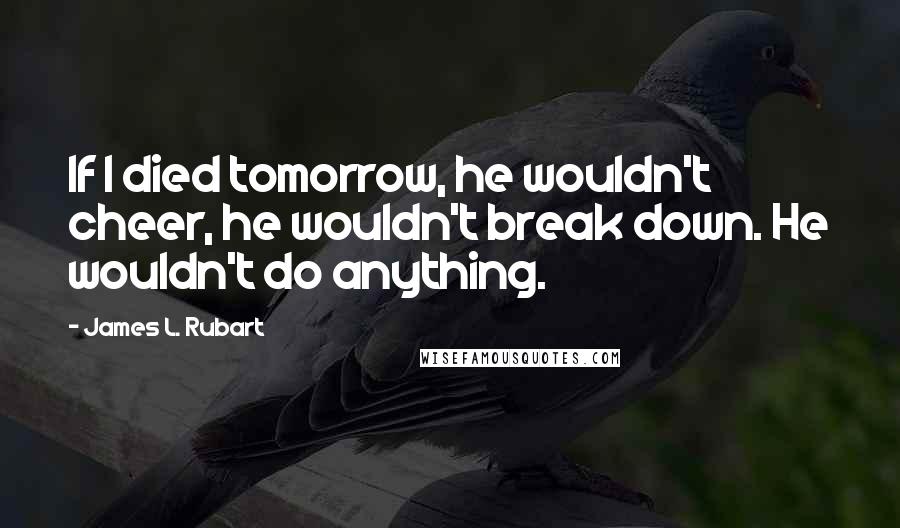 If I died tomorrow, he wouldn't cheer, he wouldn't break down. He wouldn't do anything.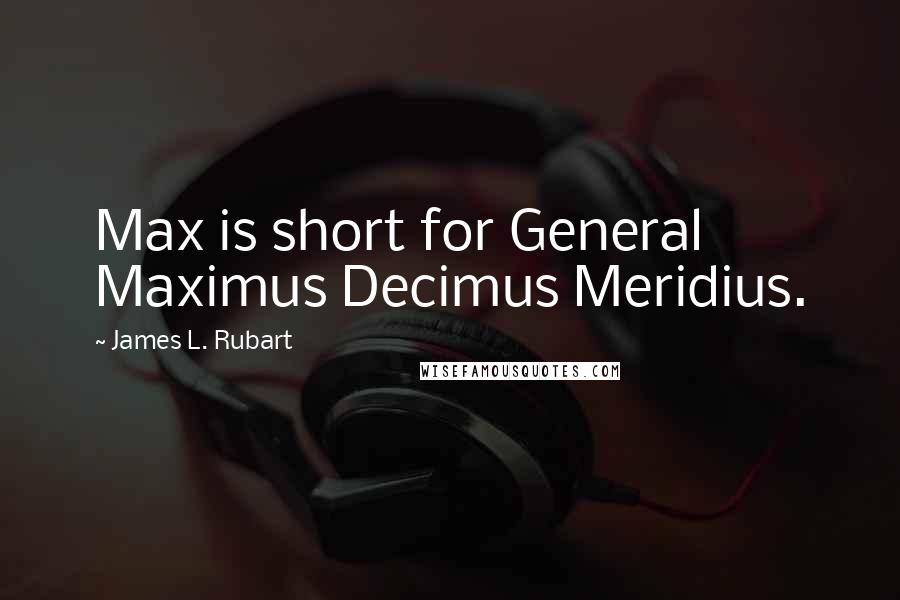 Max is short for General Maximus Decimus Meridius.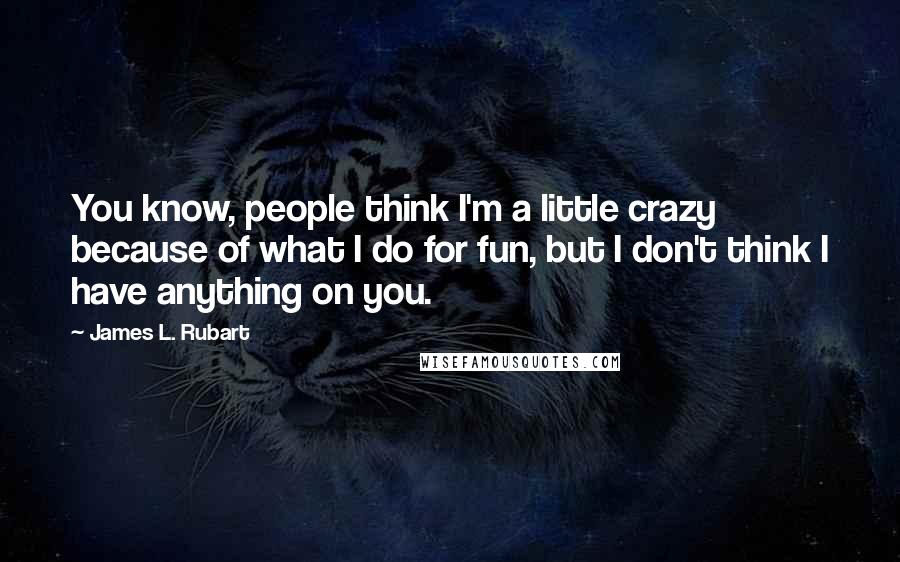 You know, people think I'm a little crazy because of what I do for fun, but I don't think I have anything on you.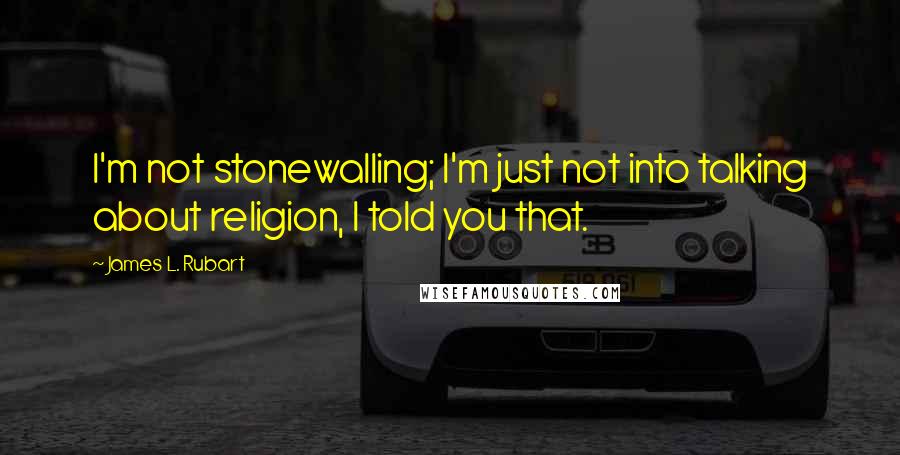 I'm not stonewalling; I'm just not into talking about religion, I told you that.