Andrew Ryan Quotes
Top 14 wise famous quotes and sayings by Andrew Ryan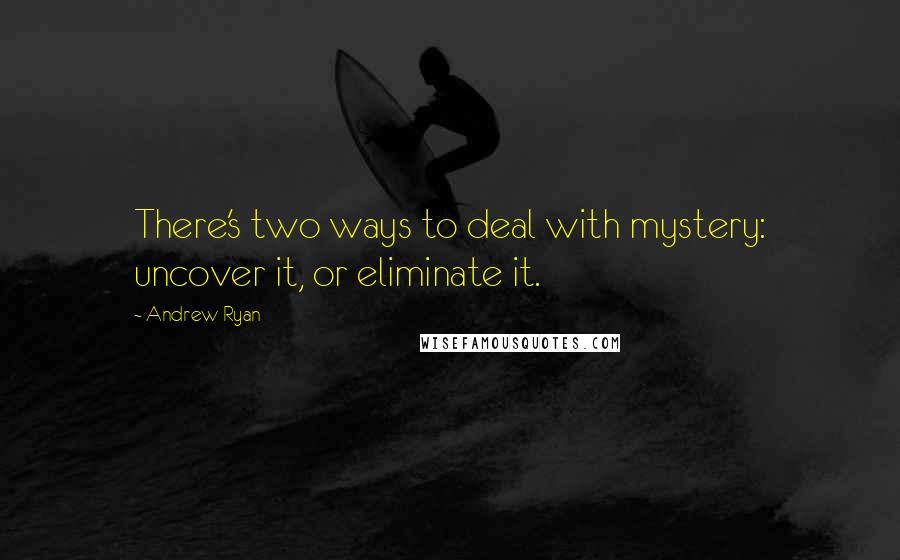 There's two ways to deal with mystery: uncover it, or eliminate it.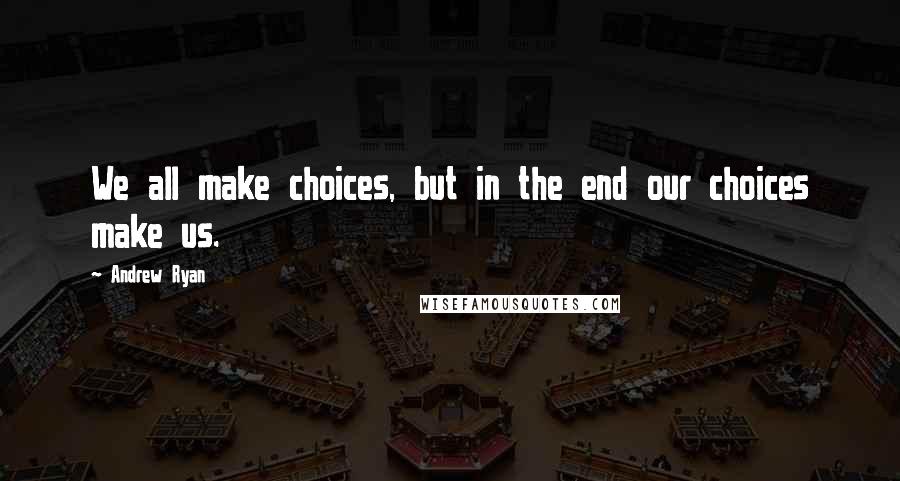 We all make choices, but in the end our choices make us.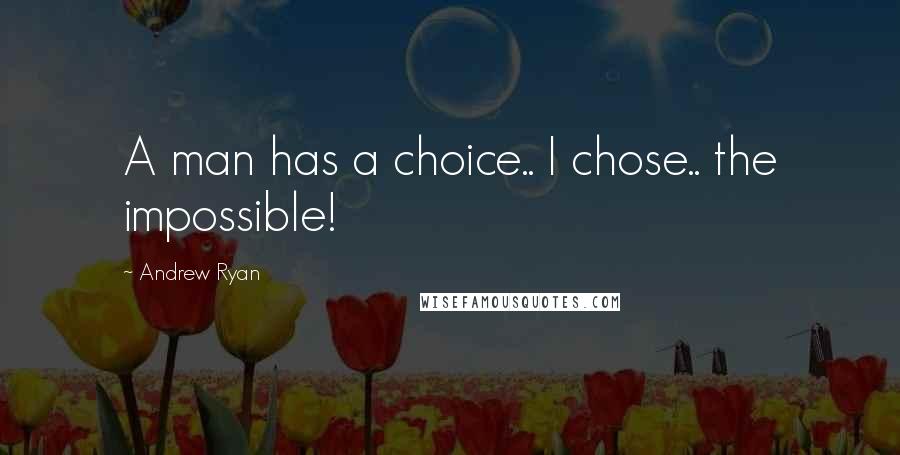 A man has a choice.. I chose.. the impossible!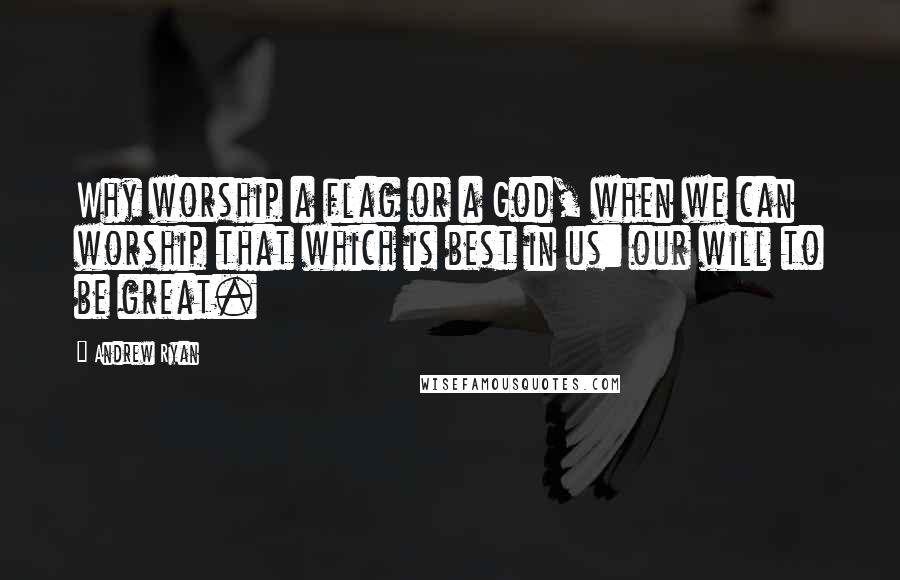 Why worship a flag or a God, when we can worship that which is best in us: our will to be great.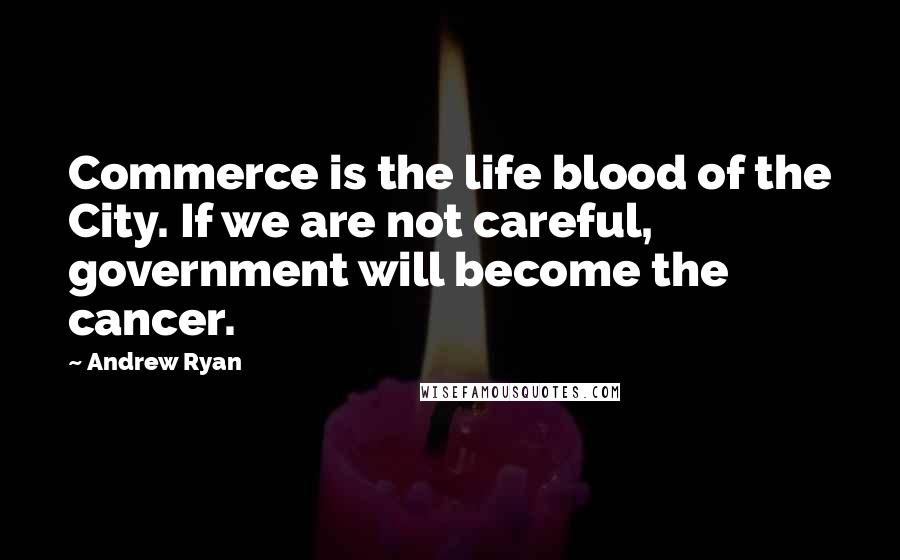 Commerce is the life blood of the City. If we are not careful, government will become the cancer.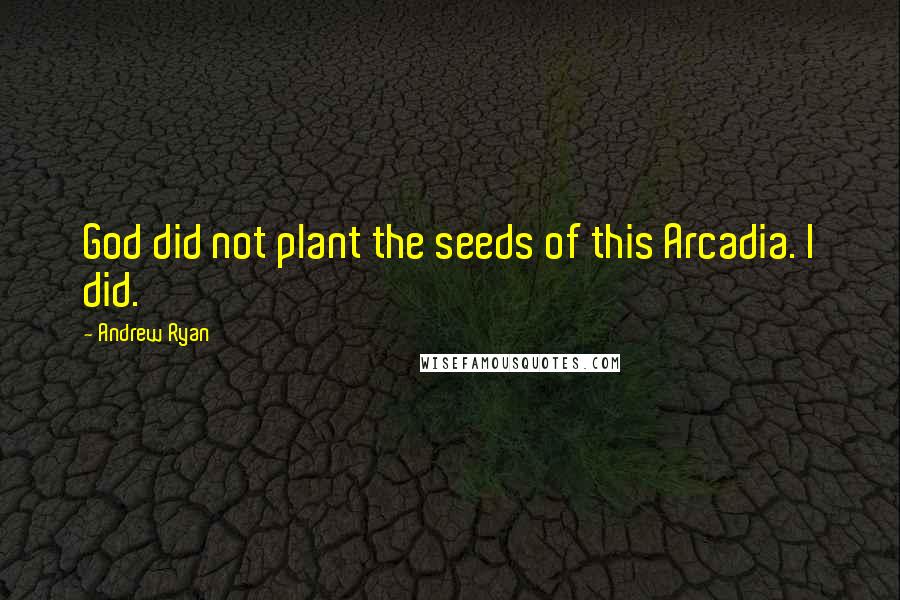 God did not plant the seeds of this Arcadia. I did.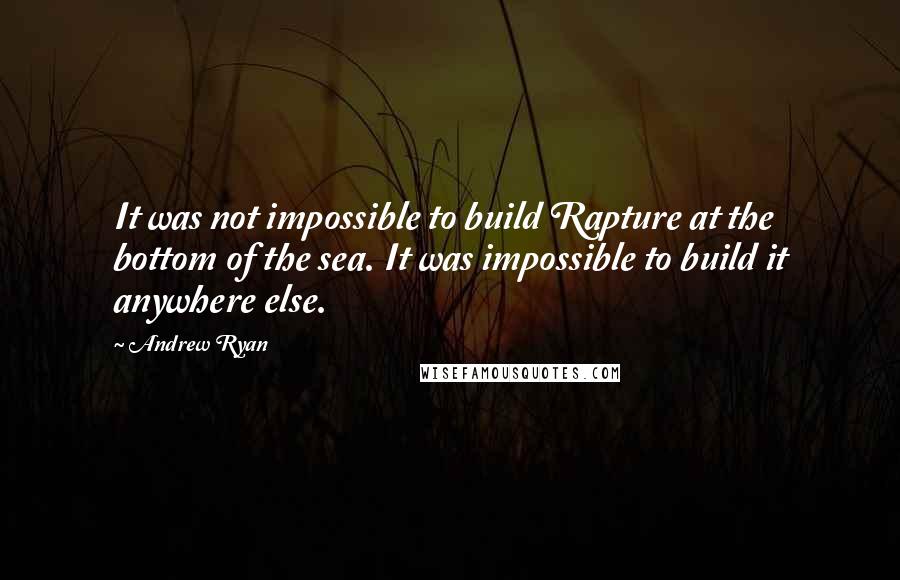 It was not impossible to build Rapture at the bottom of the sea. It was impossible to build it anywhere else.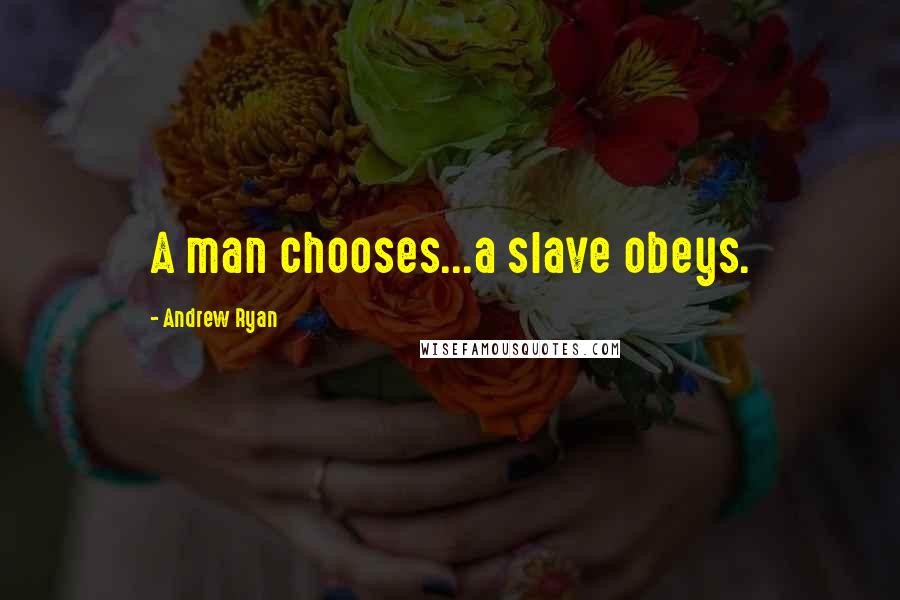 A man chooses...a slave obeys.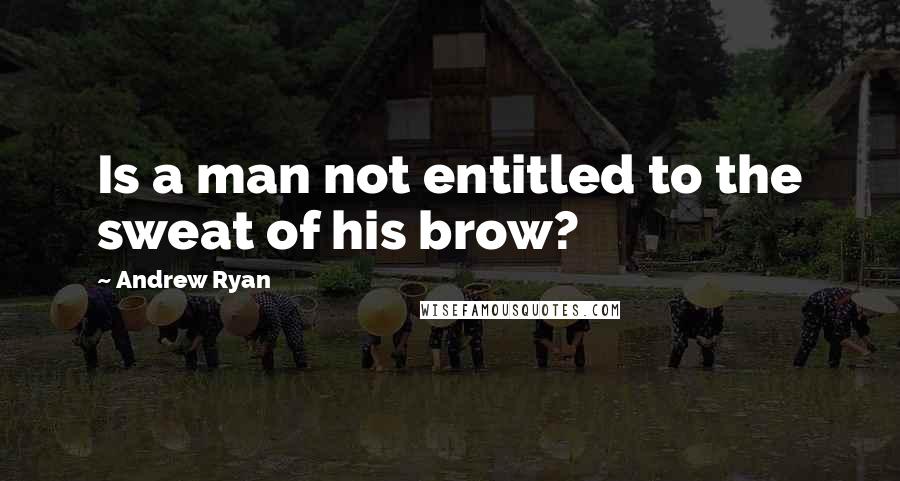 Is a man not entitled to the sweat of his brow?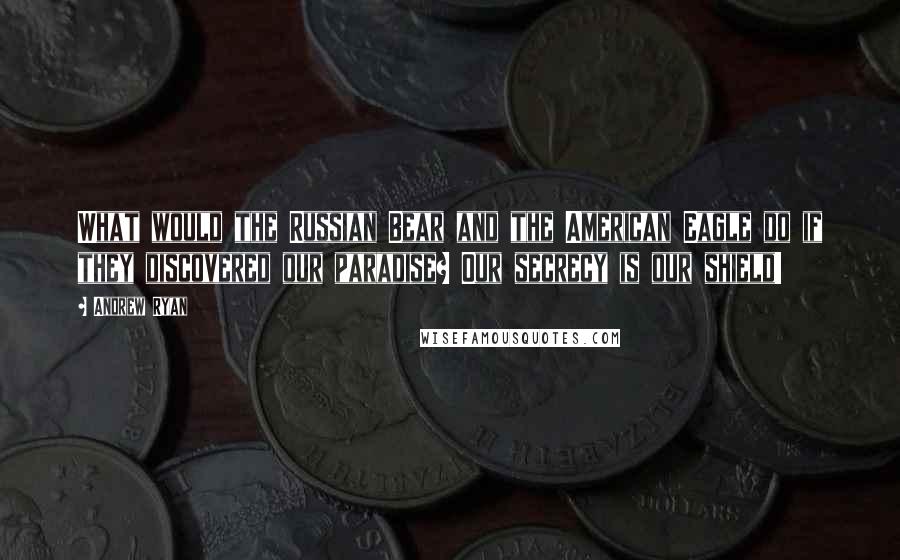 What would the Russian Bear and the American Eagle do if they discovered our paradise? Our secrecy is our shield!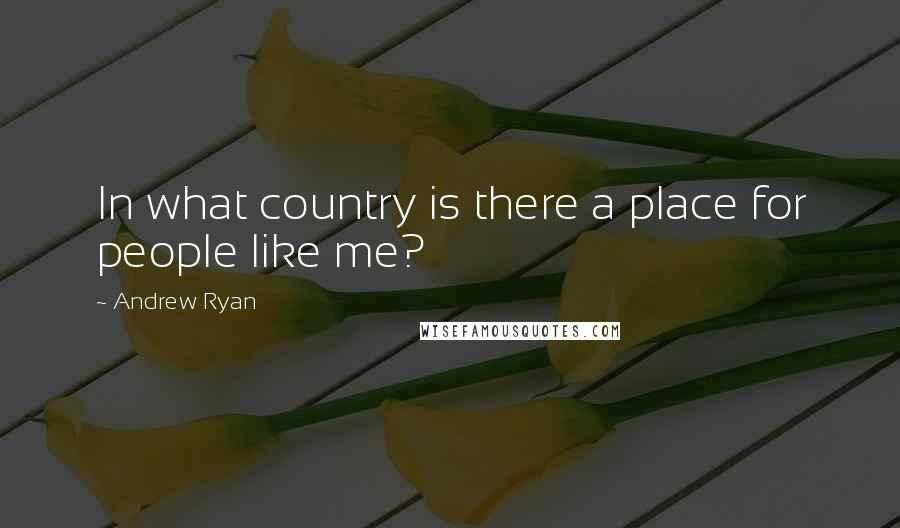 In what country is there a place for people like me?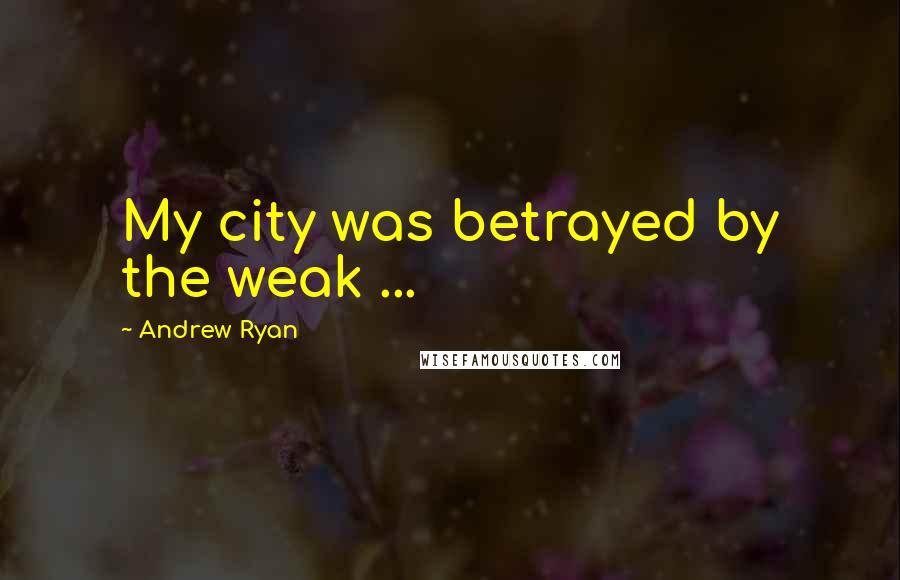 My city was betrayed by the weak ...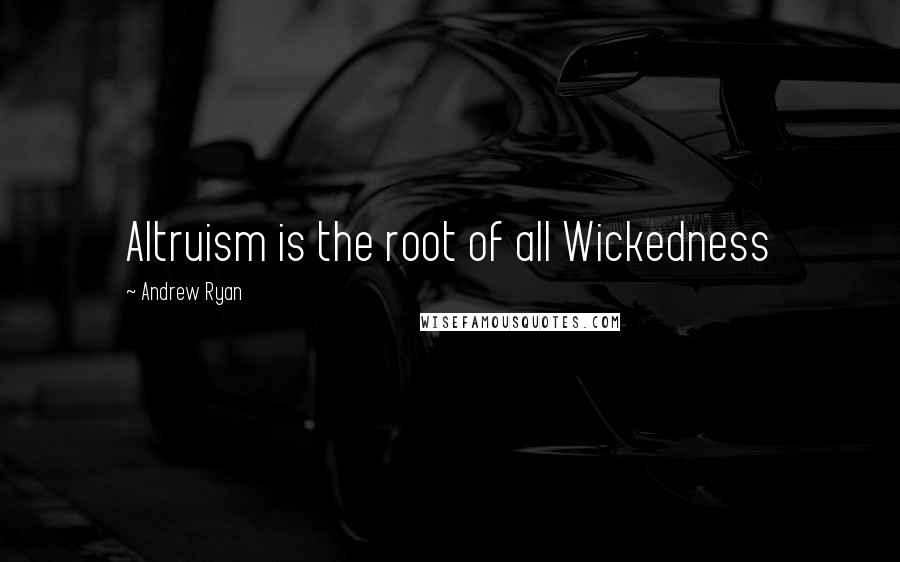 Altruism is the root of all Wickedness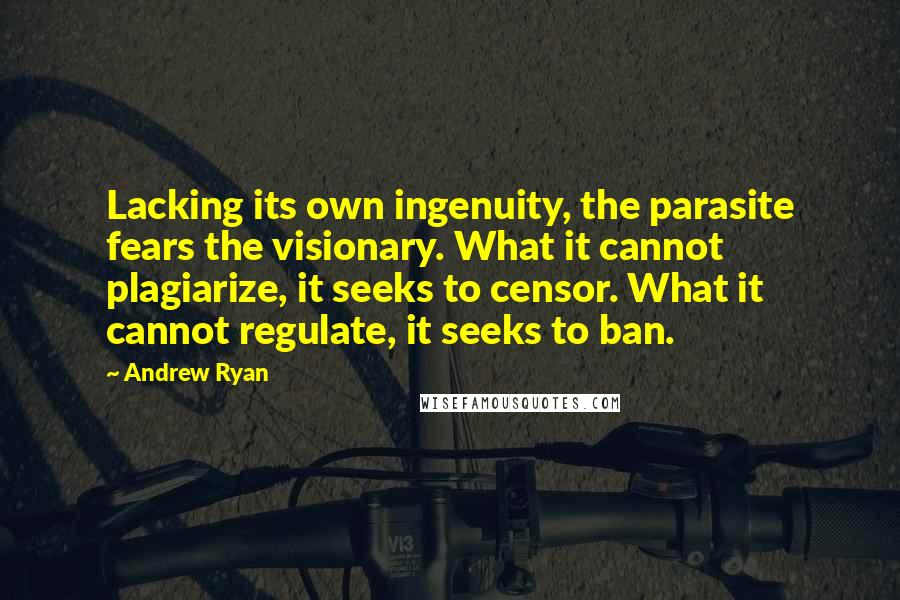 Lacking its own ingenuity, the parasite fears the visionary. What it cannot plagiarize, it seeks to censor. What it cannot regulate, it seeks to ban.