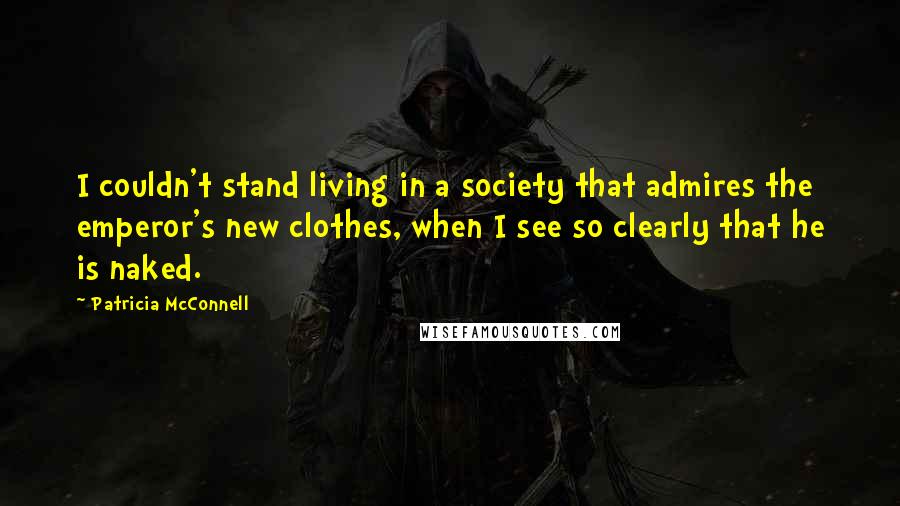 I couldn't stand living in a society that admires the emperor's new clothes, when I see so clearly that he is naked.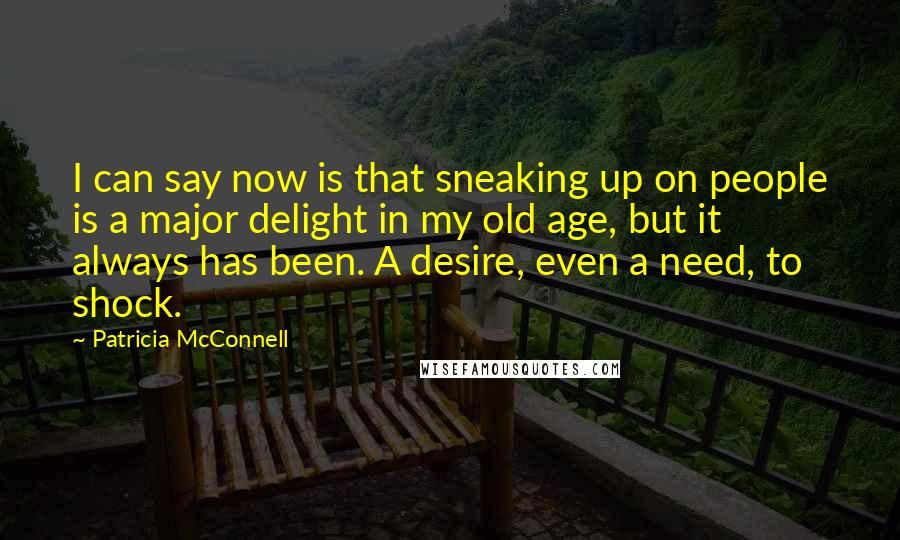 I can say now is that sneaking up on people is a major delight in my old age, but it always has been. A desire, even a need, to shock.
My friends in prison were mostly women more like myself: not historical figures who I did not relate to as peers, but hookers and addicts.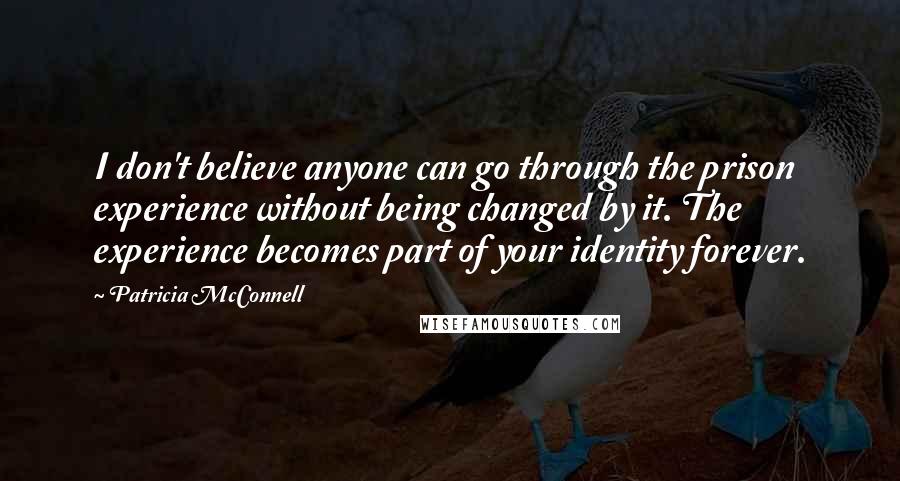 I don't believe anyone can go through the prison experience without being changed by it. The experience becomes part of your identity forever.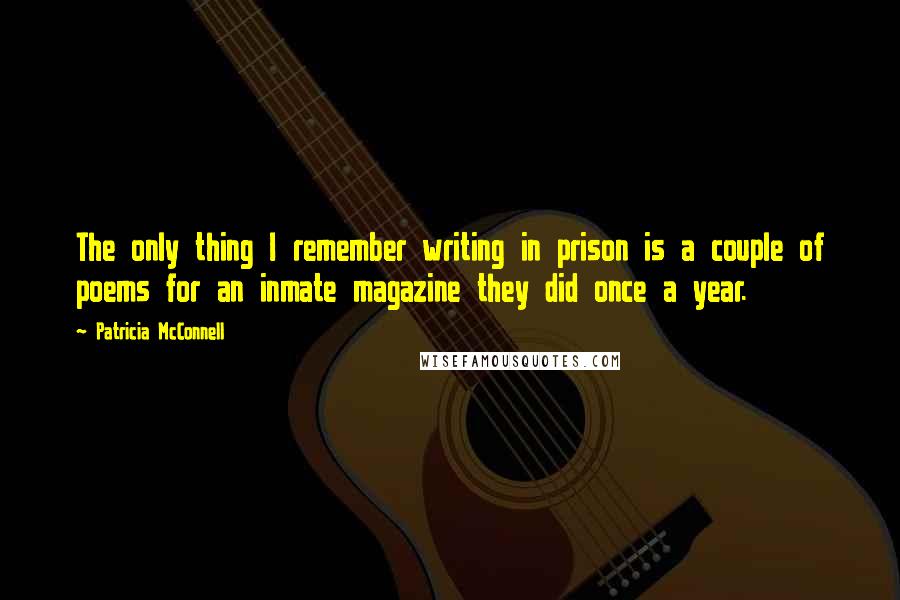 The only thing I remember writing in prison is a couple of poems for an inmate magazine they did once a year.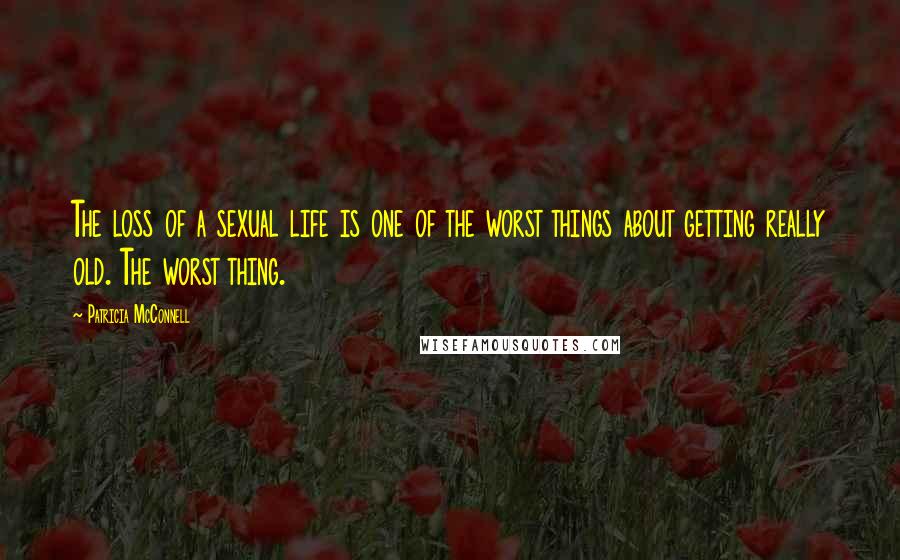 The loss of a sexual life is one of the worst things about getting really old. The worst thing.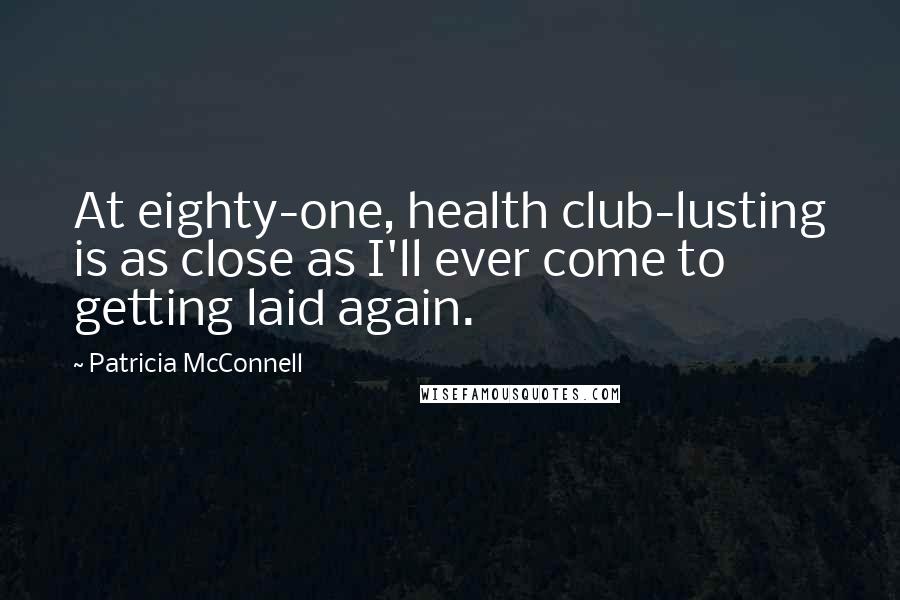 At eighty-one, health club-lusting is as close as I'll ever come to getting laid again.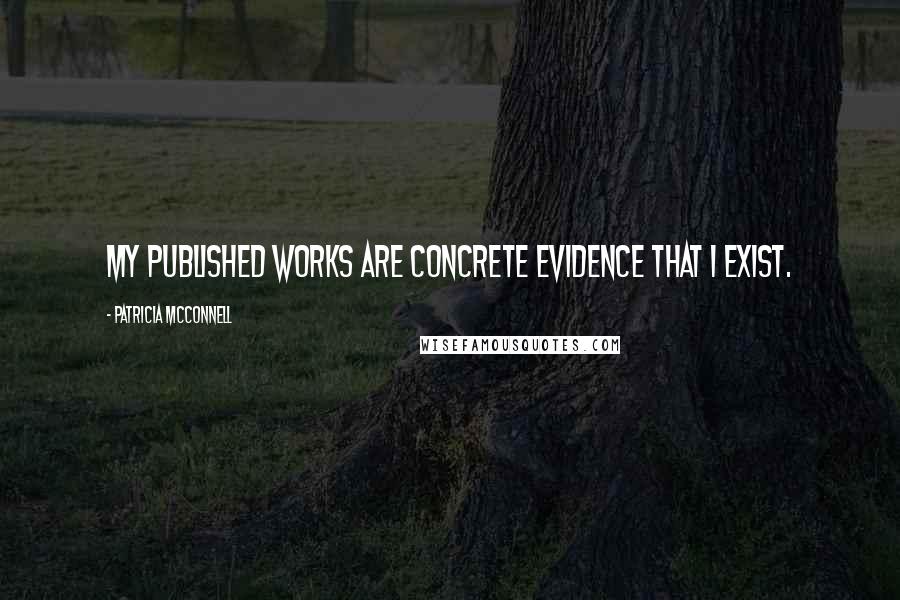 My published works are concrete evidence that I exist.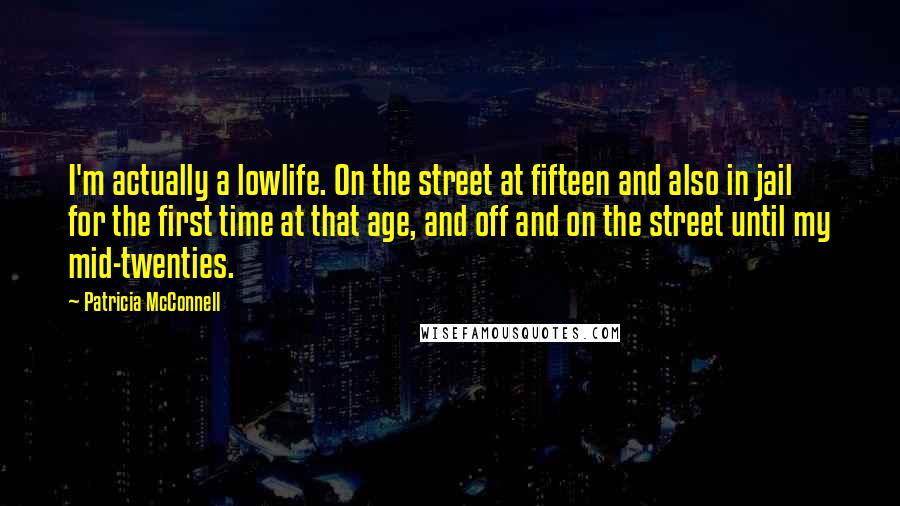 I'm actually a lowlife. On the street at fifteen and also in jail for the first time at that age, and off and on the street until my mid-twenties.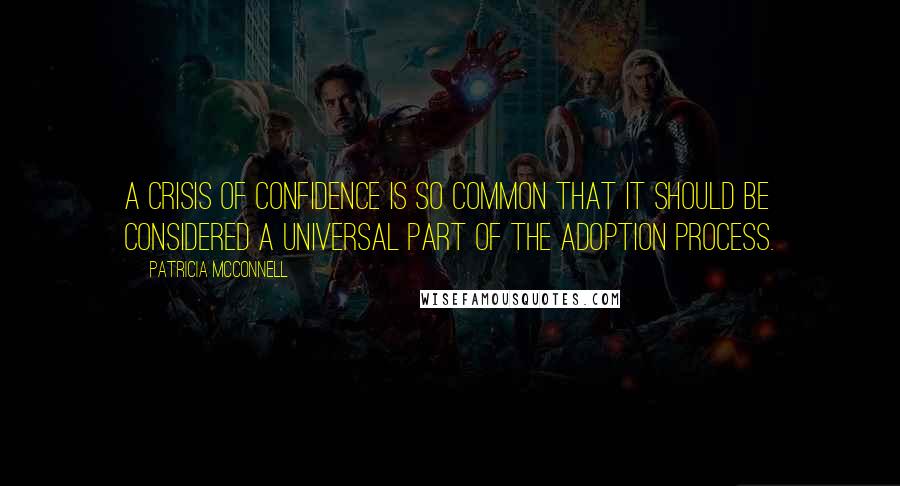 A crisis of confidence is so common that it should be considered a universal part of the adoption process.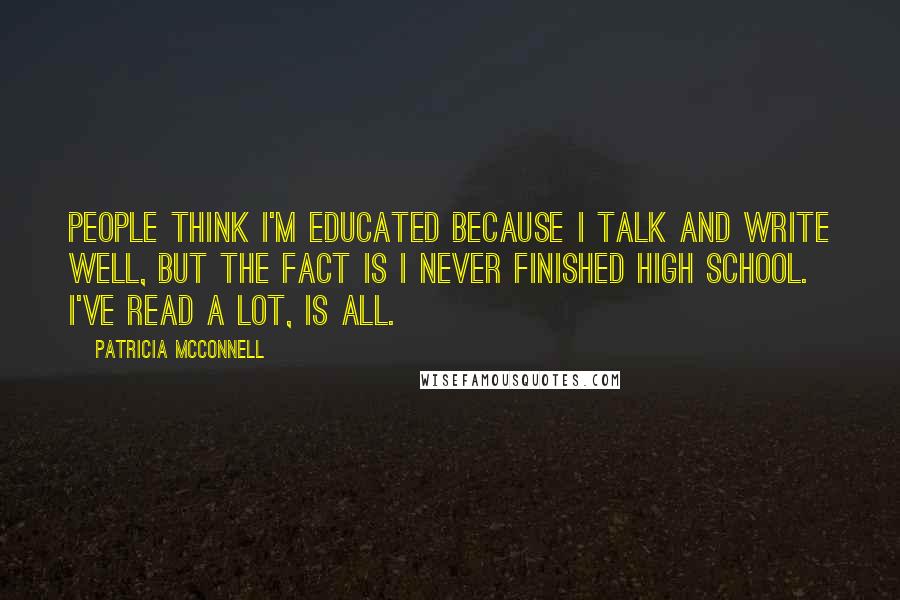 People think I'm educated because I talk and write well, but the fact is I never finished high school. I've read a lot, is all.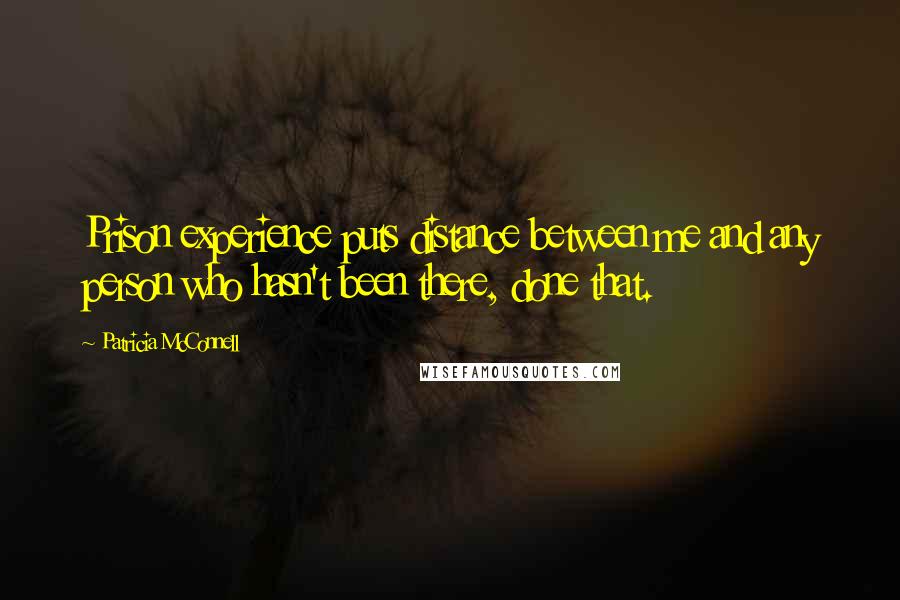 Prison experience puts distance between me and any person who hasn't been there, done that.