Al Ries Quotes
Top 29 wise famous quotes and sayings by Al Ries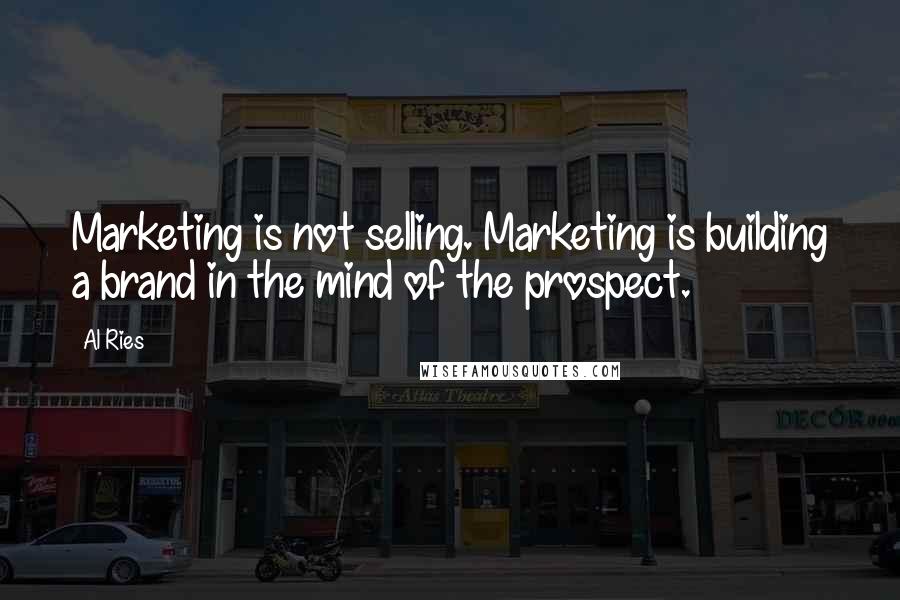 Marketing is not selling. Marketing is building a brand in the mind of the prospect.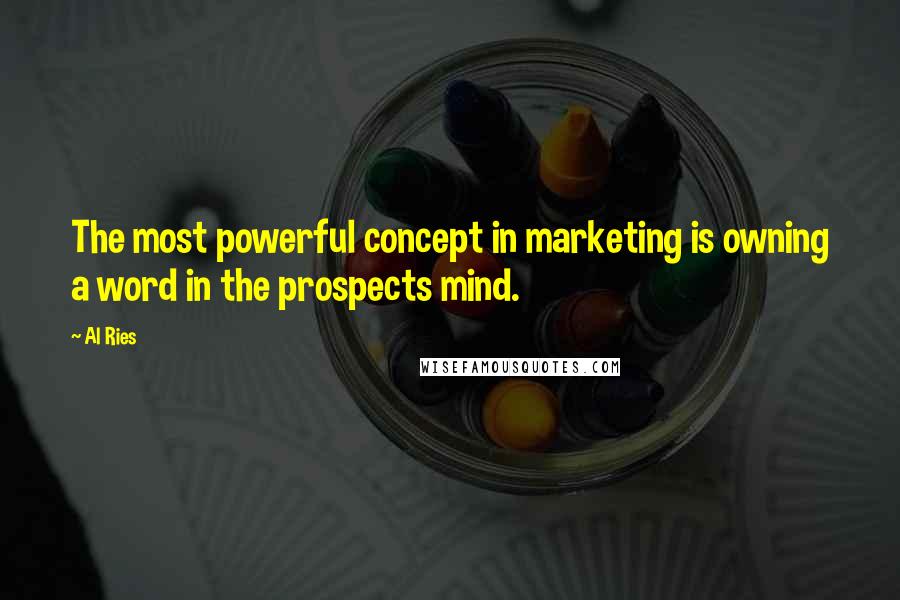 The most powerful concept in marketing is owning a word in the prospects mind.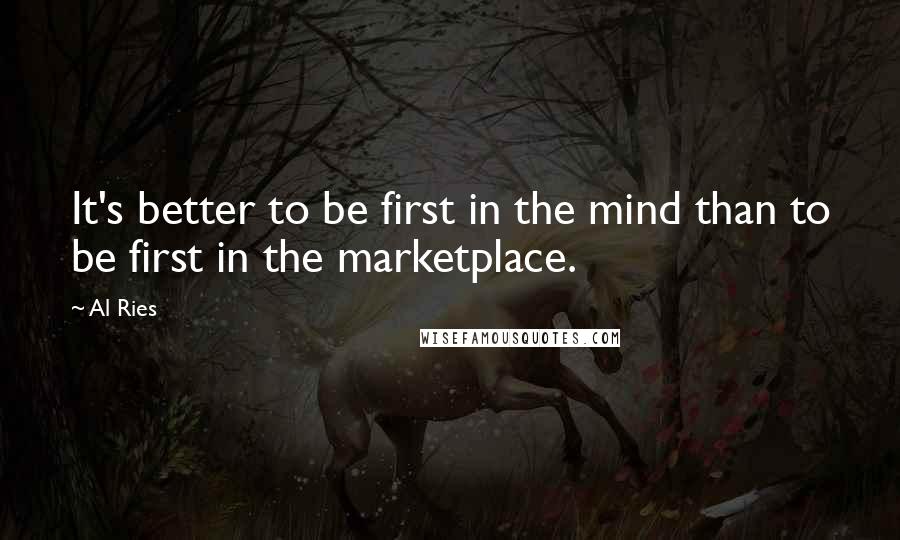 It's better to be first in the mind than to be first in the marketplace.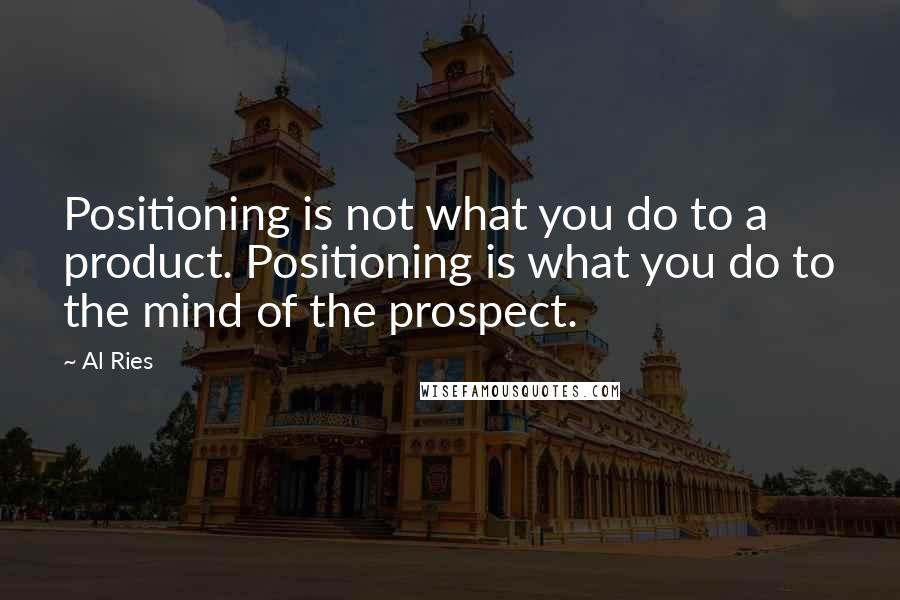 Positioning is not what you do to a product. Positioning is what you do to the mind of the prospect.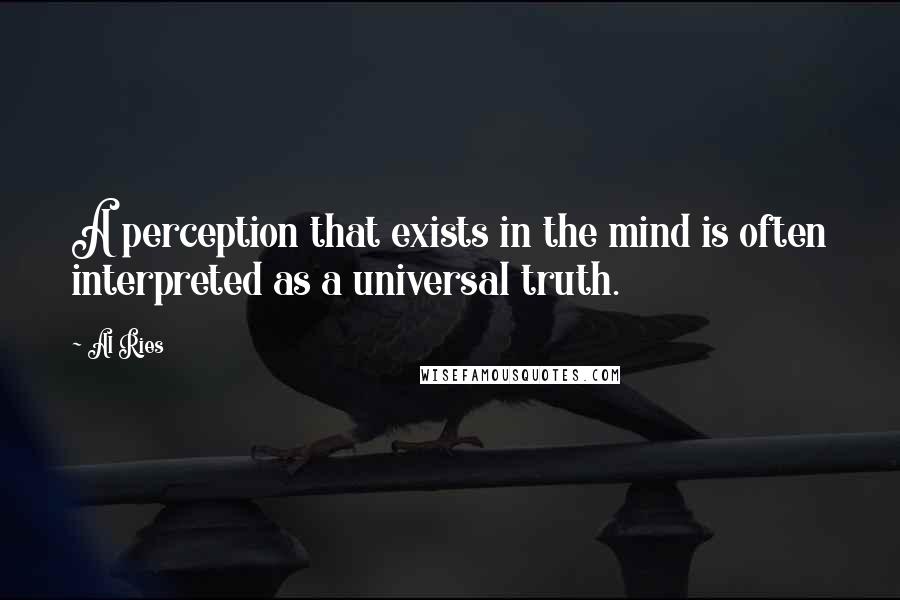 A perception that exists in the mind is often interpreted as a universal truth.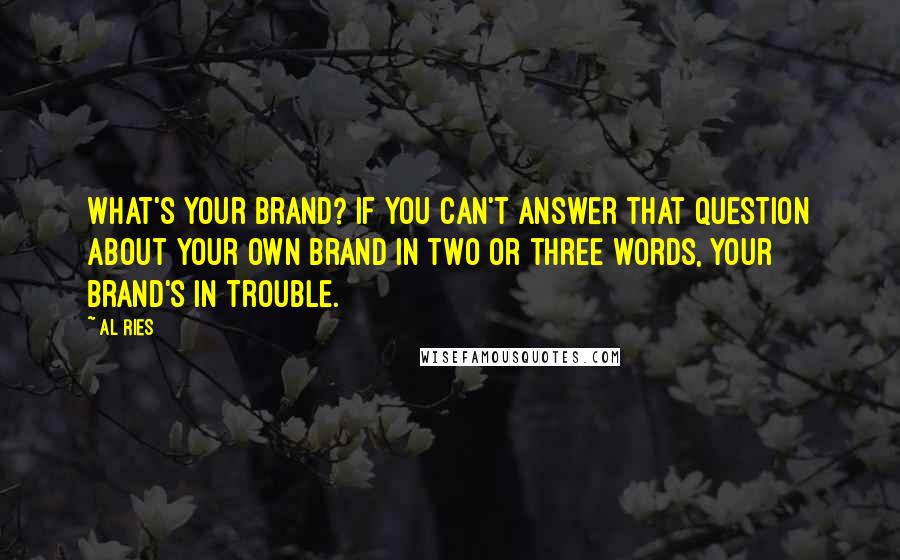 What's your brand? If you can't answer that question about your own brand in two or three words, your brand's in trouble.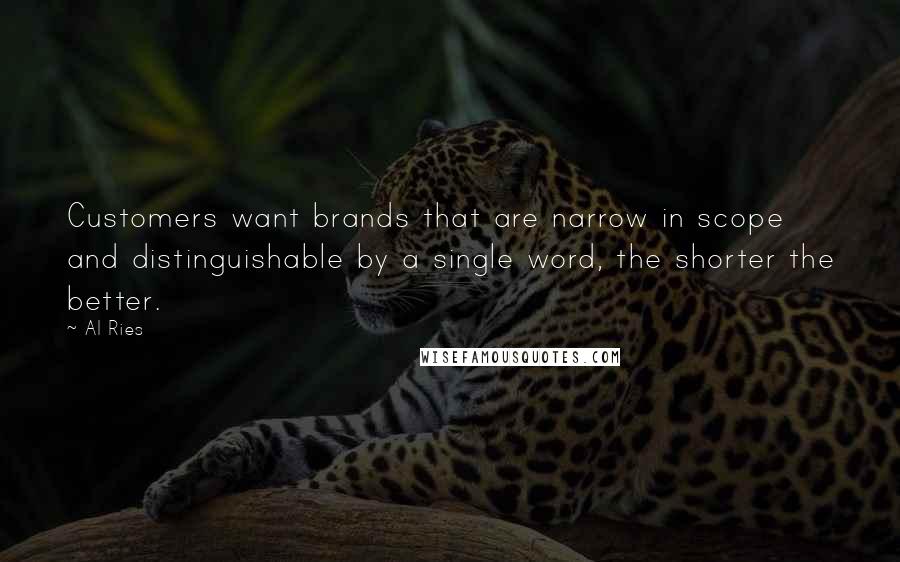 Customers want brands that are narrow in scope and distinguishable by a single word, the shorter the better.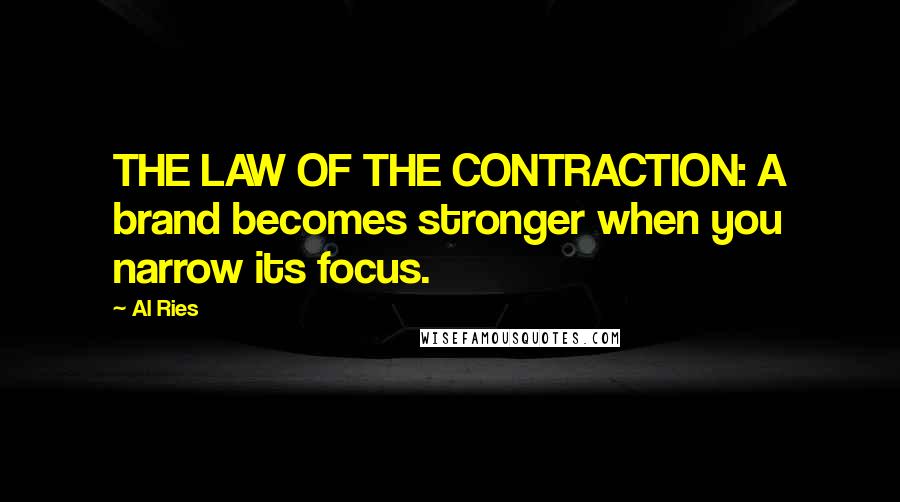 THE LAW OF THE CONTRACTION: A brand becomes stronger when you narrow its focus.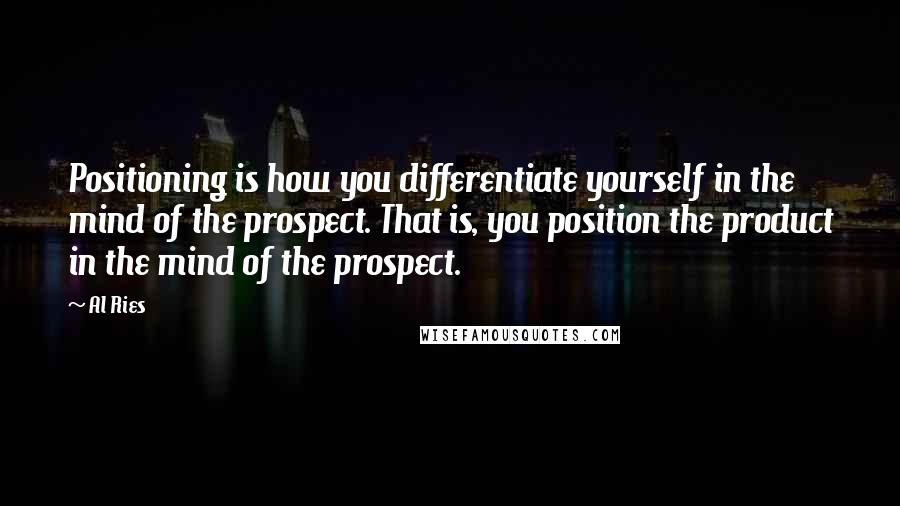 Positioning is how you differentiate yourself in the mind of the prospect. That is, you position the product in the mind of the prospect.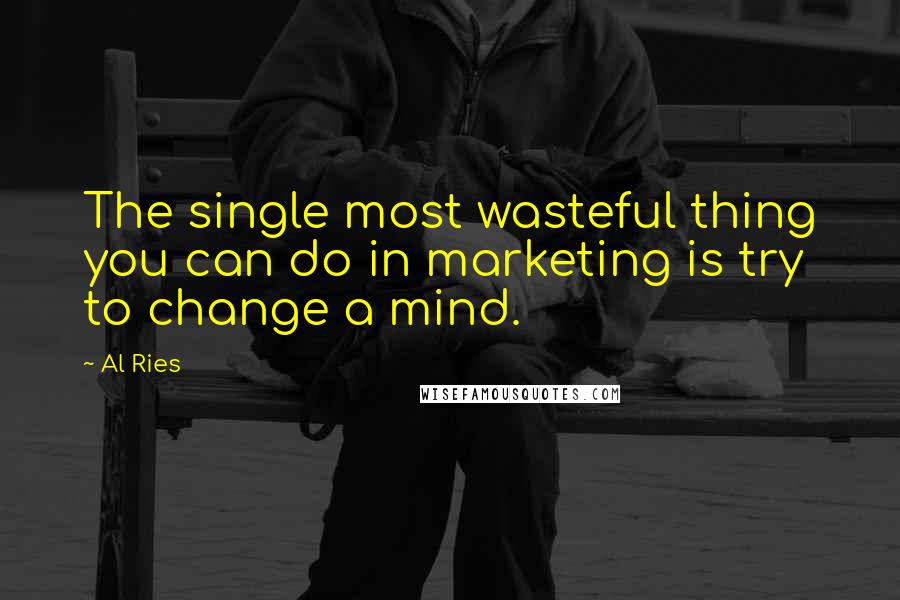 The single most wasteful thing you can do in marketing is try to change a mind.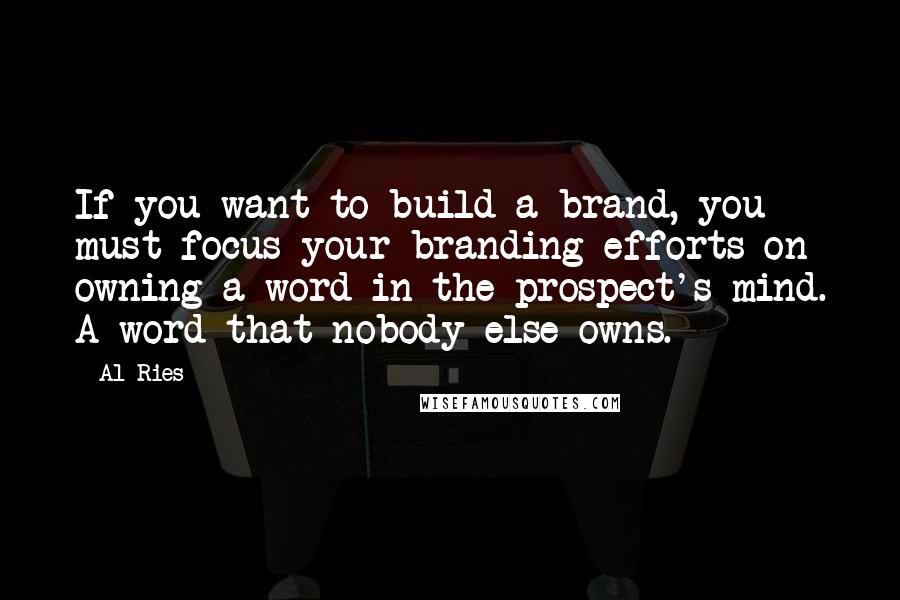 If you want to build a brand, you must focus your branding efforts on owning a word in the prospect's mind. A word that nobody else owns.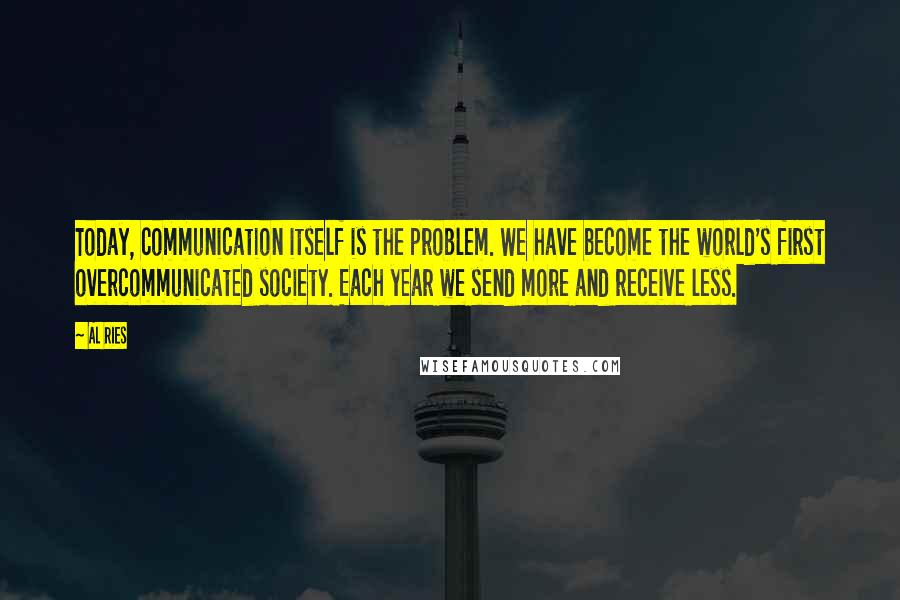 Today, communication itself is the problem. We have become the world's first overcommunicated society. Each year we send more and receive less.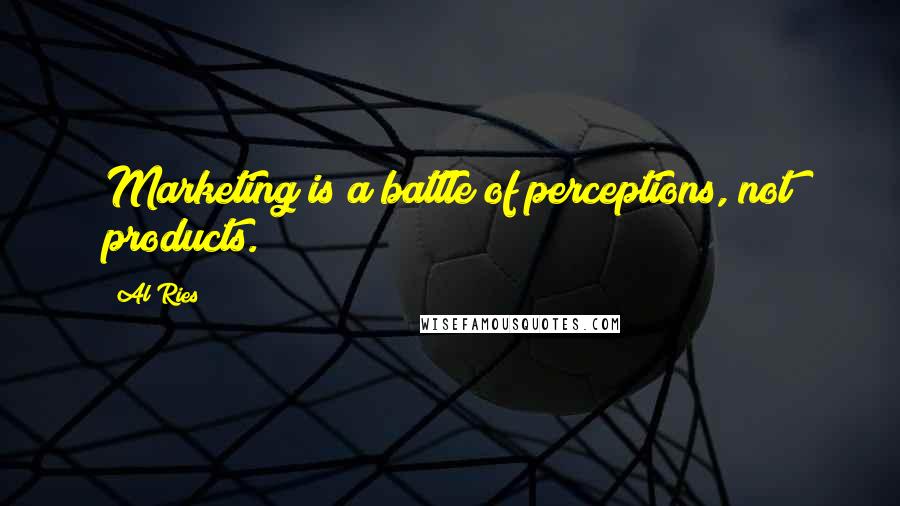 Marketing is a battle of perceptions, not products.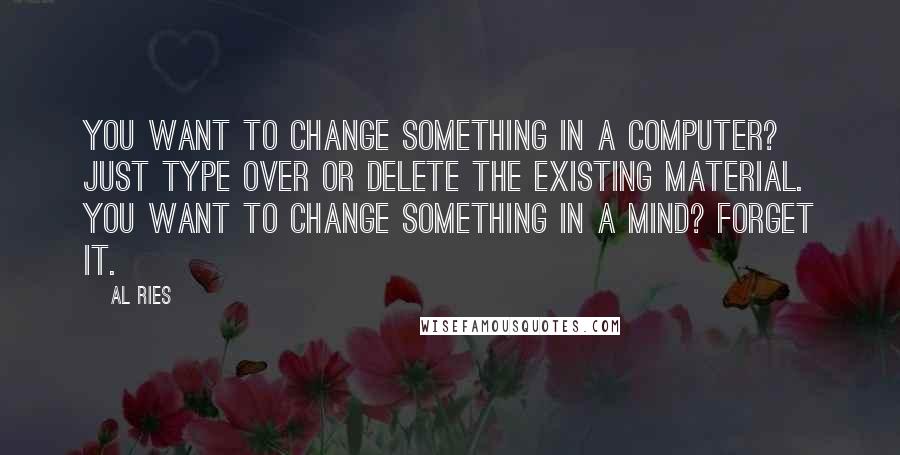 You want to change something in a computer? Just type over or delete the existing material. You want to change something in a mind? Forget it.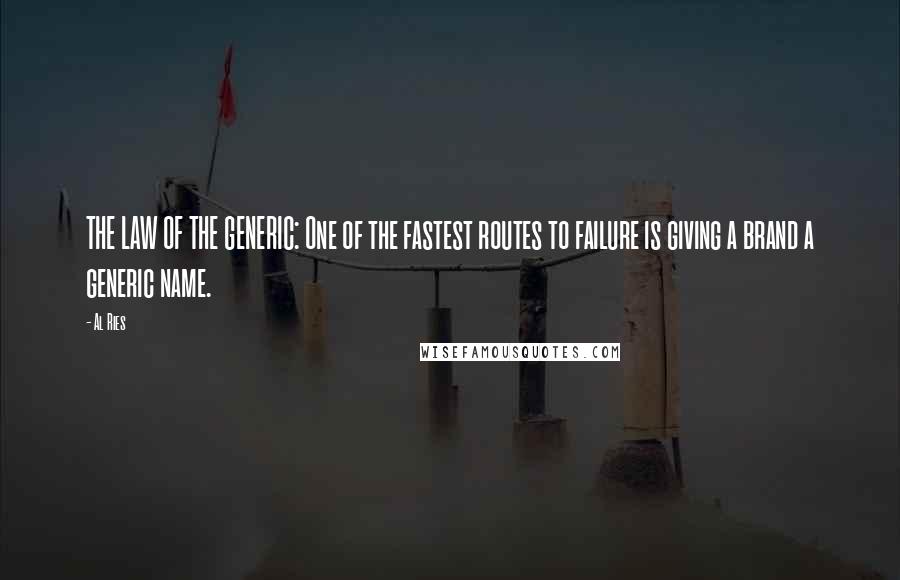 THE LAW OF THE GENERIC: One of the fastest routes to failure is giving a brand a generic name.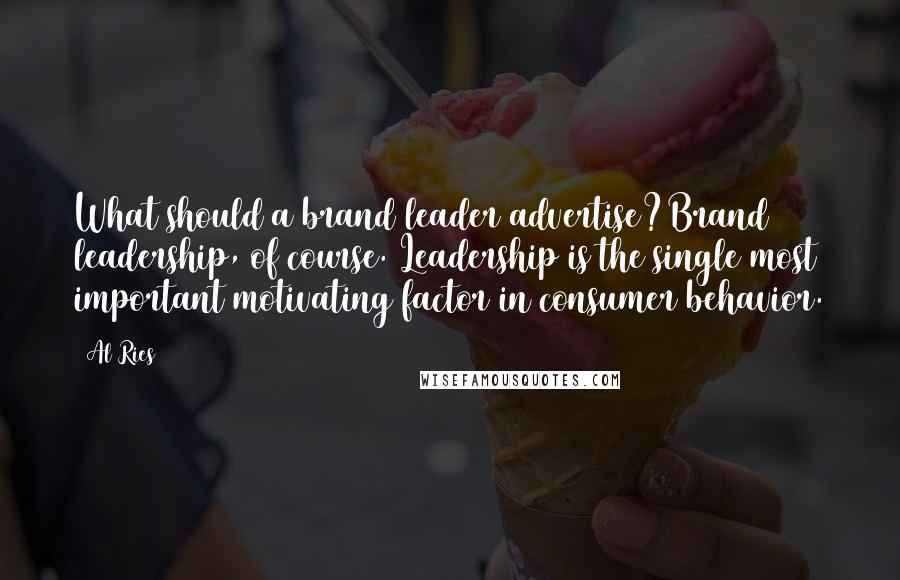 What should a brand leader advertise?Brand leadership, of course. Leadership is the single most important motivating factor in consumer behavior.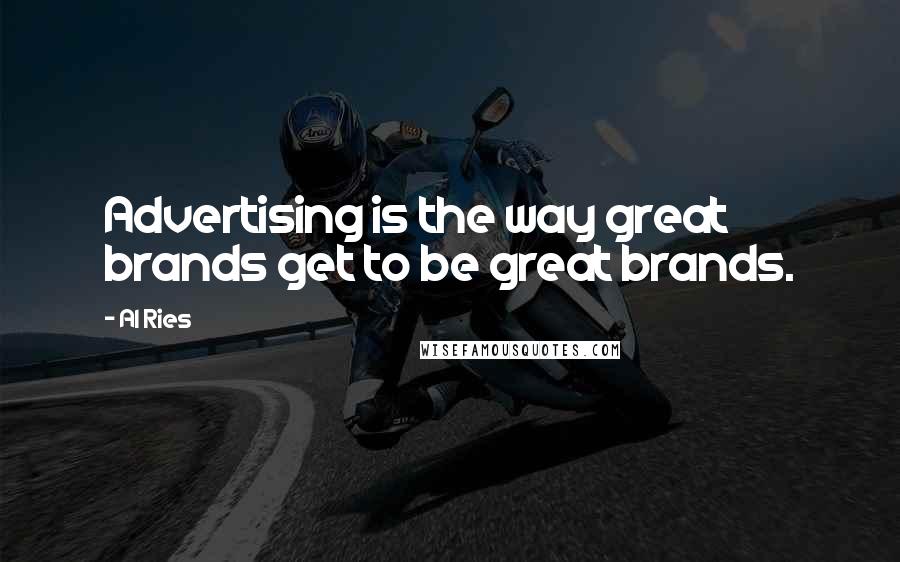 Advertising is the way great brands get to be great brands.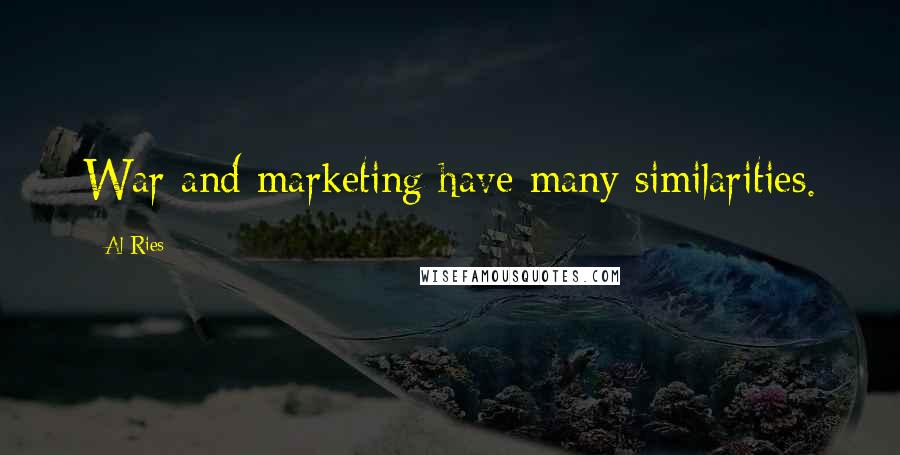 War and marketing have many similarities.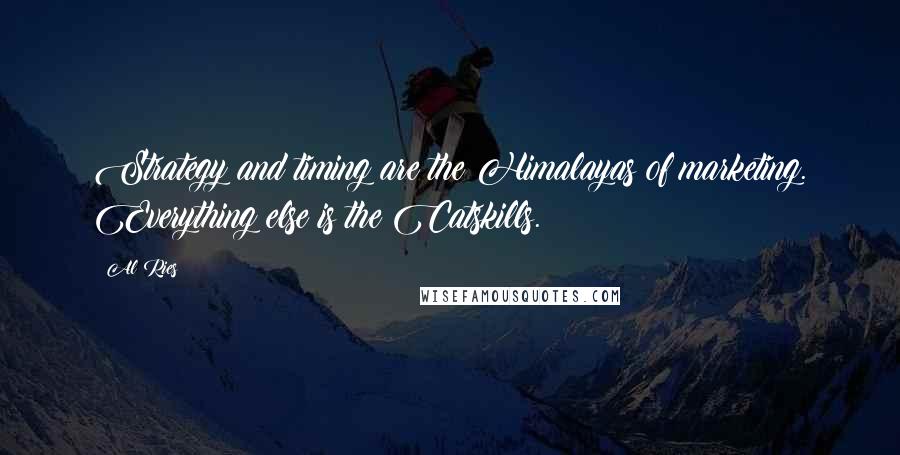 Strategy and timing are the Himalayas of marketing. Everything else is the Catskills.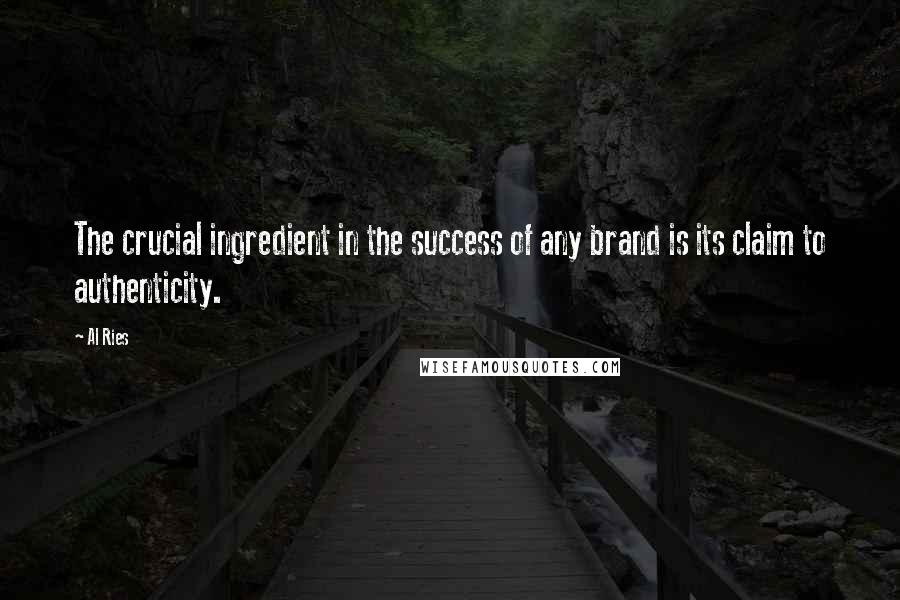 The crucial ingredient in the success of any brand is its claim to authenticity.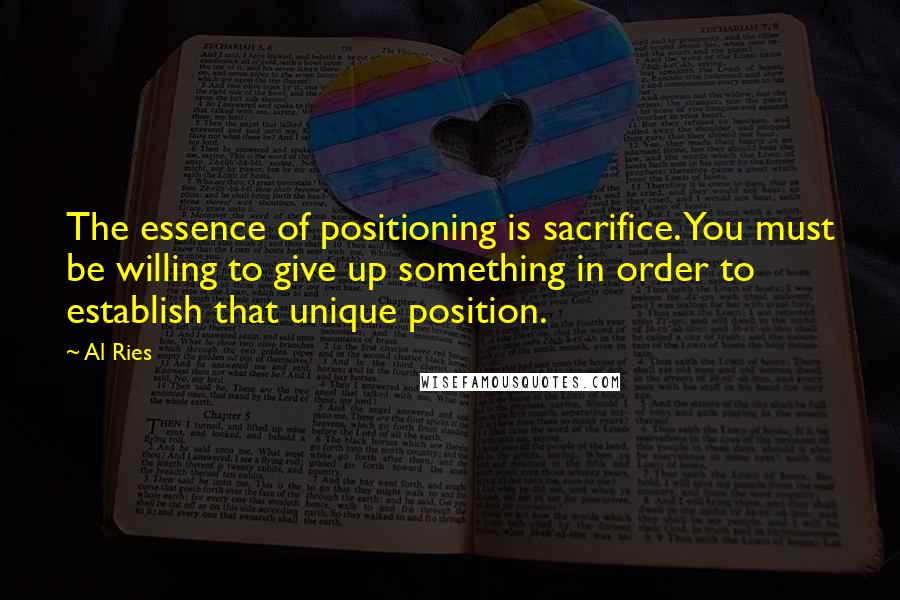 The essence of positioning is sacrifice. You must be willing to give up something in order to establish that unique position.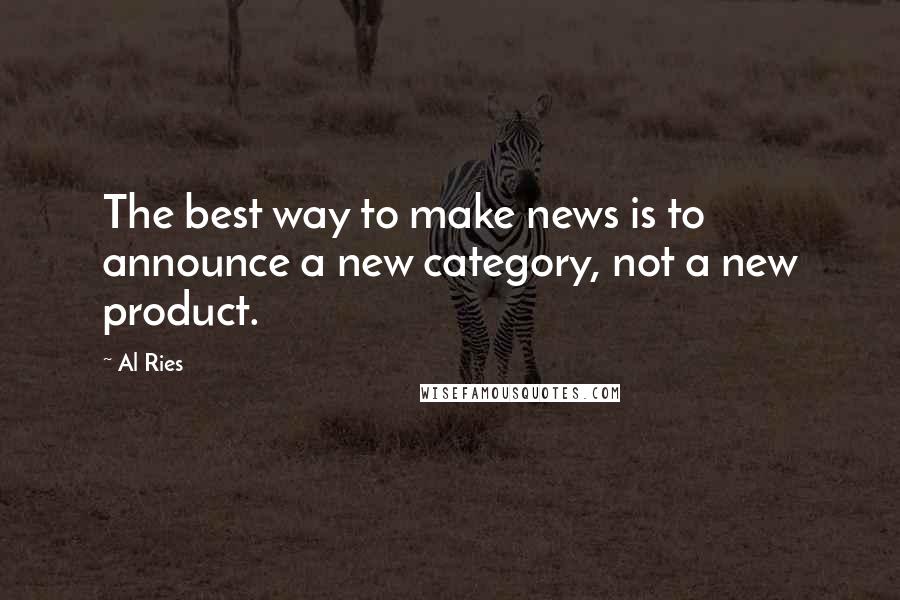 The best way to make news is to announce a new category, not a new product.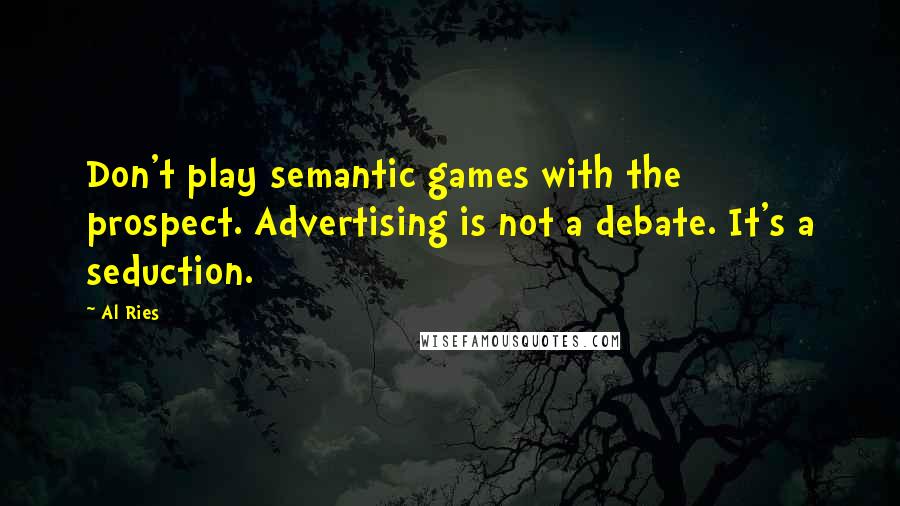 Don't play semantic games with the prospect. Advertising is not a debate. It's a seduction.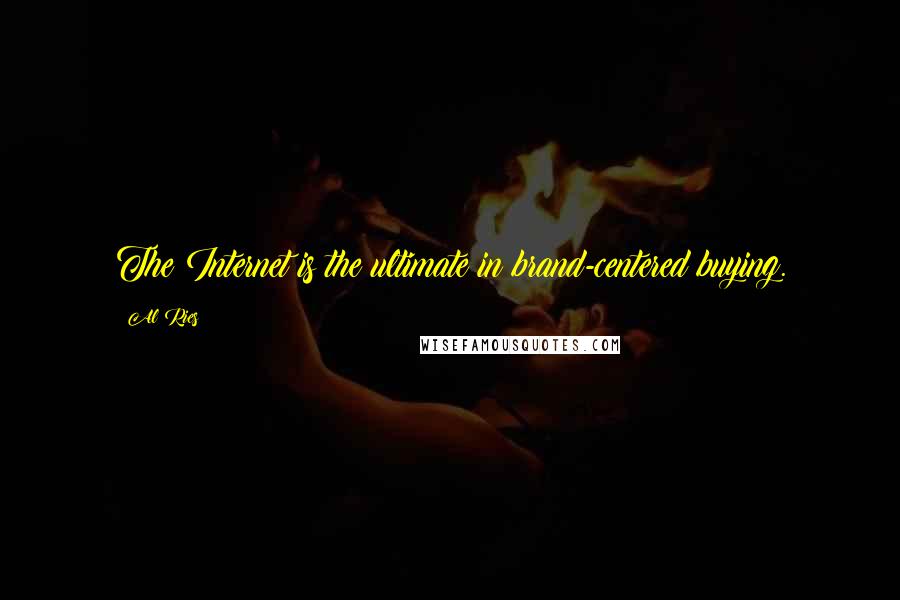 The Internet is the ultimate in brand-centered buying.
The only reality you can be sure about is in your own perceptions. If the universe exists, it exists inside your own mind and the minds of others.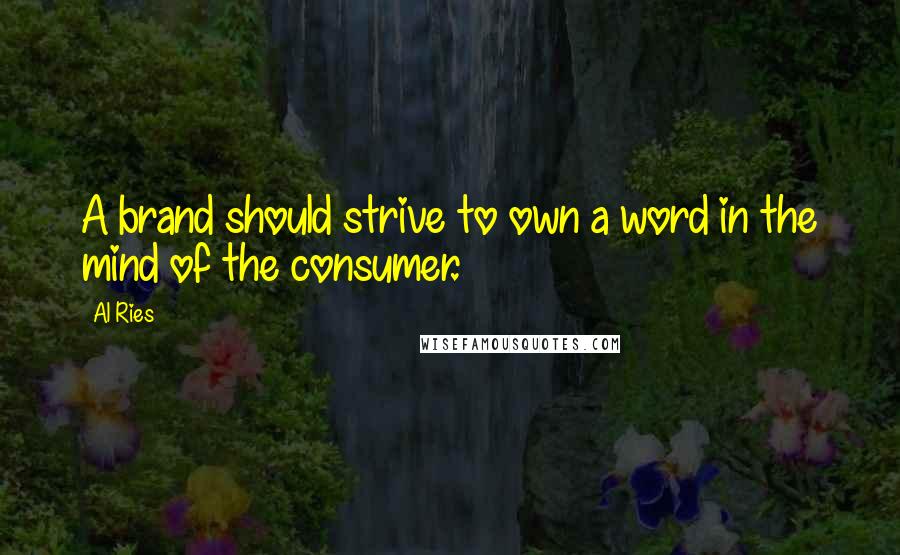 A brand should strive to own a word in the mind of the consumer.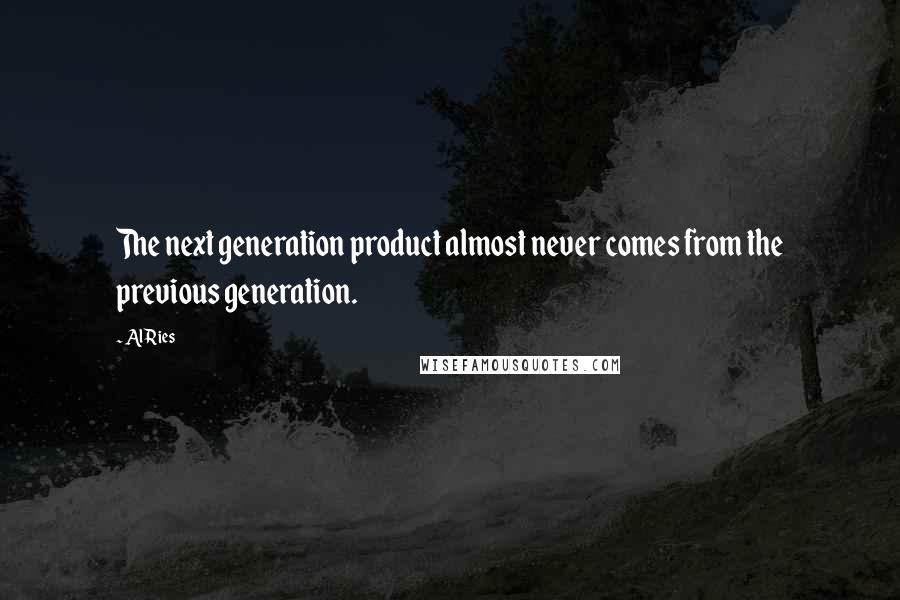 The next generation product almost never comes from the previous generation.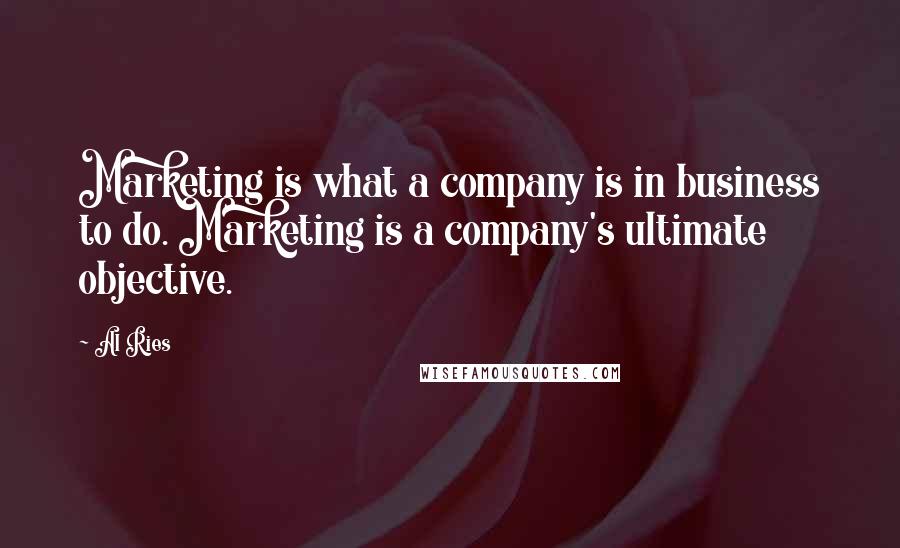 Marketing is what a company is in business to do. Marketing is a company's ultimate objective.
Mind-changing is the road to advertising disaster.