Lindsay Detwiler Quotes
Top 6 wise famous quotes and sayings by Lindsay Detwiler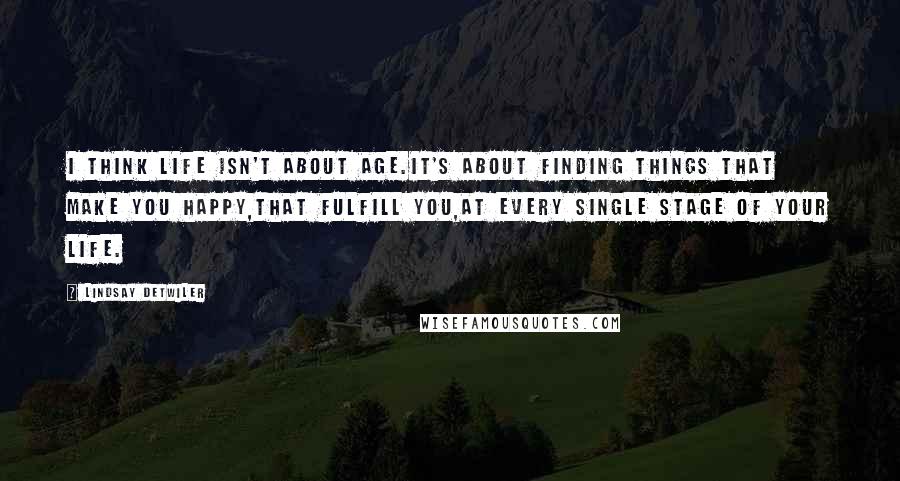 I think life isn't about age.It's about finding things that make you happy,that fulfill you,at every single stage of your life.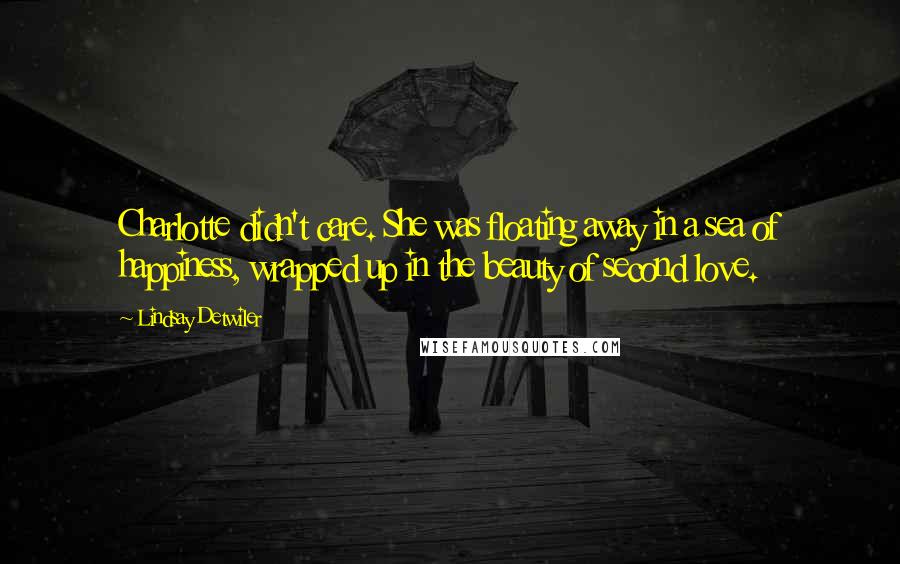 Charlotte didn't care. She was floating away in a sea of happiness, wrapped up in the beauty of second love.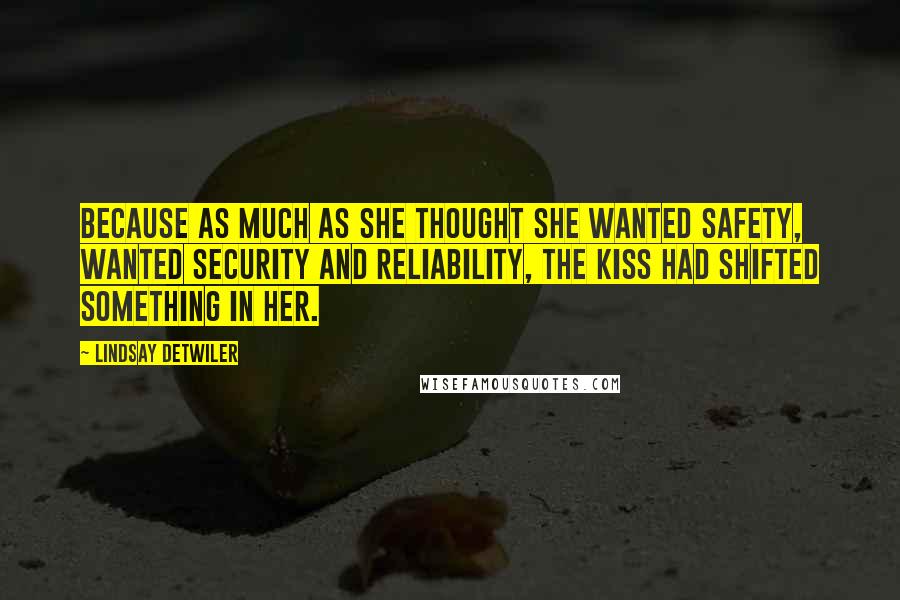 Because as much as she thought she wanted safety, wanted security and reliability, the kiss had shifted something in her.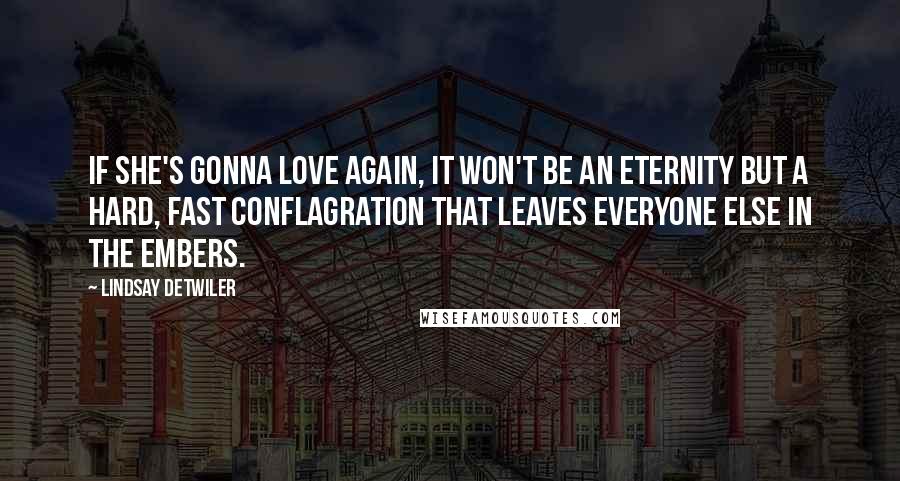 If she's gonna love again, it won't be an eternity but a hard, fast conflagration that leaves everyone else in the embers.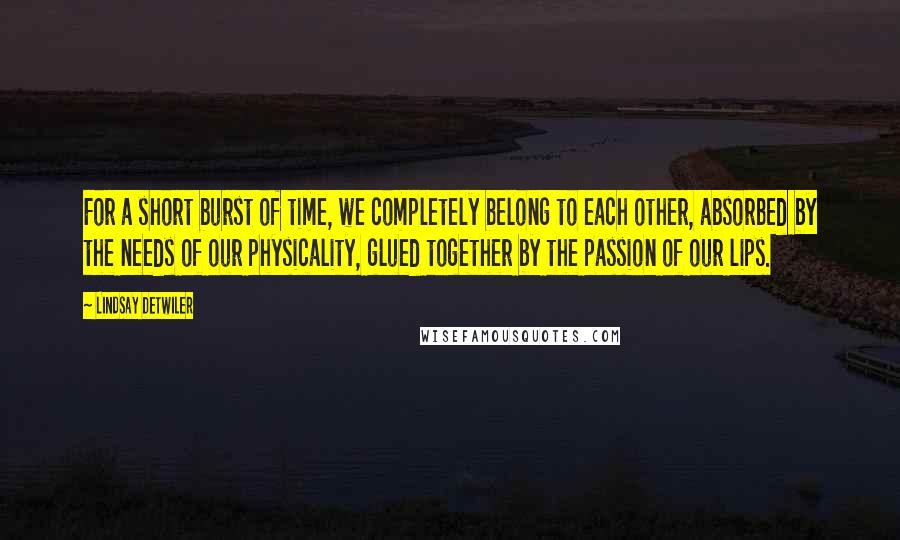 For a short burst of time, we completely belong to each other, absorbed by the needs of our physicality, glued together by the passion of our lips.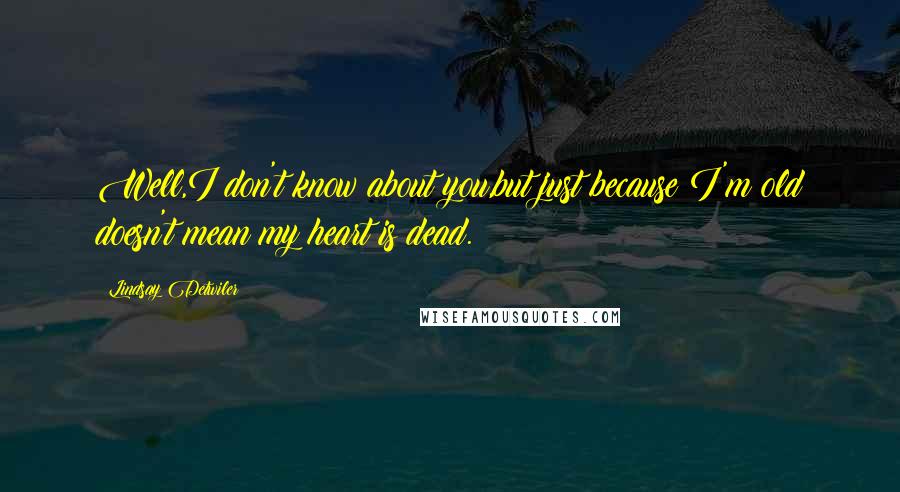 Well,I don't know about you,but just because I'm old doesn't mean my heart is dead.