Love Latin Quotes
Collection of top 23 famous quotes about Love Latin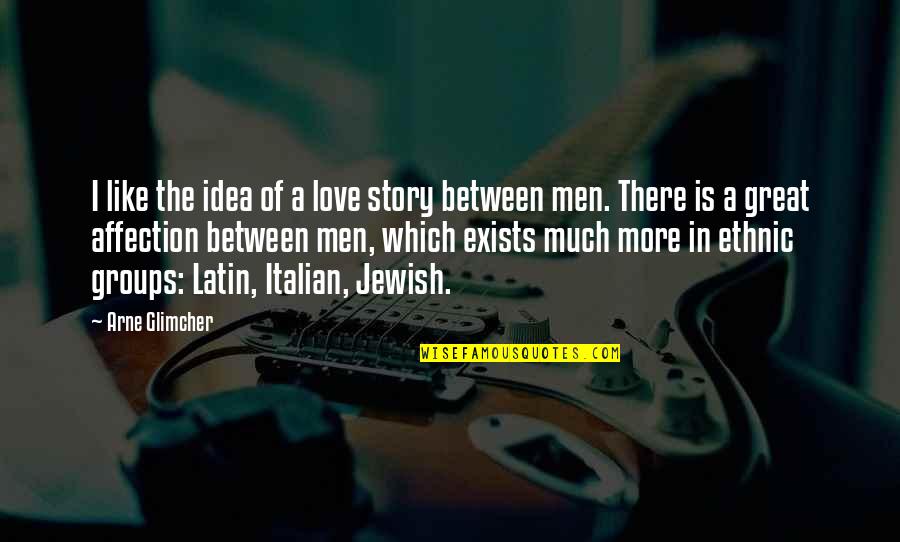 I like the idea of a love story between men. There is a great affection between men, which exists much more in ethnic groups: Latin, Italian, Jewish.
—
Arne Glimcher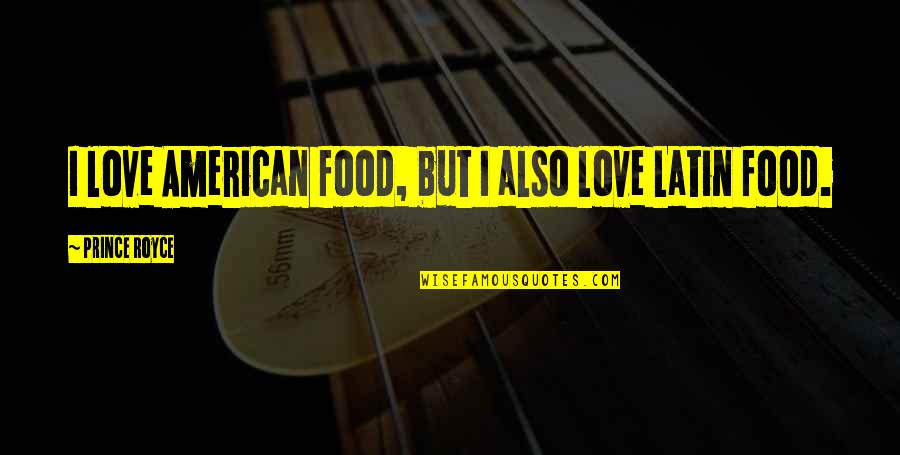 I love American food, but I also love Latin food.
—
Prince Royce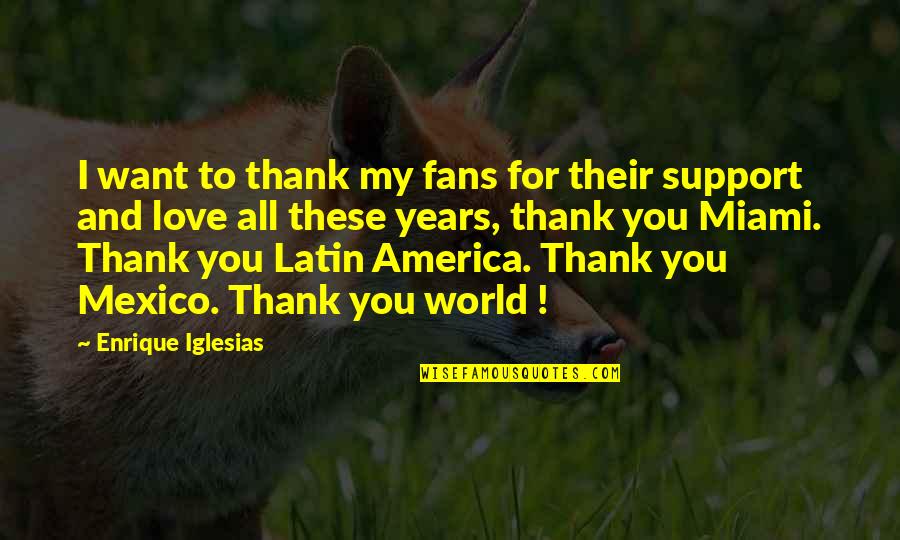 I want to thank my fans for their support and love all these years, thank you Miami. Thank you Latin America. Thank you Mexico. Thank you world !
—
Enrique Iglesias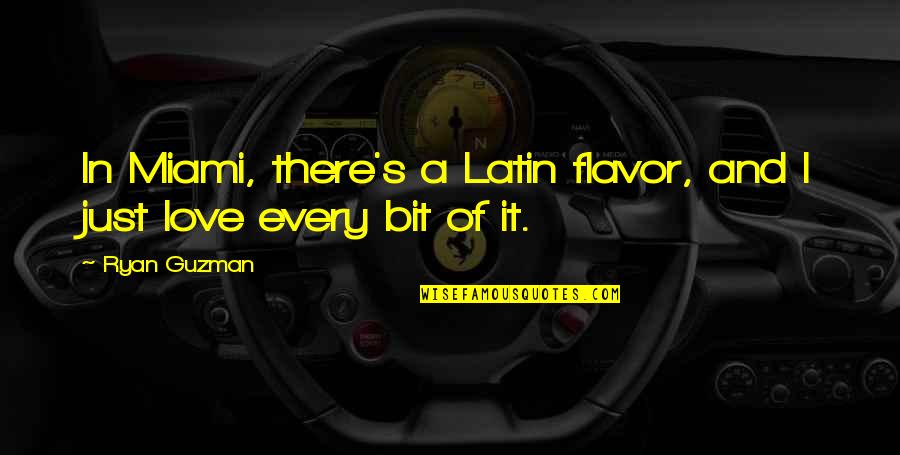 In Miami, there's a Latin flavor, and I just love every bit of it.
—
Ryan Guzman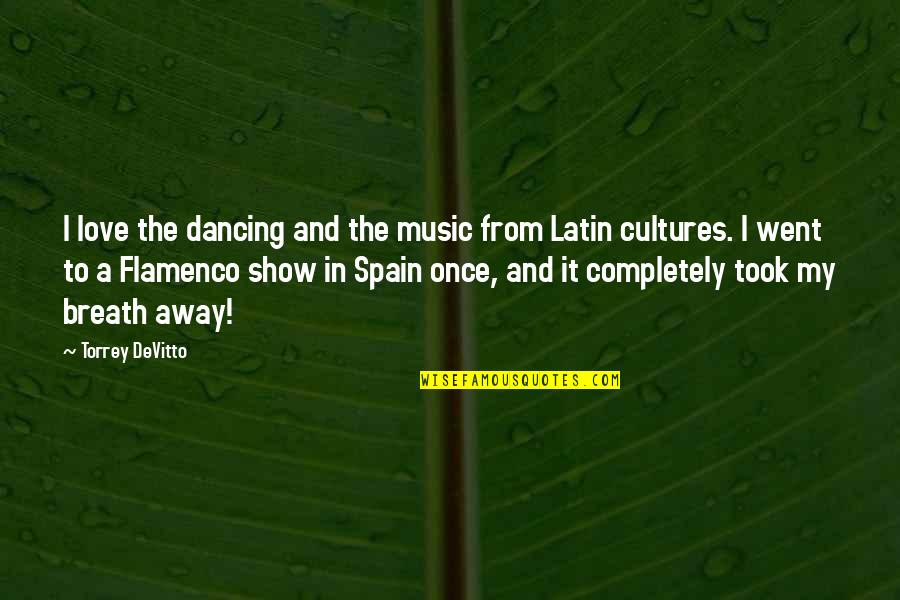 I love the dancing and the music from Latin cultures. I went to a Flamenco show in Spain once, and it completely took my breath away!
—
Torrey DeVitto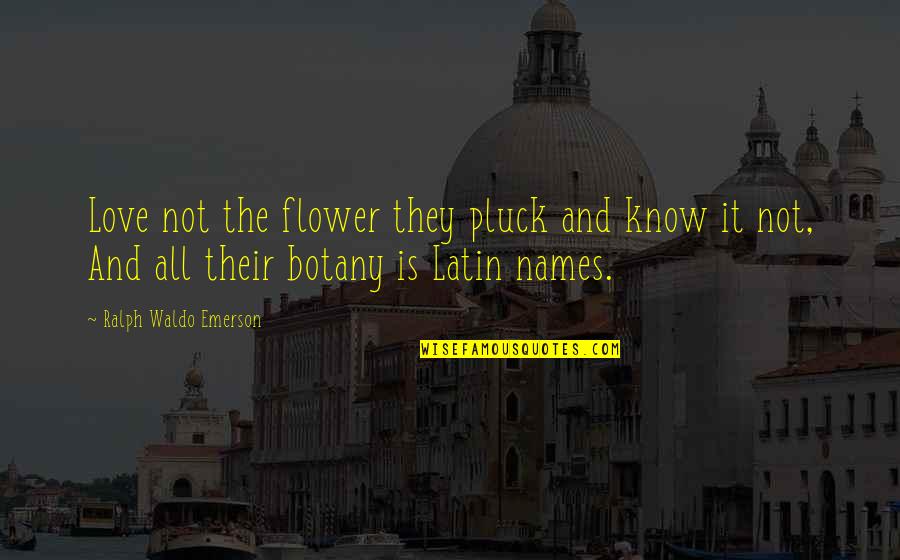 Love not the flower they pluck and know it not, And all their botany is Latin names.
—
Ralph Waldo Emerson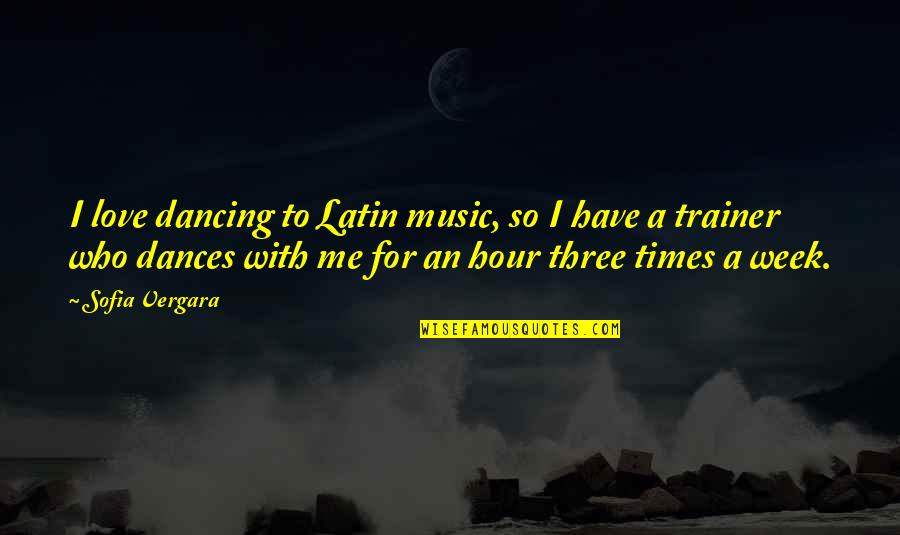 I love dancing to Latin music, so I have a trainer who dances with me for an hour three times a week.
—
Sofia Vergara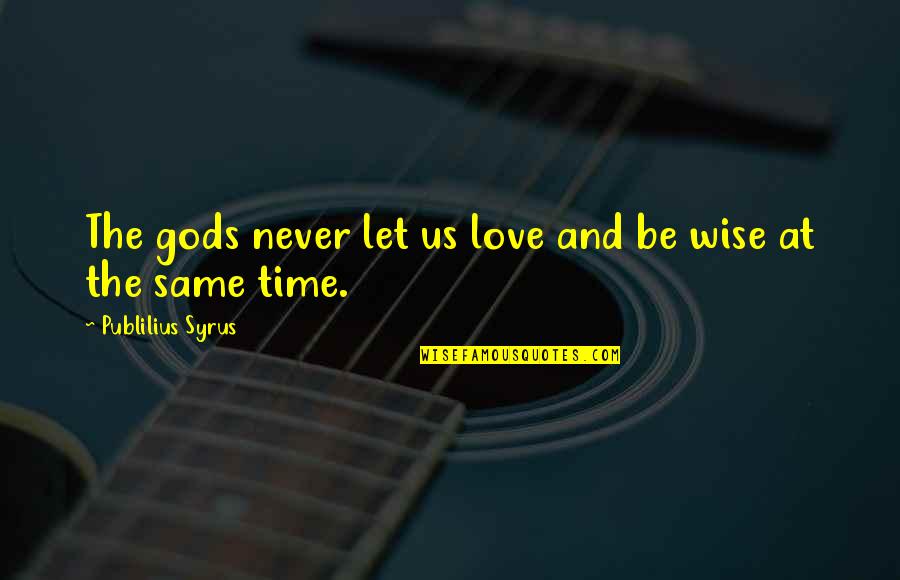 The gods never let us love and be wise at the same time.
—
Publilius Syrus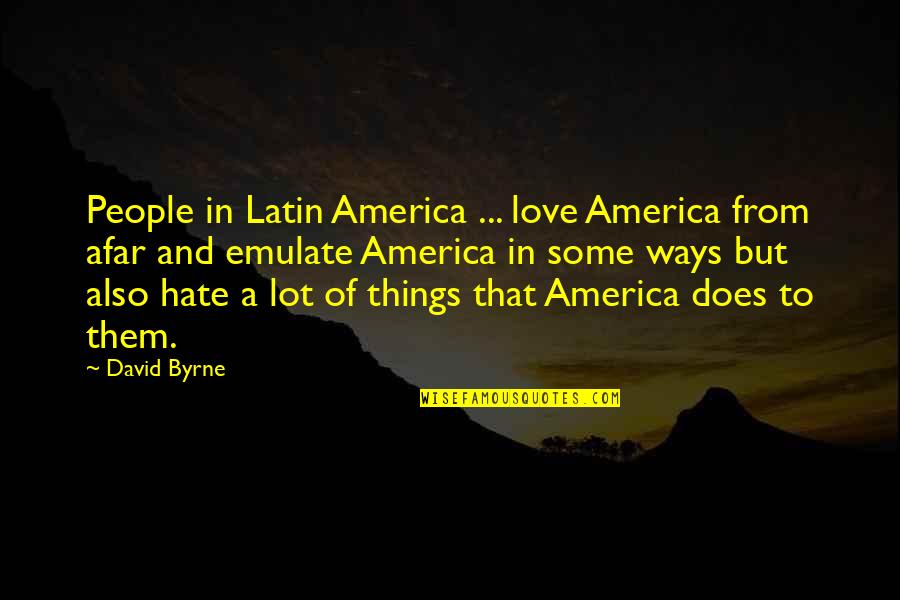 People in Latin America ... love America from afar and emulate America in some ways but also hate a lot of things that America does to them.
—
David Byrne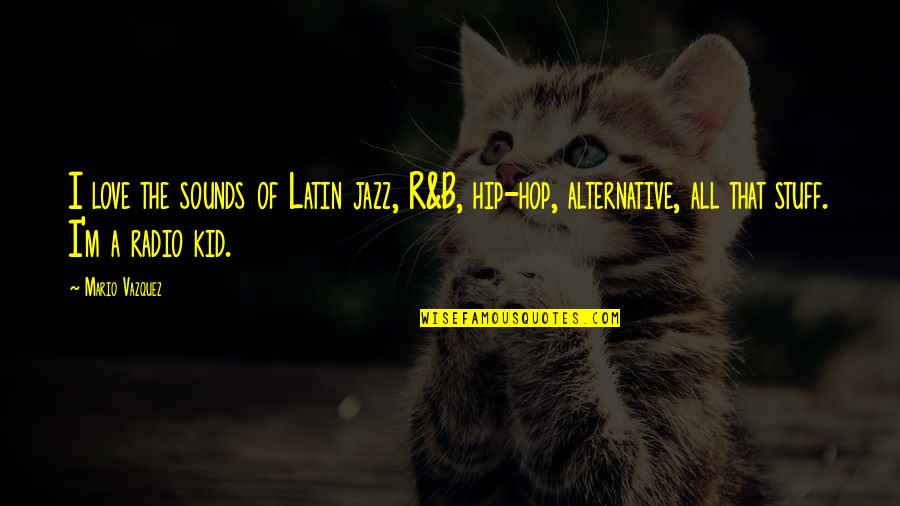 I love the sounds of Latin jazz, R&B, hip-hop, alternative, all that stuff. I'm a radio kid.
—
Mario Vazquez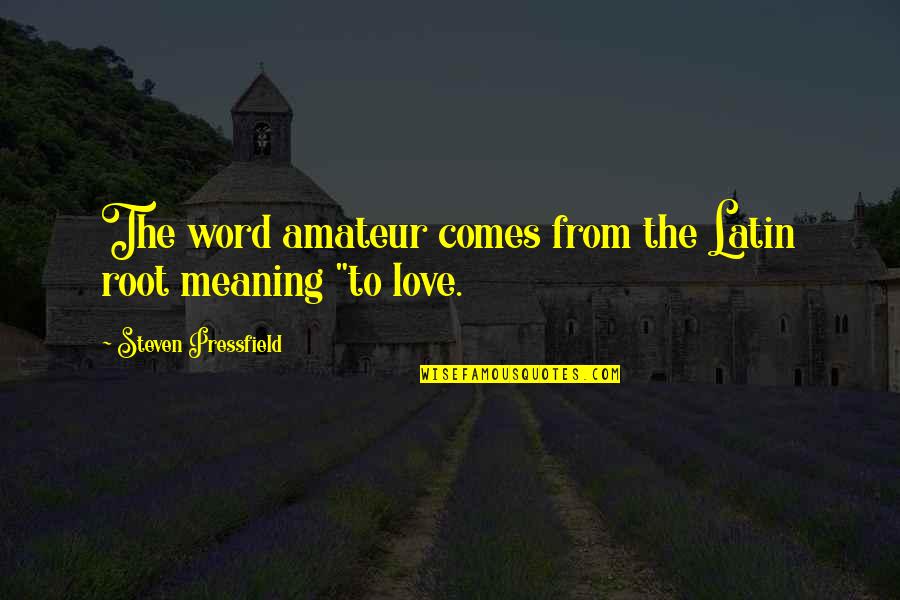 The word amateur comes from the Latin root meaning "to love. —
Steven Pressfield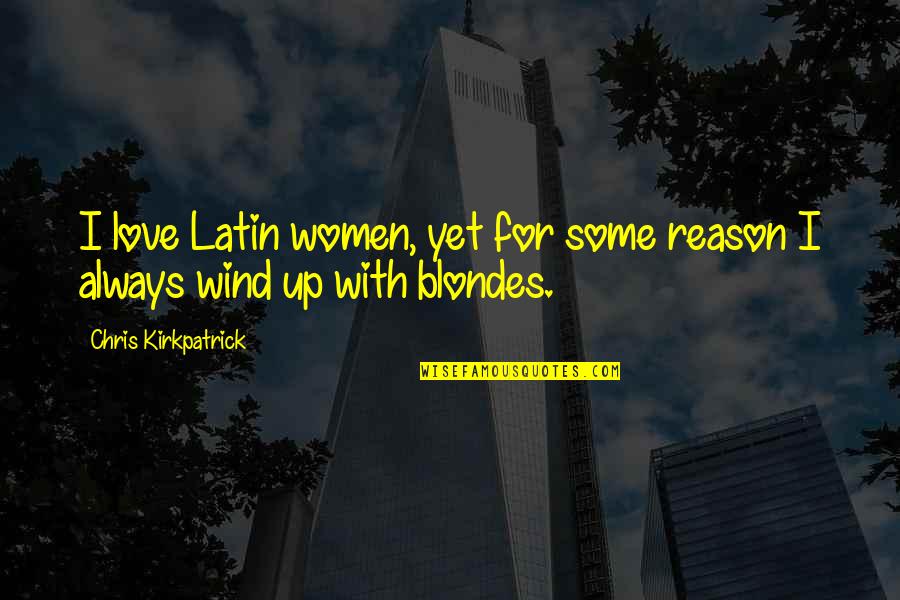 I love Latin women, yet for some reason I always wind up with blondes. —
Chris Kirkpatrick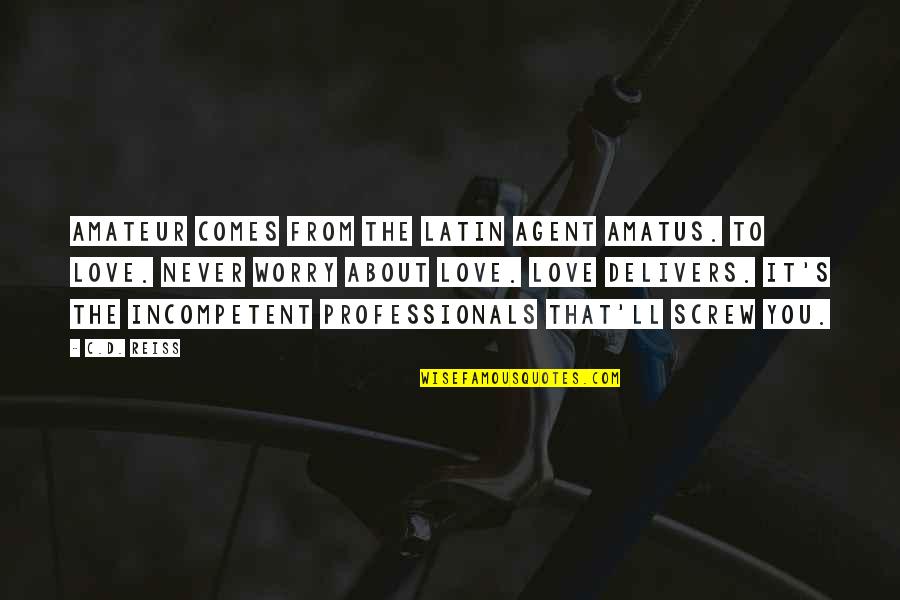 Amateur comes from the Latin agent amatus. To love. Never worry about love. Love delivers. It's the incompetent professionals that'll screw you. —
C.D. Reiss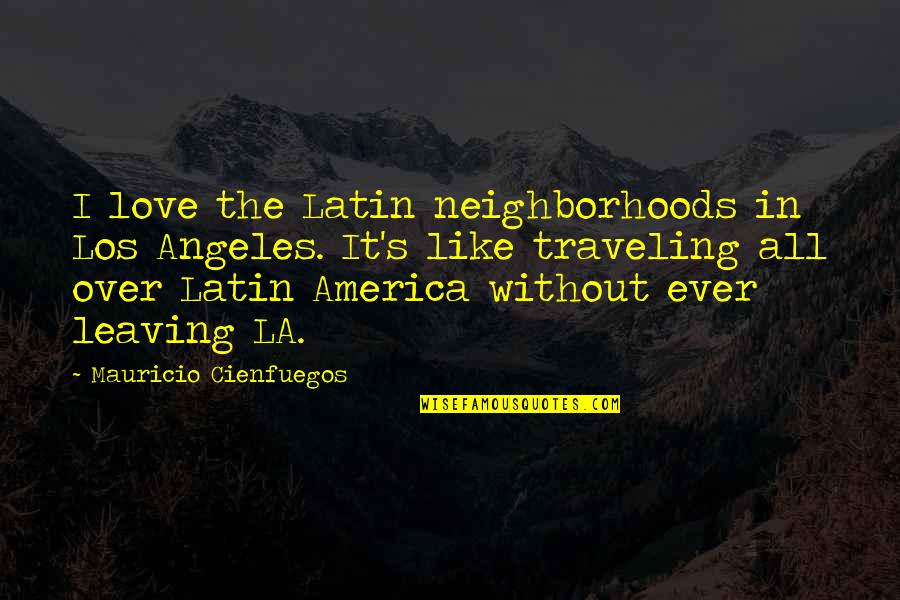 I love the Latin neighborhoods in Los Angeles. It's like traveling all over Latin America without ever leaving LA. —
Mauricio Cienfuegos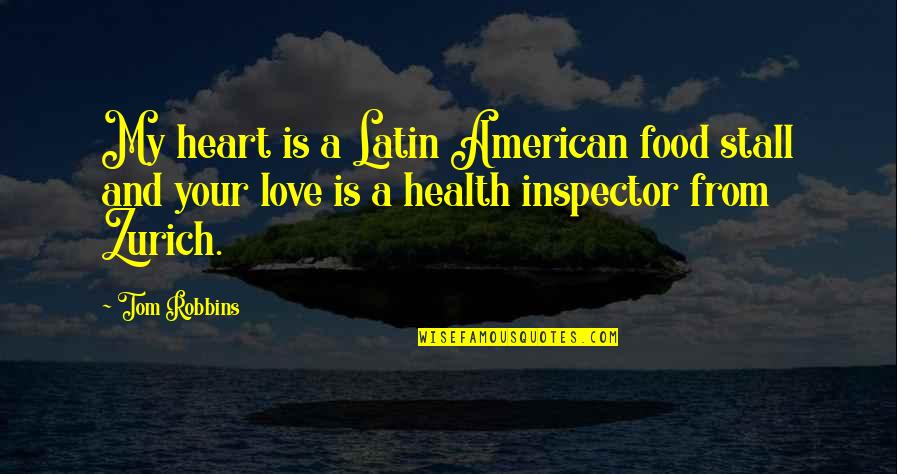 My heart is a Latin American food stall and your love is a health inspector from Zurich. —
Tom Robbins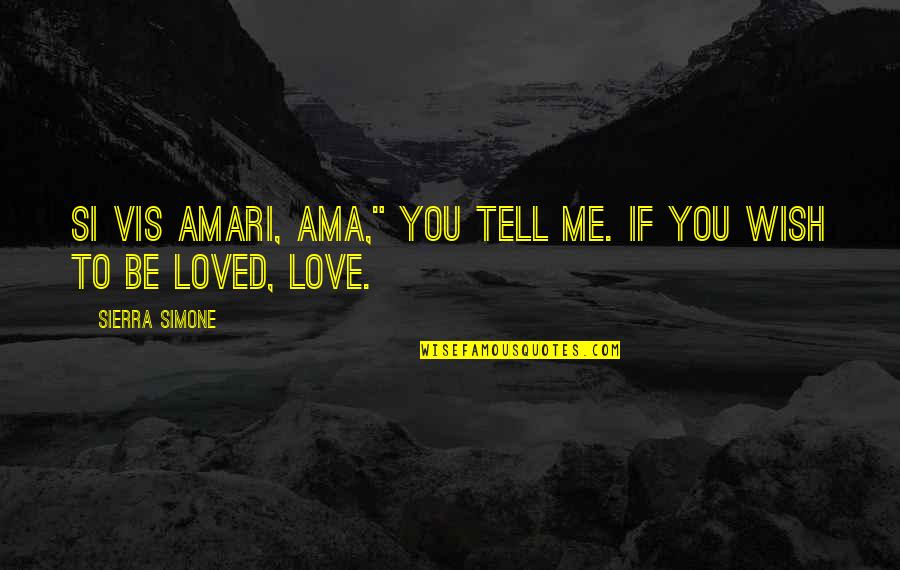 Si vis amari, ama," you tell me. If you wish to be loved, love. —
Sierra Simone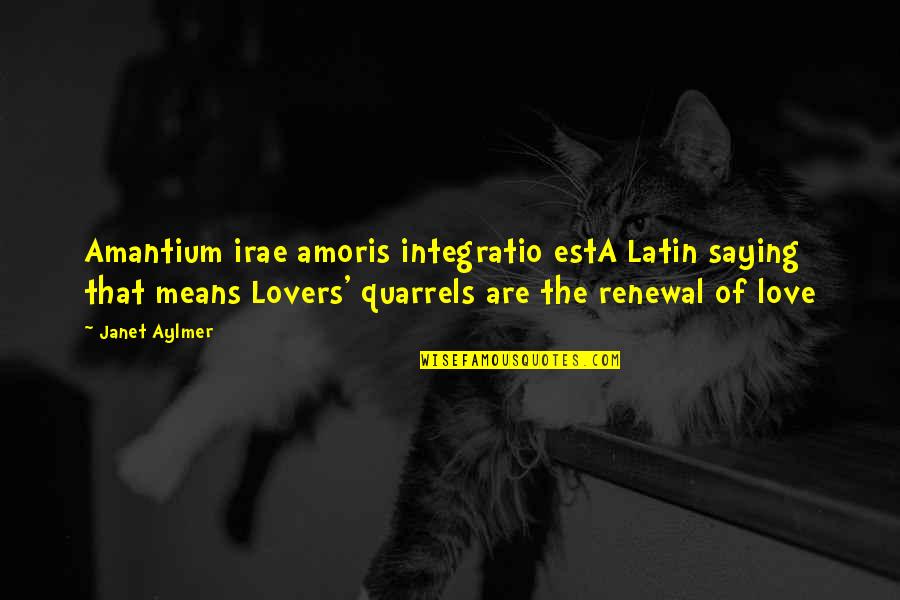 Amantium irae amoris integratio est
A Latin saying that means
Lovers' quarrels are the renewal of love —
Janet Aylmer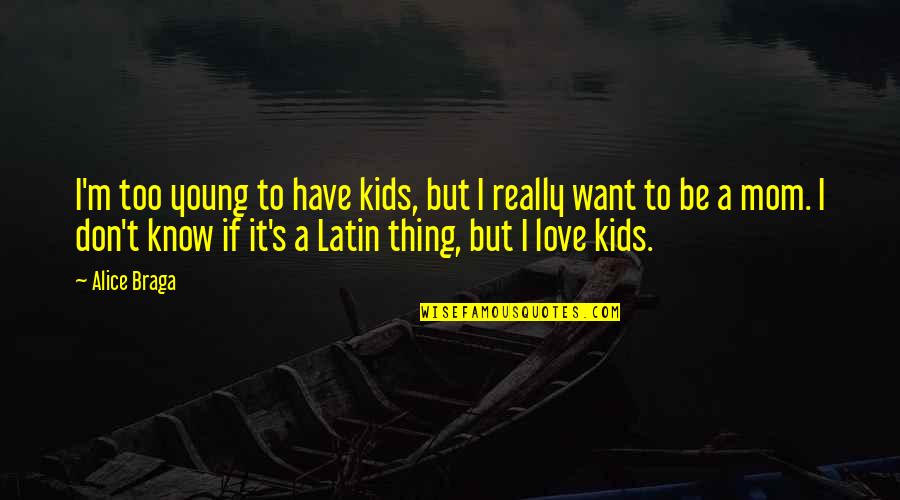 I'm too young to have kids, but I really want to be a mom. I don't know if it's a Latin thing, but I love kids. —
Alice Braga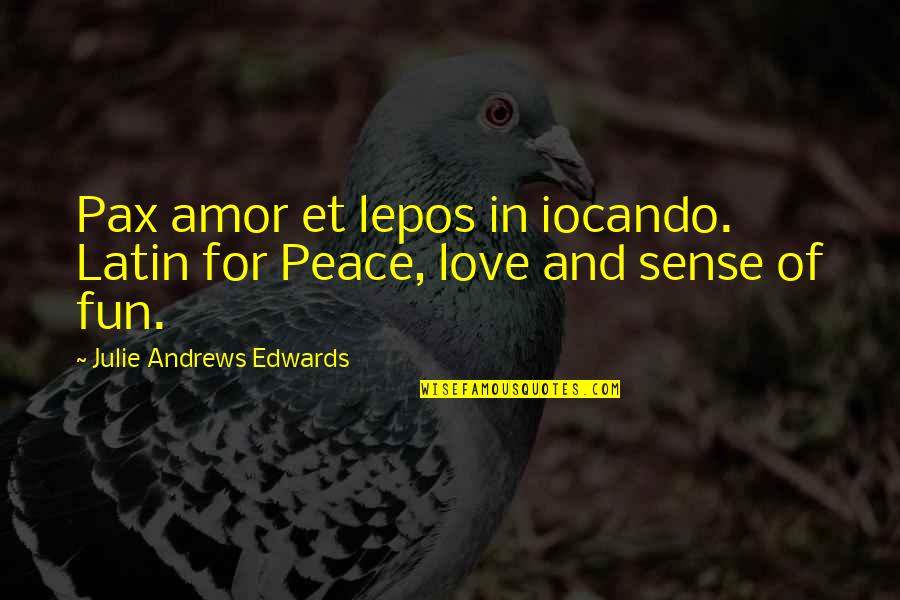 Pax amor et lepos in iocando. Latin for Peace, love and sense of fun. —
Julie Andrews Edwards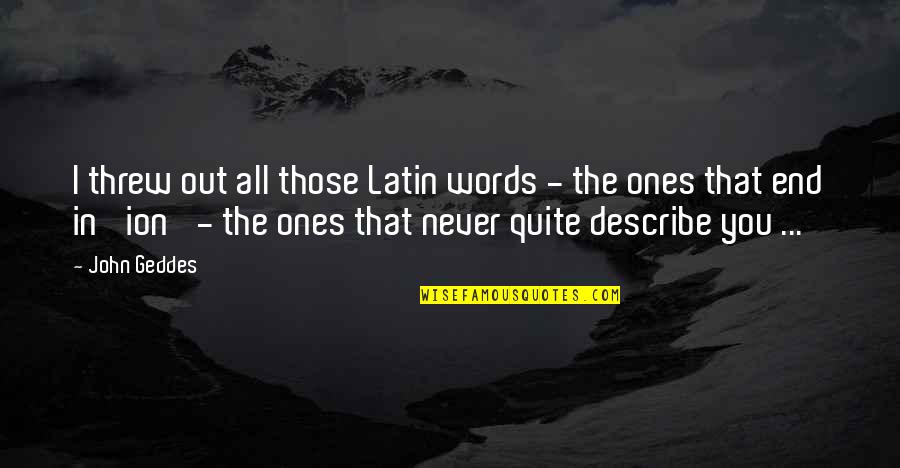 I threw out all those Latin words - the ones that end in 'ion' - the ones that never quite describe you ... —
John Geddes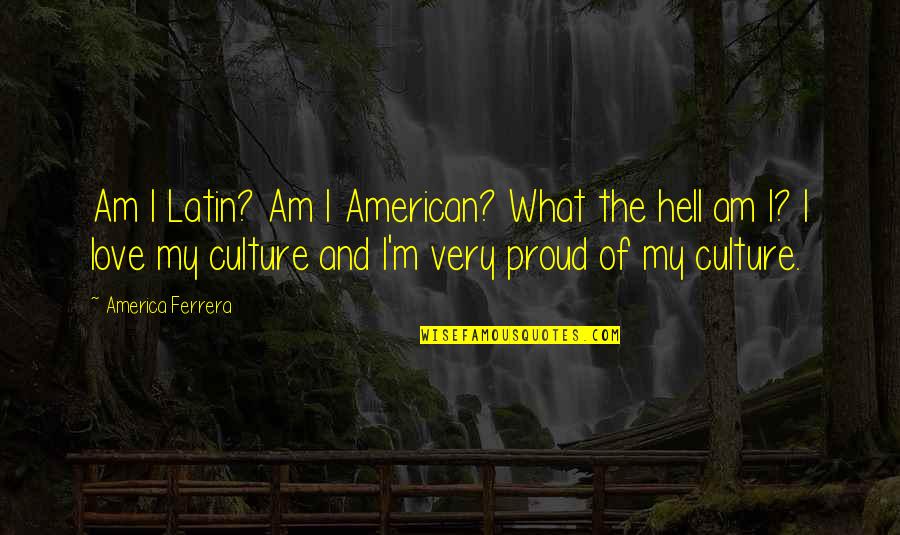 Am I Latin? Am I American? What the hell am I? I love my culture and I'm very proud of my culture. —
America Ferrera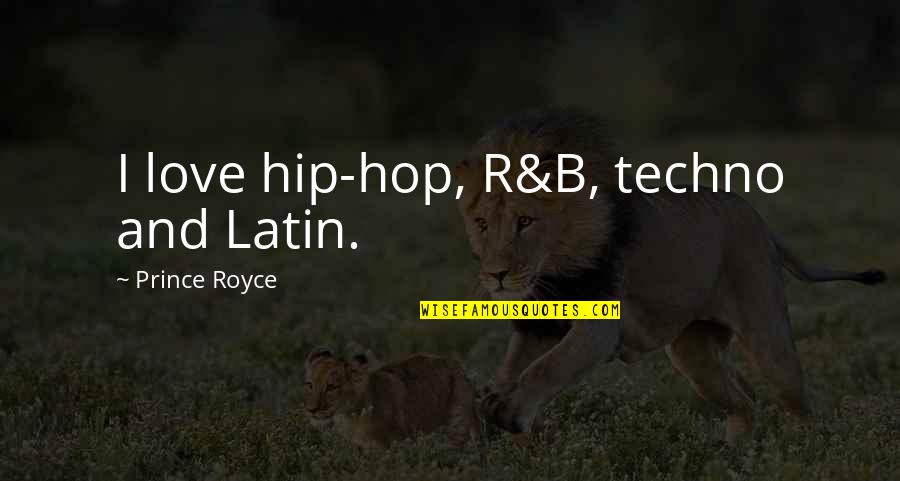 I love hip-hop, R&B, techno and Latin. —
Prince Royce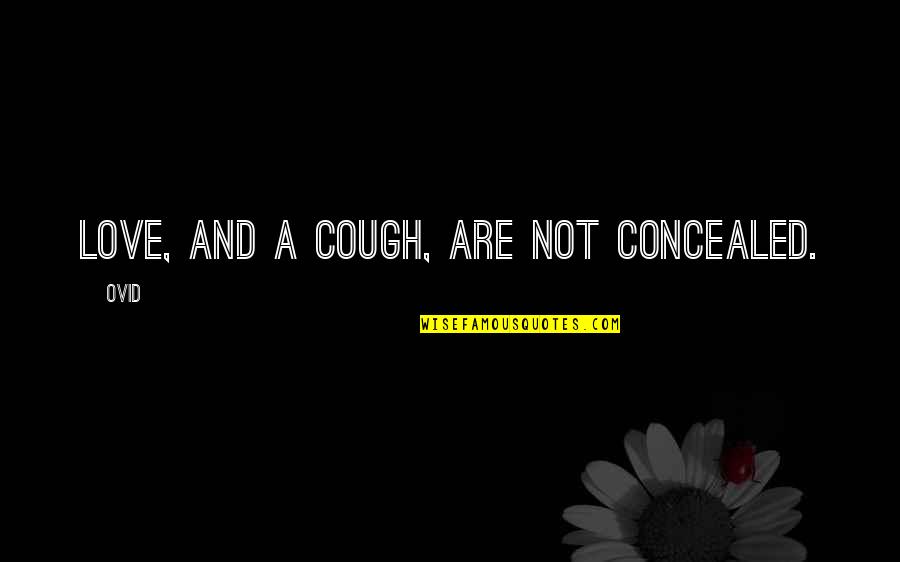 Love, and a cough, are not concealed. —
Ovid