Zeena Schreck Quotes
Top 10 wise famous quotes and sayings by Zeena Schreck
Zeena Schreck Famous Quotes & Sayings
Discover top inspirational quotes from Zeena Schreck on Wise Famous Quotes.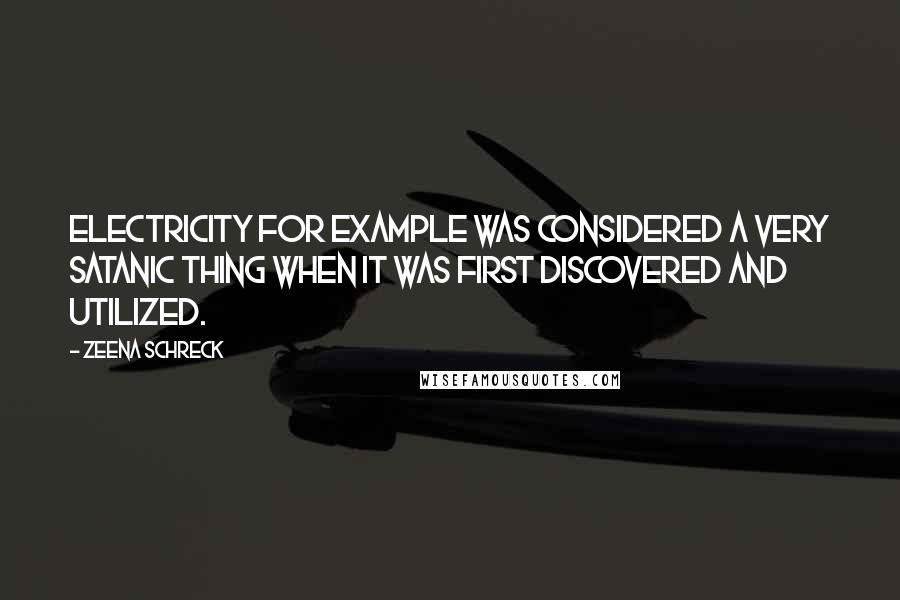 Electricity for example was considered a very Satanic thing when it was first discovered and utilized.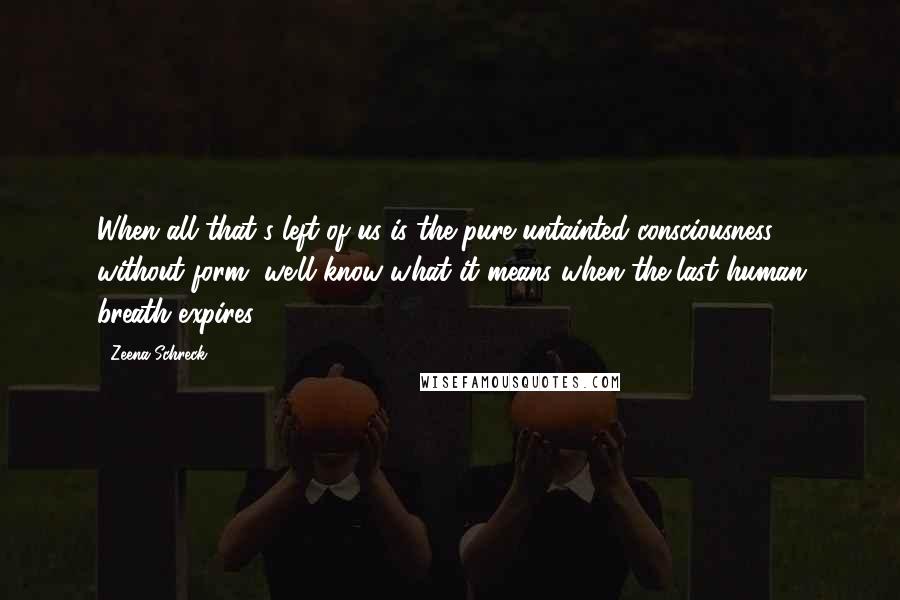 When all that's left of us is the pure untainted consciousness without form, we'll know what it means when the last human breath expires.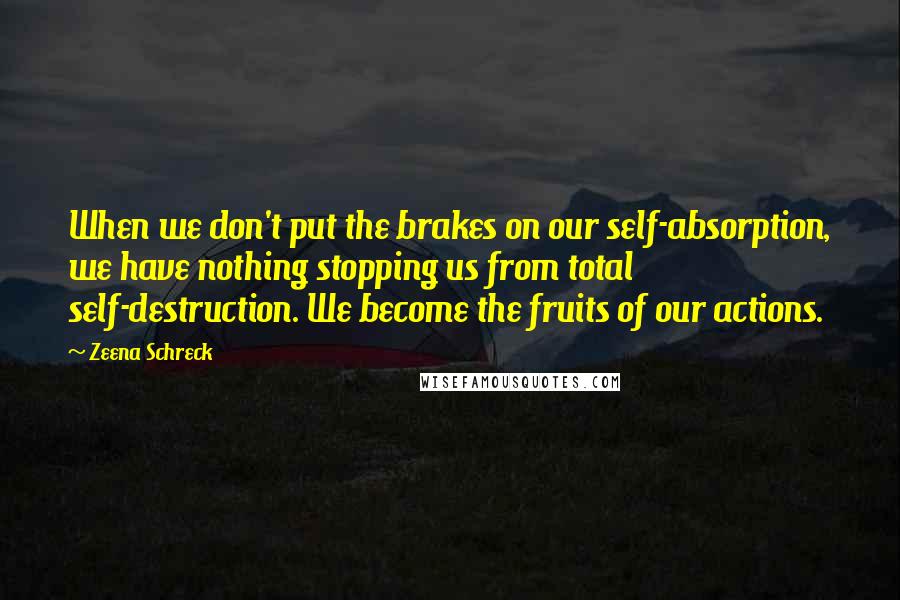 When we don't put the brakes on our self-absorption, we have nothing stopping us from total self-destruction. We become the fruits of our actions.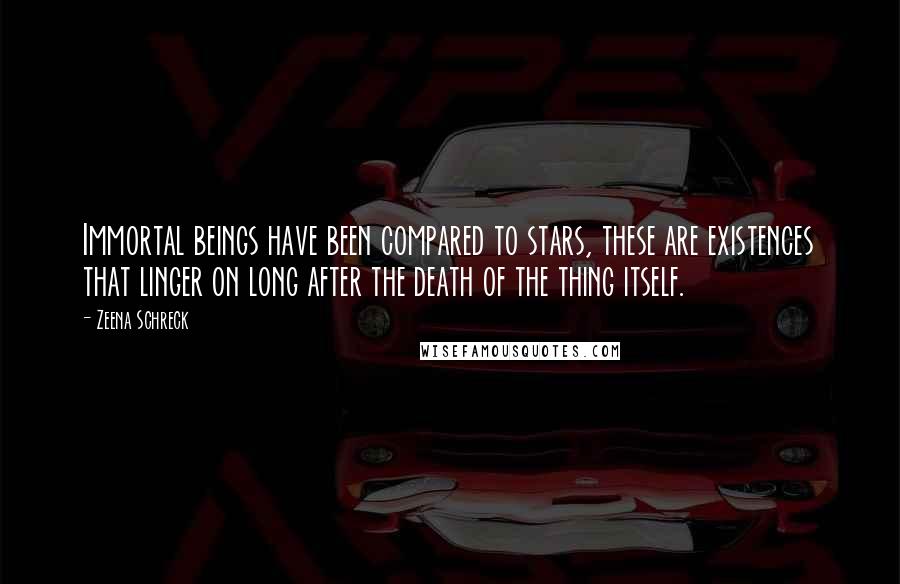 Immortal beings have been compared to stars, these are existences that linger on long after the death of the thing itself.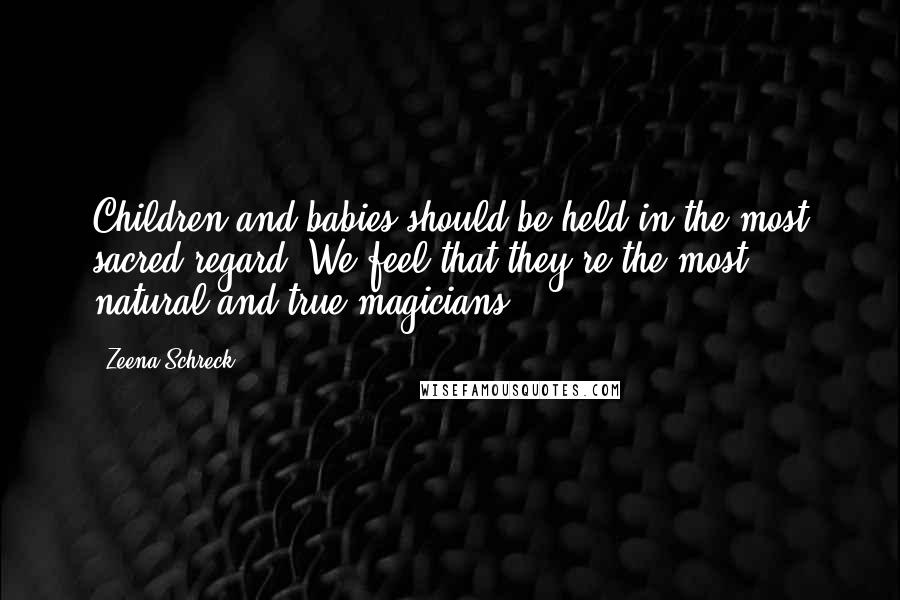 Children and babies should be held in the most sacred regard. We feel that they're the most natural and true magicians.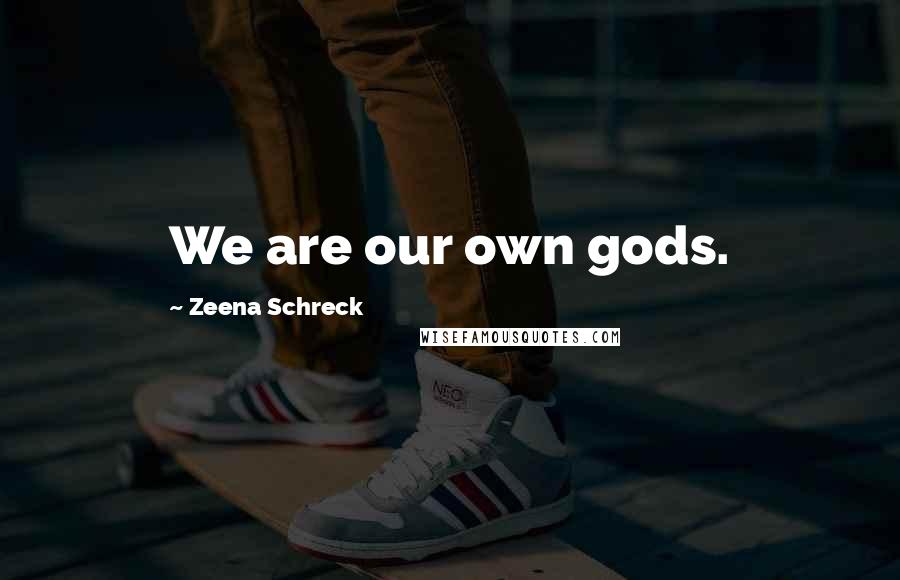 We are our own gods.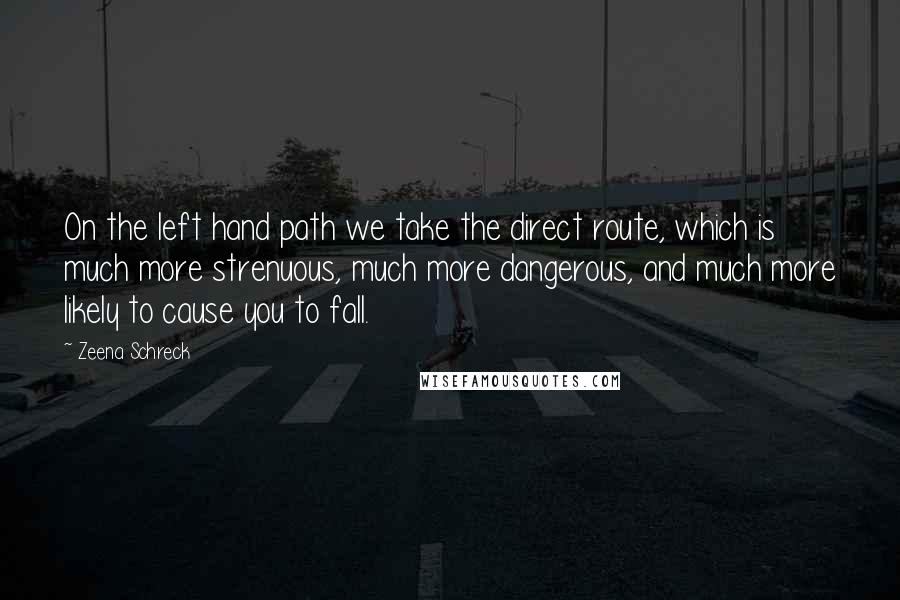 On the left hand path we take the direct route, which is much more strenuous, much more dangerous, and much more likely to cause you to fall.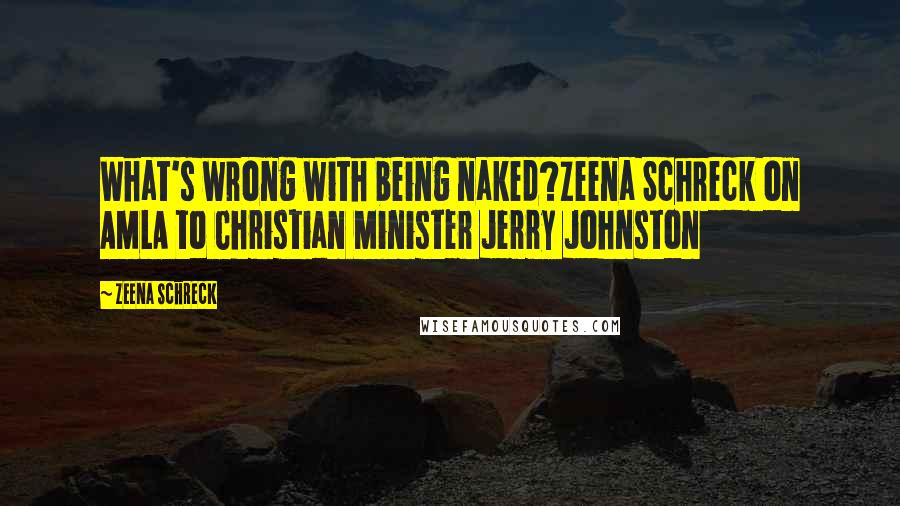 What's wrong with being naked?
Zeena Schreck on AMLA to Christian Minister Jerry Johnston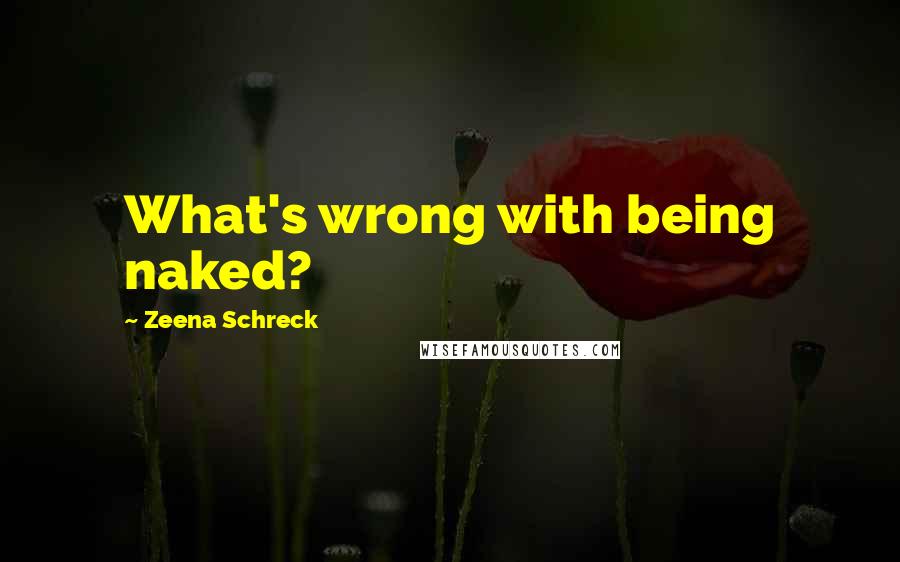 What's wrong with being naked?