Dan S. Kennedy Quotes
Top 6 wise famous quotes and sayings by Dan S. Kennedy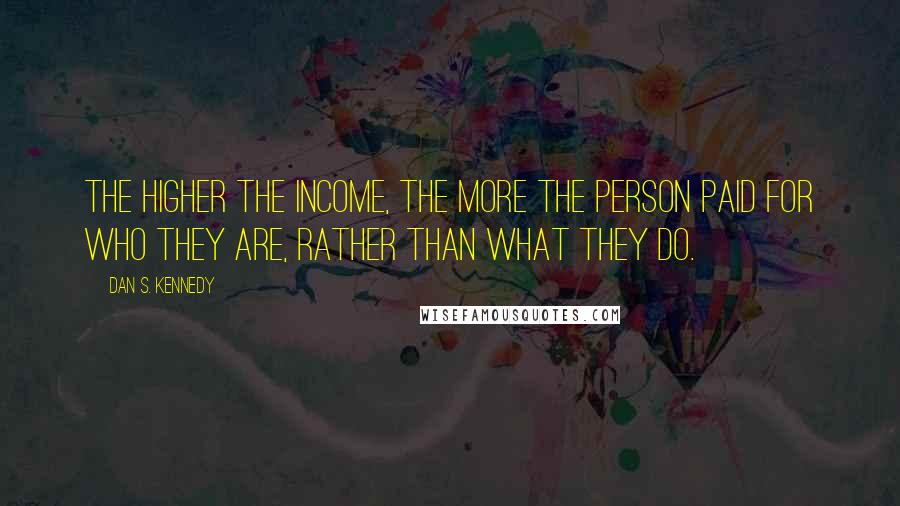 The higher the income, the more the person paid for who they are, rather than what they do.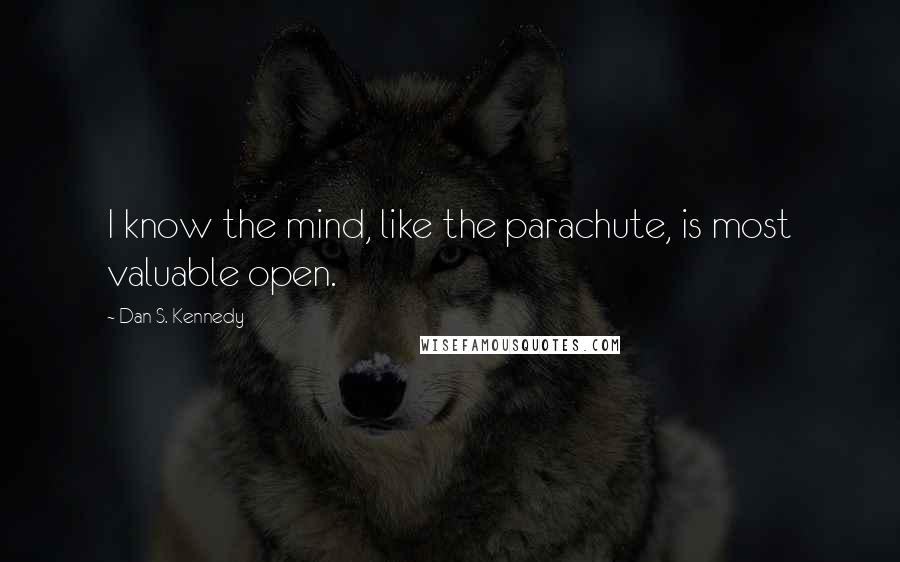 I know the mind, like the parachute, is most valuable open.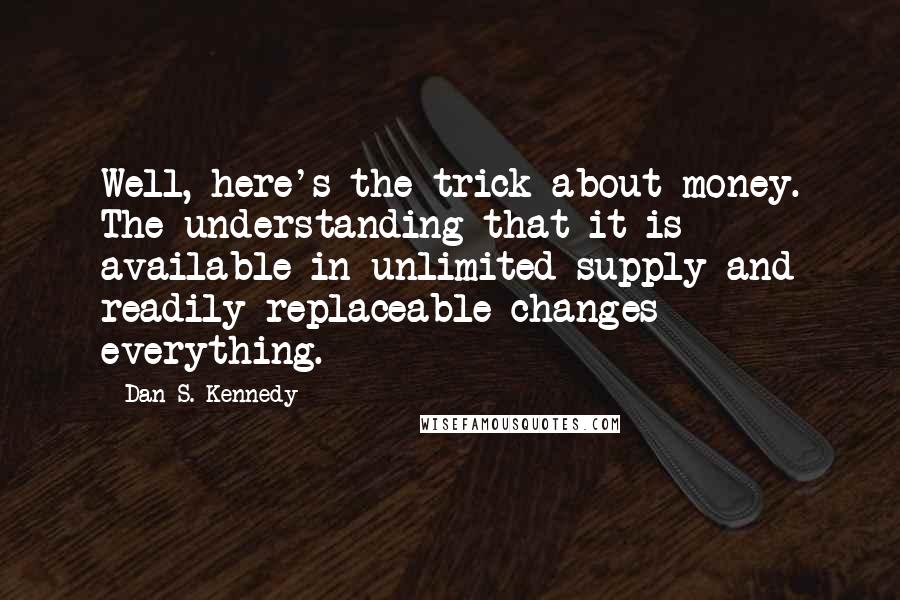 Well, here's the trick about money. The understanding that it is available in unlimited supply and readily replaceable changes everything.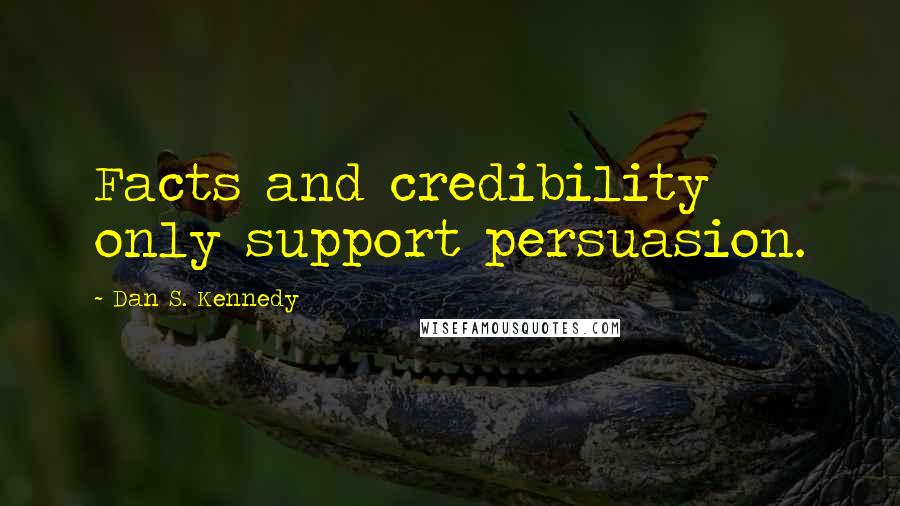 Facts and credibility only support persuasion.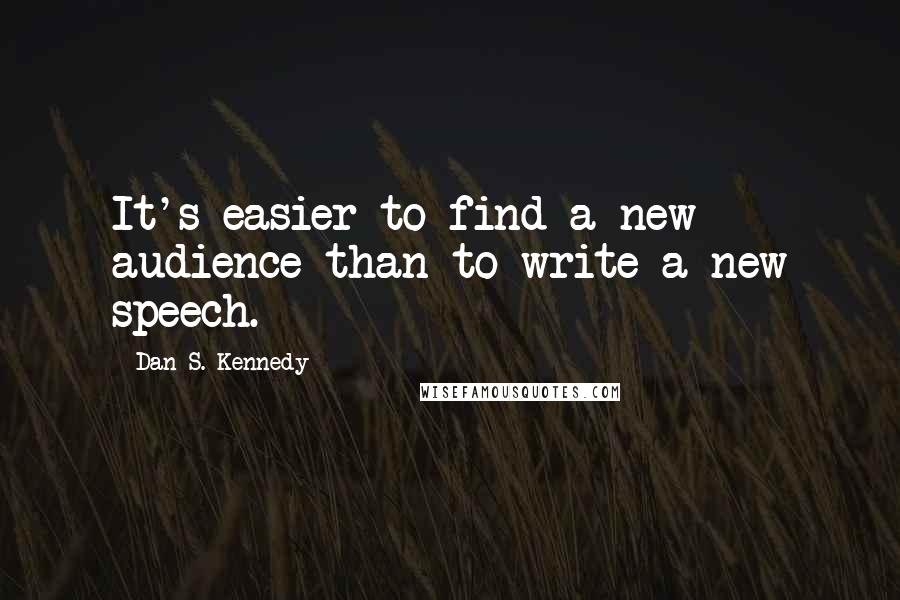 It's easier to find a new audience than to write a new speech.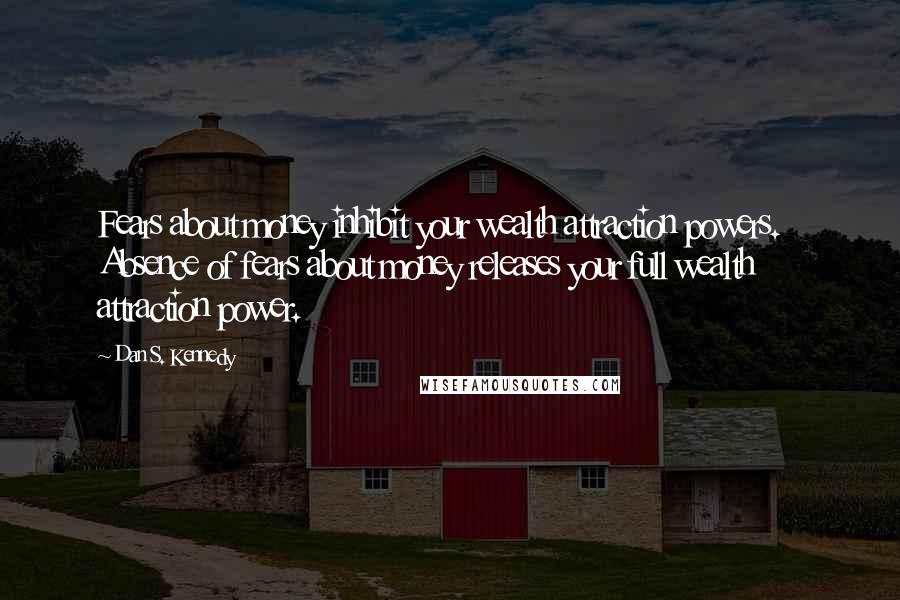 Fears about money inhibit your wealth attraction powers. Absence of fears about money releases your full wealth attraction power.