Ann Bancroft Quotes
Top 15 wise famous quotes and sayings by Ann Bancroft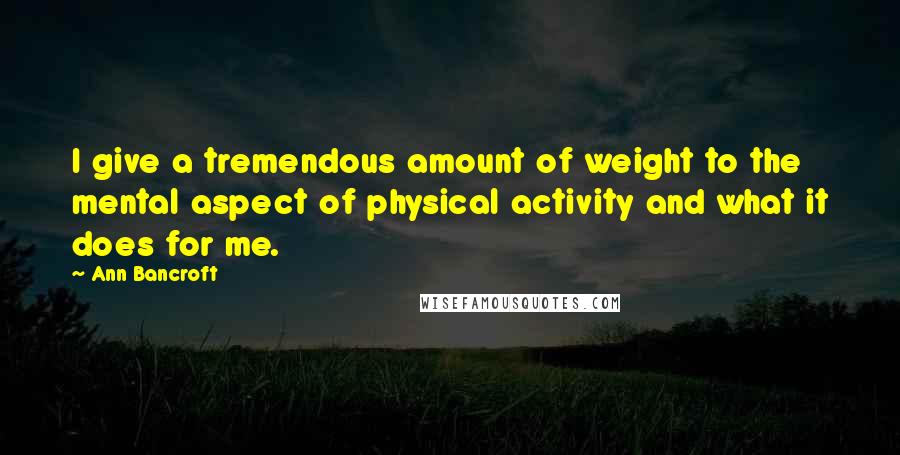 I give a tremendous amount of weight to the mental aspect of physical activity and what it does for me.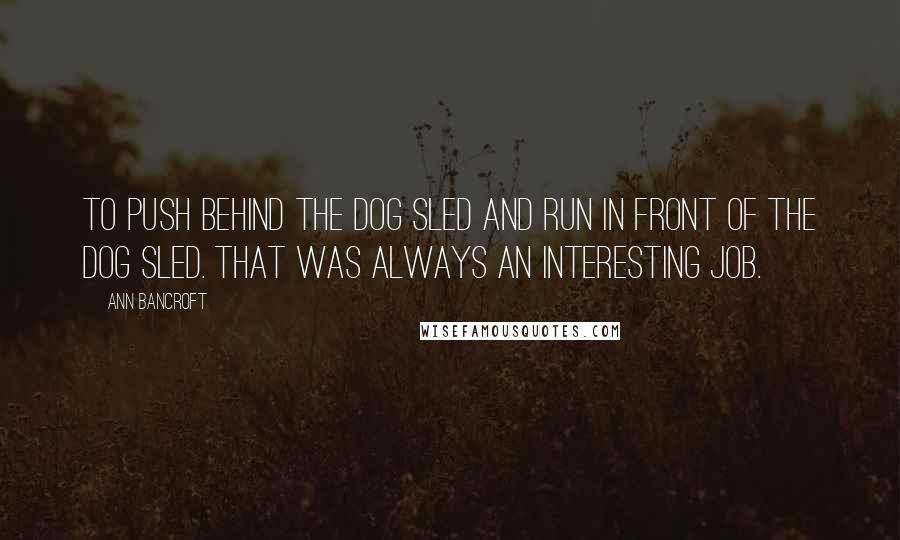 To push behind the dog sled and run in front of the dog sled. That was always an interesting job.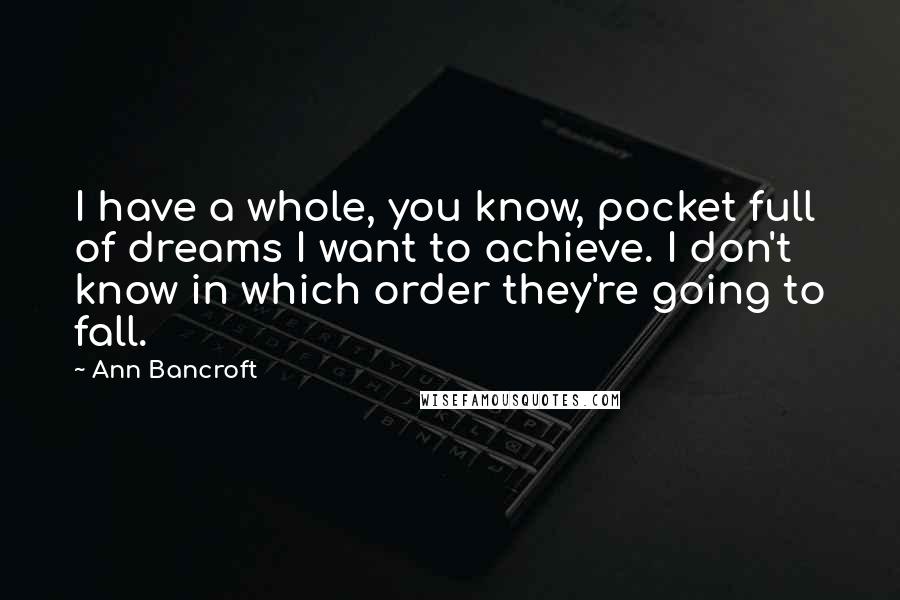 I have a whole, you know, pocket full of dreams I want to achieve. I don't know in which order they're going to fall.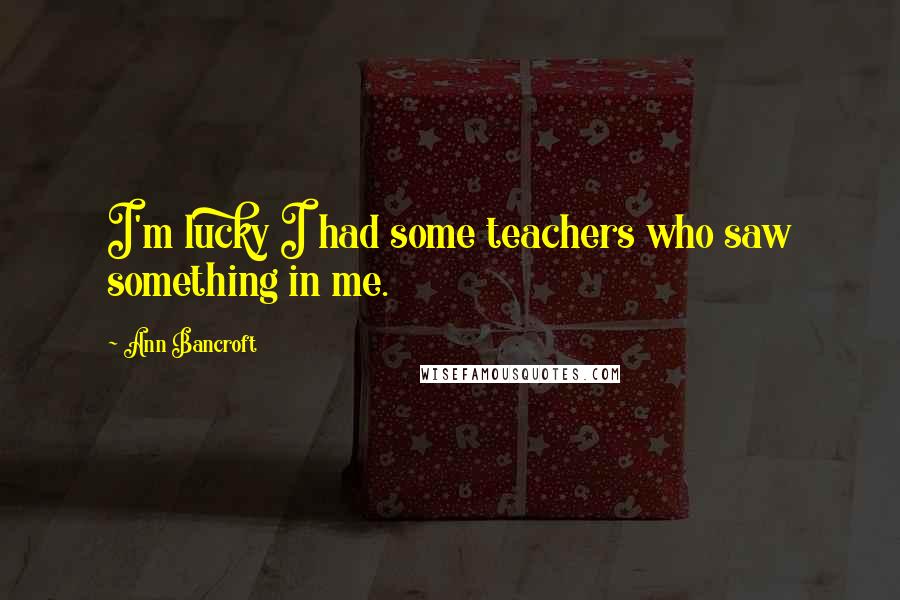 I'm lucky I had some teachers who saw something in me.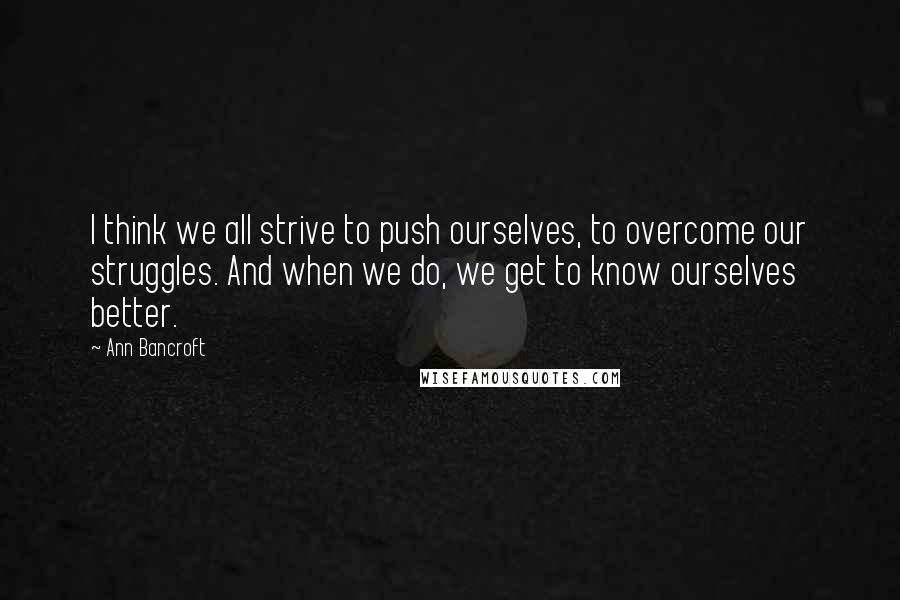 I think we all strive to push ourselves, to overcome our struggles. And when we do, we get to know ourselves better.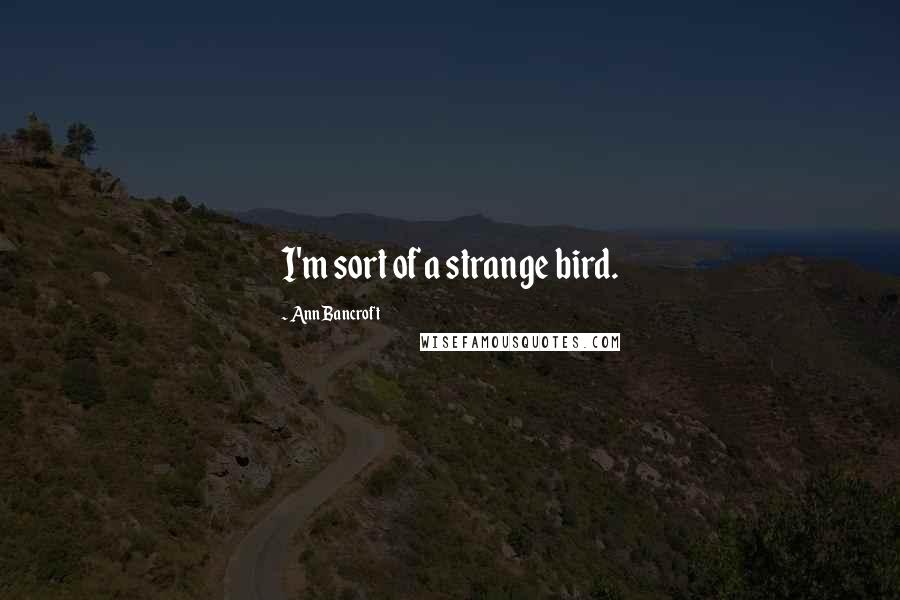 I'm sort of a strange bird.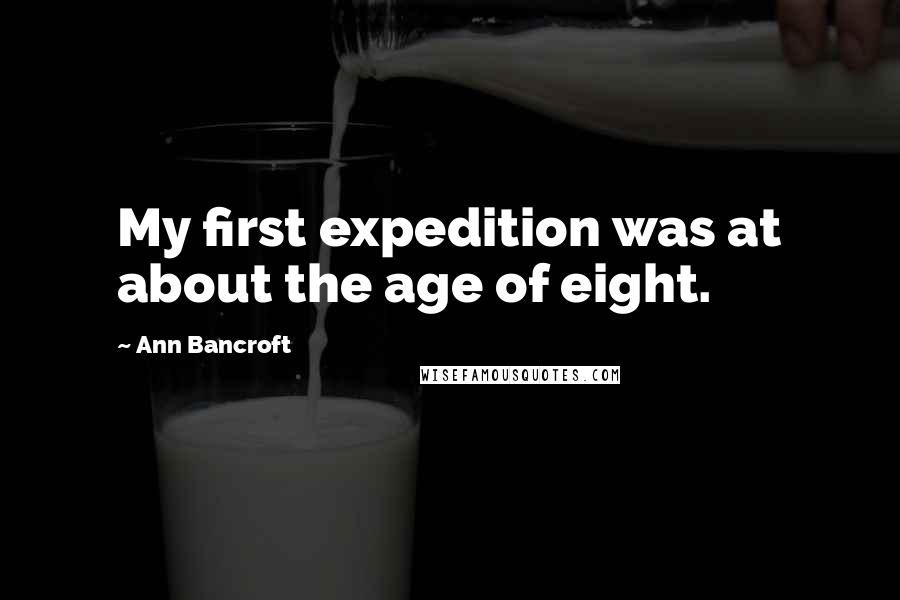 My first expedition was at about the age of eight.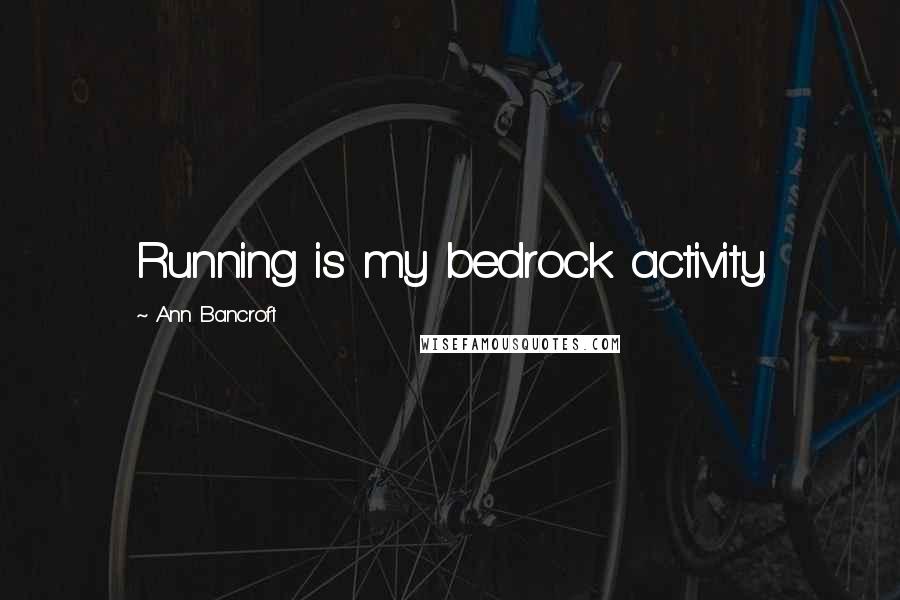 Running is my bedrock activity.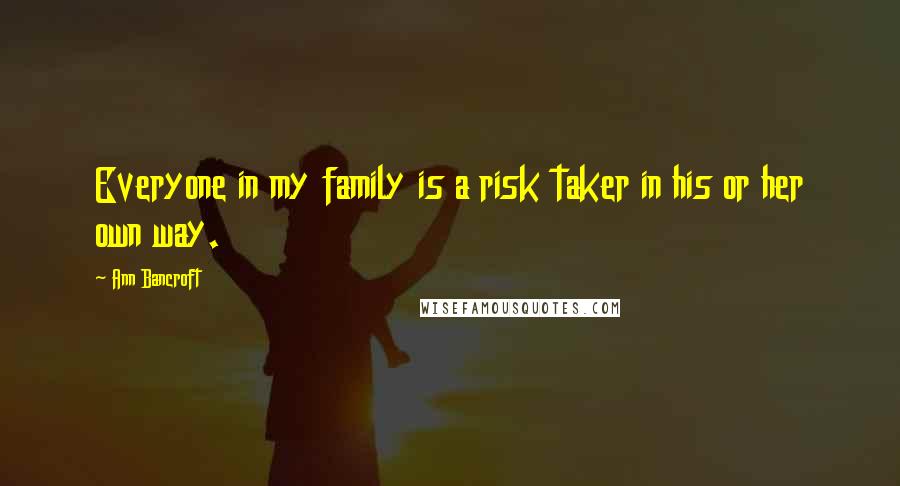 Everyone in my family is a risk taker in his or her own way.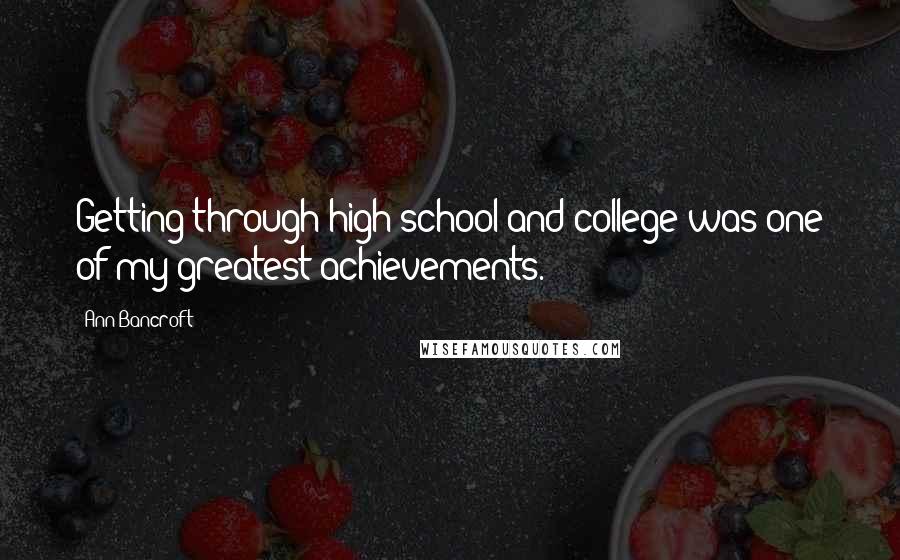 Getting through high school and college was one of my greatest achievements.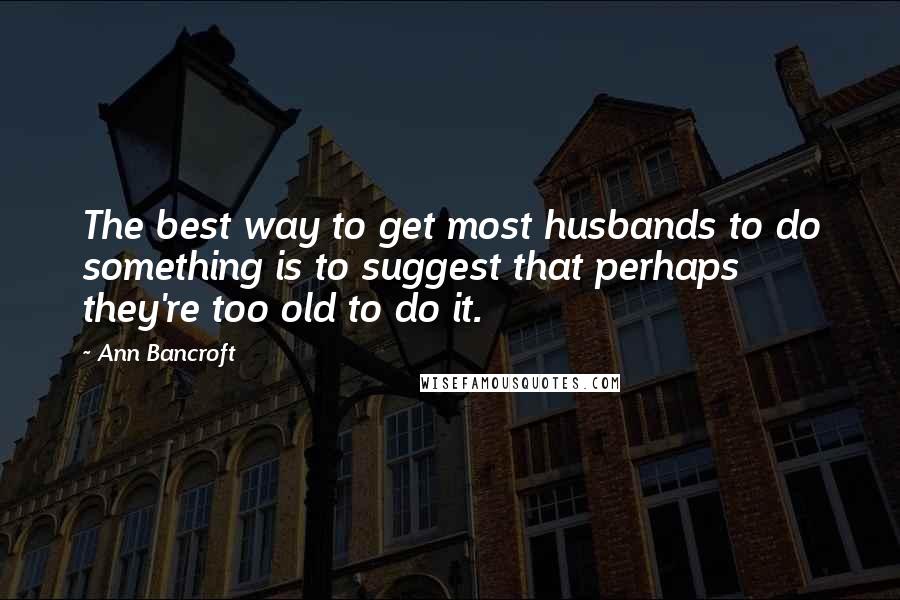 The best way to get most husbands to do something is to suggest that perhaps they're too old to do it.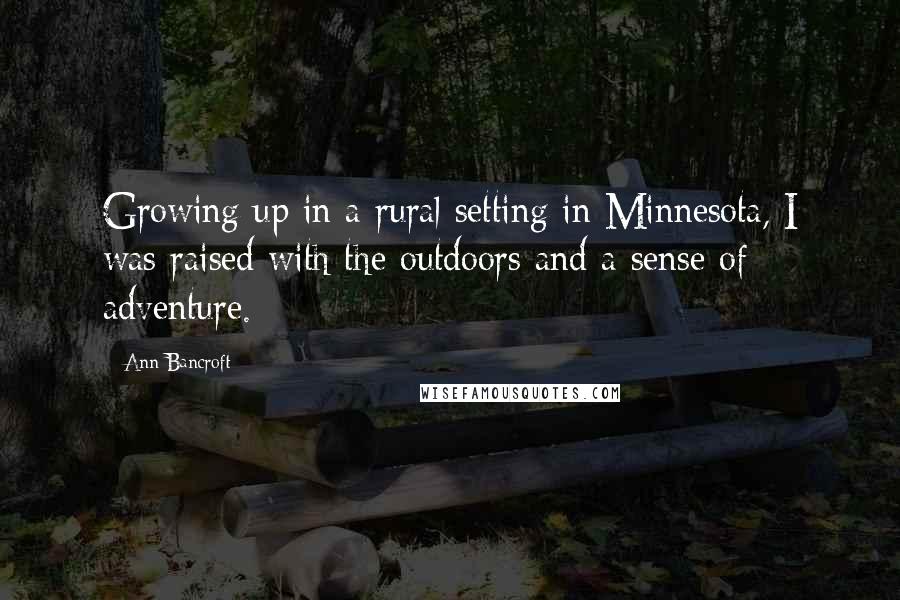 Growing up in a rural setting in Minnesota, I was raised with the outdoors and a sense of adventure.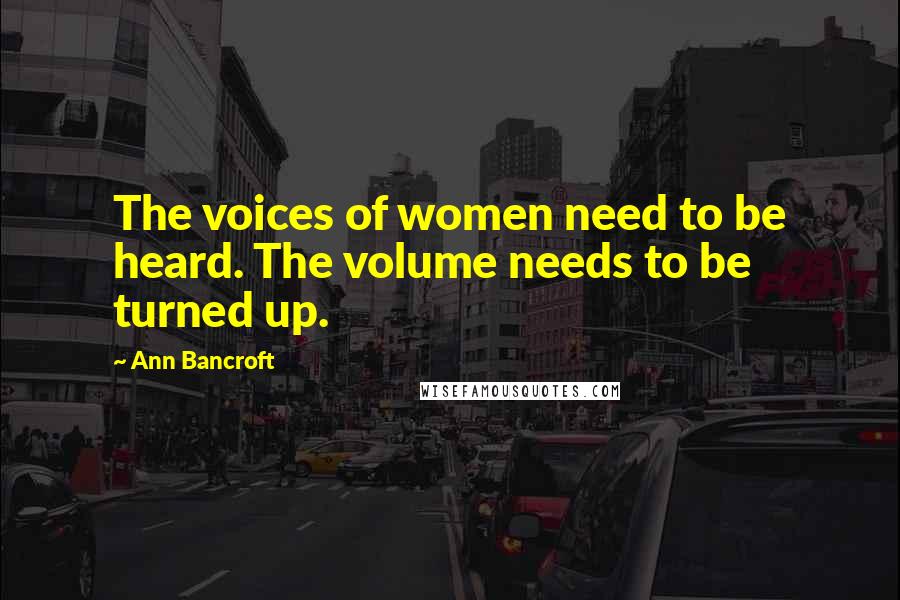 The voices of women need to be heard. The volume needs to be turned up.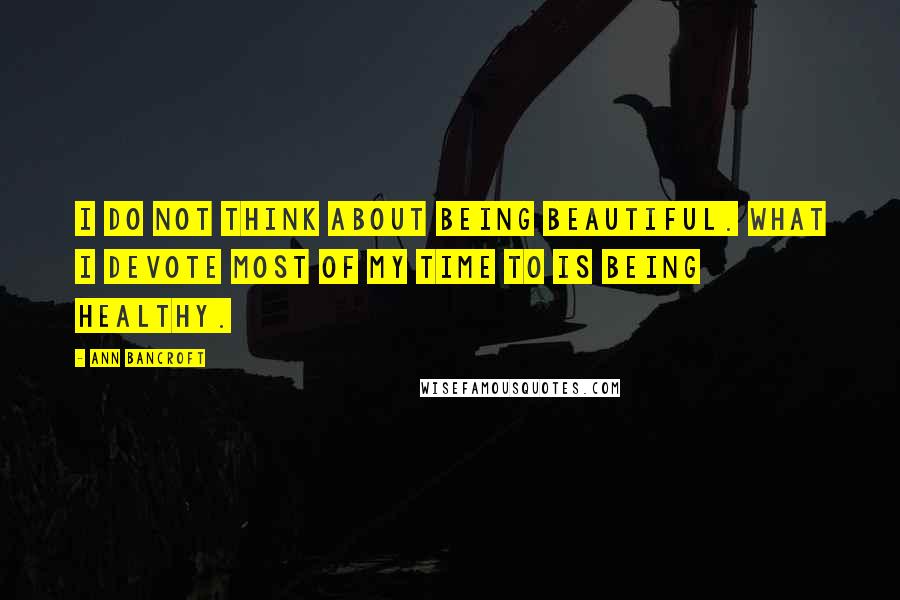 I do not think about being beautiful. What I devote most of my time to is being healthy.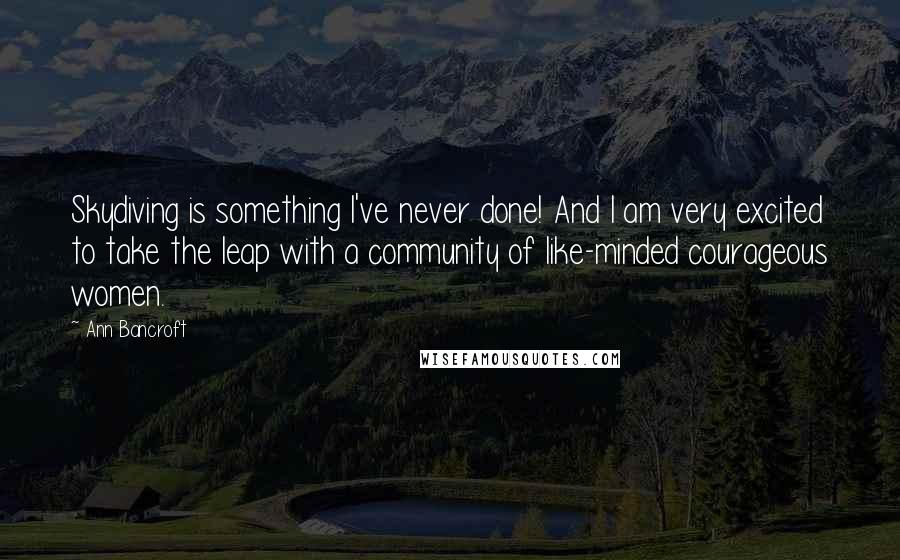 Skydiving is something I've never done! And I am very excited to take the leap with a community of like-minded courageous women.