Urgent And Important Quotes
Collection of top 37 famous quotes about Urgent And Important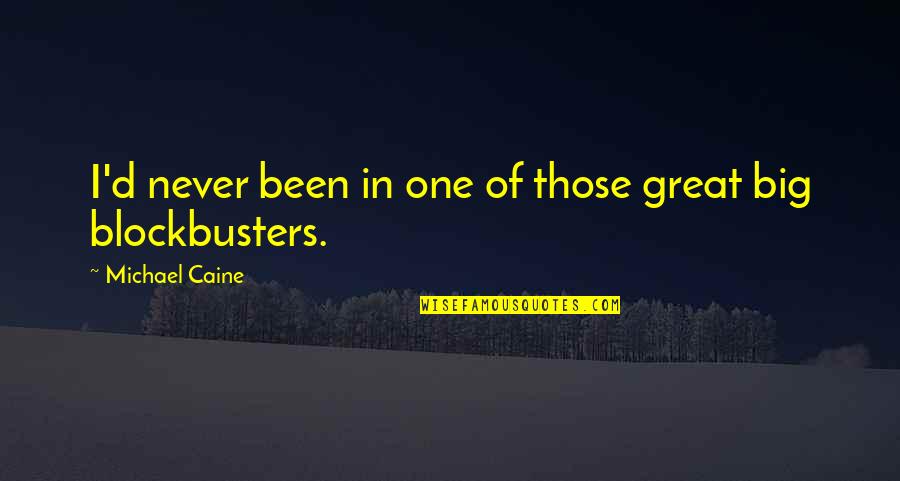 I'd never been in one of those great big blockbusters.
—
Michael Caine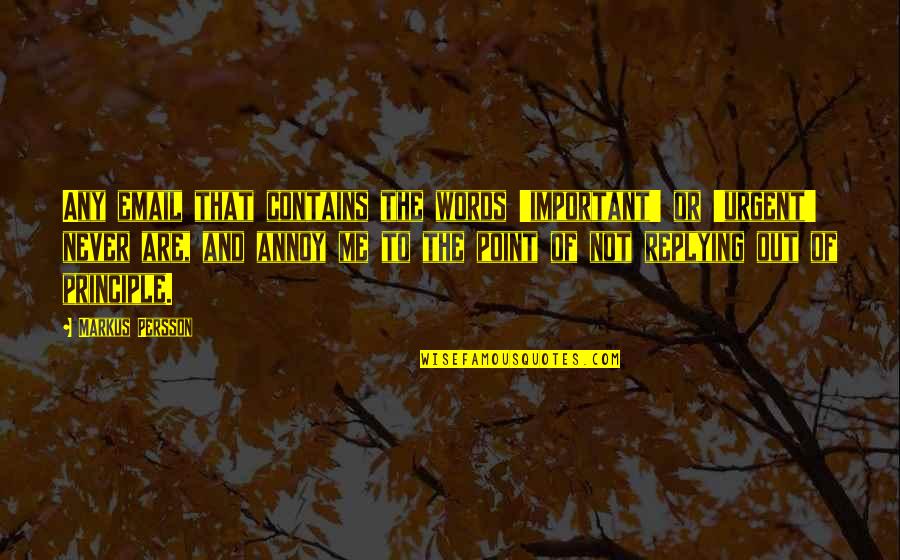 Any email that contains the words 'important' or 'urgent' never are, and annoy me to the point of not replying out of principle.
—
Markus Persson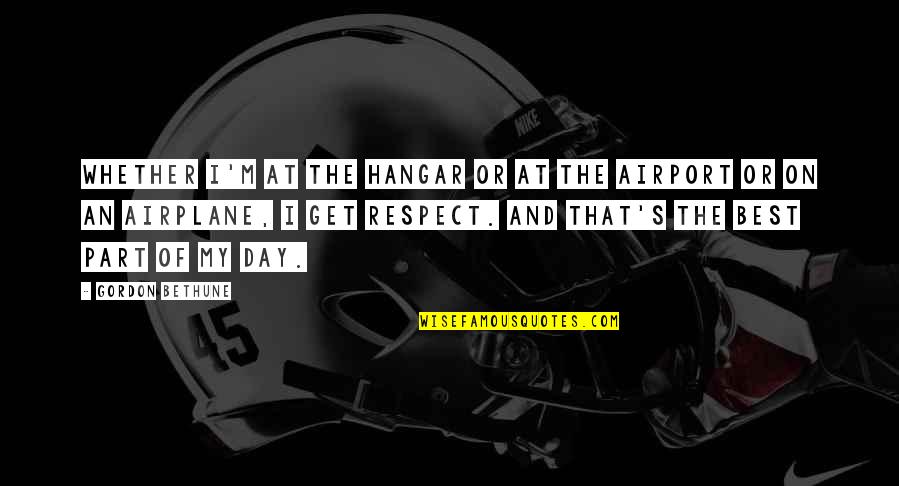 Whether I'm at the hangar or at the airport or on an airplane, I get respect. And that's the best part of my day.
—
Gordon Bethune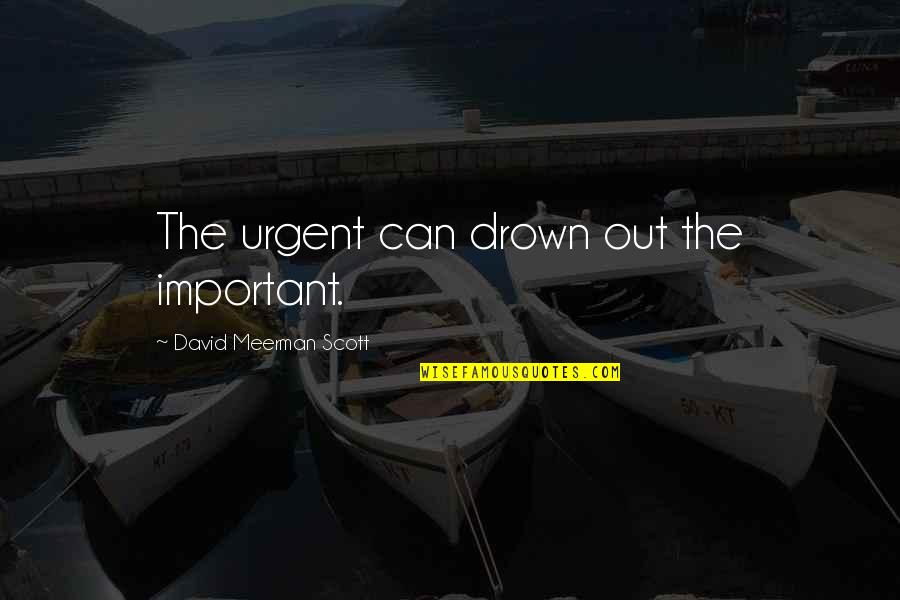 The urgent can drown out the important.
—
David Meerman Scott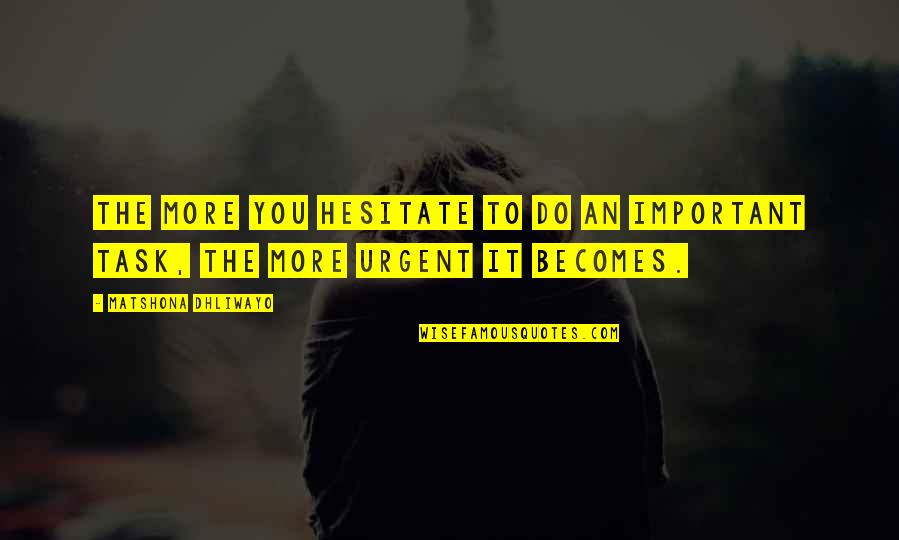 The more you hesitate to do an important task, the more urgent it becomes.
—
Matshona Dhliwayo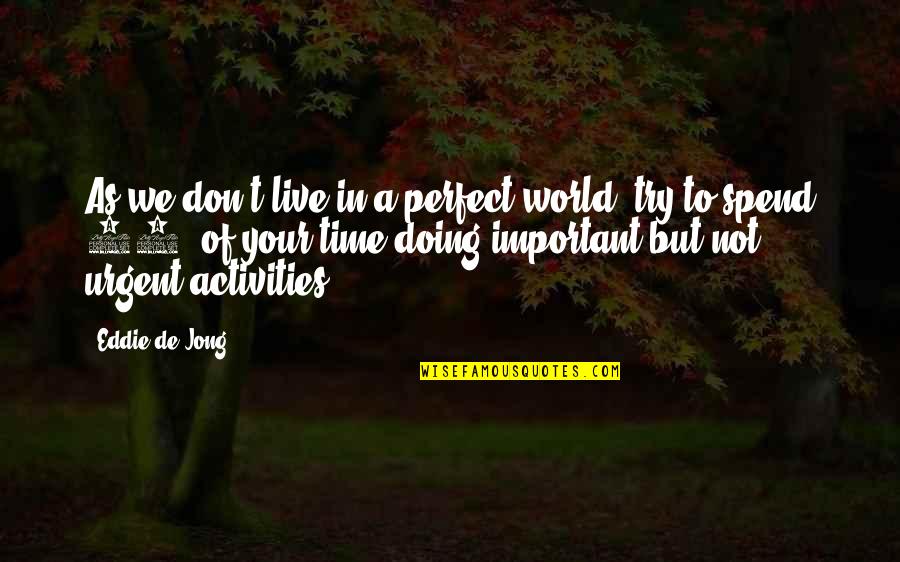 As we don't live in a perfect world, try to spend 80% of your time doing important but not urgent activities
—
Eddie De Jong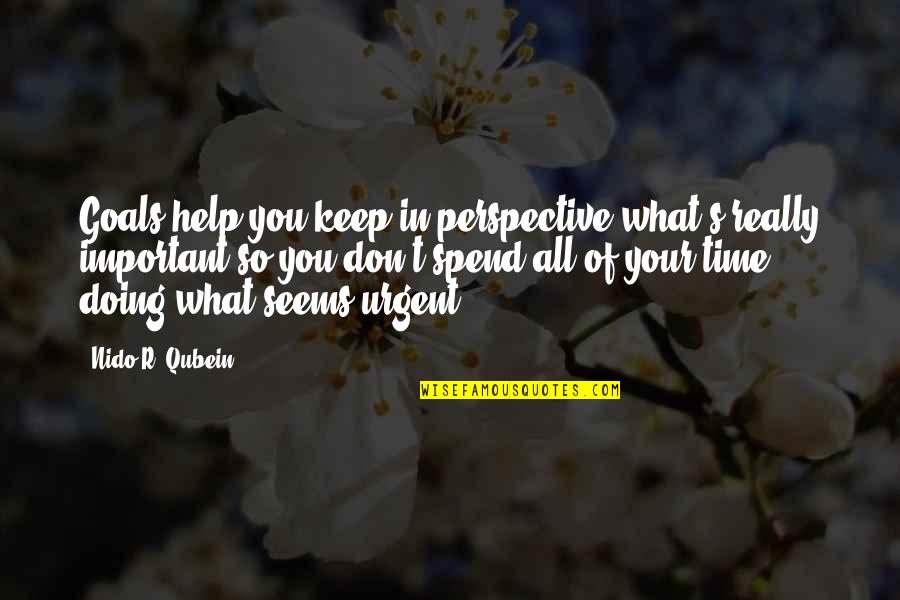 Goals help you keep in perspective what's really important so you don't spend all of your time doing what seems urgent.
—
Nido R. Qubein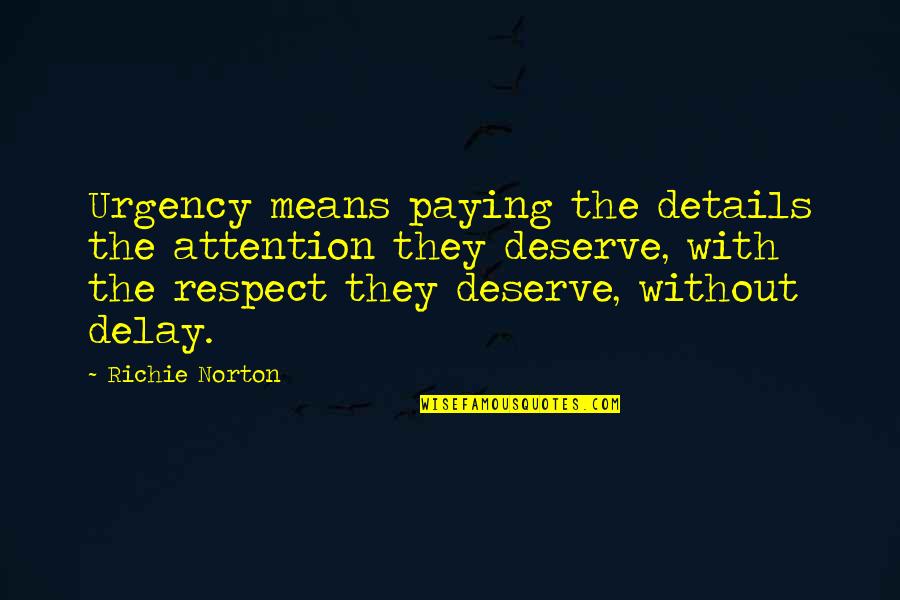 Urgency means paying the details the attention they deserve, with the respect they deserve, without delay.
—
Richie Norton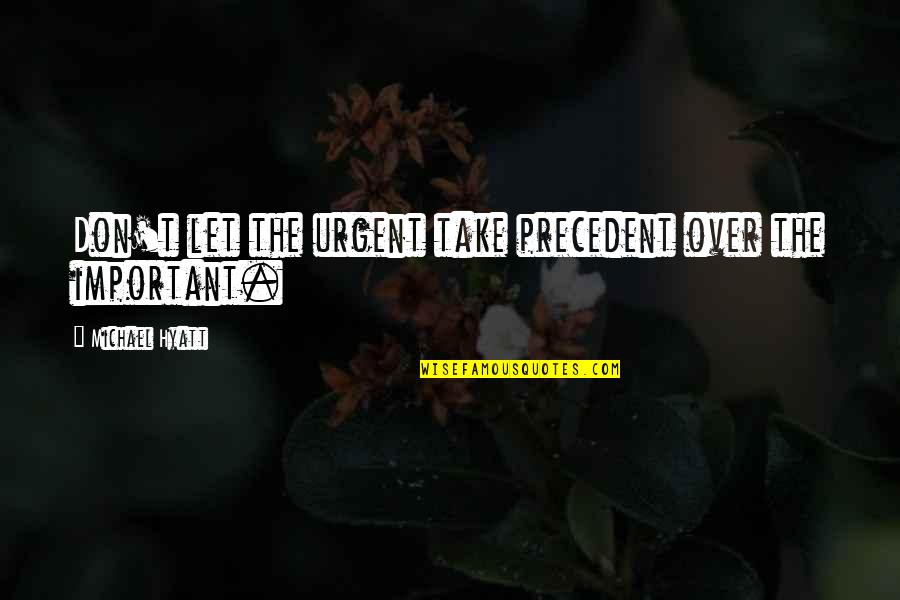 Don't let the urgent take precedent over the important.
—
Michael Hyatt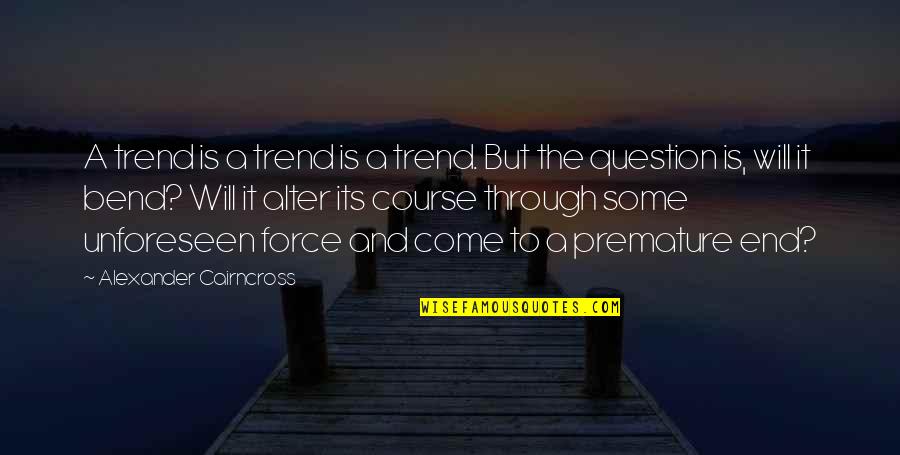 A trend is a trend is a trend. But the question is, will it bend? Will it alter its course through some unforeseen force and come to a premature end?
—
Alexander Cairncross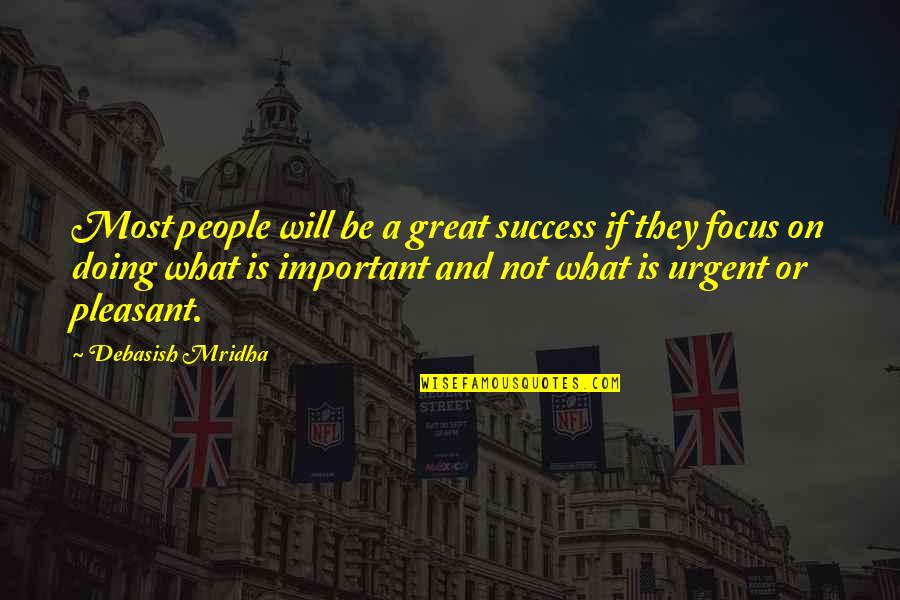 Most people will be a great success if they focus on doing what is important and not what is urgent or pleasant. —
Debasish Mridha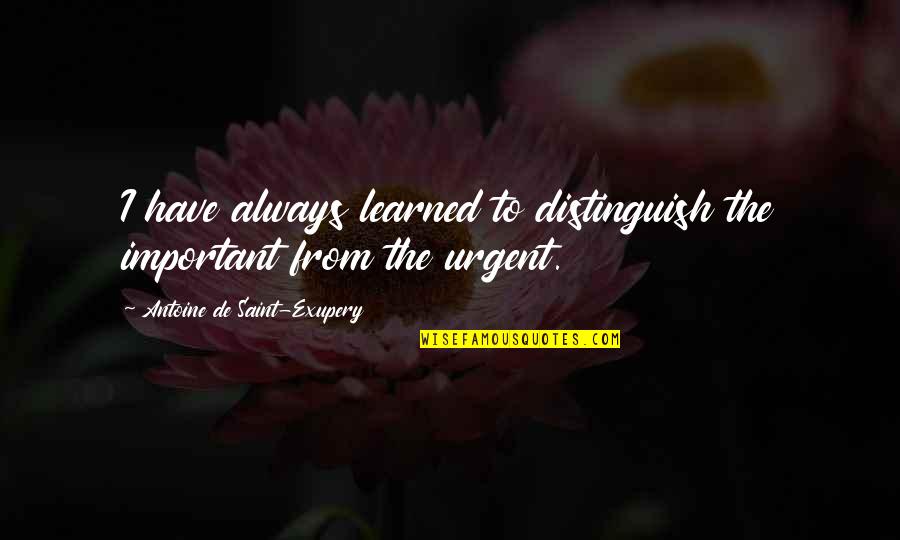 I have always learned to distinguish the important from the urgent. —
Antoine De Saint-Exupery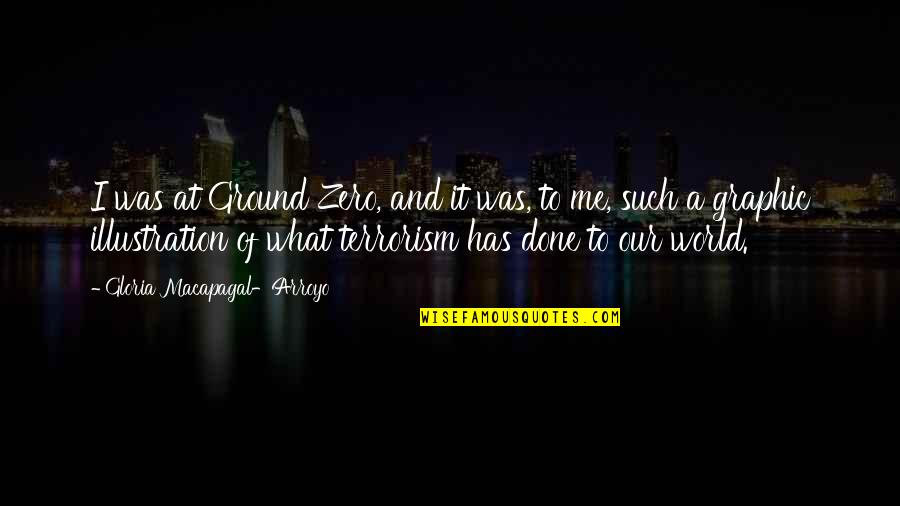 I was at Ground Zero, and it was, to me, such a graphic illustration of what terrorism has done to our world. —
Gloria Macapagal-Arroyo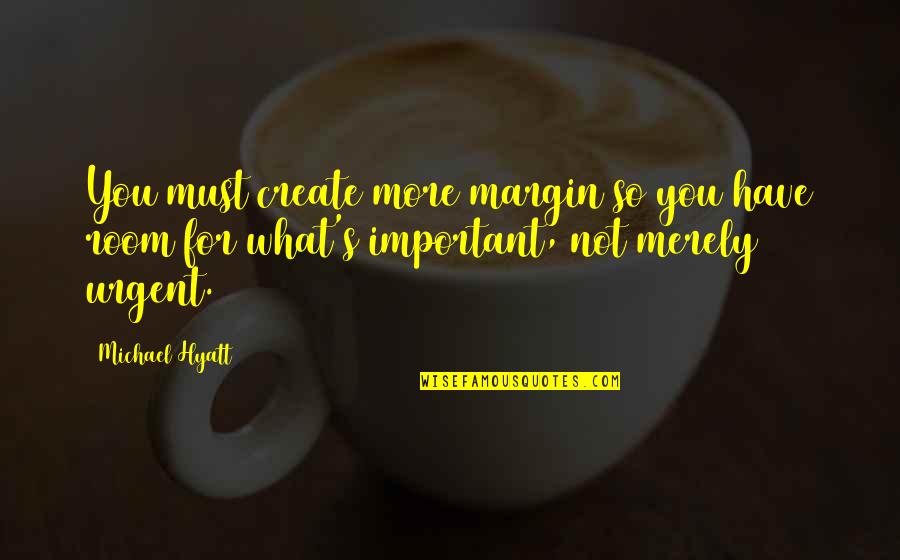 You must create more margin so you have room for what's important, not merely urgent. —
Michael Hyatt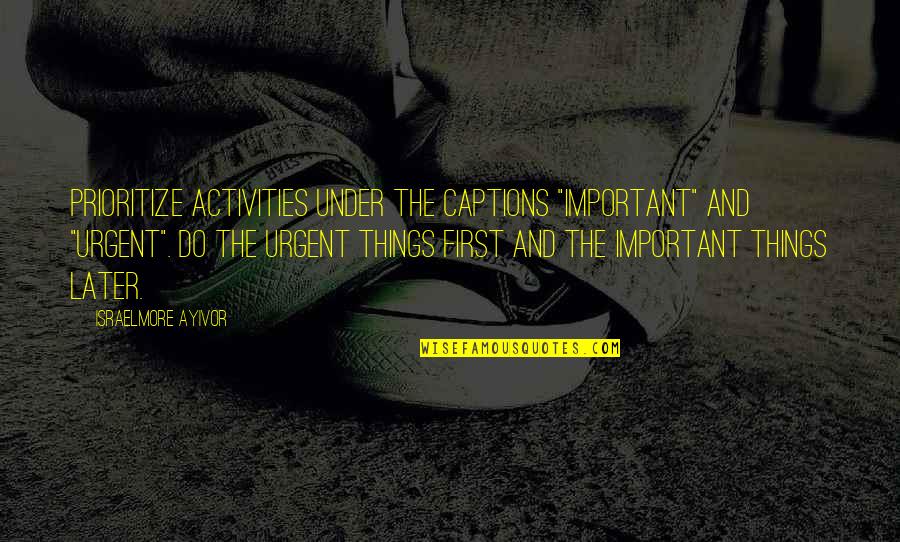 Prioritize activities under the captions "important" and "urgent". Do the urgent things first and the important things later. —
Israelmore Ayivor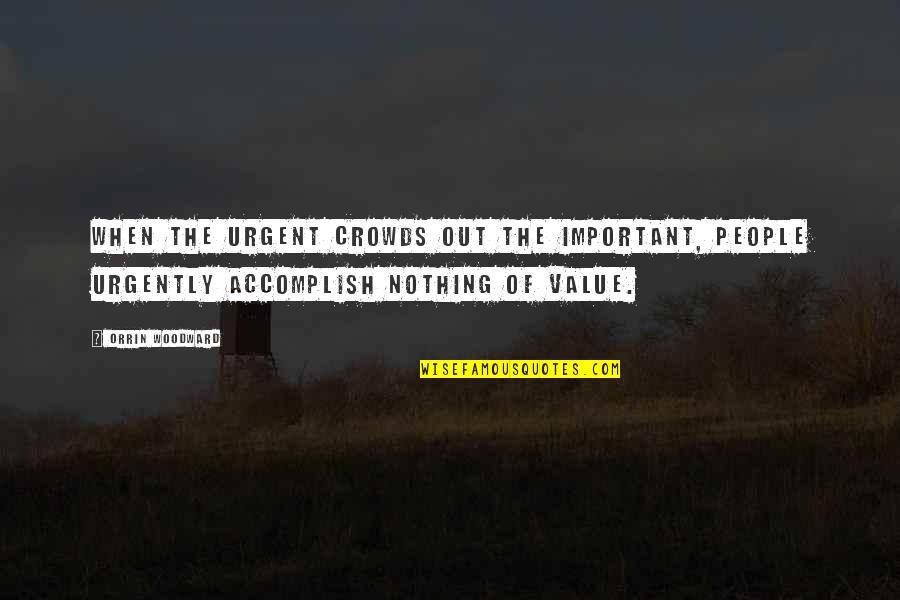 When the urgent crowds out the important, people urgently accomplish nothing of value. —
Orrin Woodward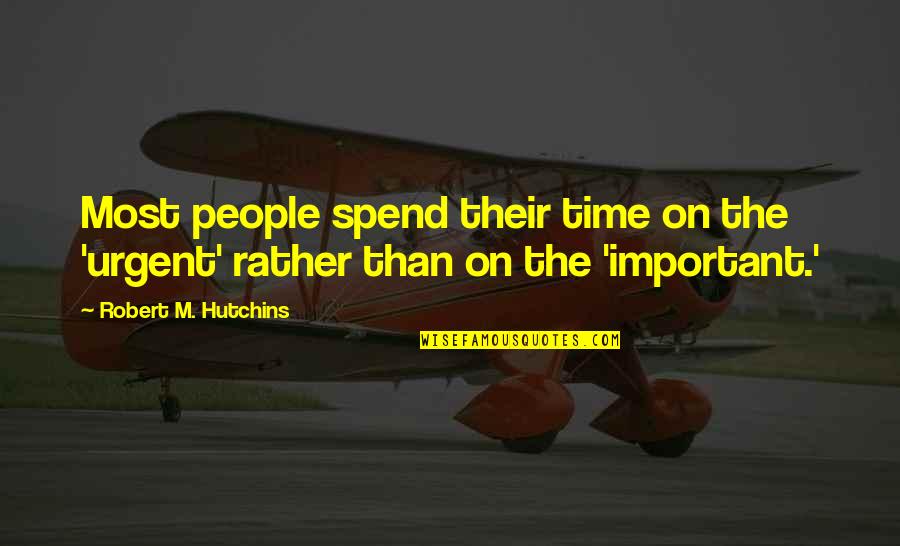 Most people spend their time on the 'urgent' rather than on the 'important.' —
Robert M. Hutchins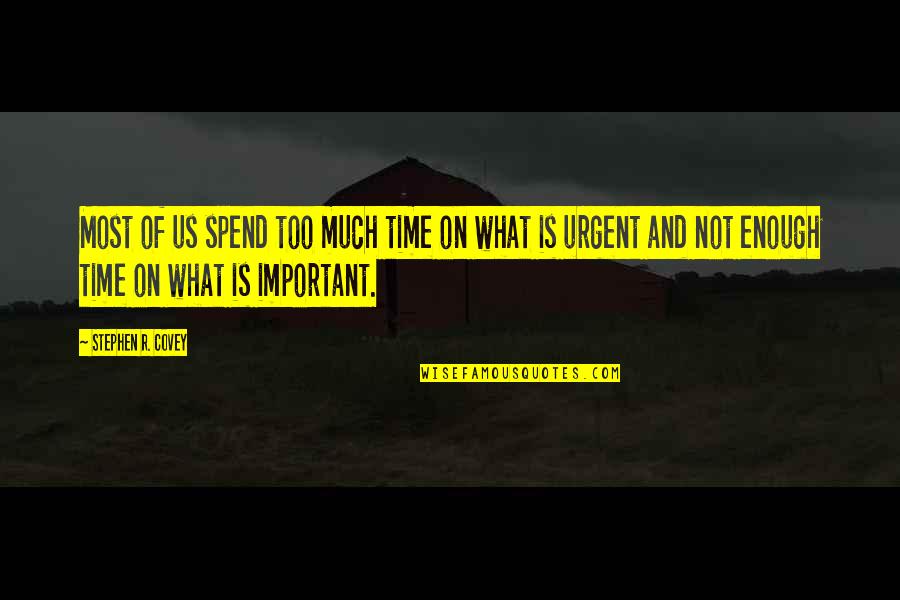 Most of us spend too much time on what is urgent and not enough time on what is important. —
Stephen R. Covey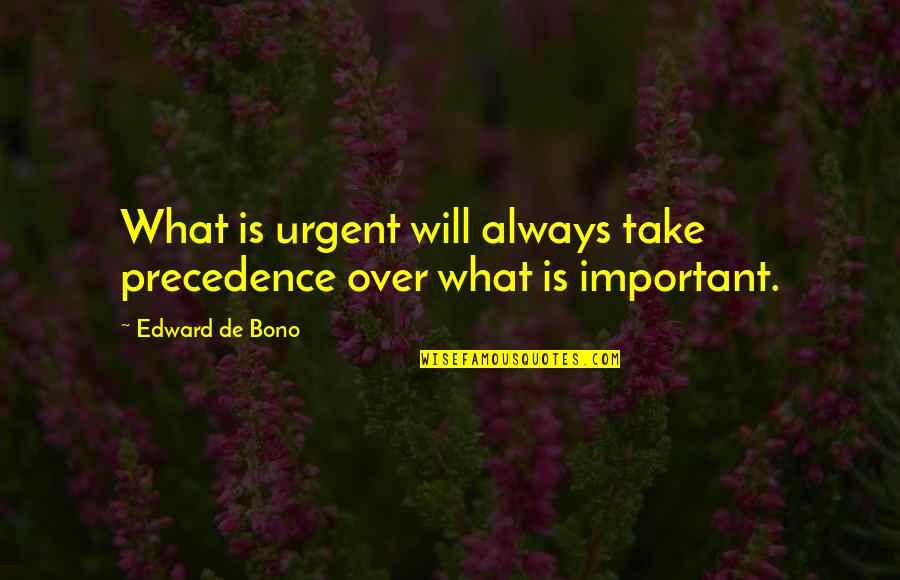 What is urgent will always take precedence over what is important. —
Edward De Bono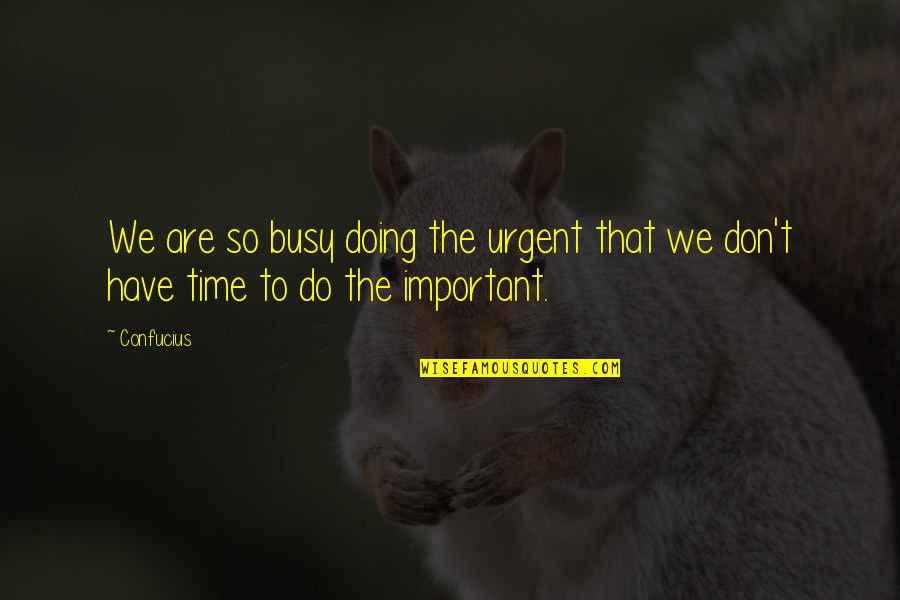 We are so busy doing the urgent that we don't have time to do the important. —
Confucius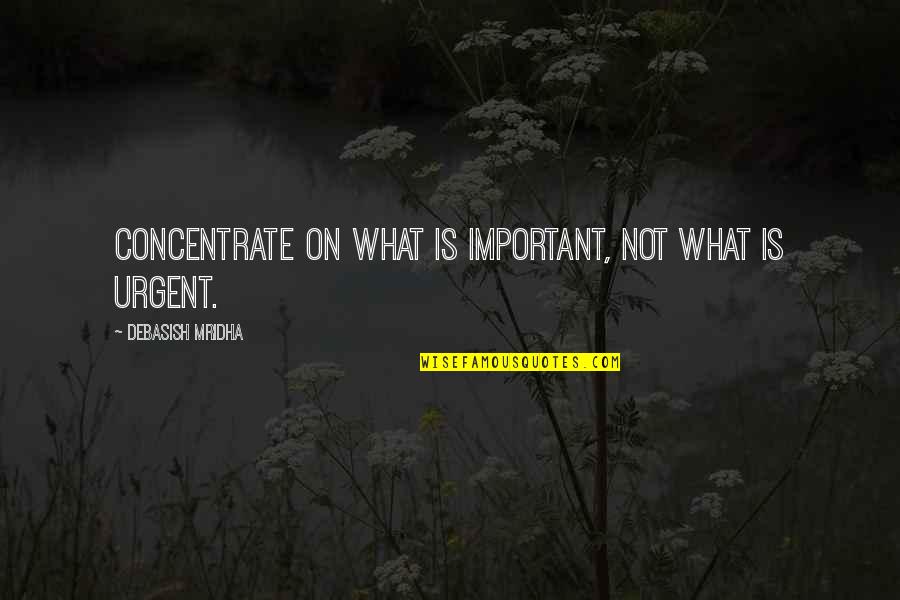 Concentrate on what is important, not what is urgent. —
Debasish Mridha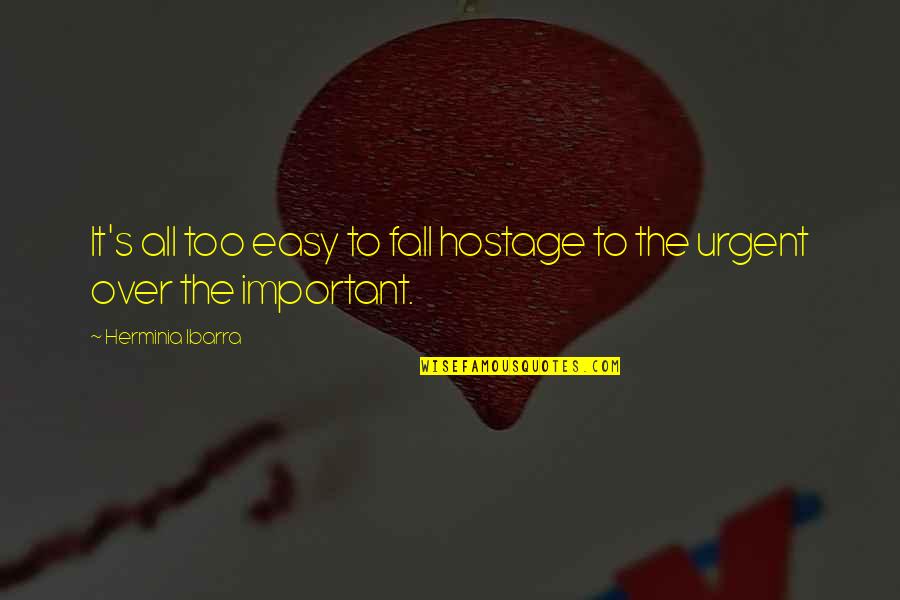 It's all too easy to fall hostage to the urgent over the important. —
Herminia Ibarra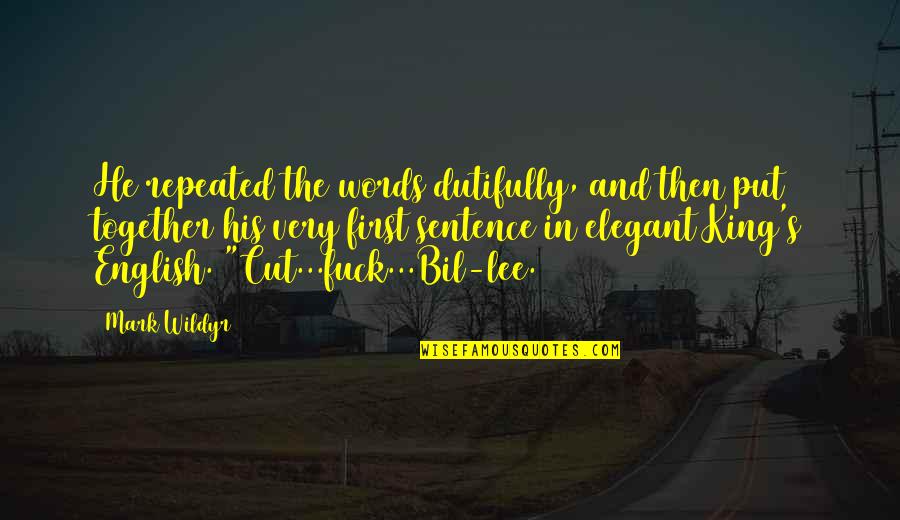 He repeated the words dutifully, and then put together his very first sentence in elegant King's English. "Cut...fuck...Bil-lee. —
Mark Wildyr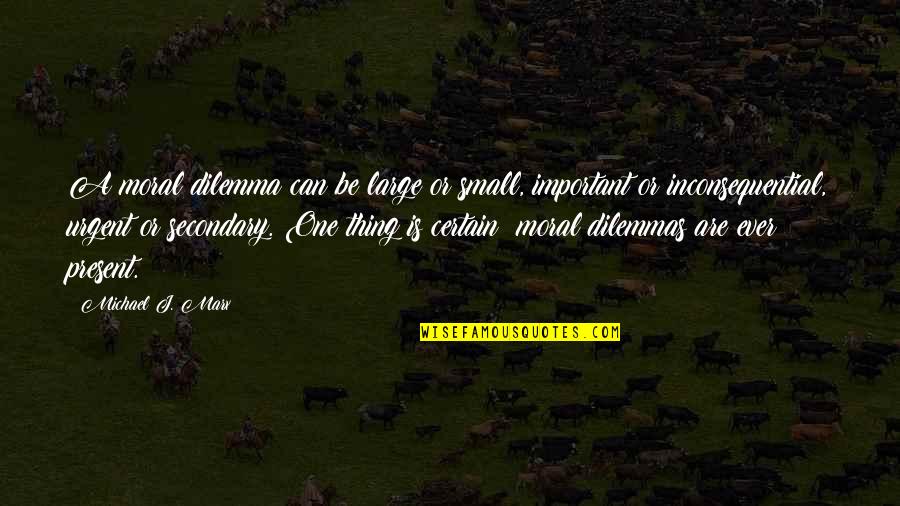 A moral dilemma can be large or small, important or inconsequential, urgent or secondary. One thing is certain: moral dilemmas are ever present. —
Michael J. Marx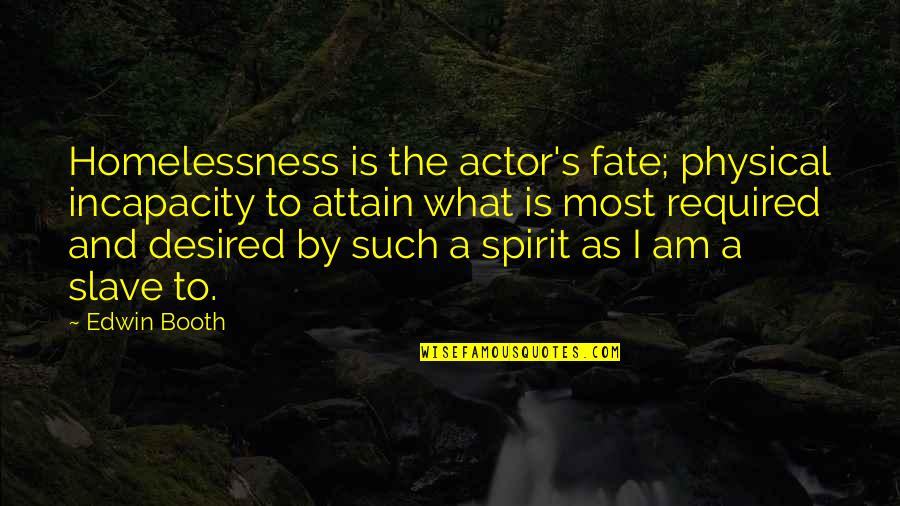 Homelessness is the actor's fate; physical incapacity to attain what is most required and desired by such a spirit as I am a slave to. —
Edwin Booth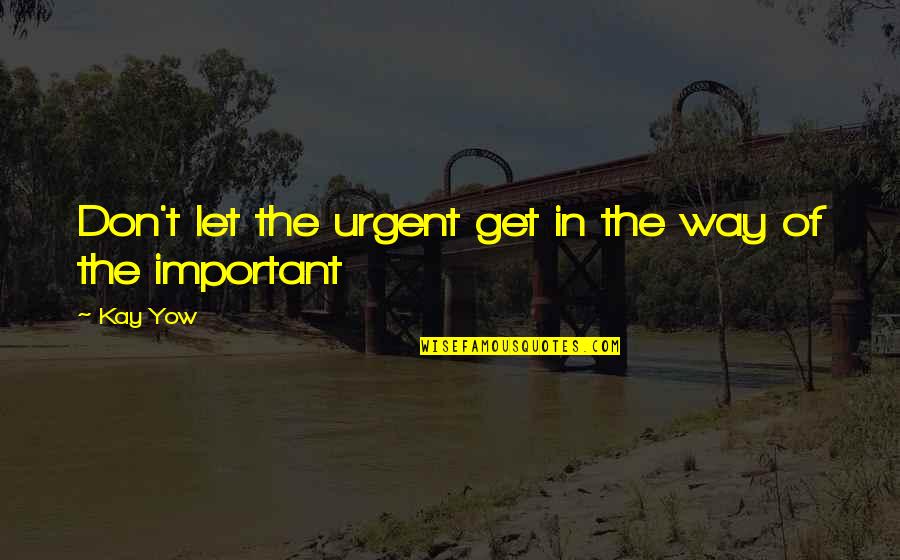 Don't let the urgent get in the way of the important —
Kay Yow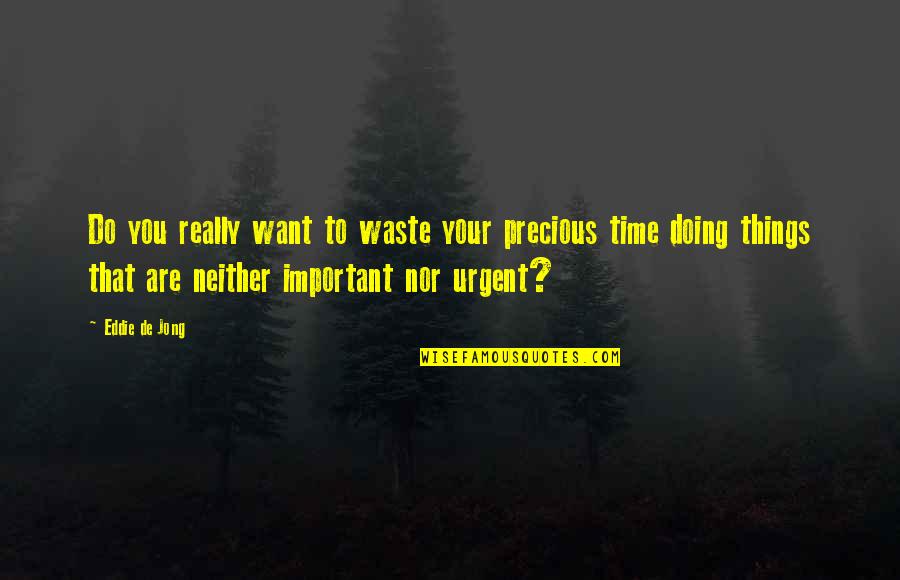 Do you really want to waste your precious time doing things that are neither important nor urgent? —
Eddie De Jong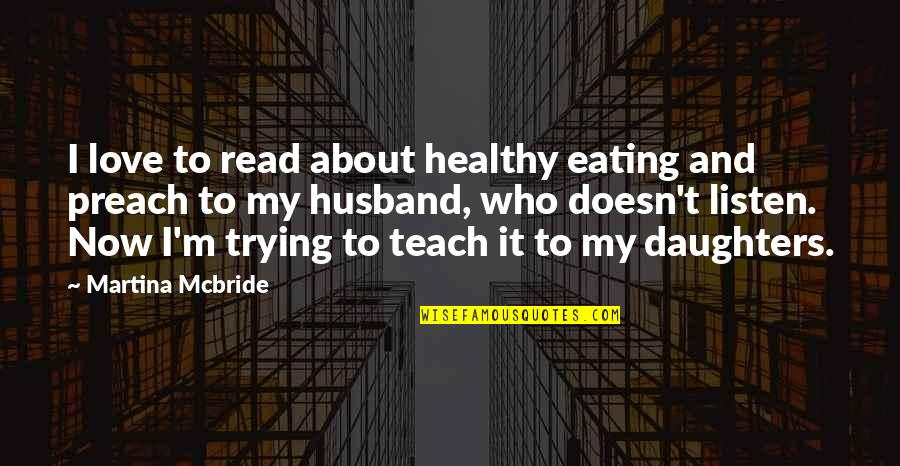 I love to read about healthy eating and preach to my husband, who doesn't listen. Now I'm trying to teach it to my daughters. —
Martina Mcbride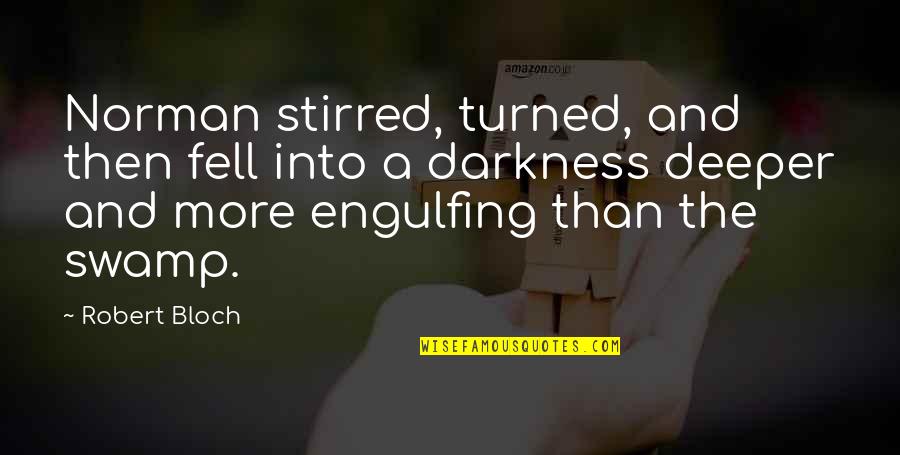 Norman stirred, turned, and then fell into a darkness deeper and more engulfing than the swamp. —
Robert Bloch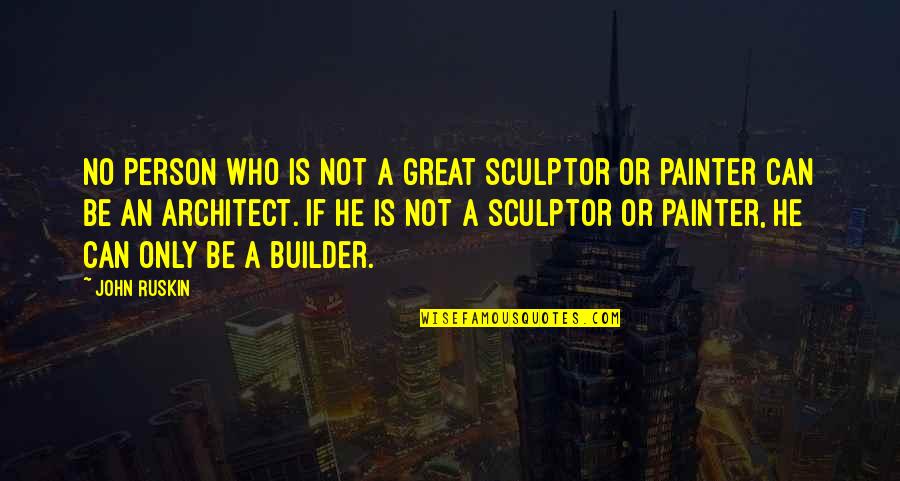 No person who is not a great sculptor or painter can be an architect. If he is not a sculptor or painter, he can only be a builder. —
John Ruskin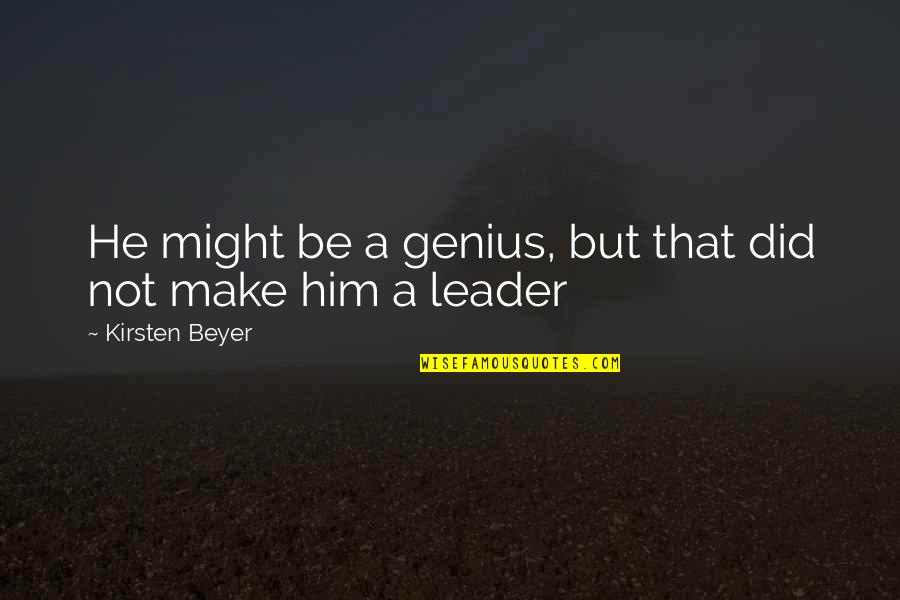 He might be a genius, but that did not make him a leader —
Kirsten Beyer
Never let something important become urgent —
Eliyahu M. Goldratt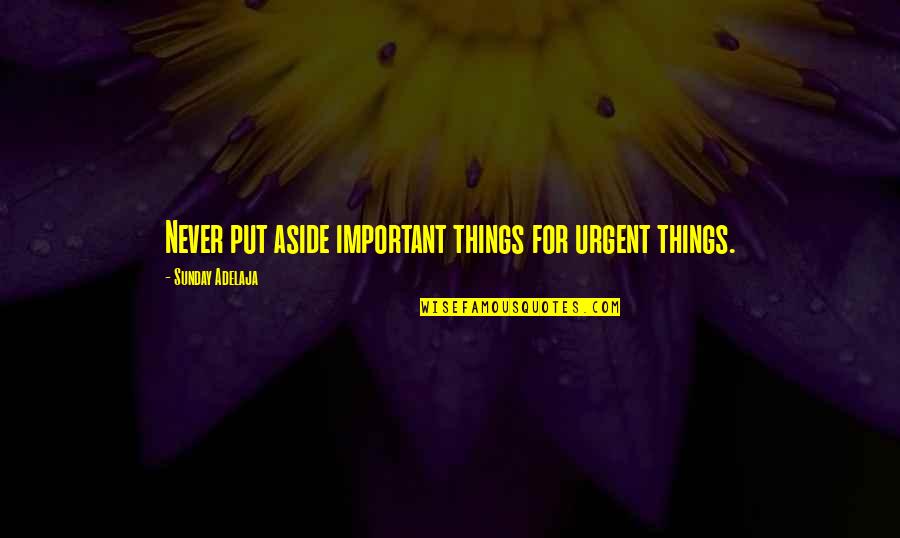 Never put aside important things for urgent things. —
Sunday Adelaja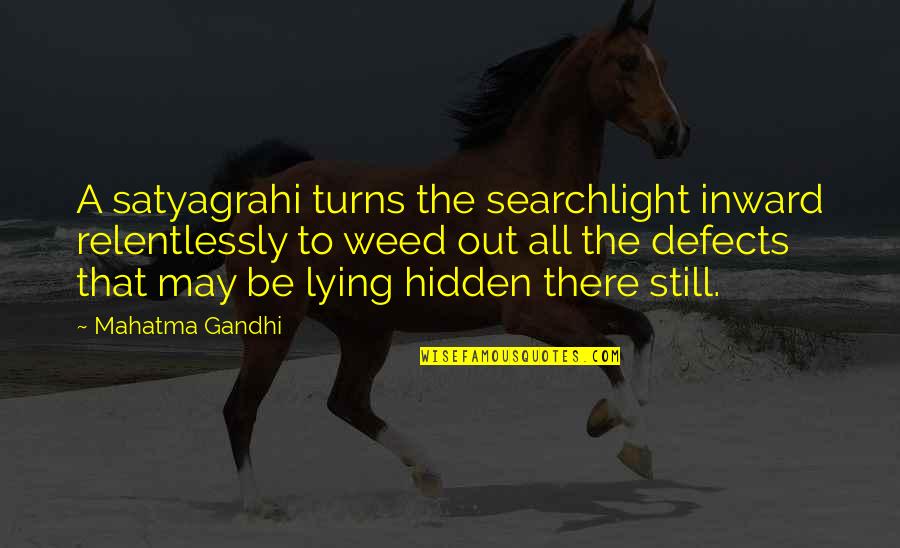 A satyagrahi turns the searchlight inward relentlessly to weed out all the defects that may be lying hidden there still. —
Mahatma Gandhi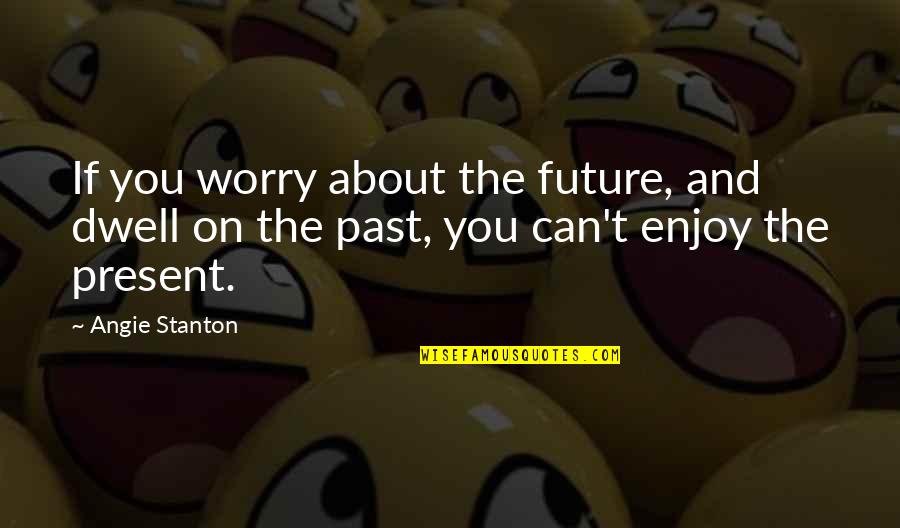 If you worry about the future, and dwell on the past, you can't enjoy the present. —
Angie Stanton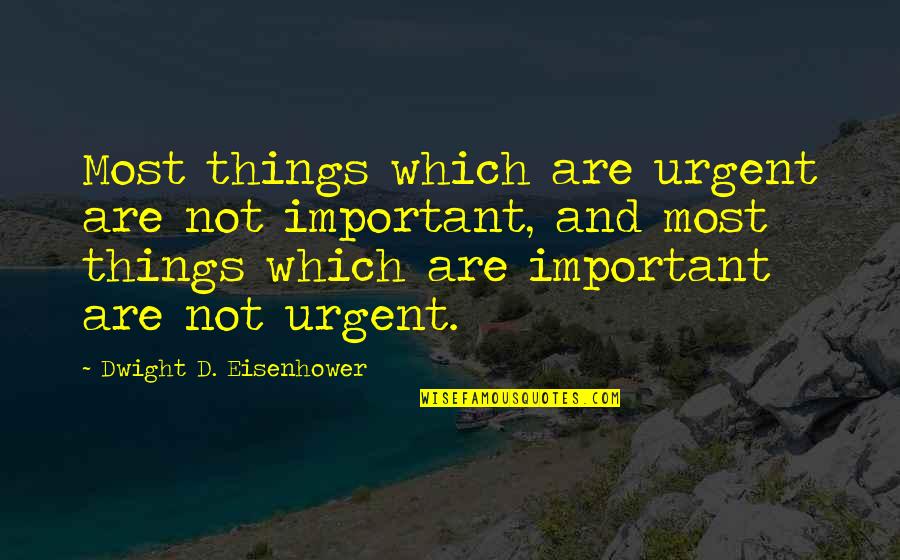 Most things which are urgent are not important, and most things which are important are not urgent. —
Dwight D. Eisenhower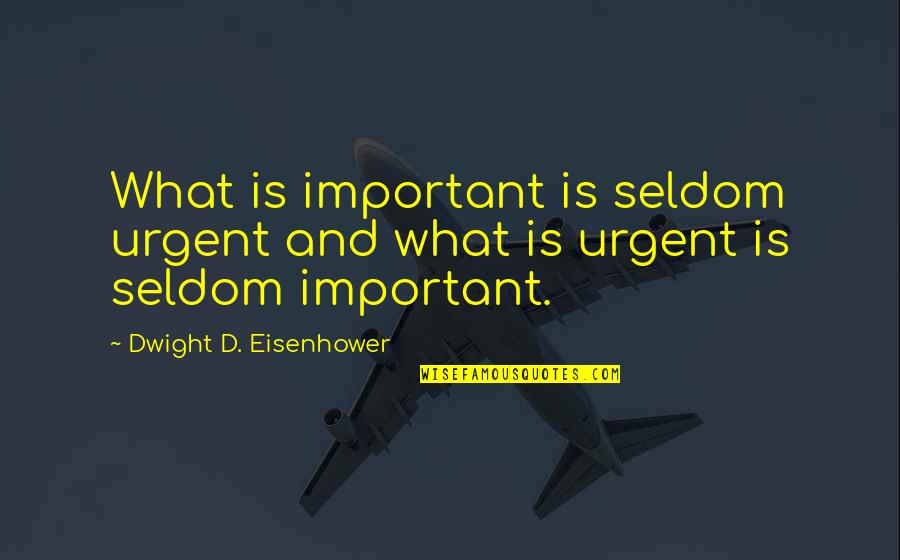 What is important is seldom urgent and what is urgent is seldom important. —
Dwight D. Eisenhower