Jill Bialosky Quotes
Top 8 wise famous quotes and sayings by Jill Bialosky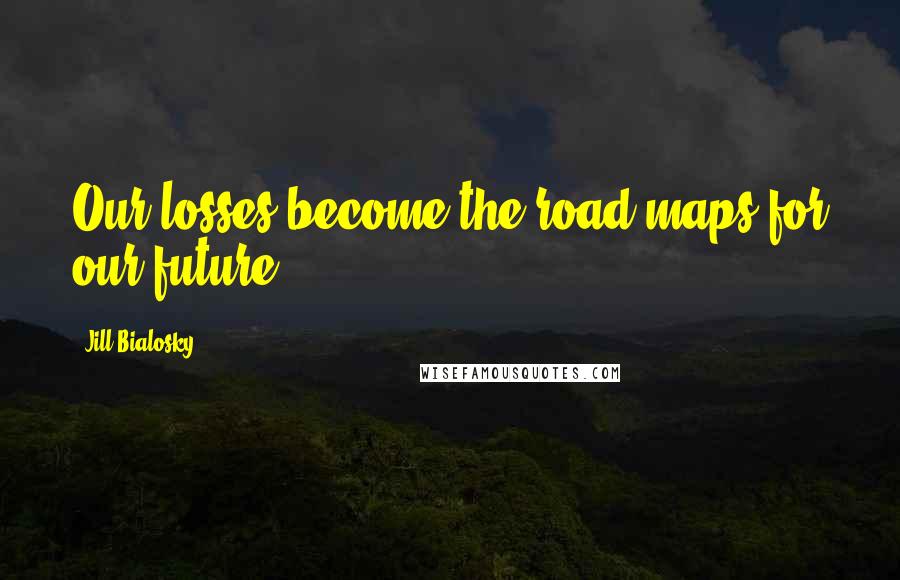 Our losses become the road maps for our future.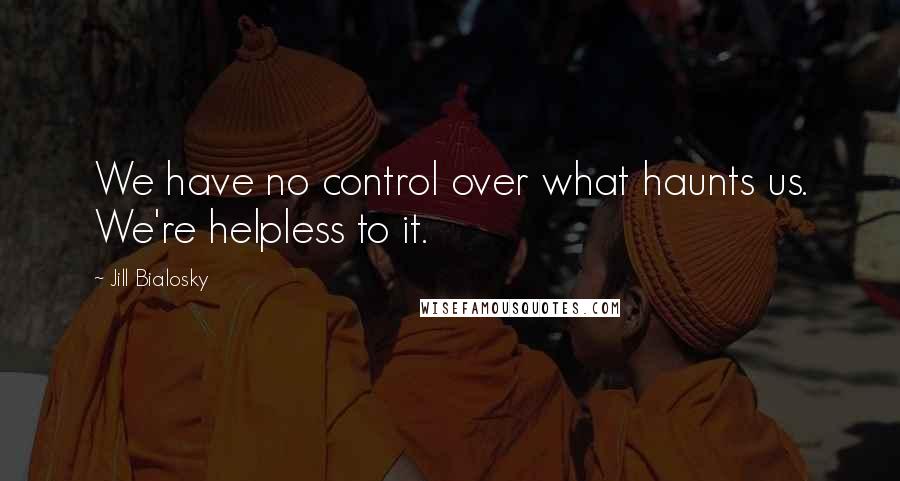 We have no control over what haunts us. We're helpless to it.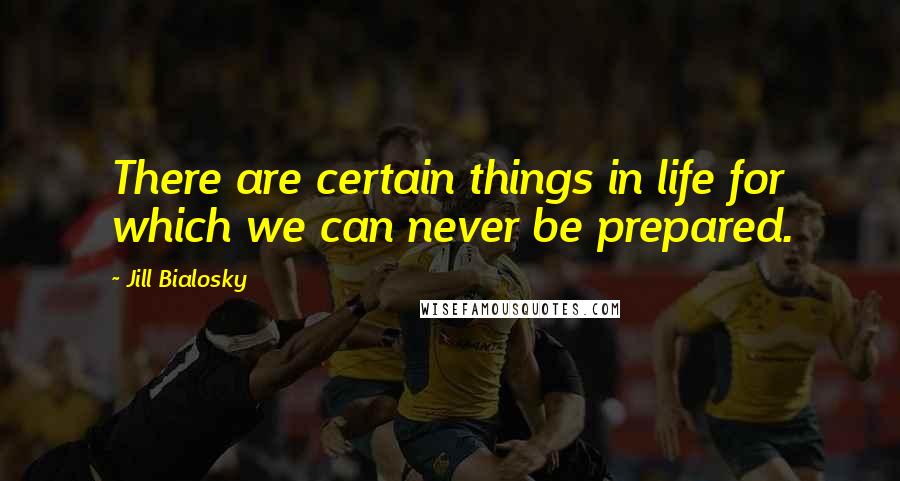 There are certain things in life for which we can never be prepared.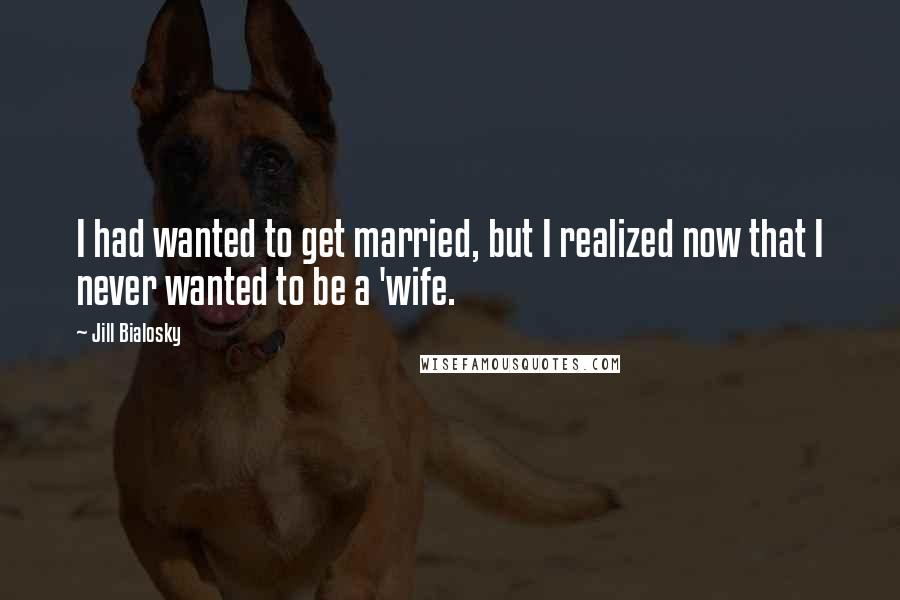 I had wanted to get married, but I realized now that I never wanted to be a 'wife.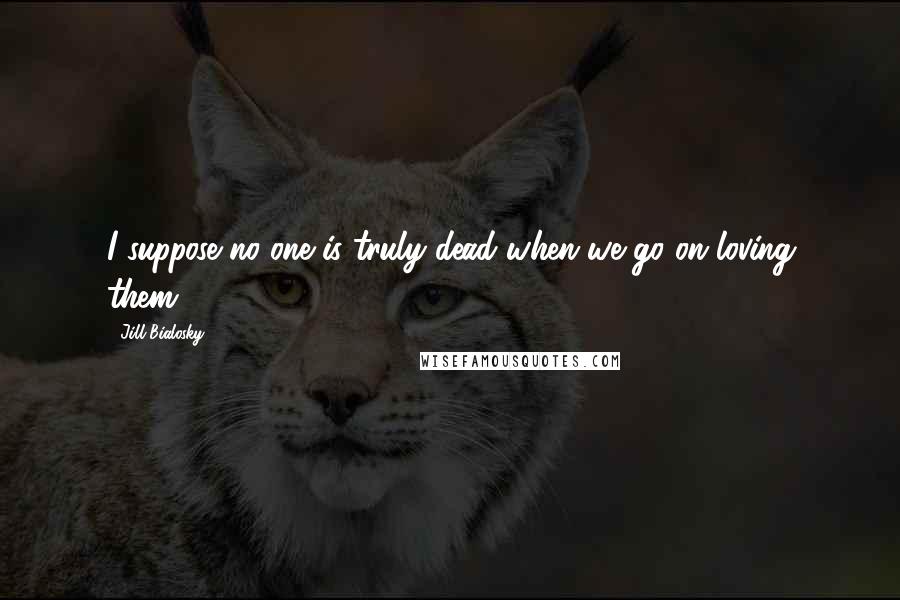 I suppose no one is truly dead when we go on loving them.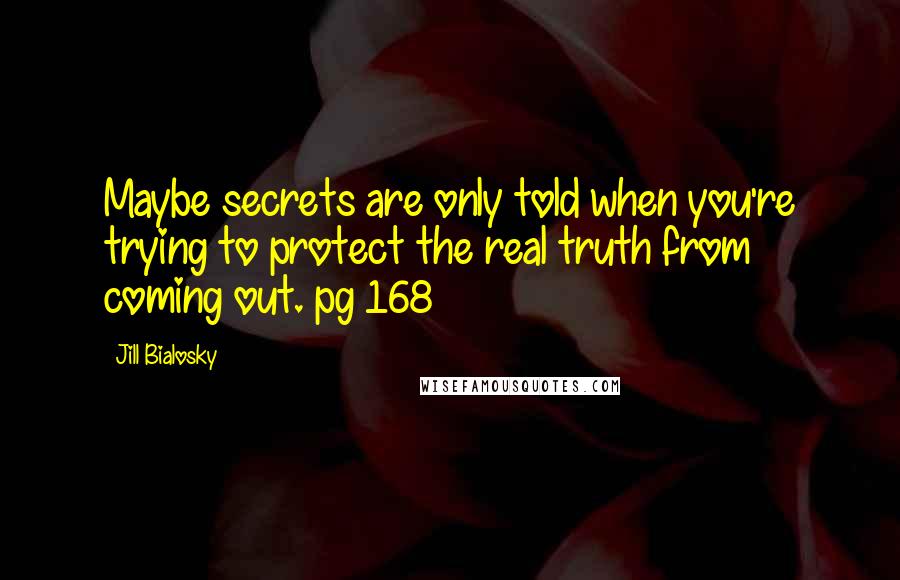 Maybe secrets are only told when you're trying to protect the real truth from coming out. pg 168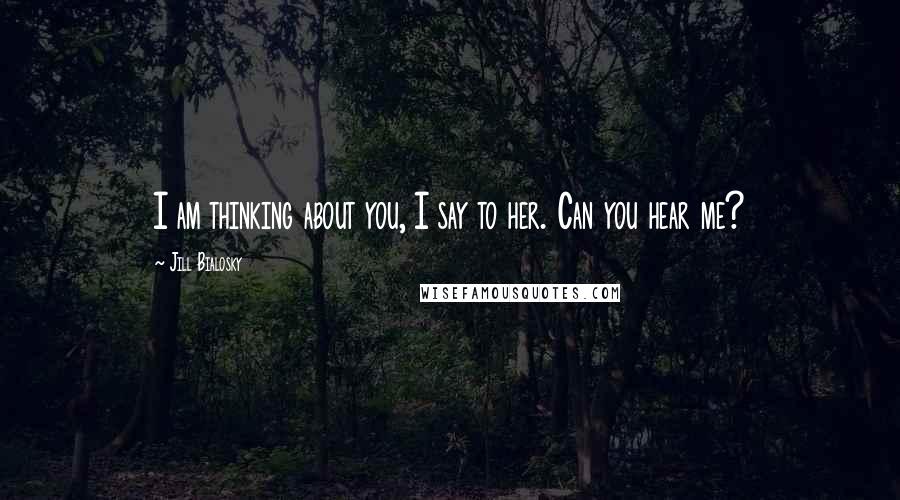 I am thinking about you, I say to her. Can you hear me?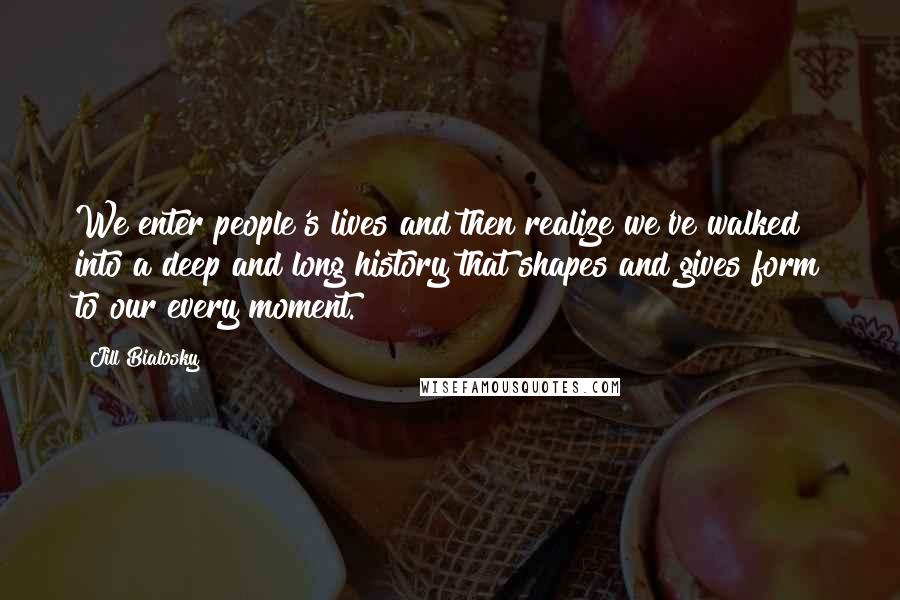 We enter people's lives and then realize we've walked into a deep and long history that shapes and gives form to our every moment.