Dirk Nowitzki Quotes
Top 22 wise famous quotes and sayings by Dirk Nowitzki
Dirk Nowitzki Famous Quotes & Sayings
Discover top inspirational quotes from Dirk Nowitzki on Wise Famous Quotes.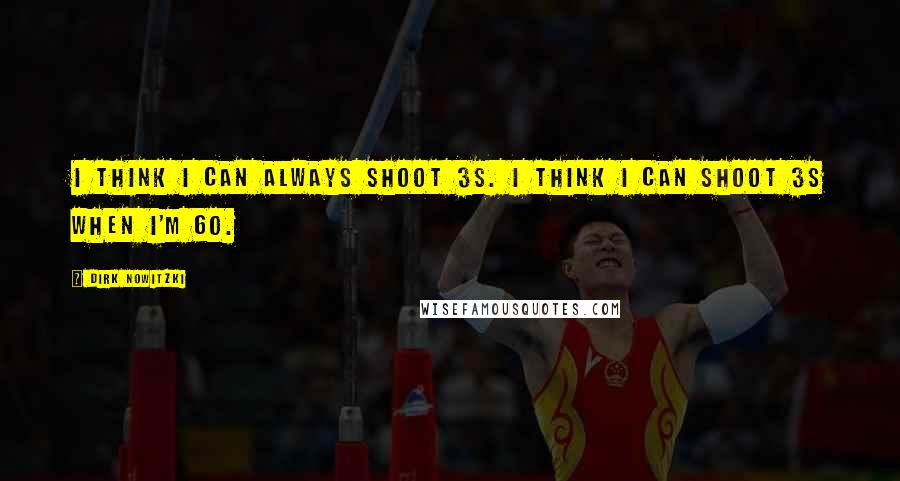 I think I can always shoot 3s. I think I can shoot 3s when I'm 60.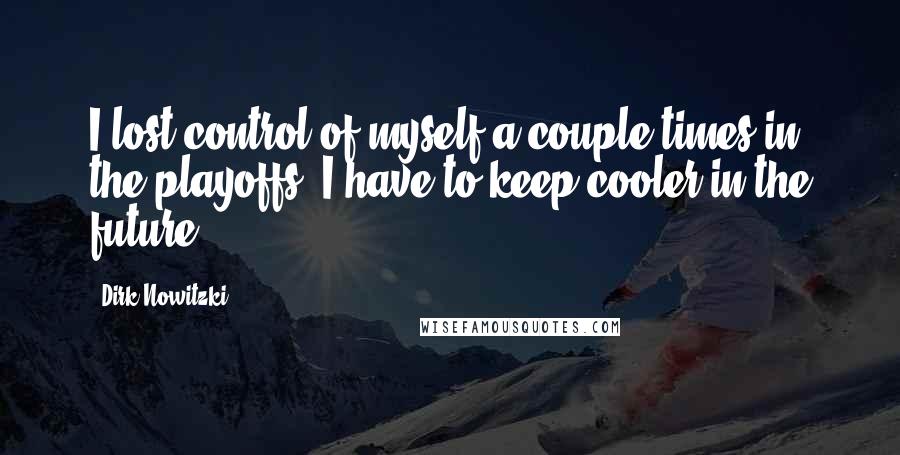 I lost control of myself a couple times in the playoffs. I have to keep cooler in the future.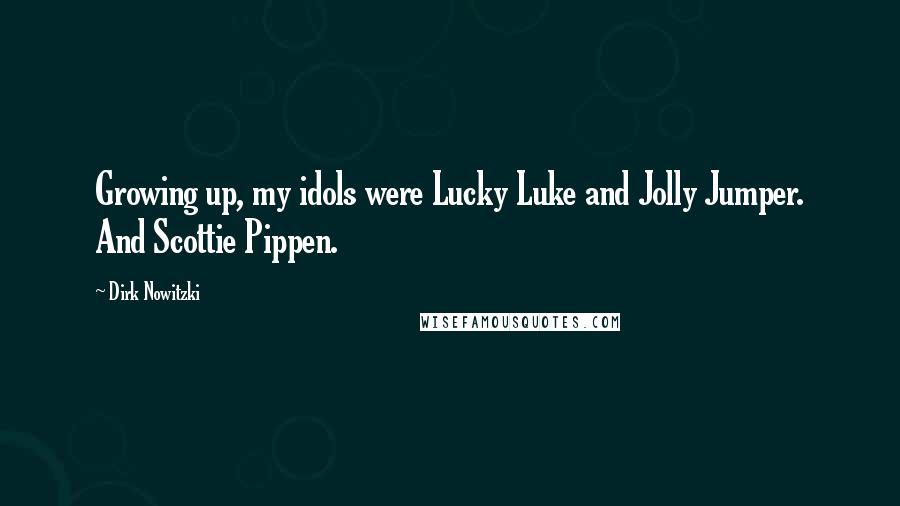 Growing up, my idols were Lucky Luke and Jolly Jumper. And Scottie Pippen.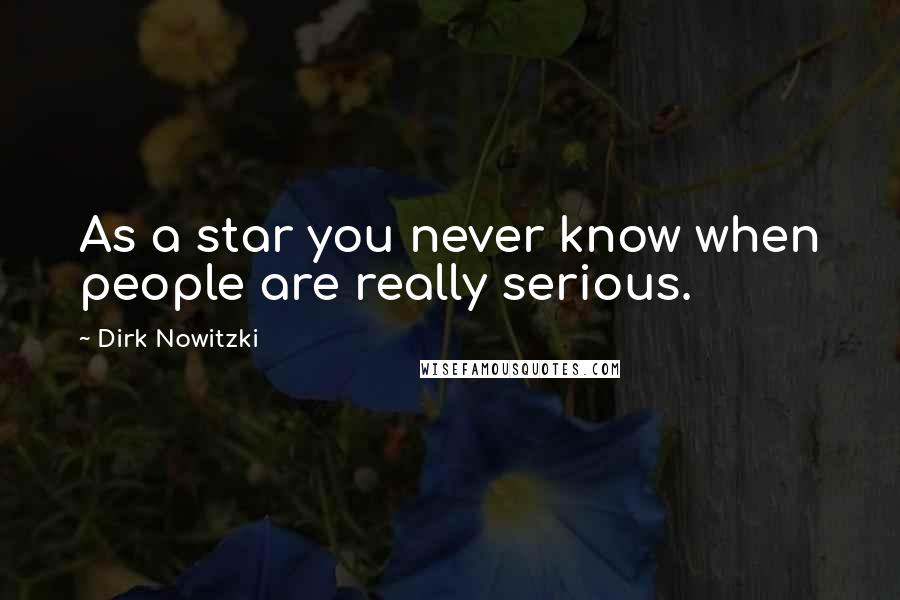 As a star you never know when people are really serious.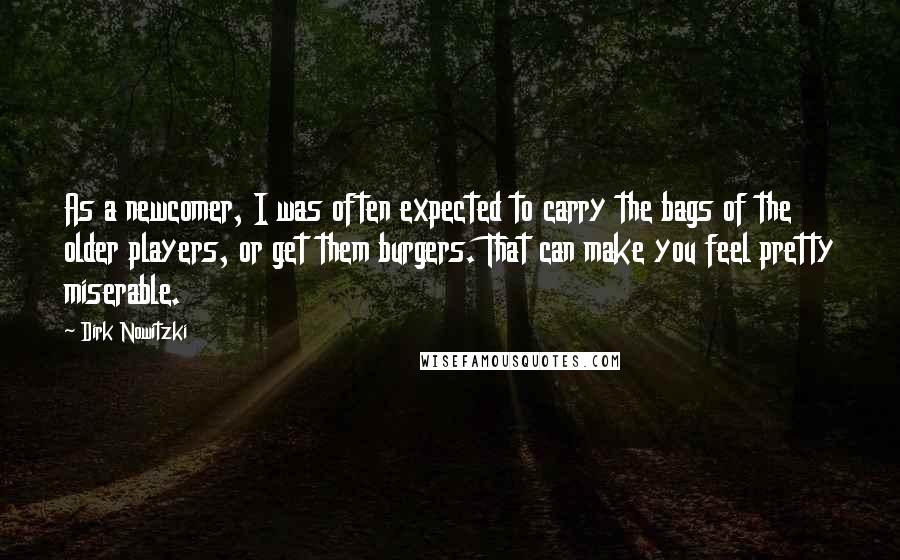 As a newcomer, I was often expected to carry the bags of the older players, or get them burgers. That can make you feel pretty miserable.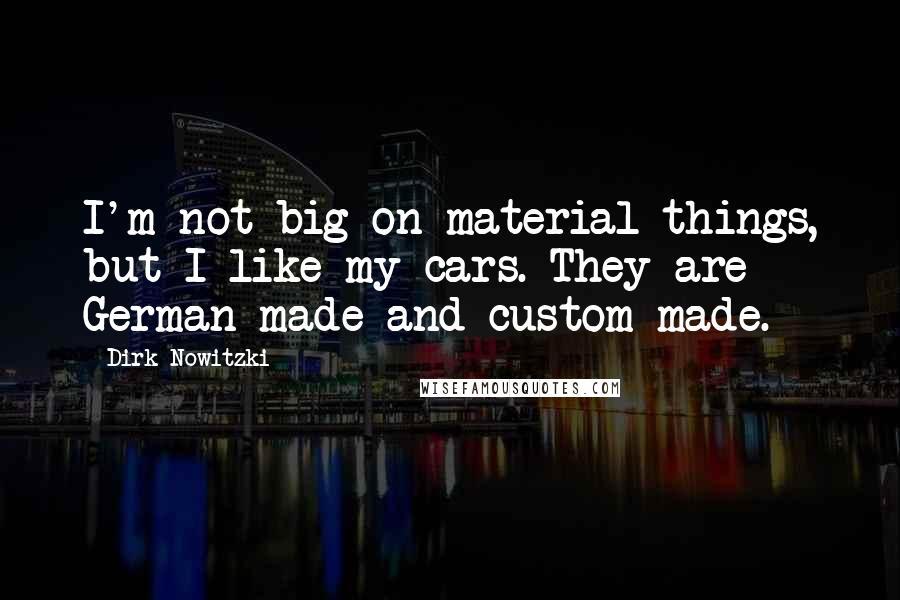 I'm not big on material things, but I like my cars. They are German-made and custom-made.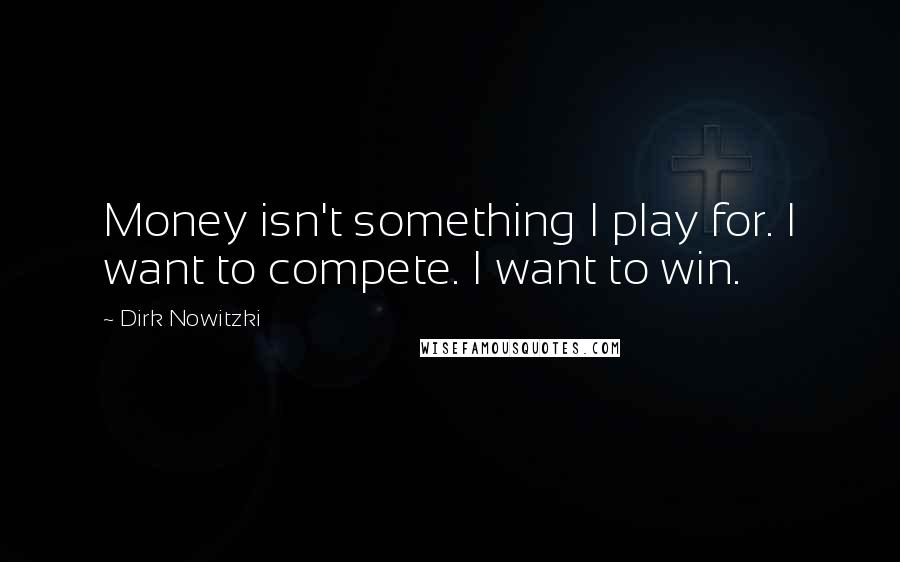 Money isn't something I play for. I want to compete. I want to win.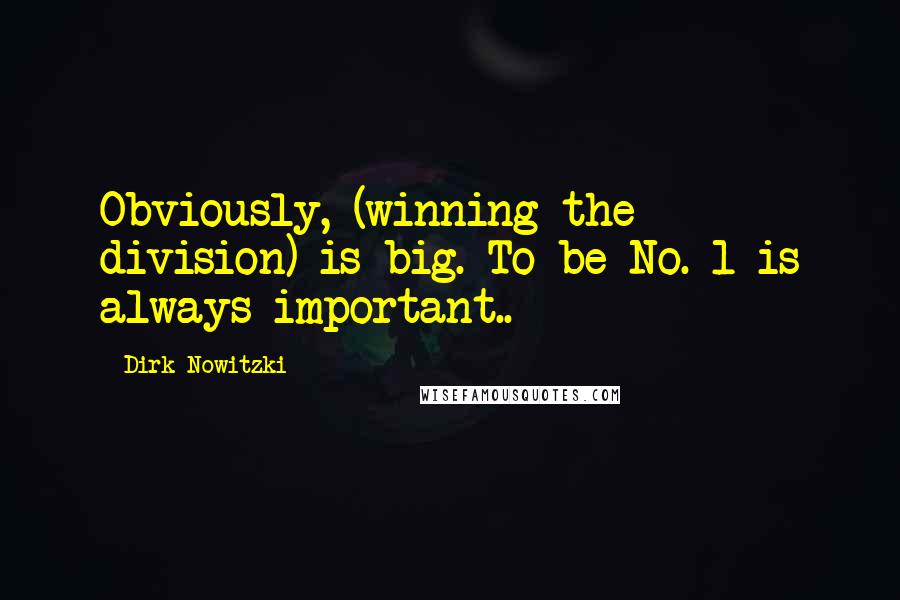 Obviously, (winning the division) is big. To be No. 1 is always important..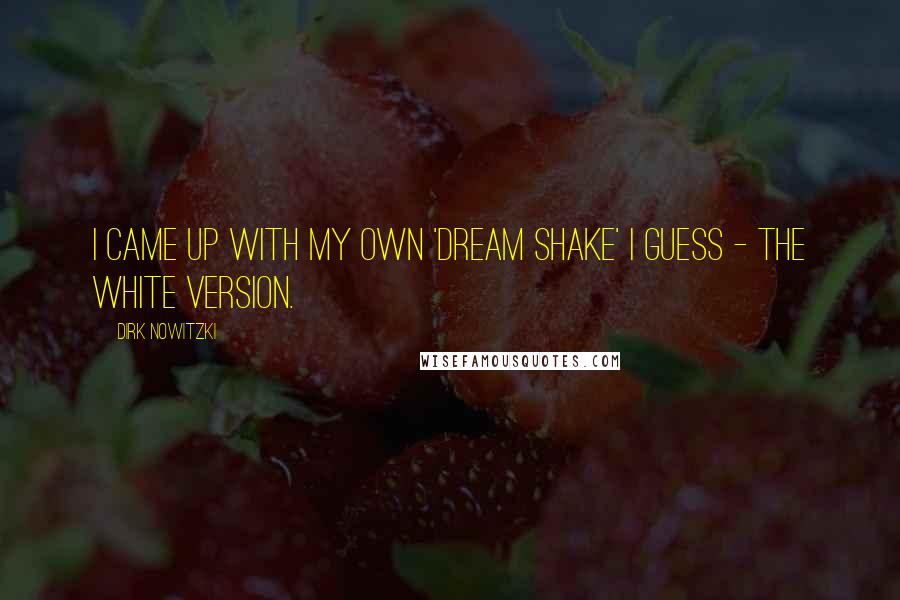 I came up with my own 'Dream Shake' I guess - the white version.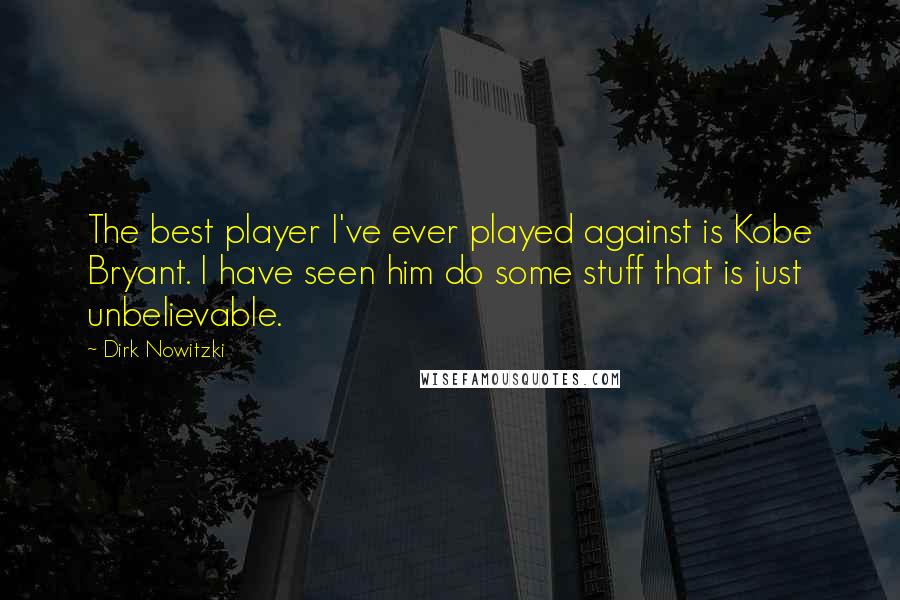 The best player I've ever played against is Kobe Bryant. I have seen him do some stuff that is just unbelievable.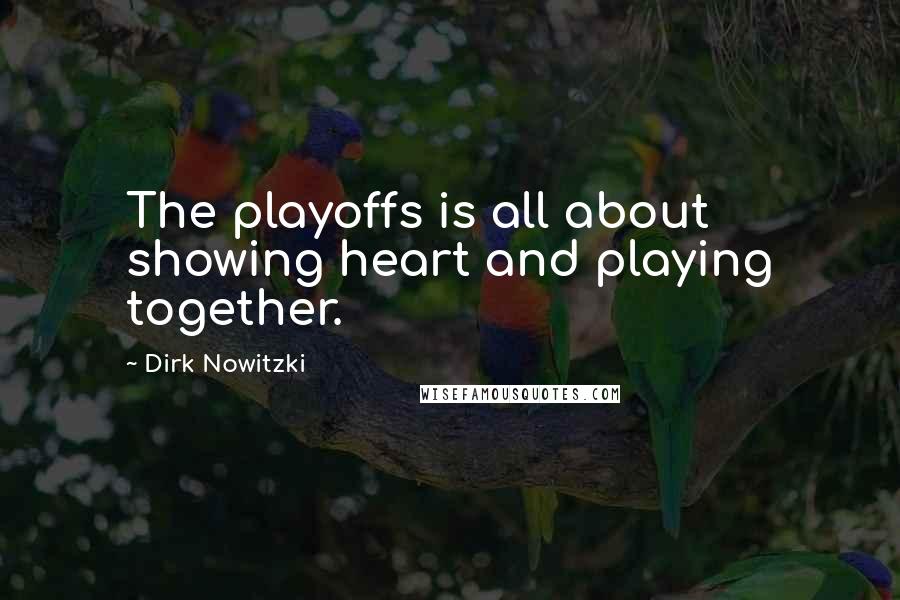 The playoffs is all about showing heart and playing together.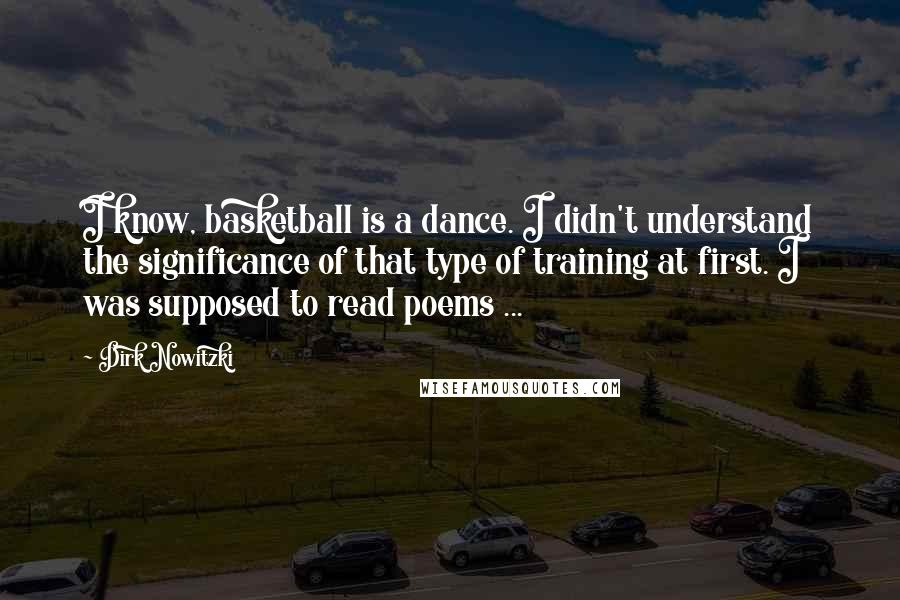 I know, basketball is a dance. I didn't understand the significance of that type of training at first. I was supposed to read poems ...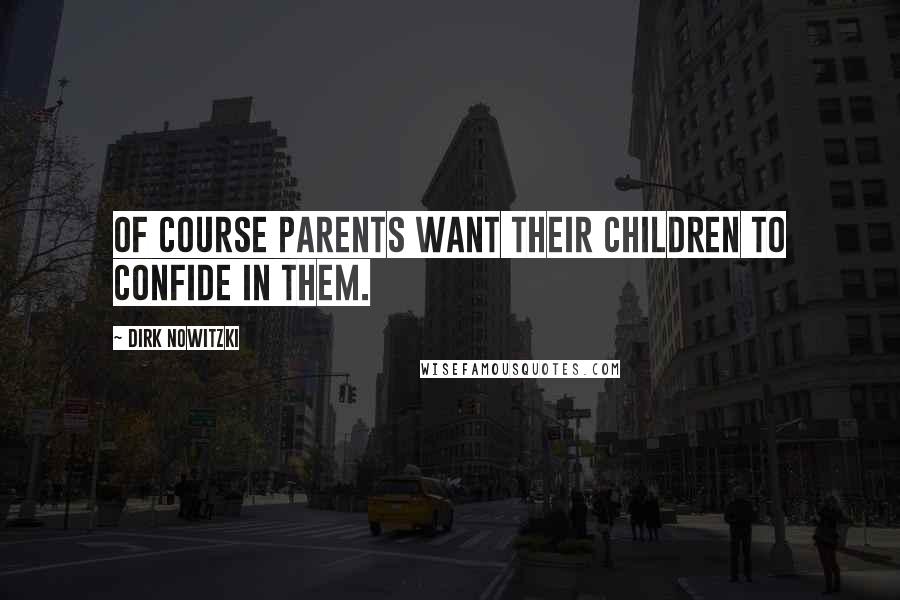 Of course parents want their children to confide in them.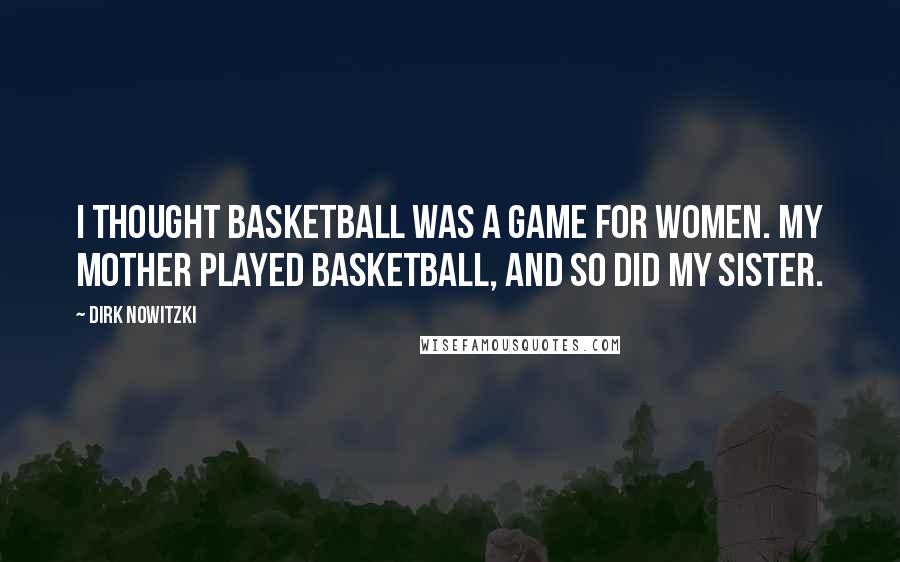 I thought basketball was a game for women. My mother played basketball, and so did my sister.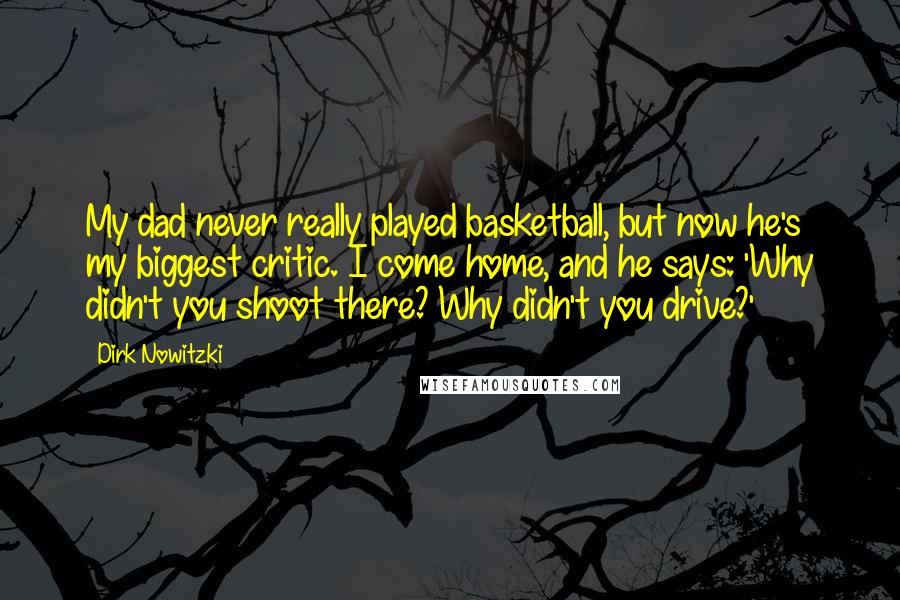 My dad never really played basketball, but now he's my biggest critic. I come home, and he says: 'Why didn't you shoot there? Why didn't you drive?'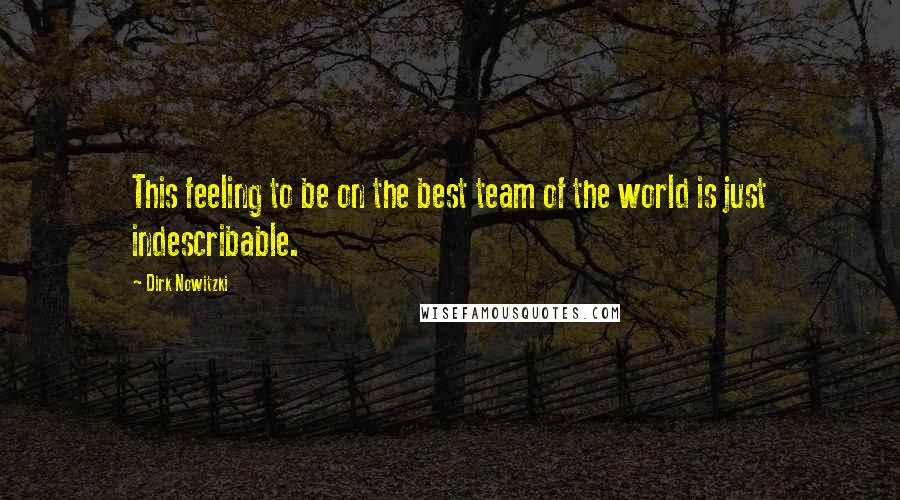 This feeling to be on the best team of the world is just indescribable.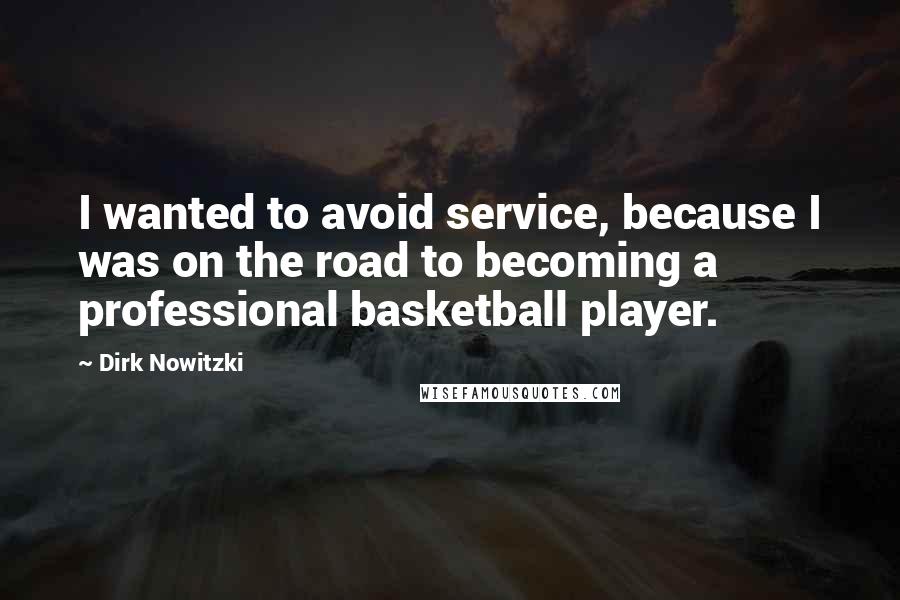 I wanted to avoid service, because I was on the road to becoming a professional basketball player.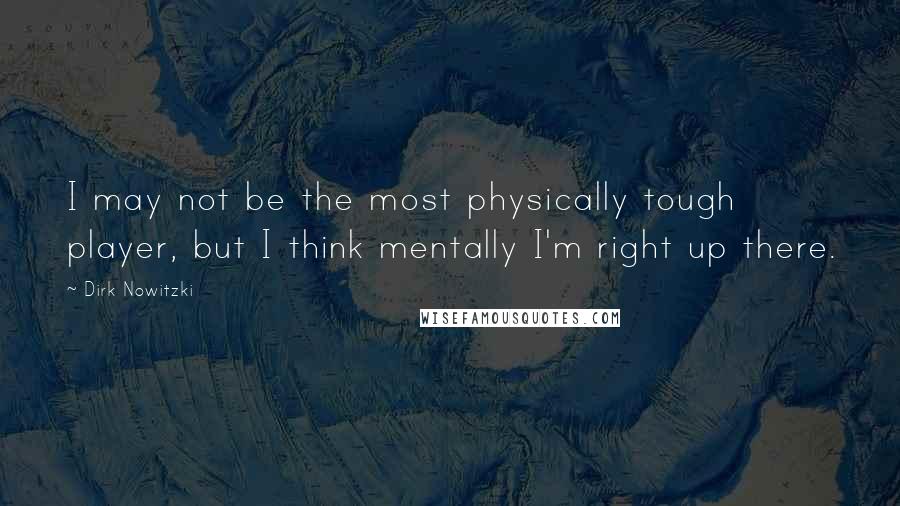 I may not be the most physically tough player, but I think mentally I'm right up there.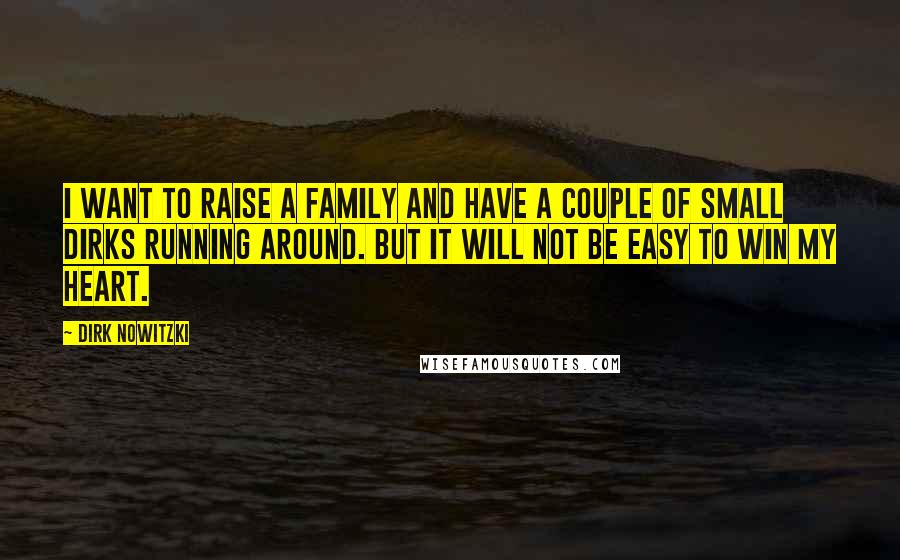 I want to raise a family and have a couple of small Dirks running around. But it will not be easy to win my heart.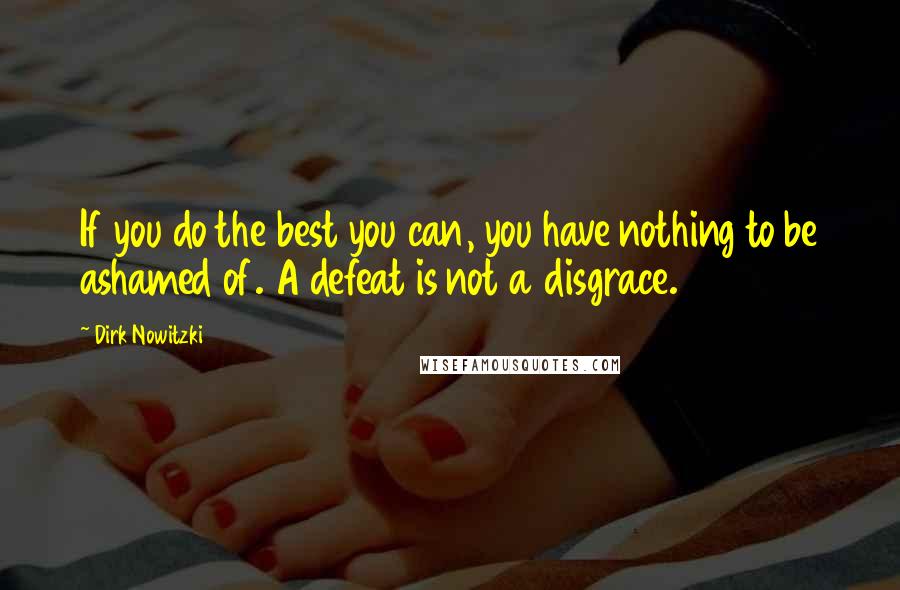 If you do the best you can, you have nothing to be ashamed of. A defeat is not a disgrace.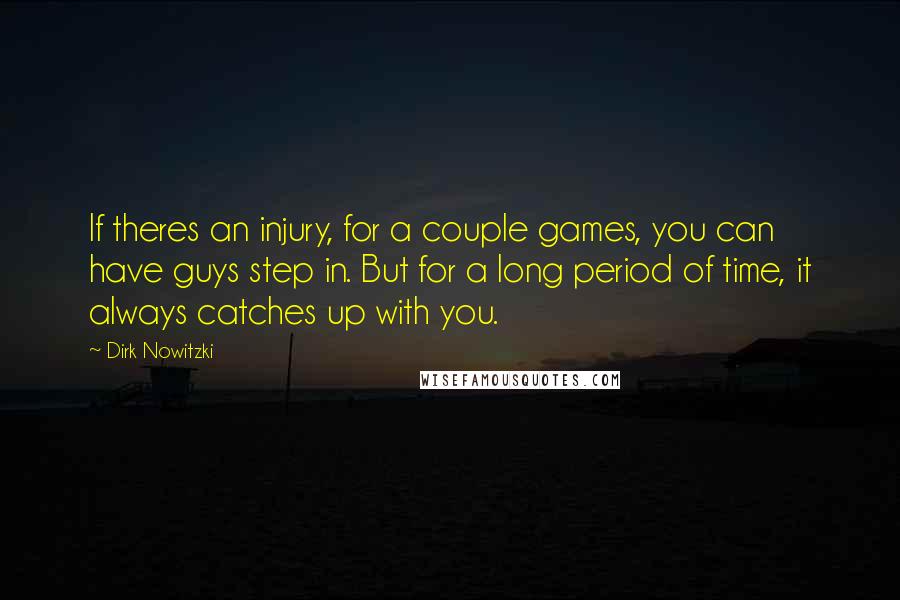 If theres an injury, for a couple games, you can have guys step in. But for a long period of time, it always catches up with you.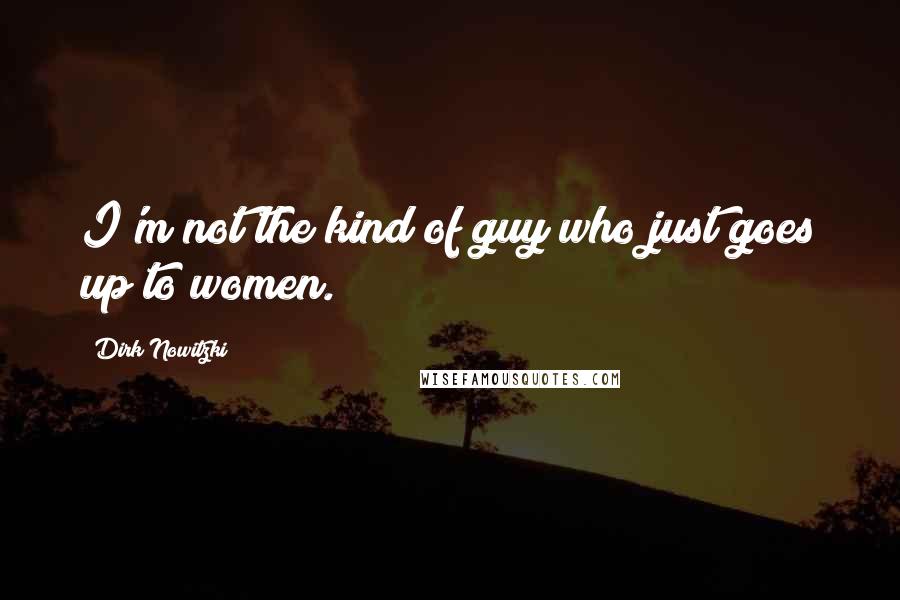 I'm not the kind of guy who just goes up to women.