Tiffany L. Jackson Quotes
Top 13 wise famous quotes and sayings by Tiffany L. Jackson
Tiffany L. Jackson Famous Quotes & Sayings
Discover top inspirational quotes from Tiffany L. Jackson on Wise Famous Quotes.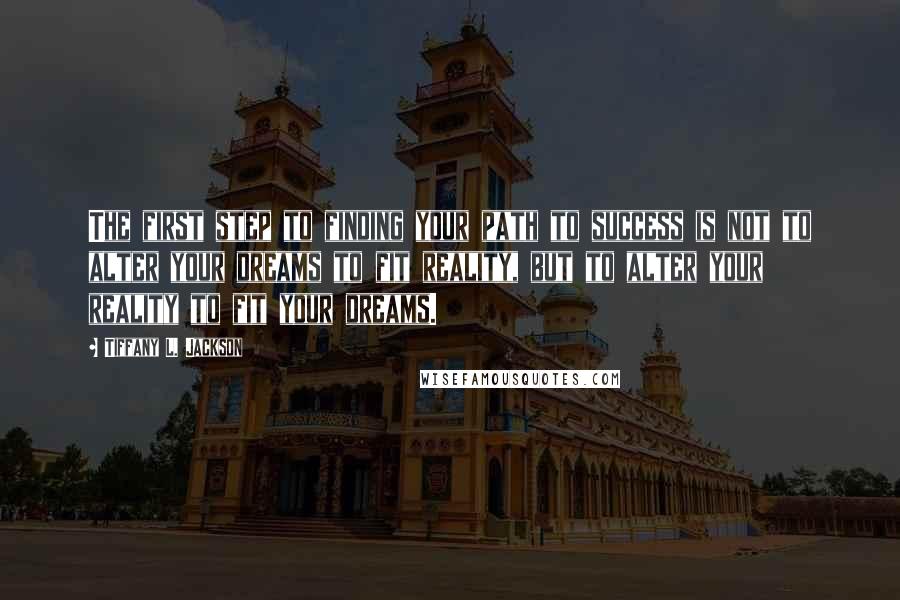 The first step to finding your path to success is not to alter your dreams to fit reality, but to alter your reality to fit your dreams.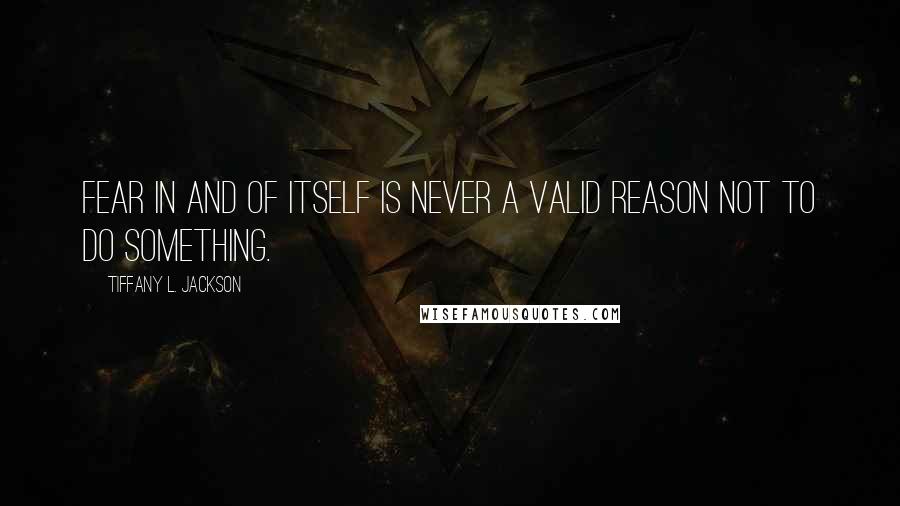 Fear in and of itself is never a valid reason not to do something.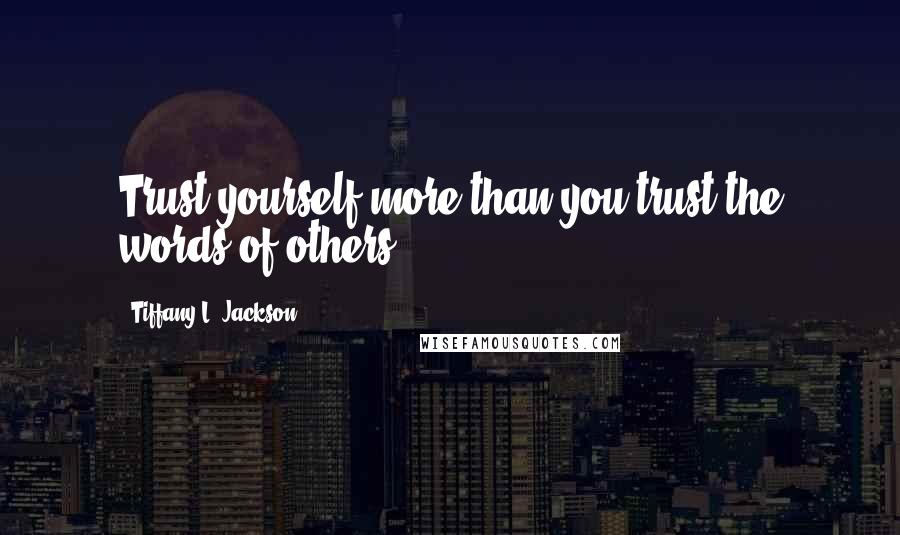 Trust yourself more than you trust the words of others.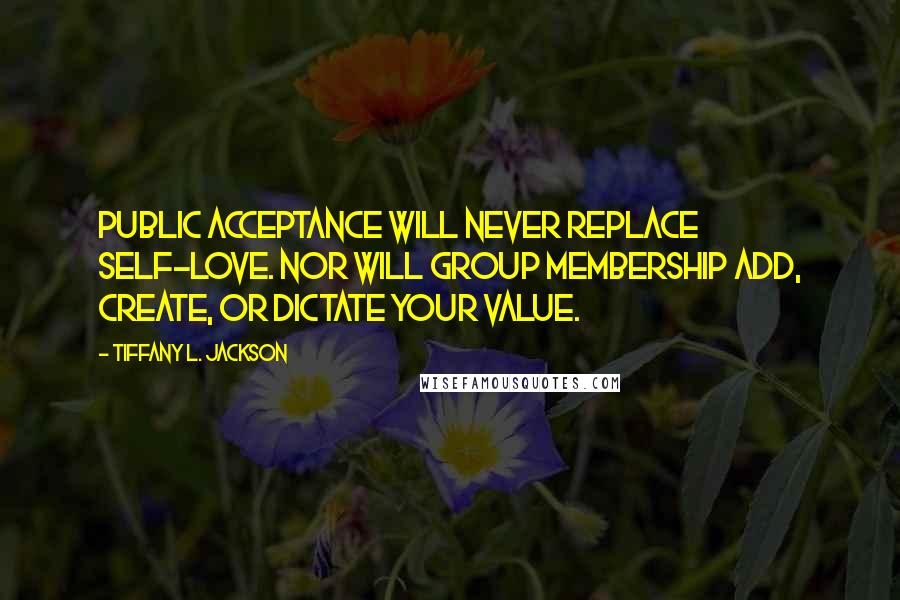 Public acceptance will never replace self-love. Nor will group membership add, create, or dictate your value.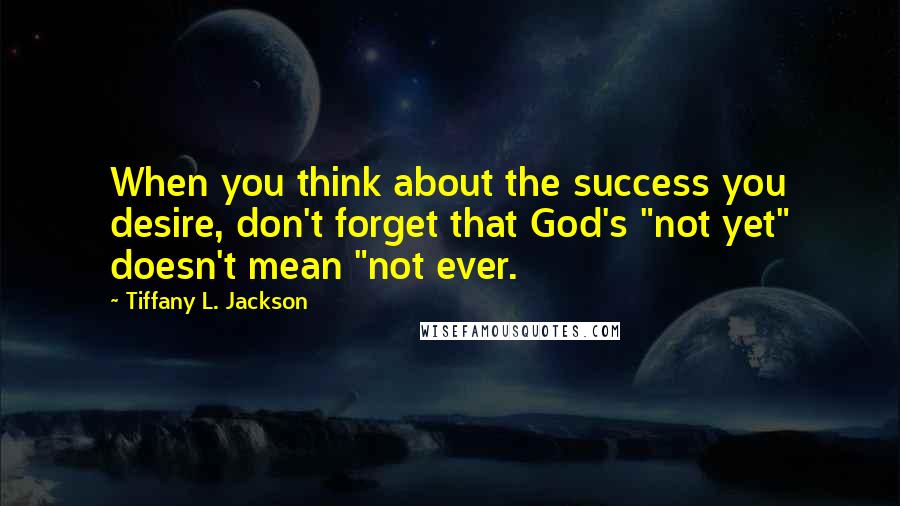 When you think about the success you desire, don't forget that God's "not yet" doesn't mean "not ever.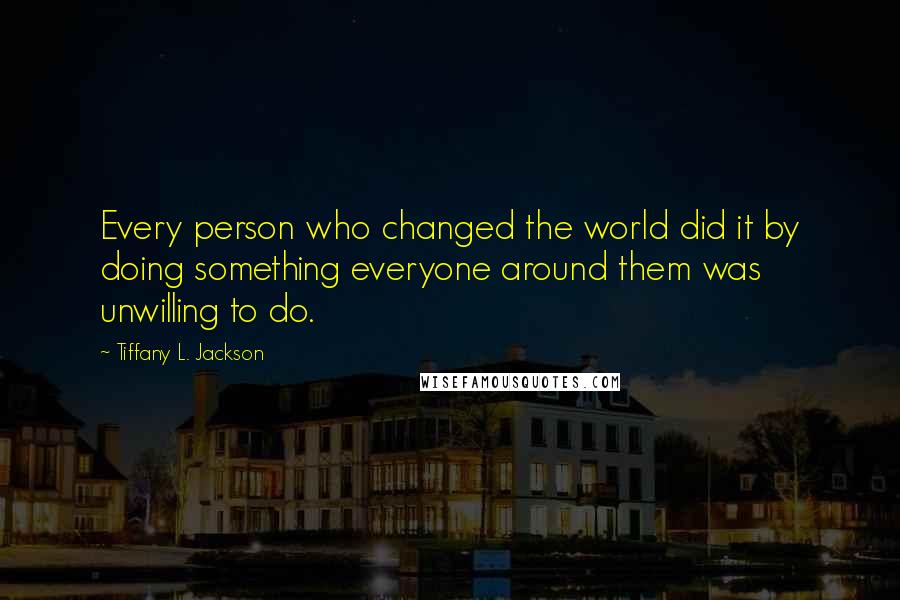 Every person who changed the world did it by doing something everyone around them was unwilling to do.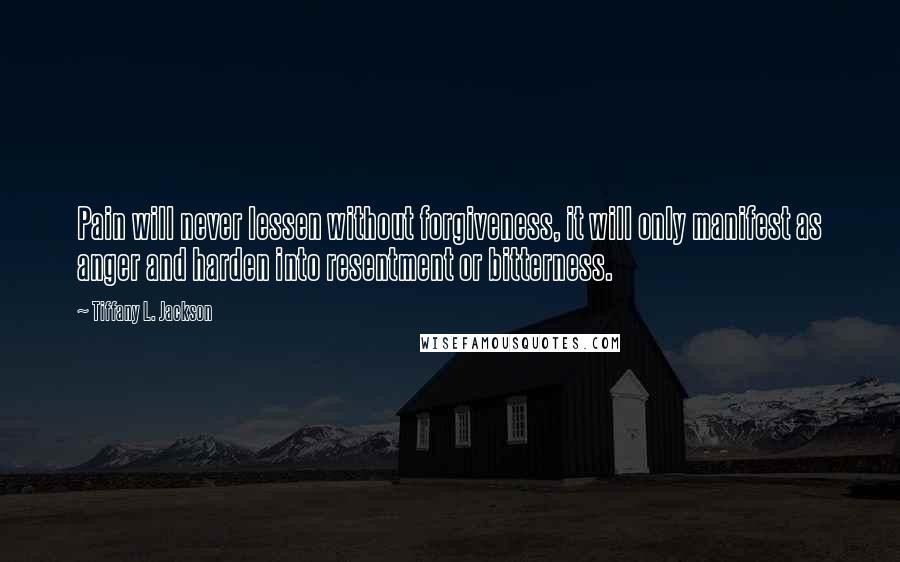 Pain will never lessen without forgiveness, it will only manifest as anger and harden into resentment or bitterness.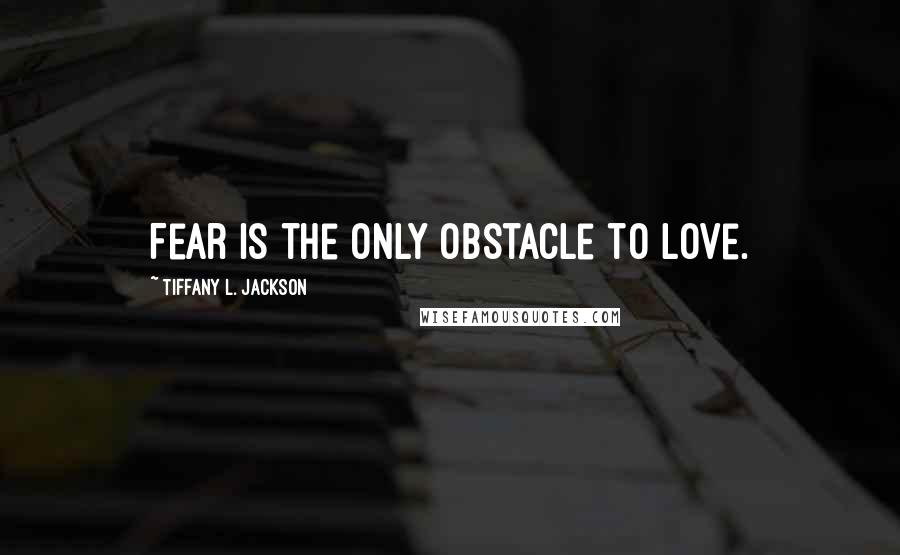 Fear is the only obstacle to love.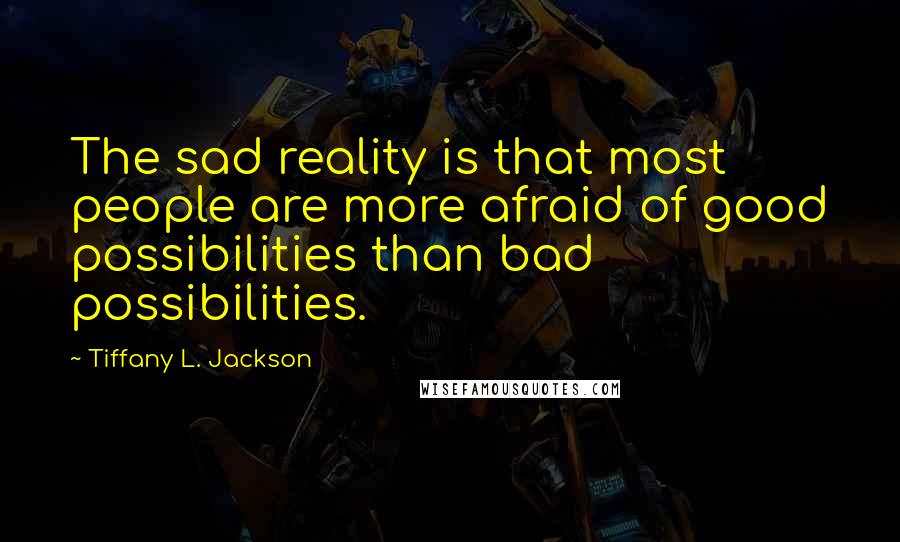 The sad reality is that most people are more afraid of good possibilities than bad possibilities.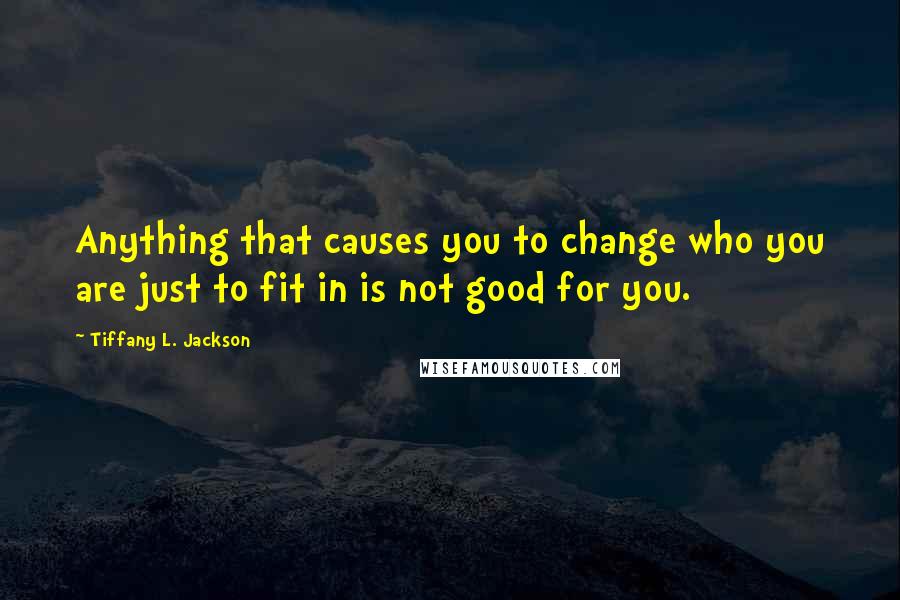 Anything that causes you to change who you are just to fit in is not good for you.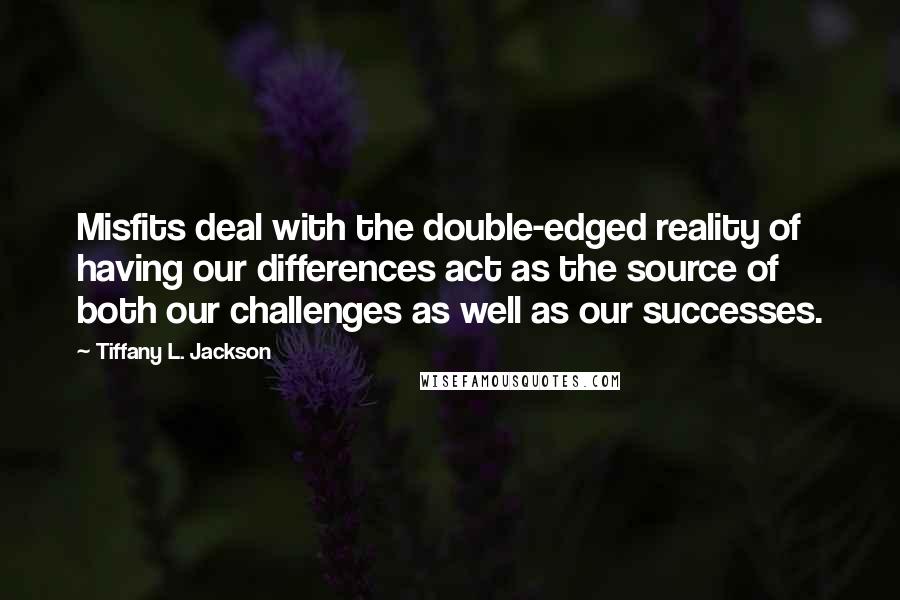 Misfits deal with the double-edged reality of having our differences act as the source of both our challenges as well as our successes.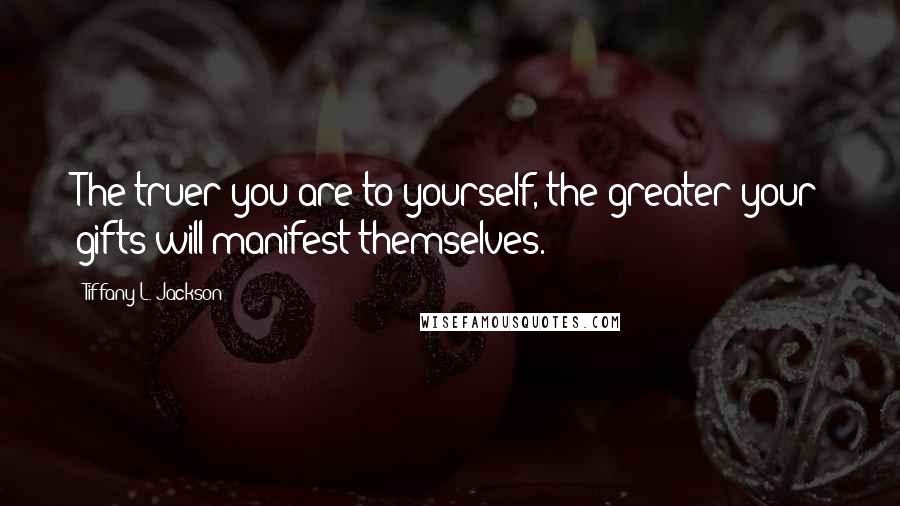 The truer you are to yourself, the greater your gifts will manifest themselves.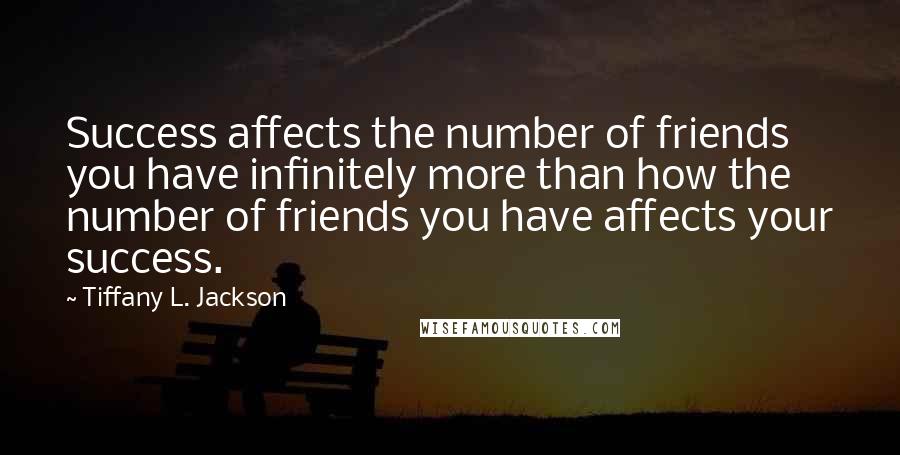 Success affects the number of friends you have infinitely more than how the number of friends you have affects your success.