30 Days Quotes
Collection of top 24 famous quotes about 30 Days
30 Days Quotes & Sayings
Happy to read and share the best inspirational 30 Days quotes, sayings and quotations on Wise Famous Quotes.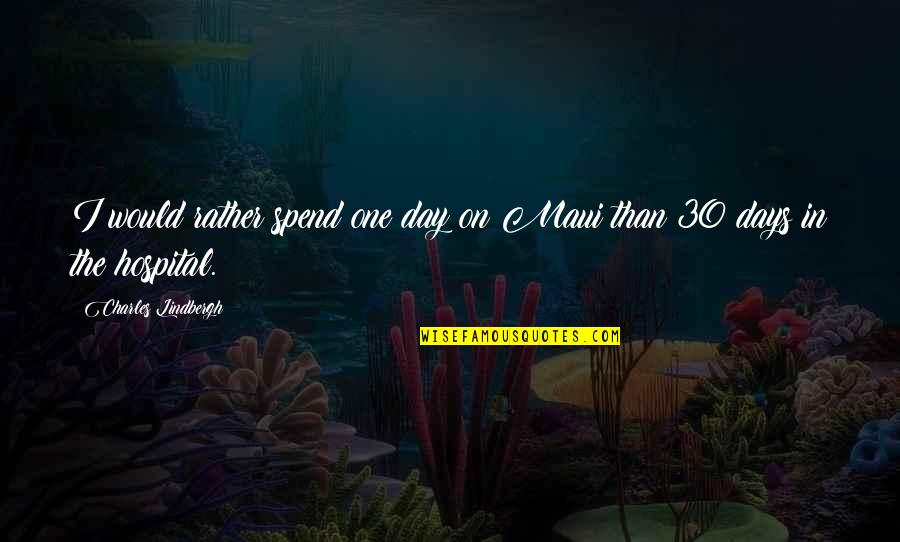 I would rather spend one day on Maui than 30 days in the hospital.
—
Charles Lindbergh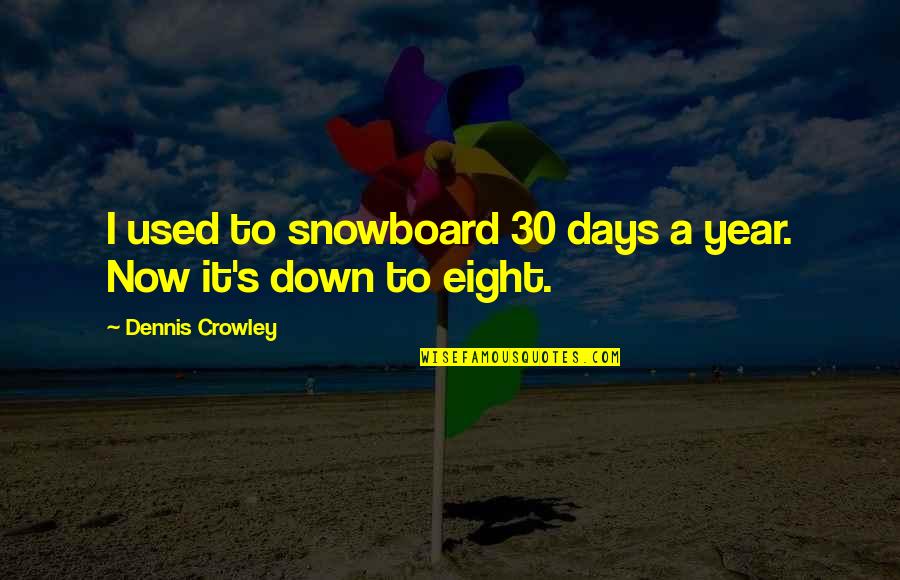 I used to snowboard
30 days
a year. Now it's down to eight. —
Dennis Crowley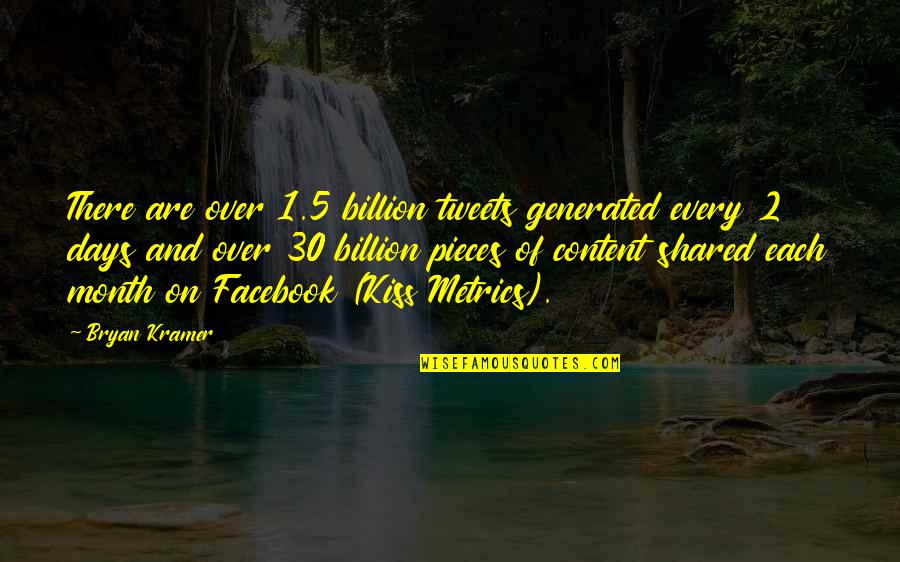 There are over 1.5 billion tweets generated every 2 days and over 30 billion pieces of content shared each month on Facebook (Kiss Metrics). —
Bryan Kramer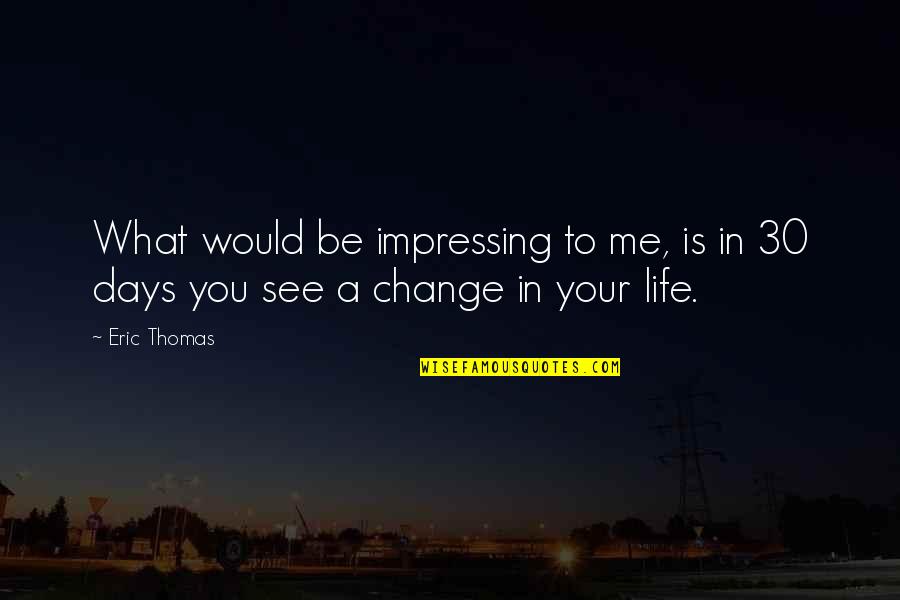 What would be impressing to me, is in
30 days
you see a change in your life. —
Eric Thomas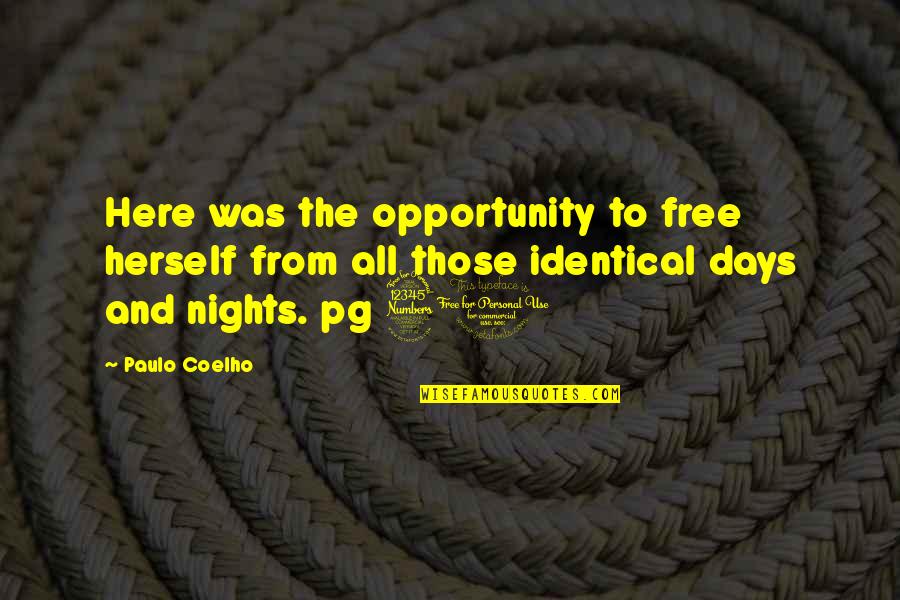 Here was the opportunity to free herself from all those identical days and nights. pg 30 —
Paulo Coelho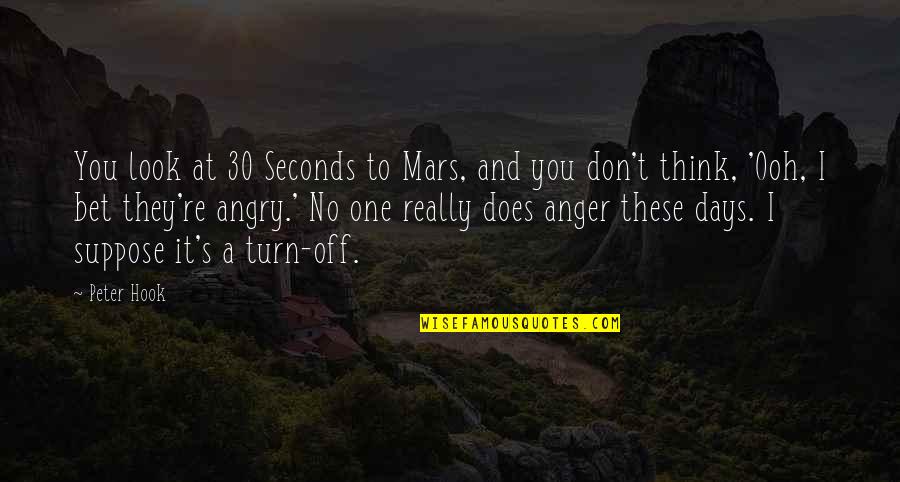 You look at 30 Seconds to Mars, and you don't think, 'Ooh, I bet they're angry.' No one really does anger these days. I suppose it's a turn-off. —
Peter Hook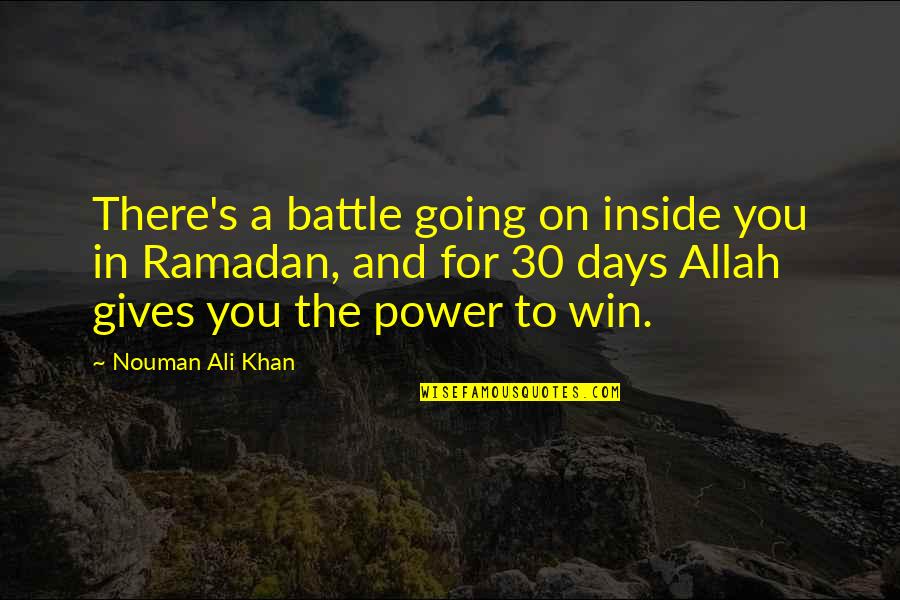 There's a battle going on inside you in Ramadan, and for
30 days
Allah gives you the power to win. —
Nouman Ali Khan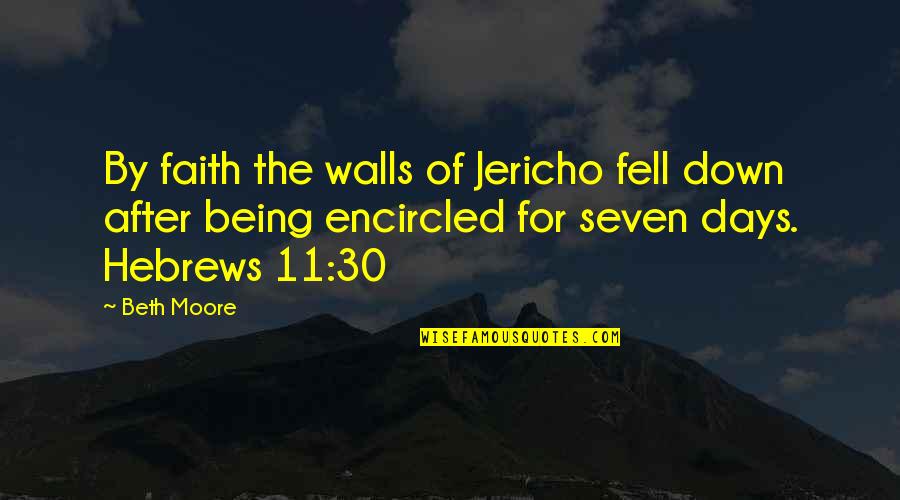 By faith the walls of Jericho fell down after being encircled for seven days. Hebrews 11:30 —
Beth Moore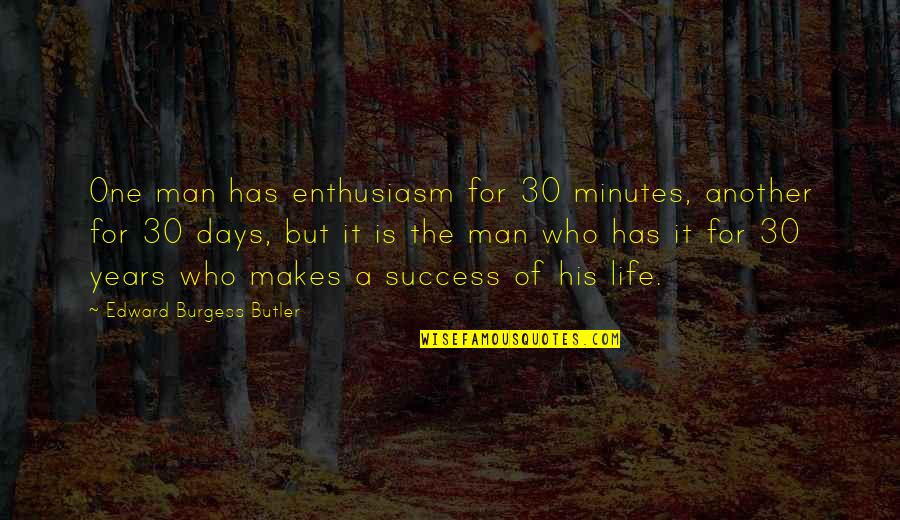 One man has enthusiasm for 30 minutes, another for
30 days
, but it is the man who has it for 30 years who makes a success of his life. —
Edward Burgess Butler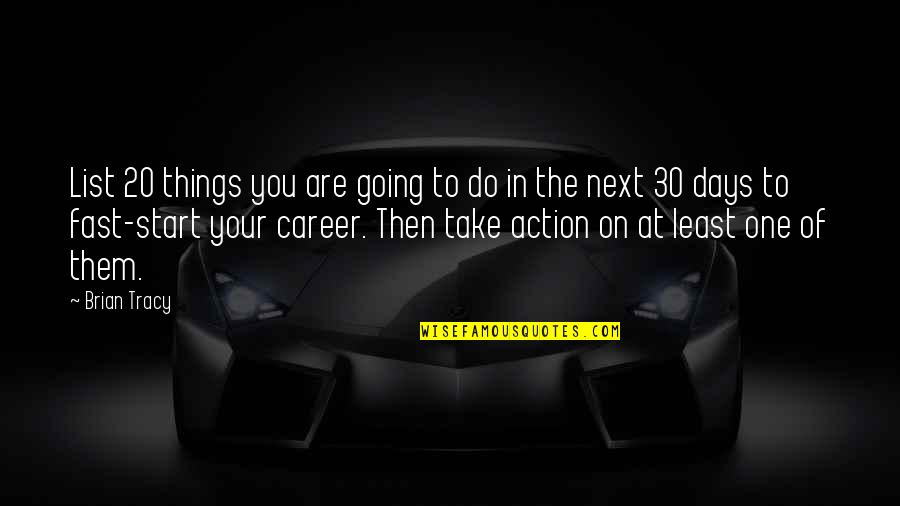 List 20 things you are going to do in the next
30 days
to fast-start your career. Then take action on at least one of them. —
Brian Tracy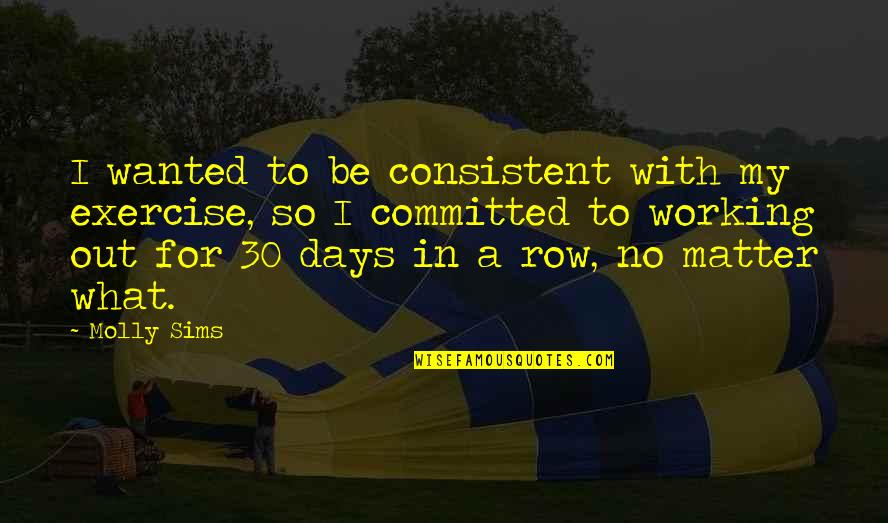 I wanted to be consistent with my exercise, so I committed to working out for
30 days
in a row, no matter what. —
Molly Sims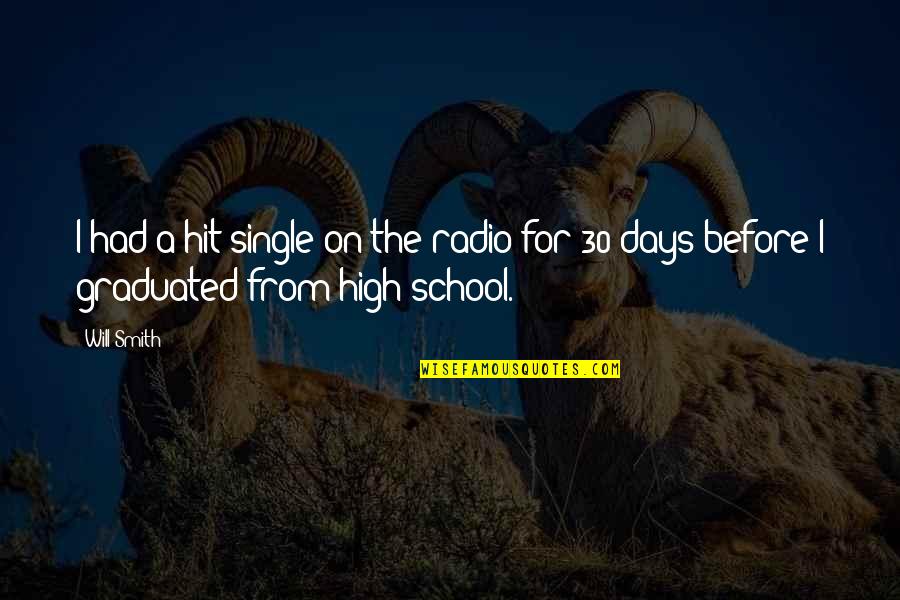 I had a hit single on the radio for
30 days
before I graduated from high school. —
Will Smith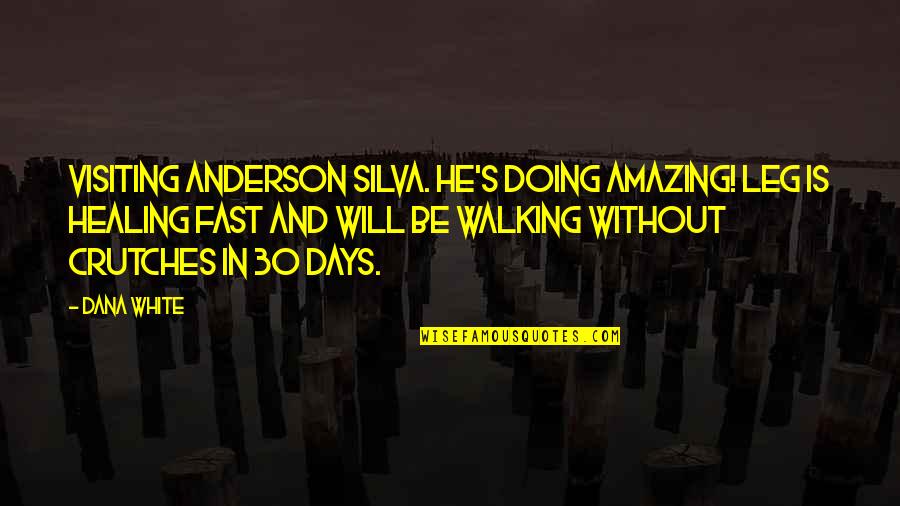 Visiting Anderson Silva. He's doing AMAZING! Leg is healing fast and will be walking without crutches in
30 days
. —
Dana White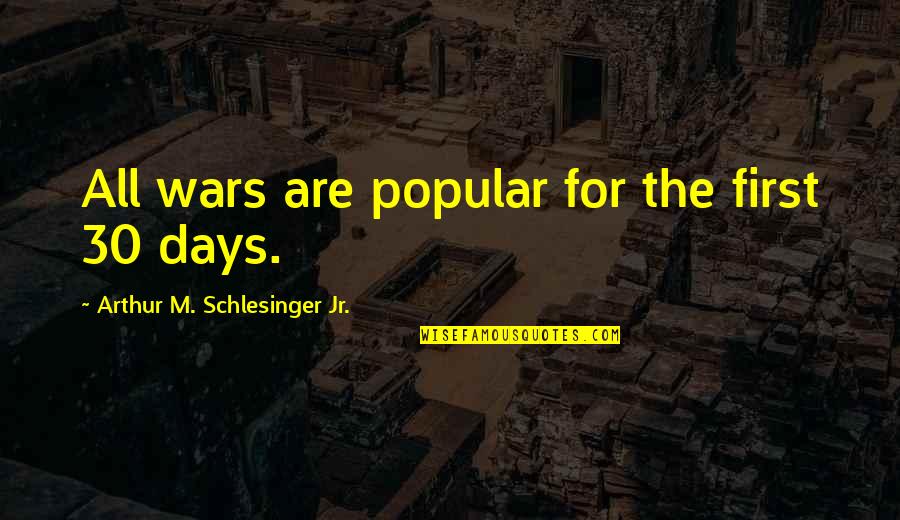 All wars are popular for the first
30 days
. —
Arthur M. Schlesinger Jr.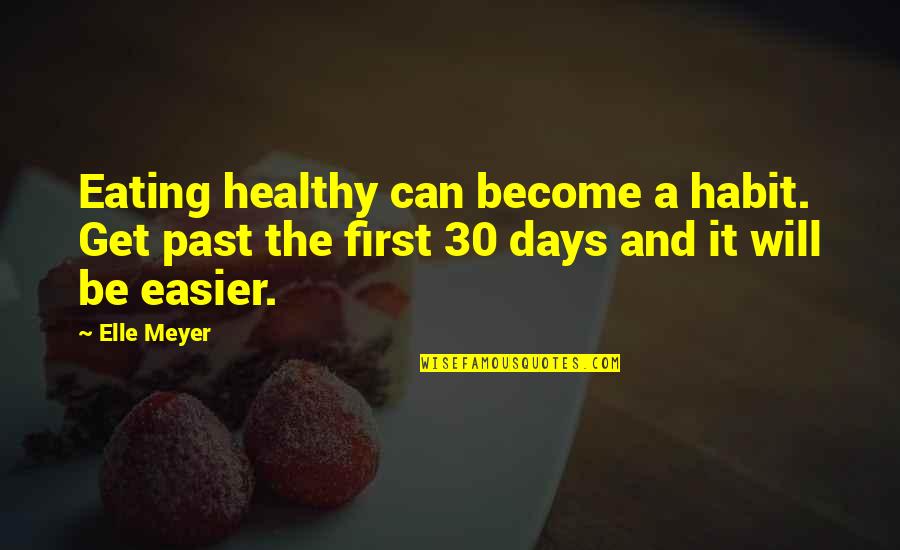 Eating healthy can become a habit. Get past the first
30 days
and it will be easier. —
Elle Meyer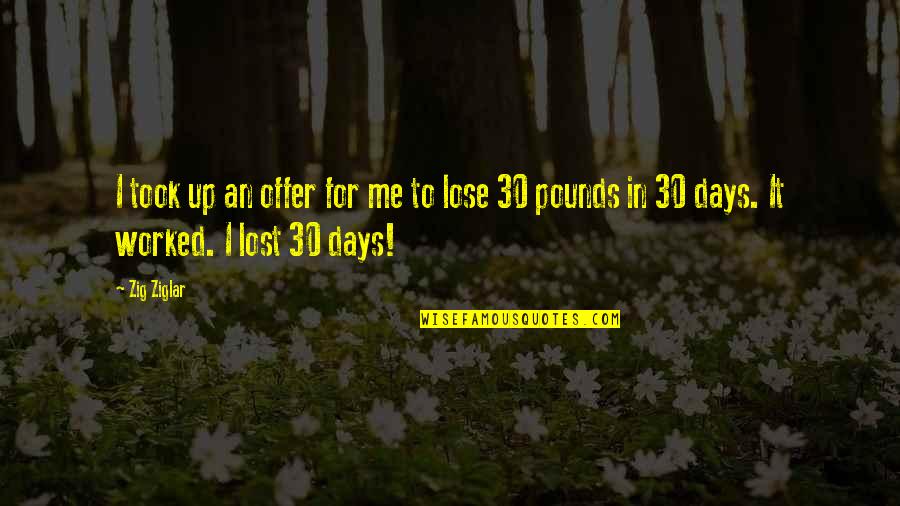 I took up an offer for me to lose 30 pounds in
30 days
. It worked. I lost
30 days
! —
Zig Ziglar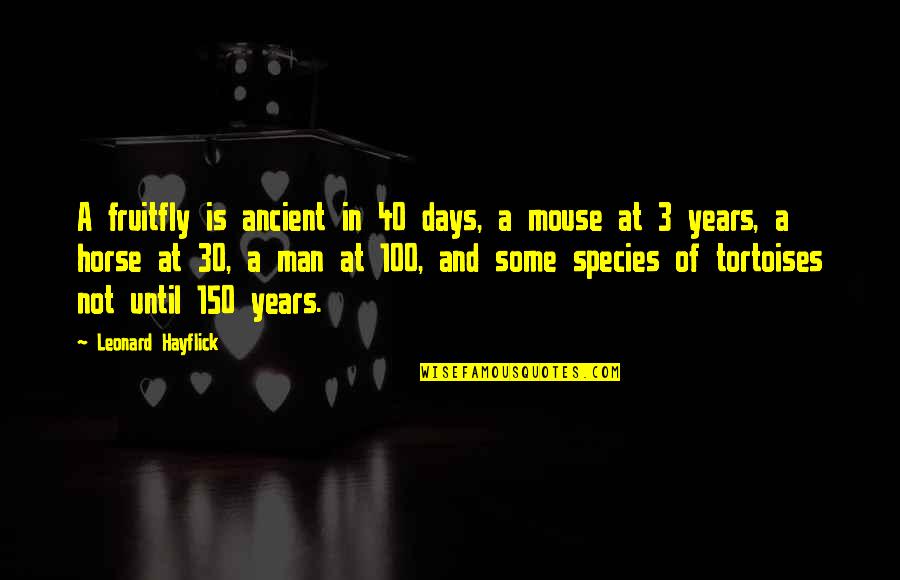 A fruitfly is ancient in 40 days,
a mouse at 3 years, a horse at 30,
a man at 100, and some species of
tortoises not until 150 years. —
Leonard Hayflick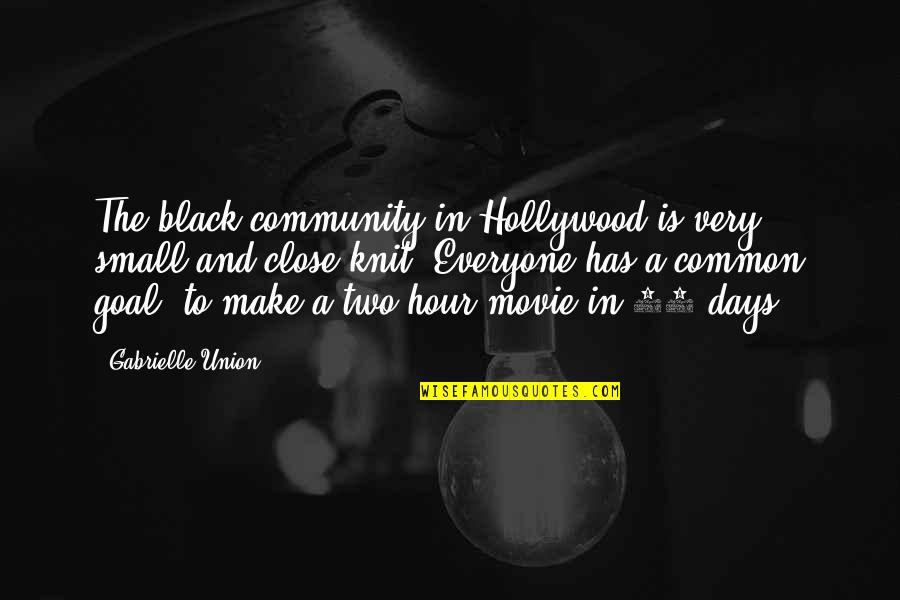 The black community in Hollywood is very small and close-knit. Everyone has a common goal: to make a two-hour movie in
30 days
. —
Gabrielle Union