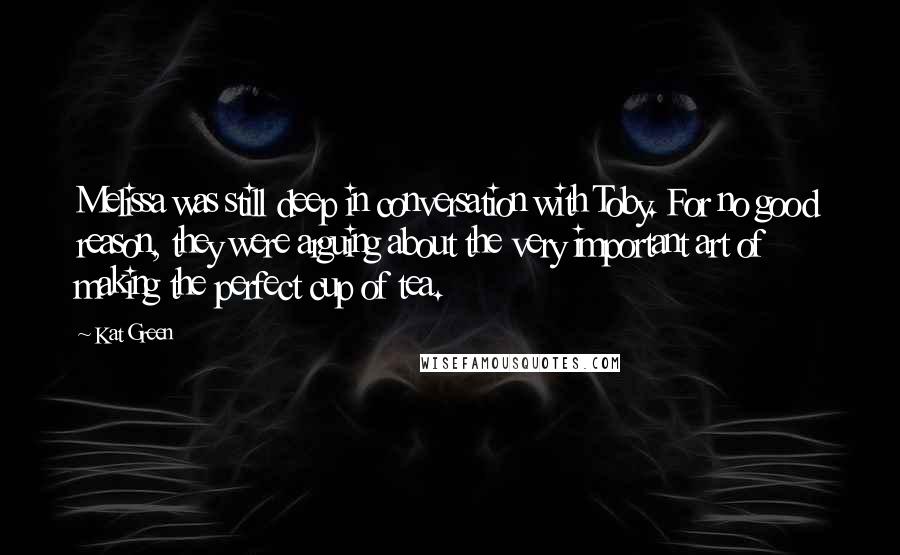 Melissa was still deep in conversation with Toby. For no good reason, they were arguing about the very important art of making the perfect cup of tea.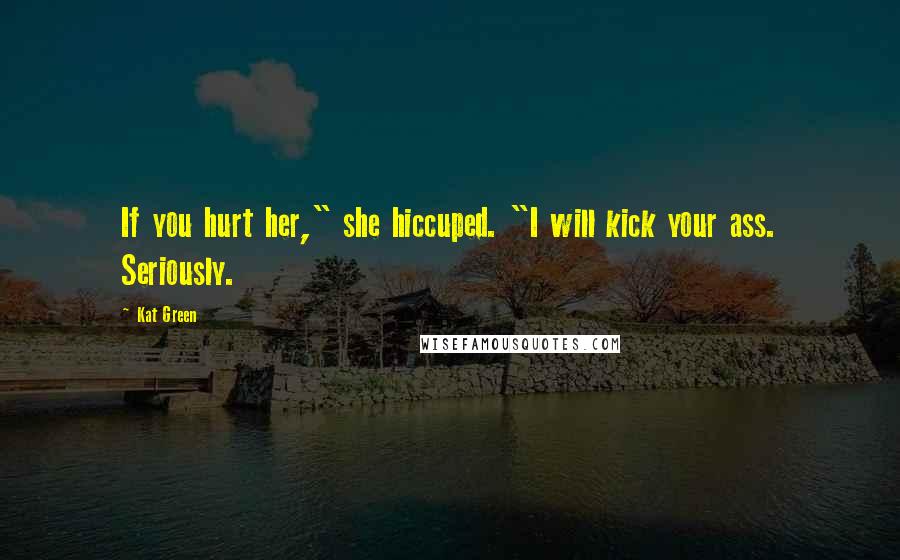 If you hurt her," she hiccuped. "I will kick your ass. Seriously.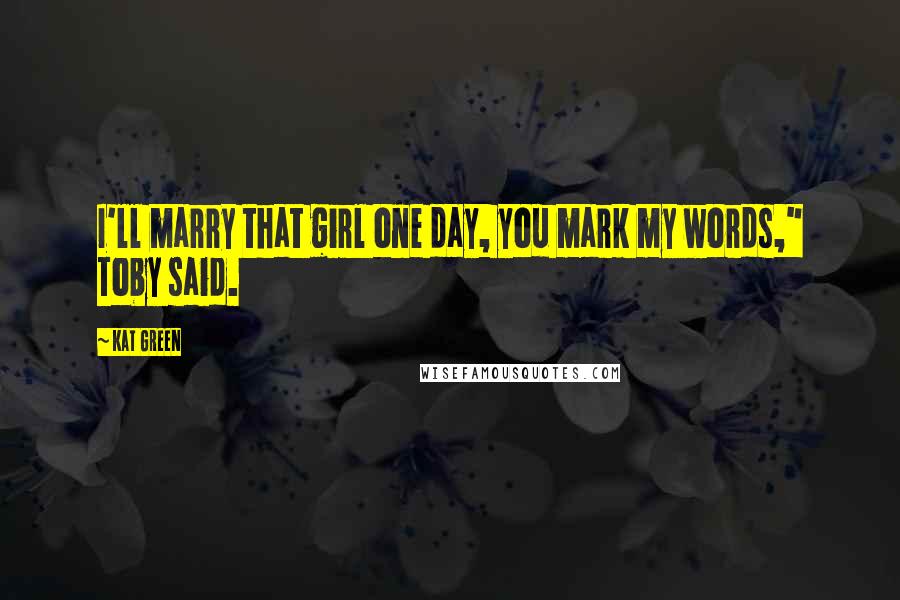 I'll marry that girl one day, you mark my words," Toby said.