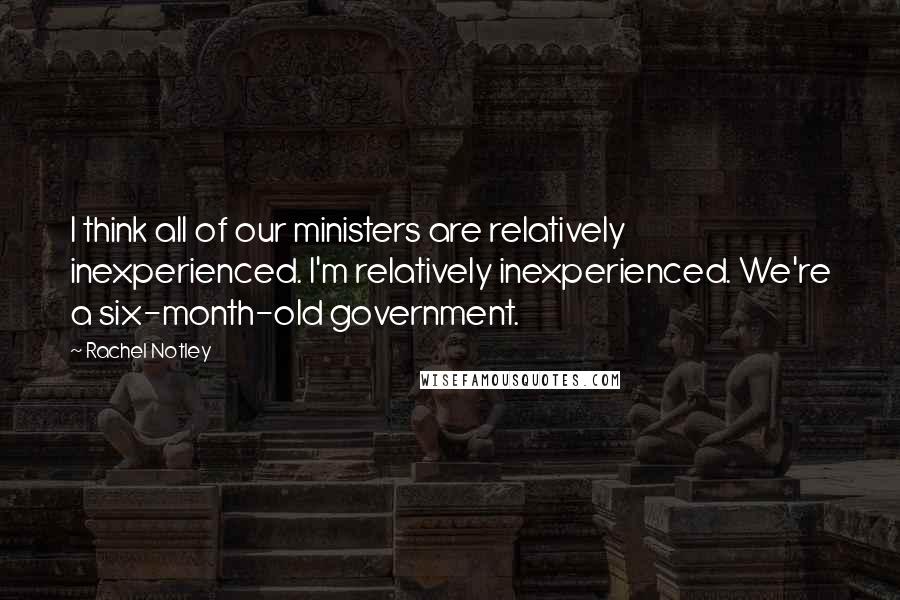 I think all of our ministers are relatively inexperienced. I'm relatively inexperienced. We're a six-month-old government.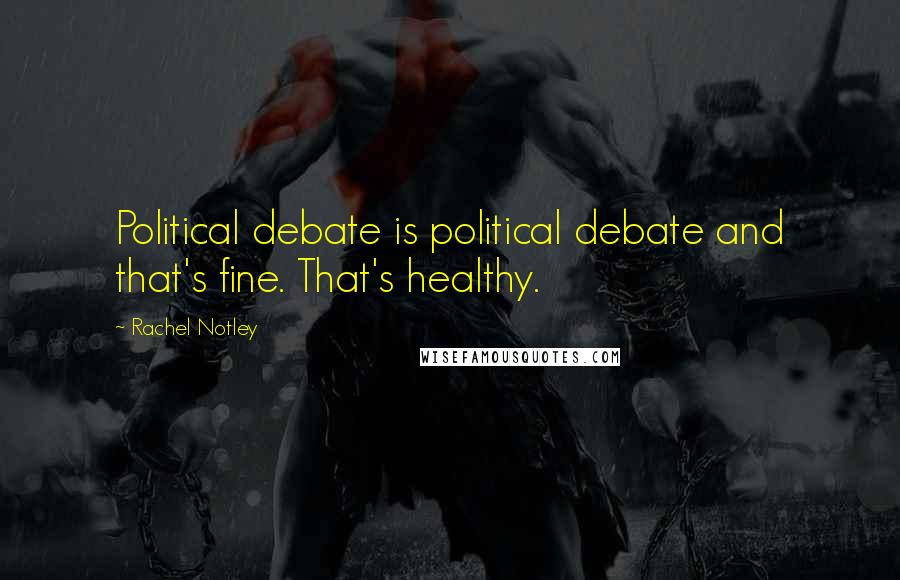 Political debate is political debate and that's fine. That's healthy.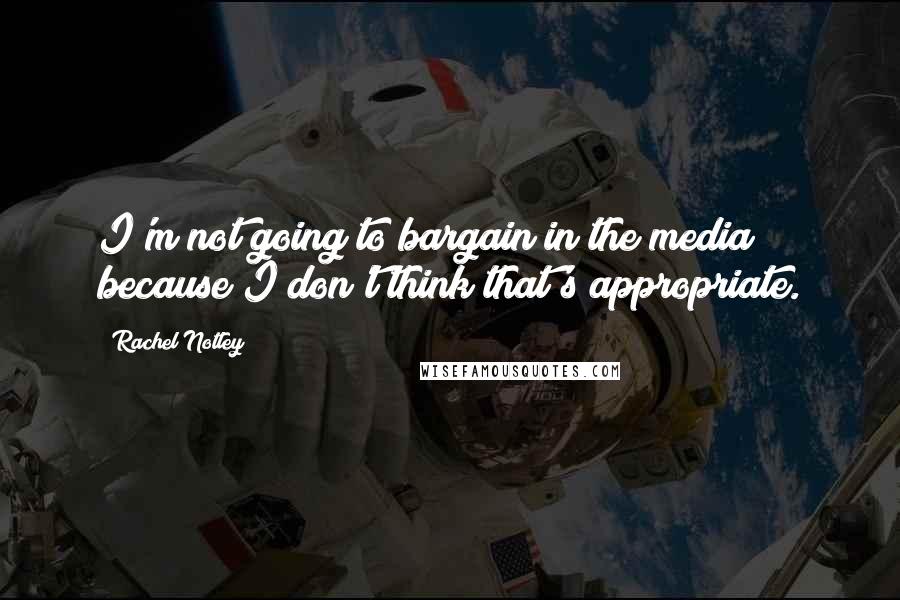 I'm not going to bargain in the media because I don't think that's appropriate.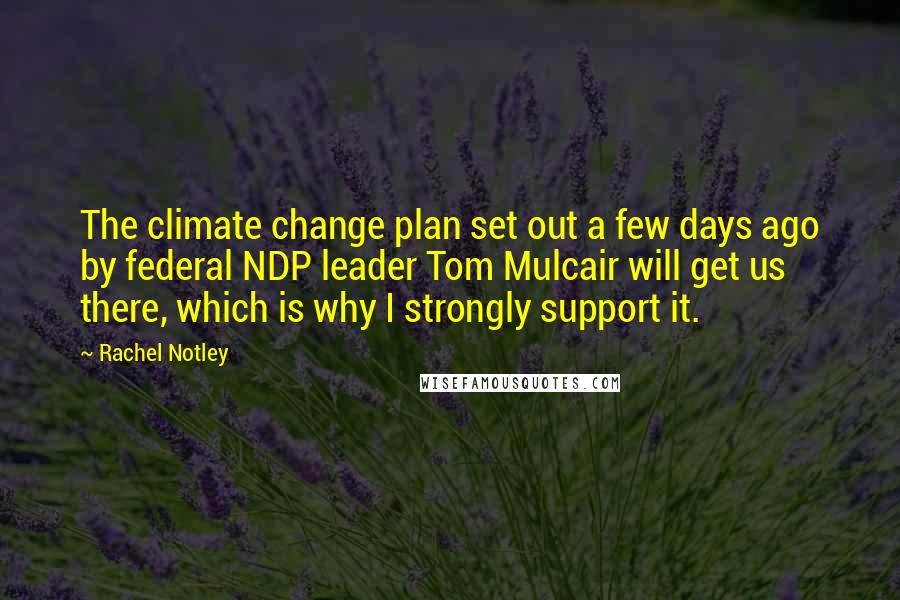 The climate change plan set out a few days ago by federal NDP leader Tom Mulcair will get us there, which is why I strongly support it.