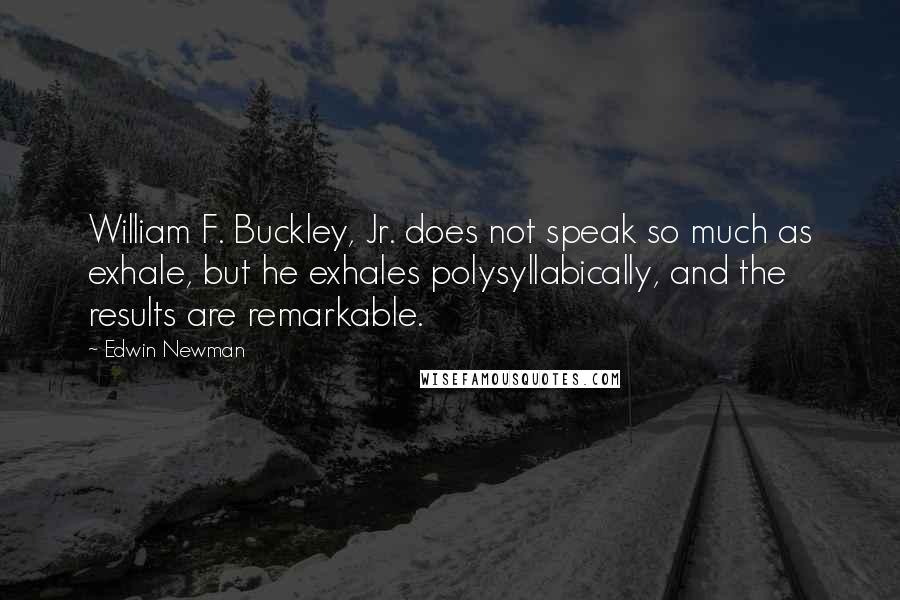 William F. Buckley, Jr. does not speak so much as exhale, but he exhales polysyllabically, and the results are remarkable.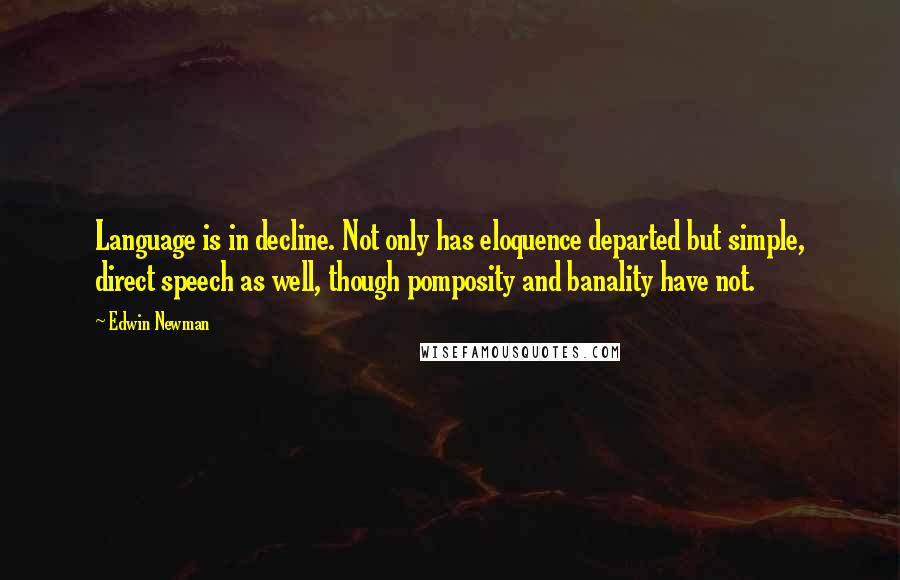 Language is in decline. Not only has eloquence departed but simple, direct speech as well, though pomposity and banality have not.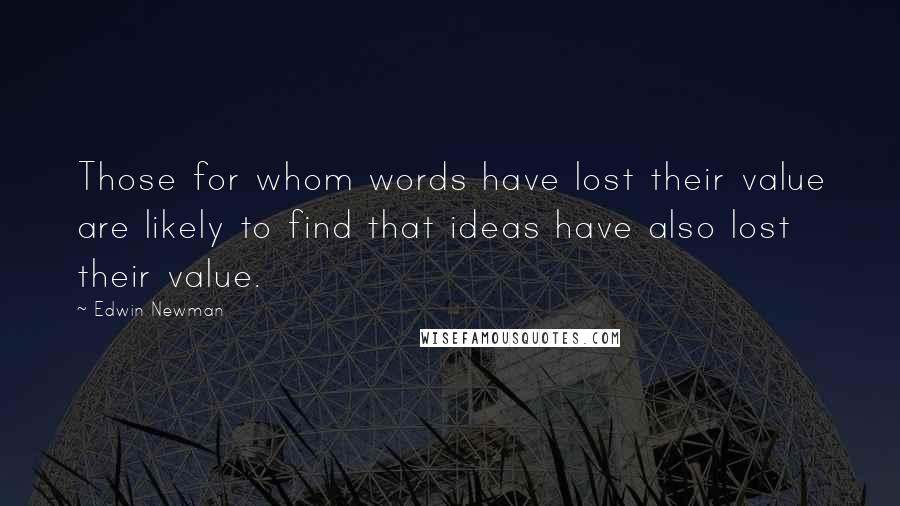 Those for whom words have lost their value are likely to find that ideas have also lost their value.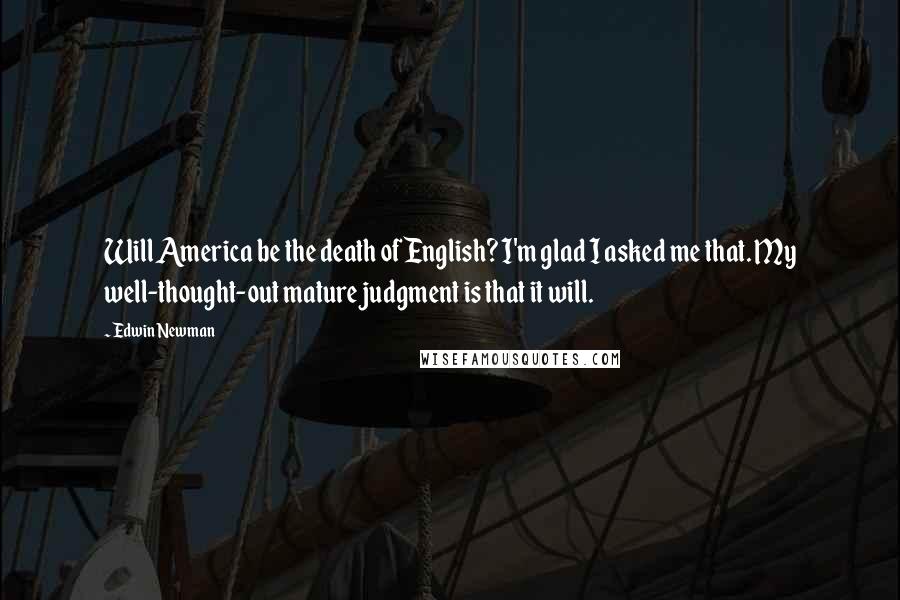 Will America be the death of English? I'm glad I asked me that. My well-thought-out mature judgment is that it will.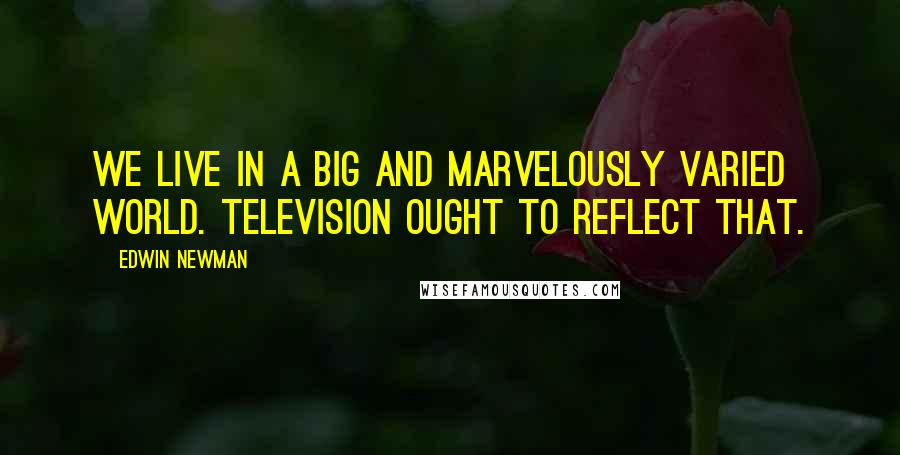 We live in a big and marvelously varied world. Television ought to reflect that.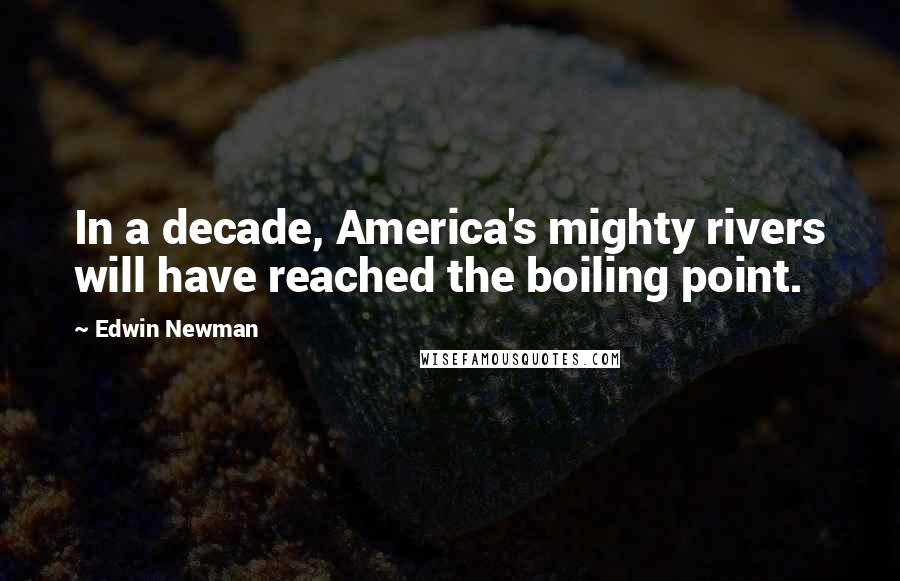 In a decade, America's mighty rivers will have reached the boiling point.