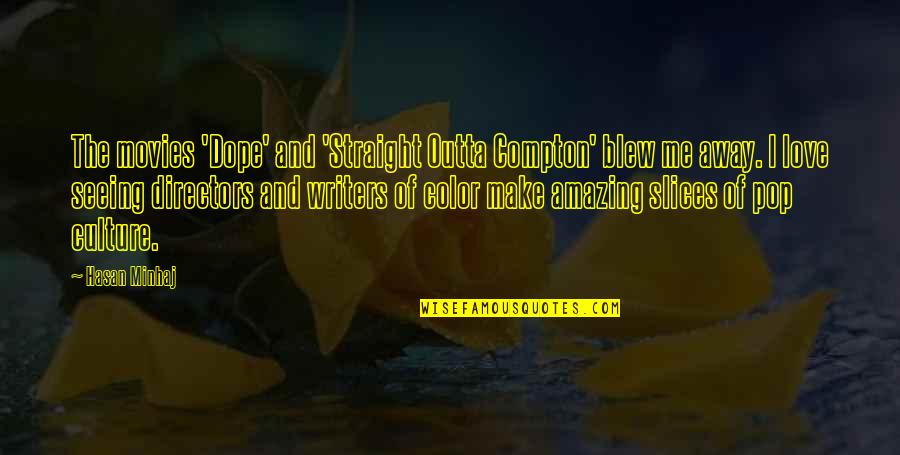 The movies 'Dope' and 'Straight Outta Compton' blew me away. I love seeing directors and writers of color make amazing slices of pop culture.
—
Hasan Minhaj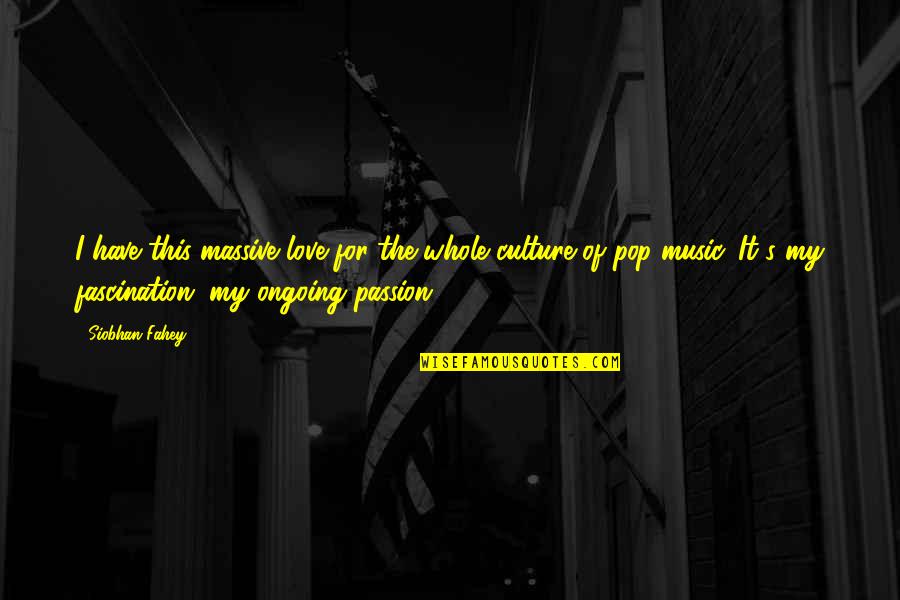 I have this massive love for the whole culture of pop music. It's my fascination, my ongoing passion.
—
Siobhan Fahey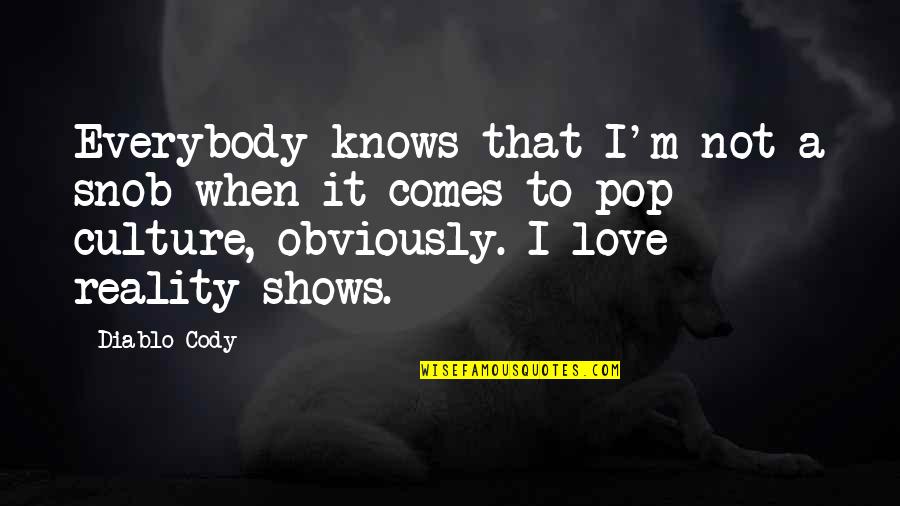 Everybody knows that I'm not a snob when it comes to pop culture, obviously. I love reality shows.
—
Diablo Cody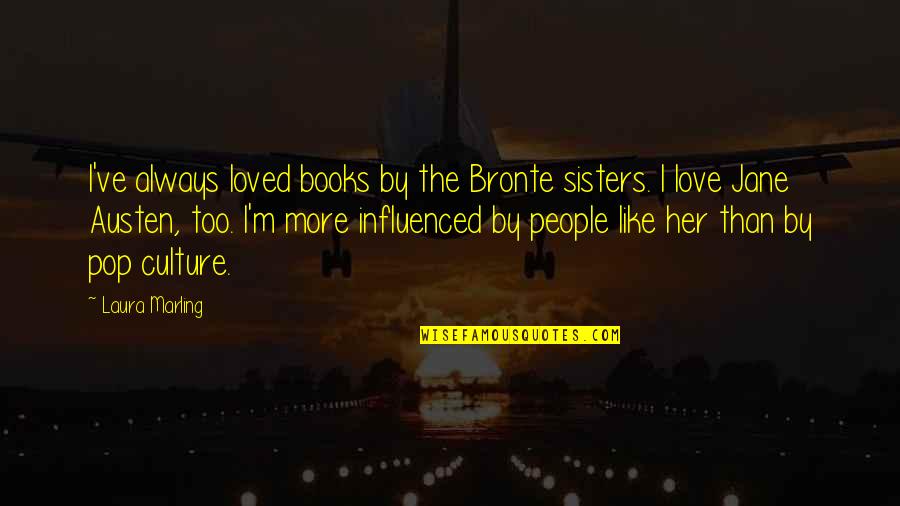 I've always loved books by the Bronte sisters. I love Jane Austen, too. I'm more influenced by people like her than by pop culture. —
Laura Marling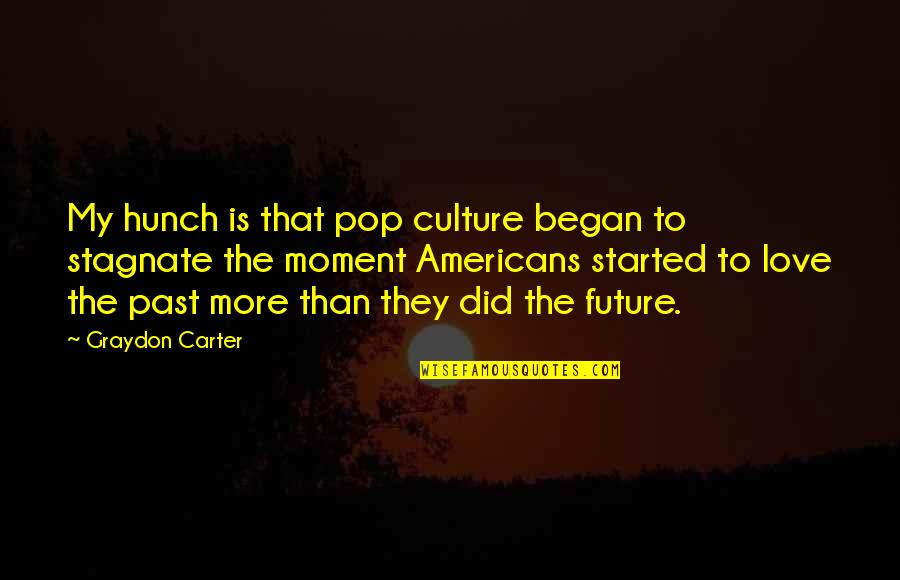 My hunch is that pop culture began to stagnate the moment Americans started to love the past more than they did the future. —
Graydon Carter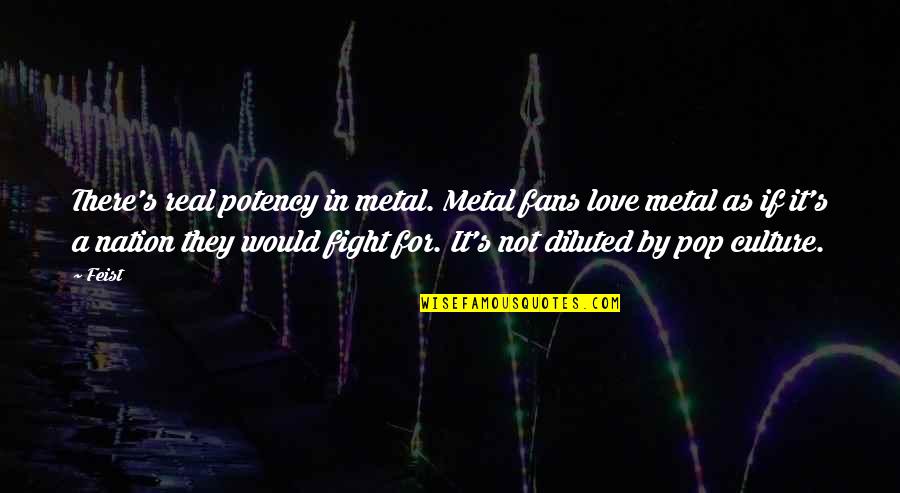 There's real potency in metal. Metal fans love metal as if it's a nation they would fight for. It's not diluted by pop culture. —
Feist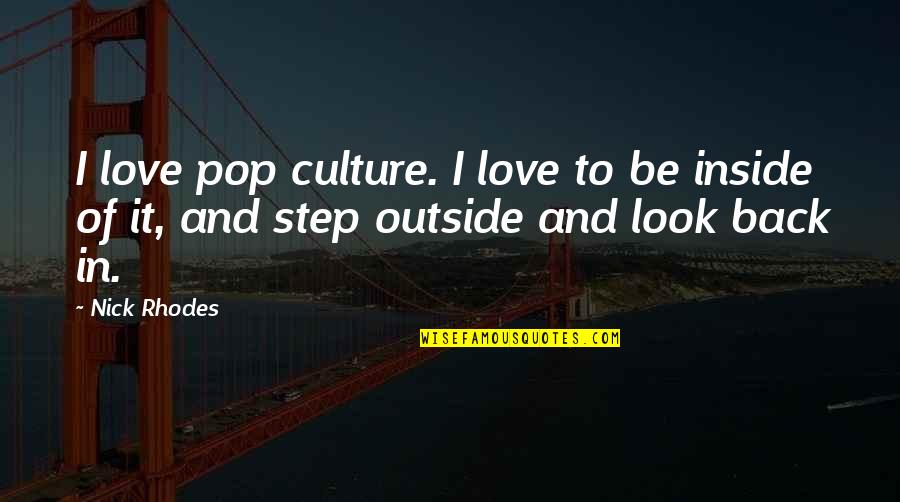 I love pop culture. I love to be inside of it, and step outside and look back in. —
Nick Rhodes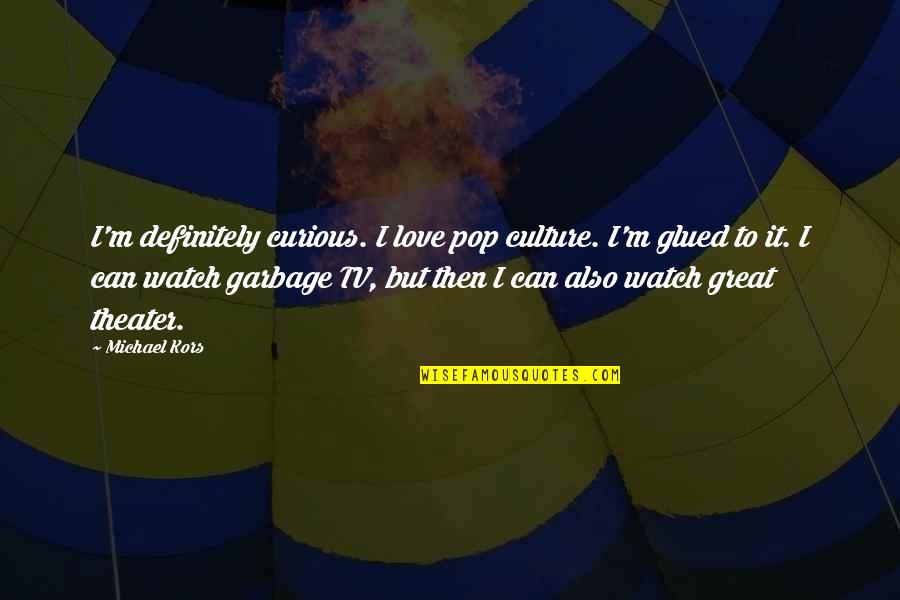 I'm definitely curious. I love pop culture. I'm glued to it. I can watch garbage TV, but then I can also watch great theater. —
Michael Kors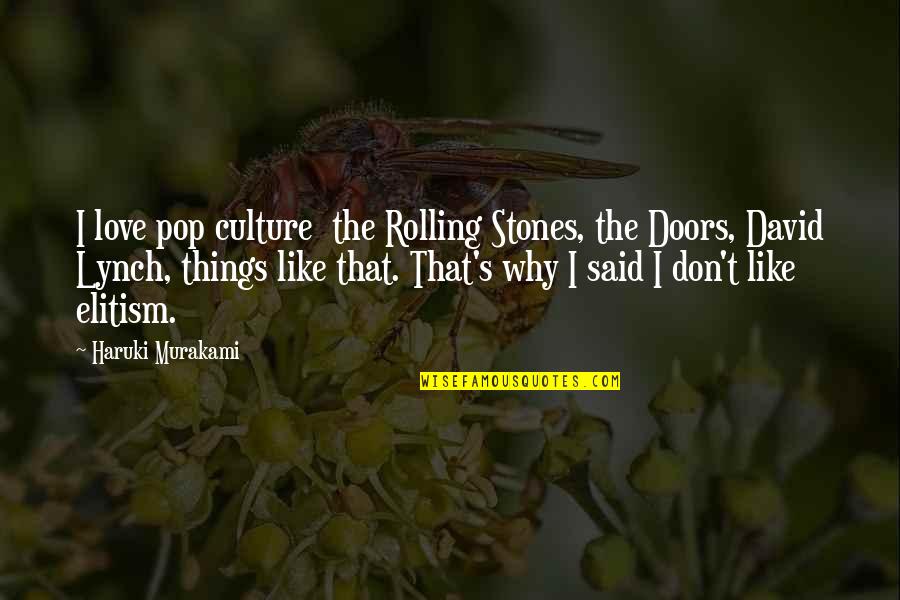 I love pop culture
the Rolling Stones, the Doors, David Lynch, things like that.
That's why I said I don't like elitism. —
Haruki Murakami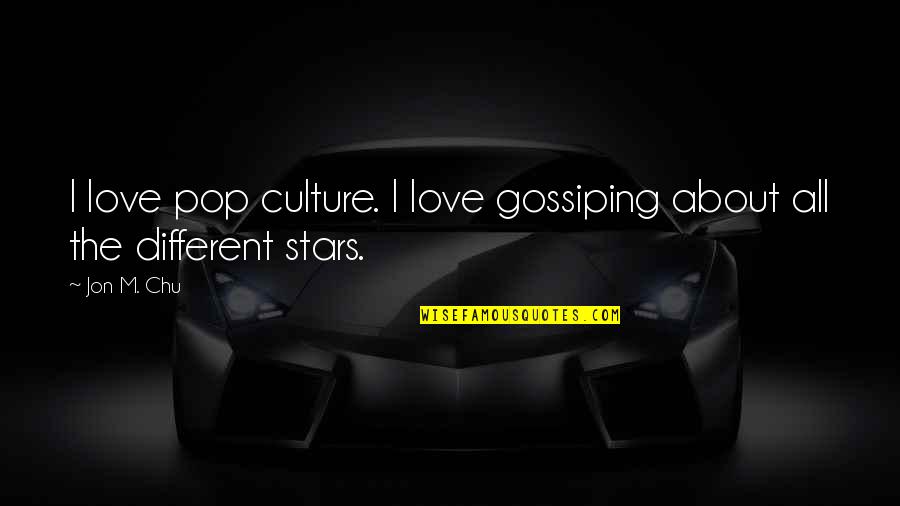 I love pop culture. I love gossiping about all the different stars. —
Jon M. Chu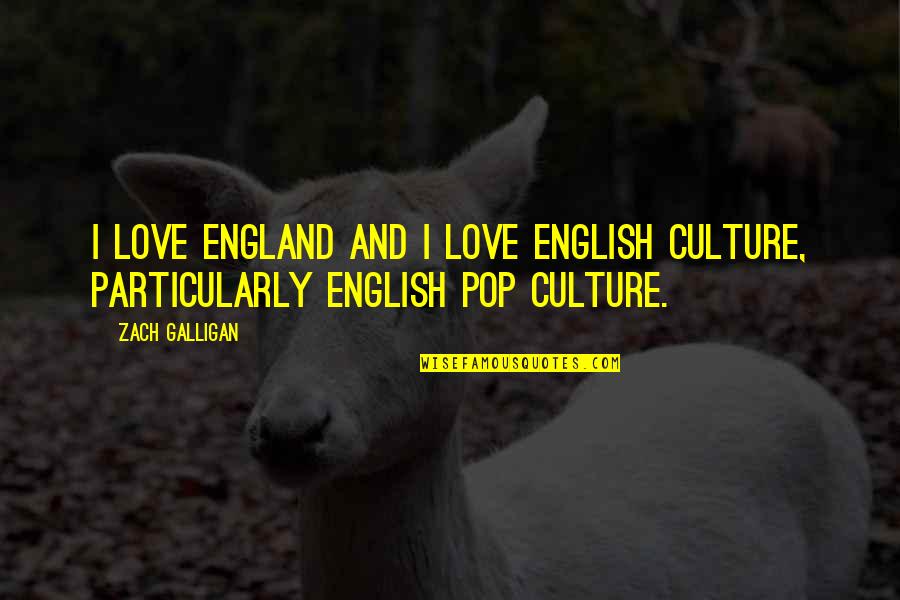 I love England and I love English culture, particularly English pop culture. —
Zach Galligan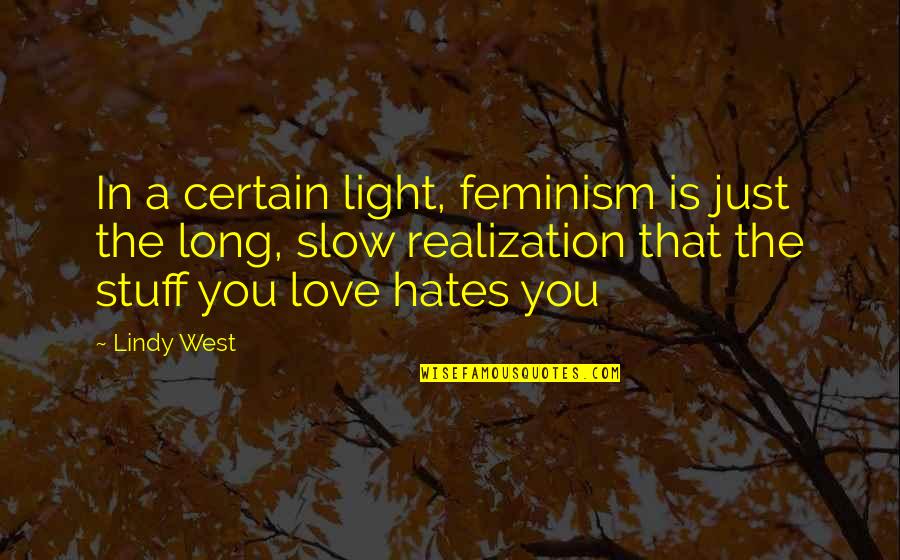 In a certain light, feminism is just the long, slow realization that the stuff you love hates you —
Lindy West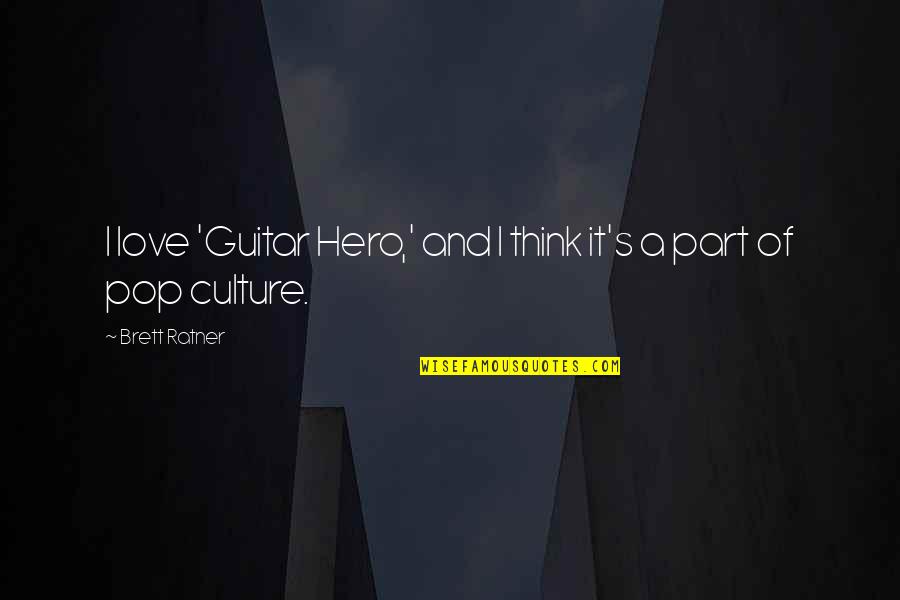 I love 'Guitar Hero,' and I think it's a part of pop culture. —
Brett Ratner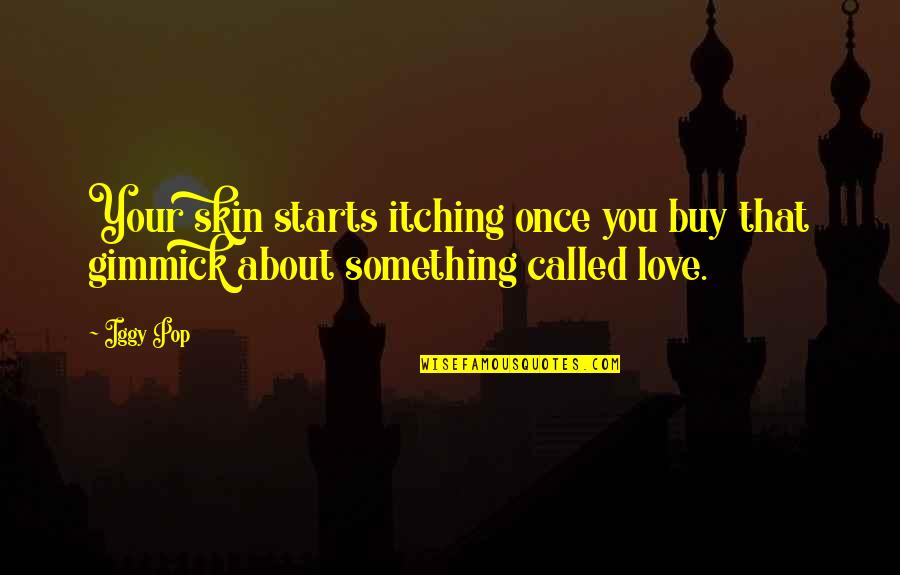 Your skin starts itching once you buy that gimmick about something called love. —
Iggy Pop