Kelly Easton Quotes
Top 6 wise famous quotes and sayings by Kelly Easton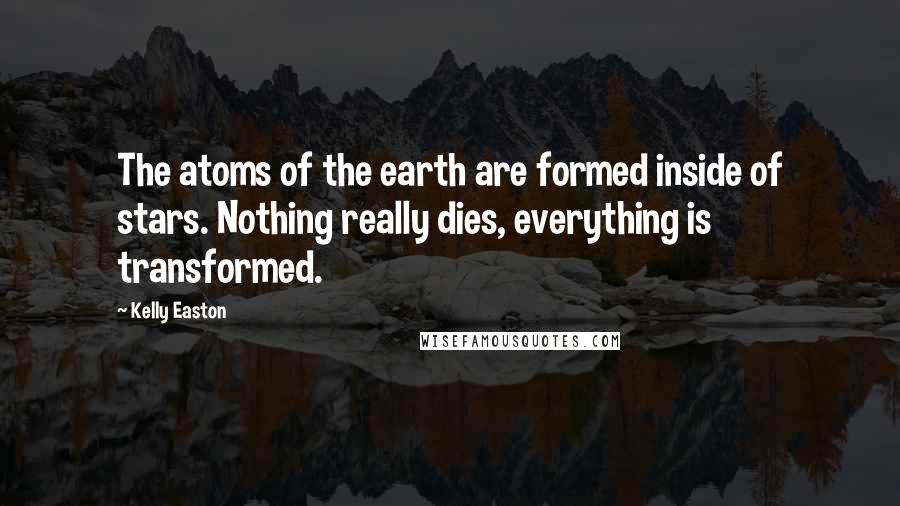 The atoms of the earth are formed inside of stars. Nothing really dies, everything is transformed.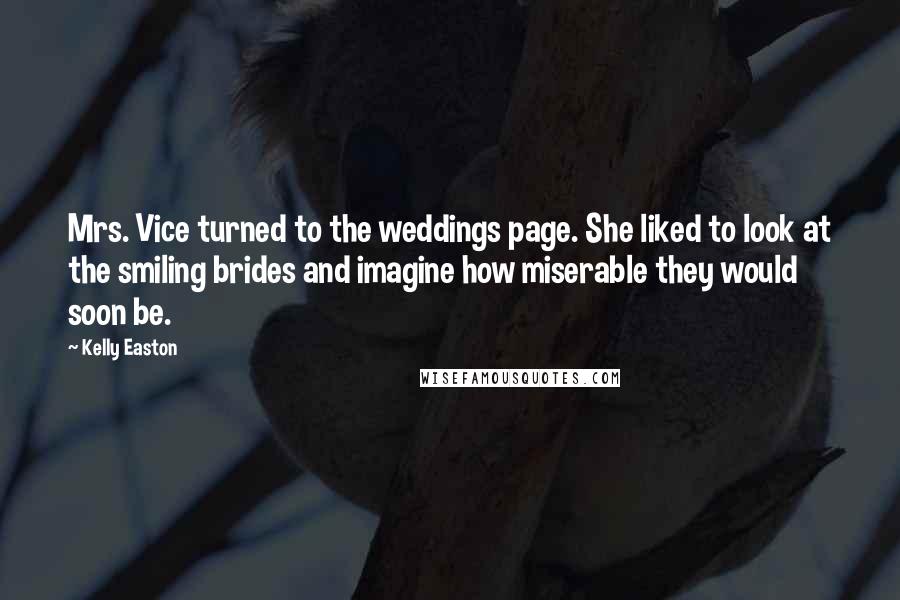 Mrs. Vice turned to the weddings page. She liked to look at the smiling brides and imagine how miserable they would soon be.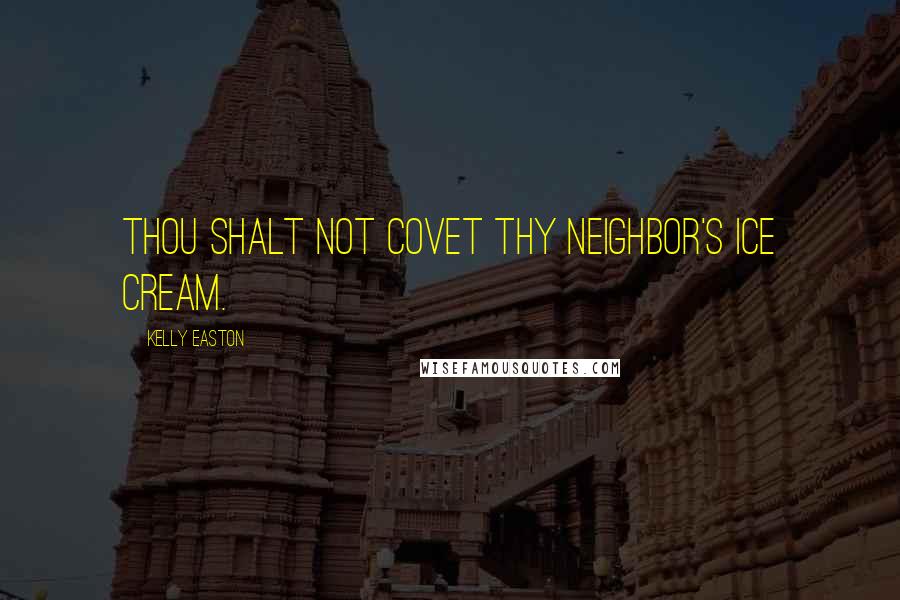 Thou shalt not covet thy neighbor's ice cream.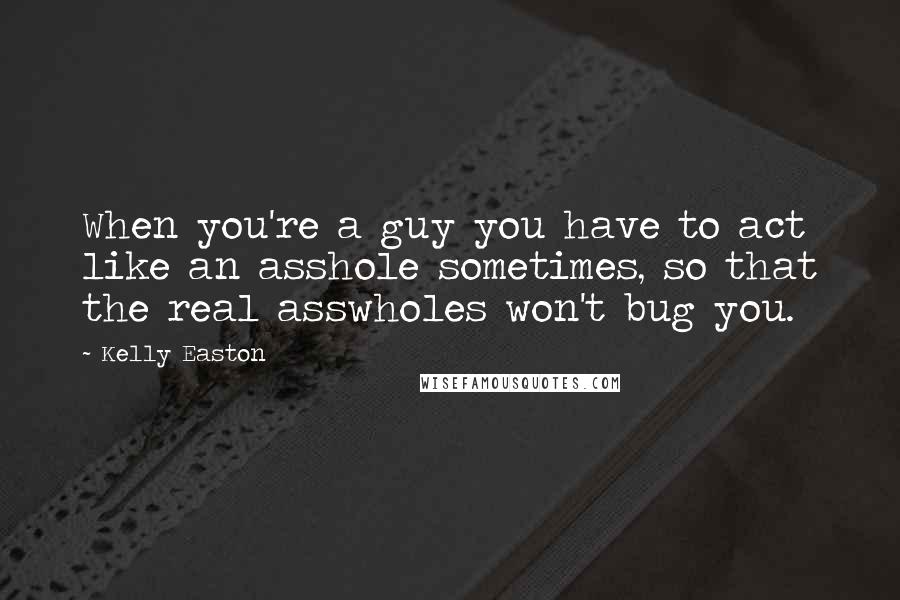 When you're a guy you have to act like an asshole sometimes, so that the real asswholes won't bug you.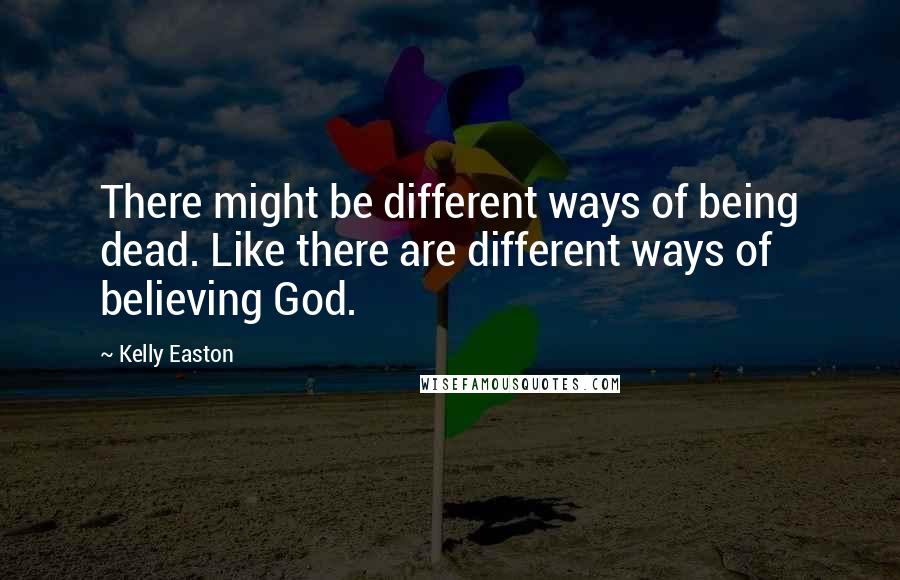 There might be different ways of being dead. Like there are different ways of believing God.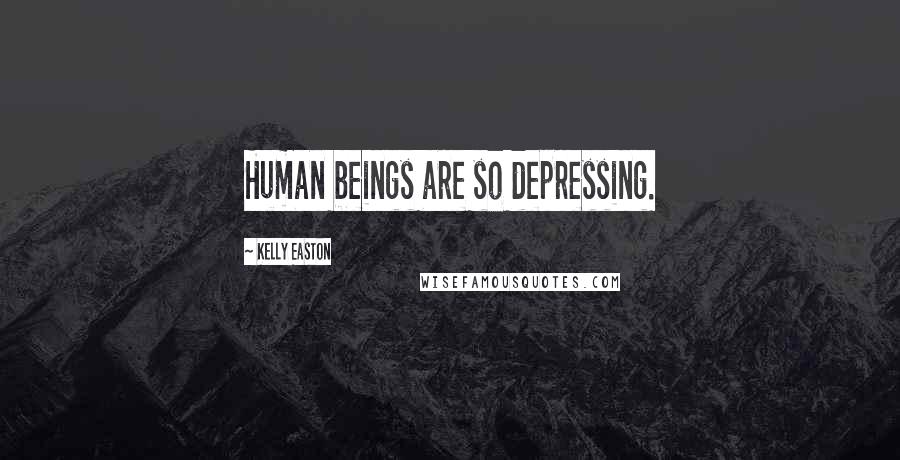 Human beings are so depressing.