Josiah Johnson Hawes Quotes
Top 3 wise famous quotes and sayings by Josiah Johnson Hawes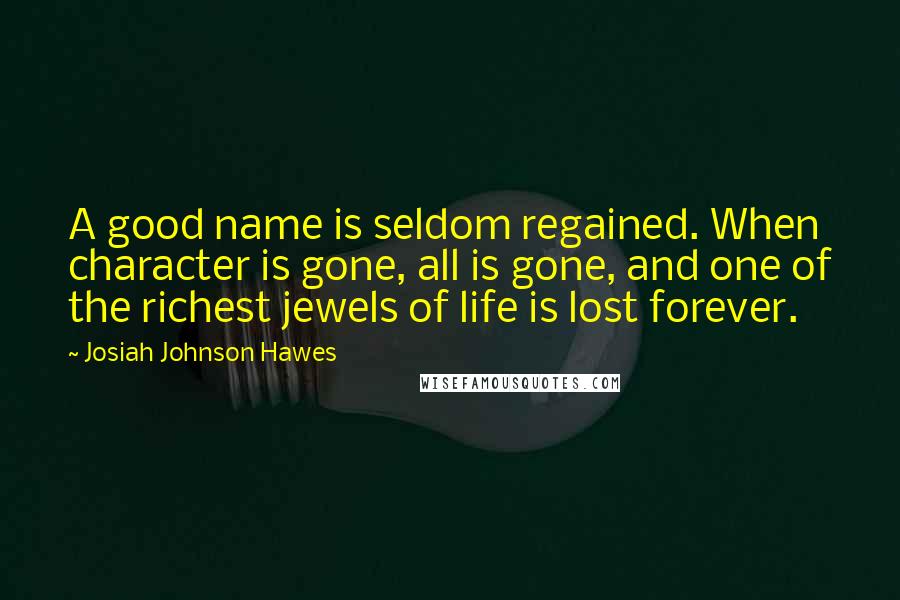 A good name is seldom regained. When character is gone, all is gone, and one of the richest jewels of life is lost forever.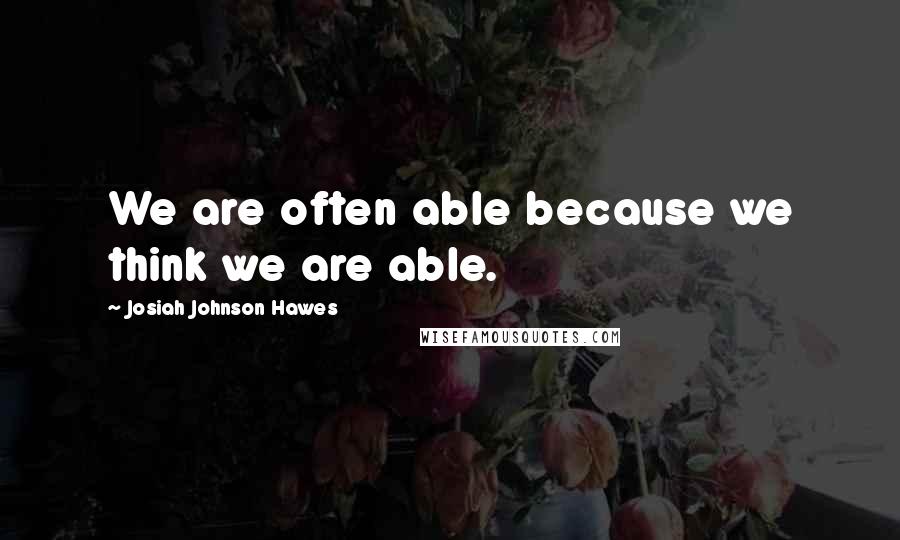 We are often able because we think we are able.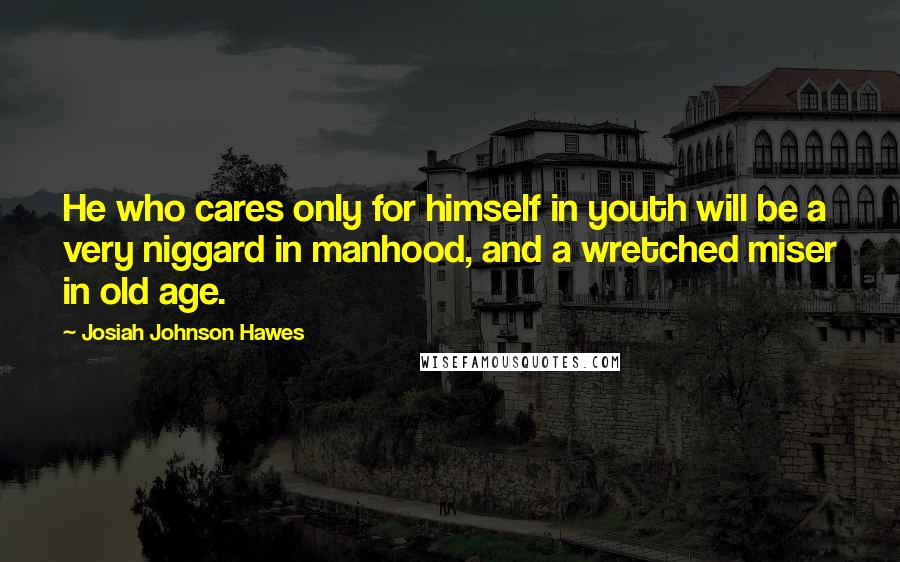 He who cares only for himself in youth will be a very niggard in manhood, and a wretched miser in old age.