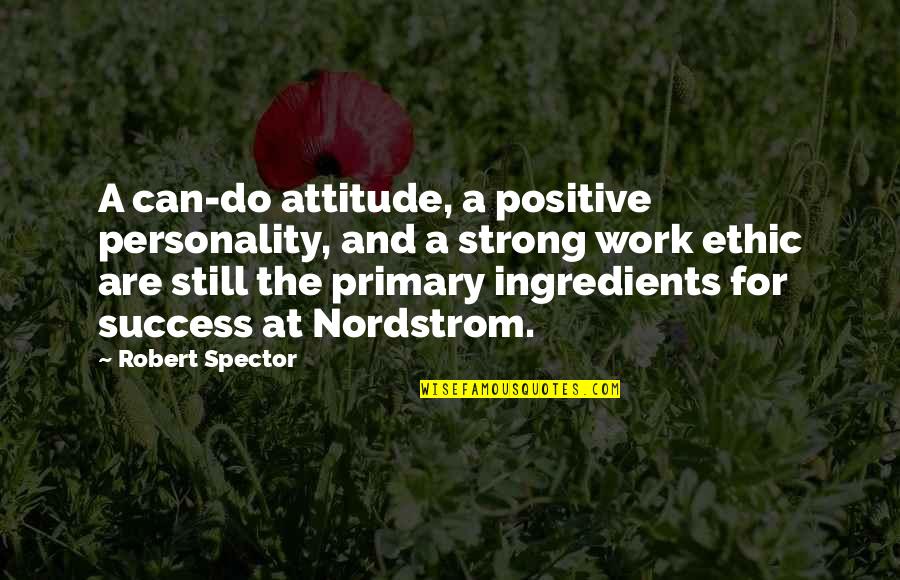 A can-do attitude, a positive personality, and a strong work ethic are still the primary ingredients for success at Nordstrom.
—
Robert Spector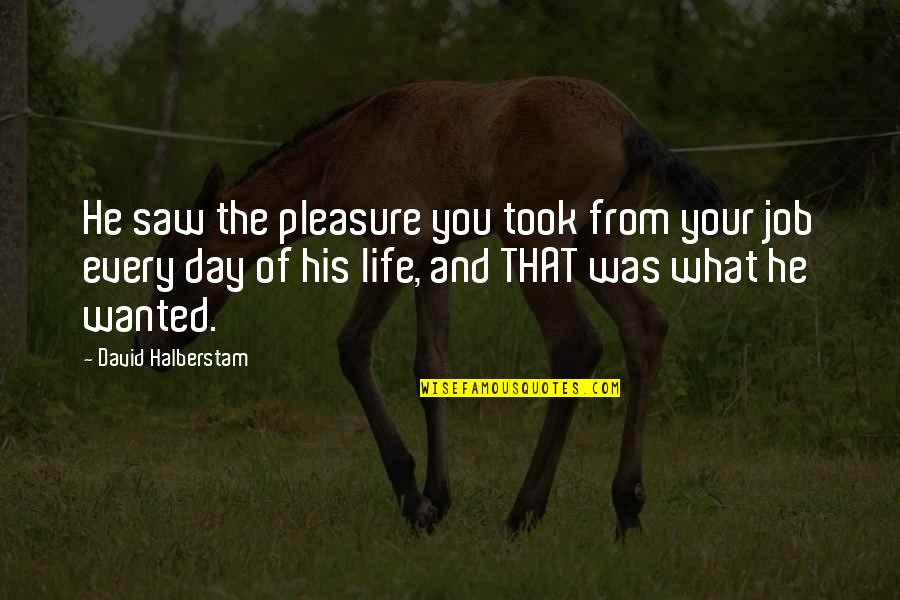 He saw the pleasure you took from your job every day of his life, and THAT was what he wanted.
—
David Halberstam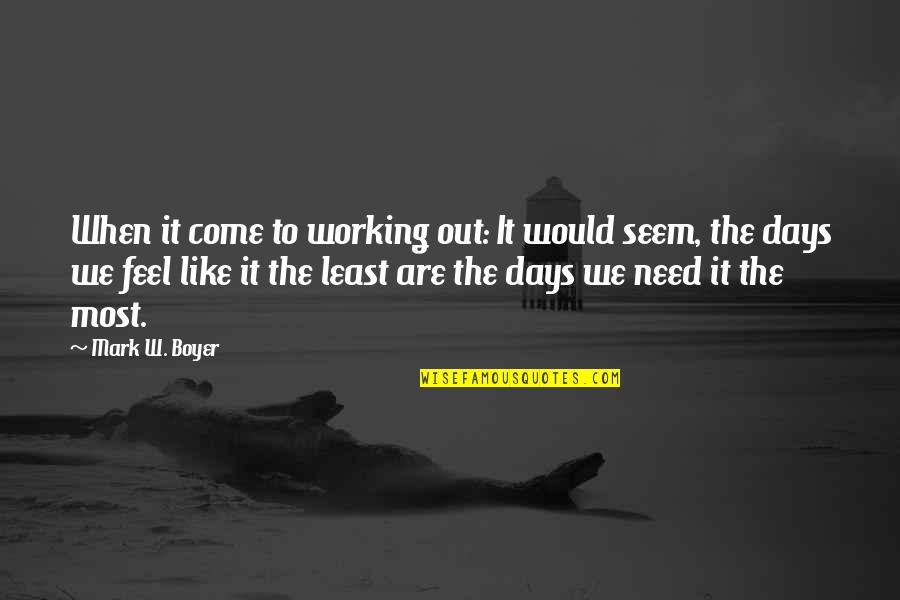 When it come to working out: It would seem, the days we feel like it the least are the days we need it the most.
—
Mark W. Boyer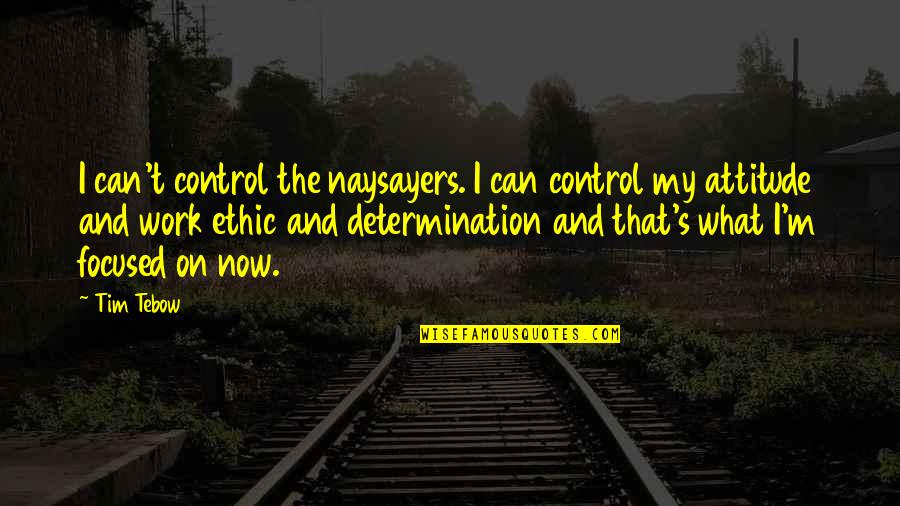 I can't control the naysayers. I can control my attitude and work ethic and determination and that's what I'm focused on now. —
Tim Tebow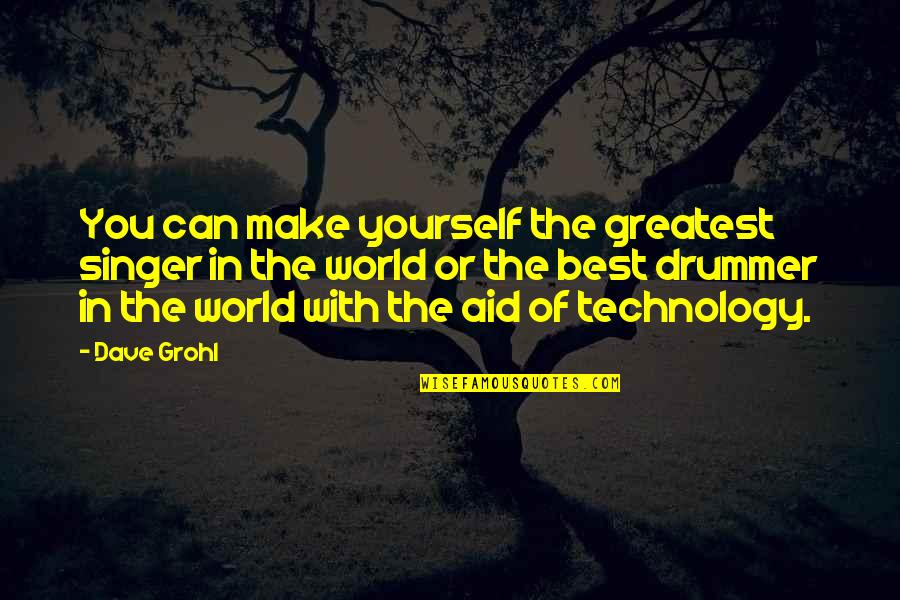 You can make yourself the greatest singer in the world or the best drummer in the world with the aid of technology. —
Dave Grohl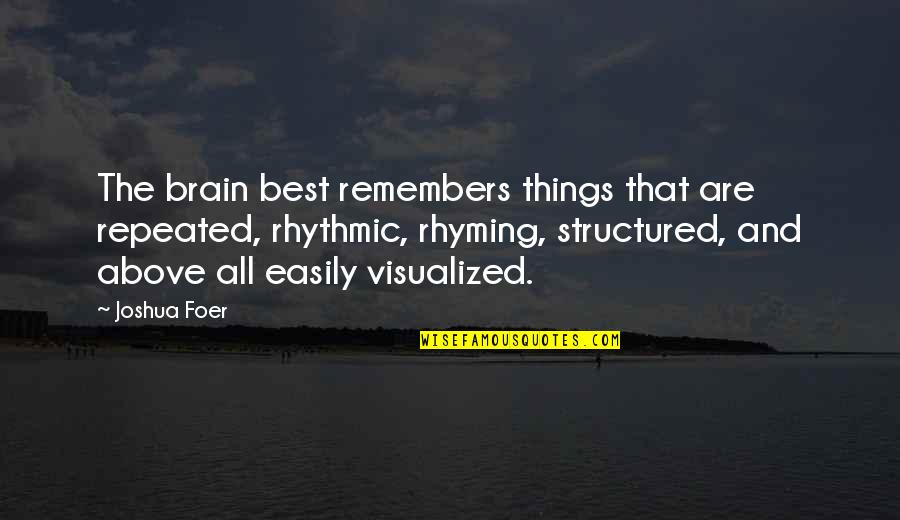 The brain best remembers things that are repeated, rhythmic, rhyming, structured, and above all easily visualized. —
Joshua Foer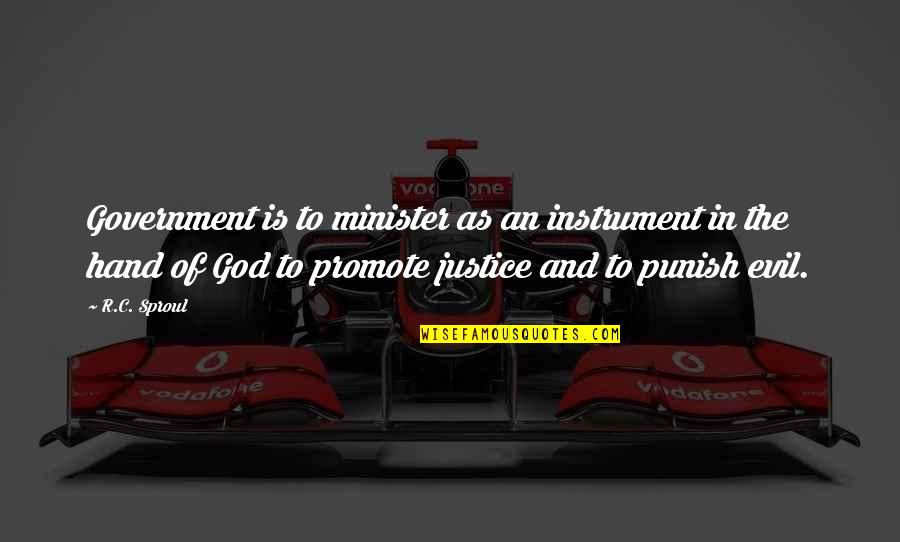 Government is to minister as an instrument in the hand of God to promote justice and to punish evil. —
R.C. Sproul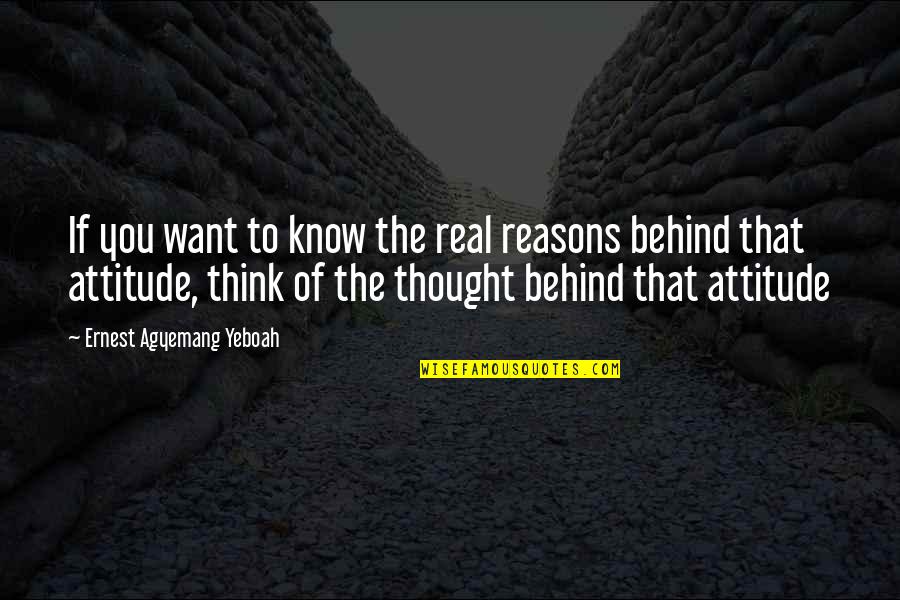 If you want to know the real reasons behind that attitude, think of the thought behind that attitude —
Ernest Agyemang Yeboah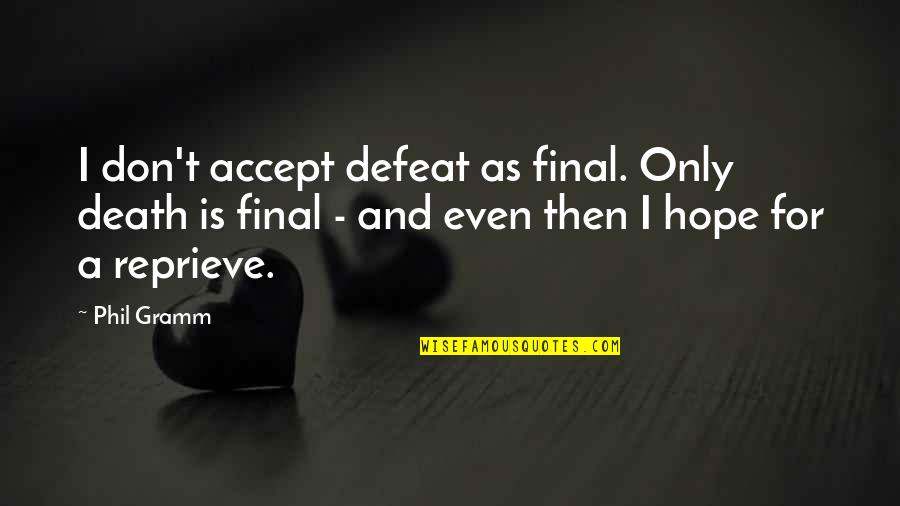 I don't accept defeat as final. Only death is final - and even then I hope for a reprieve. —
Phil Gramm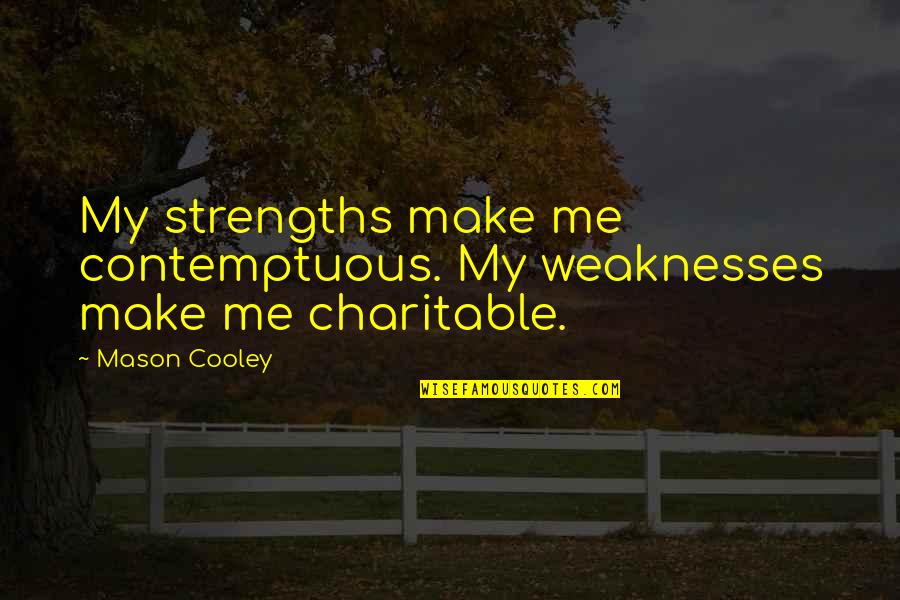 My strengths make me contemptuous. My weaknesses make me charitable. —
Mason Cooley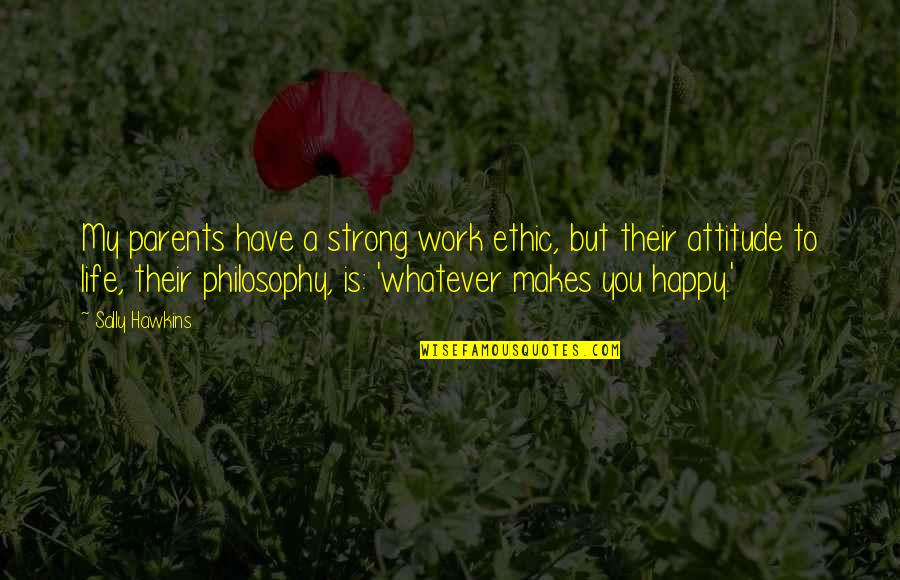 My parents have a strong work ethic, but their attitude to life, their philosophy, is: 'whatever makes you happy.' —
Sally Hawkins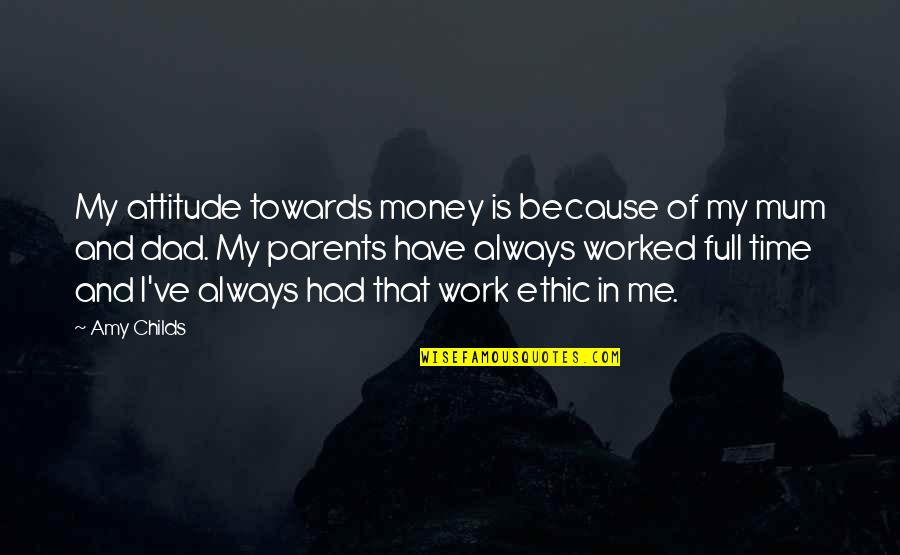 My attitude towards money is because of my mum and dad. My parents have always worked full time and I've always had that work ethic in me. —
Amy Childs