Water Importance Quotes
Collection of top 6 famous quotes about Water Importance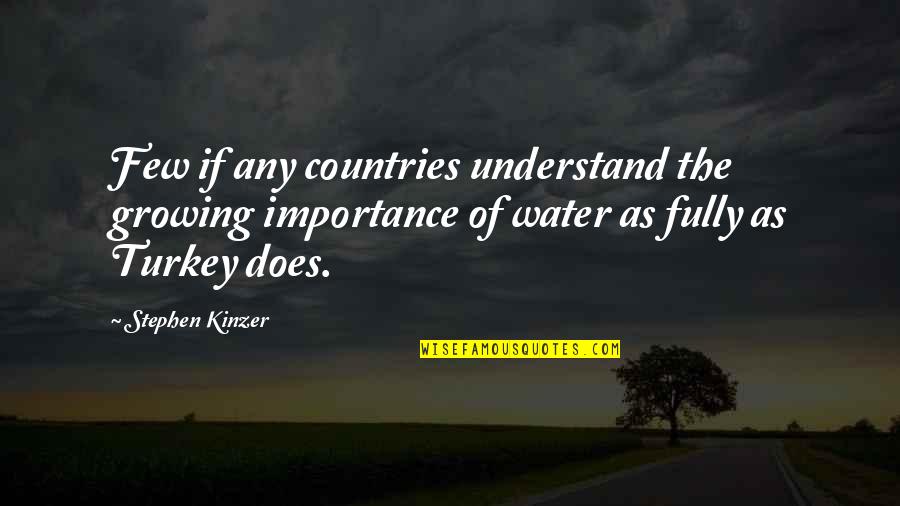 Few if any countries understand the growing importance of water as fully as Turkey does.
—
Stephen Kinzer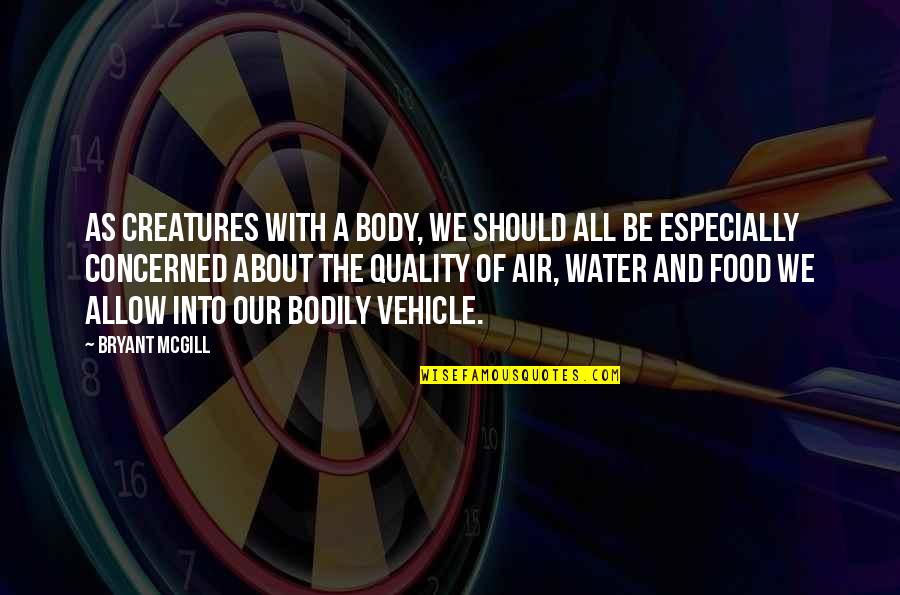 As creatures with a body, we should all be especially concerned about the quality of air, water and food we allow into our bodily vehicle.
—
Bryant McGill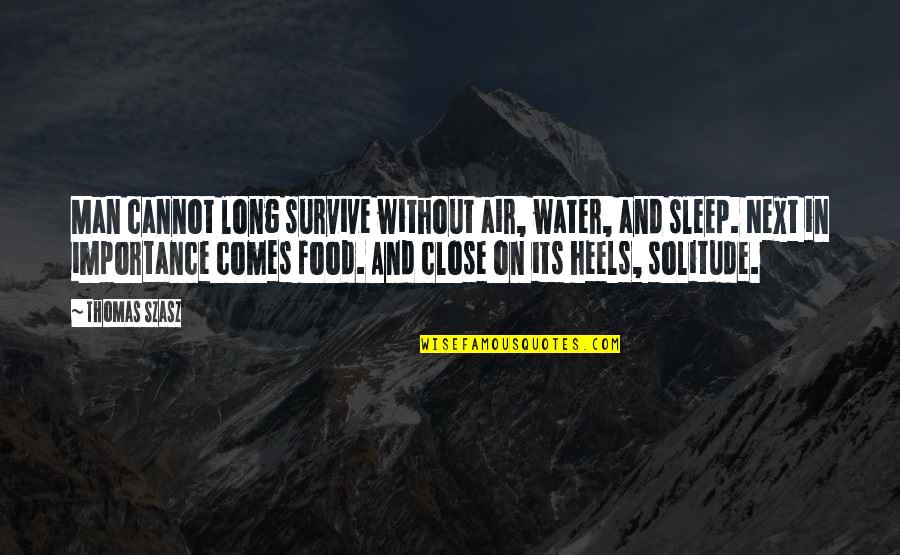 Man cannot long survive without air, water, and sleep. Next in importance comes food. And close on its heels, solitude.
—
Thomas Szasz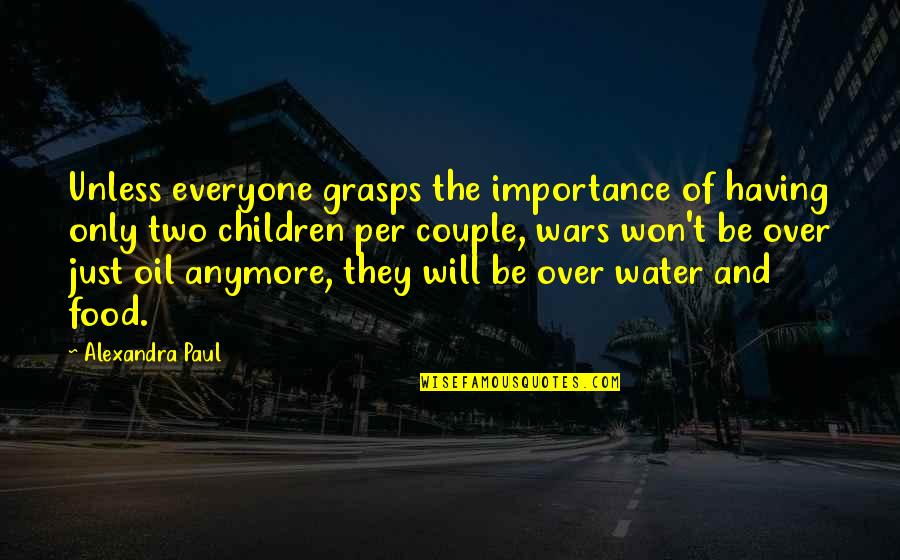 Unless everyone grasps the importance of having only two children per couple, wars won't be over just oil anymore, they will be over water and food. —
Alexandra Paul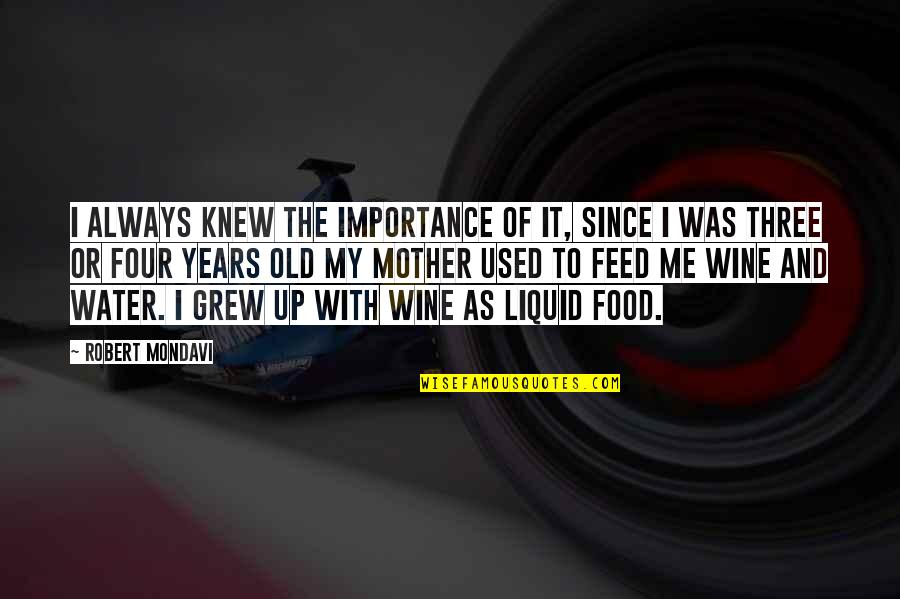 I always knew the importance of it, since I was three or four years old my mother used to feed me wine and water. I grew up with wine as liquid food. —
Robert Mondavi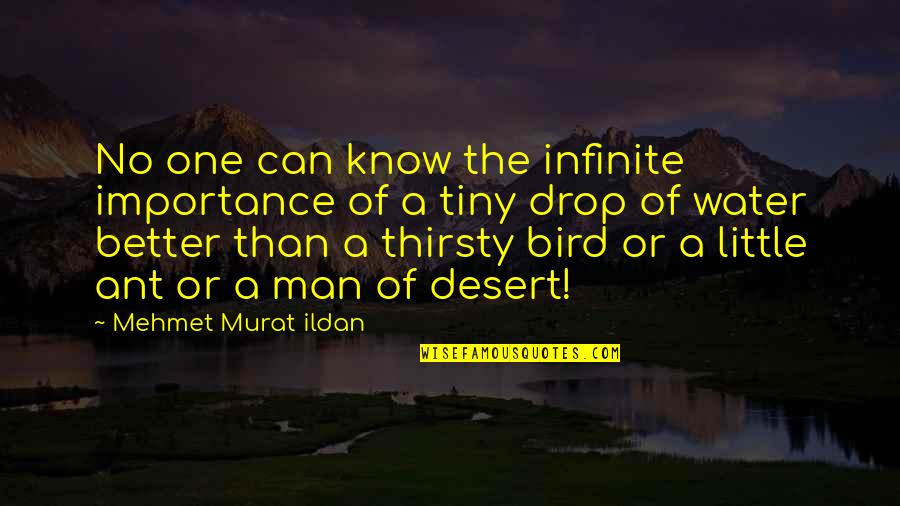 No one can know the infinite importance of a tiny drop of water better than a thirsty bird or a little ant or a man of desert! —
Mehmet Murat Ildan