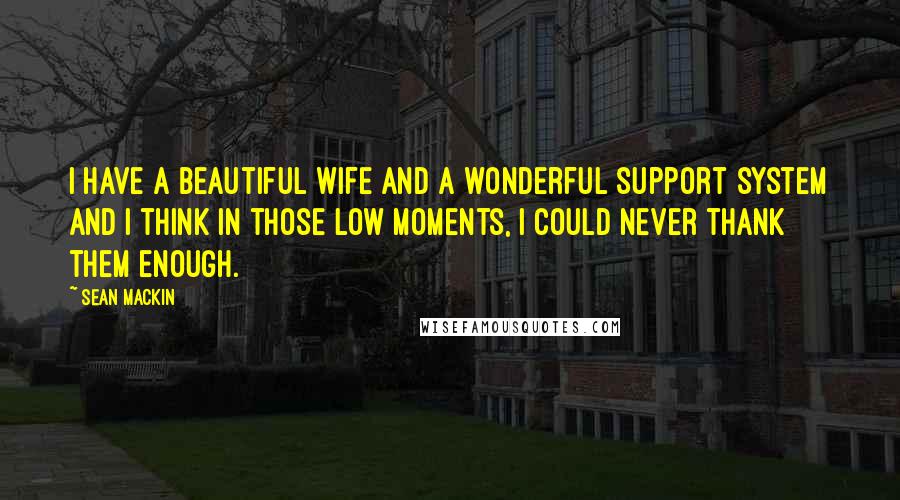 I have a beautiful wife and a wonderful support system and I think in those low moments, I could never thank them enough.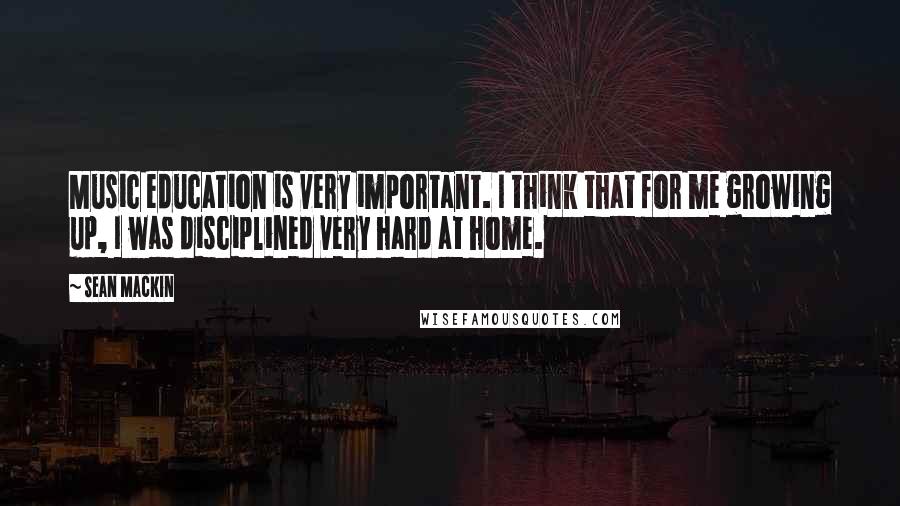 Music education is very important. I think that for me growing up, I was disciplined very hard at home.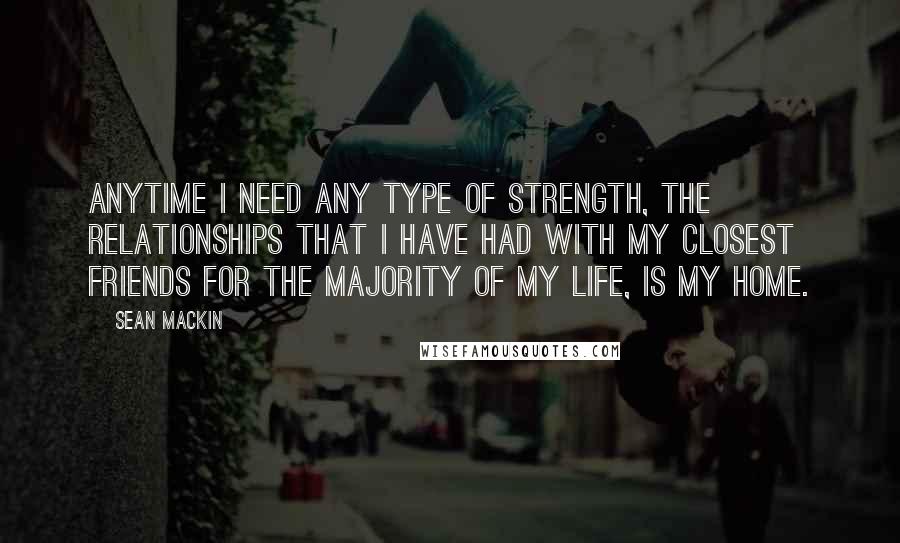 Anytime I need any type of strength, the relationships that I have had with my closest friends for the majority of my life, is my home.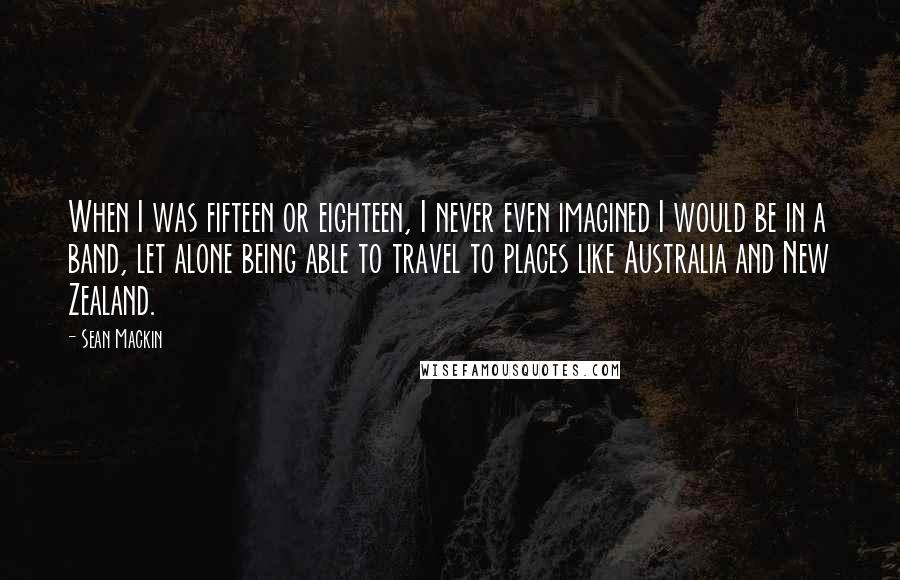 When I was fifteen or eighteen, I never even imagined I would be in a band, let alone being able to travel to places like Australia and New Zealand.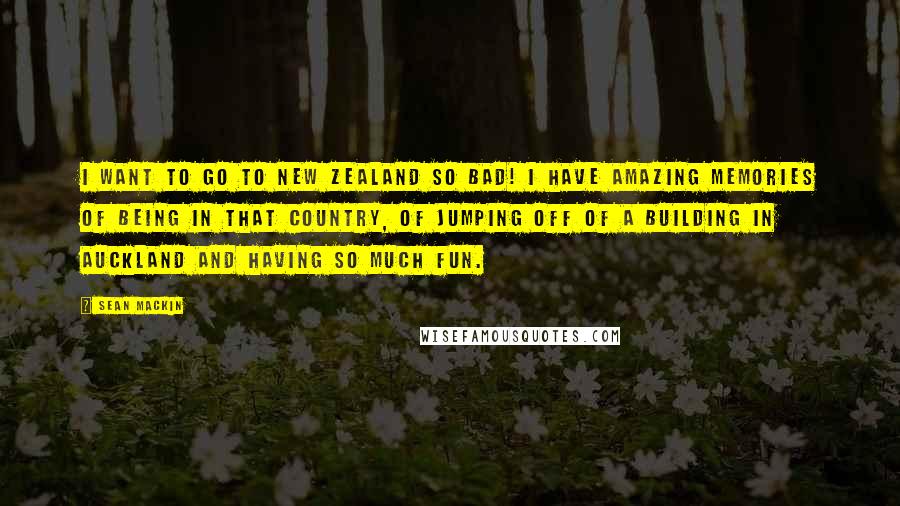 I want to go to New Zealand so bad! I have amazing memories of being in that country, of jumping off of a building in Auckland and having so much fun.