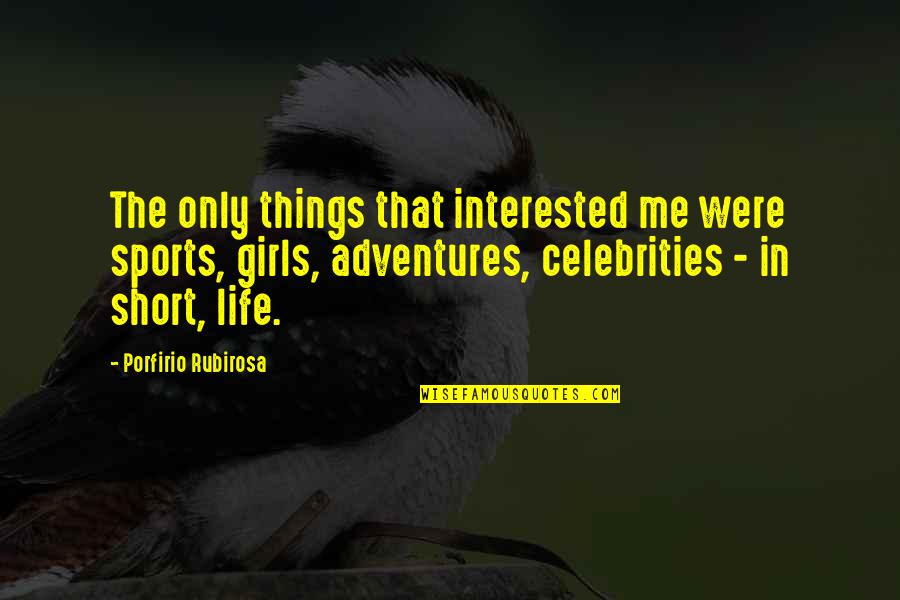 The only things that interested me were sports, girls, adventures, celebrities - in short, life.
—
Porfirio Rubirosa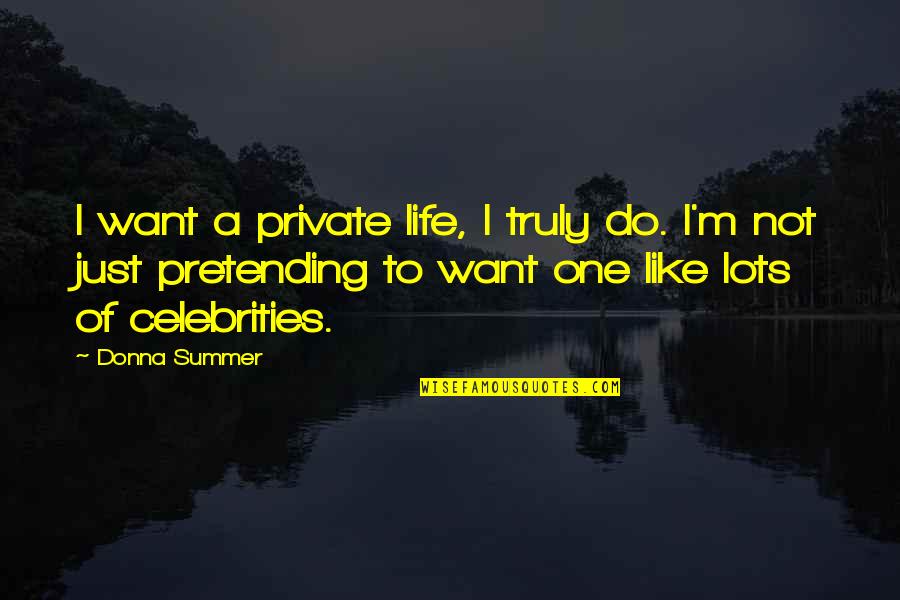 I want a private life, I truly do. I'm not just pretending to want one like lots of celebrities.
—
Donna Summer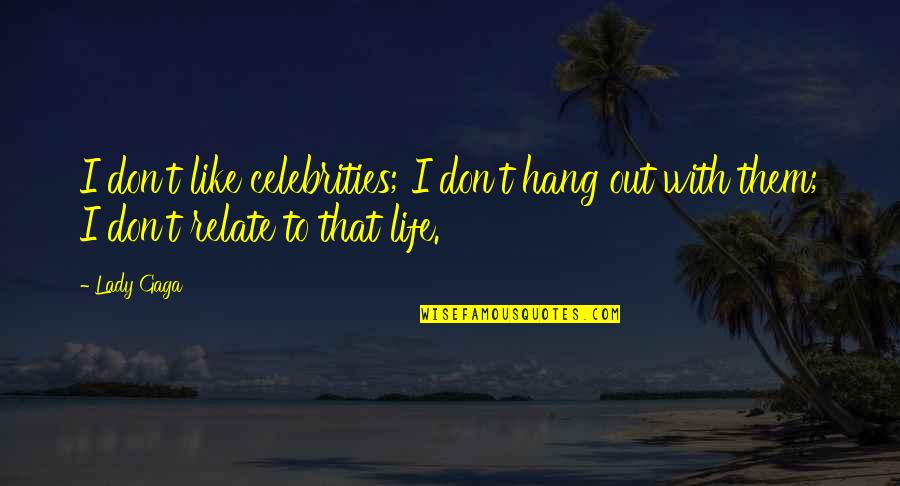 I don't like celebrities; I don't hang out with them; I don't relate to that life.
—
Lady Gaga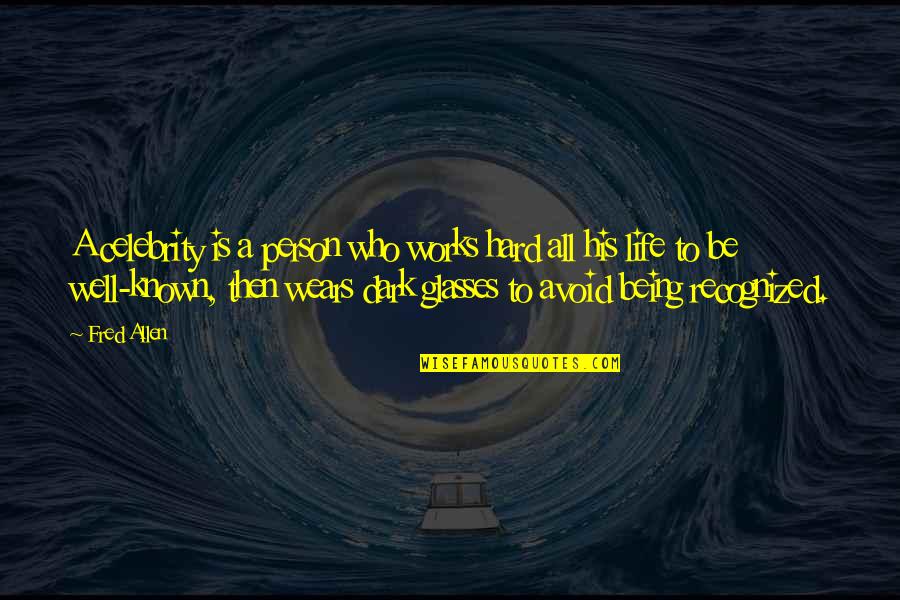 A celebrity is a person who works hard all his life to be well-known, then wears dark glasses to avoid being recognized. —
Fred Allen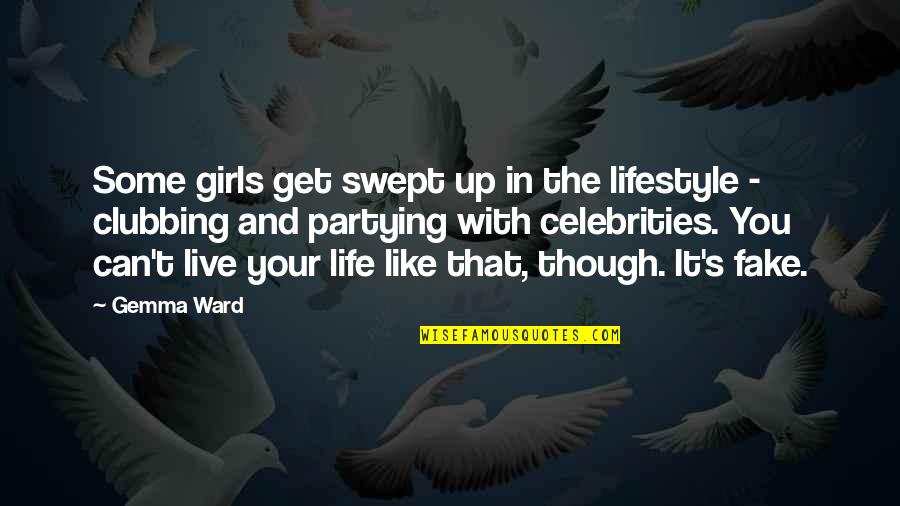 Some girls get swept up in the lifestyle - clubbing and partying with celebrities. You can't live your life like that, though. It's fake. —
Gemma Ward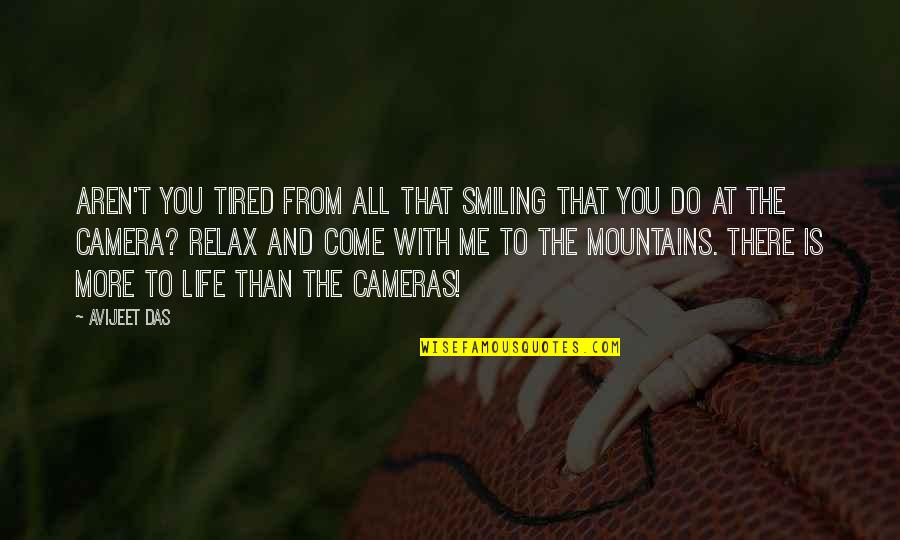 Aren't you tired from all that smiling that you do at the camera? Relax and come with me to the mountains. There is more to life than the cameras! —
Avijeet Das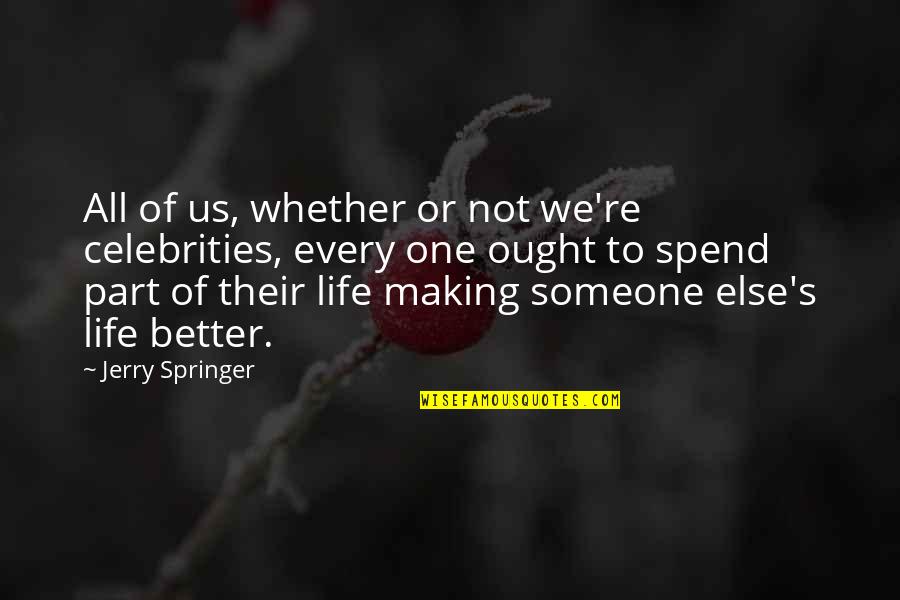 All of us, whether or not we're celebrities, every one ought to spend part of their life making someone else's life better. —
Jerry Springer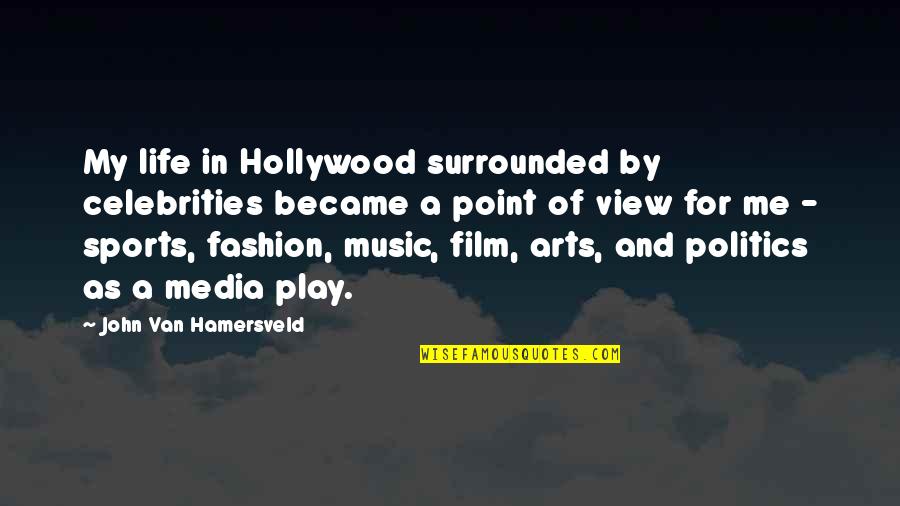 My life in Hollywood surrounded by celebrities became a point of view for me - sports, fashion, music, film, arts, and politics as a media play. —
John Van Hamersveld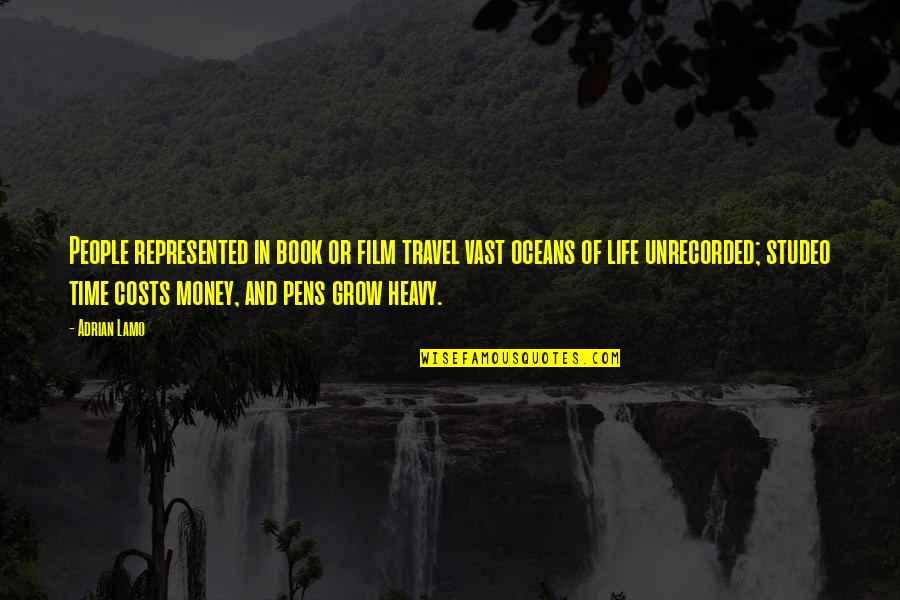 People represented in book or film travel vast oceans of life unrecorded; studeo time costs money, and pens grow heavy. —
Adrian Lamo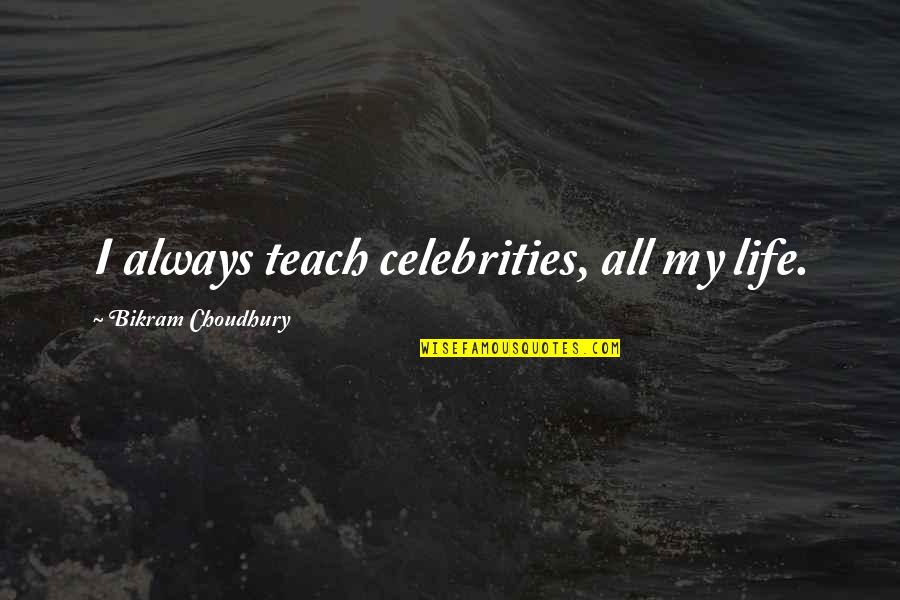 I always teach celebrities, all my life. —
Bikram Choudhury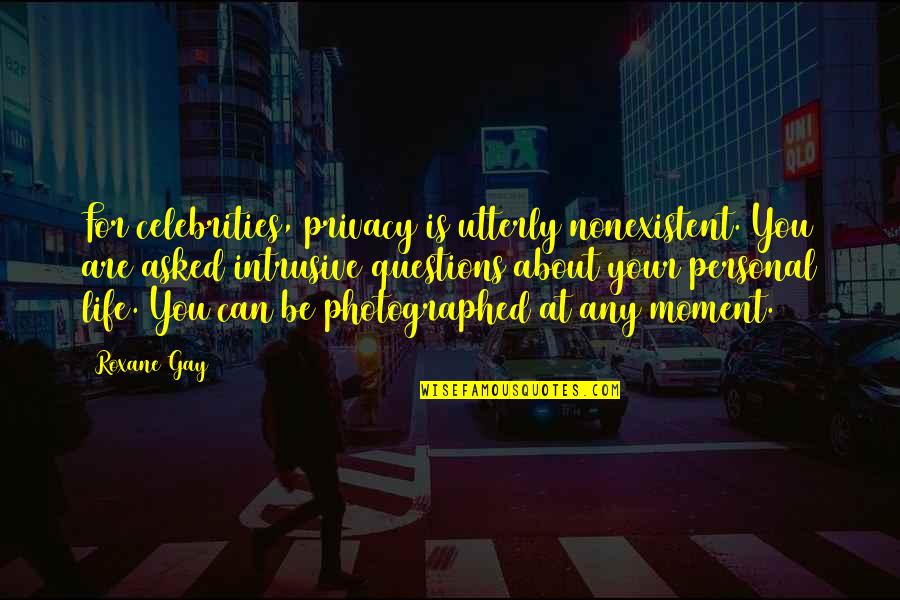 For celebrities, privacy is utterly nonexistent. You are asked intrusive questions about your personal life. You can be photographed at any moment. —
Roxane Gay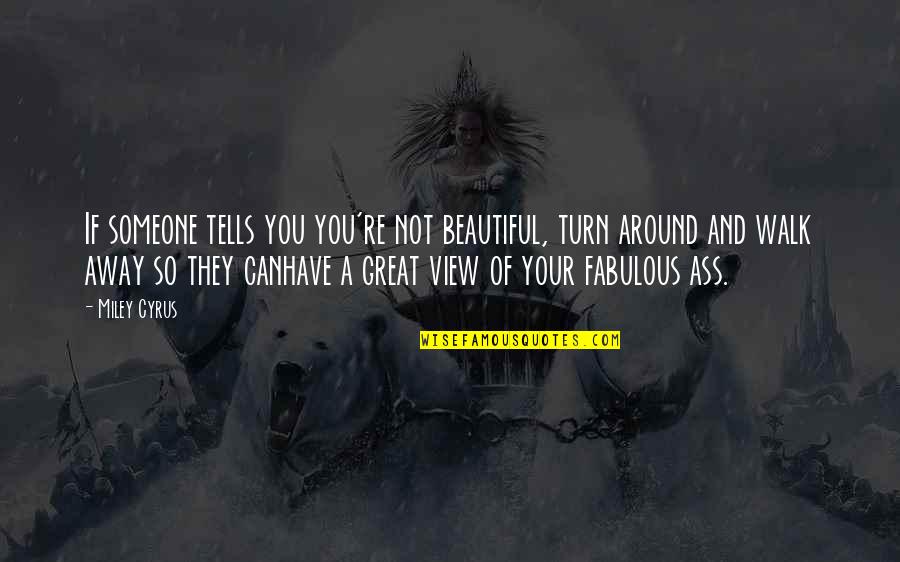 If someone tells you you're not beautiful, turn around and walk away so they can
have a great view of your fabulous ass. —
Miley Cyrus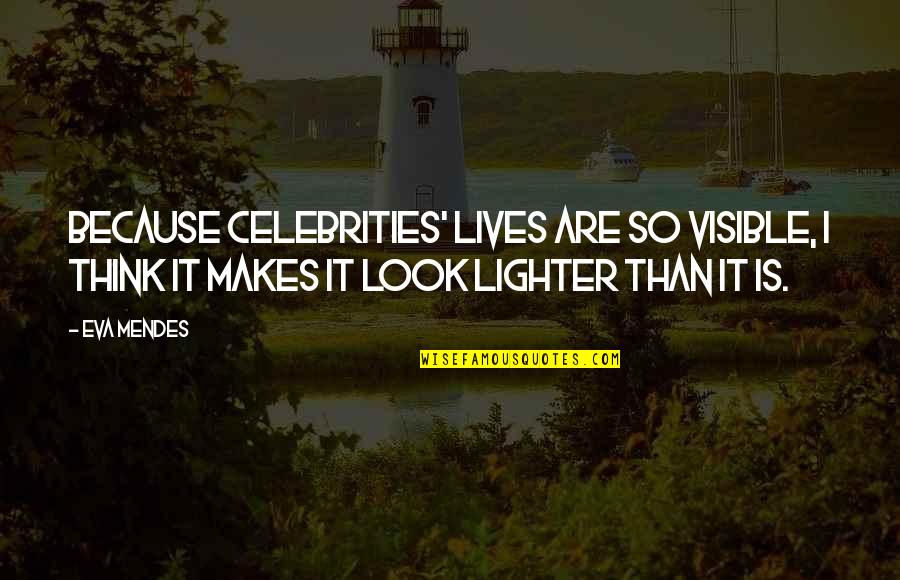 Because celebrities' lives are so visible, I think it makes it look lighter than it is. —
Eva Mendes