Chamillionaire Quotes
Top 12 wise famous quotes and sayings by Chamillionaire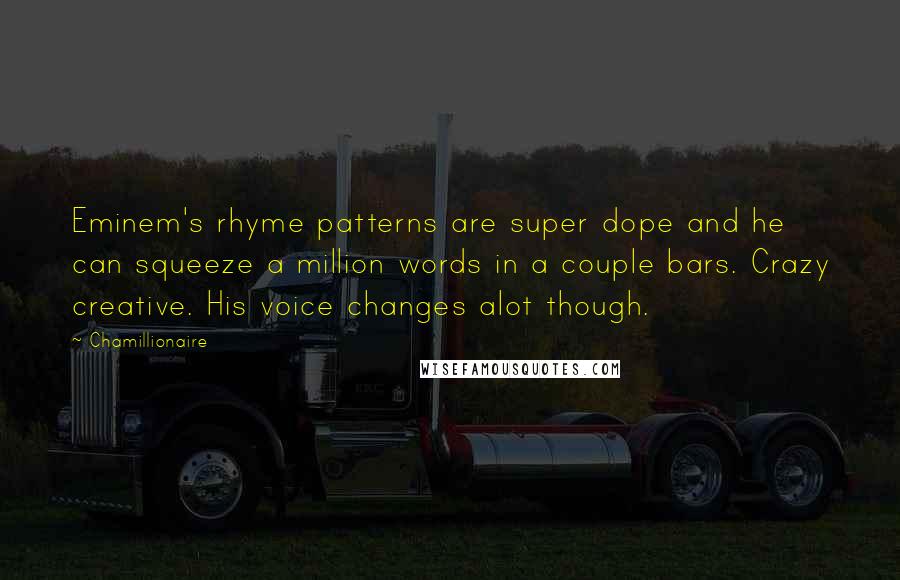 Eminem's rhyme patterns are super dope and he can squeeze a million words in a couple bars. Crazy creative. His voice changes alot though.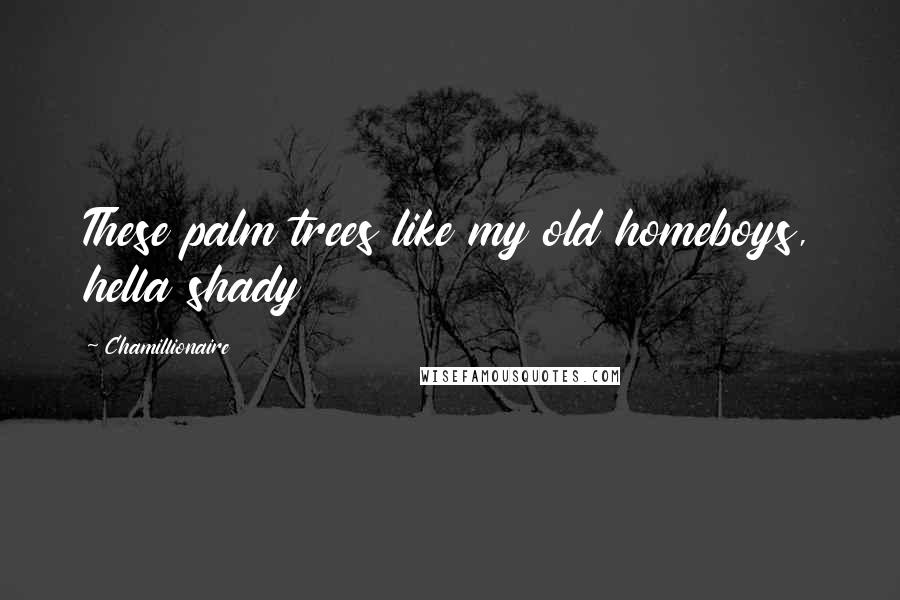 These palm trees like my old homeboys, hella shady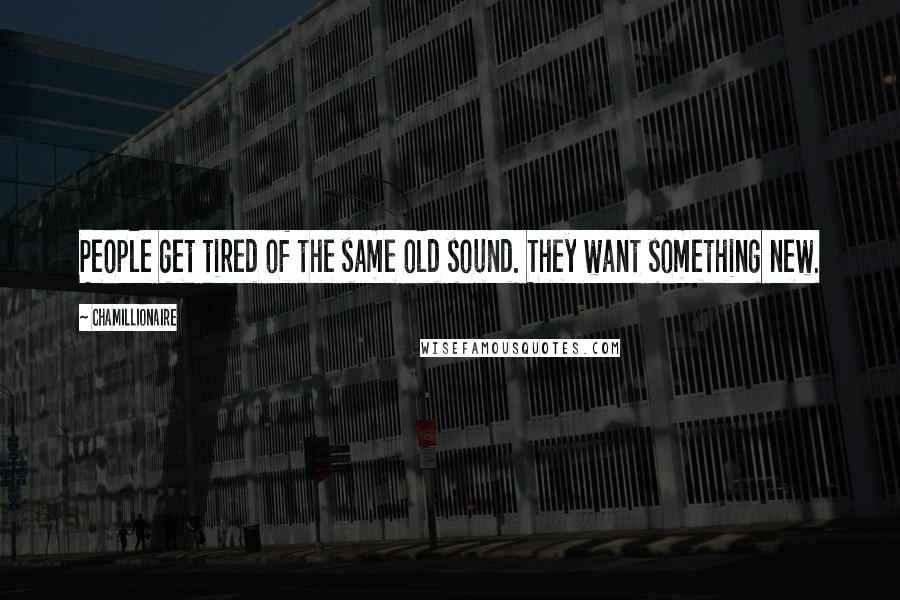 People get tired of the same old sound. They want something new.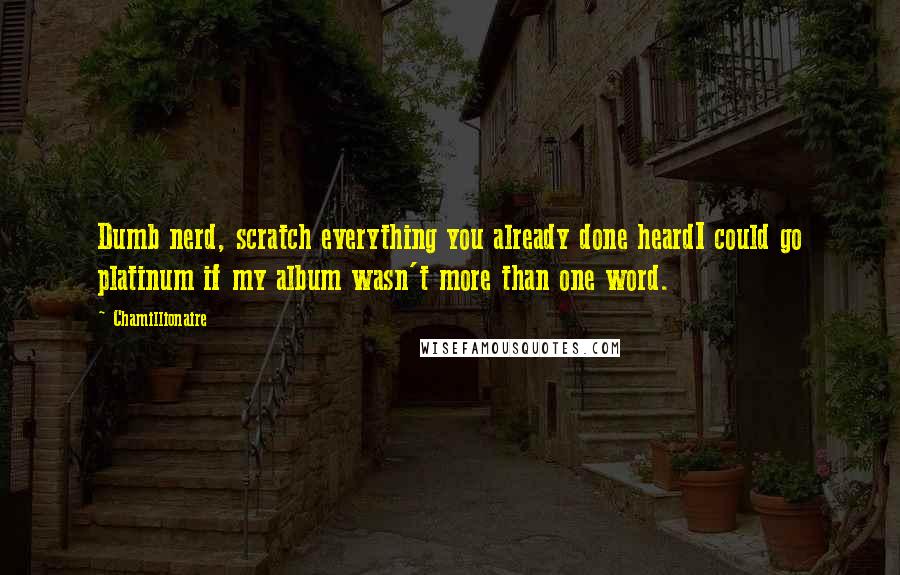 Dumb nerd, scratch everything you already done heard
I could go platinum if my album wasn't more than one word.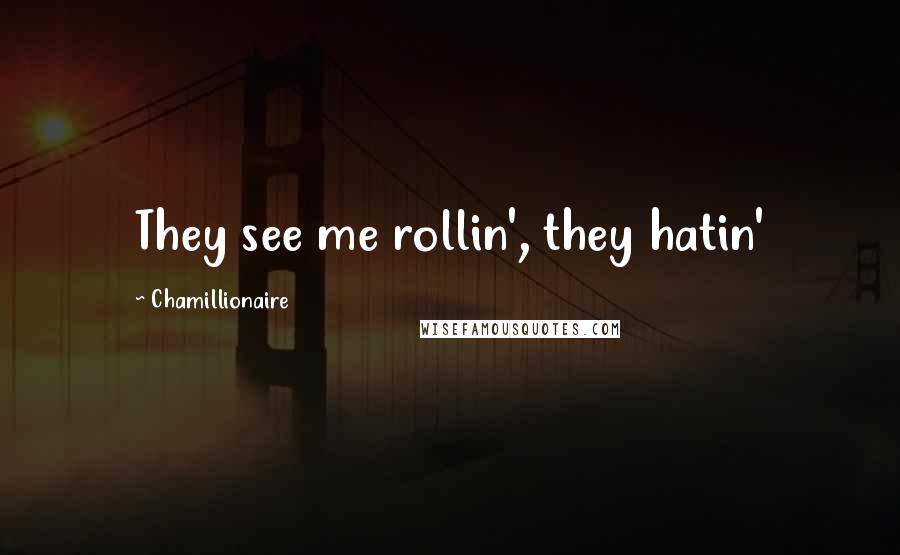 They see me rollin', they hatin'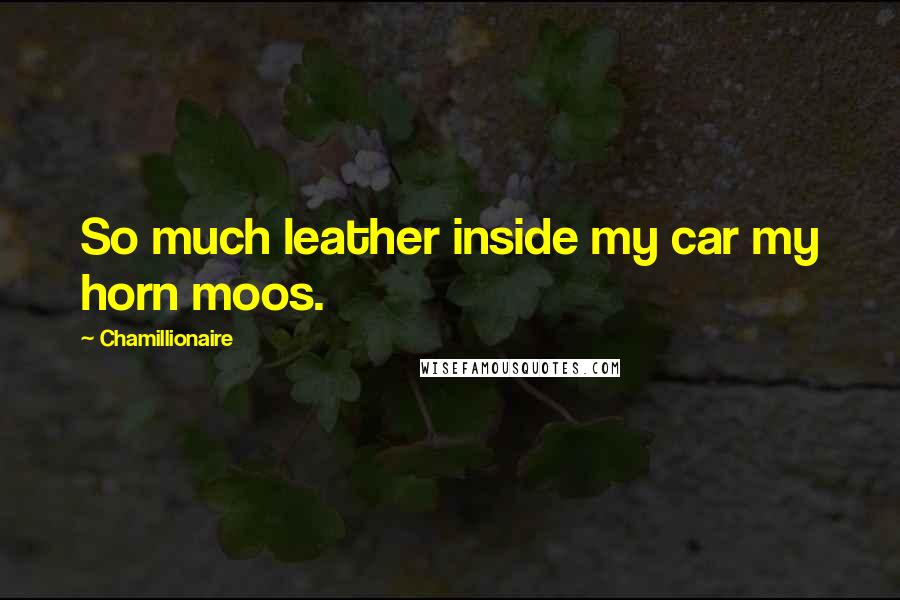 So much leather inside my car my horn moos.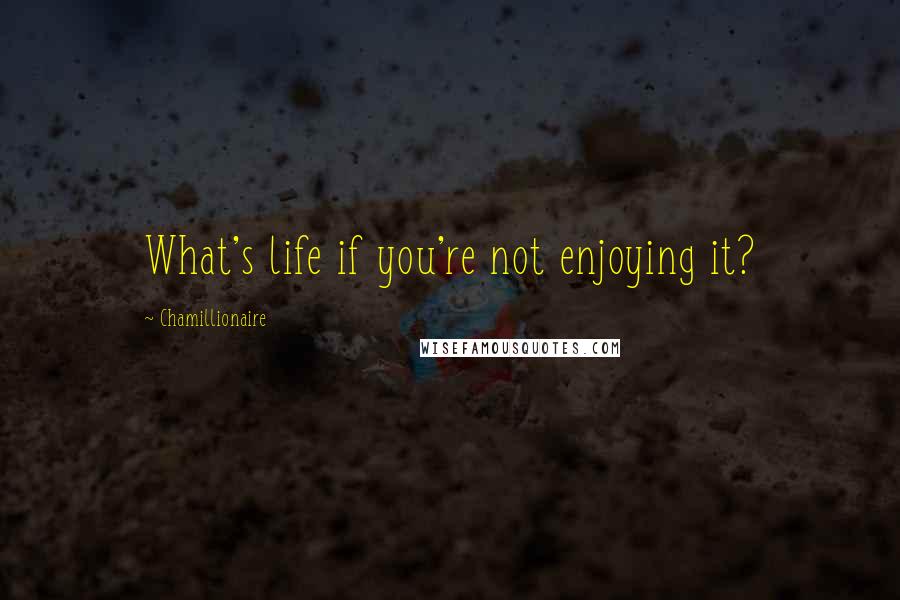 What's life if you're not enjoying it?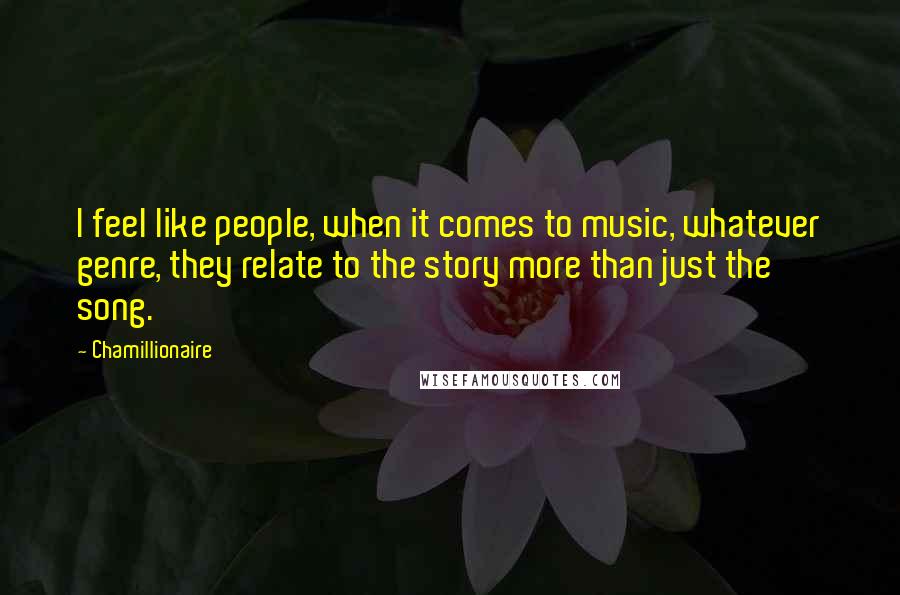 I feel like people, when it comes to music, whatever genre, they relate to the story more than just the song.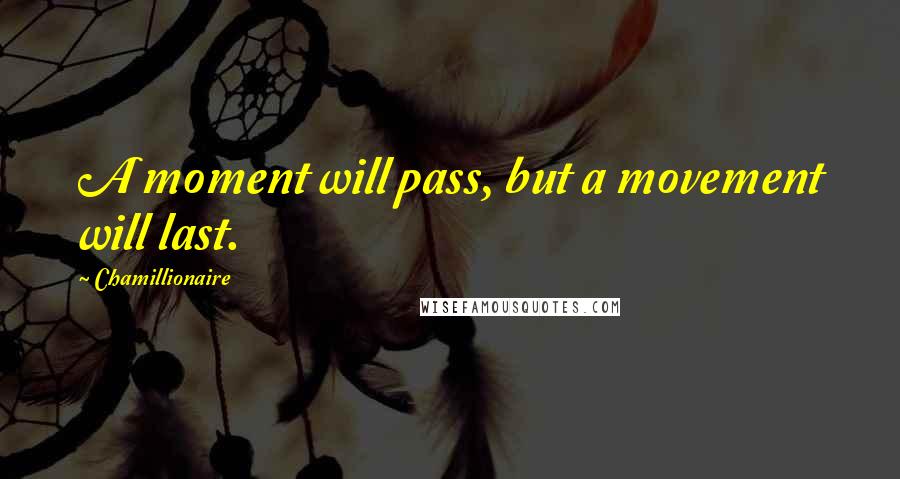 A moment will pass, but a movement will last.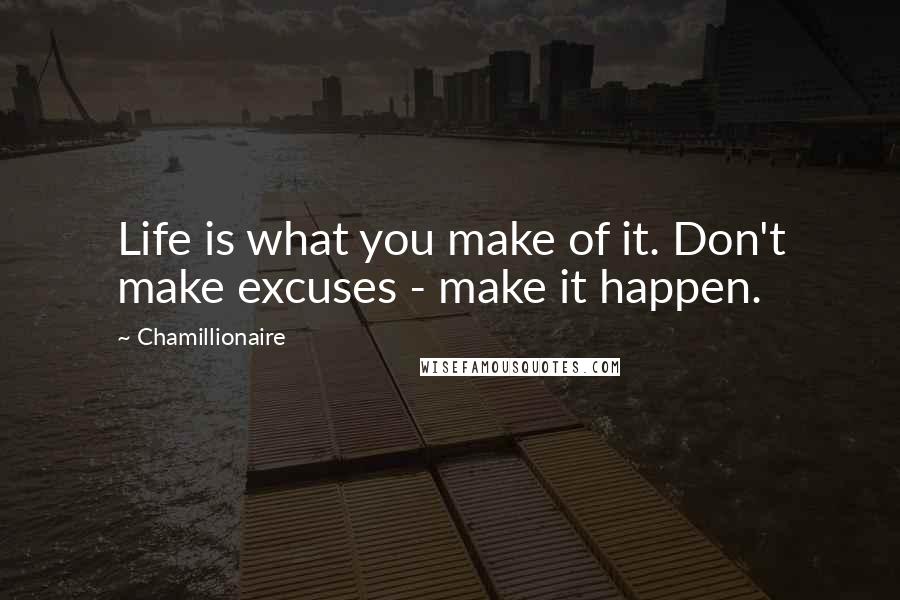 Life is what you make of it. Don't make excuses - make it happen.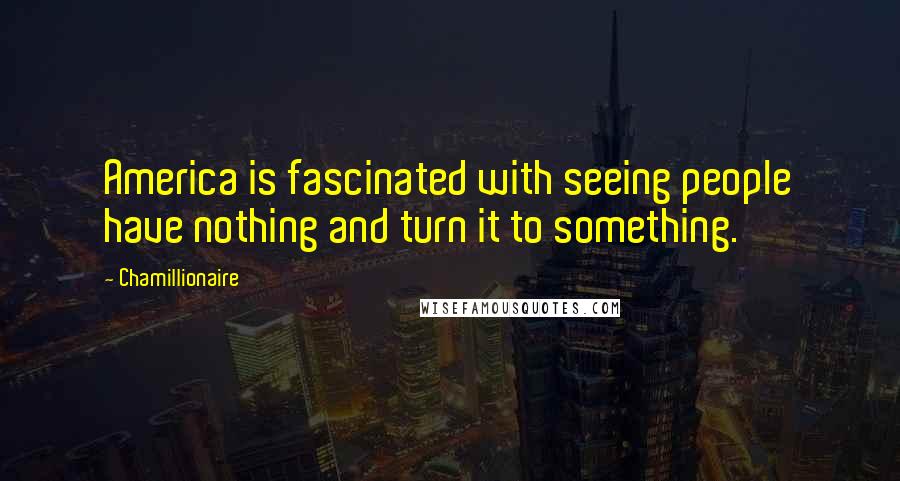 America is fascinated with seeing people have nothing and turn it to something.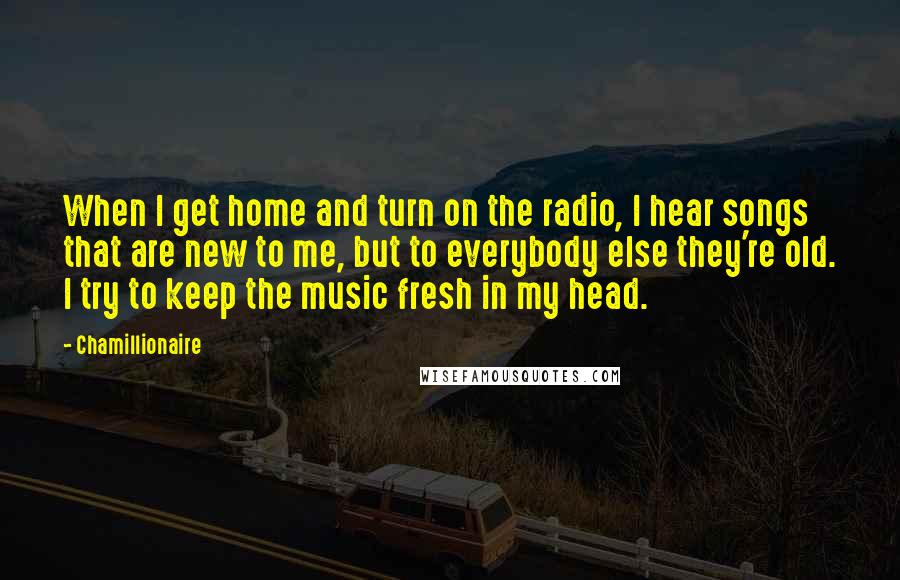 When I get home and turn on the radio, I hear songs that are new to me, but to everybody else they're old. I try to keep the music fresh in my head.