Barry McGee Quotes
Top 13 wise famous quotes and sayings by Barry McGee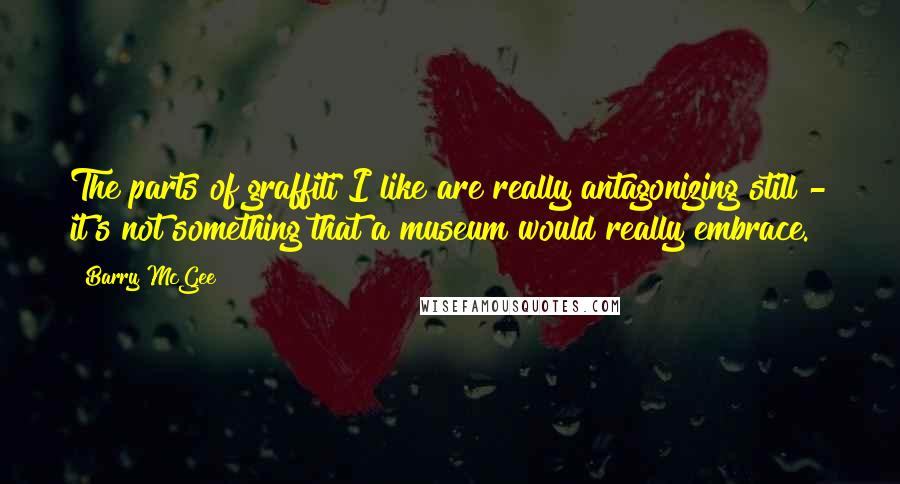 The parts of graffiti I like are really antagonizing still - it's not something that a museum would really embrace.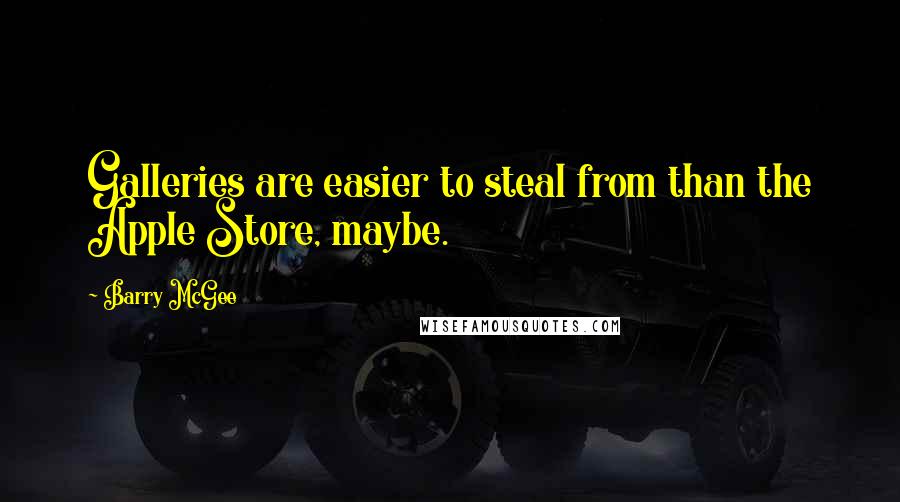 Galleries are easier to steal from than the Apple Store, maybe.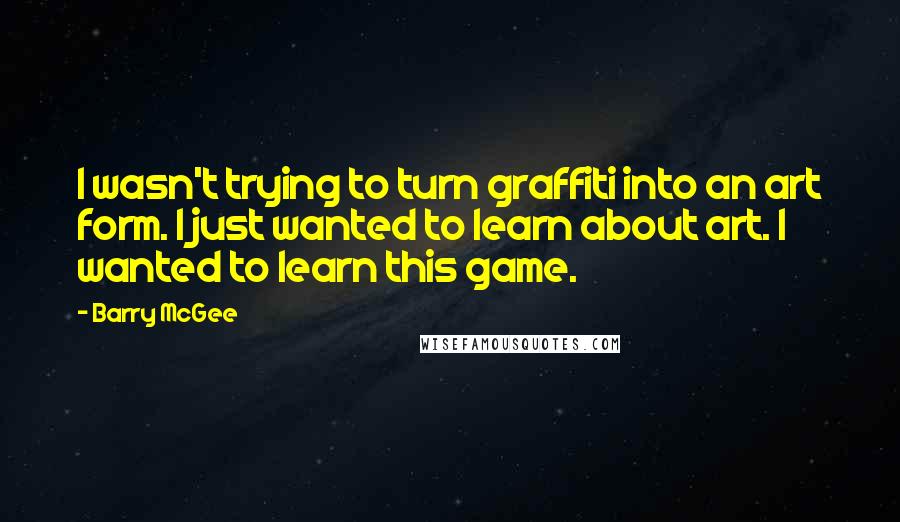 I wasn't trying to turn graffiti into an art form. I just wanted to learn about art. I wanted to learn this game.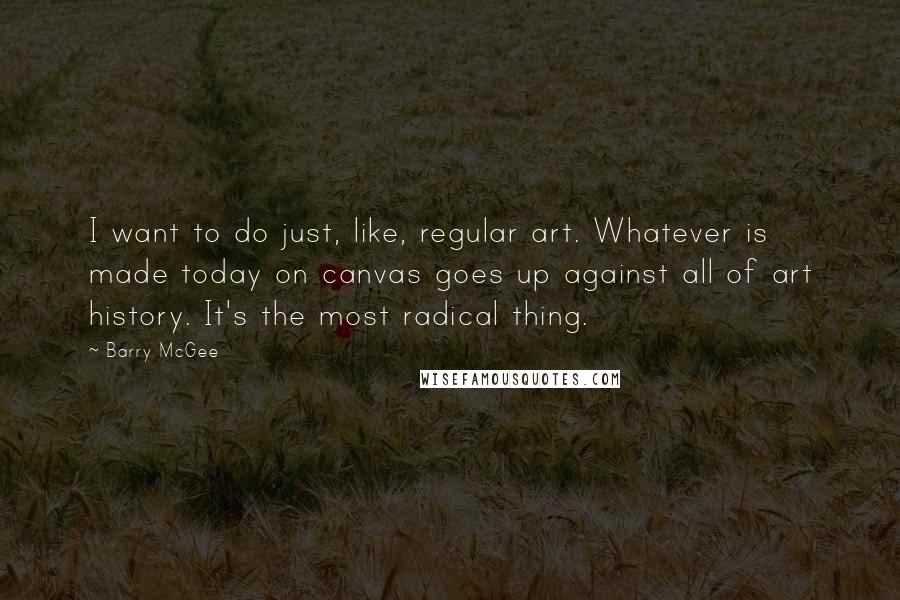 I want to do just, like, regular art. Whatever is made today on canvas goes up against all of art history. It's the most radical thing.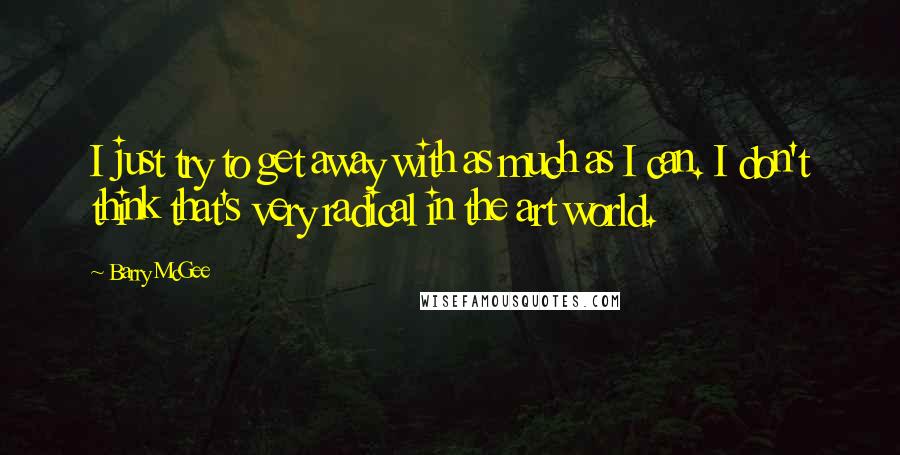 I just try to get away with as much as I can. I don't think that's very radical in the art world.
My artwork gets stolen all the time; it's ridiculous.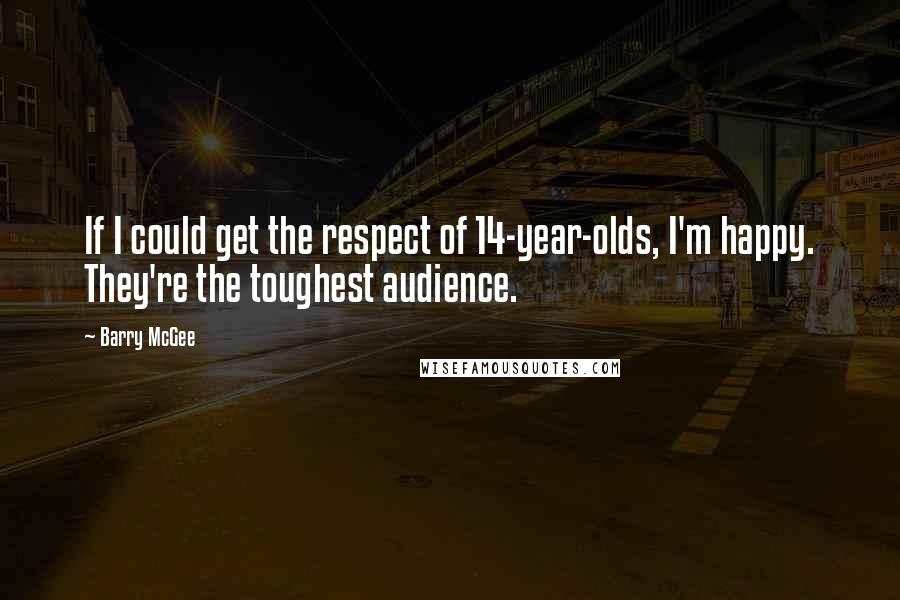 If I could get the respect of 14-year-olds, I'm happy. They're the toughest audience.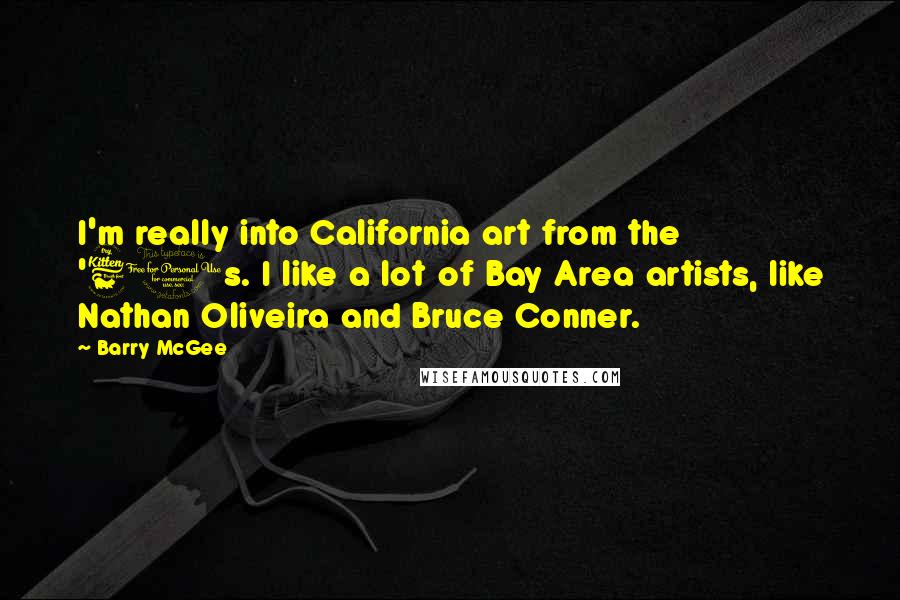 I'm really into California art from the '60s. I like a lot of Bay Area artists, like Nathan Oliveira and Bruce Conner.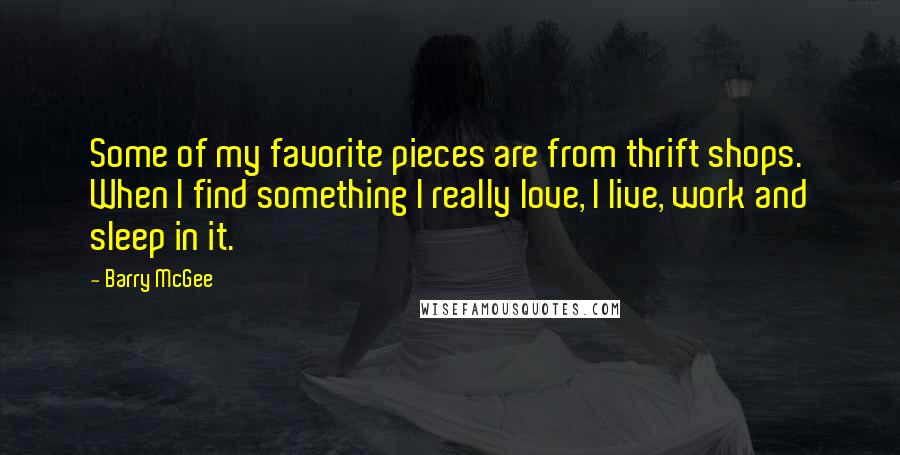 Some of my favorite pieces are from thrift shops. When I find something I really love, I live, work and sleep in it.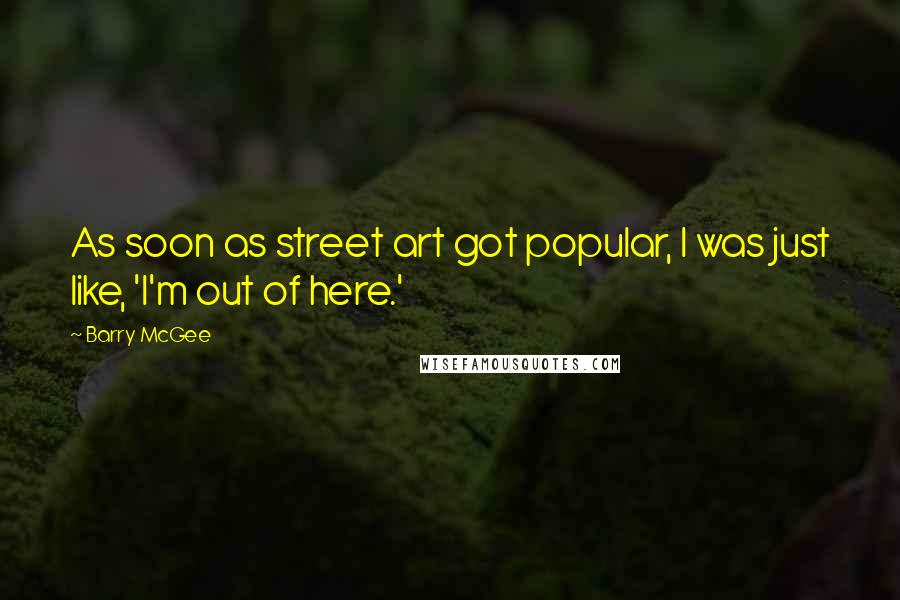 As soon as street art got popular, I was just like, 'I'm out of here.'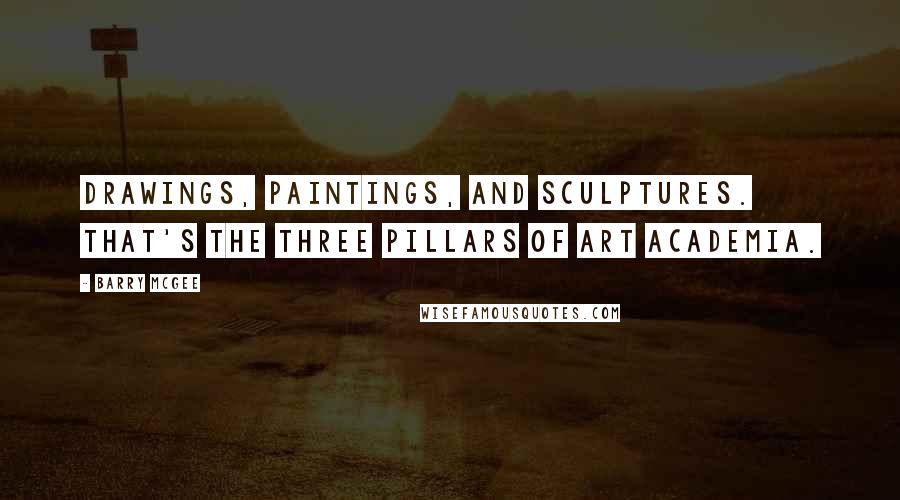 Drawings, paintings, and sculptures. That's the three pillars of art academia.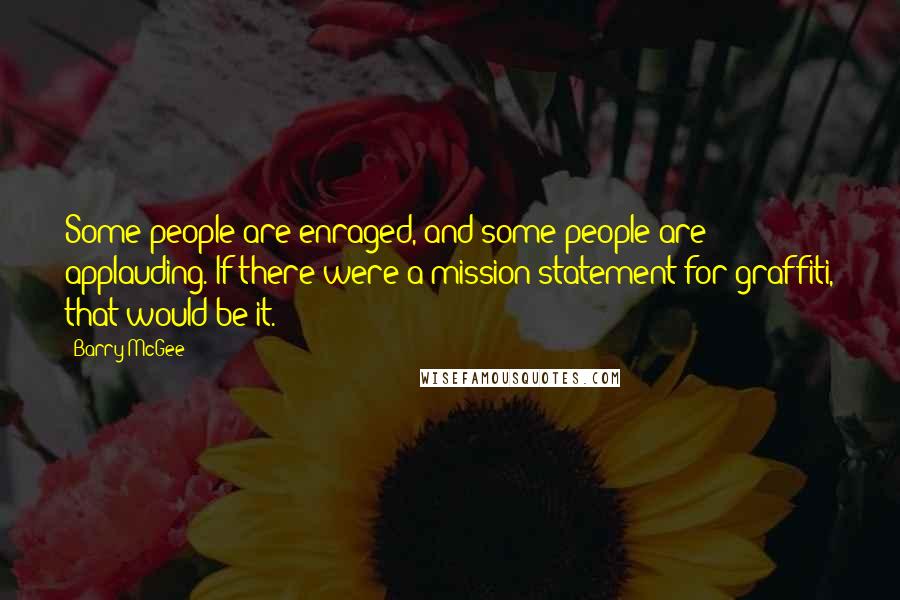 Some people are enraged, and some people are applauding. If there were a mission statement for graffiti, that would be it.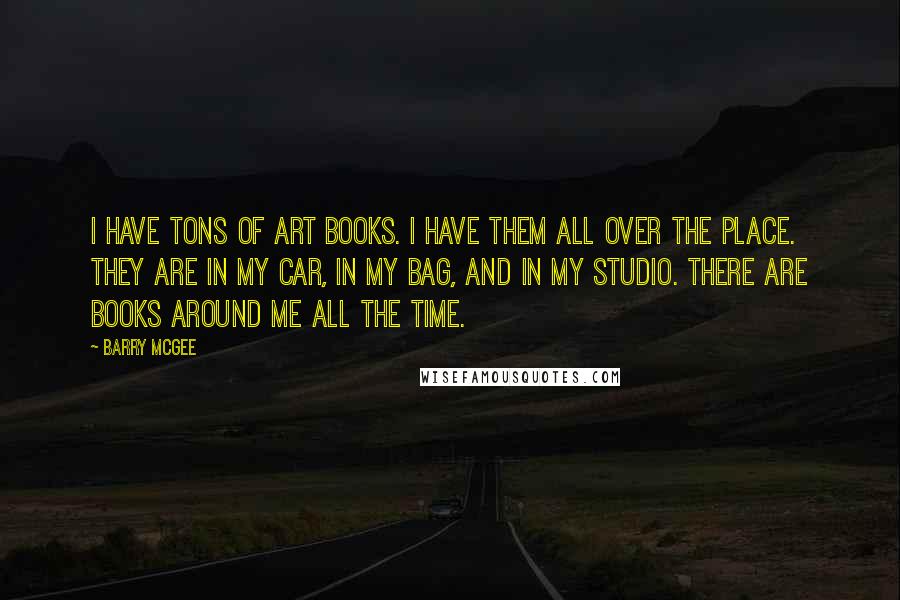 I have tons of art books. I have them all over the place. They are in my car, in my bag, and in my studio. There are books around me all the time.