C.S. Forester Quotes
Top 19 wise famous quotes and sayings by C.S. Forester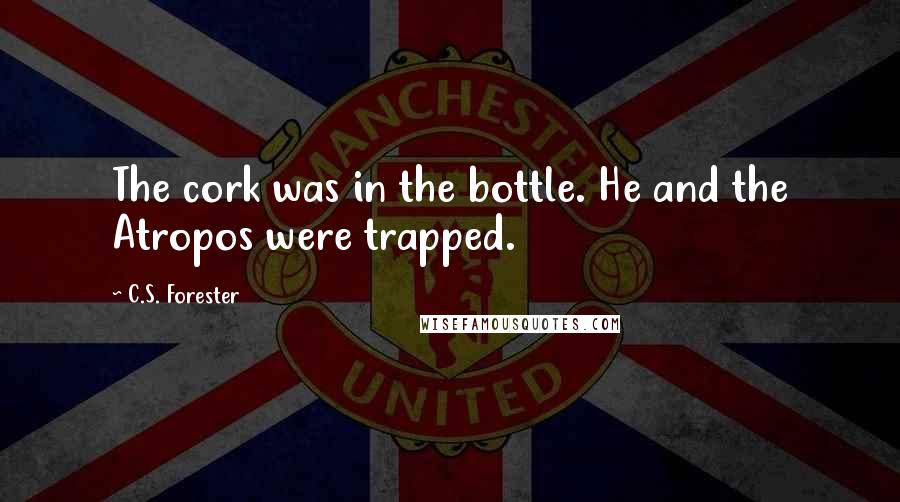 The cork was in the bottle. He and the Atropos were trapped.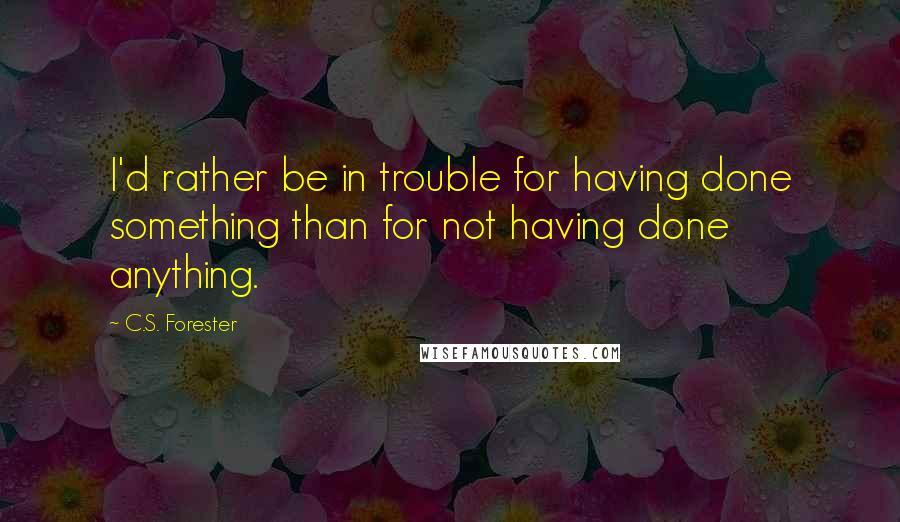 I'd rather be in trouble for having done something than for not having done anything.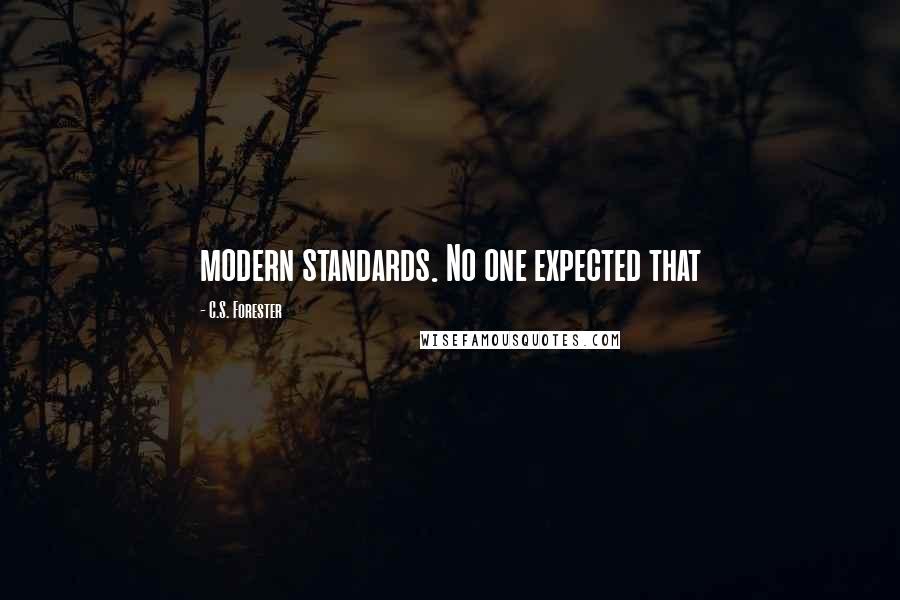 modern standards. No one expected that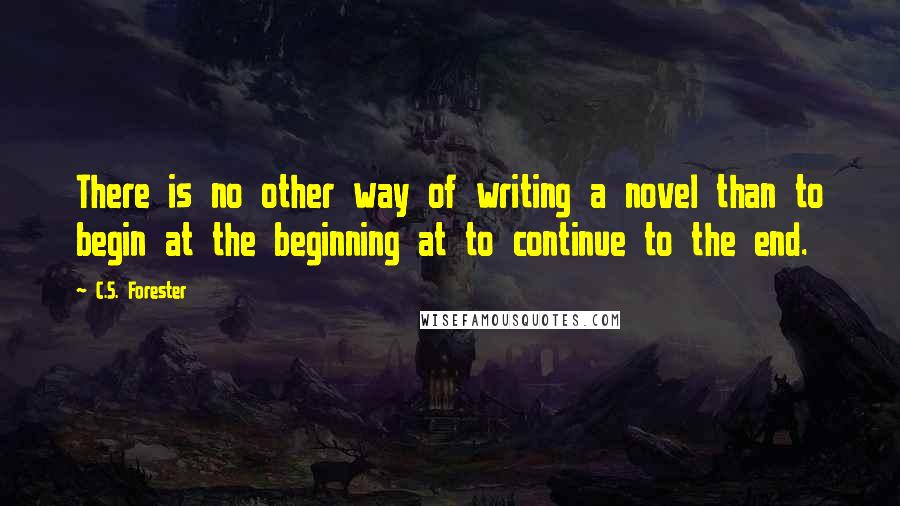 There is no other way of writing a novel than to begin at the beginning at to continue to the end.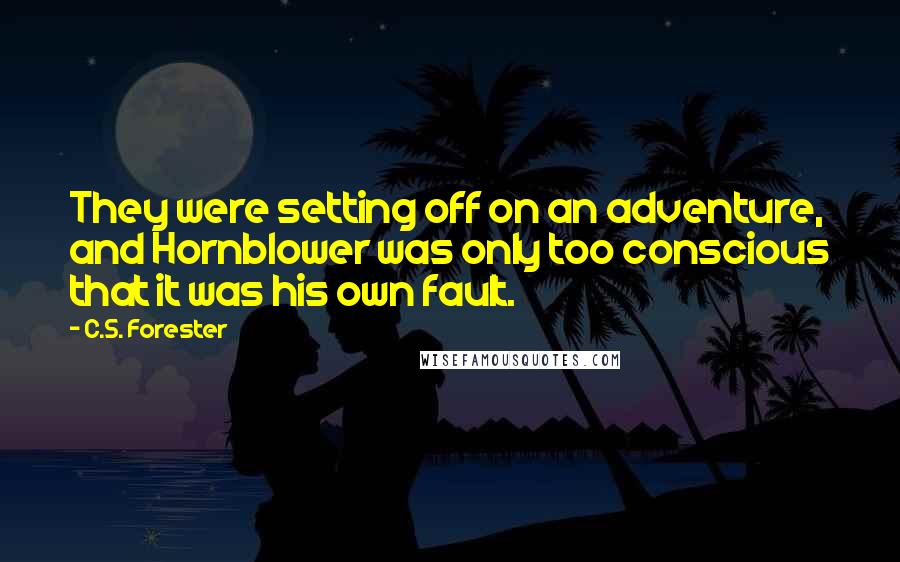 They were setting off on an adventure, and Hornblower was only too conscious that it was his own fault.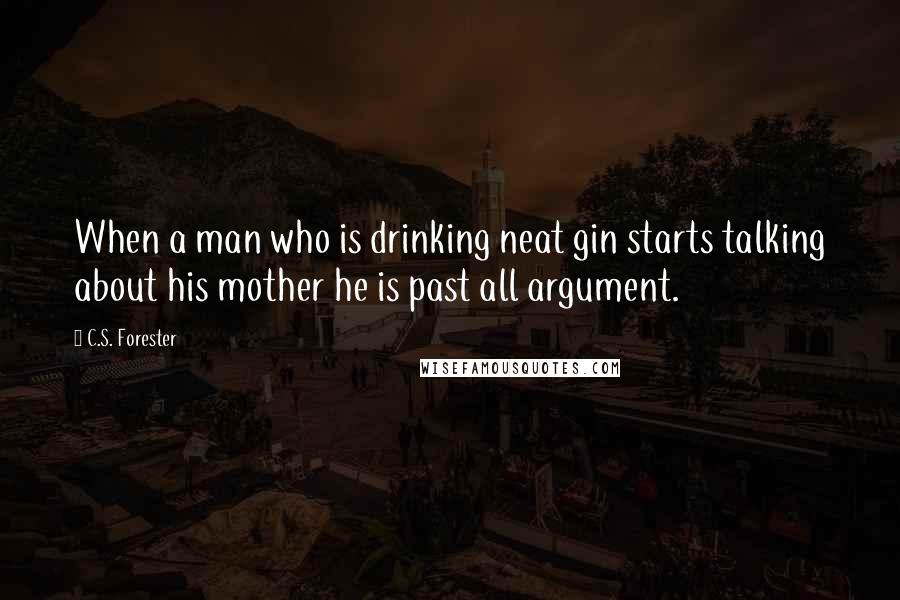 When a man who is drinking neat gin starts talking about his mother he is past all argument.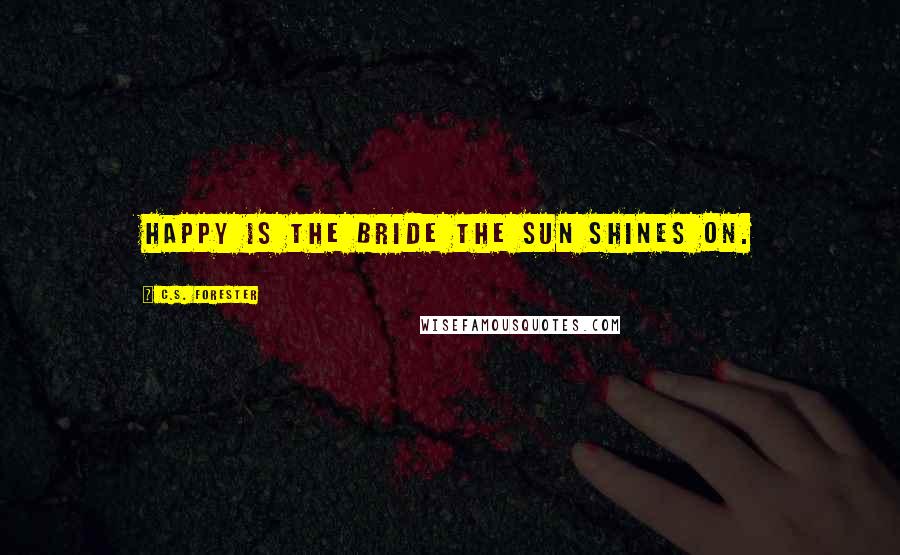 Happy is the bride the sun shines on.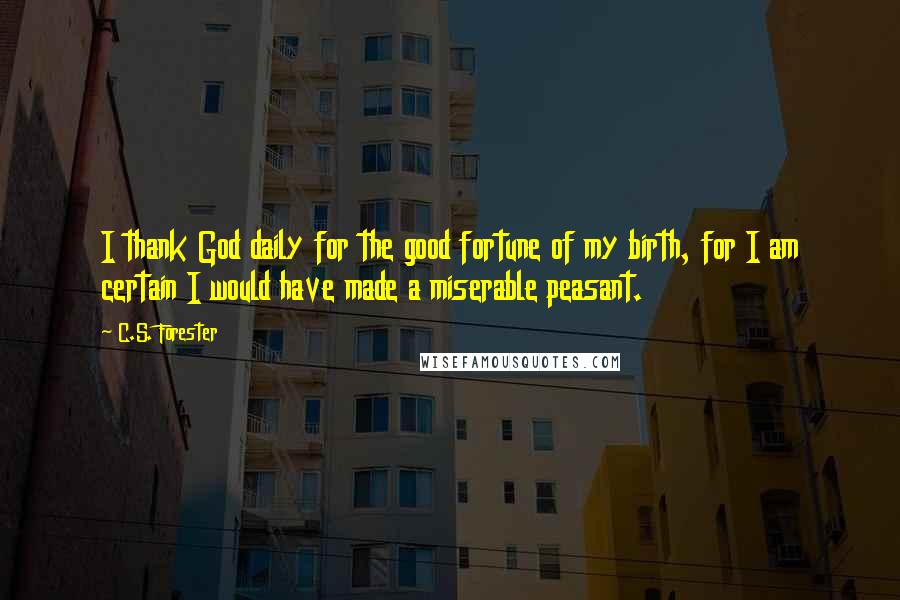 I thank God daily for the good fortune of my birth, for I am certain I would have made a miserable peasant.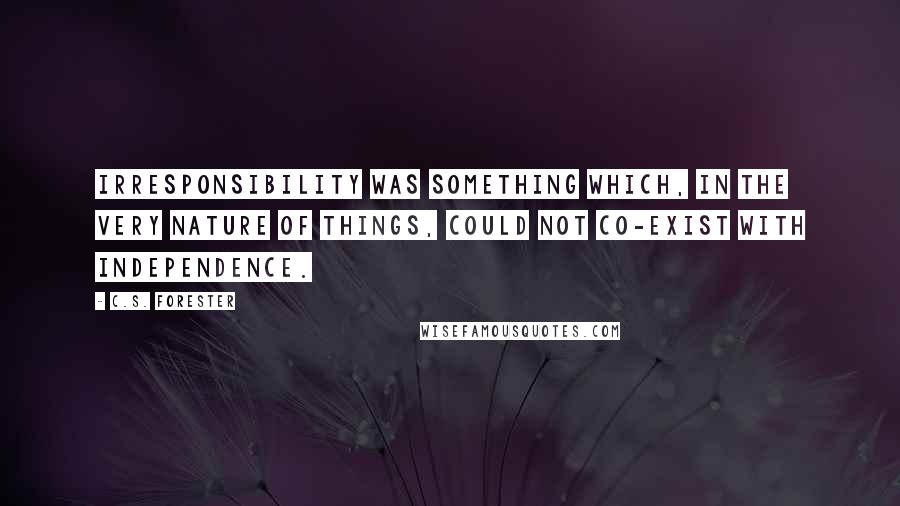 Irresponsibility was something which, in the very nature of things, could not co-exist with independence.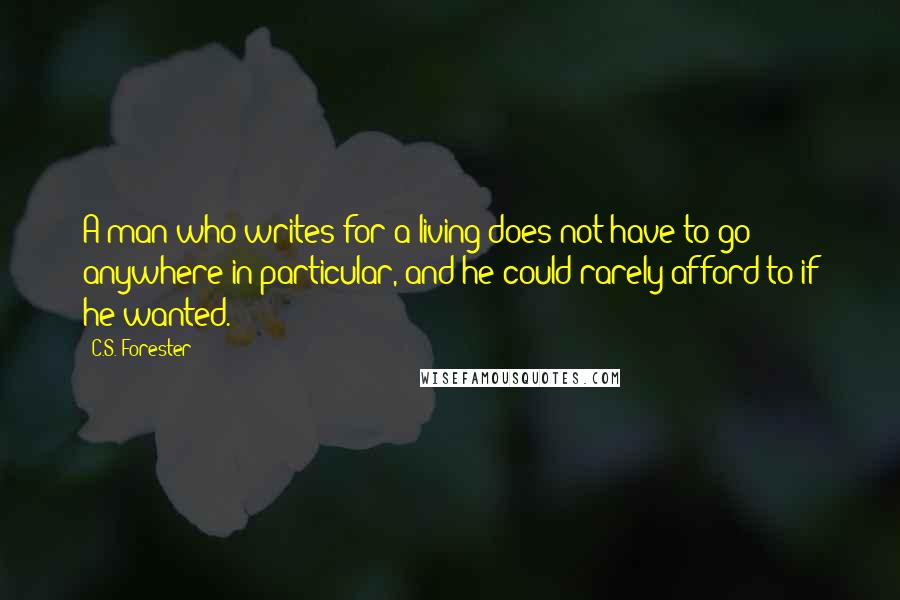 A man who writes for a living does not have to go anywhere in particular, and he could rarely afford to if he wanted.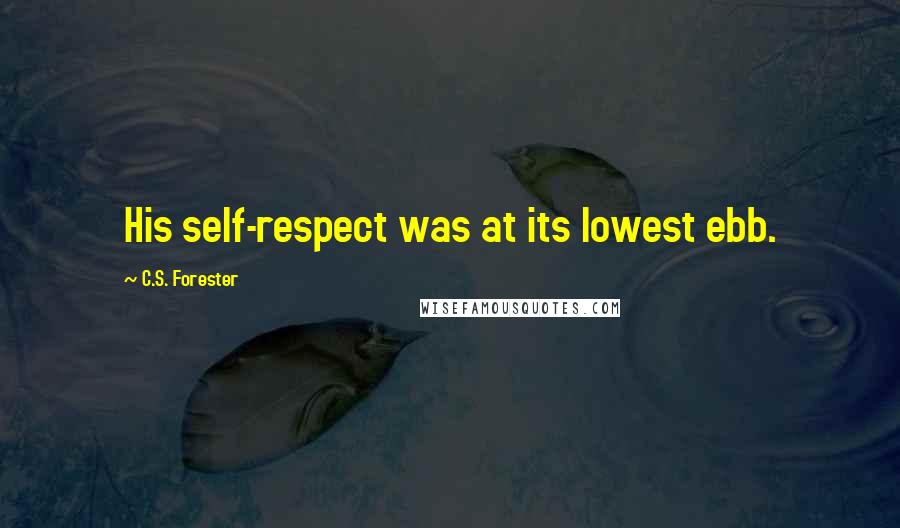 His self-respect was at its lowest ebb.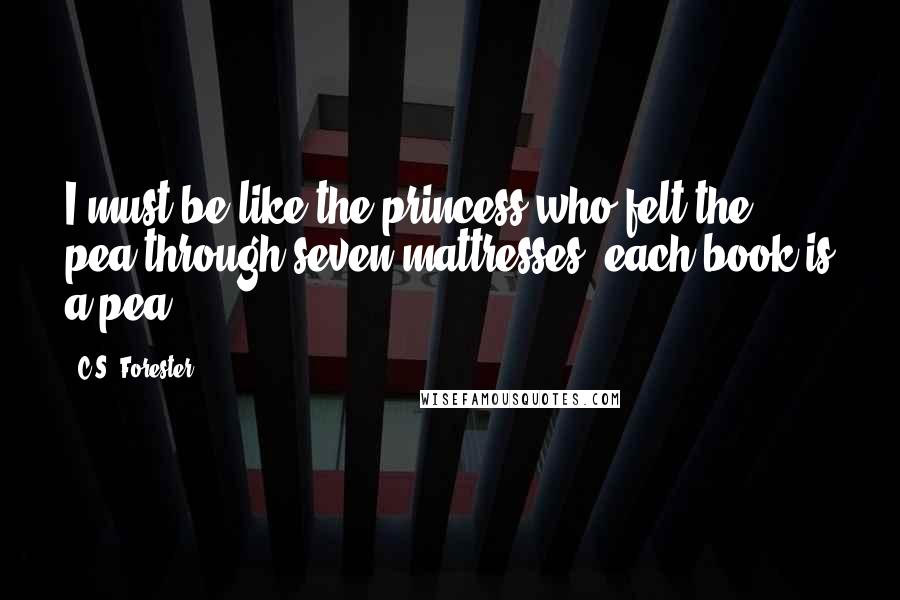 I must be like the princess who felt the pea through seven mattresses; each book is a pea.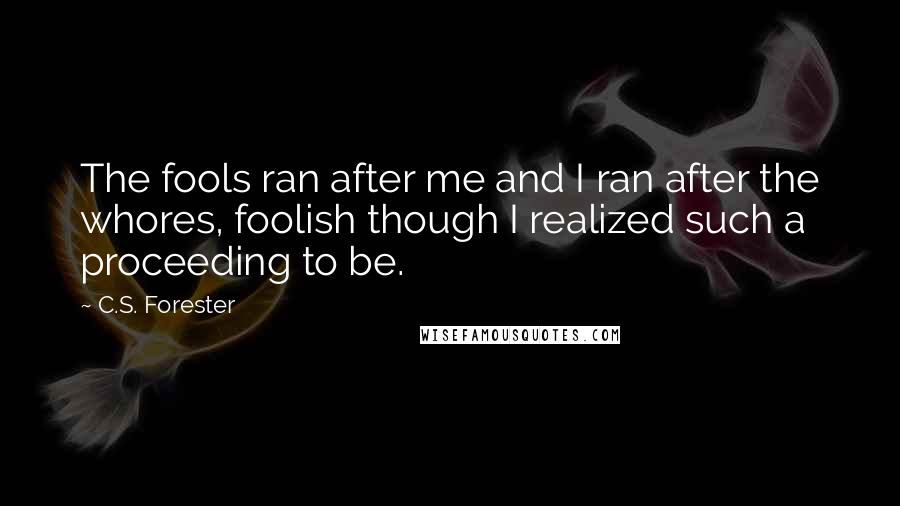 The fools ran after me and I ran after the whores, foolish though I realized such a proceeding to be.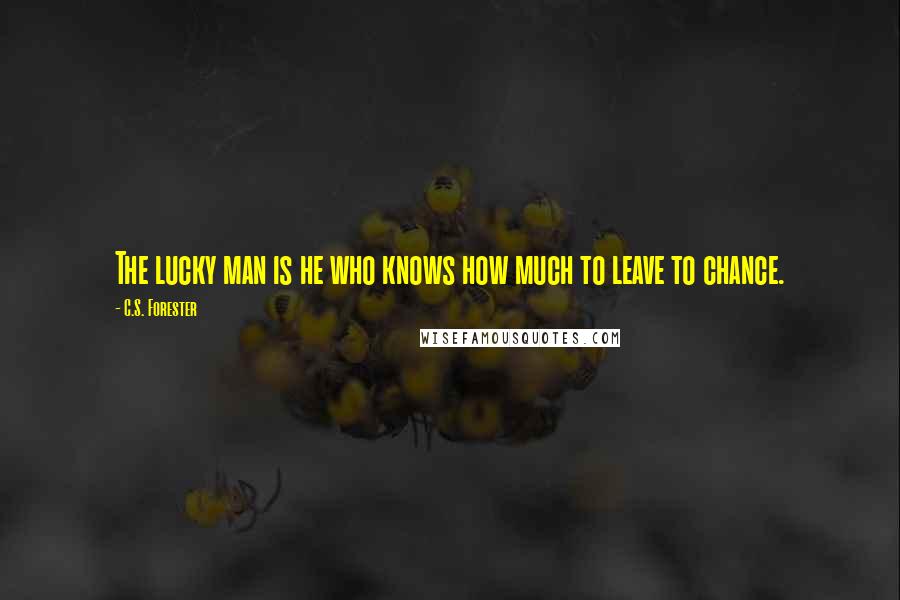 The lucky man is he who knows how much to leave to chance.
The stinks of the true believers have to be smelt to be believed.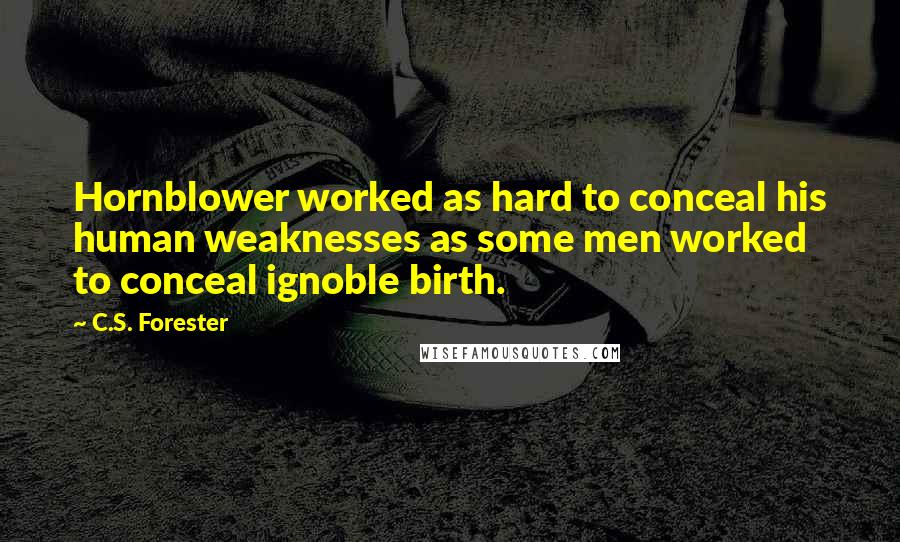 Hornblower worked as hard to conceal his human weaknesses as some men worked to conceal ignoble birth.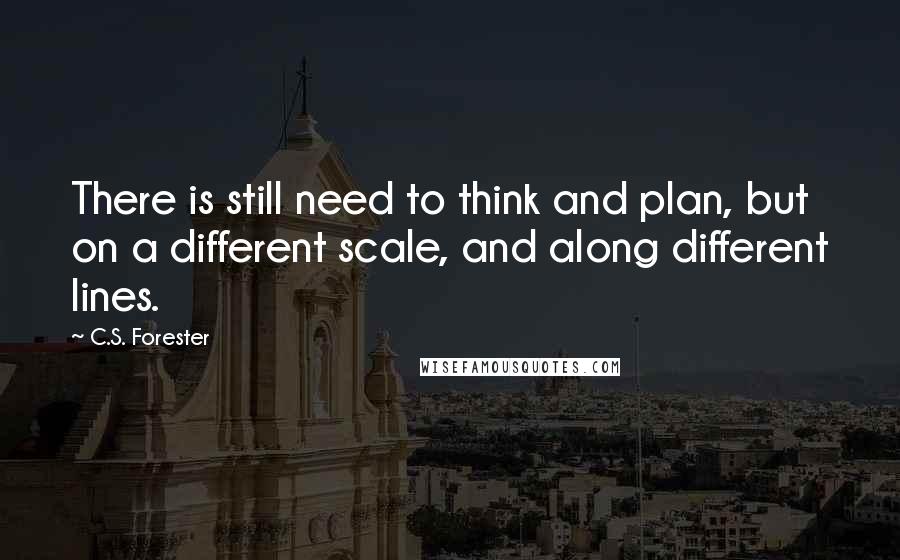 There is still need to think and plan, but on a different scale, and along different lines.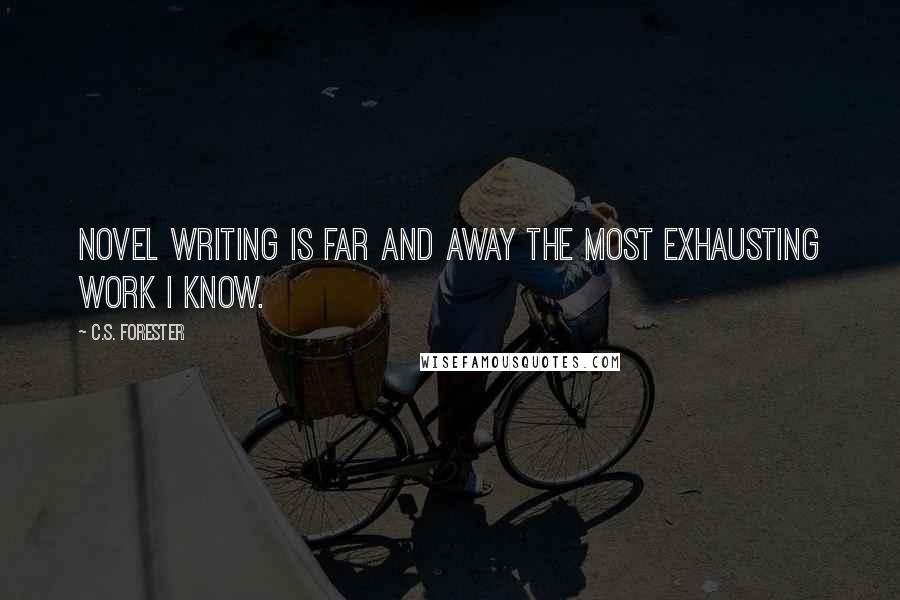 Novel writing is far and away the most exhausting work I know.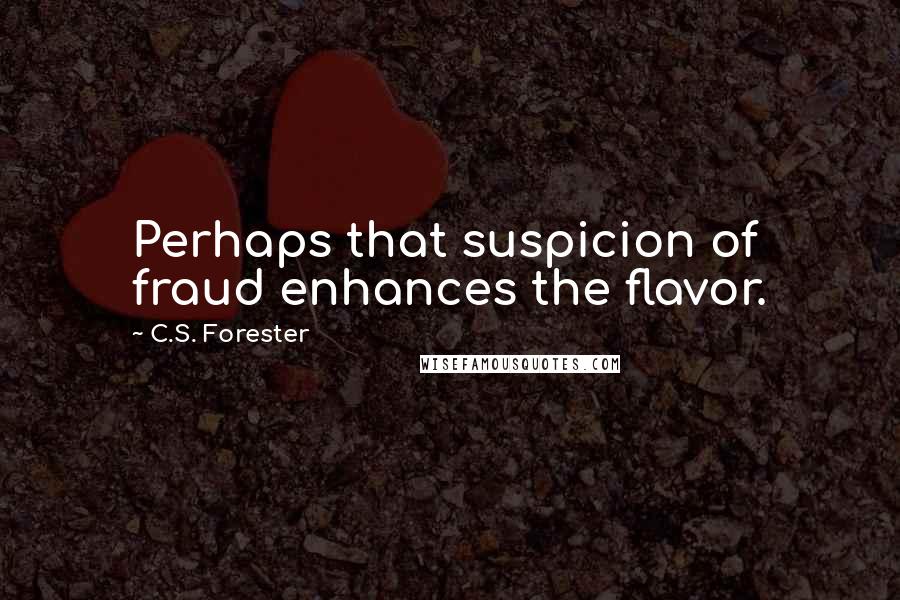 Perhaps that suspicion of fraud enhances the flavor.