Kim Van Alkemade Quotes
Top 5 wise famous quotes and sayings by Kim Van Alkemade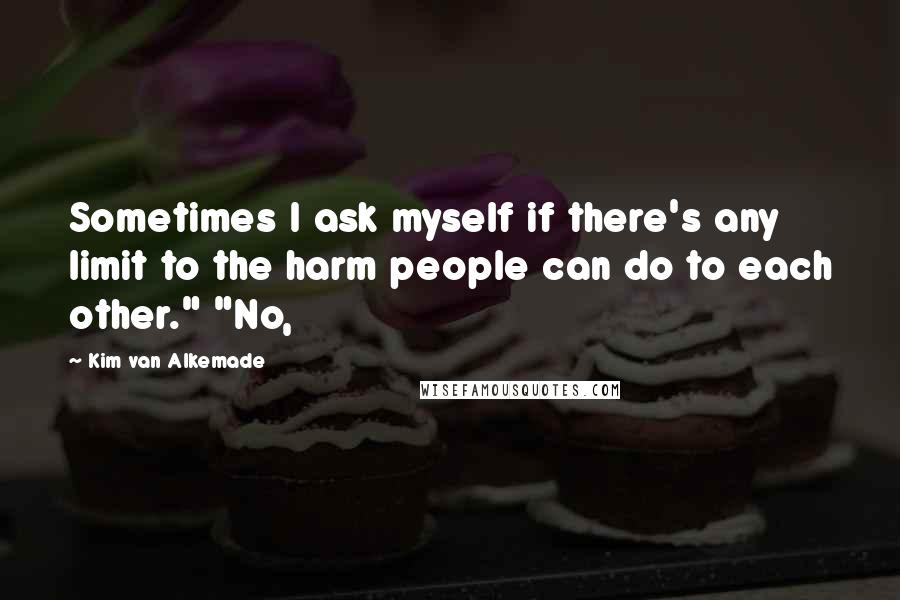 Sometimes I ask myself if there's any limit to the harm people can do to each other." "No,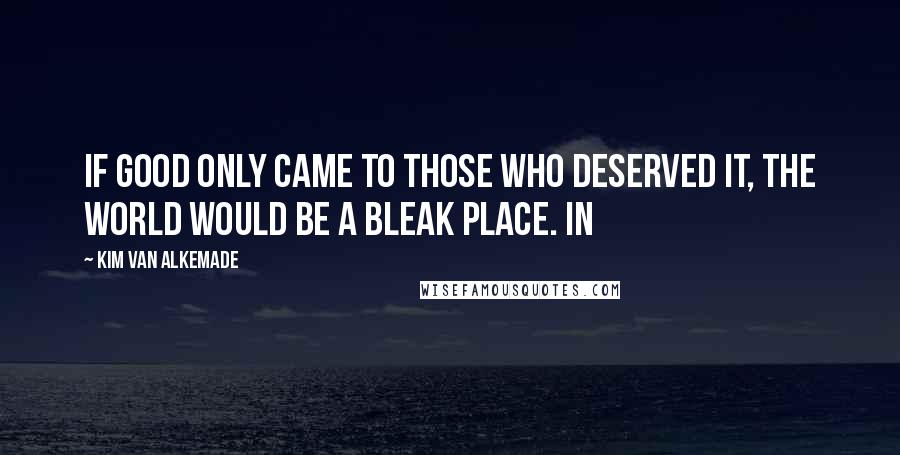 If good only came to those who deserved it, the world would be a bleak place. In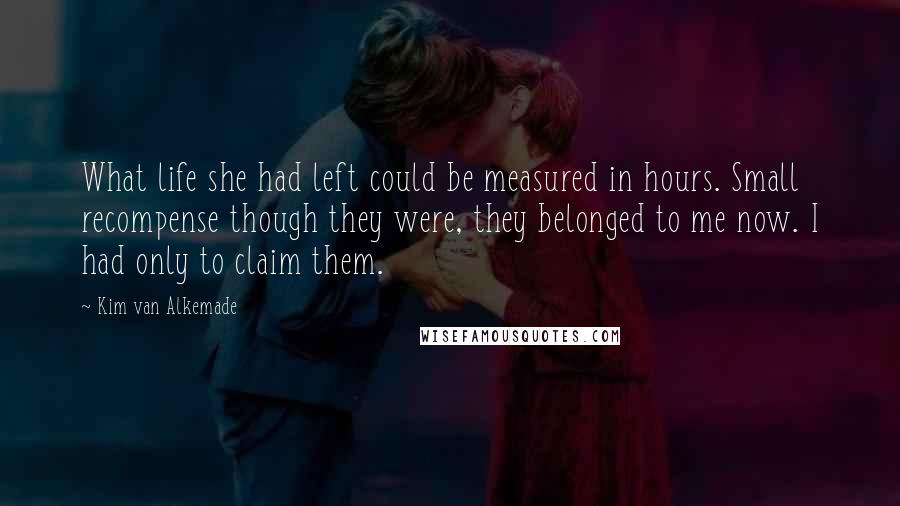 What life she had left could be measured in hours. Small recompense though they were, they belonged to me now. I had only to claim them.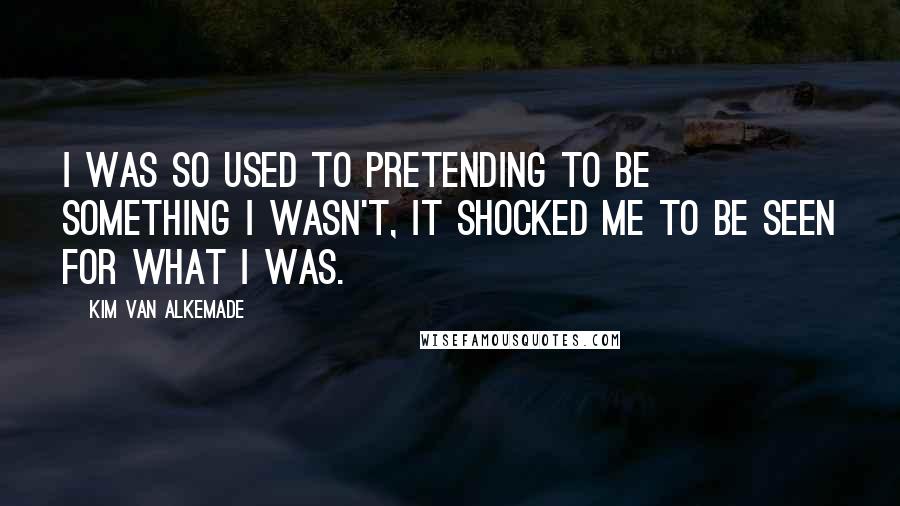 I was so used to pretending to be something I wasn't, it shocked me to be seen for what I was.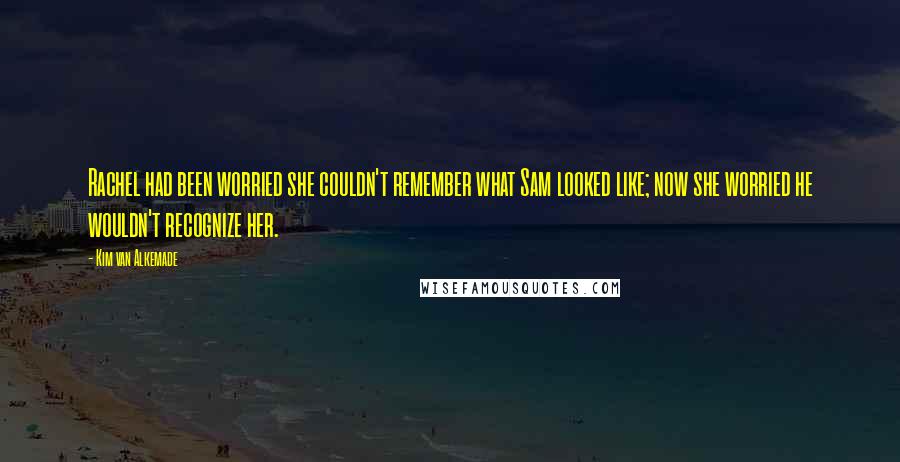 Rachel had been worried she couldn't remember what Sam looked like; now she worried he wouldn't recognize her.