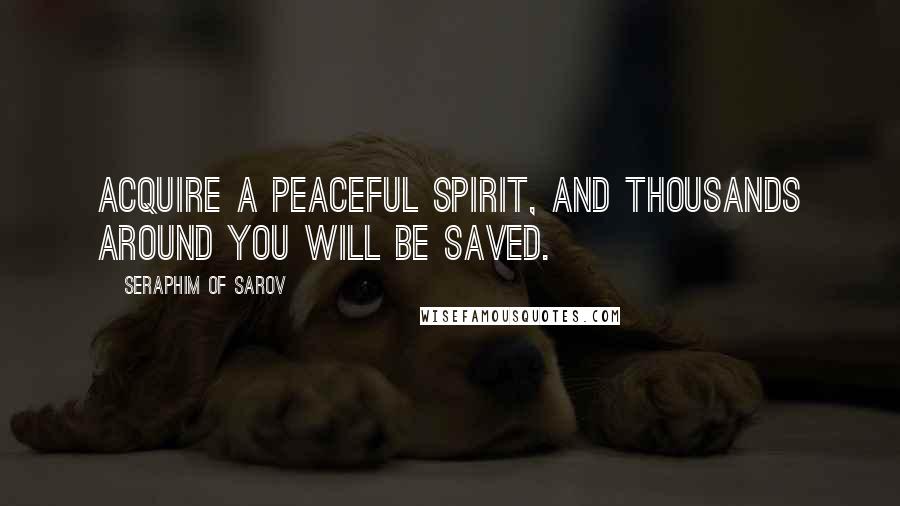 Acquire a peaceful spirit, and thousands around you will be saved.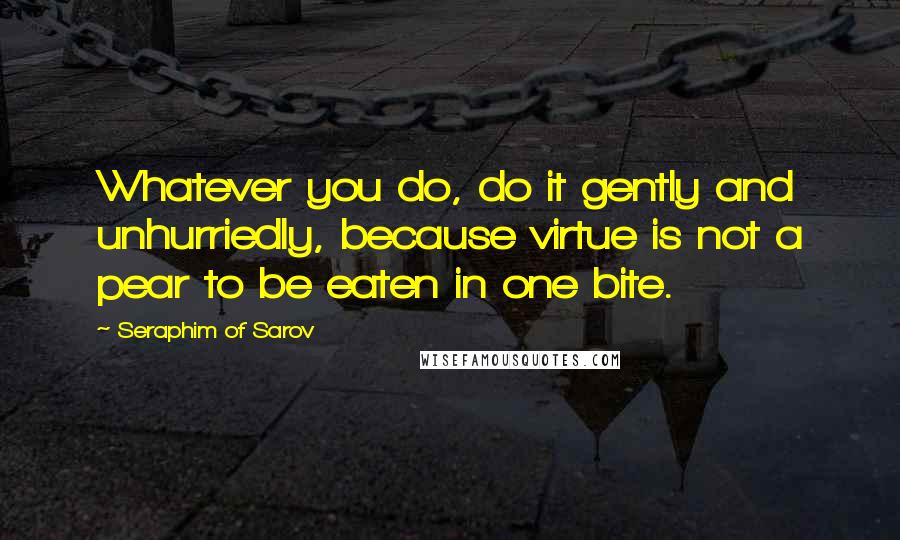 Whatever you do, do it gently and unhurriedly, because virtue is not a pear to be eaten in one bite.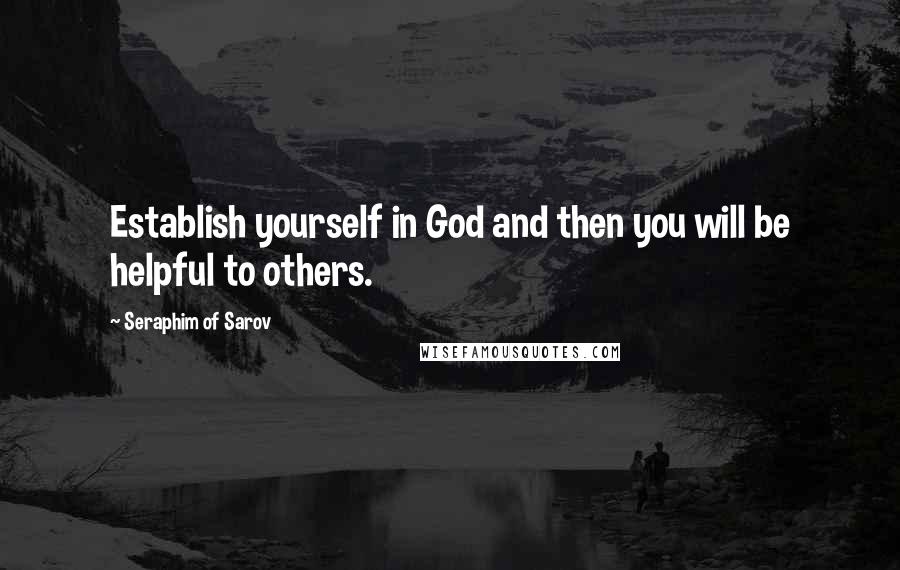 Establish yourself in God and then you will be helpful to others.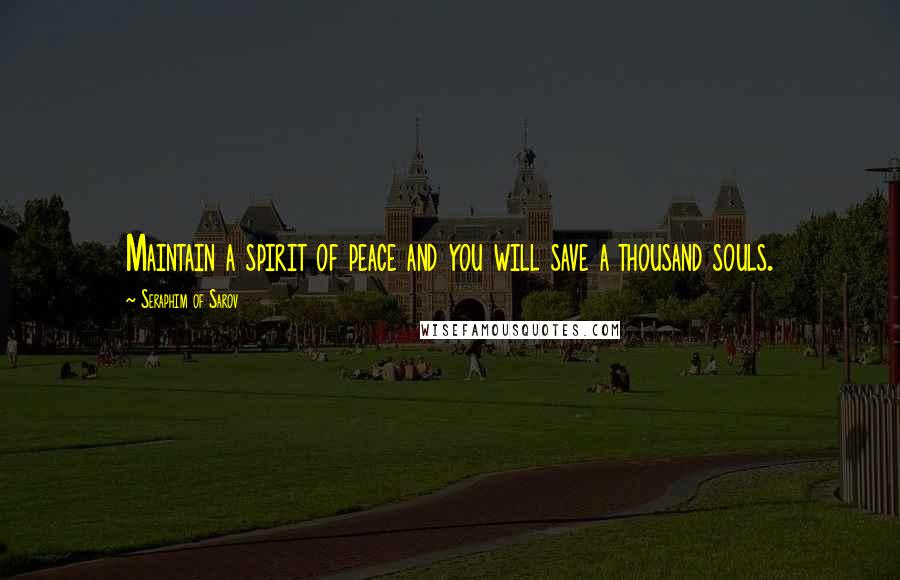 Maintain a spirit of peace and you will save a thousand souls.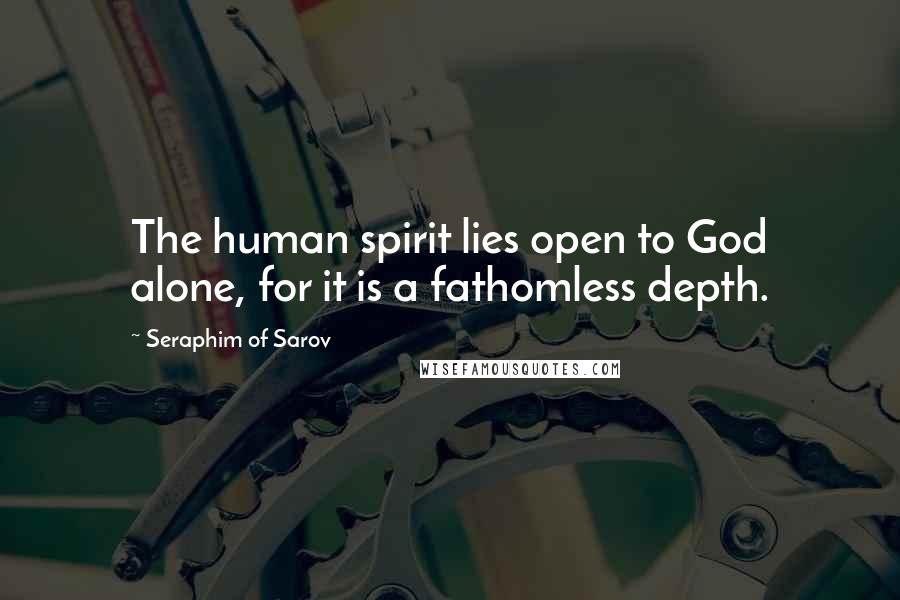 The human spirit lies open to God alone, for it is a fathomless depth.