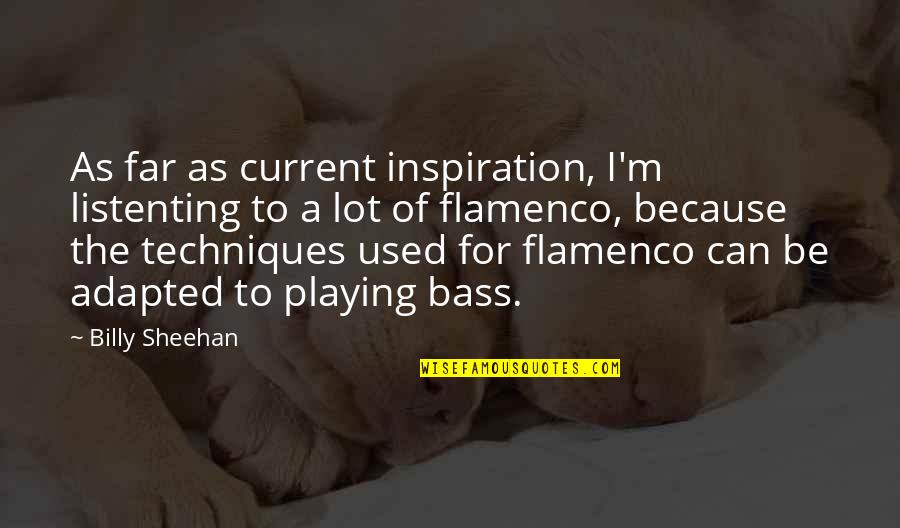 As far as current inspiration, I'm listenting to a lot of flamenco, because the techniques used for flamenco can be adapted to playing bass.
—
Billy Sheehan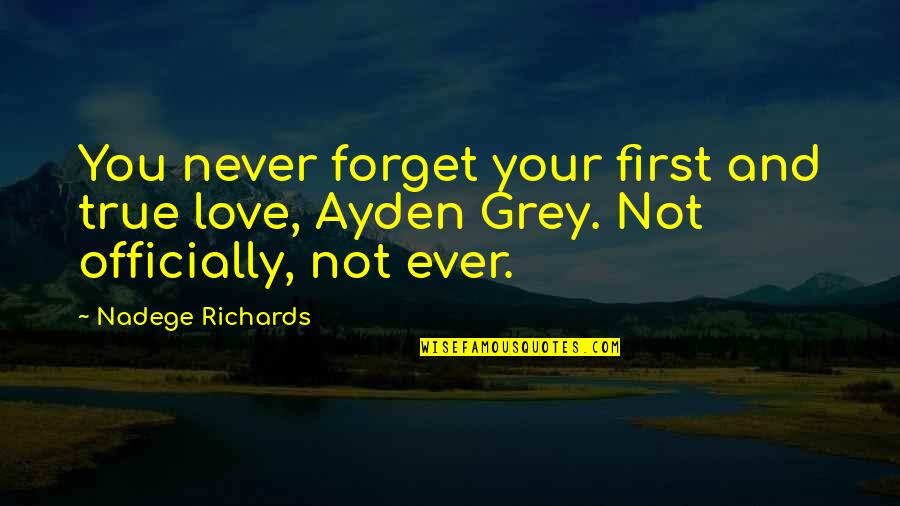 You never forget your first and true love, Ayden Grey. Not officially, not ever.
—
Nadege Richards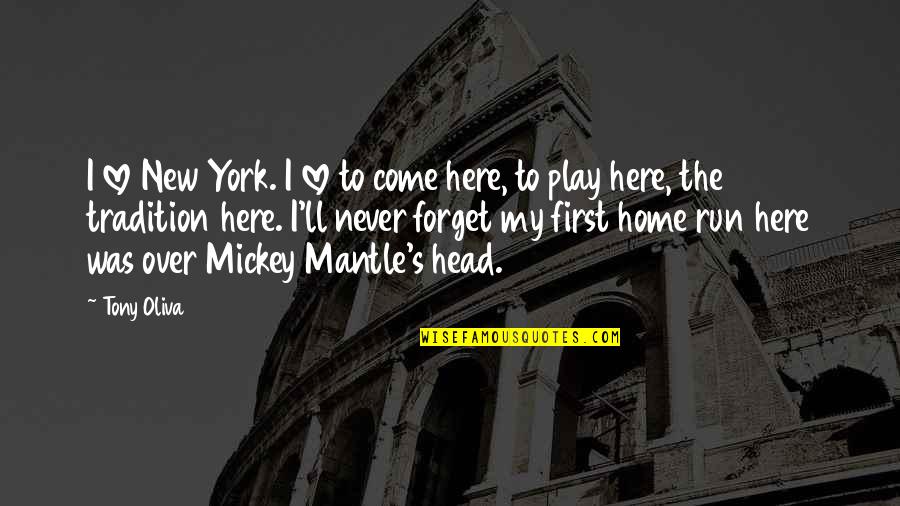 I love New York. I love to come here, to play here, the tradition here. I'll never forget my first home run here was over Mickey Mantle's head.
—
Tony Oliva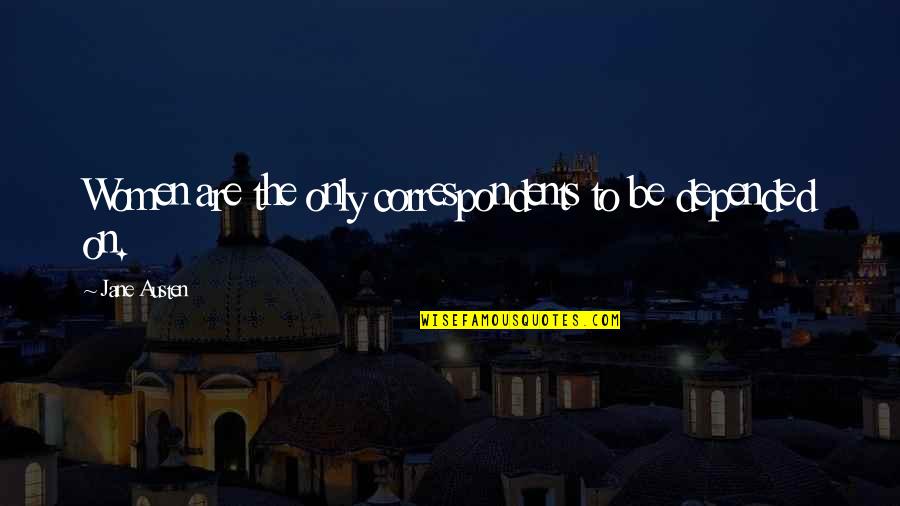 Women are the only correspondents to be depended on.
—
Jane Austen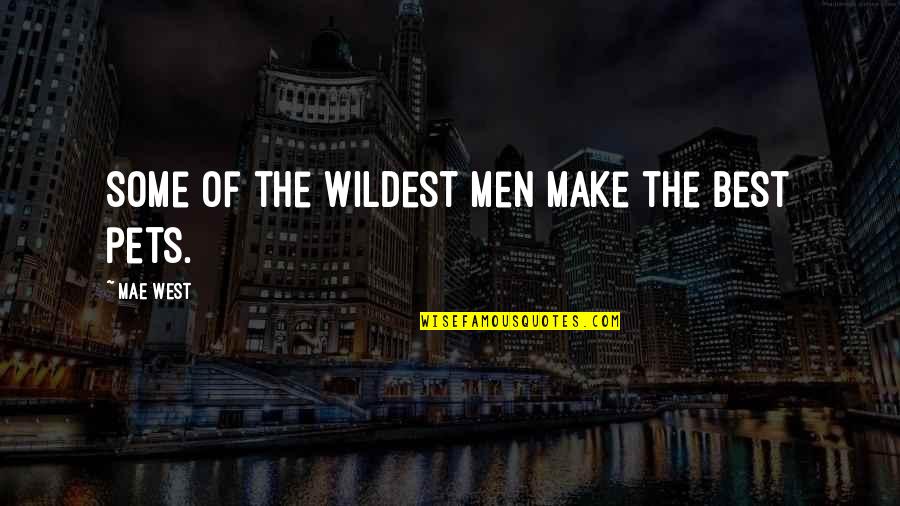 Some of the wildest men make the best pets. —
Mae West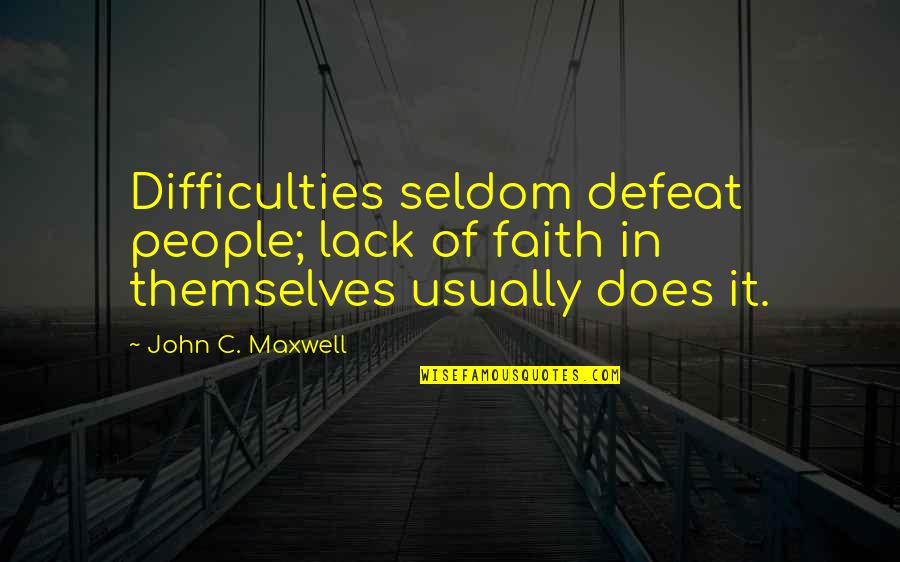 Difficulties seldom defeat people; lack of faith in themselves usually does it. —
John C. Maxwell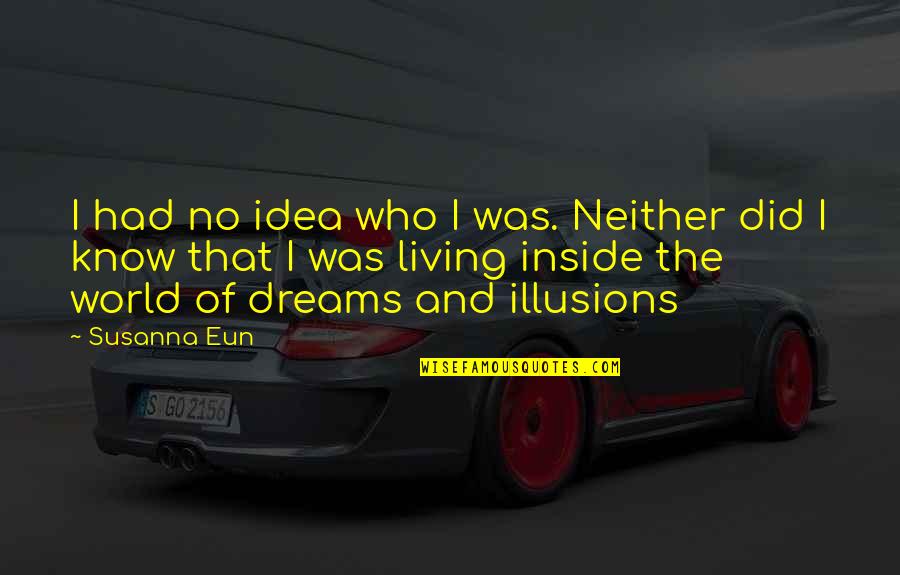 I had no idea who I was. Neither did I know that I was living inside the world of dreams and illusions —
Susanna Eun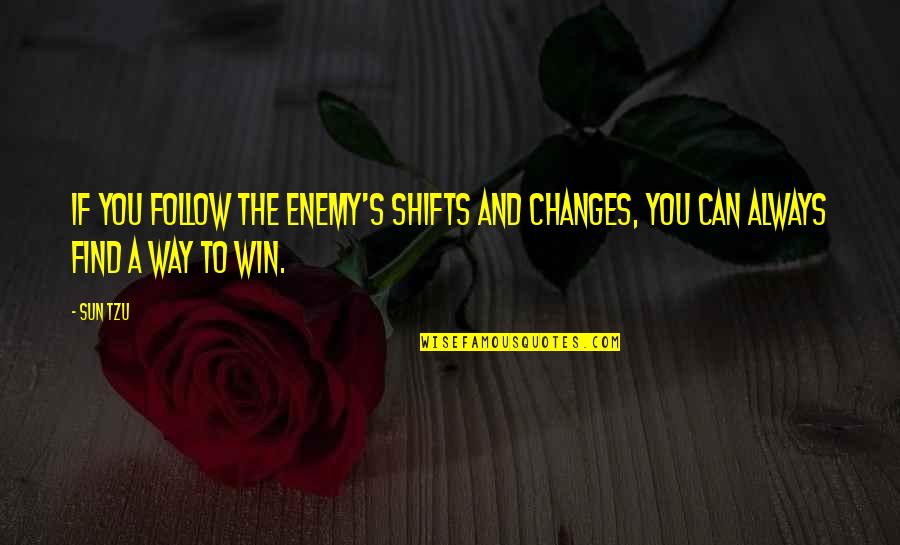 If you follow the enemy's shifts and changes, you can always find a way to win. —
Sun Tzu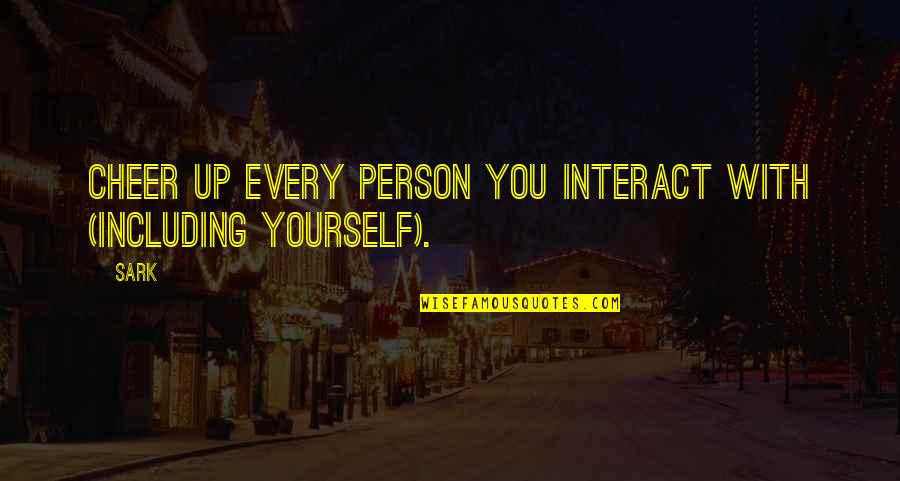 Cheer up every person you interact with (including yourself). —
SARK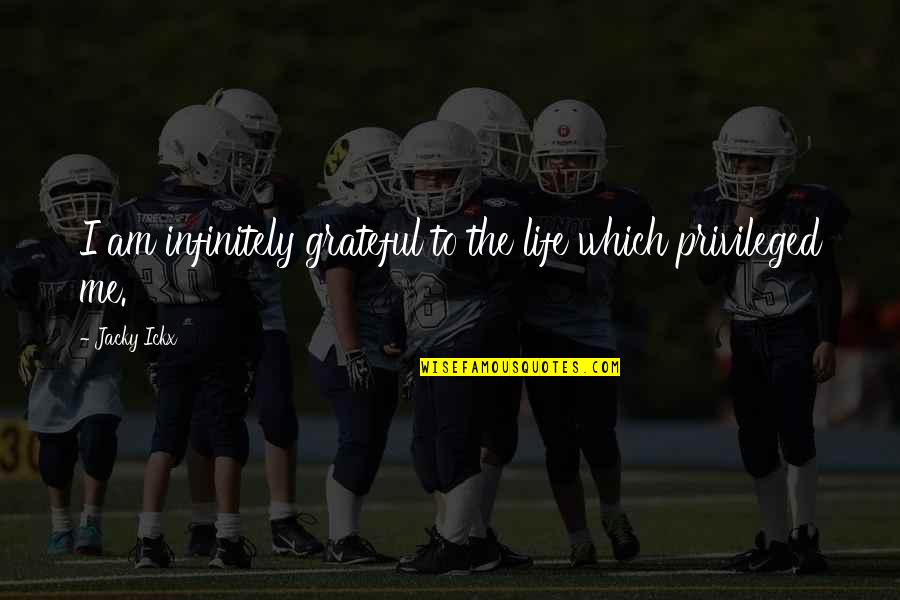 I am infinitely grateful to the life which privileged me. —
Jacky Ickx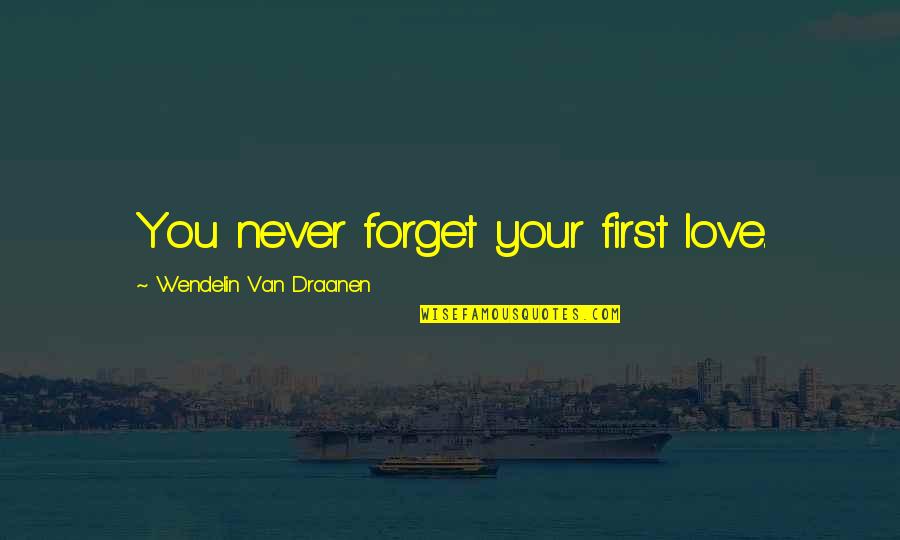 You never forget your first love. —
Wendelin Van Draanen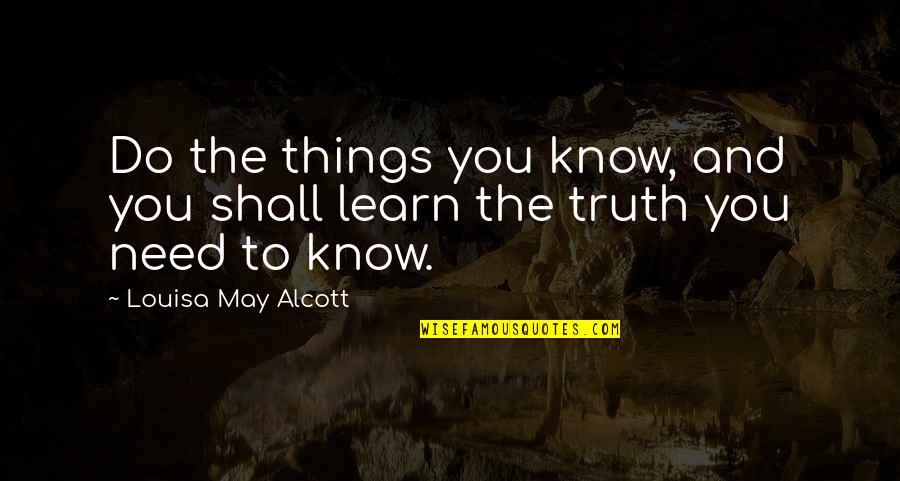 Do the things you know, and you shall learn the truth you need to know. —
Louisa May Alcott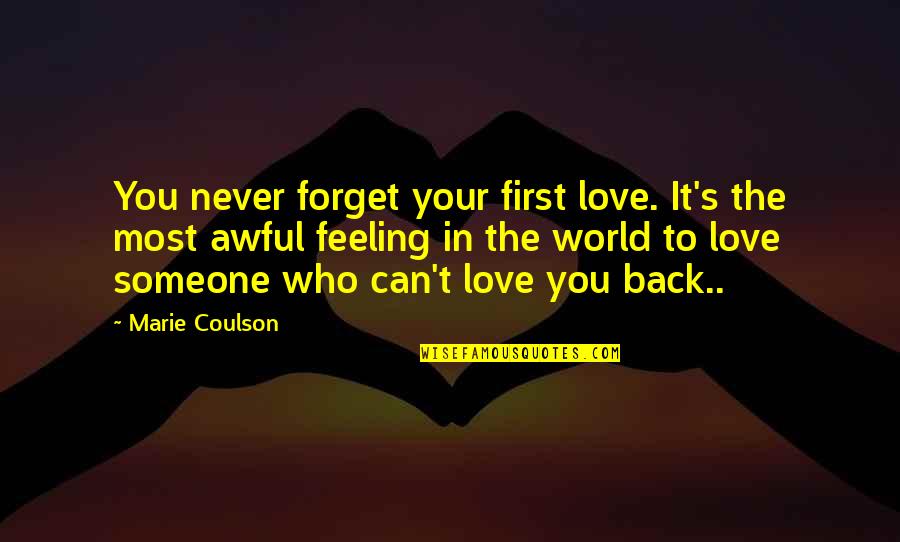 You never forget your first love. It's the most awful feeling in the world to love someone who can't love you back.. —
Marie Coulson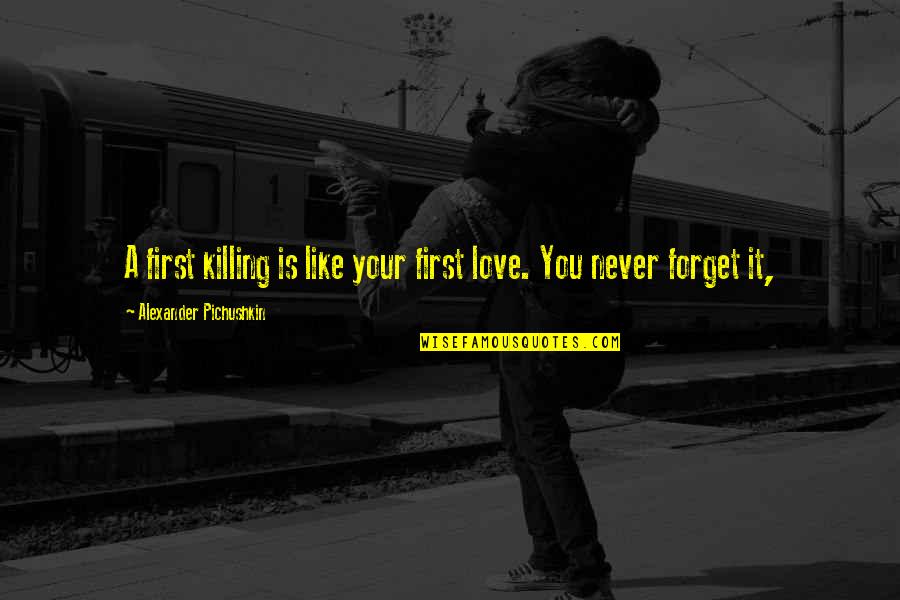 A first killing is like your first love. You never forget it, —
Alexander Pichushkin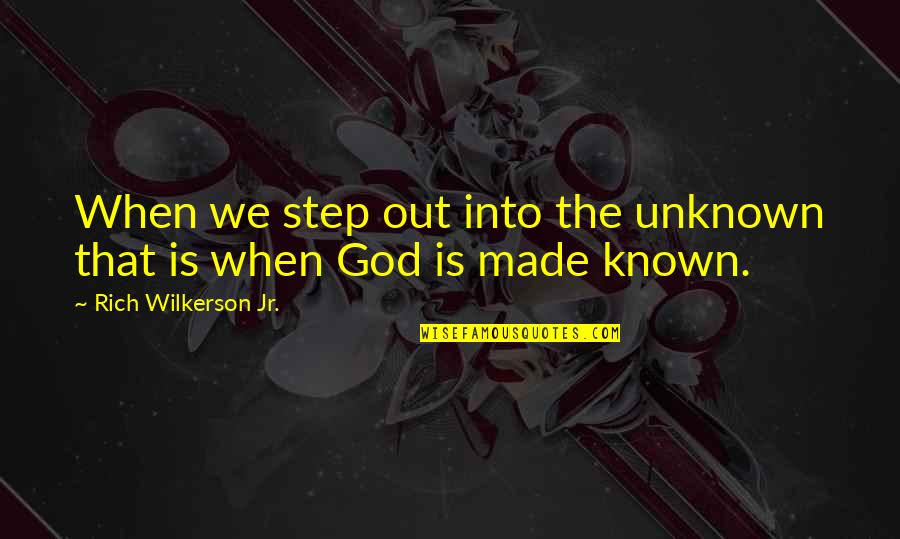 When we step out into the unknown that is when God is made known. —
Rich Wilkerson Jr.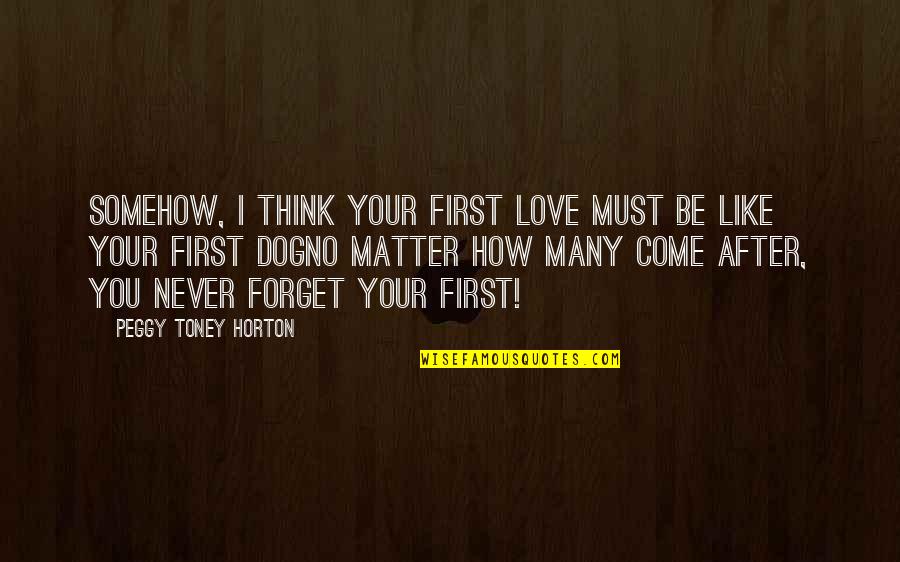 Somehow, I think your first love must be like your first dog
no matter how many come after, you never forget your first! —
Peggy Toney Horton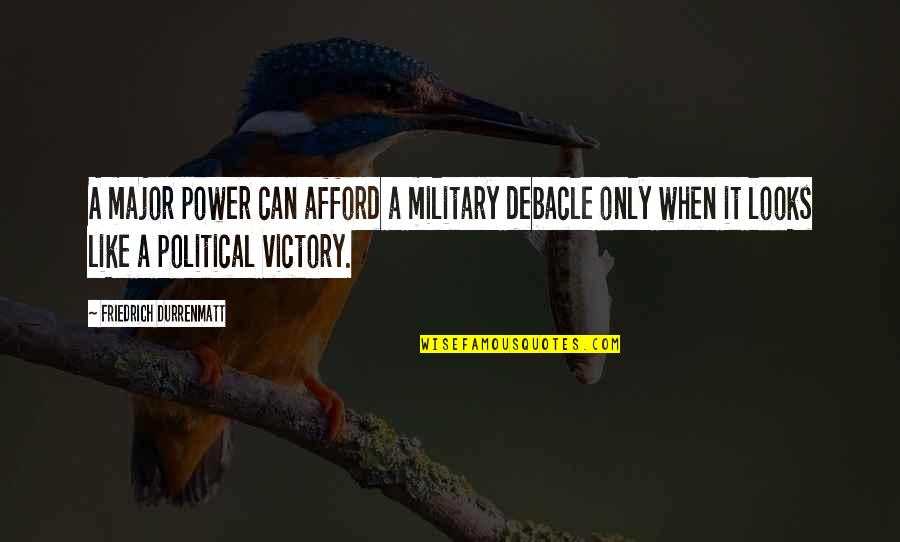 A major power can afford a military debacle only when it looks like a political victory. —
Friedrich Durrenmatt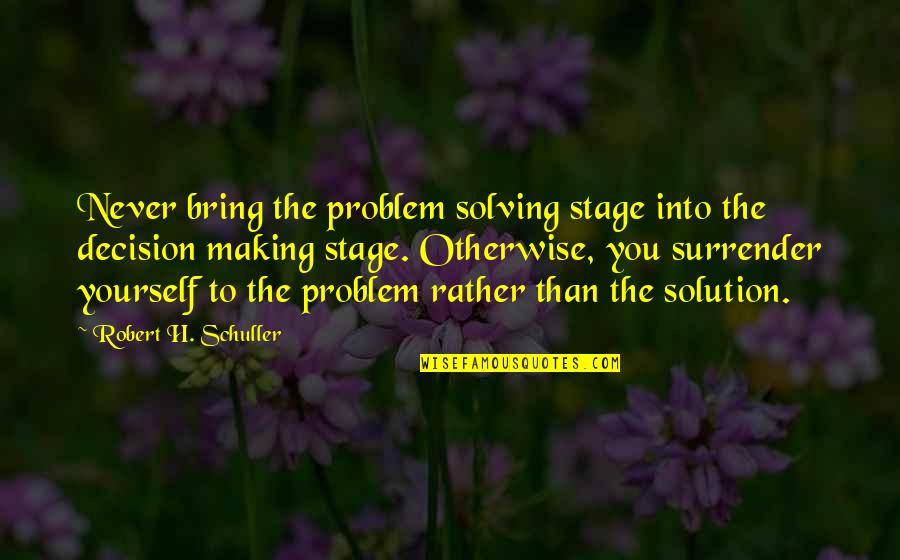 Never bring the problem solving stage into the decision making stage. Otherwise, you surrender yourself to the problem rather than the solution. —
Robert H. Schuller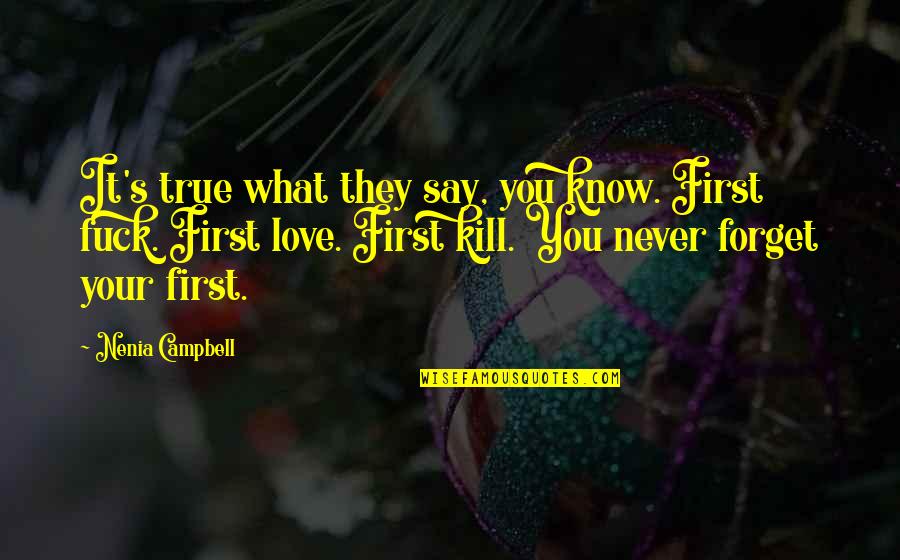 It's true what they say, you know. First fuck. First love. First kill. You never forget your first. —
Nenia Campbell