C.N. Bovee Quotes
Top 6 wise famous quotes and sayings by C.N. Bovee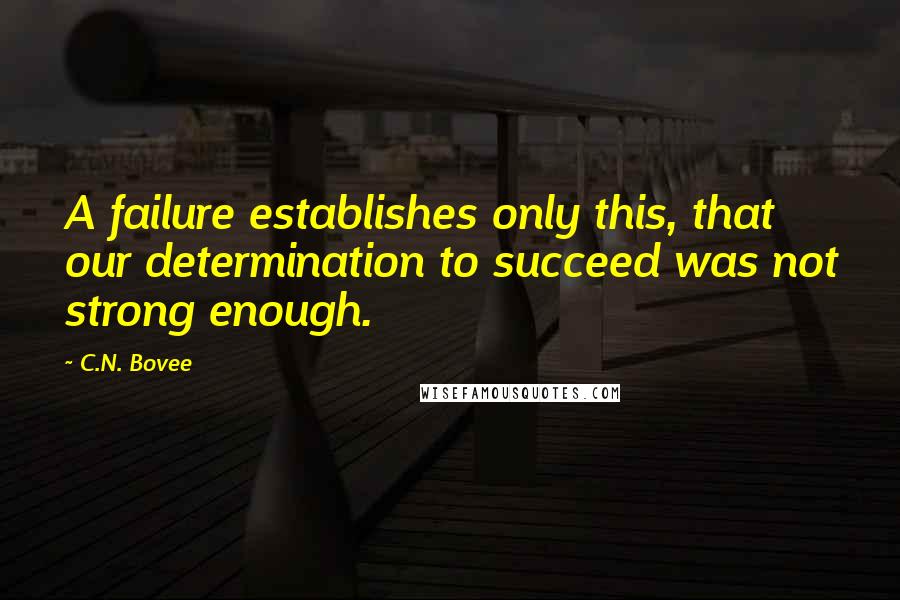 A failure establishes only this, that our determination to succeed was not strong enough.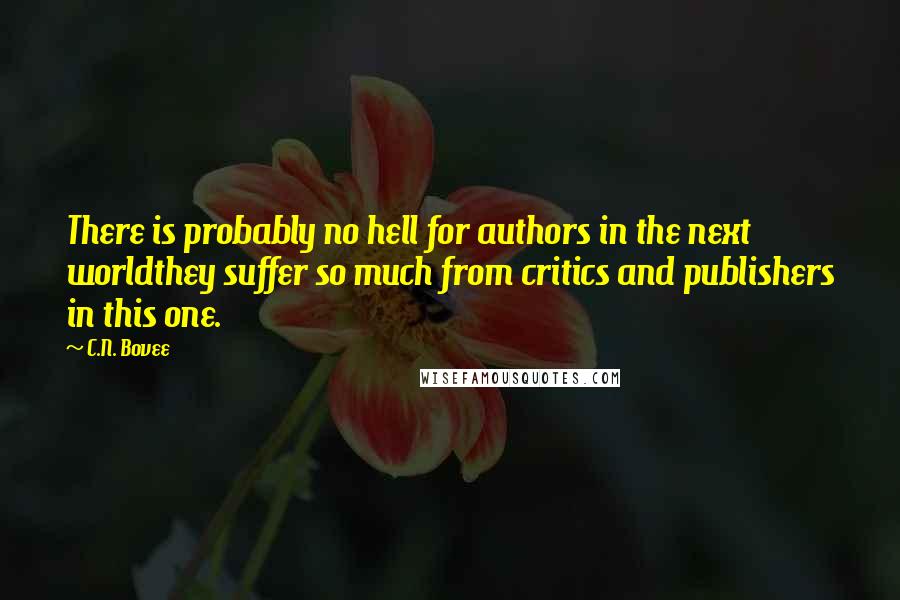 There is probably no hell for authors in the next world
they suffer so much from critics and publishers in this one.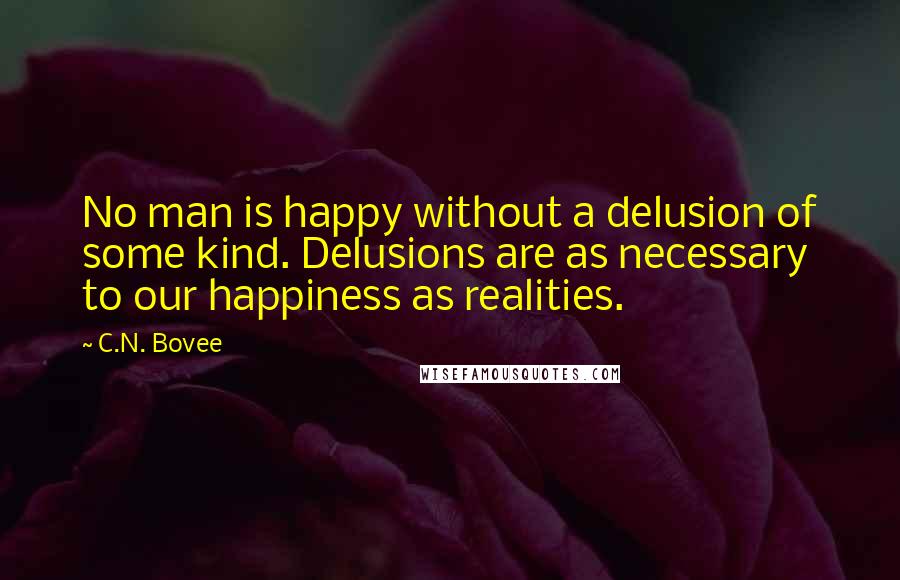 No man is happy without a delusion of some kind. Delusions are as necessary to our happiness as realities.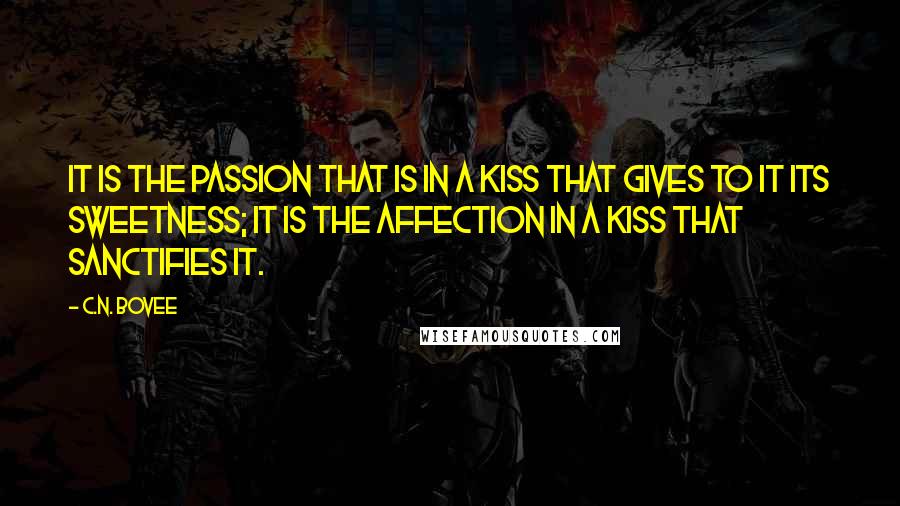 It is the passion that is in a kiss that gives to it its sweetness; it is the affection in a kiss that sanctifies it.
Kindness is a language the dumb can speak and the deaf can hear and understand.
False friends are like our shadow, keeping close to us while we walk in the sunshine, but leaving us the instant we cross into the shade.